uBettina Wethu SABC1 series: cast, trailer, episodes, full story, teasers
Are you a fan of movie series? If yes, then uBettina Wethu SABC1 is a series you cannot afford to miss. It is South Africa's version of Ugly Betty, which is the most adapted series globally and has been seen by over 160 countries. The South African-based series started airing officially on Monday, 5 April 2021, on SABC1. Keep reading to learn more about the episodes, trailer, cast, teasers, and much more.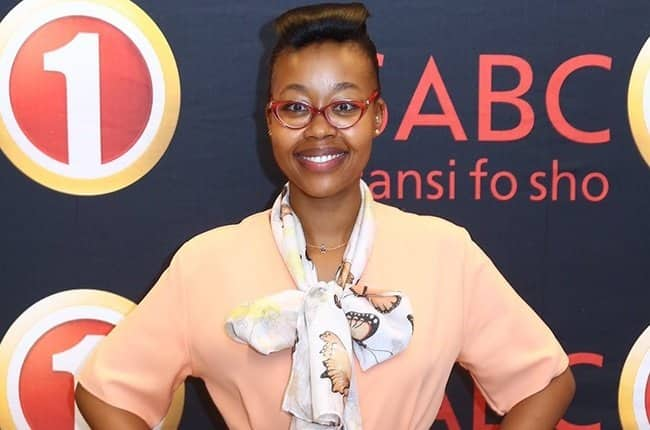 uBettina Wethu, the South African remake of Ugly Betty, an American Ferrera-fronted ABC series, is going on, and you should not miss an episode. The series marks the first remake featuring a Betty who is black, making it a must-watch. The first season of the show is a co-production with South African public broadcaster SABC.
uBettina Wethu full story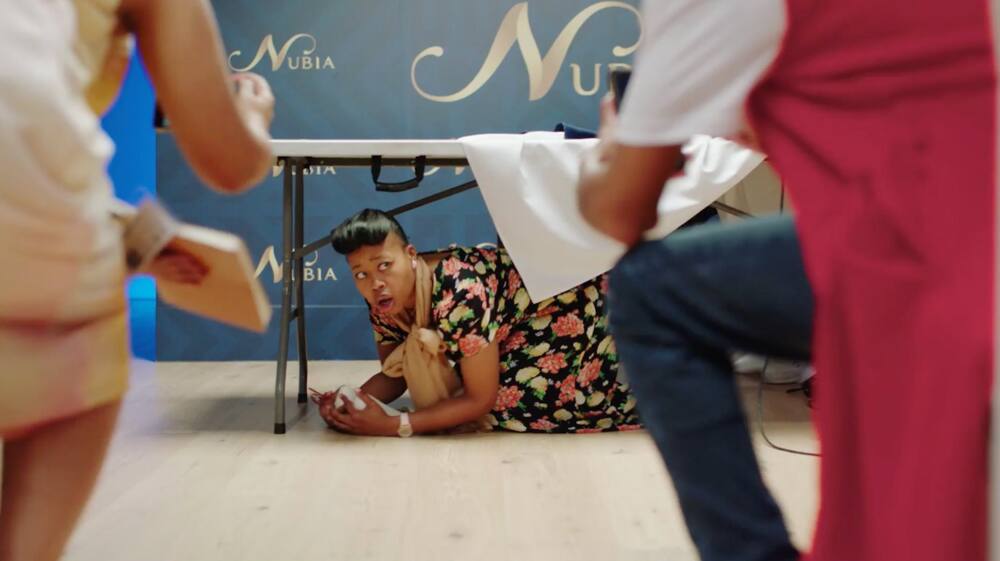 The series is produced by Known Associates Entertainment (KAE) in collaboration with Moonlighting Films, making it the first project of a slate of feature film and television projects to merge from a newly launched venture between the two production companies.
This is the story of a naïve rural girl who gets a job working for one of Johannesburg's most eligible bachelors. Amidst all the challenges she encounters, she succeeds at winning his heart and excelling in business beyond her wildest dreams.
This intelligent girl comes to face the reality of city life with an outdated sense of style. Luckily, she lands a job at Nubia, a brand management company, as the MD's PA. Unfortunately, her self-worth is challenged while at a company where people value image over substance.
Despite her expectations, she comes face to face with the filth in the industry and what it takes to win a brand. Apart from her work challenges, she meets a man who falls in love with her. She, therefore, finds herself in a delicate situation balancing between growing her career and winning her relationship.
uBettina Wethu cast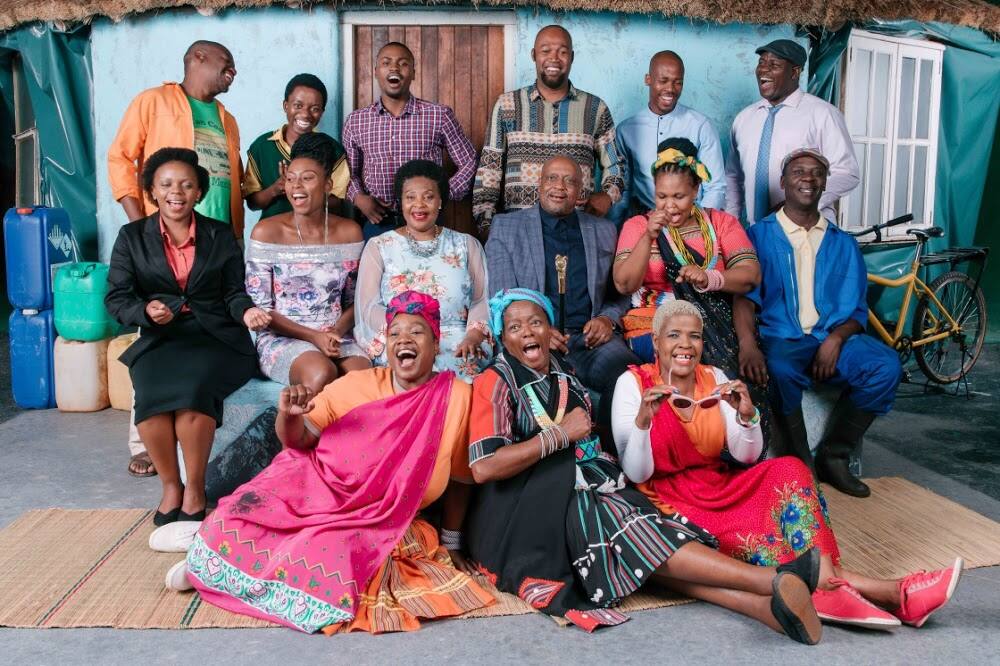 The series has been made a reality by familiar faces and an exciting selection of new talents. The group is the formation of a diverse cast comprising seasoned actors and newcomers. Below is the list of talented actors and actresses who have been featured.
1. Farieda Metsileng as Bettina Sikhakane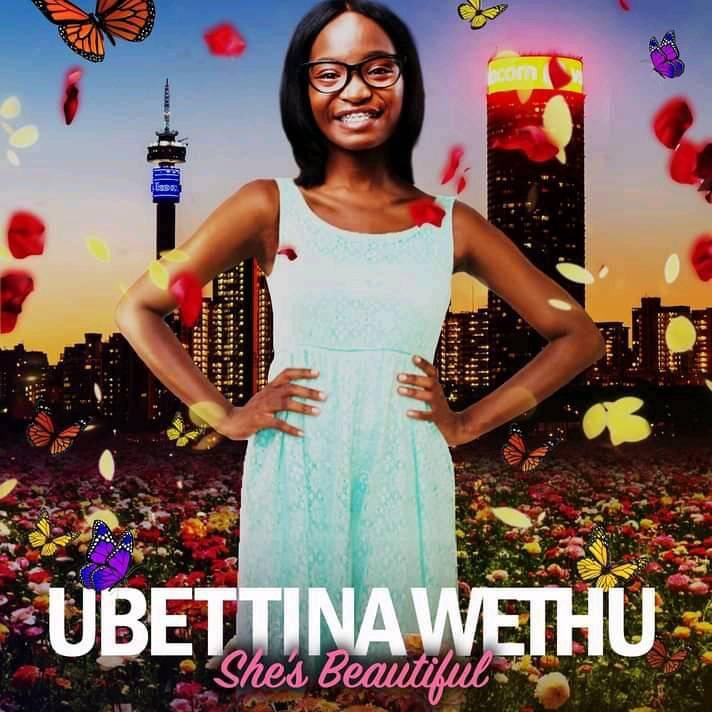 Farieda is a South African actress. She is celebrated for her starring role as Kandy in the Mzansi Magic telenovela Isithembiso.
2. Mbasa Msongelo – as Mpilo Hadebe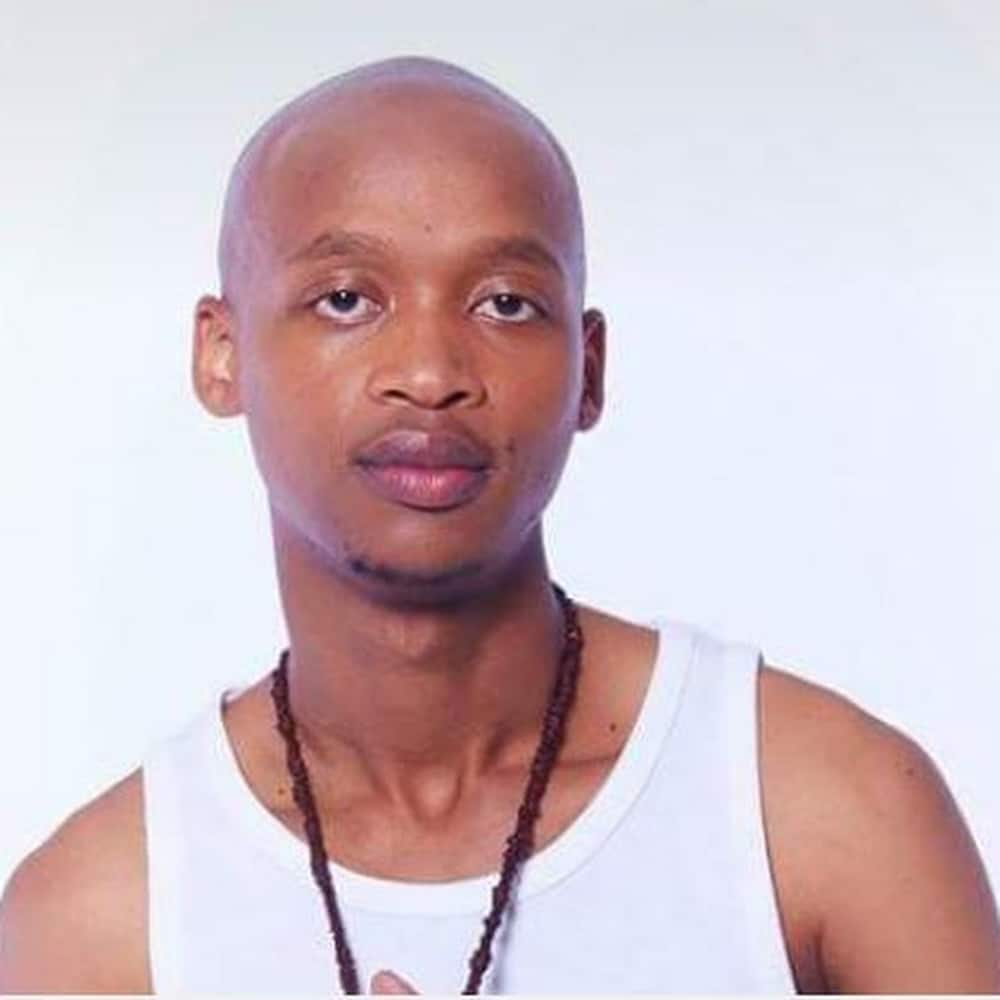 Mbasa is a South African actor. He is known for his role as villain Vegan in the e.tv soapie Rhythm City.
3. Zweli Dube – as Dingaan Jiyane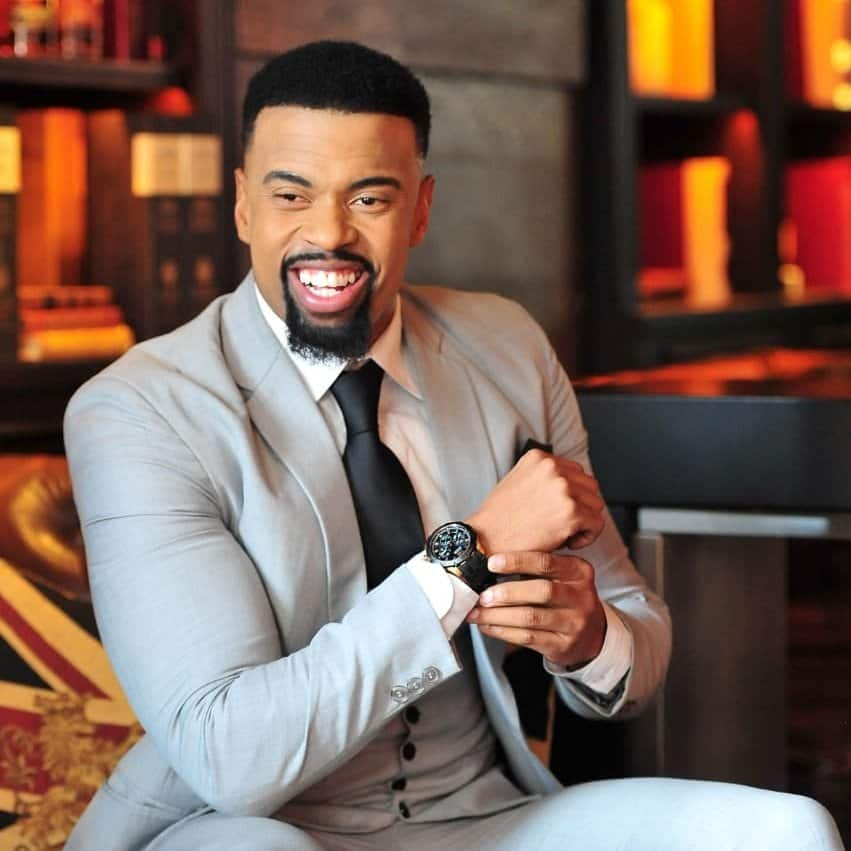 Zweli is a South African actor, MC, voice artist, and model. He is best known for his role as Pule Mapetla on the SABC2 soapie Muvhango.
4. Ayanda Bandla – as Lakhe Amon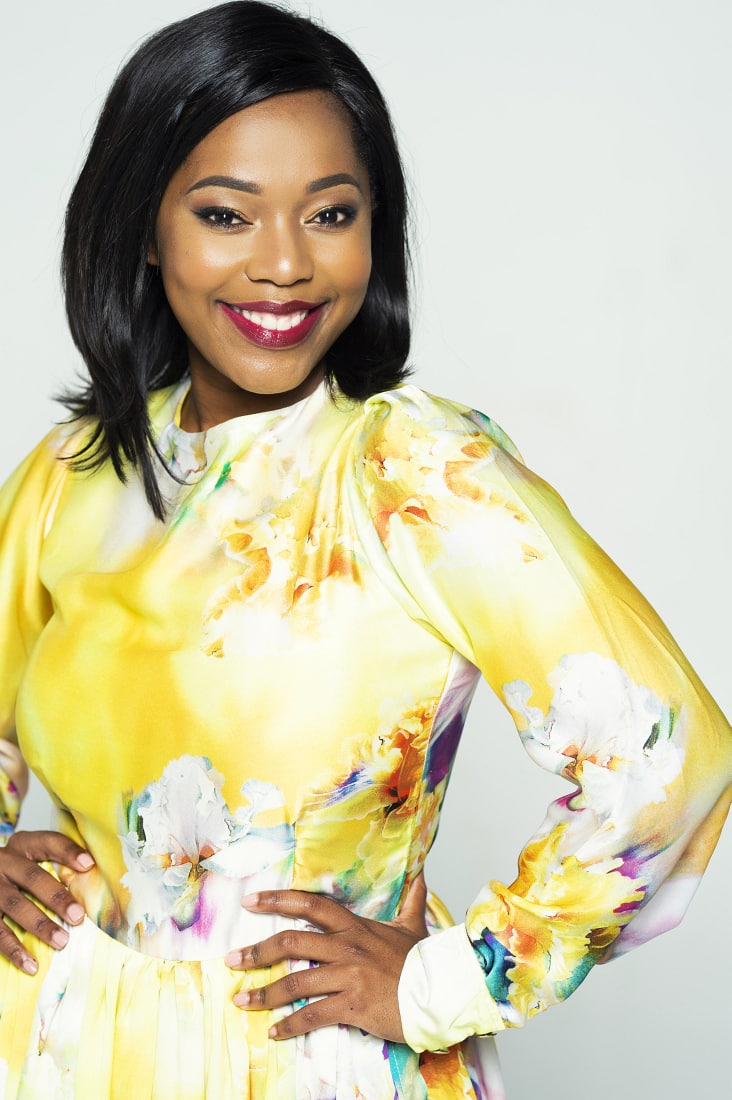 She is also from South Africa and a graduate in political science. She is also a reality TV personality popularly known as one of the contestants on the SABC1 reality competition One Day Leader in 2011.
5. Tsholo Mabishi – as Linda Jiyane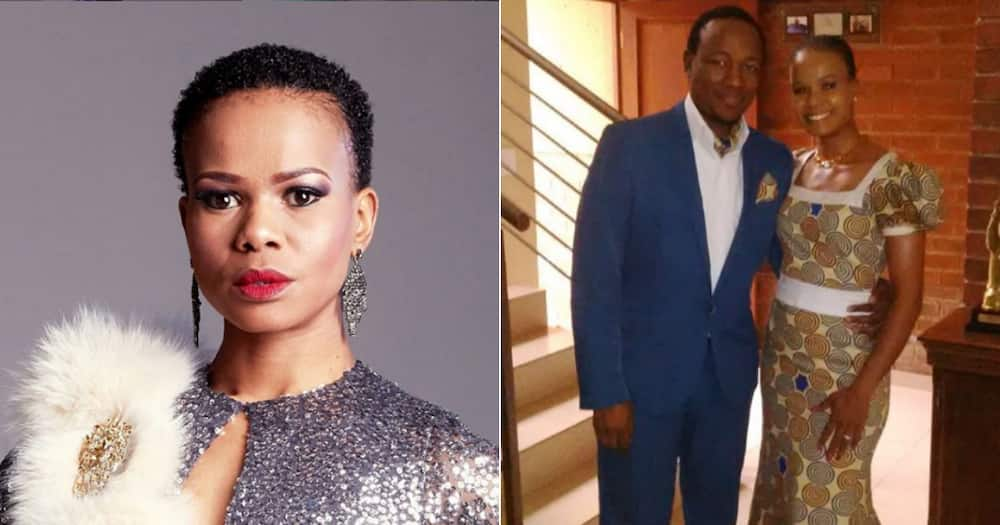 Tsholo Mabishi is a celebrated actress. She is best known for her role as Lizeka in the SABC1 drama series Soul City.
6. Motshabi Tyelele – as Aunt Ethel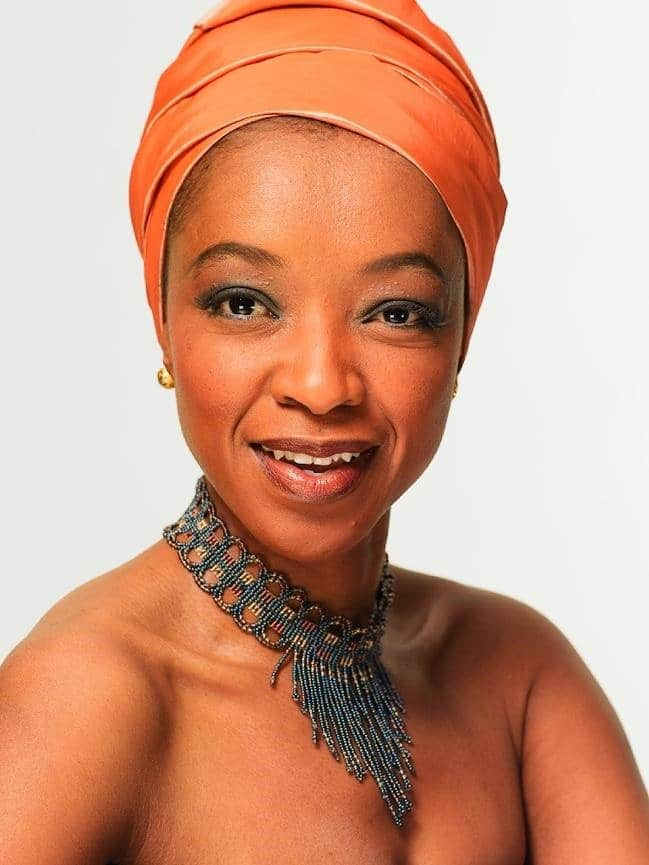 Tyelele is a seasoned South African actress. She is known for her TV role as Thando in Suburban Bliss, as Sophie in Generations, and as Eve in the first season of Madam and Eve.
7. Lesego Tihabi – as Zaza Moloi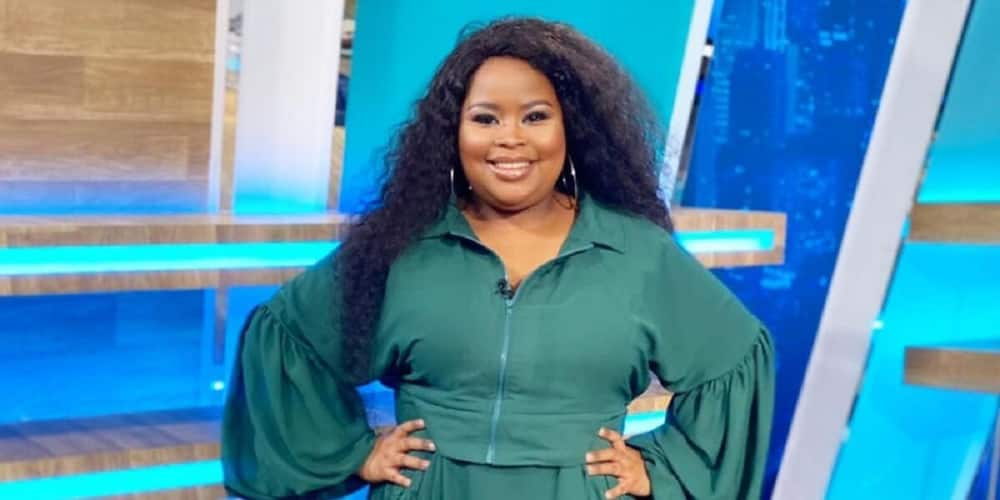 Lesego is a South African screenwriter, presenter, actress, satirist, and content producer. She is best known for her comedic character, Coconut Kelz.
8. Brighton Ngoma – as T-Bang Moeketsi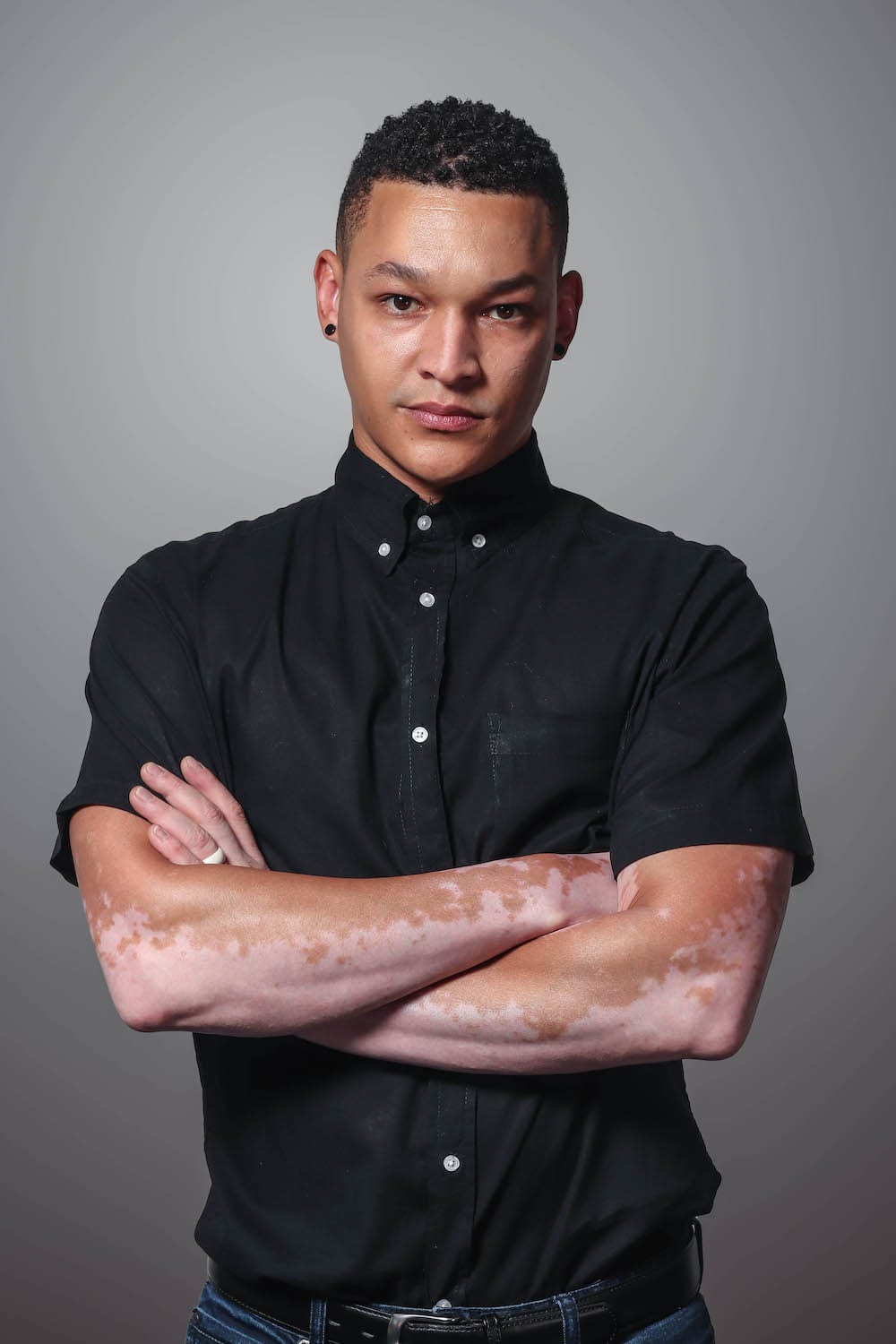 Ngoma is a South African actor. He is popular for his role as Quinton Nyathi on the e.tv soapie Scandal.
9. Elliot Makhubo – as Israel Sikhakhane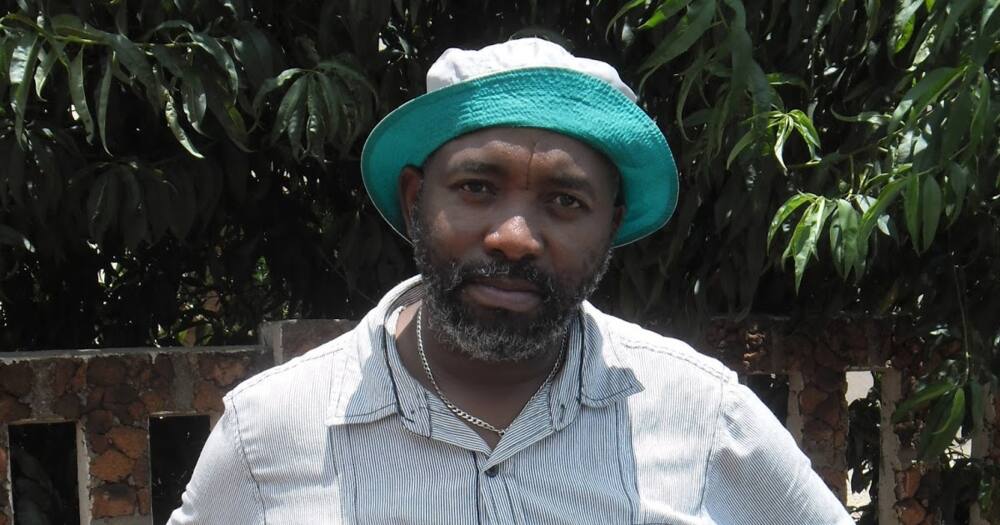 Elliot is a South African actor. He is best known for his role as businessman hustler Zondi in Rhythm City, e.tv soap opera.
uBettina Wethu teasers
The series premiers on uBettina Wethu SABC 1 and uBettina Wethu VIU on Monday 5 April. uBettina Wethu time starts from Mondays to Wednesdays at 19h30. You can visit our website at Briefly.co.za to watch the teasers. Start from uBettina Wethu episode 1 and get to know the whole story. Below are links to the articles.
uBettina Wethu trailer
The trailer for the uBettina Wethu SABC 1 shows a bit of Bettina's life when she moves to Johannesburg for work. The casting director of the series said it was important to engage new uBettina Wethu characters as young talent often does not have accessibility to the industry and an opportunity to audition.
Watch the trailer below:
Above is just a glimpse of the series. You can visit the uBettina Wethu YouTube channel and get to watch all the episodes. Enjoy watching!
READ ALSO: New! Till the End of Time teasers for June 2021: A tale of love
In other news, Briefly.co.za reported on June 1, 2021, about Till the End of Time teasers for June 2021: A tale of love. Till the End of Time is a new soapie that is a romantic thriller. The story is about everything that a relationship is not supposed to be. In this soapie, there is more than meets the eye. Stay tuned for the first Till the End of Time teasers. Keep reading this article to find out more!
Source: Briefly News