List of top video production companies in South Africa
How do I find a production company? The South African marketing space continues to welcome more video producers into the digital circle as the demand for creatively-developed high-quality videos increases. Therefore, you need to consider several factors such as location, past clients, and cost, among others, when seeking video production companies in South Africa.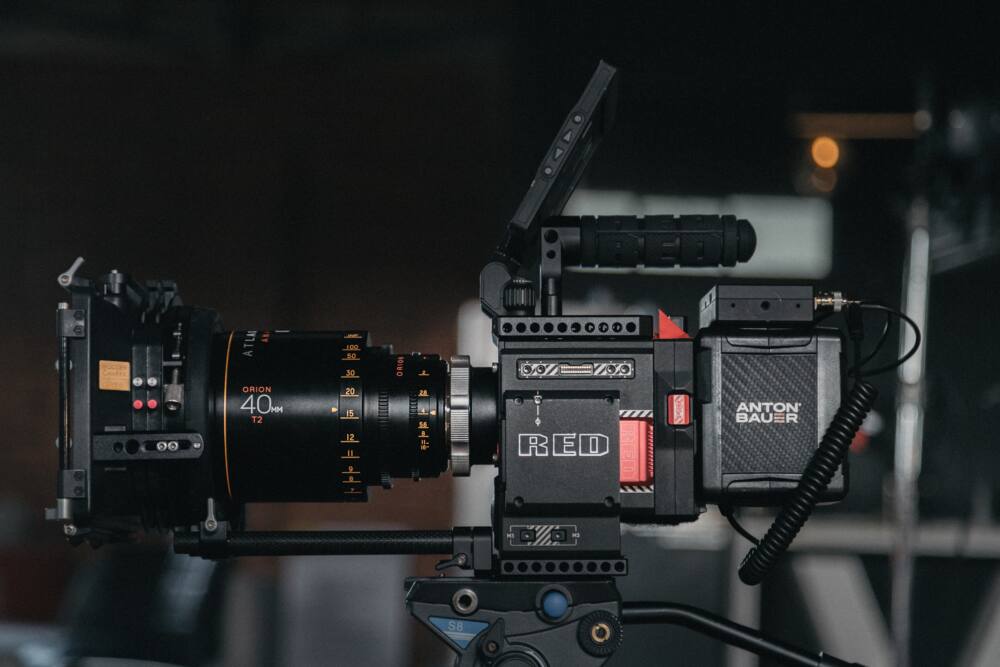 Video production is not restricted to the entertainment scene where songs and movies require great clips. It extends to other sectors of the economy; therefore, hiring video producers is slowly becoming a necessity to outdo competitors and attract more customers to purchase your products or services. These experts offer solutions to help you get ahead of others through engaging, high-quality, and creative commercial clips.
What does a production company do?
Also referred to as production studio, team, or house, these professionals produce film and graphic content for media broadcast and related applications. Production companies aim to promote corporate communication and enhance branding.
Top video production companies in South Africa
Organizations seek to hire producers who can bring new perspectives and touches of creativity. For this reason, companies with sufficient expertise in production rule the market for being reliable in delivering substantial value to their clients. Here is a list of top firms in different provinces and cities.
List of production companies in Johannesburg
The numbers of video production companies in Johannesburg is going higher amid surging demand for branding friendly content.
Agent Orange Design

The firm started in 1997 and has rapidly grown to become one of the leading video production companies in South Africa and beyond. Agent Orange Design runs as a creative agency offering vital services in line with video production. Apart from videos, the firm is a trusted partner in branding, motion graphics, website designs, photography, and logo development services.
Red Rabbit Media (PTY) Ltd
The business is both innovative and dynamic in its services. Partners fall for its optimum levels of professionalism, stretching back to more than fifty years. Red Rabbit Media continues to uphold its legacy as a giant media producer with entertaining and highly engaging content.
Astral Studios
The company has been running for decades now since its founding in 1991. Astral is one of the best film and television production companies in the country, taking pride in high-quality motions graphic and 3D animations. It offers reliable services in line with online marketing, corporate communication, and e-learning. The company focuses on releasing engaging, educative, and entertaining productions.
Incubate Video Productions
Many brand owners and other professionals find Incubate Videos appropriate for their use. Apart from video production, the company specializes in animation, filmmaking, and visual storytelling. Producing sophisticated and insightful content does not get any better without the Incubate Video team, which has been in the industry for over 15 years.
Black Light Productions
The famous Black Light Productions sits at the heart of Sandton in Johannesburg, South Africa. The company takes pride in both resilience and creativity when it comes to quality productions. Black Light works with experts to ensure the timely delivery of high-quality services to their corporate clients.
MajestiX Studio
Since 2018, the company has been providing excellent animated videos, video ads, and whiteboard and chalkboard videos. Besides, MajestiX Studio is a leader when it comes to logo creations and mockups. The company has its offices in Welkom, South Africa.
Video production companies in Cape Town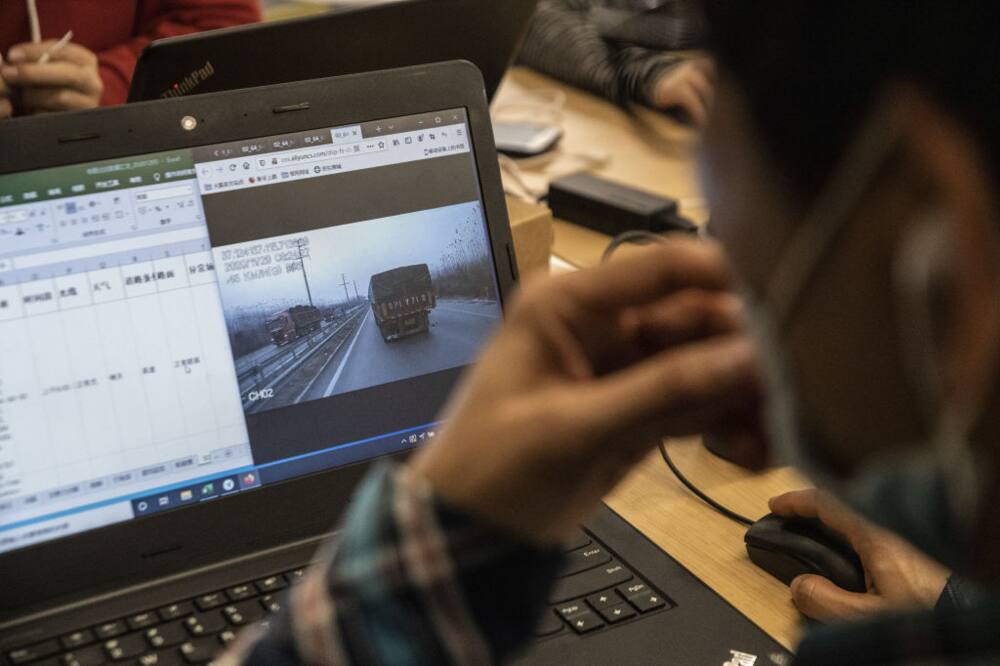 Cape Town houses several graphic content producers with dynamic skills in digital marketing.
3rdfloor Pty Ltd
Those hunting for concept-driven and engaging videos can count on 3rdfloor Pty. The company is a firm believer in the impact of videos around branding and other professional application. Furthermore, 3rdfloor Pty specializes in production with a specific interest in futuristic content.
Magnetic Global
The company has a good reputation for being the leading consumer-branding agency in the region. Magnetic Global runs in Knysna, South Africa, with a good background in branding and personal engagements.
Blink Tower
The company specializes in video production with creative content. Blink Tower is by far the best Internet Video Marketing Company. Most importantly, the company has mastered the art of passing complex information effortlessly. Close adherence to the recent trends in the market makes them a perfect choice for professional content seekers.
The Gate Films
If you seek a video partner to help with compelling media content, then The Gate Film is the first choice. The company focuses its expertise on creating customer-friendly content. Most of their works are useful in creating brand awareness and weaving customer loyalty.
Video production companies in Gauteng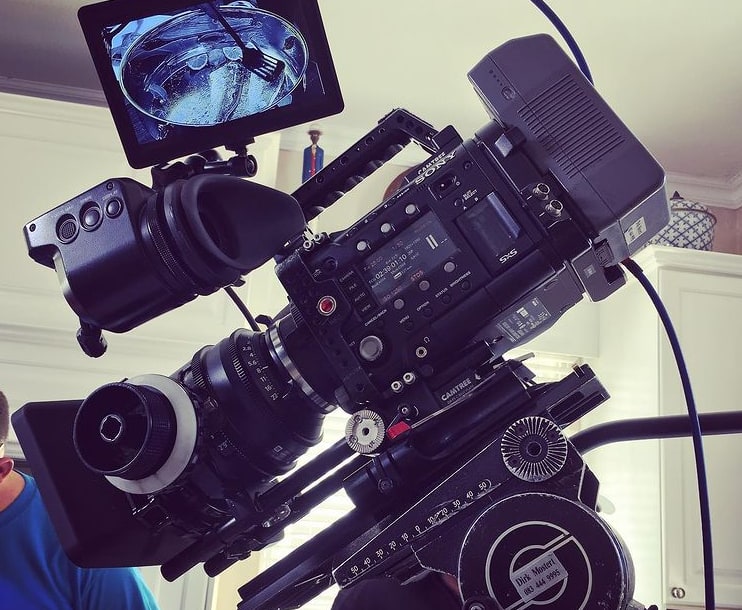 Most production companies in Gauteng specialize in video production, with a few offering add-on services such as web design and related graphics works.
Six Degrees Productions
The company is a suitable partner for clients seeking to present videos as part of their story. Six Degrees specializes in both presentations and animations. As such, most of their clients call for social media content, corporate videos, online video ads, and explainer animations.
Orange Orbit Productions
Trendsetting digital content is the reason why many organizations are willing to collaborate with Orange Orbit. The business is keen to help in meeting clients' business communication processes and needs. Their innovative video quality does it all with a keen eye on recent trends and technologies.
Video production companies in Durban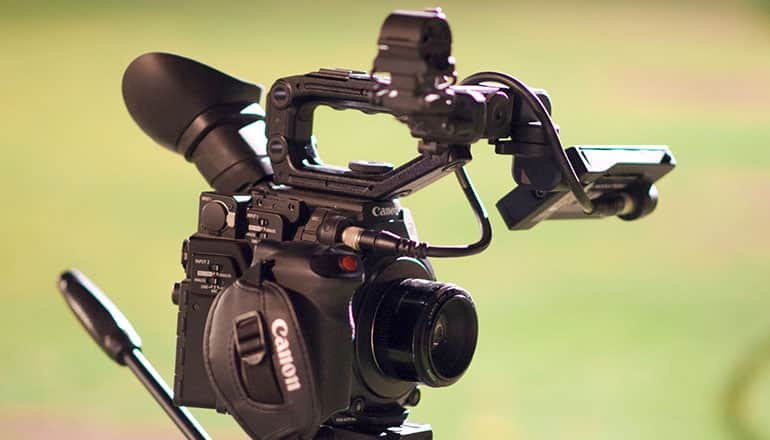 Durban based graphic producers are prevalent across South Africa because of their market dynamics mastery concerning visual content production.
Audio Visual Lab (Pty) ltd
Quality digital media production is why Audio Visual Lab is attracting more clients than others within Durban. The company has been running for close to six years now since its founding in 2014. The ability to produce real-time and measurable content quality places Audio Visual Lab ahead of others in their competitors.
More video production companies in South Africa
The inception of internet marketing has completely changed the landscape of video production. That explains why the number of online-based video service providers are booming across the country. In addition to the above, here is the full list of production companies in South Africa.
A V Africa Video & Multimedia Productions – Johannesburg
BigPlan Marketing
Black Noize Films – Cape Town
Blue Apple South Africa – Johannesburg
BNRY – Cape Town
Brand Republic SA – Pretoria
Brits Film Productions – Pretoria
Clockwork Media – Johannesburg
Coza Productions – Cape Town
Digital Interactive – Pretoria
Engage Brandcraft – Cape Town
Gold Creative Services - Rivonia
Halo Media – Westville
Hellocomputer – Cape Town
ImagineThis – Cape Town
June Day Productions – Johannesburg
MediaGuru Limited
Oliver + More – Johannesburg, Gauteng
Onus Films – Johannesburg
Perfect Circle Design – Port Elizabeth
Plan B Creative – Birmingham
Purple Carrot Productions - Gauteng
Retroviral – Johannesburg
Something About It – Gauteng
Velvet Digital – Johannesburg
Wetpaint Advertising – Bryanston
Zoom Advertising – Cape Town
How do I start a production company?
How do I start a film production company in South Africa? Cost and returns are the first questions that come to mind for those interested to launch media production firms. Various steps involved in the process of starting a media production company include the following:
Start by planning your business capital and assets needed to enter the market.
Form a legal entity under which your business will run depending on the scale of operation you require.
Register following federal and state tax policies.
Open a dedicated business bank account for the safety of your assets.
Establish a business accounting in line with your income streams.
Go ahead and obtain all licensing and insurance.
Clearly define your business brand and hit the market with the right team at hand, for example, video directors.
How much does it cost to shoot a music video in South Africa?
The pricing policy for photography and videography services varies greatly depending on quality and business engagement, among other factors. On average, most companies charge between R5,500 and R55,000 a day, depending on the video. These figures are even higher for high-end quality productions.
The list of top video production companies in South Africa is long, with several video production companies in every province across the nation. This gives clients multiple options for choosing their favourite media house, depending on their interests. Which one do you recommend? Share in the comment section below.
READ ALSO: List of the top commercial production companies in South Africa
Briefly.co.za shared the list of top commercial production firms in SA. Most of these firms are in Johannesburg, Pretoria, and Cape Town because of the availability of supporting infrastructure, capital flow, and sufficient labour from the city population.
Stillking Films in Cape Town is well known for its quality work and efficient services. Other firms in this city include Lifetree and Magic Mountain Events. Pretoria has Echo Productions, while Johannesburg has commercial production firms such as Hard-Time productions and Time Frame.
DISCLAIMER: This article is intended for general informational purposes only and does not address individual circumstances. It is not a substitute for professional advice or help and should not be relied on to make decisions of any kind. Any action you take upon the information presented in this article is strictly at your own risk and responsibility!
Source: Briefly News