African Bank contact details, head office, branches, trading hours, vacancies
Financial management is currently one of the most vital aspects of today's world for both individuals and organisations. It ensures that you efficiently plan for the future, and finding the best financial institution that meets your needs is a huge part of it. In the article below, we will look at the African Bank contact details, head office, branches, trading hours, and vacancies.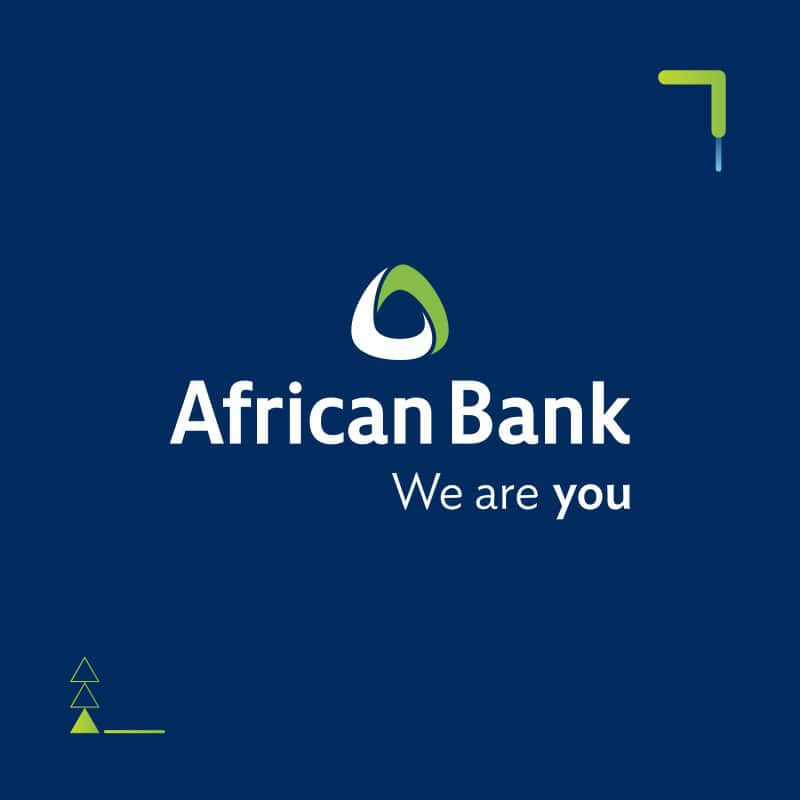 The financial institution focuses mainly on transparency in all the interactions and is committed to holding honest communications, whether written or verbal. Also, they are open to considering different viewpoints and are committed to expressing their own, respectfully. These values have ensured that the bank remains the top commercial establishment in South Africa.
History
The predecessor company, African Bank Limited, a subsidiary of the Johannesburg Stock Exchange, on August 10, 2014, was placed under curatorship as per the South African Bank Act, Act 94 of 1990 by the SARB.
The SARB, with the help of several financial stakeholders, presented restructured proposal and the Institution was designed to create a new banking group to acquire an operational part of the business of the predecessor, African bank Limited.
Thomas Winterboer was selected as the curator to implement the proposal and manage the affairs of the establishment.
African Bank profiles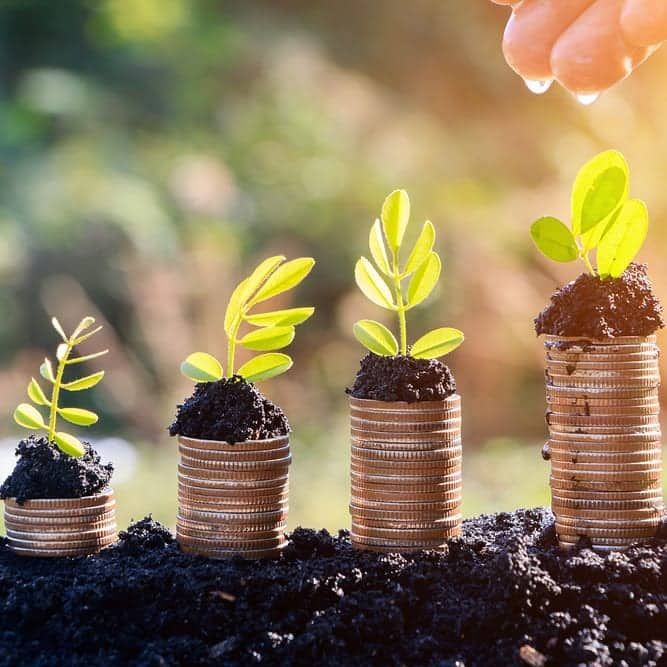 The African Bank head office is located in Midrand, Gauteng, South Africa. It is part of the Consumer Lending Industry with branches all across the country. Some of the places with African Bank branches include:
Tshwane Region, Pretoria
Good wood, Cape Town
Nyara Motherwell, Port Elizabeth
CharlotteMaxeke Street, Bloemfontein
The universal African Bank branch code is 430000.
African Bank Contacts
African Bank vacancies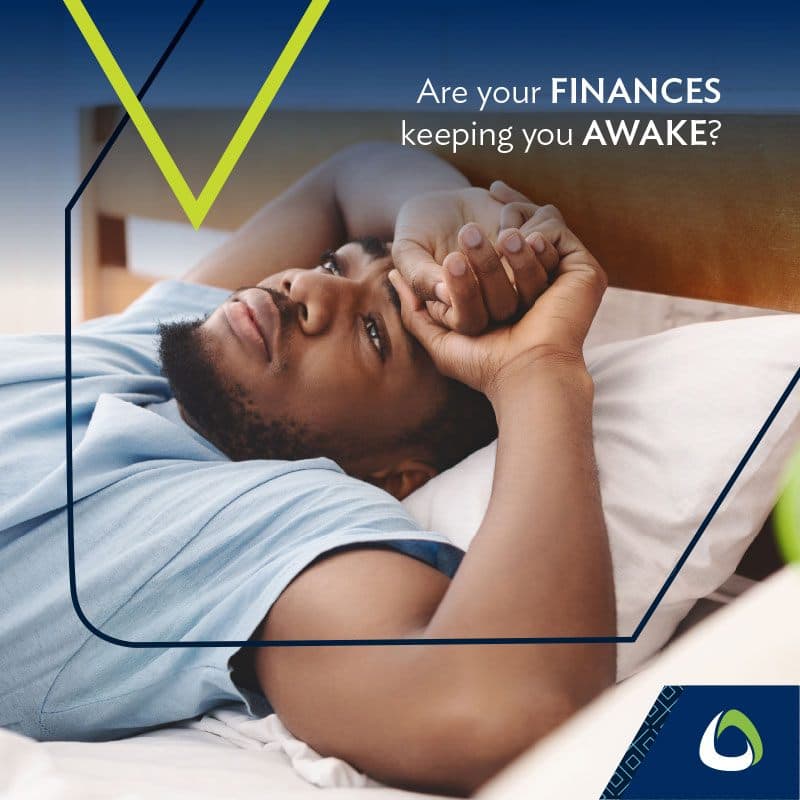 The Institution is made up of people who make a difference in everyday life. They offer extensive possibilities for talented and innovative people to enjoy career paths filled with success and personal growth. Some of the African Bank careers are in fields of administration, finance & accounting, project management, legal collections, call centre, sales, information technology, human resources, marketing, auditing, risk management, and credit analysis.
FAQs
The SA Financial Institution is on the rising, and more people are curious about their policies and how they function. They would also like to know whether their investments would be safe and their interest rates on loans. Here are the answers to some of the most asked questions about the bank.
Does the African Bank still exist?
After being placed under curatorship by the SARB, the financial establishment was restructured and launched in 2016. It continues to gain stability, and in March 2019, it held assets worth R28.2 billion. Because of this, the SARB considered selling its stake of the institution.
What services does African Bank offer?
The firm offers a lot of financial services with low-interest rates. They give out loans, including personal loans, where one can borrow from R2000 to R250,000 with fixed repayments over 7 to 72 months. They also offer consolidation loans and value-added deals. In terms of banking, a person can get up to 6 ACCOUNTS with no monthly account fees. Save more with SA's Best rate of up to 5.25% on any positive balance. Anyone now can open an account online, therefore saving on time.
How long do African Bank loans take?
The first step is to apply for a loan. You have the choice of applying online, over the phone, or by visiting your nearest branch. Once you have applied for a loan, your information will be reviewed, and if the loan is awarded to you, the loan amount will be paid directly into your bank account. The funds can take up to 72 hours to reflect on your account.
African Bank has proven to be one of the best financial houses in SA right now in terms of investments and loans. It is important to be financially educated to plan for the future efficiently.
READ ALSO: Facebook #ImStaying group gets a new leader after CEO resigns
Meanwhile, Briefly.co.za reported on Friday that the popular Facebook group #ImStaying is going to have a new CEO after Jarette Petzer decided to step down. Facebook's #ImStaying group is a movement that was founded by Jarette Petzer. The group is seen as a positive social movement in Mzansi where people share positive stories with each other.
Petzer has decided to move from #ImStaying and focus on his new movement, Move ONE Million. In the process, Joanita van Wyk has decided to remain on board and will continue as the group's director.
Source: Briefly News