5 best short term loan providers in South Africa
It happens to everyone, and there comes a time when you need to secure a short term loan to take care of some emergency or unavoidable circumstances. In such cases, the last thing you want to hear is bureaucracy and how you must fill forms that will take days to be approved. As such, finding a solution where you can get the cash you need in the least possible amount of time is a priority. Fortunately, service providers have noted the strain that most people go through and have covered all grounds.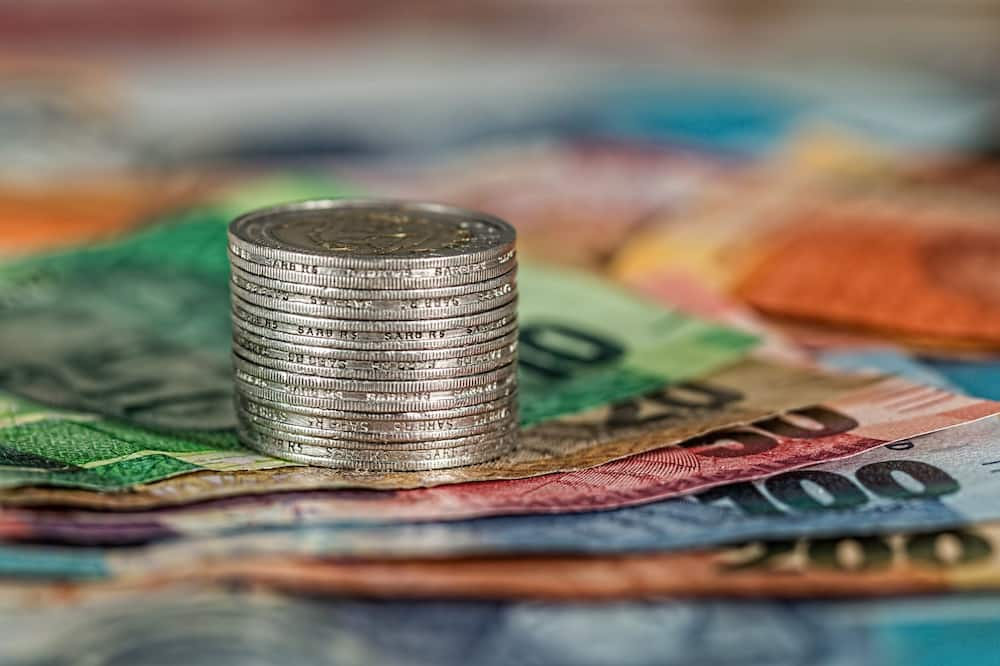 Short term loans online same day payout have become a popular solution to pressing cash demand. It is not always that you can wait for the bank to process your credit or advance request. The 24/7 payday loans South Africa enjoys through different service providers is something to that many are grateful for. However, to enjoy these benefits, you first need to know which service providers are available. The following is a list of 5 credit providers that can help you sort your money issues immediately they occur.
How can I get a small loan fast?
Questions have been asked with many wondering, can I get a loan the same day? Well, this depends on whether you find a service provider or not. You can always check out sites like Wonga South Africa for more details. Here are 5 loan offers you can always consider whenever you have an emergency or need for instant cash.
1. Wonga
Wonga offers flexible credits that have a good or favourable payment limit. So, how long does a Wonga loan take to be approved? You need to know this before applying. You can always get up to R4000 for new customers, and up to R8000 for existing customers. You can choose a payment plan but you are allowed up to 6 months to pay. You may get more time for Wonga long term loans application.
How do I apply for a loan at Wonga?
You will need the following items to apply:
A cellphone number
SA ID number
Bank account details
Most recent proof of income
You can then go ahead and choose your advance amount and term, then get started. All you have to do is follow the prompts which include choosing the duration for when you intend to pay back your credit. With a simple personal application process, anyone that meets the terms can apply for the short term advances and help manage their cash flows. Caution is however advised when transacting online as frauds do exist.
READ ALSO: DA is requesting that Gigaba resolve SAA's loan crises
2. Cobol
In case you are in need of small loans online, it helps to know that you have a variety of options to pick from. Cobol offers up to R3000 short term advances which you can access whenever you want. The fact that you do not have to worry about large monthly debits gives you peace of mind. You can always pay the advance over 6 months. To apply, you first need to fill a form online, giving relevant details that will determine the kind of advance offer that you qualify for. Once this is done, you will receive an email with an offer after an assessment has been done. The condition to access short term loans is that you must be a South African that is permanently employed and with access to over R3000 monthly earnings.
3. Albatross Money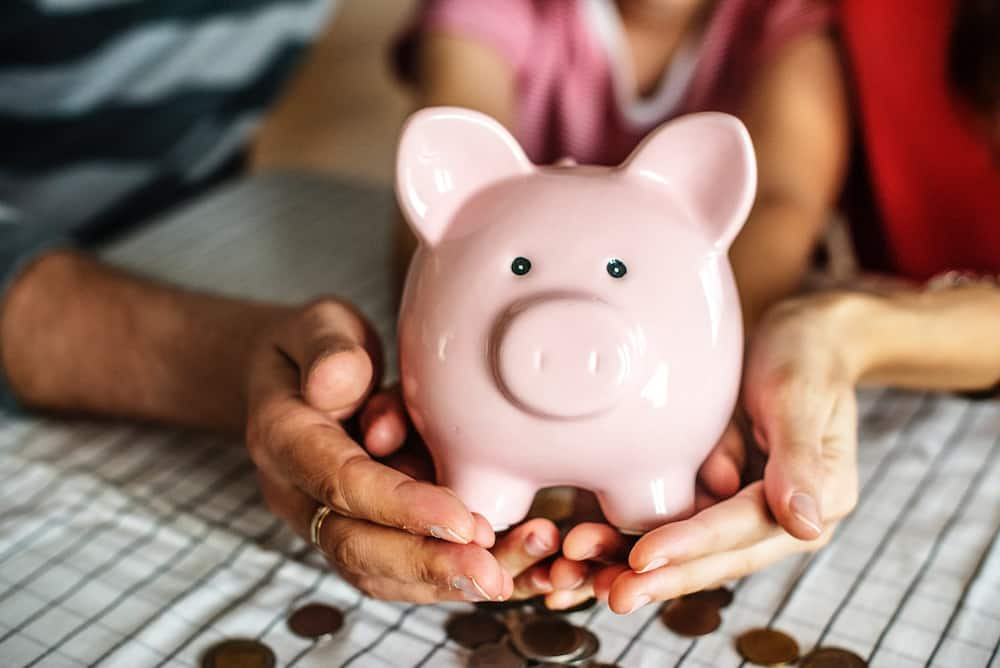 Sometimes you may not always get instant online loans in South Africa no documents required deals. However, this does not mean that you cannot access cash quicker than you would in banks. This is the deal that Albatross Money offers its clients. You have a chance to get your credit in 24 hours and 60 minutes approval. Sometimes knowing that you are assured about the advance amount in a few hours is all you need to get through a dire situation.
To access this cash, there are certain steps that you must follow. The first step is to determine the amount of advance you need and how you will repay it. You need to indicate the repayment plan you will follow. Secondly, you need to fill in a form provided. This is easy to follow. Once you are done, attach the necessary documents. The approval is done in an hour's time, and if you qualify, your money will be in your account in 24 hours.
READ ALSO: TALA loans Kenya - application, app and repayment
4. Dube cash
Dube cash loans offer you an option of accessing credit conveniently. Your application will be approved in 60 minutes. You can enjoy an unsecured personal credit but remember that in most cases, it will be deducted when you receive your next salary.
5. Easy cash
This provider offers you a great deal for your short term loan application. Easy cash loans aim at serving South Africans and guaranteeing a smooth experience when processing your loan. To get the credit amount, you have to meet the following requirements:
Get Loans up to R150,000
Blacklisted Clients also Welcome
Free to Apply Online
With these qualifications, you can get an advance of up to R150,000. To apply for a personal loan, you must specify the amount you need and how long you intend to pay it. Fill in the other necessary details in 30 seconds and follow the prompts.
It is always possible to get quick online payday loans South Africa has to offer. The secret is to compare what is available in the market and read the fine print carefully. With a bit of research and comparisons of merits and demerits, you can get a short term loan that works for you.
DISCLAIMER: This article is intended for general informational purposes only and does not address individual circumstances. If a reader clicks on our advertising partner links within our platform, we may receive a referral fee. Our team will never mention an item as the best overall product unless they believe it is the best option. Compensation does not direct our research or editorial content and in most cases does not impact how our listing articles are written. It is not a substitute for professional advice or help and should not be relied on to make decisions of any kind.
READ ALSO:
Land Bank to invest R900m in emerging and commercial SA farmers
Latest universal bank codes 2019
What is debt review and how does it work?
Source: Briefly News