List of marketing companies in South Africa
South Africa is a hub to some of the best influencer marketers in the region. These leading companies are increasingly incorporating cost friendly and profitable online trends that are already practiced by their counterparts in Europe and the United States of America. The list of marketing companies in South Africa is steadily increasing, making it difficult for clients to establish the best promotion and advertising companies. Amid the pretty good run, what are the most influential advertising agencies in South Africa? Read on to find out.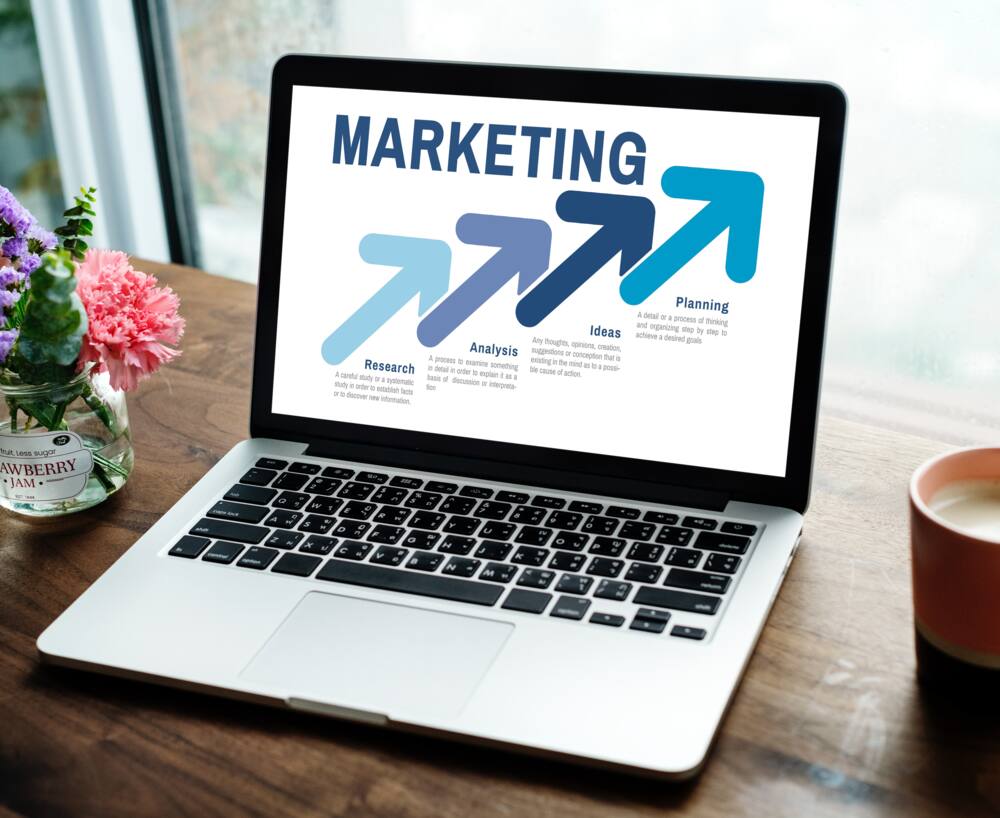 Digital marketing companies in South Africa particularly remain at the front when it comes to health, fitness, and fashion advertising. The trend has progressively favoured the three promotional niches because of their increased online presence among young people. Better still, there are several other local and online based social influencers that have not only made a name for themselves but also reshaped the advertising landscape in the country.
READ ALSO: List of manufacturing companies in South Africa
Marketing companies in South Africa
What do marketing companies do? The inevitable race for huge discounts amid fierce market competitions is no longer a guarantee for success, but an influential advertising partner is. The current competitive promotional environment is ripe for businesses with a proper grip of the most recent advertising trends.
Top 10 advertising agencies in South Africa
Hundreds of advertising companies in the country are now on a hunt for more clients through evidence-based performance. Provided is a comprehensive list of the 10 best marketing agencies that you could hire in South Africa 2019 for their reliability and high-quality services.
1. BNRY Digital
2. MAGNETIC Creative
3. FCB Global
4. Mirum Agency
5. TLC Marketing UK
6. Zoom Advertising
7. Tradeway
8. Lab
9. NMPi
10. FCB Africa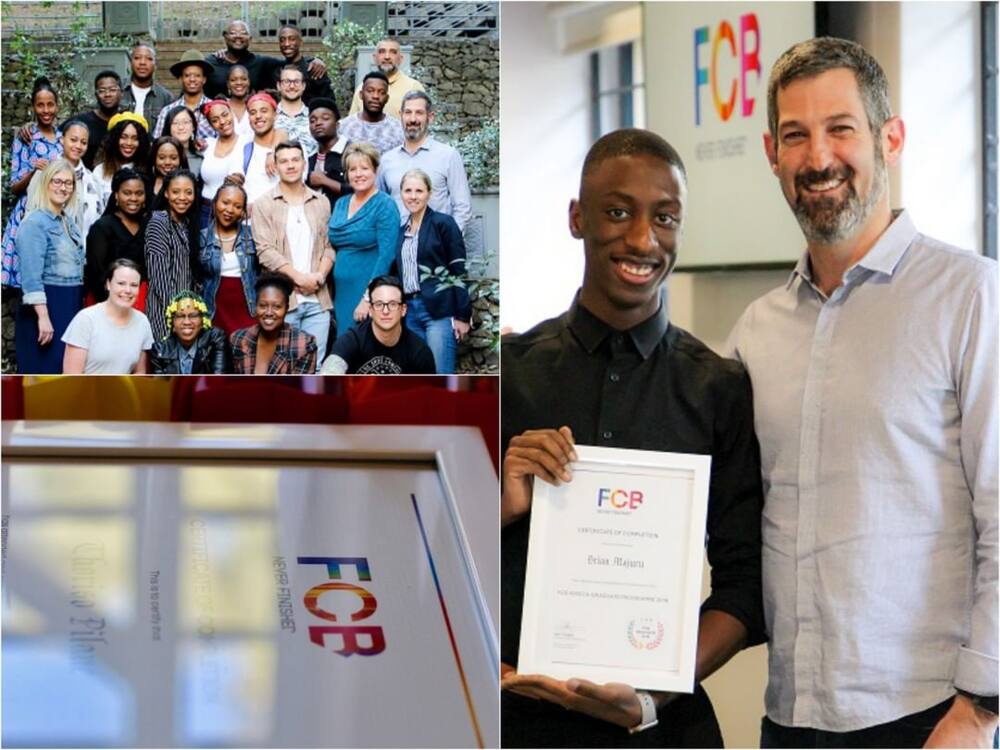 Marketing companies in Cape Town
There are endless marketing agencies in Cape Town with a thorough understanding of the country's advertisement and marketing environment. Provided are a few of the best.
Enovation
Dragonfly Marketing
Creative Spark
Techsys Digital
Addon
GSDH Advertising CC
Liquorice
Two Oceans Marketing
Shift ONE Digital
Pure Creative Agency
Rogerwilco
iMod Digital (Pty) Ltd
Shift Digital
Ruby Digital
Online Marketing Guys
Bold! Agency
THE FORMULA
XZIBIT MARKETING
eServicefinder (Pty) Ltd
Marketing companies in Durban
There are several other advertising companies in Durban and other places in South Africa that will undoubtedly impress you for their quality of services. Here are some of the best rating agencies.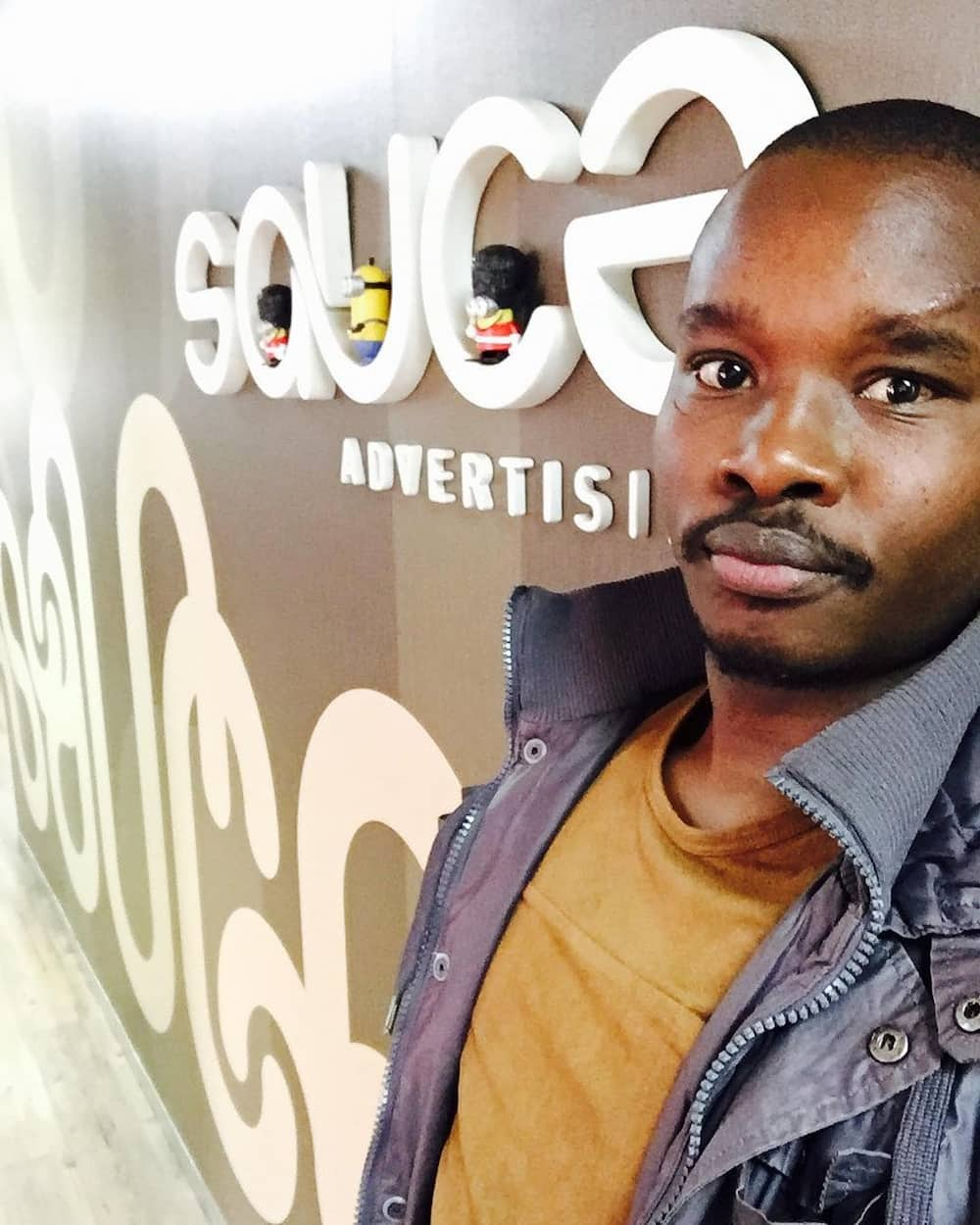 Connexit
The Weblab
BP Advertising
Ntilini eConsulting (Pty) Ltd
iKind Media (Pty) Ltd
The No Nonsense Group
Halo Media – Design, Video and Marketing
Manuchar South Africa Pty Ltd
Future Marketing Digital
Salt & Candy
Courtesy Marketing Services CC
Lifetime Media
RCA Marketing
Weaverbird Marketing
Rhilon Media
Whalley Collective
Cannect Digital
Big Eye Branding
Bizzexpose
SGRP Meridian
Marketing companies in Gauteng and Johannesburg
Various marketing companies in Johannesburg are emerging to become influential in the country where only the most compliant businesses survive in the market. Here are the top 10 advertising agencies in Johannesburg, as well as more advertising companies that will help with boosting your business.
Watson Ferguson Marketing Consultancy
Wunderbrand
WeFuse
Kilmer & Cruise
Amplify Digital Agency
Michelle Wastie Photography
The Greenhouse
Wetpaint Advertising (Pty) Ltd
I Am Media
Prize Voucher
MADE Agency
Prize voucher
Wetpaint Advertisiment
ATKASA – Digital agency
Bakone Strategic
Colab Digital
FourFiveOne Studios
Hero
Prize Voucher Ag
Teciva
toniK digital
Kuyana Media
Atomic Marketing
64. Creation Lab
Hashtag99 Digital Marketing Agency
Wetpaint
Performance Marketing Company
Lion Marketing
Creative Spark
Gorilla
Flow Communications
Creative Minds Marketing
MO Agency
MVC Marketing
Ebony Ivory
Tradeway Promotions
Flow Communications
The Worx Group
Expanding Branding
Pitch SM
M-Sports Marketing – communications
READ ALSO: Top 10 recruitment agencies in Johannesburg
South Africa is one of the few African states that take pride in its profitable commercial activities thanks to various innovative advertising companies operating in the country. The list of marketing companies in South Africa is good proof of the country's competence in the sector. Choose your favorite influencer agency and build your brand starting from today.
READ ALSO
Top 10 recruitment agencies in Gauteng
List of security companies in South Africa 2019
Road signs in South Africa and their meanings
How to check if a company is registered in South Africa 2019
Best insurance companies in south africa (and worst) 2019
Source: Briefly News