10 Biggest IT companies in South Africa
IT companies in South Africa have ensured that business operations in the region are carried out with the right technology. There has been rapid technological advancement in the country, and major companies have adopted its use. Businesses without IT integration cannot survive in a competitive industry. Better information technology solutions should, therefore, be a priority when a company is coming up with business objectives and goals.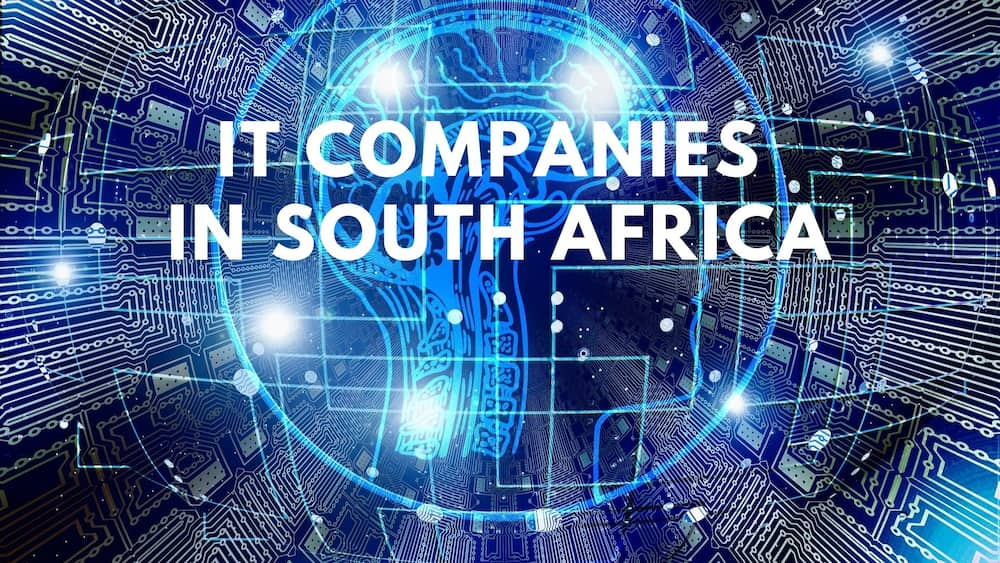 Businesses have to outsource IT resources from IT companies because most of them lack experienced experts in the field. Outsourcing is also seen to be a cheaper option for companies instead of hiring employees in their IT departments. Some of the information technology services sought by organizations include IT support, managed IT services, networking, software security, among others.
Listing criteria
The following list is based on customer reviews, employee reviews, size, and services offered by top IT organizations in several regions and towns across South Africa. It is true that Johannesburg has most of the biggest IT companies in South Africa like Psybergate and ASG.
Top IT companies in South Africa
There are several big IT companies in South Africa. Most of them are located in major towns, as outlined below.
IT companies in Johannesburg
Johannesburg is not only a big city in the country, but it is also known for having some of the biggest companies in South Africa. The following are some of the best IT organizations in the city.
1. Psybergate
This organization was established in 1999 by software engineers. Fazel Mayet, CEO, and Chris Naidoo, technical director, are some of the founding members of the organization. The company works closely with major universities in the country. Psybergate provides software services to big Mzansi companies such as SAQA, Absa, Foundation for Human Rights, Nedbank, RMB, Supergroup, FNB, JSE, Momentum Metropolitan, and other clients.
Contact details
Tel: +27 11 484 8430
Email: enquiries@psybergate.co.za
Physical address: 6 Floor, Building D, Sunnyside Office Park, 32 Princess of Wales Terrace, Parktown, 2198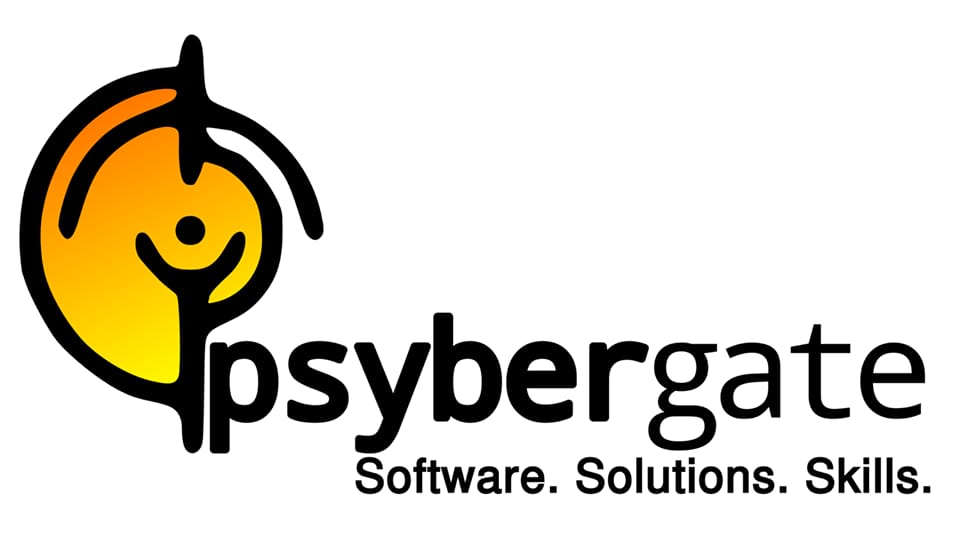 2. ASG
ASG is a leading IT company with over 30 years as an outsourced IT support company and with headquarters in Johannesburg, Gauteng. The organization offers IT maintenance, outsourced IT services, technology, and software solutions, and IT support. It has offices in Sandton, Midrand, Centurion, Durban, and Cape Town. Providing practically every IT service that a company needs to run its IT infrastructure optimally.
Contact details
Tel: 086 100 5179 (national), +27 86 100 5179 (international), 011 975 7521 (landline)
Email: info@asg.co.za, support@asg.co.za
Headquarters physical address: 115 Monument Road, Kempton Park, 1620, Gauteng
3. IT Evolution
IT Evolution is among the leading IT companies in South Africa. It was established in 2007 and specializes in Ad-Hoc IT support, managed IT services, and computer networking. You are assured of the best services because it works in partnership with great organizations like Microsoft Partner, Mimecast, Solarwinds MSP, Bitco, Intel, Afrihost, HP, Palladium, and others.
Contact details
Tel: 011 326 2500
Email: helpus@itevolution.co.za
Physical address: Turaco House, 33-35 Surrey Ave, Randburg, Johannesburg, 2160
IT companies in Cape Town
Cape Town has several IT companies that provide services to various organizations in the city and beyond. The organizations include the following:
4. MTEC
This great organization was established in 2010. It provides outsourced IT and IT support to Cape Town SME's.
Contact details
Tel: +27 (0) 21 556 5556
Email: support@mtec.co.za
Physical address: 2B Albar Center, Koeberg Road, Milnerton, Cape Town 7441
5. Innovate IT
It was formerly known as CompuSerge but was re-launched in 2006 and changed its name to Innovate IT. The organization is a middle-market IT managed services provider with headquarters in Bellville.
Contact details
Tel: 086 100 7667
Email: info@innovateit.co.za
Physical address: 26 Bloemhof Street, Oakdale, Bellville 7530
6. Complete IT
Complete IT is among the leading software companies in Cape Town. The organization has over 15 years of experience in the industry. The company offers IT support, connectivity solutions, communication solutions, and security solutions.
Contact details
Tel: 021 556 3524 or +27 83 326 9847
Email: sales@completeit.co.za
Physical address: 12 Wildwood Close, Sunningdale Suites, Unit 6, Sunningdale, Cape Town, 7441
READ ALSO: News from Africa: Internet slows, Uber grows and Dangote tests factory
IT companies in Sandton
Sandton is a suburb in Johannesburg. It has the following IT companies:
7. Westech
This organization offers IT support as well as services partner to various companies in South Africa. If you are looking for an IT service provider in Joburg with many years of experience, then Westech is the best place to seek the services. The company was established in 1994. You can also get the services of the company when you are in Cape Town, Durban, or Gauteng. The organization works in partnership with big companies like Microsoft Silver and Dell EMC.
Contact details
Tel: +27 11 519 4900
Email: support@westech.co.za
Physical address: 37 Homestead Road, Homestead Office Park Block E, First Floor, Rivonia, 2128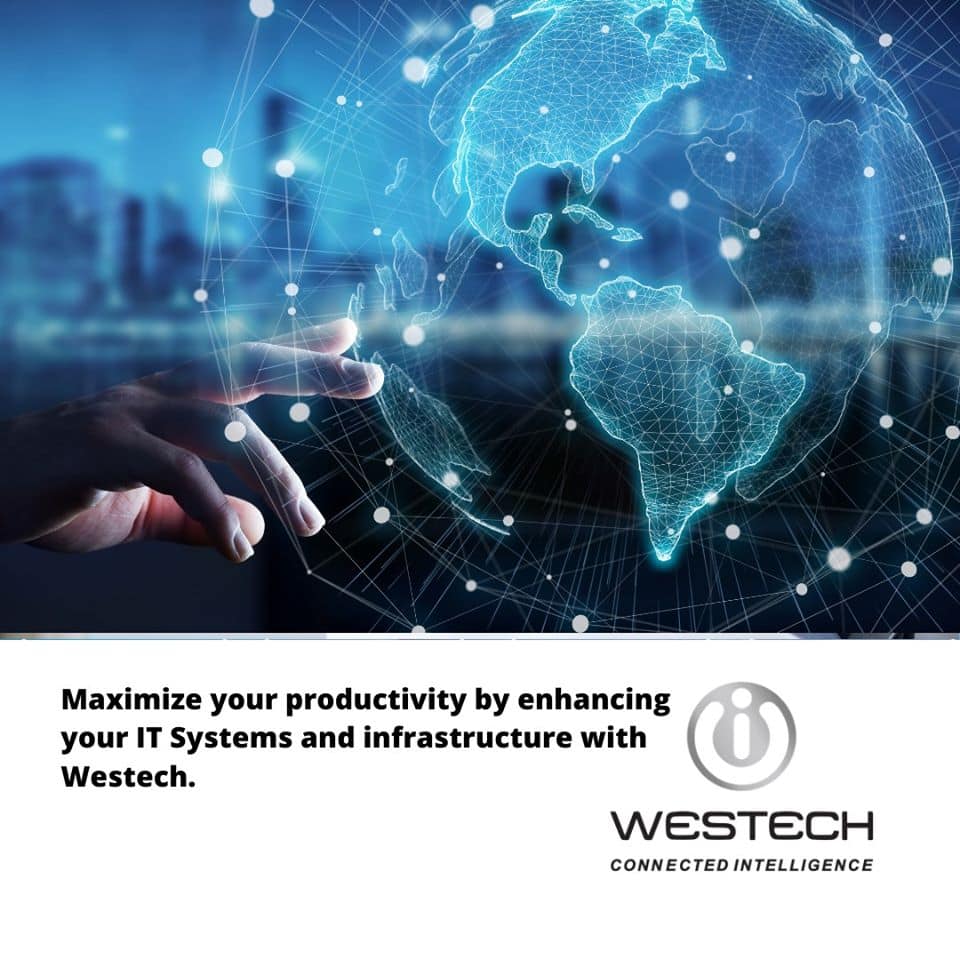 8. Wired IT
This is an IT service provider located in Sandton. It offers managed IT services, Microsoft Office 365, cloud services, networking, malware protection, firewalls, and other software requirements.
Contact details
Tel: 011 262 6386 (Johannesburg), 078 452 5750 (Durban)
Email: sales@wired-it.co.za (sales), info@wired-it.co.za (inquiries)
Physical address: 6 Charles Crescent, Ster Kinekor Office Park, Sandton, Gauteng
9. Strategic IT Group
You can seek managed IT support services from Strategic IT Group if you are in Sandton, Johannesburg, and surrounding regions. Other services you can receive from the company are computer and IT support, hardware and software services, Microsoft Office 365 solutions, cybersecurity services, Voice over Internet Protocol, web and graphic design, among others.
Contact details
Tel: +27 87 702 7687
Email: info@strategic-it.co.za
Physical address: 35 Ferguson Road, Illovo, Sandton 2196
READ ALSO: How to transfer contacts from Samsung to iPhone
IT companies in Midrand
Midrand has a number of IT service providers.
10. Datacentrix
Datacentrix is a leading integrated ICT solutions provider serving African and Middle East organizations. You can get services such as digital business solutions, technology solutions, managed services, cybersecurity, and other internet services.
Contact details
Tel: +27 87 741 5000
Physical address: Corporate Park North, 238 Roan Crescent, 1685, Old Pretoria Road, Midrand

READ ALSO: Team effort gives Upington boy the gift of hearing with prosthetic ears
The above IT companies in South Africa have contributed to the enhancement of operations for businesses based in the country. IT services are valuable in the 21st century since business operations cannot be carried out without the right technology.
READ ALSO:
Tired of your phone burning your eyes? Get WhatsApp dark mode on iOS and Android
What is the best Eskom load shedding app?
Kofi Smith: Meet the black man who controls world's busiest airport
Source: Briefly News