Complete list of contact details for major banks in South Africa
There are several factors to consider when looking for financial services. Security and reliability are the most important of them, as you trust the institution with most of your life's earnings and property. Other factors to consider include the ease of deposit, ATM fees, interest rates, and online banking features. Here is the list of the major financial institutions in South Africa with their contact details.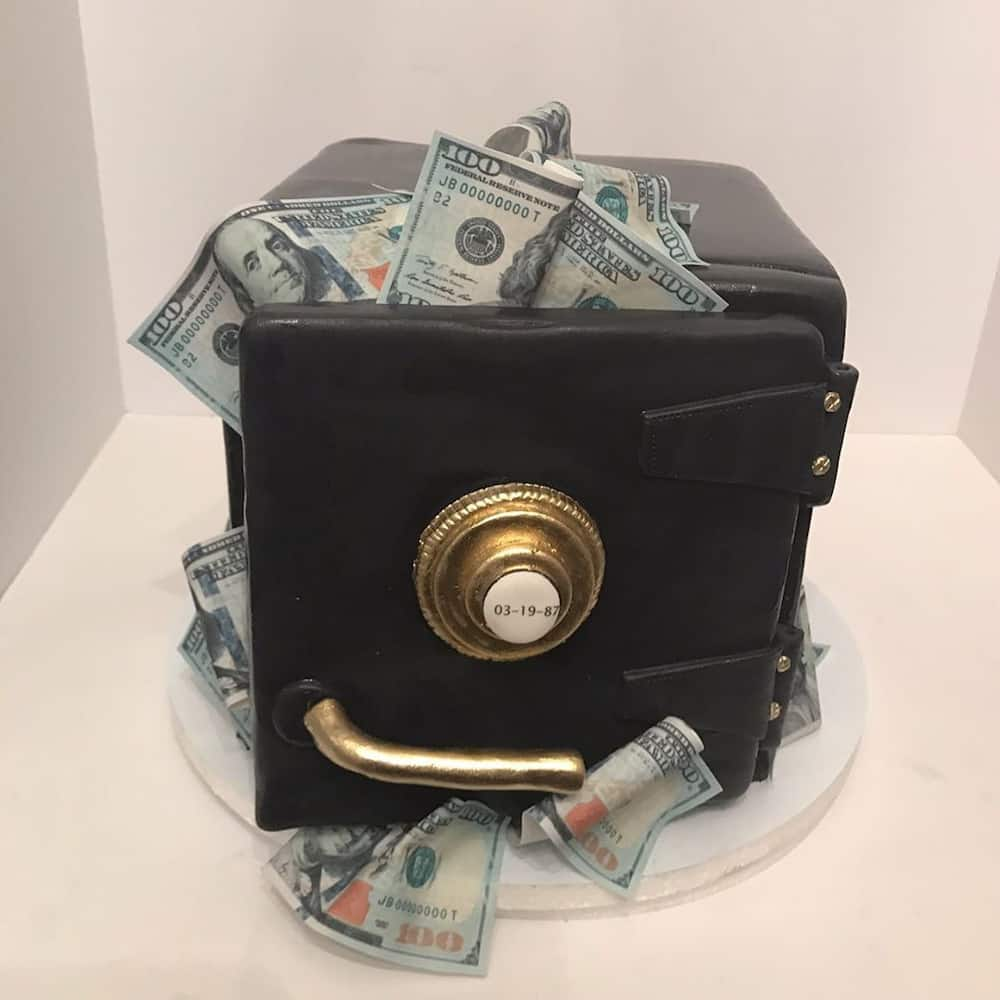 So what are the top 5 banks in South Africa? Read the article below to learn all about the major financial houses in South Africa.
1. Standard Bank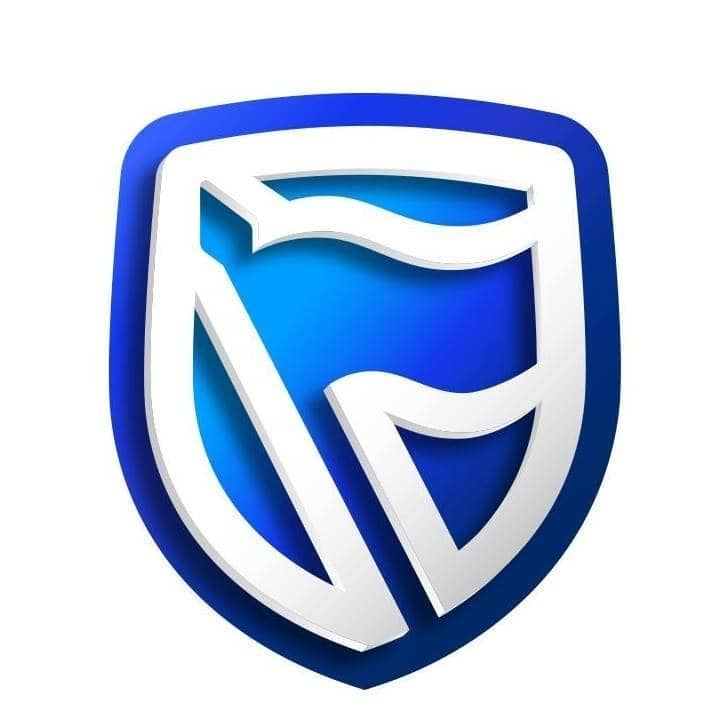 Standard Bank South Africa is one of the largest lenders by assets in Africa. The financial services group was formed in 1862 as a part of the British overseas financial house, Standard bank, by a group of businessmen led by a prominent Mzansi politician, John Paterson. The firm officially began its operations in 1863 in Port Elizabeth, South Africa.
The company's headquarters are currently located in Simmonds Street, Johannesburg. The firm's current CEO is Lungisa Fuzile, who has been in office since January 15, 2018.
READ ALSO: Established South African companies with the largest contribution to the country's economy
Standard Bank contact details
Customer care line: 0860 123 000
Business customers: 0860 109 075
For lost or stolen cards: 0800 020 600
2. African Bank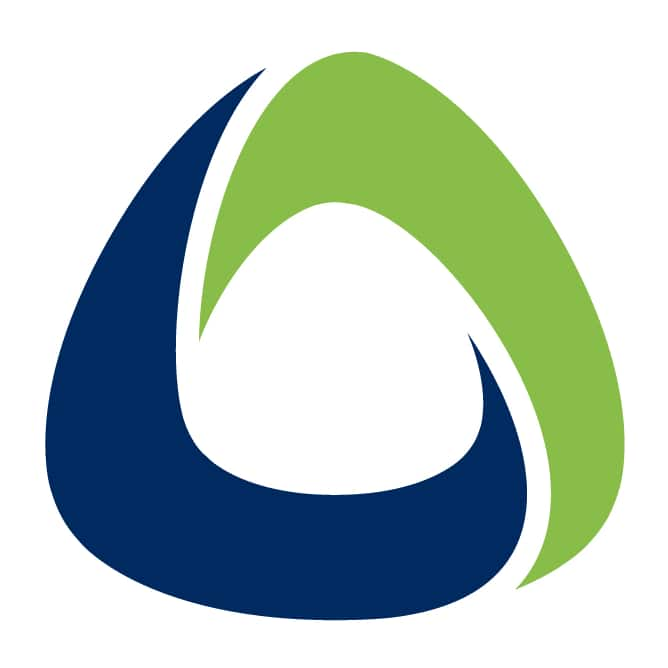 This finance company is licensed as a locally controlled bank by the South African Reserve Bank. Its headquarters are located in Midrand, Gauteng, with branches distributed across the country. The company was officially established on August 10, 2014, when the African Bank Limited, a subsidiary of a Johannesburg Stock Exchange-listed financial company African Bank Investments, was placed under management according to the South African Bank Act, Act 94 of 1990 by the SARB.
READ ALSO: Top 5 billionaires: Rupert dethrones Oppenheimer as SA's richest man
African Bank contact details
Customer carer line
Tel: 0861 111 011
Email: CExperience@africanbank.co.za
Investor relations:
Investor.relations@africabank.co.za
Postal Address
Private bag x170
Midrand, 1685
Johannesburg
3. Capitec Bank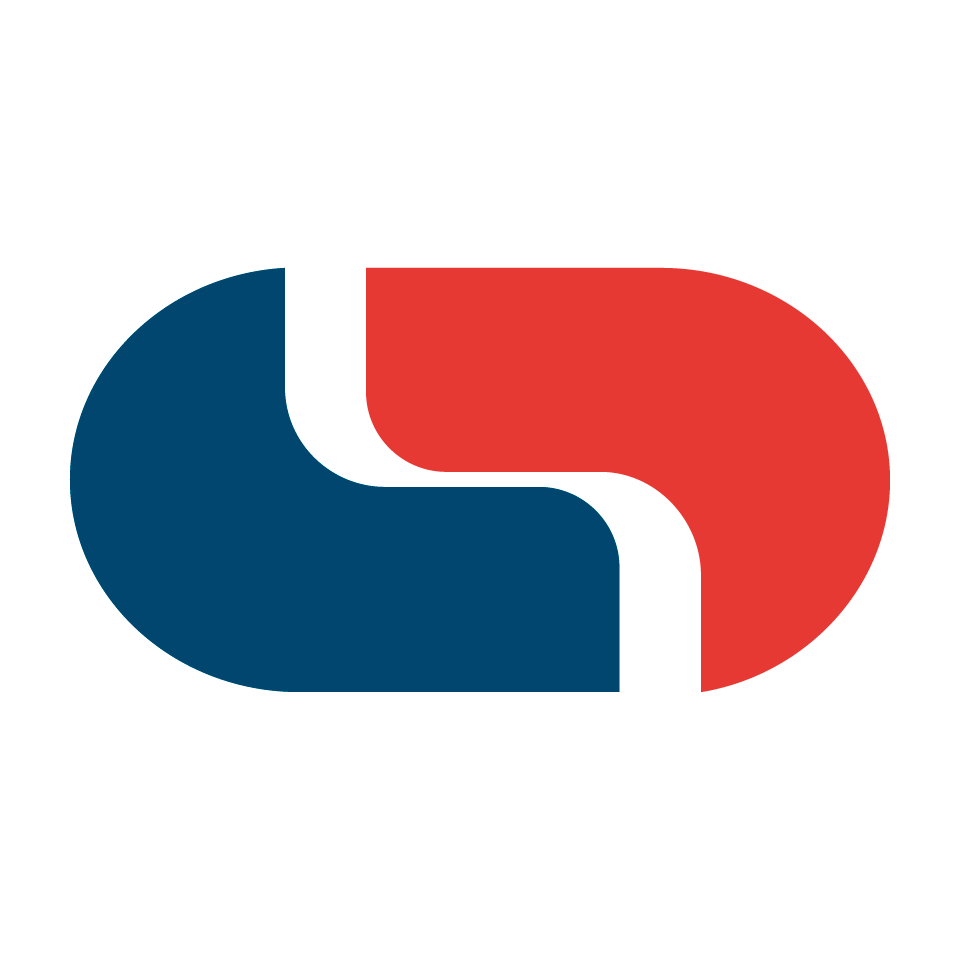 Capitec is a South African retail bank listed as the second-largest retail bank in the country in August 2017, with approximately 120,000 people opening new accounts monthly. According to the 2015 Chief Financial report, the finance house has over 500 branches in the country, 3418 own or partnership ATMs, and over 6.2 million customers. The company serves both individuals and businesses but do not provide business banking for close corporations, partnerships, or trusts.
READ ALSO: 75 small business ideas in South Africa that actually work in 2020
Capitec contact details
4. Old Mutual Group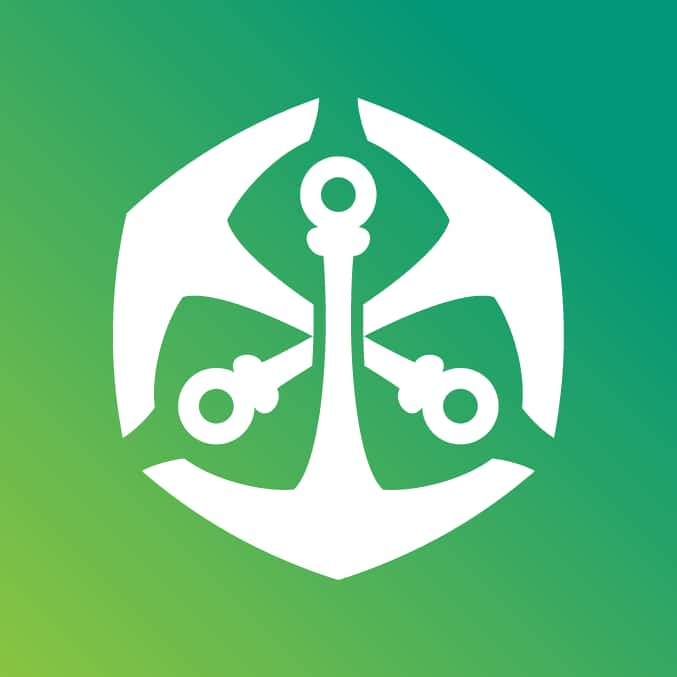 Old Mutual Group was established in Cape Town in 1845 as the first mutual life insurance company, offering financial security during uncertain moments. The Group's main function is to provide financial solutions to individuals and small and medium-sized businesses. They also offer financial solutions to several groups of people, including students, investors, and retiring.
READ ALSO: Youngest millionaires in South Africa 2019 - 2020
Old Mutual Contact Details
Tel: 0860 000 886
For complaints
Tel no: 0860 445 445
5. ABSA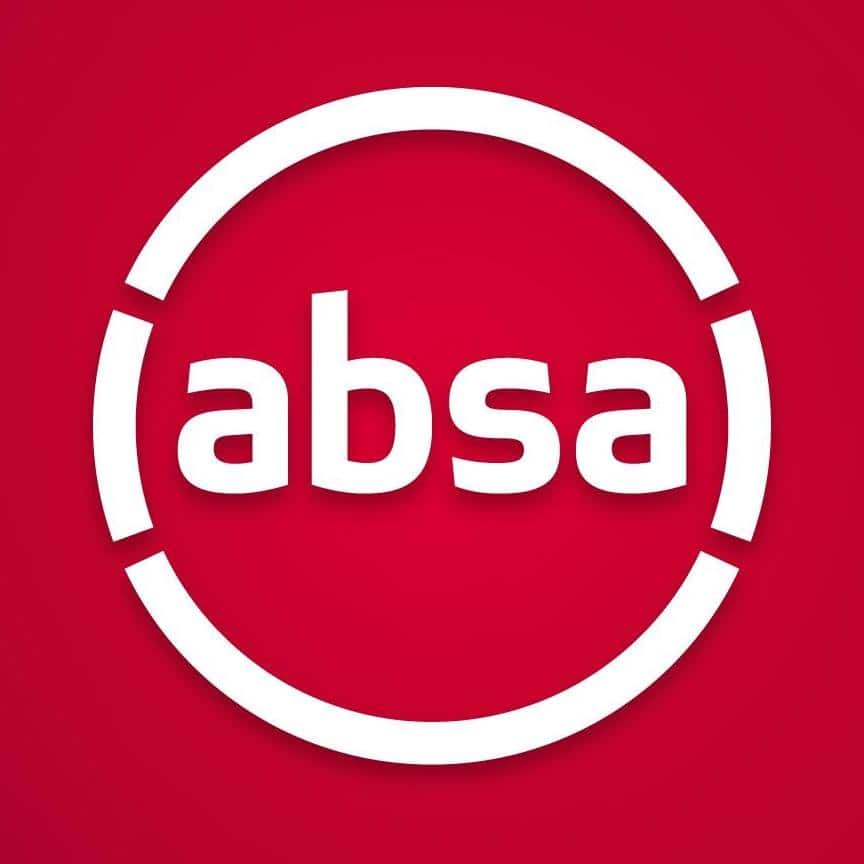 ABSA Group Limited (ABGL), previously known as Barclays Africa Group Limited, is an African based financial services group offering individual and business banking, credit cards, and other financial services. The Group was founded in 1991 through the merger of financial service providers United bank, the Allied Bank, Volkskas Bank Group, and the sage Group. The ABGL also has branches in countries across Africa, including Kenya, Ghana, Botswana, Mozambique, and Seychelles, among others.
ABSA contact details
Tel No: 0860 557 557
You can also download the ABSA app from Google Play Store, Windows Store, or Apple Store.
So there you have it, the contact details for all the major banks in South Africa. Financial education is essential since it helps you plan for the future.
READ ALSO:
Banks in South Africa: List of non-commercial and commercial banks in South Africa
List of security companies in South Africa 2020
10 Biggest IT companies in South Africa
Source: Briefly News