A list of the giants in South Africa's financial institution cannot be complete without mentioning Michiel le Roux. With a dynamic approach to business, he built Capitec Bank to position it occupies in Africa today. Although he trained as a lawyer, his business sense is indisputable from the result that he has produced in the banking sector.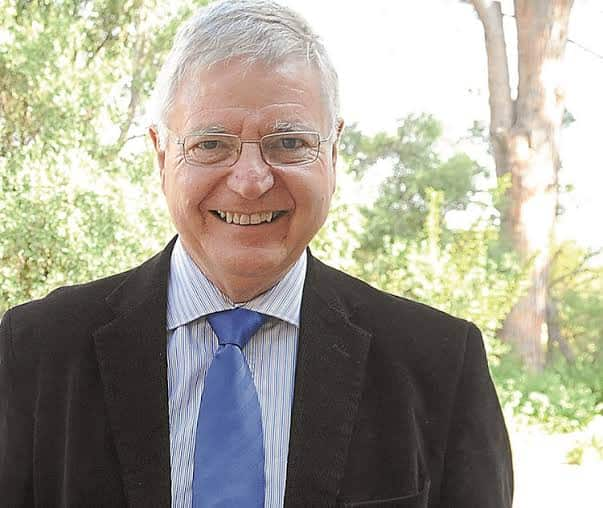 Michiel Le Roux is the founder and chairman of Capitec Bank, an African retail bank. He is rated as the eighteenth African billionaire on Forbes list as of 2020. Also, based on the rating of the world billionaires chart released by the same magazine in 2019, he occupied the 1,818th position. His financial institution, Capitec, targets South Africa's emerging middle class and also trades on the Johannesburg Stock Exchange.
Michiel Le Roux profile summary
Full name: Michiel Scholtz du Pré Le Roux
Birthdate: 20th of May, 1949
College: Stellenbosch University
Profession: Banker
Nationality: South African
Residence: Stellenbosch, South Africa
Relationship status: Married
Net worth: $1.3 billion
Who is Michiel Le Roux?
Michiel Le Roux is a South African banker and billionaire. He worked with Distillers Corp for a while before he left to start a banking enterprise with the assistance of Christio Wiese in the mid-1990s. Wiese is an entrepreneur and the director of Pep stores.
READ ALSO: Kabelo Mabalane age, children, wife, gym, bootcamp, becoming pastor, songs, album, music group and Instagram
Besides, Roux managed a small regional bank, Boland bank, for four years before he finally left the organisation. In 1998, Boland bank merged with NBS, BoE Holdings Limited, in 1999, Nedcor in 2002, and Ned Bank in 2004. Sharing from his wealth of experience on business at a time, he said:
Starting a business in good times is always very dangerous because you will think business is easy when the wind is blowing from behind and the sailing is smooth. When you start with the wind blowing from ahead, then you know business is tough and you grow.
How old is Michiel Le Roux?
The business tycoon Le Roux is 70 years old now.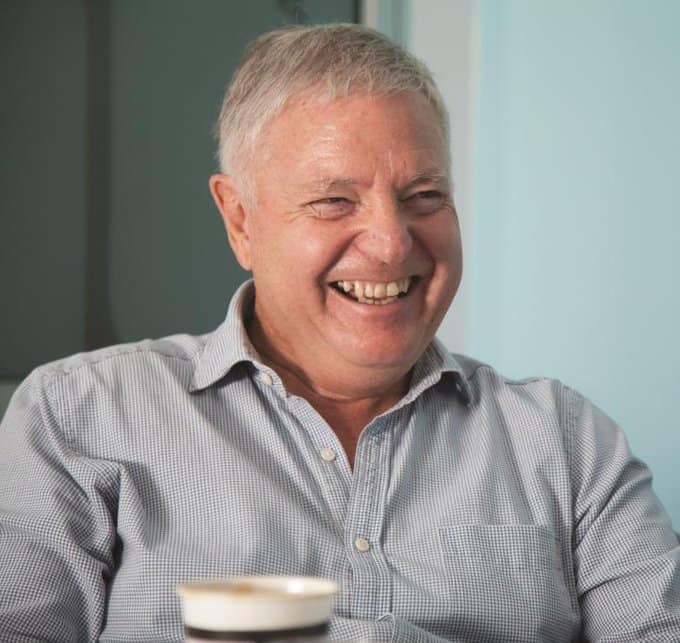 How much is Michiel Le Roux net worth?
The director of Capitec Bank Michiel Le Roux has an estimated net worth of $1.3 billion, according to Forbes report as of January 2020.
Michiel Le Roux family
Michiel Le Roux is married and blessed with children. However, there is little information about his family and personal life. In one of his interviews with CapeTalk, he mentioned that the reason why he does not talk about real business at parties is that his wife would object him. This chat reflects that he values his family decisions.
What is Michiel Le Roux's son doing? Michiel Le Roux son, who is referred to as Michiel Le Roux Da junior, recently established a salad bar in Sandton. He is following the footsteps of his father, creating job opportunities. He is a 26-year-old entrepreneur and author. He has the book, The misadventures of a COPE Volunteer: My Crash Course in Politics, to his credit. According to him, he believes that building something is an adventure, and this perception was what propelled him to start a business and also embrace the risk associated with it.
Michiel Le Roux education
The Capitec founder always wanted to be a lawyer, and he followed the passion by attaining a BCom Law and LLB degree in Stellenbosch. Although his dream came true, he never practised law.
READ ALSO: Melody Molale age, husband, blog, Instagram and contact details
Besides, in honour of his evolutionary renewal of the banking industry in South Africa based on the unique banking system that he developed, the University of Stellenbosch gave him with an honorary doctorate degree of Commerce (DComm) in 2015.
Who owns Capitec in South Africa?
Being one of the most notable banks in the country, a lot of people want to know who owns Capitec Bank. Michiel Le Roux is the owner of the prestigious financial institution, and he owns about eleven per cent stake in the bank. According to the Solidarity Research Institute bank charges report in 2015, Michiel Le Roux Capitec bank is reported as the cheapest bank in South Africa. The financial institution satisfies individuals as well as businesses.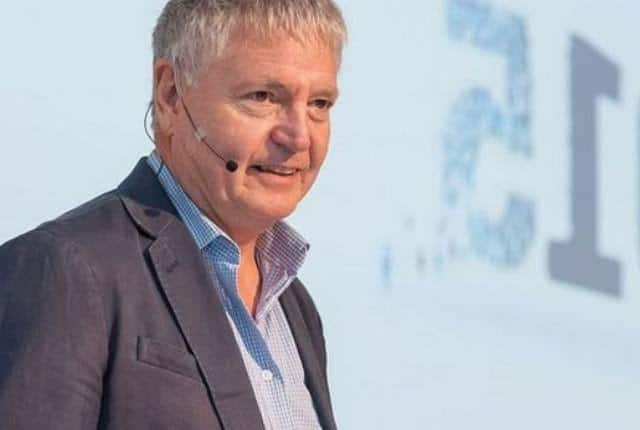 Where does Michiel Le Roux live?
The Capitec founder lives in the mother city in South Africa. Unlike several other rich people who have pitched their residence in Egoli, the place of gold, Michiel Le Roux house is located in Stellenbosch.
READ ALSO: Here are the 10 richest people in South Africa
Why is Capitec the best bank?
According to the Lafferty Group's 2017 Global Banking Quality Benchmarking Study, Capitec is regarded as the best bank because it has very high financial ratios, well developed qualitative criteria, and also concentrates on serving its customers' needs.
This study rank 100 major quoted banks across 32 countries for their longer-term sustainability. The rating was based on the bank's business model, strategy, culture, and management. Eventually, Capitec Bank was granted Lafferty Group's highest five ratings.
How did Capitec Bank start?
Capitec was established in 1997 through the acquisition of small scale lending businesses such as Smartfin and FinAid by the founding entity, PSG, an autonomous financial services group. It became legal in 2001 following its registration.
The early years of operation, which is from 2001 to 2006, was a trying time for the firm. The financial institution was basically self-funded because investors and customers were sceptical about the firm.
However, the success of Capitec Bank came as a result of its diversified business model and its partnership with PSG. At the same time, its competitive environment was enriched by policy and regulatory changes that were made by The Banking Enquiry in 2008.
Considering how far the bank has gone and its impact on South Africa's economy, it is safe to say that Michiel Le Roux is a legend who revived the South African banking. He has also created a legacy that cannot be erased. Besides, the steps taken by his son in establishing his business is proof that the financial institution's founder instils the financial knowledge he has gathered over the years in his children so that they do not necessarily have to depend on his wealth.
READ ALSO: