The top 20 richest people in UK 2021 and interesting facts
The richest people in the UK are definitely not immune to coronavirus. Global stock markets are crumbling as the pandemic expands and billionaires' fortunes are taking a hit. As of March 2020, when Forbes finalized the list, they counted 2095 billionaires in the world.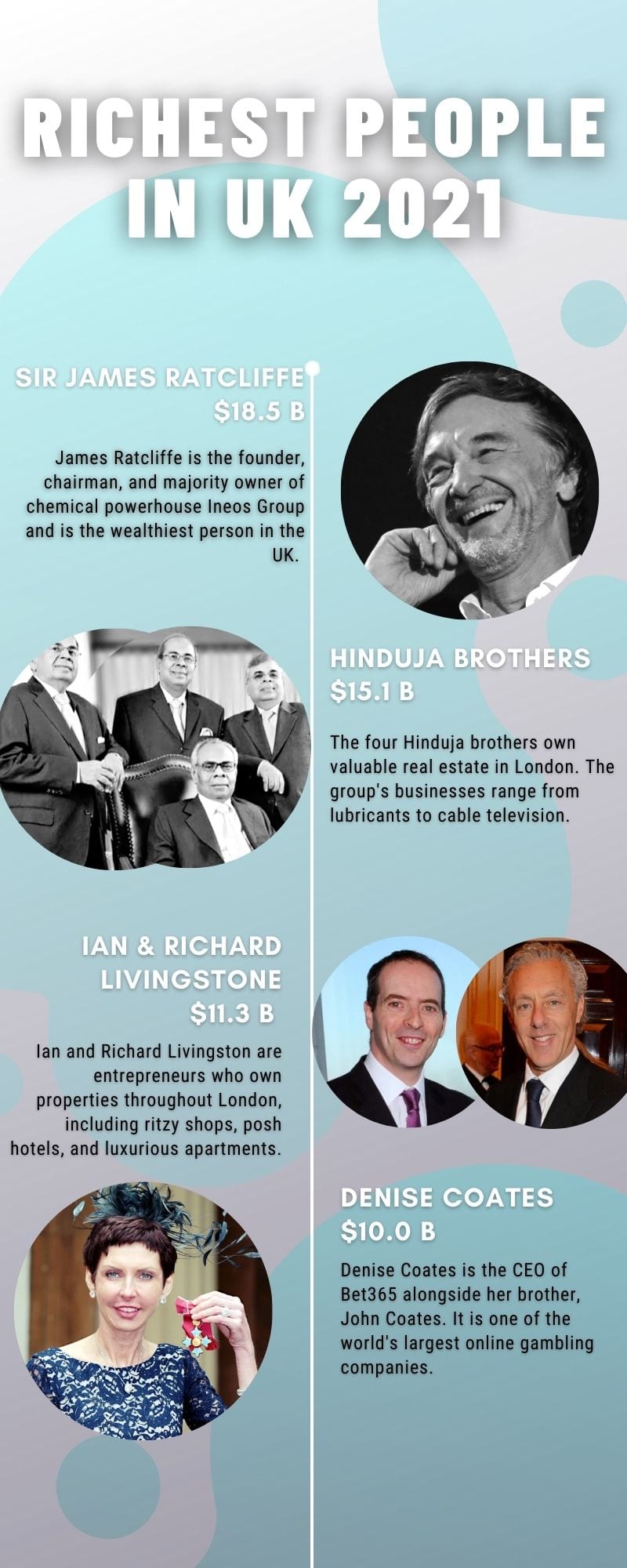 There were 58 fewer billionaires on the list than a year ago, and some people who remain on the list are 51% less wealthy than they were the previous year.
The richest people in UK 2021 list
The world's wealthiest people are worth $8 trillion altogether, down $700 billion from the year before. In this article, we take a look at people still raking in the riches even during the tumultuous times the world has to endure during the virus.
20. Bernard Ecclestone & family net worth: $3.4 B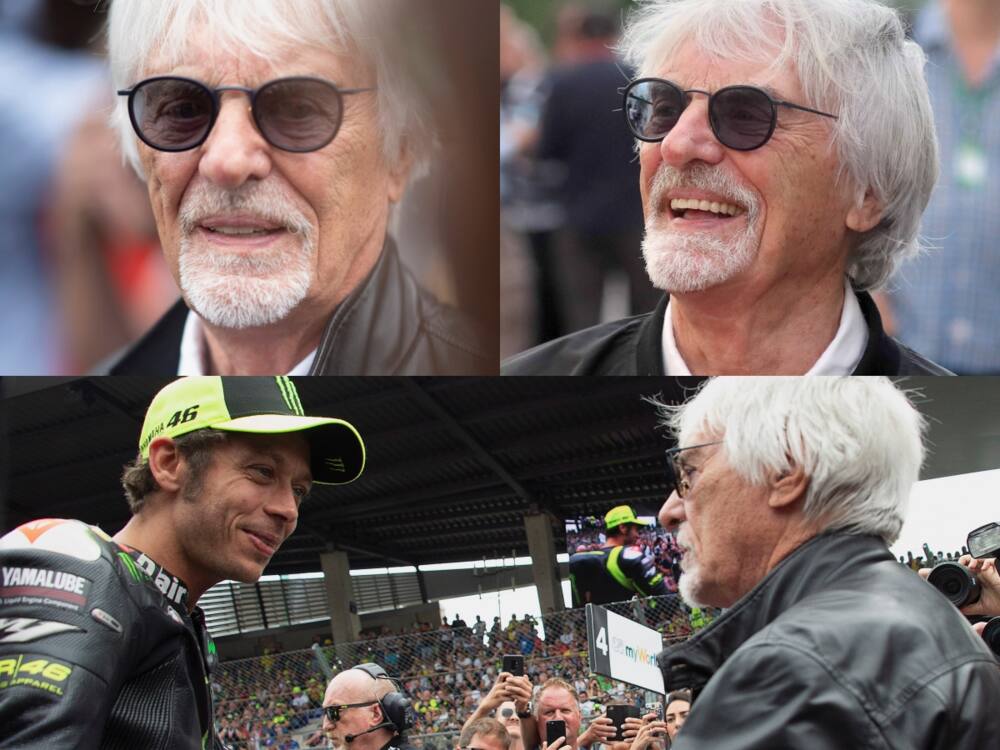 The man dubbed 'F1 Supremo' took F1 from a niche racing competition to a global phenomenon over a four-decade career. Fun fact: Bernard Ecclestone met his former wife Slavica while jetting from race to race in the 1980s.
19. Peter Hargreaves net worth: $3.9 B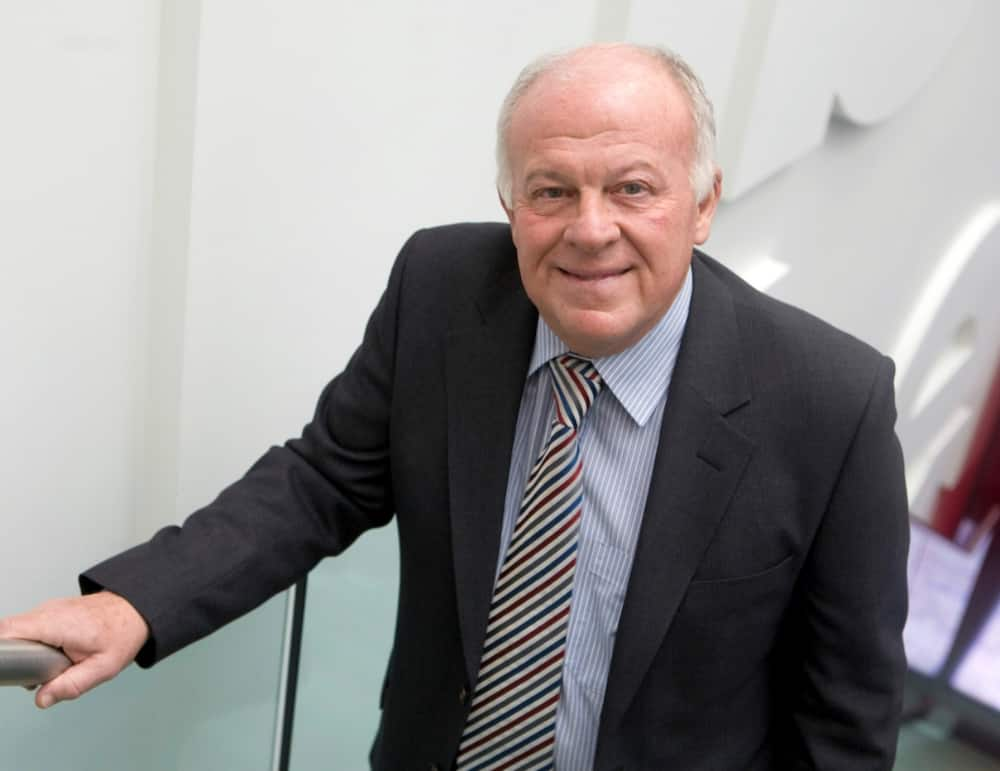 Peter Hargreaves and pal Stephan Lansdown founded the financial services firm from his bedroom in England, 1981. Fun fact: Peter is reportedly the second biggest financial backer of Brexit and has donated more than $4 million.
18. Michael Ashley net worth: $3.9 B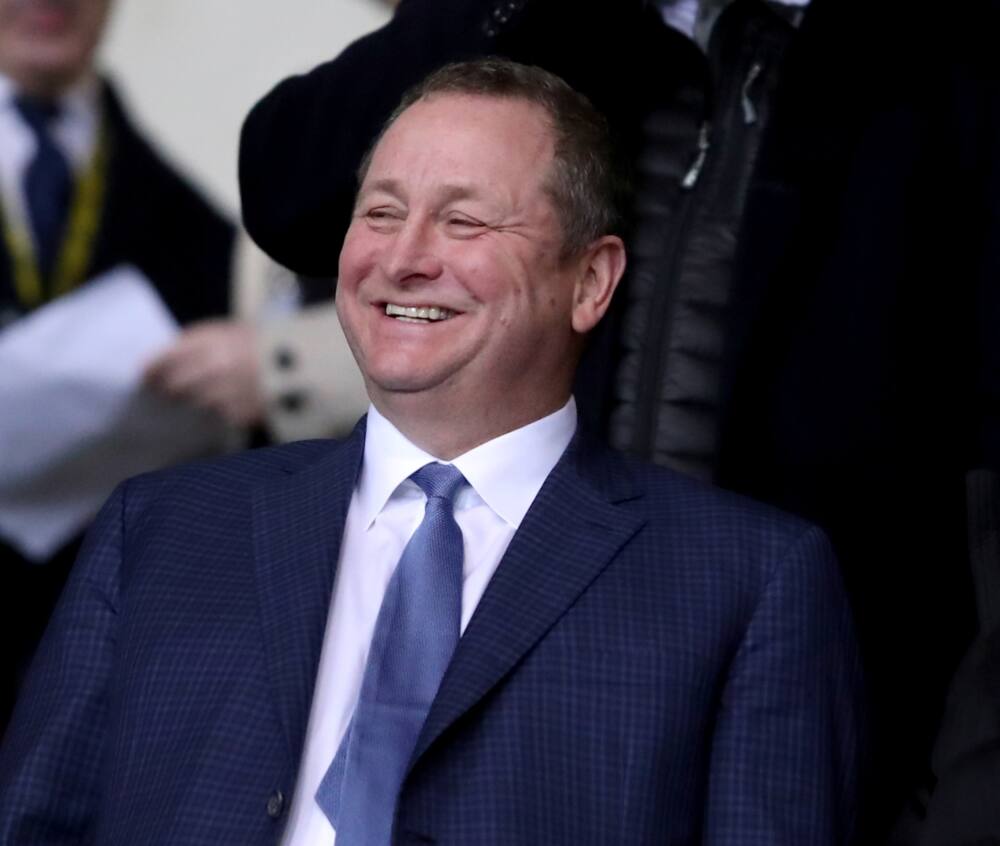 Michael Ashley started Sports Direct in 1982 when he was 18 years old; it is the UK's largest sporting goods retailer. Fun fact: Michael bought the famed soccer club Newcastle United and is still trying to sell it.
17. David & Frederick Barclay net worth: $4.4 B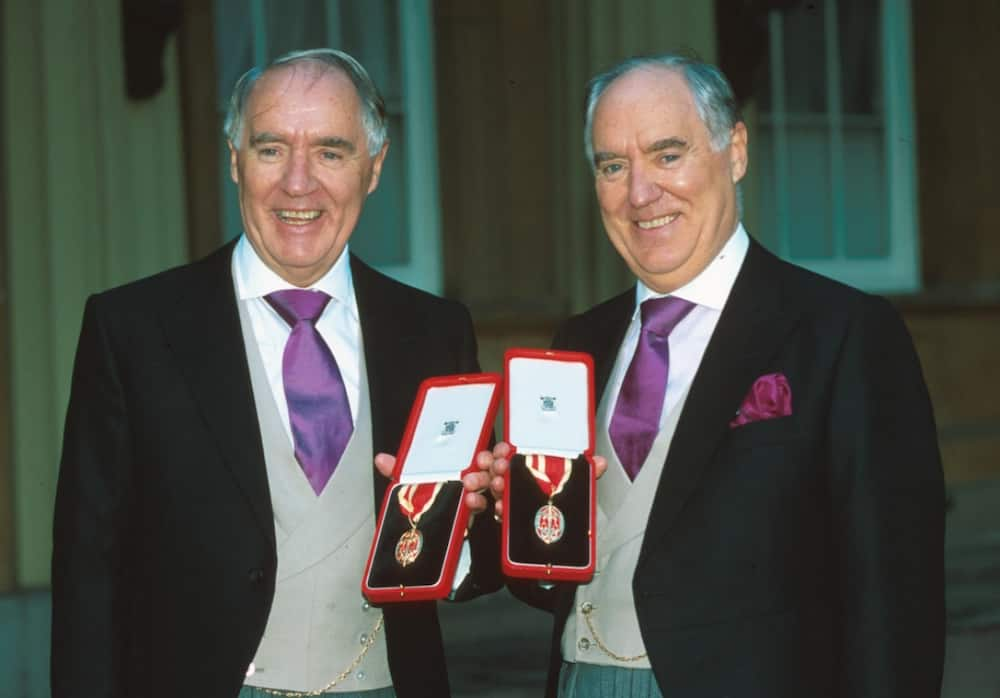 The identical twins are best known for their real estate and hotel portfolios. They sold the Ritz Hotel in London to a Qatari investor in March 2020.
16. John Coates net worth: $4.8 B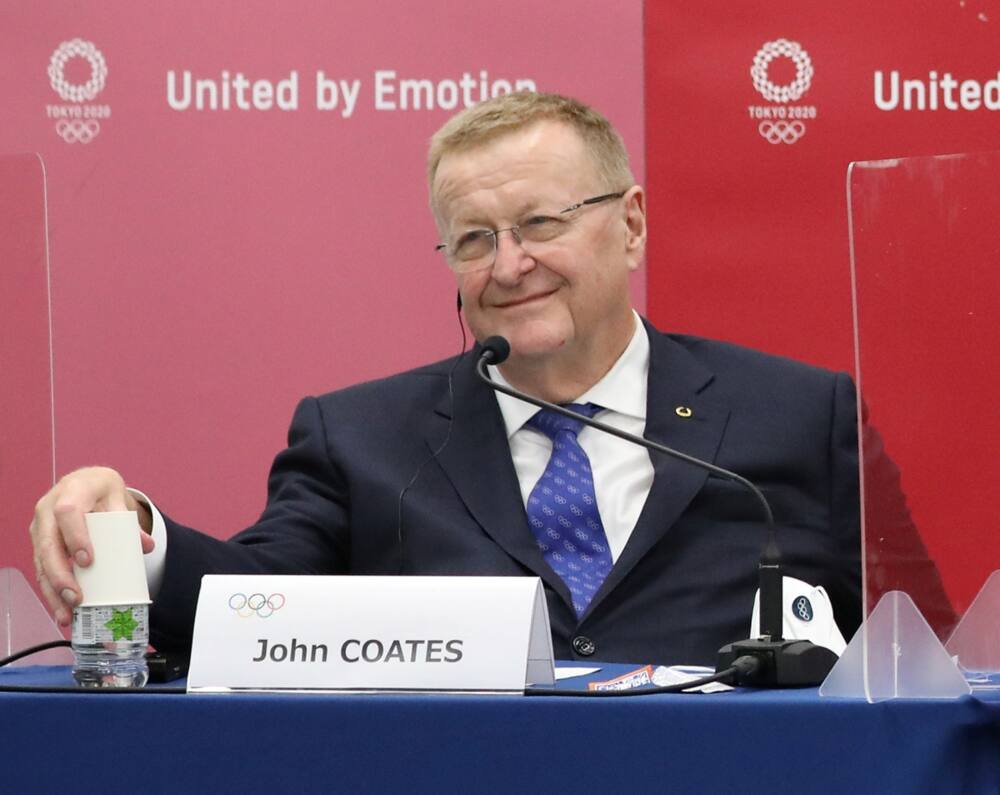 John Coates joined his billionaire sister, Denise, in 2001 to launch Bet365, the world's largest online gambling business. His sister is further down on the list. Fun fact: Coates was appointed joint chairman at Stoke City Football Club in September 2020.
15. Anthony Bamford & family net worth: $4.9 B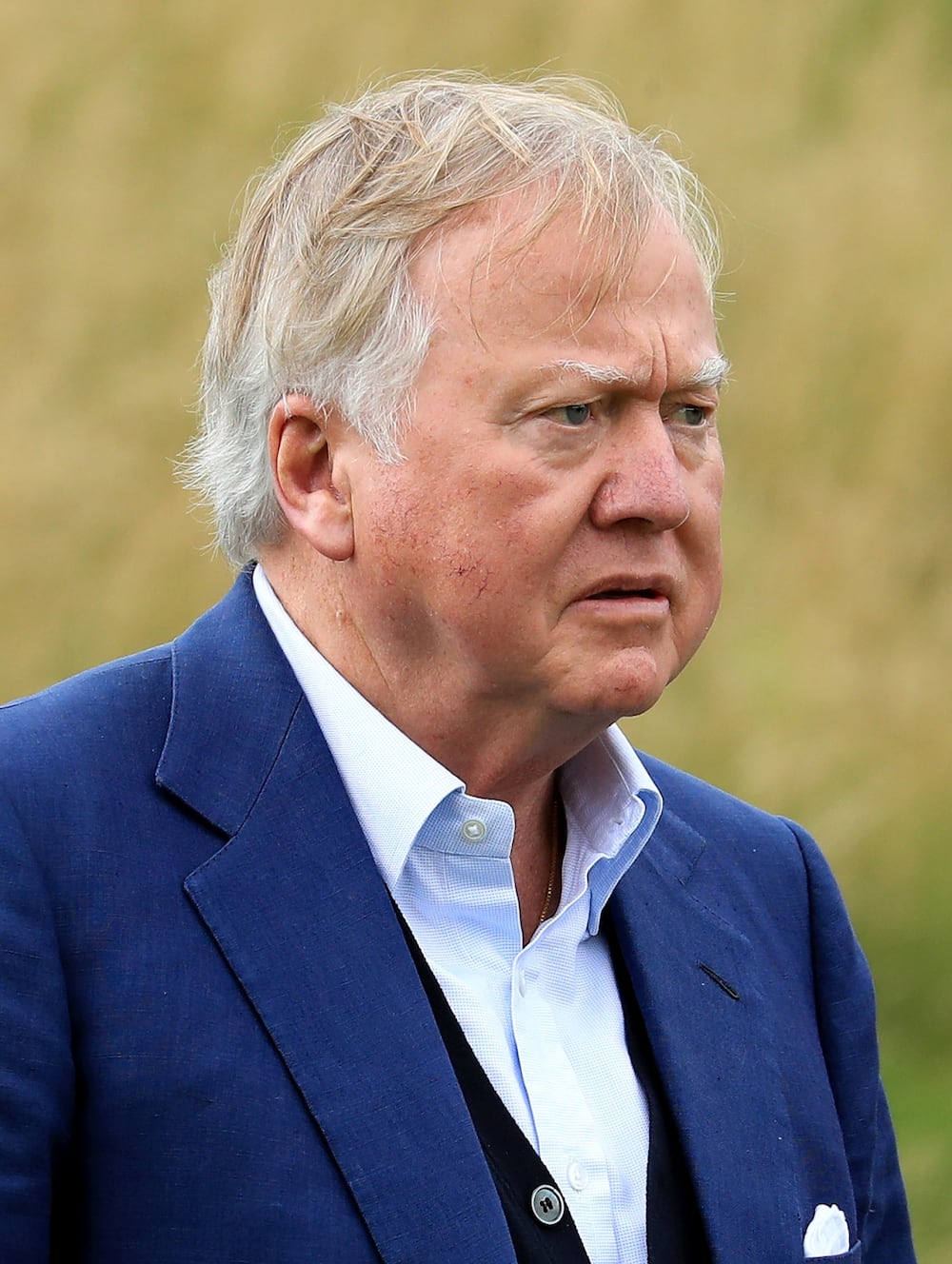 Anthony Bamford and his family own JCB, a construction equipment manufacturer. JCB sells products in 150 countries. Customers include the US military. Fun fact: His father launched JCB in a garage in England in 1945.
14. Christopher Hohn net worth: $5.0 B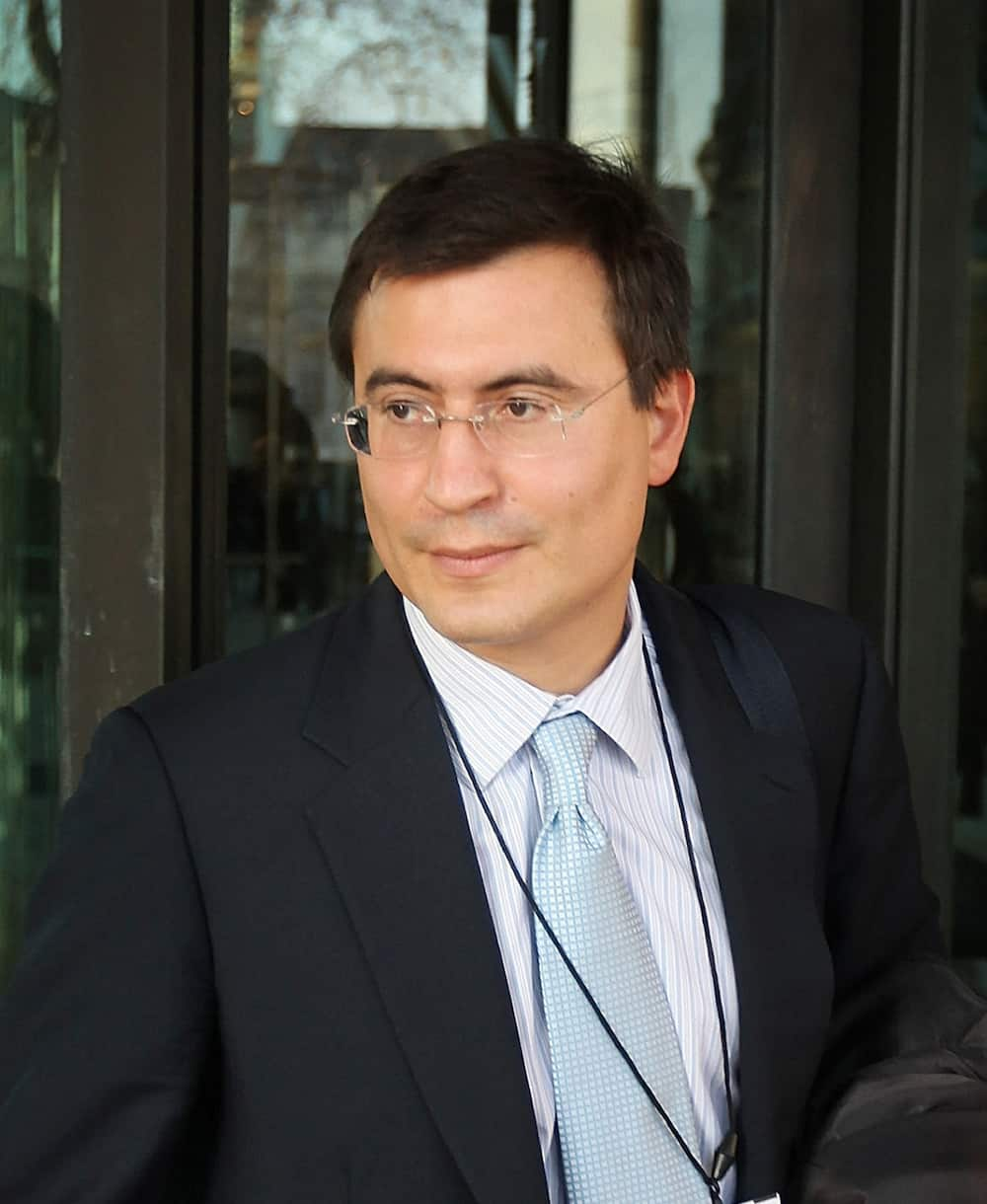 The son of a Jamaican car mechanic, Hohn, founded the London-based hedge fund, the Children's Investment Fund, in 2003. Fun fact: Christopher paid his ex-wife over $500 million in a divorce settlement in 2014.
13. Joe Lewis net worth: $5.2 B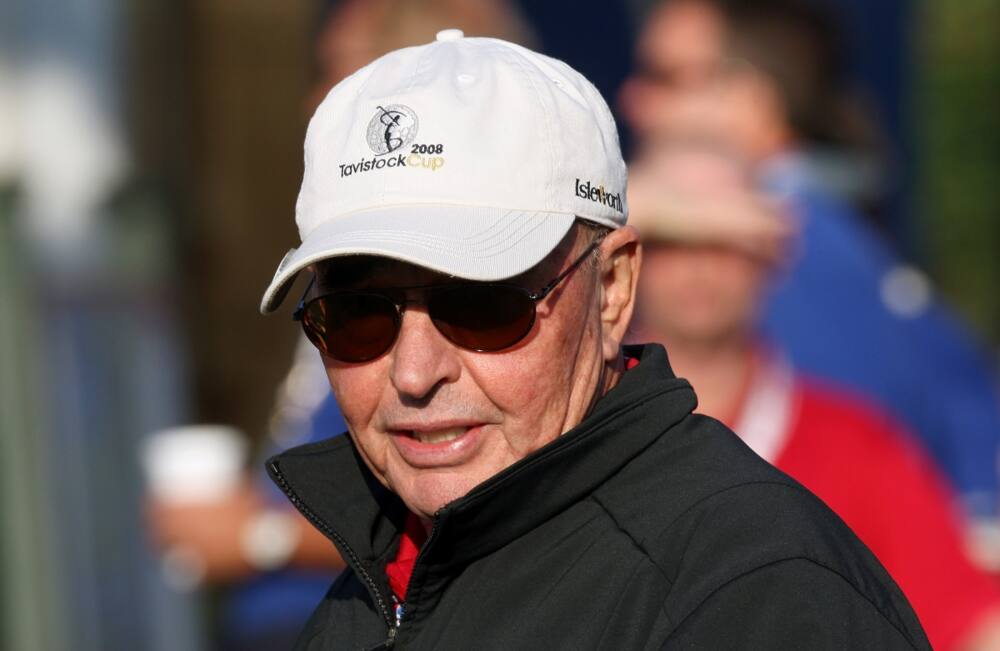 Joe Lewis owns the Tavistock Group, through which he also owns London Premiere League soccer team Tottenham Hotspur and has shares in the pub operator, Mitchell's & Butlers. Fun fact: He left school at 15 to run his father's catering business.
12. Clive Calder net worth: $5.2 B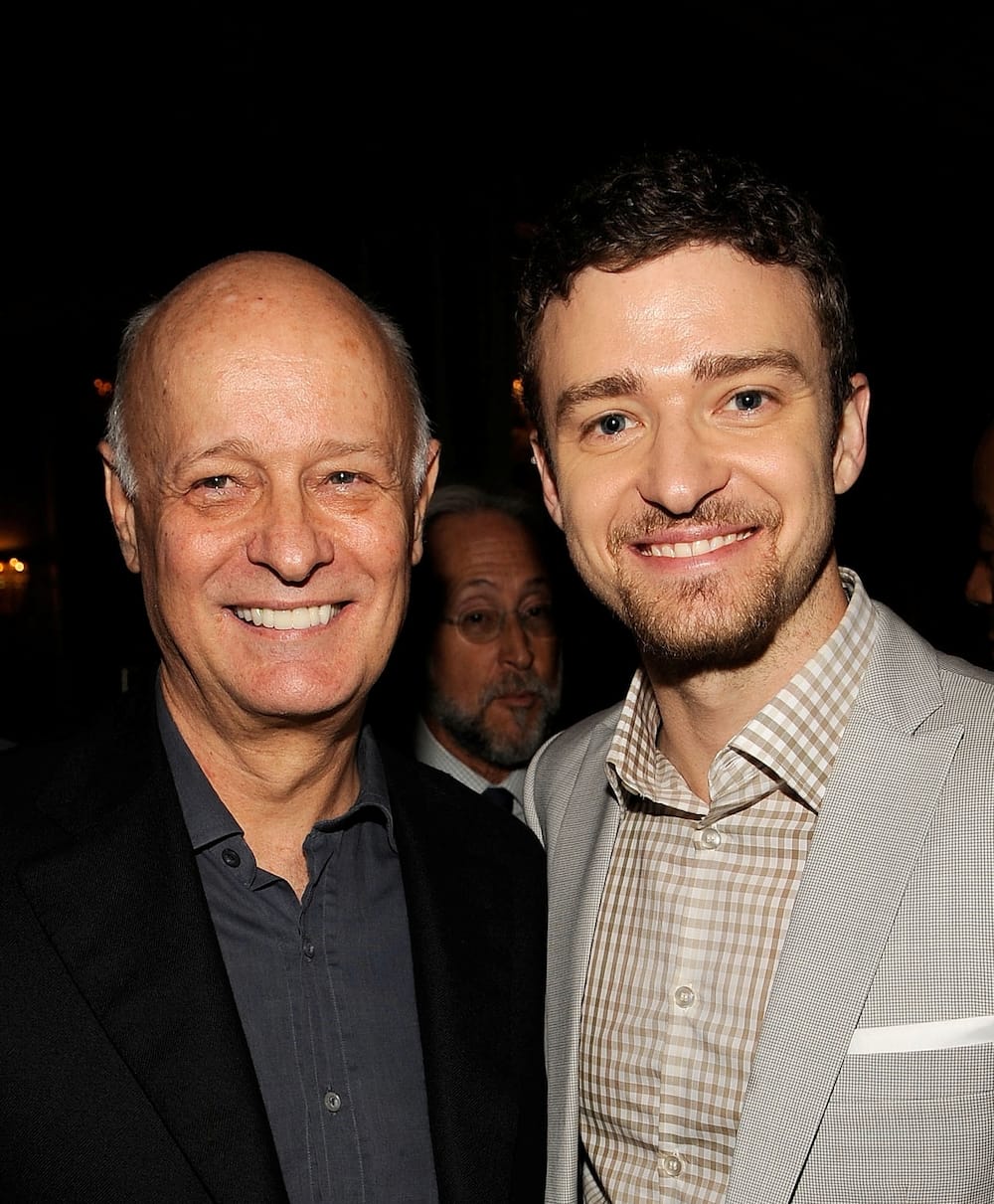 Clive Calder became a billionaire in 2002 when he sold his music company Zomba Group. The crown jewel of his empire was Jive Records. Fun fact: The South African native Clive Calder frequently travels to parts of Africa for charity.
11. Laurence Graff & family net worth: $5.5 B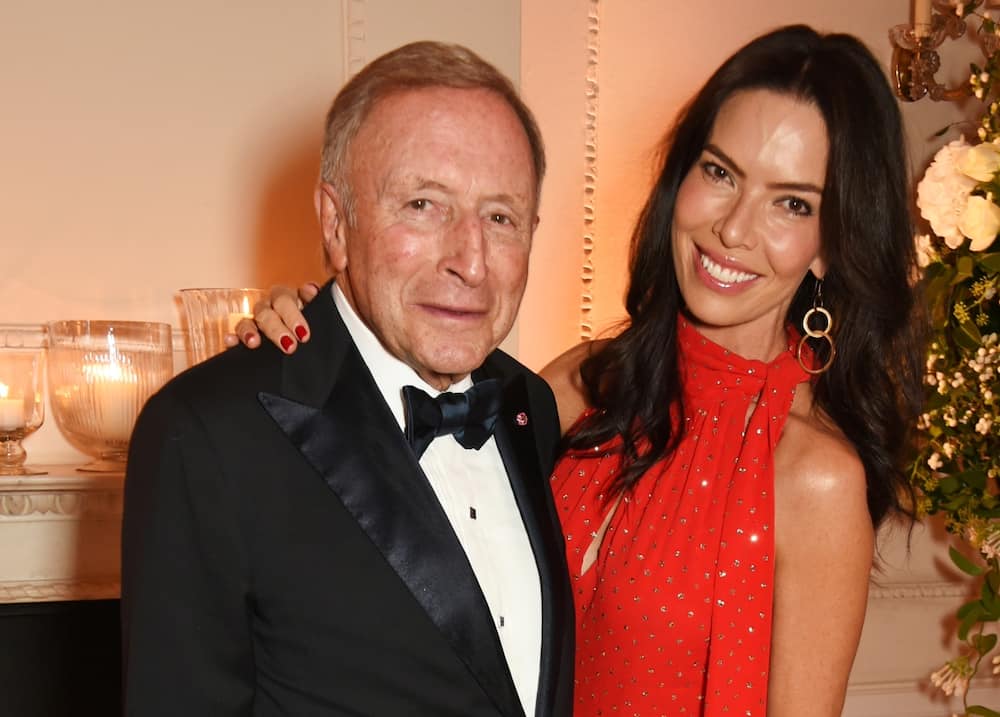 Laurence Graff founded Graff Diamonds International. It operates at the top of the diamond jewellery market and has more than 50 stores worldwide. Fun fact: He built his kingdom from nothing; he dropped out of school at 14 and scrubbed toilets as a jeweller's apprentice.
10. John Reece net worth: $6.2 B
Formerly a partner at PricewaterhouseCoopers, John Reece is now the chief financial officer of the chemicals conglomerate Ineos. Fun fact: John Reece lives in Bougy Villars, and he loves yachts!
9. Andrew Currie net worth: $6.2 B
Andrew Currie is a director at Ineos, and he derives most of his fortune from this giant chemical company. Fun fact: He studied at grammar school.
8. Richard Branson net worth: $6.4 B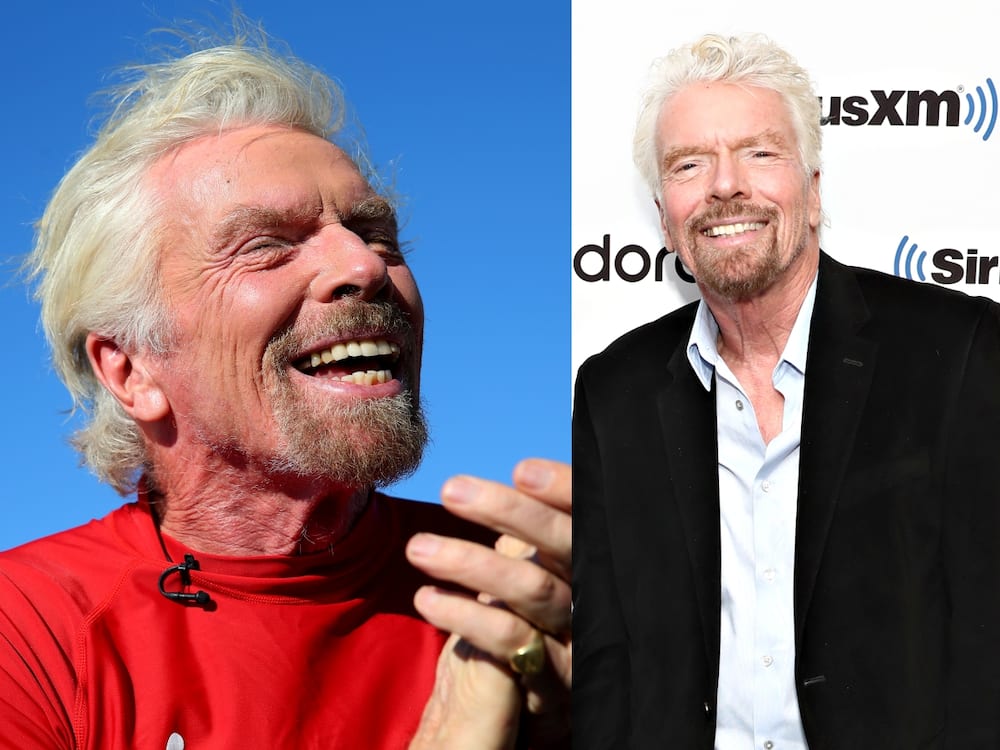 Richard Branson built his riches with a group of businesses bearing the 'Virgin' brand name, including Virgin Atlantic and Virgin Mobile. Fun fact: Branson started with a mail-order record business 50 years ago.
7. James Dyson net worth: $6.9 B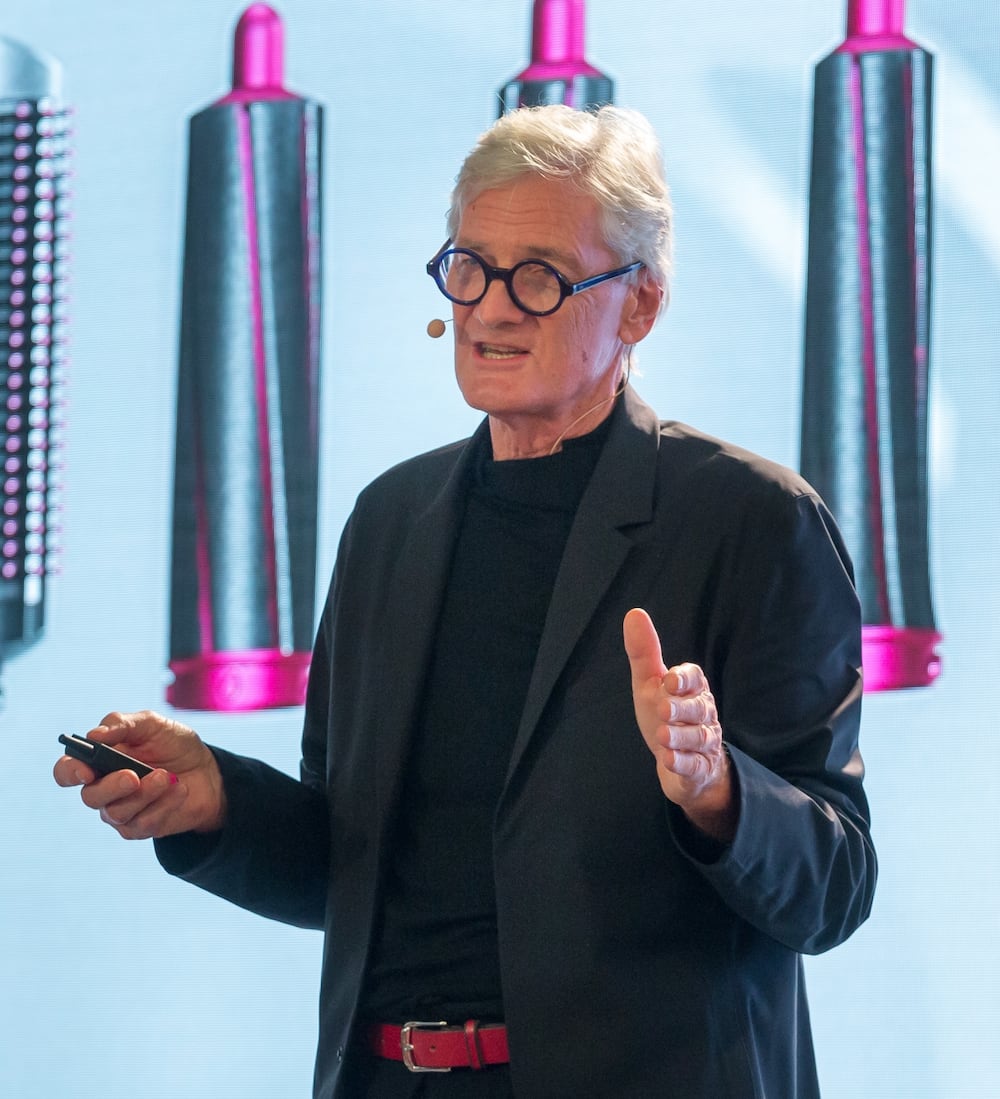 Dyson invented a better version of the vacuum cleaner in 1978, using a cyclone to lift dirt. He also designed the world's first bagless vacuum cleaner. Fun fact: It took five years of testing and 5,127 prototypes to create the bagless vacuum.
6. David and Simon Reuben net worth each: $8.0 B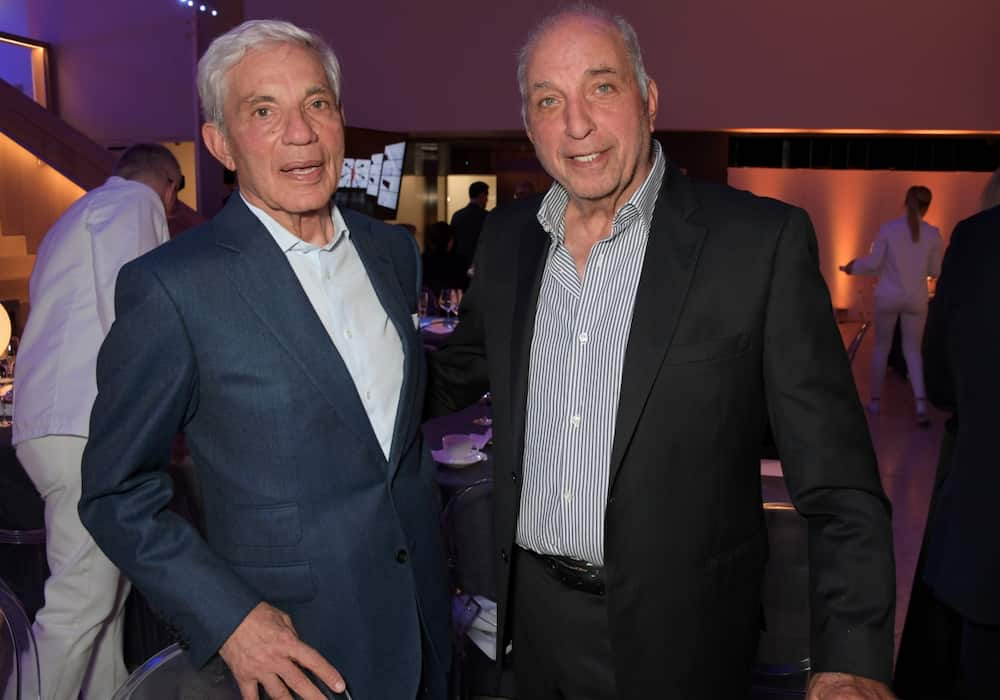 Born in Mumbai and raised in the UK, David started trading metals, and Simon imported carpets and bought real estate. They earned their riches in real estate and technology. Fun fact: David sometimes resides in Monaco and Florida. Simon also spends time in Monaco.
5. Michael Platt net worth: $8.0 B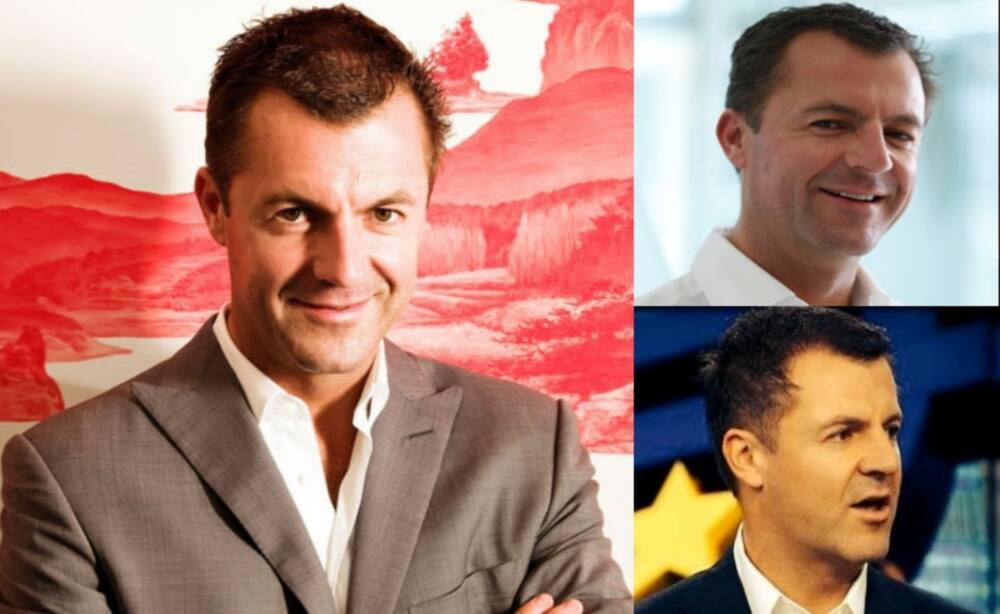 Michael Platt is the cofounder of BlueCrest Capital Management, the world's largest hedge fund firm. Fun fact: At 14, he invested £500 in a shipping line that soon tripled in price.
4. Denise Coates net worth: $10.0 B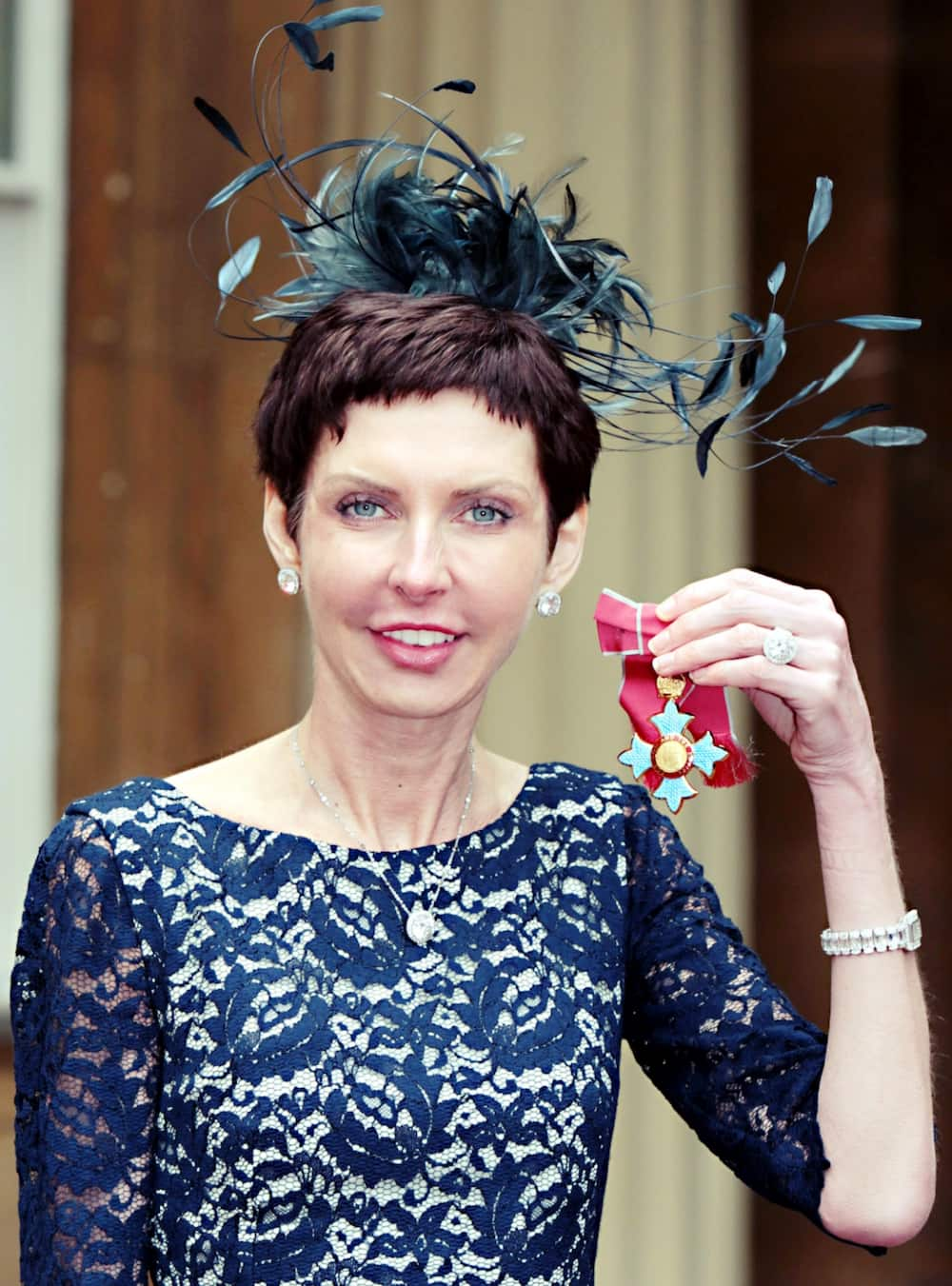 Who is the richest woman in the UK 2020? Denise Coates is the CEO of Bet365 alongside her brother, John Coates. It is one of the world's largest online gambling companies. Fun fact: At university, she studied econometrics and worked for her father in his betting shops.
3. Ian & Richard Livingstone net worth: $11.3 B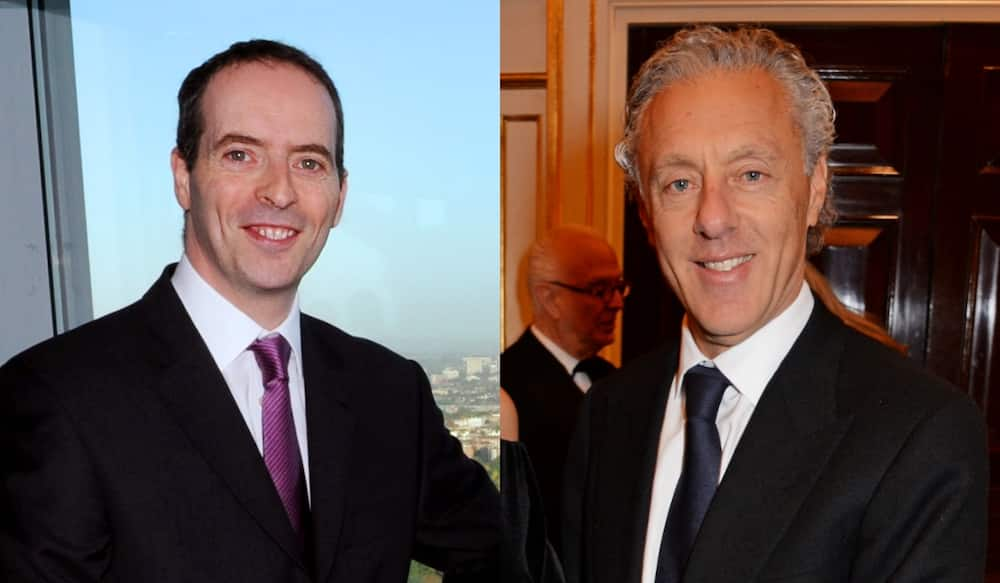 Ian and Richard Livingston are entrepreneurs who own properties throughout London, including ritzy shops, posh hotels, and luxurious apartments. Fun fact: Ian is a former optometrist. Richard was a chartered surveyor.
2. Hinduja brothers net worth: $15.1 B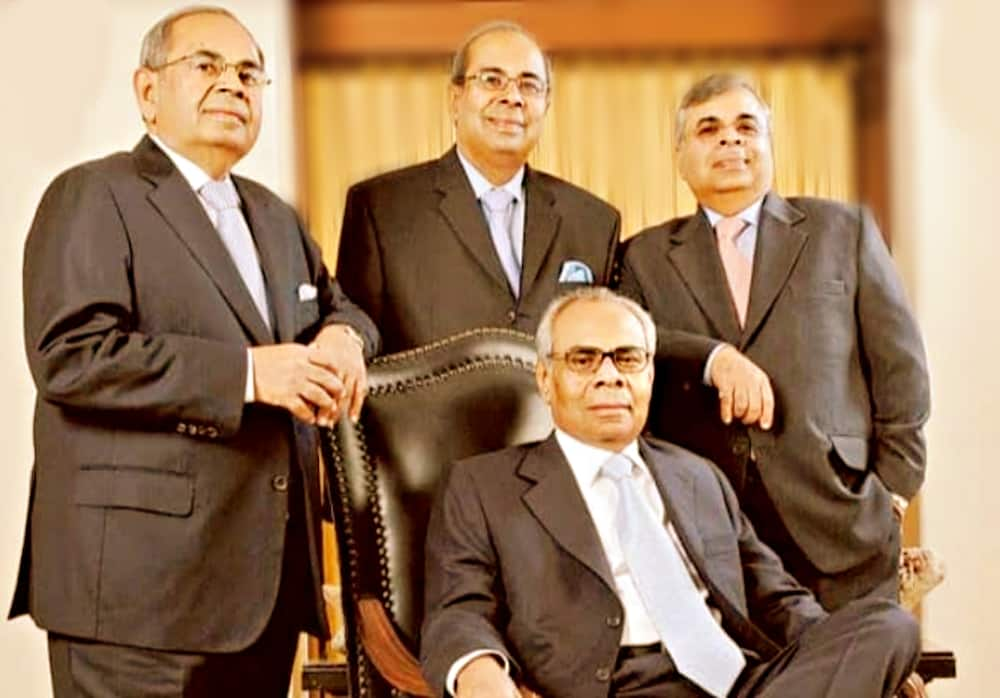 The four Hinduja brothers own valuable real estate in London. The group's businesses range from lubricants to cable television. Fun fact: One of their homes in London is Carlton House Terrace, located near Buckingham Palace.
1. Sir James Ratcliffe net worth: $18.5 B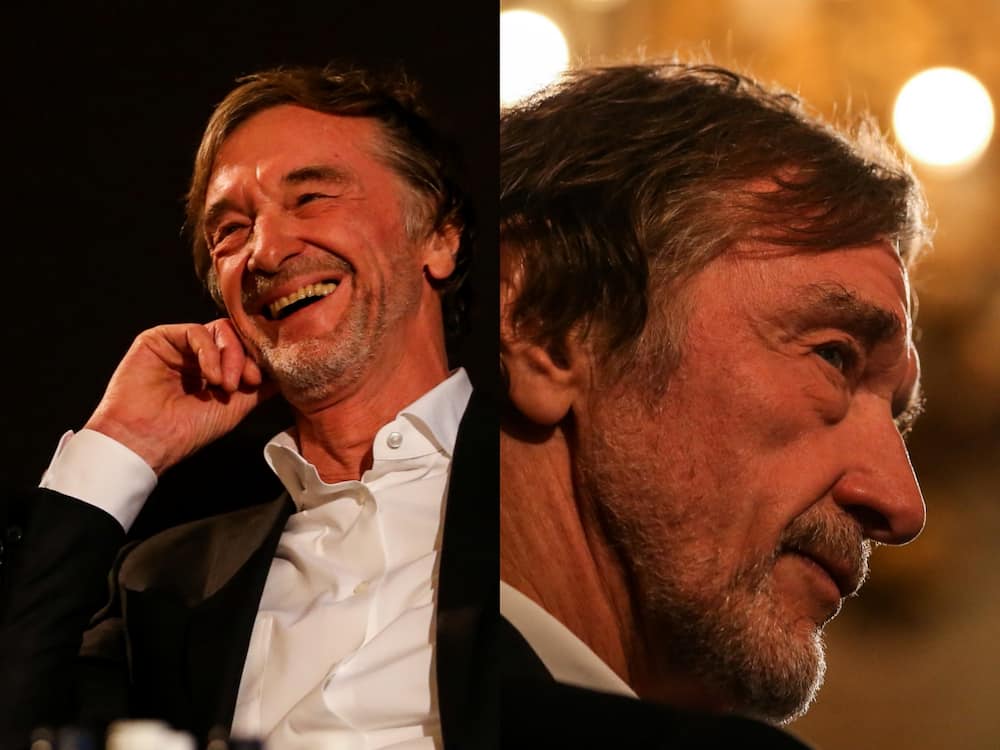 Who is the wealthiest person in the UK? James Ratcliffe is the founder, chairman, and majority owner of chemical powerhouse Ineos Group and is the wealthiest person in the UK. Fun fact: In 2015, he went on a South African motorcycle trip for a month.
We have looked at the top 20 richest people in the UK, but how many billionaires are in the UK in 2021? There are 17 people listed on the 2020 British billionaire list by Bloomberg Billionaires index. Different people define riches differently. However, when it comes to cold hard cash, the world's richest people come from diverse backgrounds. Some rise to the top from a young age.
READ ALSO: Top 10 richest people in South Africa
Briefly.co.za also reported about the top 10 richest people in South Africa, and it is no doubt the owner of the diamond giant is on the list. But can you guess exactly how much they are worth? The article gives a breakdown of the top 10 wealthiest people. Indeed, the rich have it good in life!
Source: Briefly News