Urgent! Application for NFVF TV and film internships for graduates 2020
The National Film and Video Foundation (NFVF) are delighted to announce the availability of film internships for 2020 graduates. The organization trains film experts in South Africa's film and video industry to equip them with the best skills that help them to thrive both locally and internationally. It also finances the development, production, marketing, and distribution of films.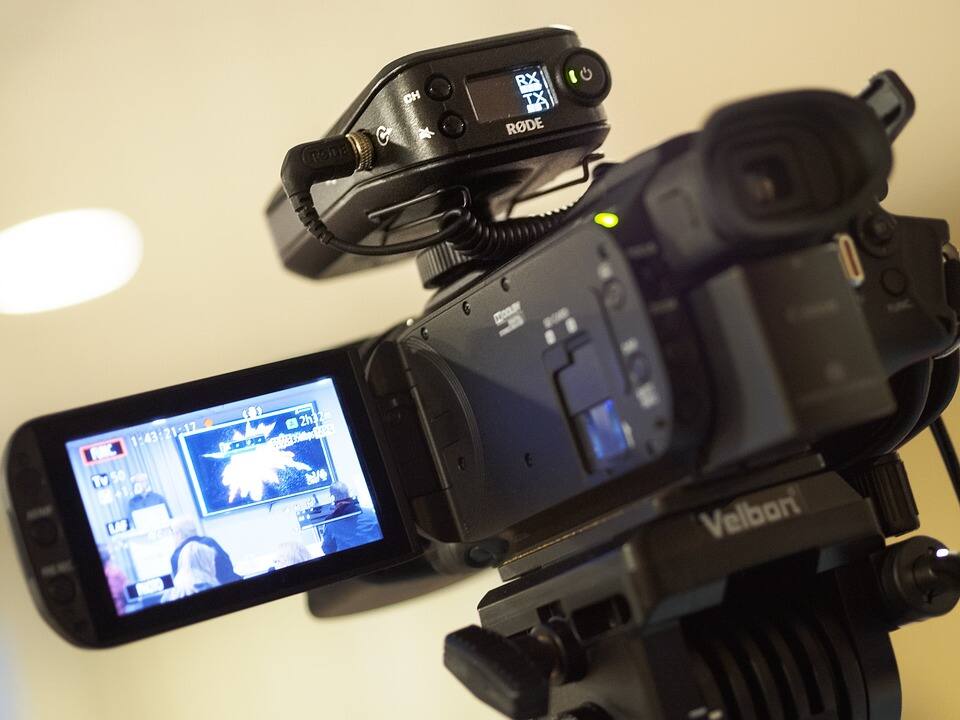 NFVF is the most legit place for film internships South Africa because not only is it an agency of the Department of Arts and Culture that oversees the growth of this industry but it also offers equitable opportunities to the public and all the stakeholders in the industry. Furthermore, the agency commissions research and produces statistics for the public and stakeholders to gain valuable insights into the industry.
Does the film and video industry in South Africa pay well?
The film industry in South Africa pays well. The highest-earning South African actors get around R120,000 while newcomers earn approximately R22,000 per month. At the same time, some of the career opportunities that the industry offers are the highest paying jobs in the country. You can take the NFVF film internship now, and build your career.
Disciplines open for application in NFVF film internship programmes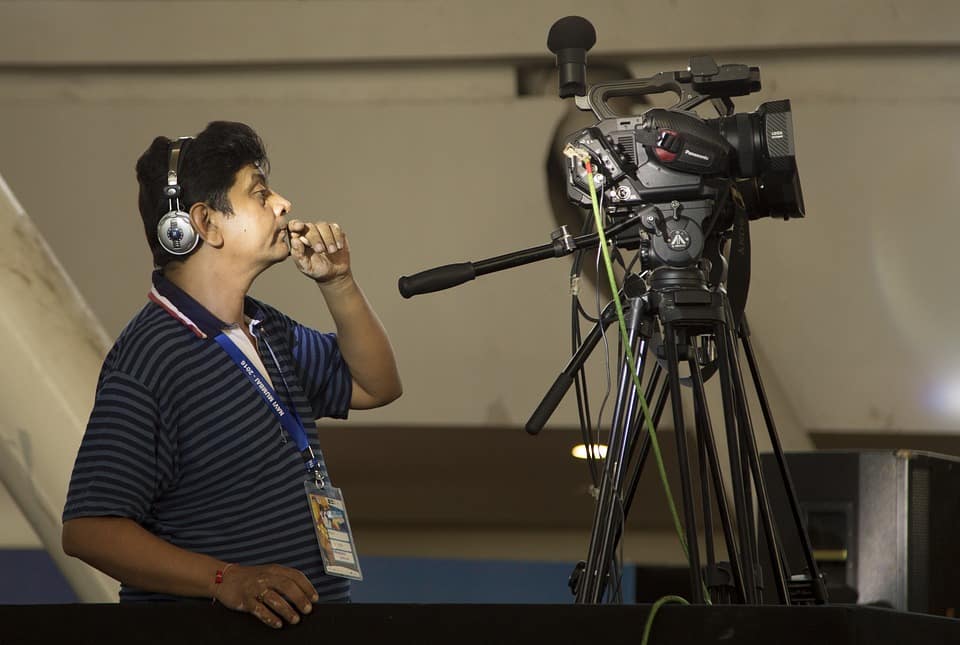 READ ALSO: List of famous South African actors and actresses
Your career path will be fun if you apply for a course you are passionate about and willing to improve your skills. NFVF internship programme 2020 cover such disciplines:
Film and Television Producing
Production Engineering
Sound Engineering
Script Writing
Graphic Designing
Cinematography
Animation
Journalism
Editing
What are the NFVF film internship qualifications for applicants?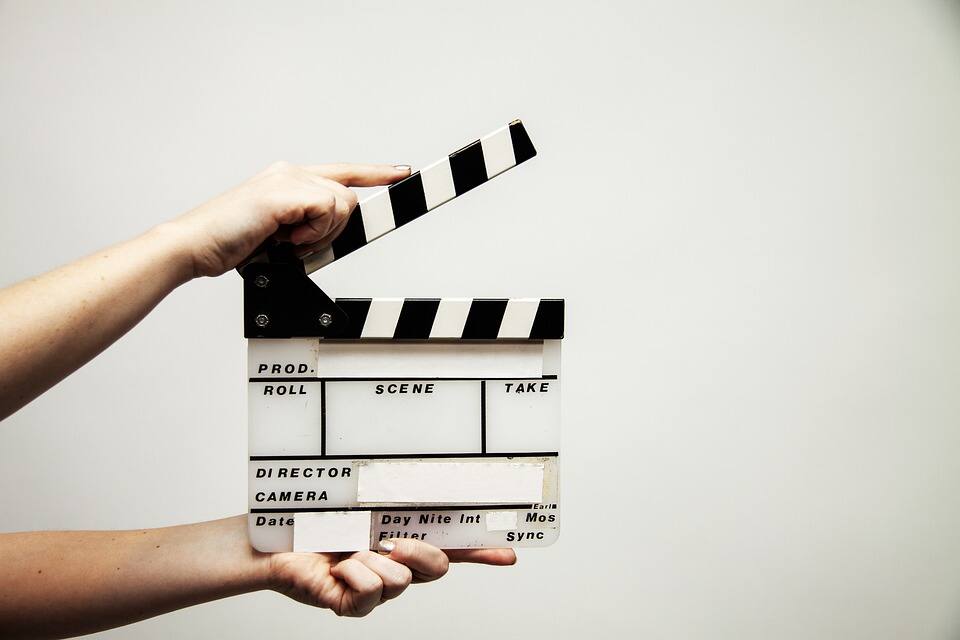 READ ALSO: Established South African companies with the largest contribution to the country's economy
All internships come with qualifications, and terms and conditions that interested parties should meet. NFVF stipulates that you must follow such requirements:
Application is open for strictly South African citizens who have a valid ID number.
An applicant must have Matric qualifications and completed a Degree/National Diploma from a recognized South African institute.
The applicant must submit a cover letter, a Matric certificate, Tertiary transcripts and qualification certificates.
An applicant should not have taken part in previous SETA sponsored internship programmes.
The applicant must not have previously had permanent employment.
Although applicants who have work experience like vacation work are welcomed, but this is not compulsory.
How to apply and when is the NFVF film internships application deadline?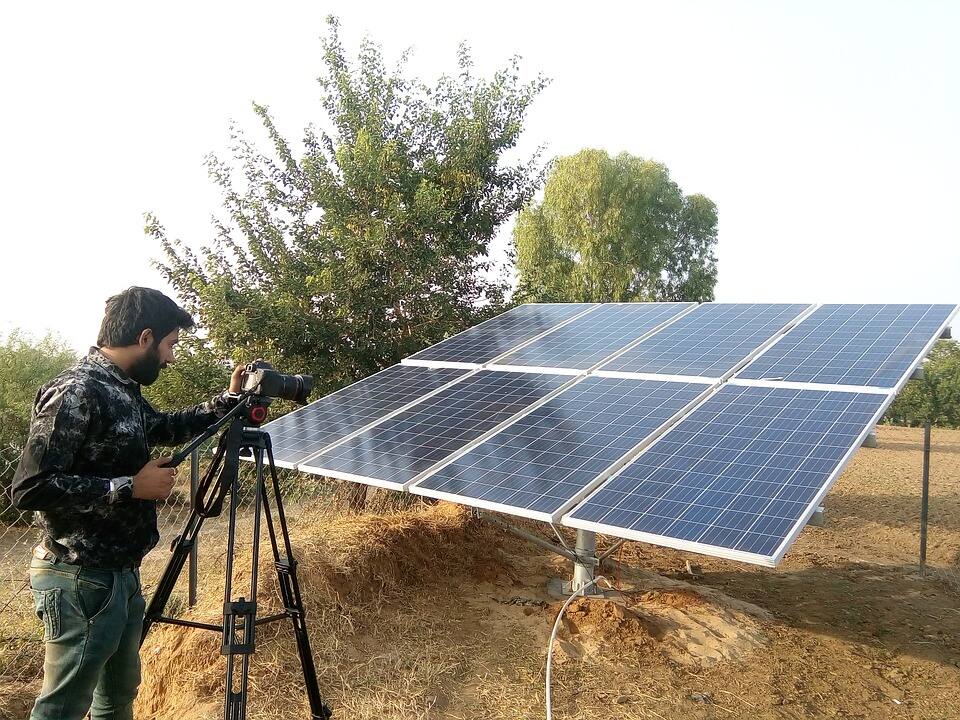 READ ALSO: Cybersecurity courses in South Africa and online training
Submit your application before 17th August 2020. Send your application to internships@nfvf.co.za or by fax to 0862738254. Applicants from designated groups have an added advantage, and those with disabilities are encouraged to apply.
Any further correspondence will be entered with only shortlisted candidates. If they do not contact you within four weeks from the closing date, you can consider your application unsuccessful.
Applying for NFVF film internships is free; therefore, you have to be cautious of anyone who requests payment to offer you a chance. The position will open your mind to a variety of things such as aspiring to own a film production company, making videos for YouTube and more.
READ ALSO: Top 11 aviation schools in South Africa
Aviation careers are respected globally, and the first thing to do for you to get into this career is to get the right qualifications from a certified aviation training institution. Briefly.co.za highlighted prominent aviation schools that you can consider to join.
South Africa has invested in an equal distribution of aviation schools in the country for its people to access. The tuition fees and other related charges are affordable. These institutions have not only qualified trainers but also modern facilities that enable them to produce globally competent aviation professionals.
READ ALSO:
Learn the best way to invest a lump sum of money in South Africa
How to get rich in South Africa
Learn the best way to invest a lump sum of money in South Africa
Source: Briefly News