List of the top commercial production companies in South Africa
South Africa is the second-largest economy in Africa and is one of the fastest-growing regions in the world. One of the reasons behind its growth is the emergence and development of commercial production companies in South Africa, coupled with friendly government policies concerning foreign investments.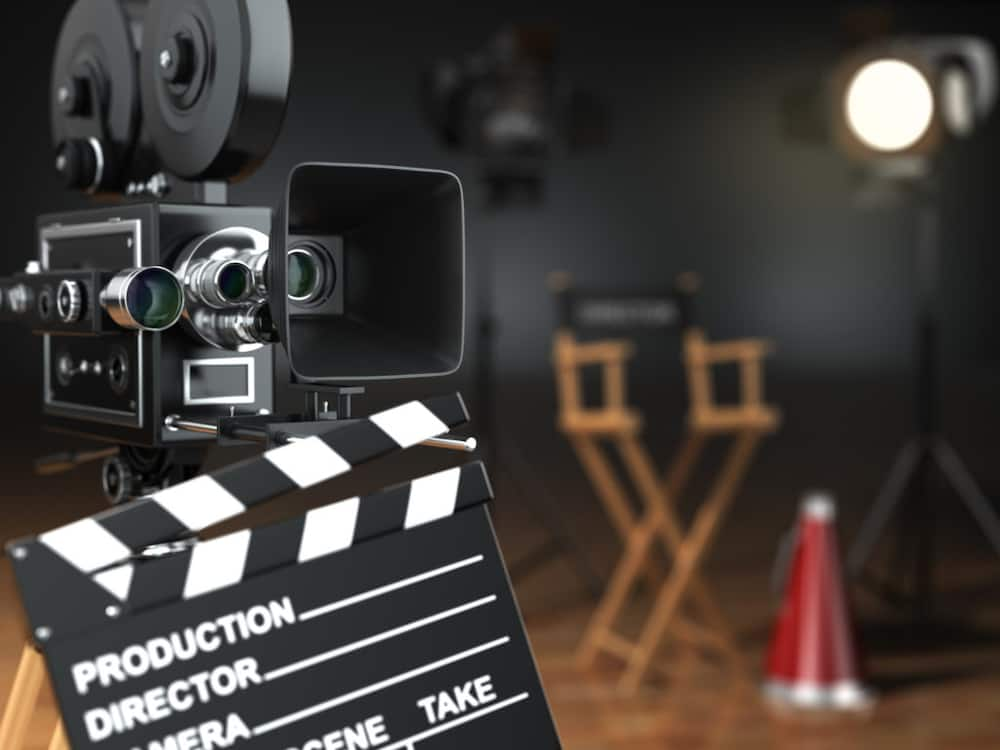 The world bank classifies South Africa as an upper-middle-income economy and a fast industrializing country. It is the 34th largest economy in the world and the second in Africa, after Nigeria. With cities emerging across the country, there is no doubt that South Africa is growing as an industrial hub in the southern region and globally. You will note that production companies in Gauteng are some of the largest given the fact that the province hosts some of the biggest cities in South Africa.
Commercial production companies in South Africa
Most of the production companies are in the cities of Johannesburg, Pretoria, and Cape town. This is influenced by the availability of supporting infrastructure, capital flow, and sufficient labour from the city population. Here is a list of the production companies in South Africa.
1. Stillking Films – Cape Town
Stillking is a film production company in South African in Cape Town. The studio is well known for its quality work and efficient services. Those who visited the studio refer to it as the epitome of filmography owing to the quality of its infrastructure, HD videos, music, and picture quality. If you are considering a production house in South Africa, then Stillking should be at the top of your list.
2. Lifetree – Cape Town
There is no doubt that competition has brought to life some of the best studios. One of those fruits of healthy competition is Lifetree productions. Lifetree is located in Cape Town and boasts of being one of the oldest studios in the city with state-of-the-art equipment for media production and internet presence.
3. Magic Mountain Events – Cape Town
Magic Mountain takes the third position on the list of production companies in Johannesburg. It is a production house that deals with multiple activities, including film production, event management, and idea implementation. Since its debut, the company has managed some of the most remarkable works in the industry.
4. Echo Productions – Pretoria
Located in the deep of Pretoria City, Echo Productions is the true definition of a full house of production. The studio is fully furnished with sufficient equipment to produce all media content ranging from radio, television, adverts, and print. Their work is manifested in some of the top shows and radios programs in South Africa and the neighbouring regions.
5. Videovision – Umhlanga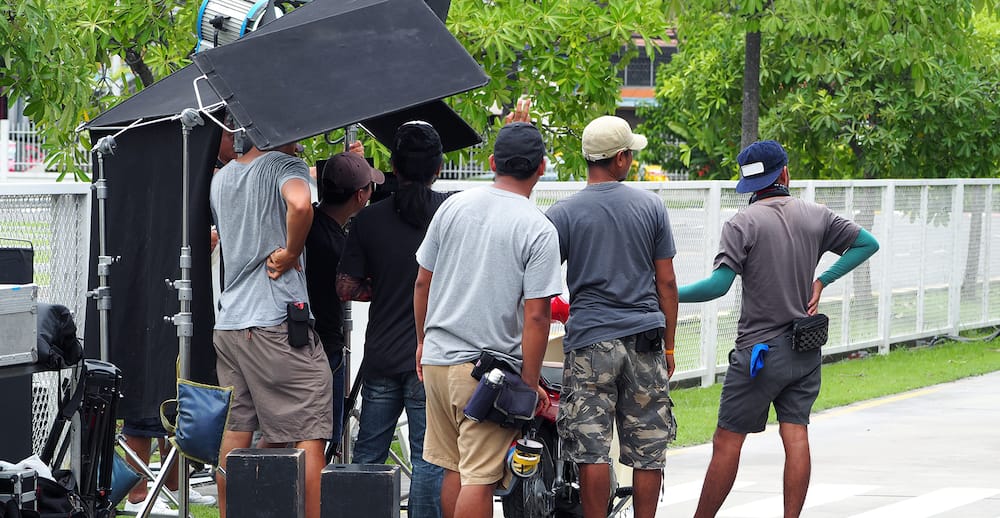 Videovision is a production house located in Umhlanga, KwaZulu Natal. It produces a range of programs and offers multiple services regarding media. Apart from music creation, they also do live events, produce TV content, and media distribution.
6. Glo Films – Cape Town
Located in Cape Town, Glo Films is a production house specializing in brand videos, corporate shoots, television, and viral videos. It operates across the southern region and in neighbouring countries, such as Namibia, Mauritius, and across neighbouring cities. This is by far one of the best South Africa production companies that offer international shoots.
7. Titanium Television – Cape Town
Titanium Television stands out among the best when it comes to video production. They offer multivariate services, including Television and outdoor broadcasting solutions, HD shoots, and events. Their services are prime, thus attracting some of the most notable brands across Africa and the world over.
9. Crows Nest Jib – Cape Town
Located in Cape Town, Crows Nest Jib is a leading invention house providing some of the most cost-effective services you can find in the market today. Its solutions are versatile and novel, incorporating both graphic design and animation to enhance the quality of any production.
10. Vista Systems – Gillitts
Are you looking for the best provider of large digital displays, live entertainment, broadcasting, presentations, live entertainment, military applications, worship services? Then, Vista Systems is your all-in-one solution.
11. Cash Productions – Cape Town
Cash Productions is a South African based company that specializes in TVC. Other than the South African market, the company also deals with clients from the European and Arab markets with correspondents across different overseas regions.
12. Q-Studios – Johannesburg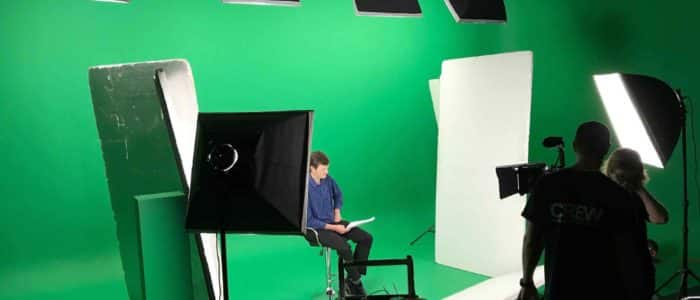 Q-Studios boasts as the pride of South Africa due to its ever-growing clientele and clients across Africa. It specializes in television, photography, and filming. The facility has one of the largest studios in terms of space.
13. Stealth Donkey Moving Pictures – Johannesburg
Stealth Donkey moving pictures is situated in the heart of Johannesburg. If boasts of its international presence through its clients. It also offers corporate film services, music videos, and commercial adverts.
14. Time Frame – Johannesburg
Time Frame is one of the best production houses in South Africa owing to the number of services they offer to customers, both locally and abroad. The company deals with television productions, radio content, music, and live programs.
15. Hard-Time productions – Johannesburg
Located in the heart of Johannesburg, Hard-Time is one of South Africa's finest film production companies in Johannesburg. It is also one of the trendiest production houses in the city, attracting some of the most famous artists from across the region.
Are you looking for commercial production companies in South Africa? This list provides you with options from Cape Town to Johannesburg among other major towns. It comprises of only the major ones, but smaller ones also exist, and you can visit them anytime for your production solutions.
READ ALSO: Top 15 richest business owners ranked: black South African millionaires
Briefly.co.za recently shared a list of the top 15 richest business owners ranked. Mining and telecommunications industries are among the dominant industries in SA, with the pharmaceutical and tech staying close.
Source: Briefly News