Top 10 music video directors in South Africa
For artists, music videos are a form of artistic expression and a way to put their words in motion. Since music videos also serve as a promotional tool for the artist, it is paramount that the director is skilful and talented. In this article, we list the 10 top music video directors, who have worked with the top South African artists to create videos.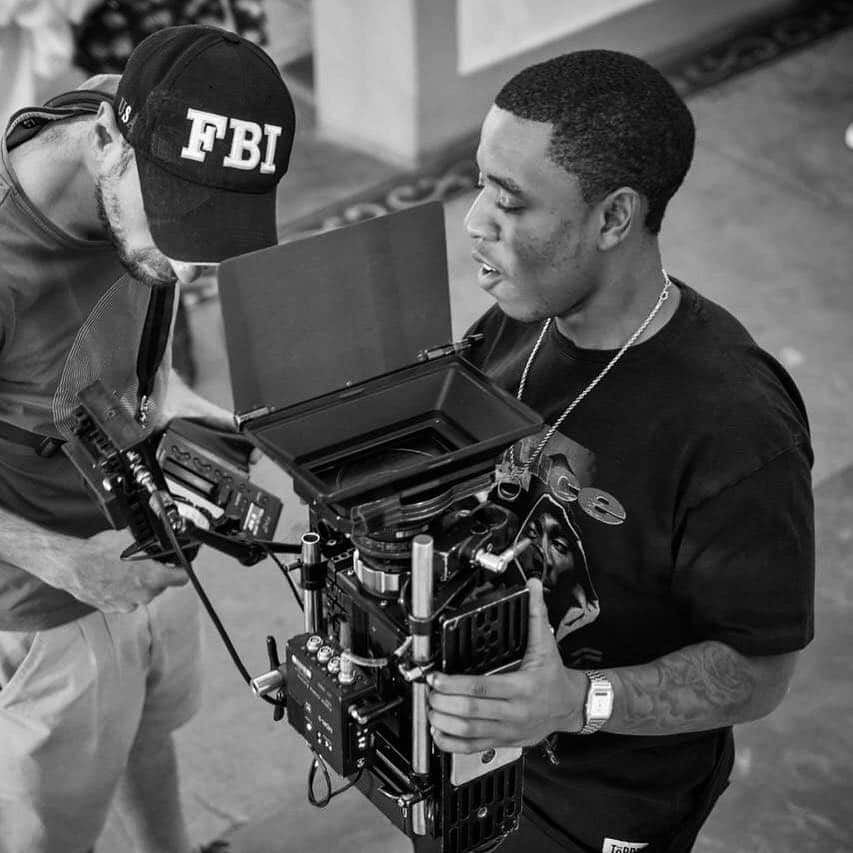 It is high time we got music videos that have meaning behind them and not just videos with skimpily dressed women and men who are drinking. There are directors who successfully depict the story behind the song with visual storytelling that is aligned to the message.
Best music video directors in South Africa
The best music video directors in South Africa heard the call for more involving films and did what they could to change how South Africans view their industry. Their videos are visionary, modern and much more. Here is the list of the top ones.
1. Motion Billy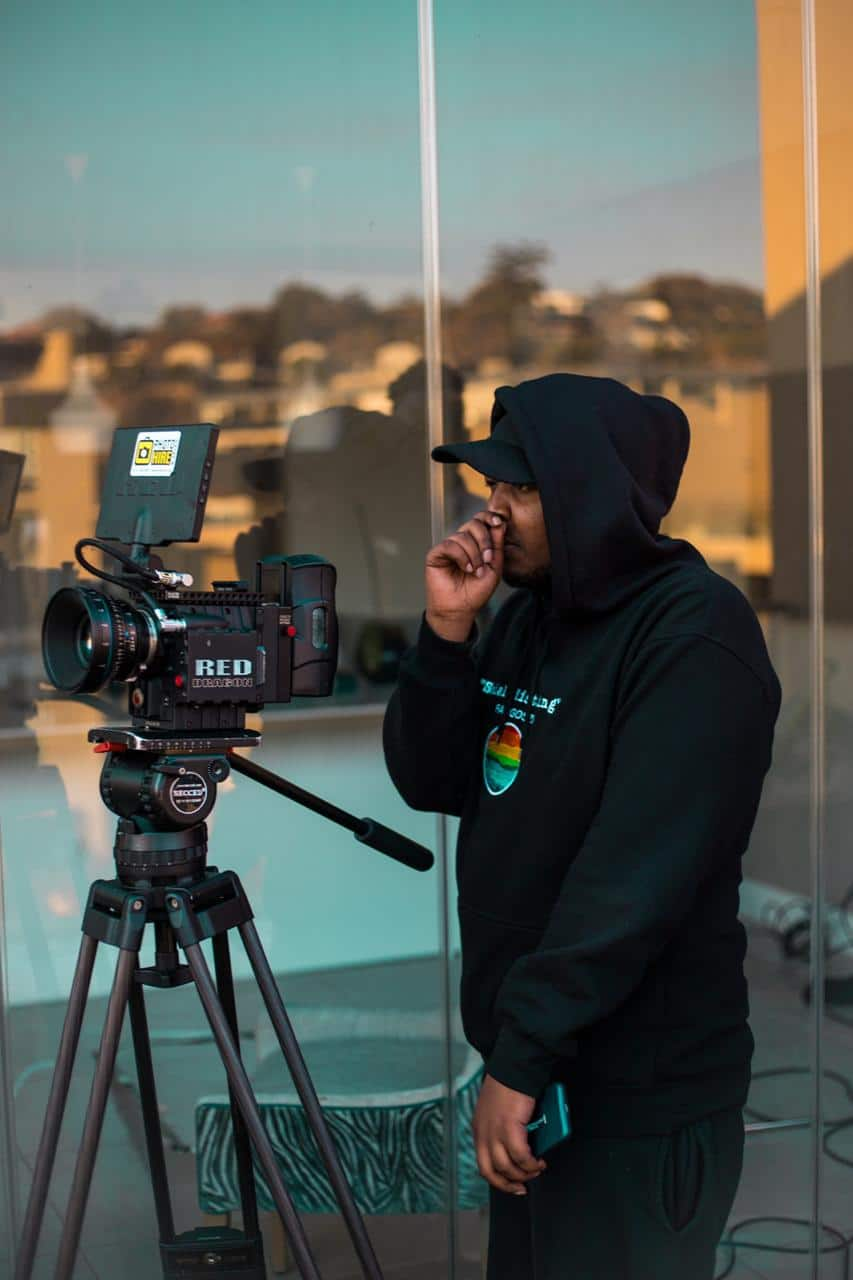 Mpendulu Mabindsa is one of the most promising music video directors 2020. The edgy, imaginative and creative artist has appealed to the millennium generation for his unique take on making music videos.
He comes from a small town, Khayelitsha, Cape Town, but is currently based in Johannesburg. His career started as helping out local artists, and his career has ballooned into something else entirely. He has worked with big names in the industry like Driemanskap, Andy Mkosi, Amilca Mezarati, Phoenix and many more.
2. Nape Phasha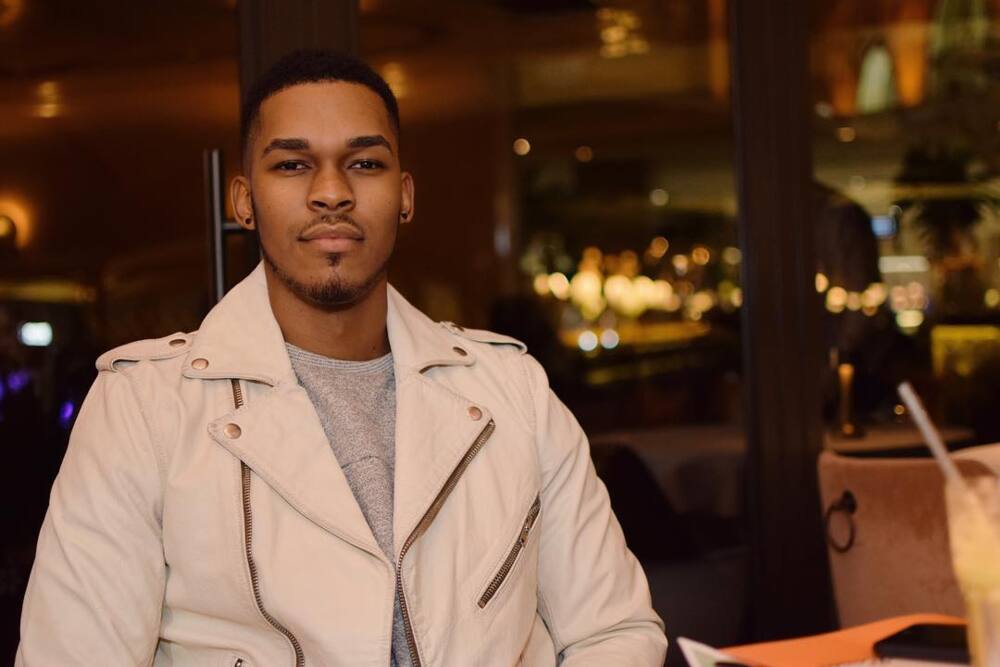 This young talented video director is still new in the industry, but he is making big waves. His intense, horror-like, captivating music films are very dark and intriguing. A part of the La Familia Collective by Nape Phasha definitely has people looking out for his next projects.
3. Nkululeko Lebambo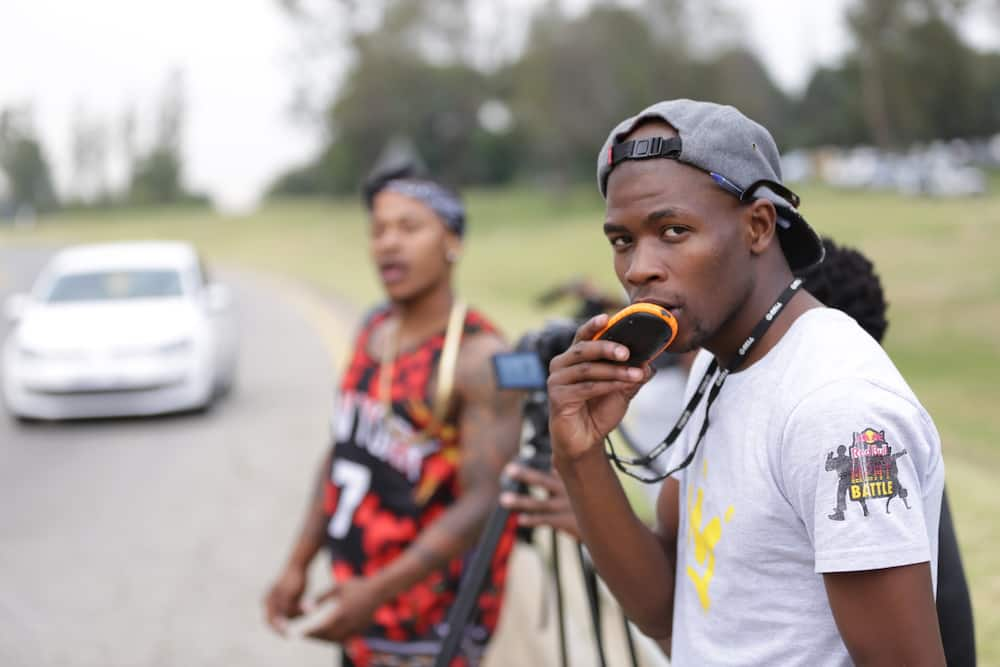 Nkululeko graduated from City Varsity as a cinematographer and editor. After school, he went into TV and advertisements, but that did not offer the autonomy for him to create his own inspired work. He then decided to venture into directing music videos and has found his home. He has unlocked the perfect way to fuse music videos with films to form a compelling narrative, with multiple scene changes and very bright fun colours.
4. Ofentse Mwase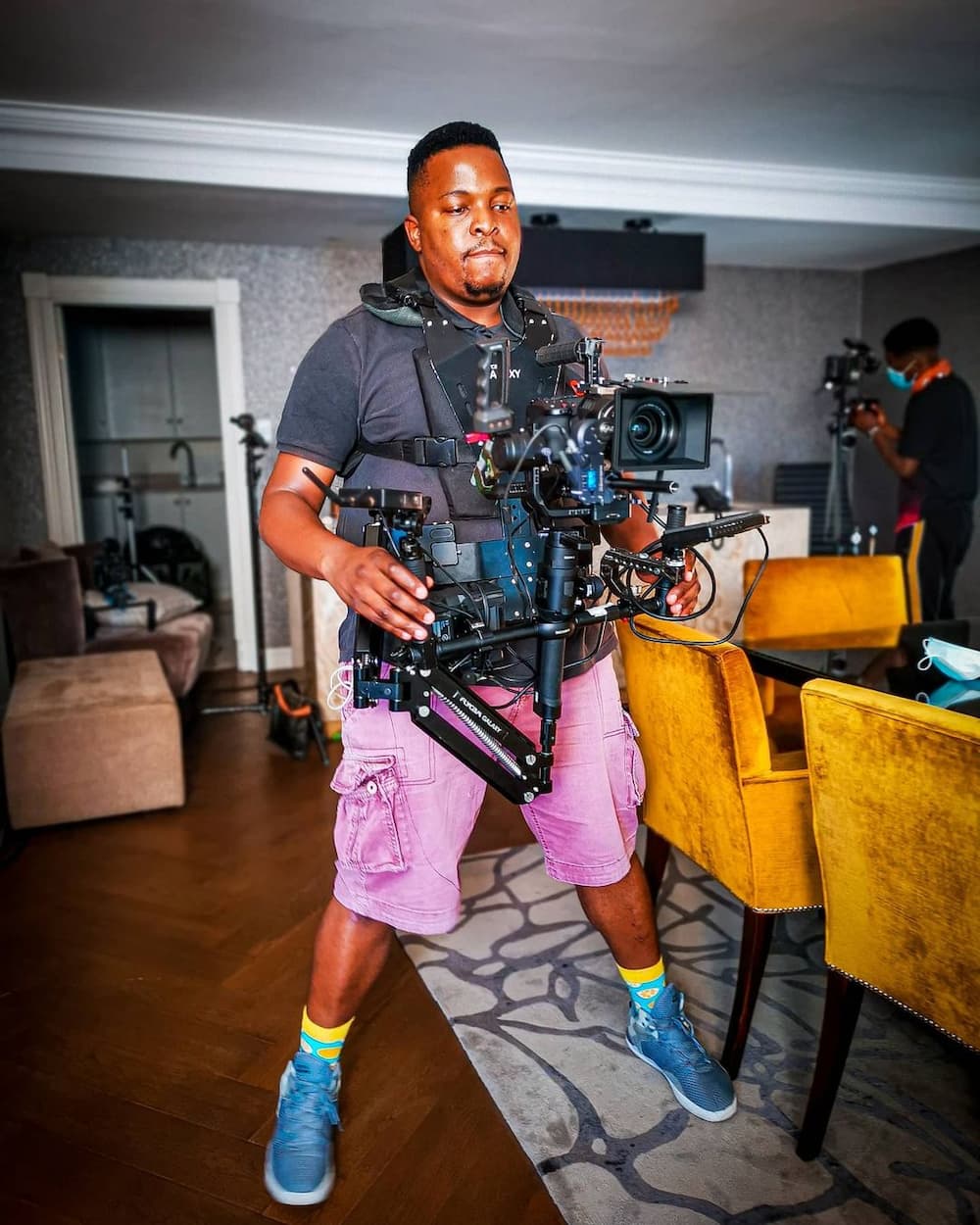 Popularly known as Uncle Scrooch, Ofentse Mwase is a legendary director who has worked with the best South African artists. With over 10 years in the industry, Uncle Scrooch has his hand in many pies dabbling in conception, cinematography, production, commercials and feature films. His prowess in the industry has earned him 24 awards so far.
5. Skystar Films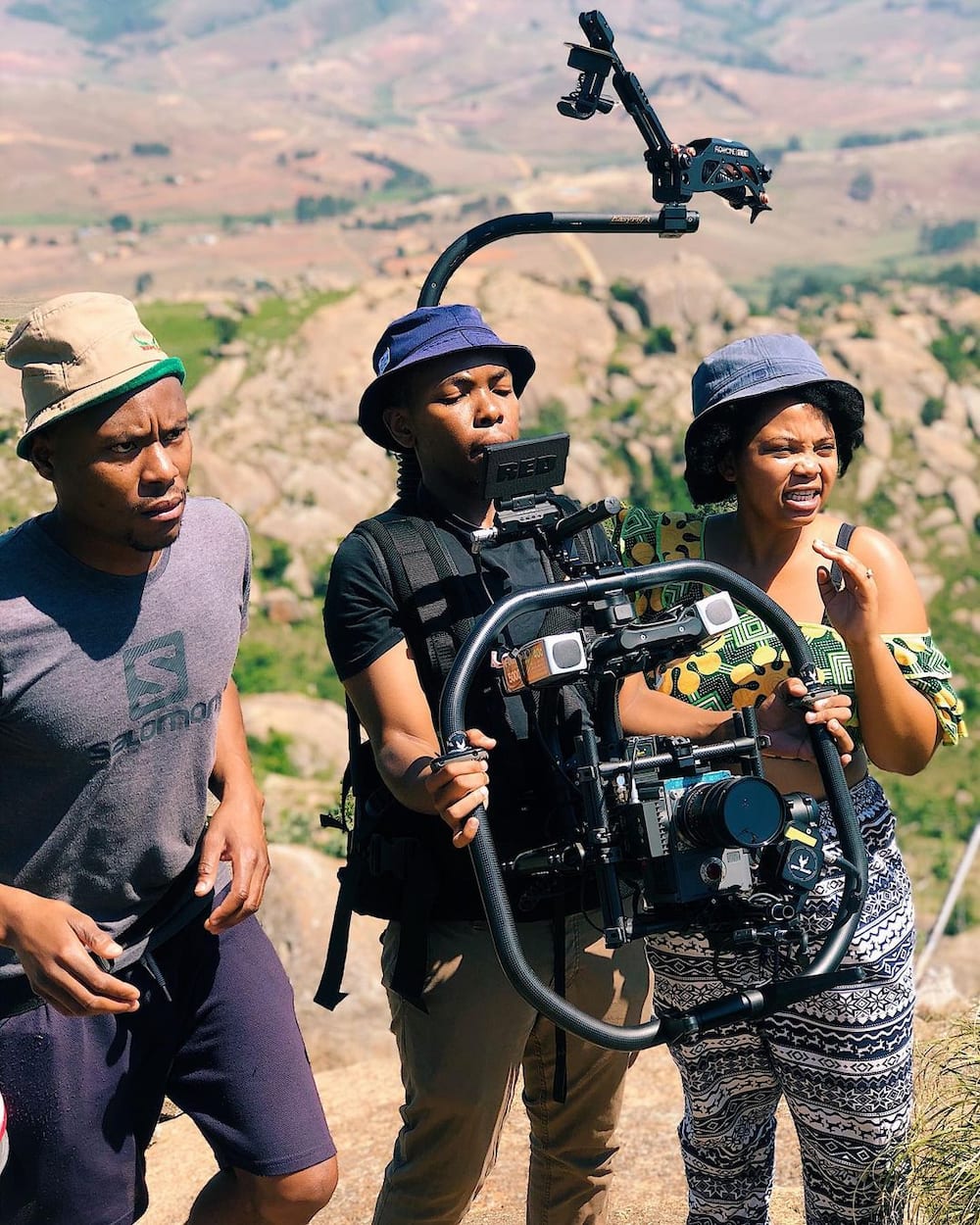 This production company based in Durban that works on New Media, Art, Film, Music and Artist management and much more. The team has killer visuals, and a light-hearted take on the films, making them cool and fun.
6. YeahLenzo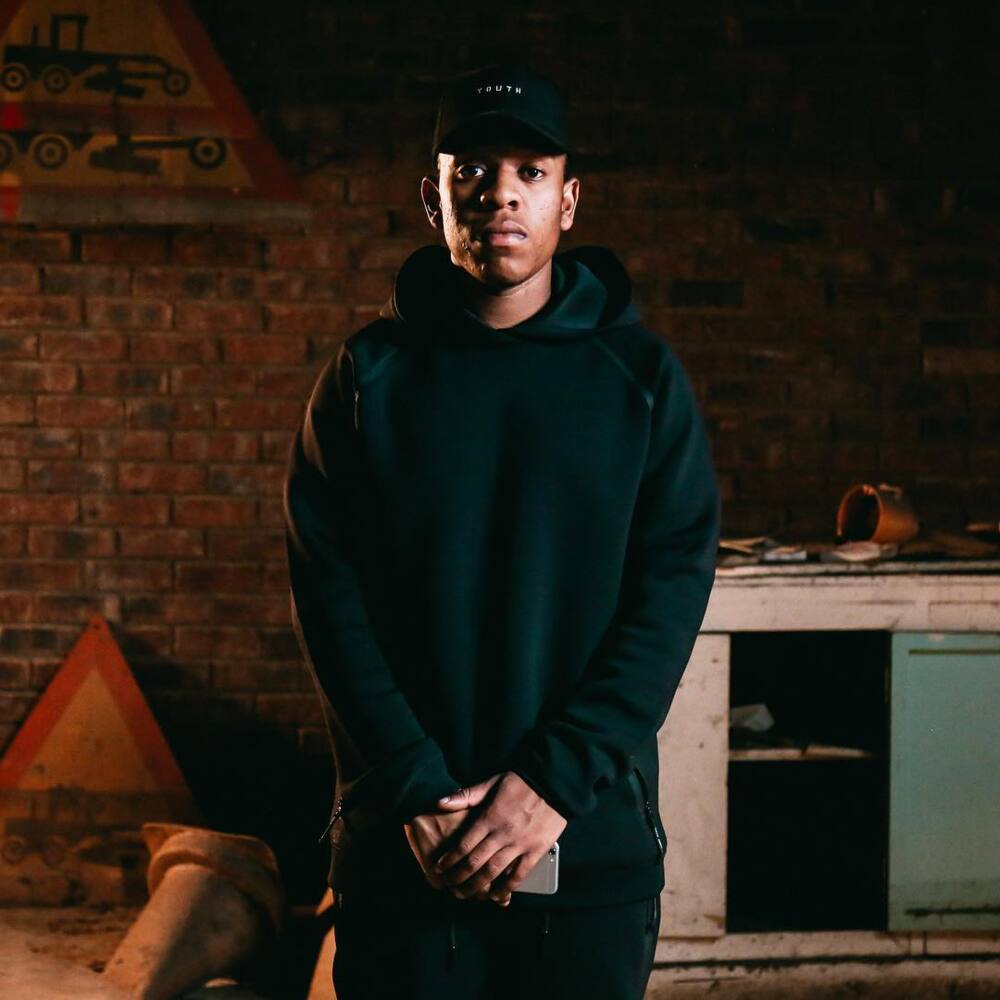 Laurenzo Dlamini is a director and photographer who is based in South Africa. His journey began by him documenting and creating stunning visuals about urban culture. Since then, he has branched into doing the same for adverts, magazine editorial, music videos, film and much more. He works with the top artists in the industry.
7. Alessio Bettocchi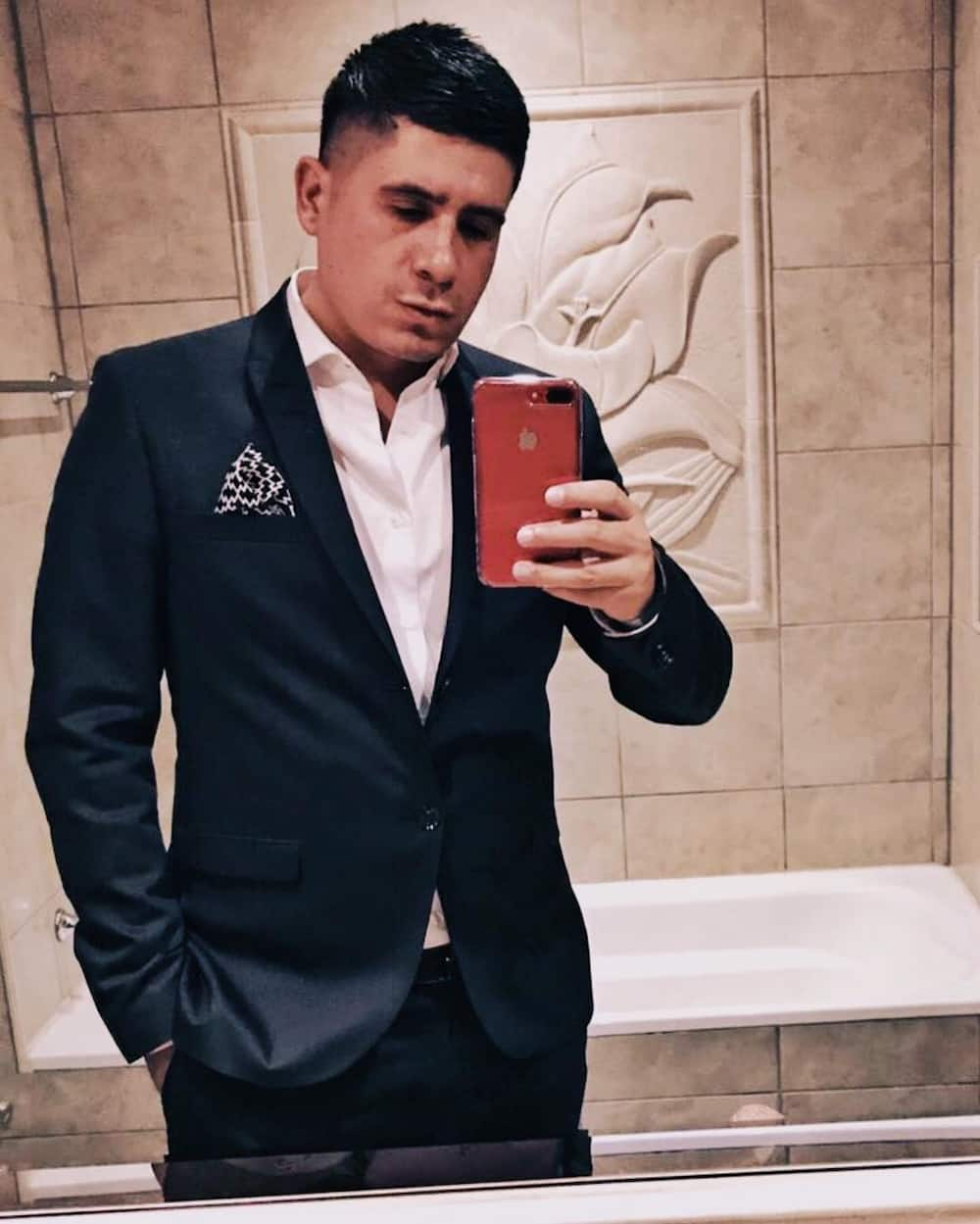 The founder of Studio Space Pictures, Alessio, and his partner Jitel Ramlal have created the powerhouse company, which dominates music video production in South Africa. Their intriguing visuals and modern contemporary take is what took them to the top and kept them there.
8. Tebogo Malope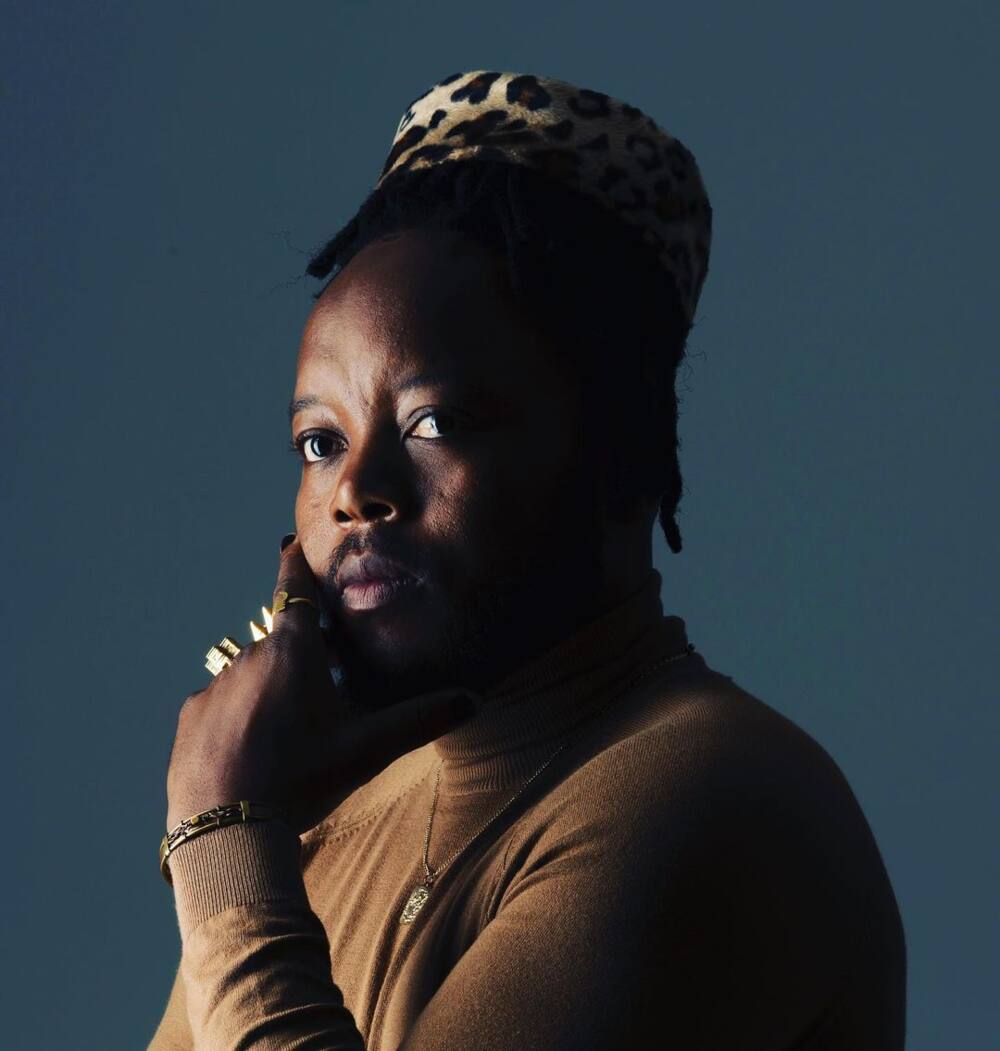 Tebza is a Soweto born multi-award-winning film, commercial, and music video director. Known in the industry for his mastery of the camera, he serves as a key voice for telling African narratives.
9. Adriaan Louw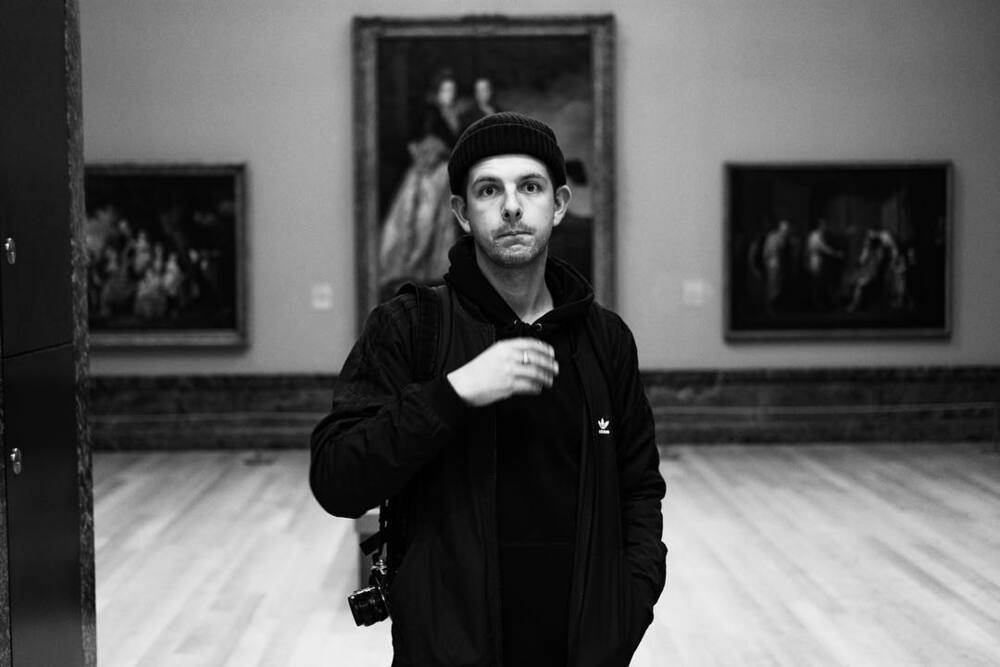 Adriaan Louw is one of the music video directors in Cape Town. This Cape Town-born filmmaker began his career documenting youth across South Africa focusing mainly on music. He has made himself a name in the industry so that he works with big international brands like Nike, Vans, Puma, among others. He creates mesmerizing cinematic scenes and has worked for top African artists like WizKid and Burna Boy.
10. Anathi Bhingo Mnyango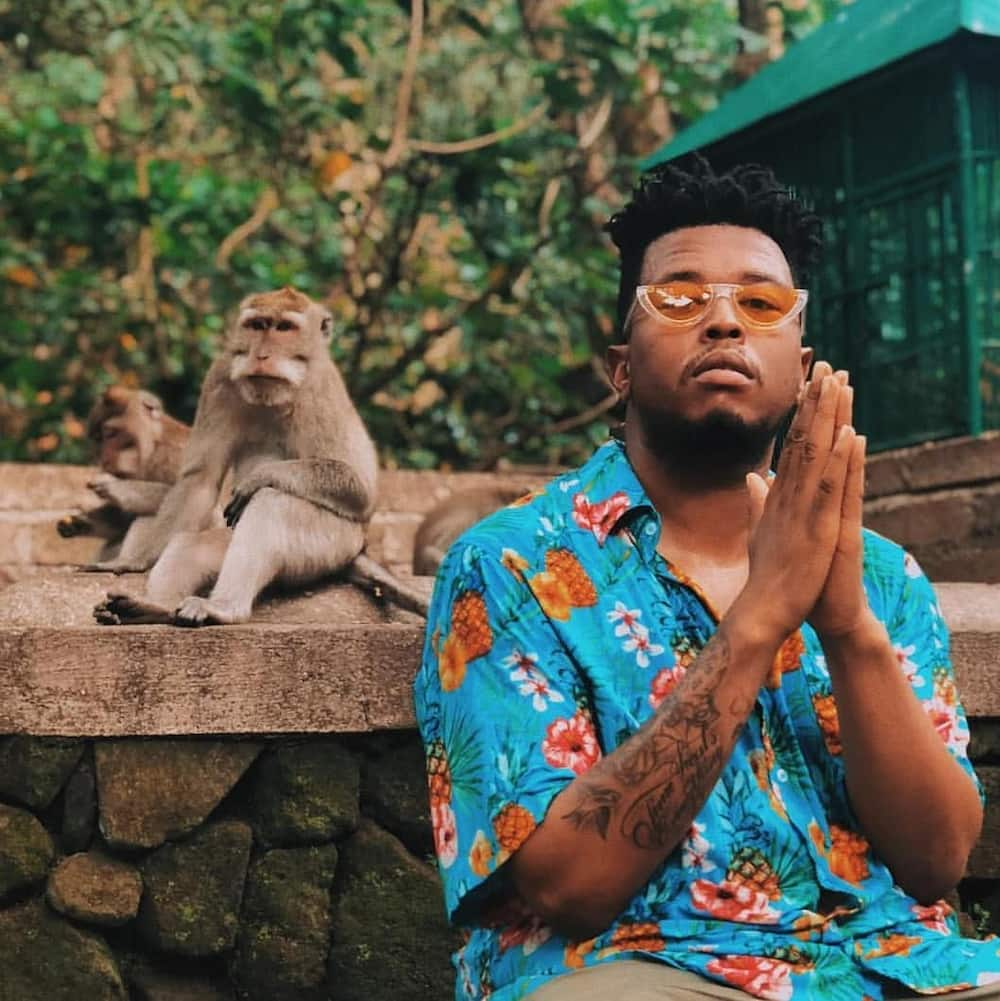 Popularly known as Anatii, he began his career in music at just 16. He started producing in 2008 and has not looked back. His work in the music industry has won him two awards. In 2018, he was even placed on the Forbes Africa 30 under 30 creatives list, adding to his long list of major achievements in the industry.
Those are all the trailblazers in the music industry who reimagine their positions in the industry and make it super competitive. Which of these music video directors in South Africa is your favourite, and why? Share in the comments below.
READ ALSO: All top trending Big Zulu songs 2020 (with videos)
Briefly.co.za recently released a list of all top trending Big Zulu songs 2020 (with videos). Big Zulu is one of the most revered South African hip-hop artists of this time, he is known for his killer rap lyrics and endless bars.
His sheer skill in stringing the perfect words together has made him a local and international star. The Big Zulu album of 2018 made him a huge star, and he is back with new music for his adoring fans. You will find the latest trending Big Zulu songs in the article.
Source: Briefly News