15 best business opportunities in South Africa to start with
There are several ways to succeed in life, but engaging in business is undoubtedly one of the most straightforward ways to become wealthy. With escalating rates of unemployment and scarcity of well-paying jobs, most people are now settling for lucrative startups to afford a living. It is worth noting that everyone can become a business person with some basic skills and determination. But what are some of the best business opportunities in South Africa and why should you try them?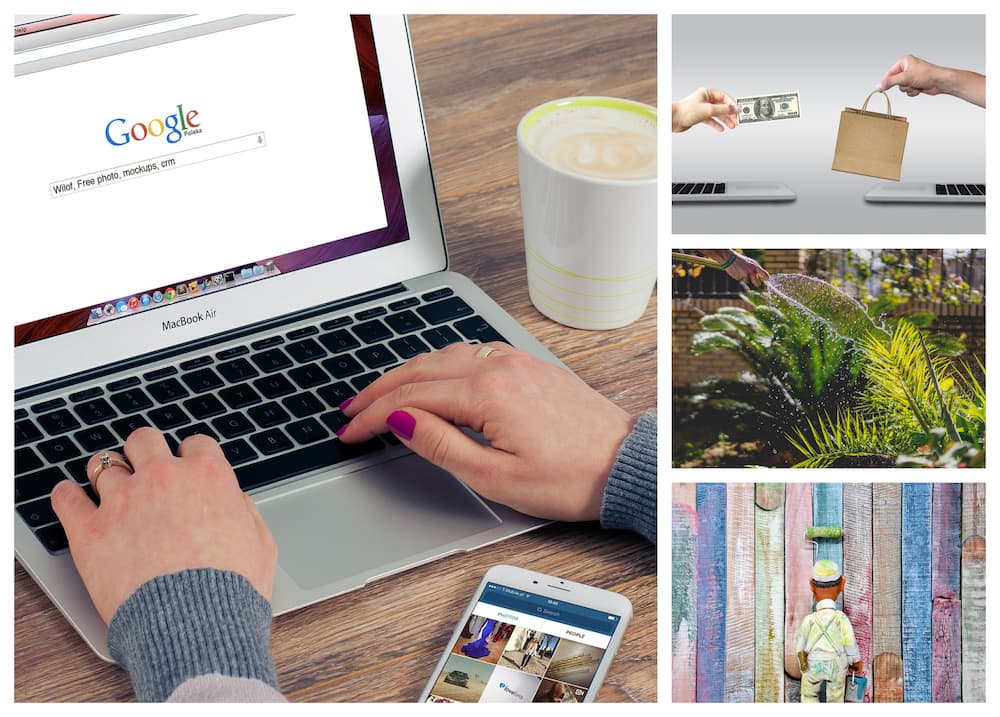 How do I get business opportunities? First-time business persons often find it challenging to come up with ideas. Our step by step guide on the best-selling business ideas in the country should primarily inform your business prospects. What are the new business opportunities? The question will remain unanswered as long as market needs exist. It is characteristic to note that human needs are insatiable, opening an extensive realm of opportunities to explore. It is until you start exploring the South African business market that different opportunities will unfold. What is the best business to earn money? Continue reading for mind-blowing business ideas.
READ ALSO: How to register a business in South Africa
Top 15 business opportunities in South Africa
Always check around for high return businesses. Provided below are some of the most thoughtful and inexpensive business ideas you can implement right away. While some of these ideas may earn you big in the short term, stay warned that most of them will take time to materialize; however, it is always worth the time.
1. Event planning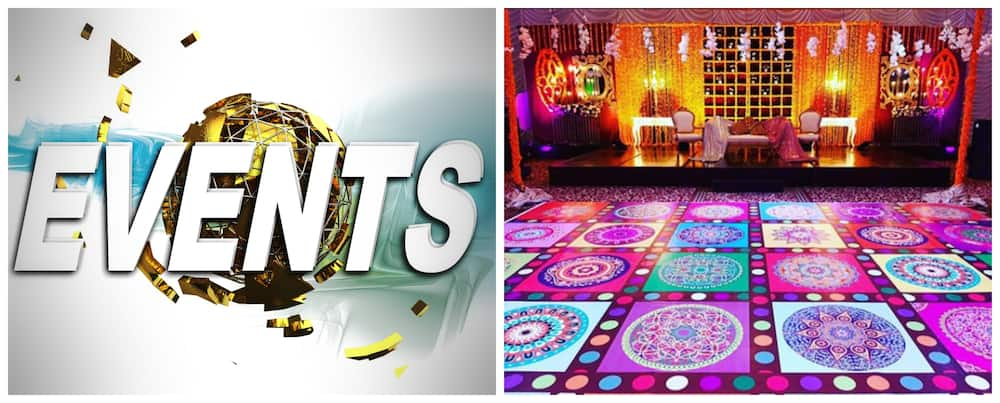 The opportunity is highly suitable for organized individuals with excellent ability in fulfilling deadlines. Such people should also have the capability of handling crisis through strong interpersonal relations and communication skills. With some coaching, almost everyone can manage this well-paying business opportunity by building an extended base of clients. Several organizations including corporations and municipalities often require event planners to oversee different demanding programmes. Such high profile events pay well besides wedding and festival planning. On the bright side, you do not need a graduate degree to start this business. If you have an eye for details, are strict on deadlines, are a good planner, and good in communication, then this is a good business venture for you.
2. Expert tutoring services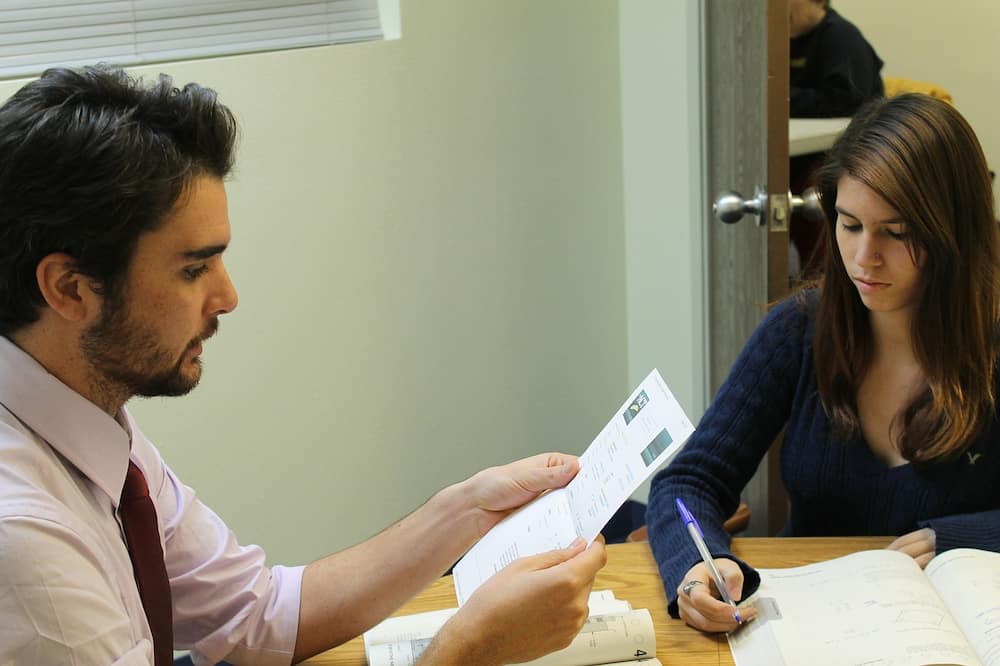 Tutoring (academic or non-academic) is one of the untapped business opportunities in South Africa. There are more graduates in the 21st century than there have been in the past, but even so, the competition for knowledge is at its highest scale. Why not convert your knowledge and skills by tutoring others? Knowledge is power and most importantly, money. A case in point is a rising demand for students requiring tutoring services in technical subjects such as mathematics, science, and languages. South Africa is a multi-language nation implying that tutoring foreign and local languages is something that is in high demand. A case in point is a growing number of foreigners now interested in learning their second, third, or even fourth language while on their stay in South Africa. Are you fluent in your dialect? Become a translator for both local and online materials to earn a living. The opportunity comes easy, requiring an in-depth understanding of the subject of interest to help access and win more clients based on quality.
3. Landscaping and gardening services
Gardening is increasingly becoming fashionable in the postmodern world, and South Africa is undoubtedly a favourable market. Besides the surging population, the quality of food is becoming an issue prompting many families to tender gardens for homegrown vegetables and other supplies. Having maintained our family garden for some years now, I can admit that there is a lot of potential in this business opportunity. Also, landscaping is gaining status as a hobby that stretches beyond beautification to involve a lifestyle. With a willing hand, landscaping will win you lucrative contracts. Make sure you are smart on design principles to deliver quality work for higher earnings.
4. Residential cleaning services
South Africans are adapting to tight schedule careers which leave them with little time to attend to various house chores. The demand for cleaning services, formerly reserved for the rich, now cuts across the population, making residential cleaning services one of the small business opportunities in South Africa. Start the business with a few supplies on a full time or part-time basis and earn a great deal. With a little determination and cash, build a clientele and start a cleaning business on a routine basis depending on the needs of your clients. The opportunity requires basic skills and knowledge of home care and maintenance.
5. Delivery services
Supply business opportunities in South Africa are arguably some of the easiest ways to start. Based on your coverage area, acquire or hire a car and hit the road. A good driving record is necessary to win the trust of your clients and increase your earning potential. While the field is very competitive, it is needless to say that everyone can make it as long as they market their skills and prove themselves trustworthy to their clients. With a good record of timely delivery and affordable prices, you will be sure to succeed in the business. Exercising impressive organizational skills and using a suitable vehicle will earn you a higher credit ahead of others.
READ ALSO: 30 best traditional wedding decor ideas in South Africa
6. Become a DJ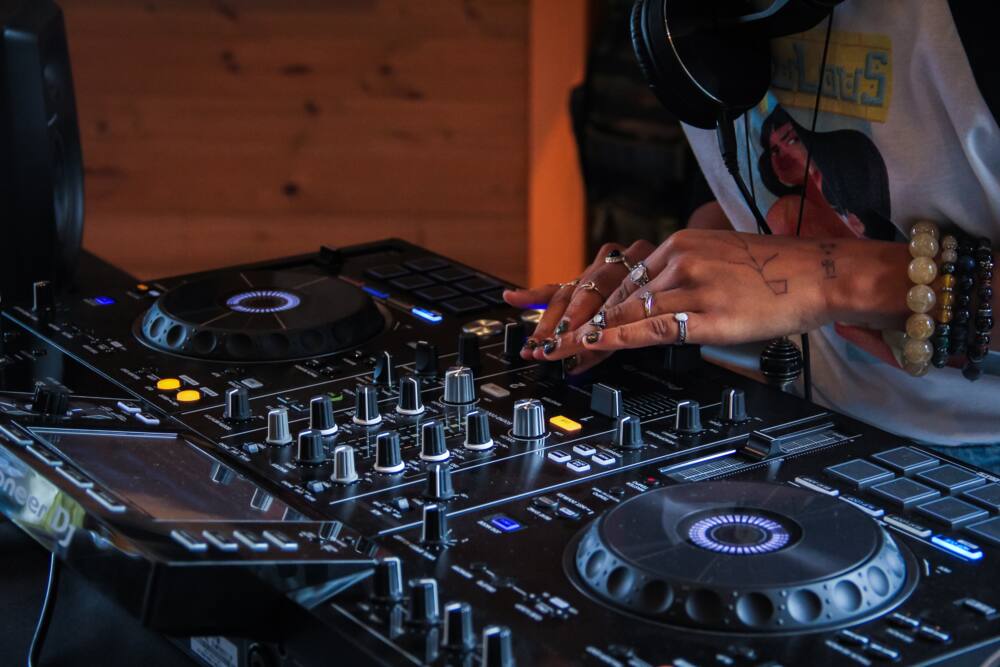 If you are a big-time music fanatic and have a passion for entertaining, then Djing is a good business alternative for an extra income stream. It is interesting what big names such as DJ Black Coffee have accomplished in the industry. Start small and build your brand waiting patiently for the idea to deepen its roots. With your skills, you will receive well-paying invitations to parties, weddings, and high-status clubs. Make sure you have an entertaining personality with heart touching mixing skills. You may not be perfect right away, but with some coaching and training, you will be ready to set your best feet affront. Unfortunately, many South Africans do not give Djing a deep thought for its earning potential. Acquire modern mixing equipment and update your playlist with trending albums for desirable business outcomes.
7. Try the art business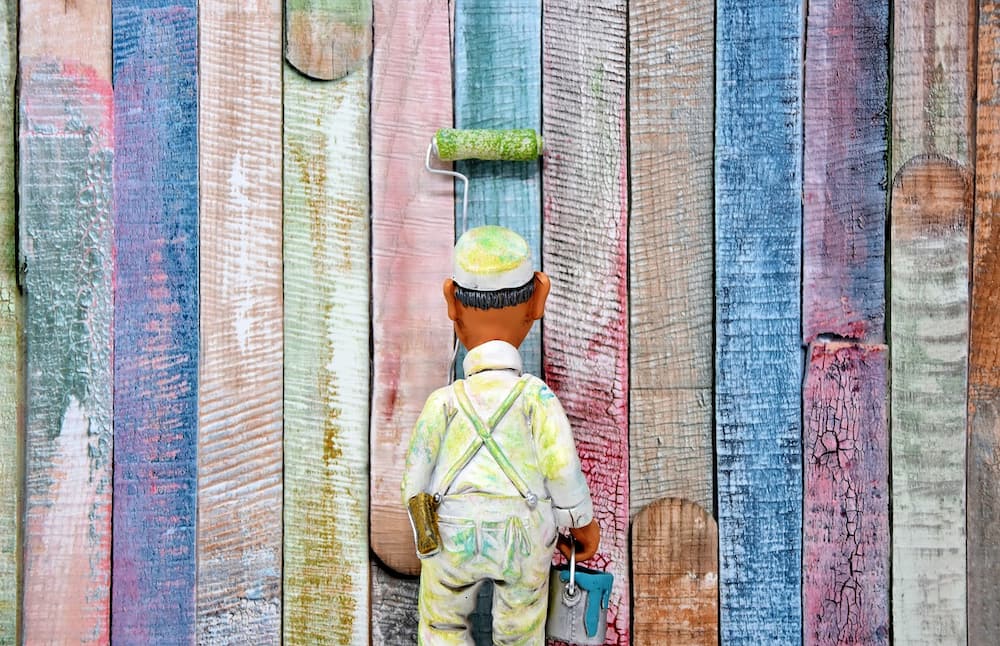 Aesthetics are almost replacing quality, and nothing achieves this effect better than the work of art. With the booming real estate industry, both interior and exterior paintings are offering thousands of jobs in South Africa. You can tap into perfect painting and related artistic work for triple income streams. One good thing about the business is that the idea is inexpensive to start, and it is less competitive because not many people can produce authentic design work. The ever-broadening market is the one thing that makes artistry a good venture; therefore, attracting well-paying clients all-round the year. Creativity is everything in this business idea, so if you feel that you have the potential in this kind of job, sharpen your skills and then start making an income out of it.
8. Mowing services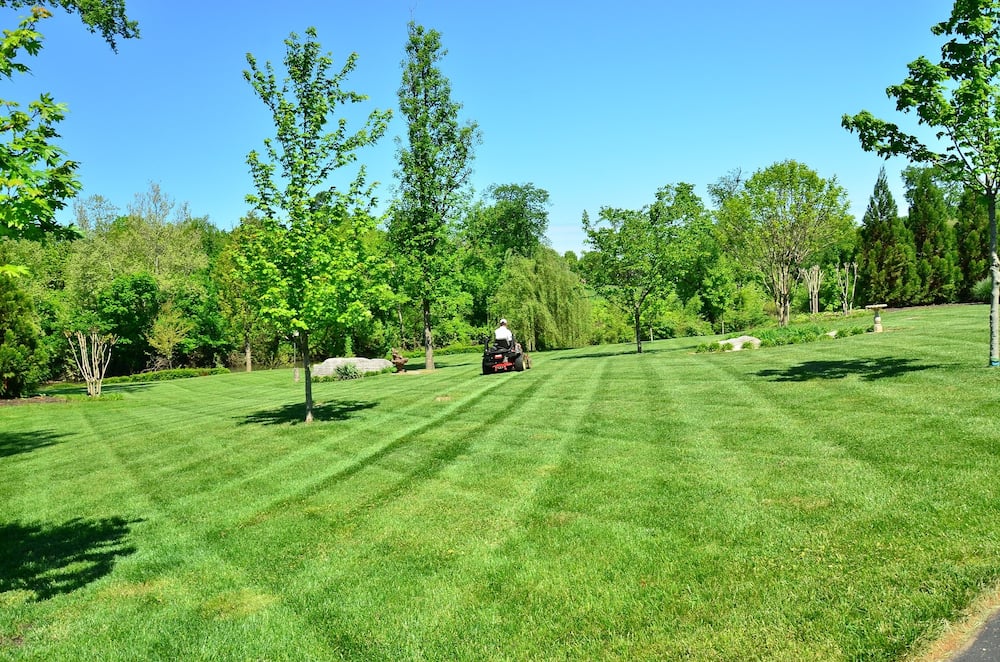 Not many people mow their grass by themselves any longer. As well, removing ice from the backyard has become a business opportunity. As days go by, families are becoming busier such that they must regularly seek labour for these services. Both snow removal and lawn care combine to constitute a well-paying business that will earn you all year long. Besides mowing, you should be skilled in trimming. You need blade equipped trucks, power mowers, and a little mechanical knowledge to run this equipment and repair them when necessary.
9. E-commerce business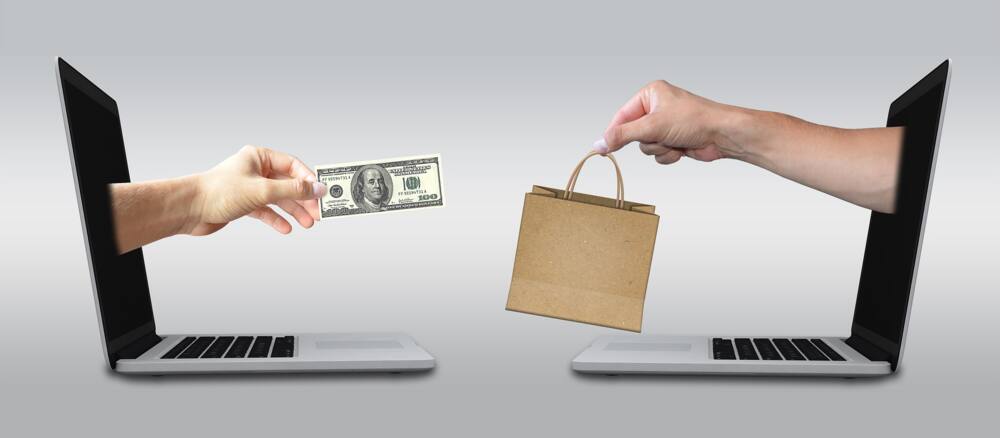 E-commerce is becoming a part of people's lives. One such good platform is eBay where most people have either sold or bought. If you already have a product or service that is on-demand, then eBay is a good platform. The business opportunity requires you to have internet access with a mastery of the platform, and it is among the business opportunities in South Africa under R10 000 that you can start if you have a computer and internet supply. You can write materials and sell them through eBay for high profits. There are several other international and local e-commerce platforms which will undoubtedly give you sufficient returns with minimal investment costs. Remember that it is free to open most of these online stores and start making money.
10. Local touring
It is always an advantage to stay at a place where other people would love to visit. Even better, this business opportunity blends with people who are outgoing and social to strangers. While meeting new people and chatting them up can be fun, you can earn by guiding tourists and addressing them with exciting information about a place or historical event. While you may not have thought about this idea, it is an excellent way to upscale your earnings while entertaining the guests. Get creative and provide real answers to every one of the questions posed by tourists and they will happily compensate for your services. For sustainability and huge earnings, make sure that you have all the necessary knowledge and excellent communication skills.
11. Marketing Services
Businesses and organizations are confronting fierce competition, which requires creative marketers to remain afloat. With a talented crew of marketers, such companies will not hesitate to allocate a good share of resources to successful marketers. A marketing agency with effective strategies will undoubtedly attract good pay. Start small taking advantage of the internet for low costs and high returns. While on this idea, you must be to outshine the rest.
12. Provide IT services
Information technology is arguably an integral part of human life and businesses. IT support is now required in government offices, corporates, and commercial setups among other centres. By taking care and maintaining these irreplaceable technological gadgets, you will attract good income. However much the field is now competitive, you can always make it to the top by marketing your skills correctly and focusing on quality. Also critical is electronics repair, which is now an area with high demand. Are you good with computers or electronics? Hit the road and join the leagues of high-income earners.
13. Graphic design
So much potential remains untapped in the graphic design industry. There is a constant need for graphic works ranging from logos to media production. For instance, you can come up with print work for institutions or even edit the video according to the demands of clients. Computer designs are broad, opening a more significant opportunity for you to specialize and deliver value to your customers. Remember that satisfied clients will find their way back.
14. Mobile hairdresser services
Quality hairdressers are in demand even better when they are dynamic, making this one of the excellent small business ideas in South Africa. Whether it is hair trimming or salon, you can reach out to your clients and earn big. By moving from one place to another, you will lower your expenses and attain good earnings. Mobile hairdressing business will pick steadily with some light marketing. Start by ensuring that you have a good supply of the right equipment necessary for your job, and do excellent work so that your expertise can spread by word of mouth.
15. Online freelancer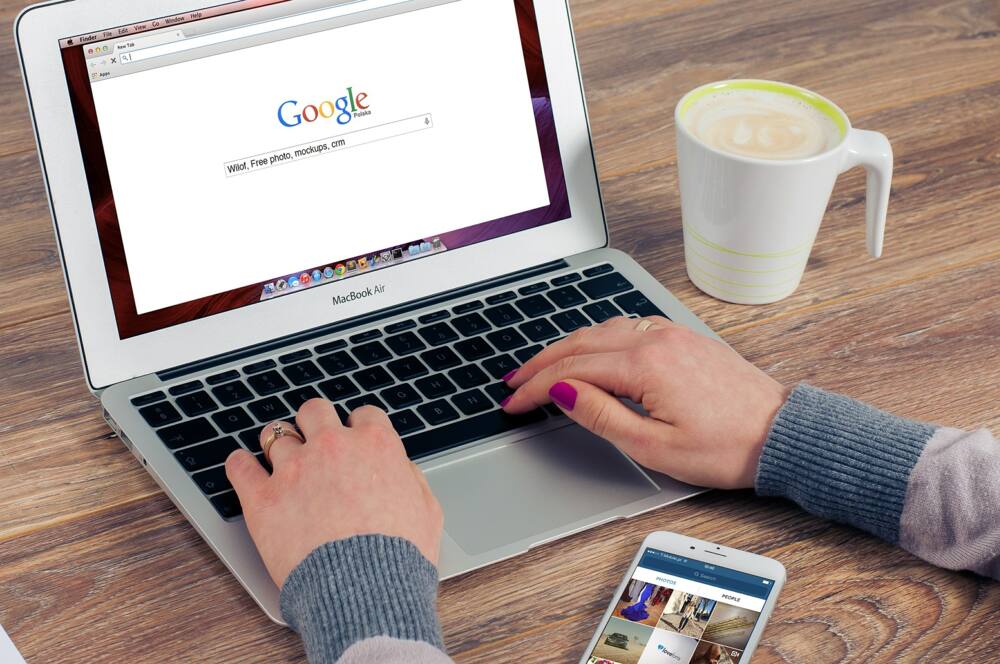 One of the internet business opportunities in South Africa is freelancing, which is becoming a major employer across the world where technology is changing faster than humans can consume. The business is not only more comfortable to start but also sustainable in the long run with minimal input as an investment. What business can I do from home? With freelancing, you do not have to leave your home for work. These jobs come with the freedom that calls for thorough time management skills. While on this idea, it is helpful to note that freelancing jobs pay well compared to most full-time jobs. Cases in point are blogging, website design, academic writing, SEO writing, e-marketing, social media influencing, statistical analysis, and online tutoring among others. There is freelance work for any professional or creative person for that matter. Think of it this way, any job that you can do offline except for a few can be done online through writing or simulation. Find a niche and polish your freelancing skills to start earning.
READ ALSO: List of well known South African entrepreneurs
Apart from the 15 opportunities above, you may consider transport business opportunities in South Africa if you have huge amounts of capital and can buy vehicles that you can register under one of the app taxi companies like Uber. From the list above of business ideas in South Africa, it is clear that there are several business opportunities in South Africa. Look around, and you will spot a reasonable well-paying business opportunity. They say that successful people do what unsuccessful people are not willing to do, so which idea excited you the most and you are considering implementing?
DISCLAIMER: This article is intended for general informational purposes only and does not address individual circumstances. It is not a substitute for professional advice or help and should not be relied on to make decisions of any kind. Any action you take upon the information presented in this article is strictly at your own risk and responsibility!
READ ALSO:
50 best money quotes of all time
10 best family picnic spots in Cape Town
11 uniquely South African business ideas
A look at the SA business people who made Forbes' top 30 under 30
Successful businessman shares inspiring throwback to how he started
Source: Briefly News