How to get rich in South Africa
Everyone strives to know the secrets of how to become rich in South Africa, but few people are determined to pay the high price of building wealth. Being rich is not the same thing as being wealthy. Wealthy people transform their cash into assets that generate more assets and enough money to sustain their lineage up to the fourth generation. On the other hand, rich people have enough assets that enable parents to afford decent lifestyles for themselves and for their kids. The grandchildren will be lucky if they get to enjoy a bit of that wealth.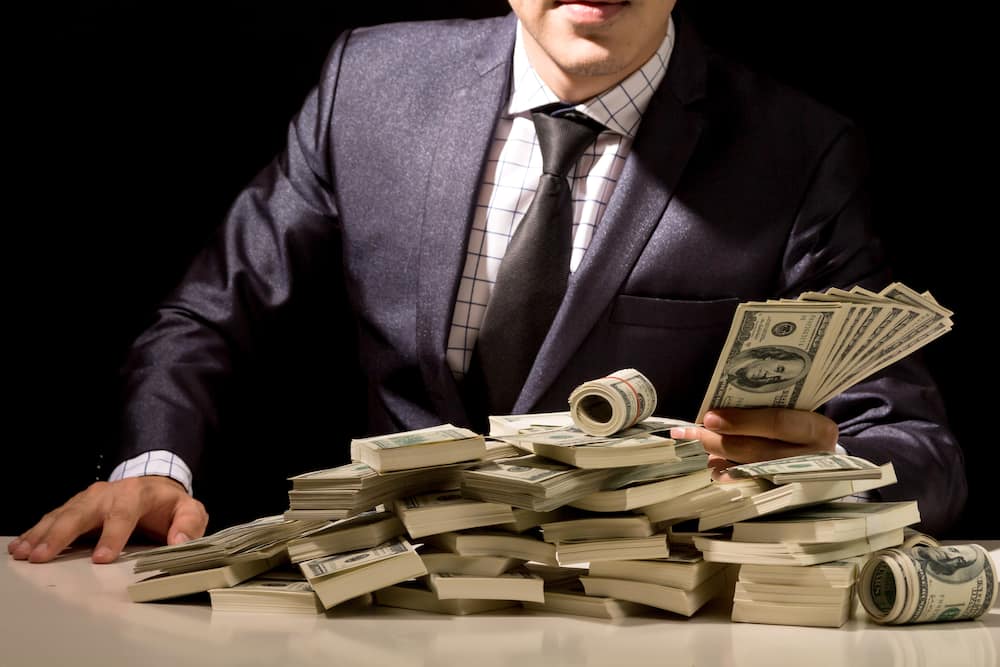 Financial specialists and tycoons advise people to avoid spending money on what they do not need. Otherwise, they will soon sell what they need to get money. You may have also heard that you should be an excellent time manager, take care of your health, build meaningful relationships, and be cautious of who you share your ideas with.
Ideas on how to become rich in South Africa
If you are looking for ideas on how to get rich quick in South Africa, be careful not to break the law. Here are the three ways of becoming rich:
Create wealth around your passion
People who pursue their in-born talents and gifts are the wealthiest in the world. Most of them accumulate an average net worth of $7,400,000 in 12 years. They are the most satisfied and stress-free people in life because they focus on what they love.
Build your career
Moving up the corporate ladder has never been easy, but it is possible. Expand your network and make connections with influential people in the industry, beginning with those who are in your company.
Savings and investments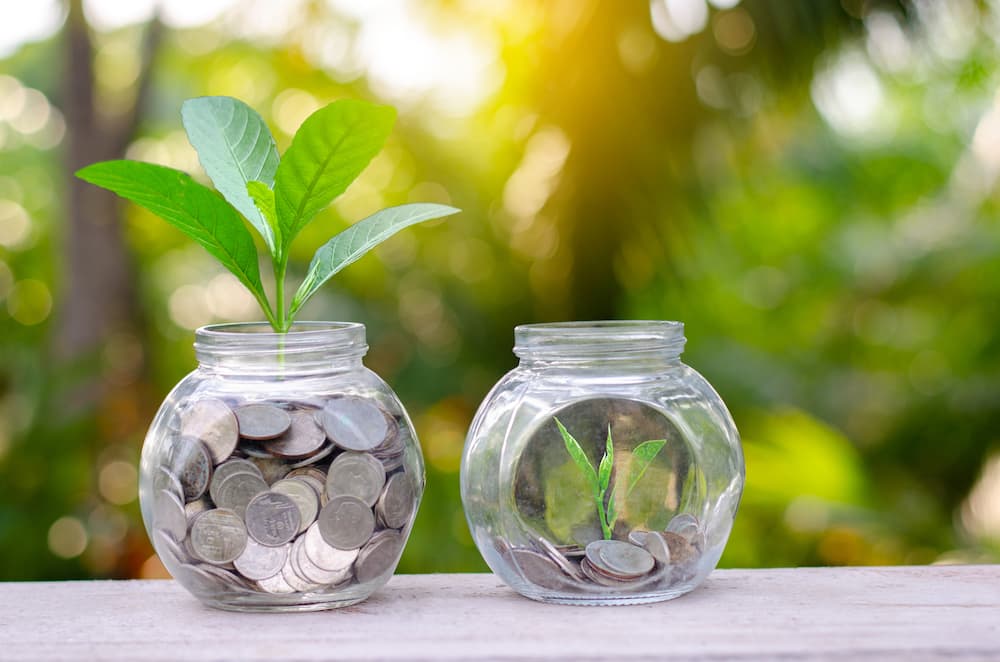 The earlier you start saving your money for investment purposes, the more are your chances of getting rich. Financially disciplined middle-class income earners in South Africa who have a long-term dedication of saving more than 20% of their income for investments have a high likelihood of having an average net worth of $3,300,000 before hitting the mid-50s.
Which South African economic sector should you invest in?
Most people buy liabilities, believing that they are assets, and they sell assets believing that they are liabilities. Consult experienced experts like financial advisors and asset managers. They will teach you how to get rich fast in South Africa while avoiding or minimizing the impact of risks in your investments. According to statistics from AfrAsia Bank and New World Wealth, many wealthy South Africans invest in:
Financial and professional services
Baking and accounting professions can earn more than R1,000,000 per year. 30% of affluent South Africans are professionals. Other high-earning careers in the country include law, medicine, computer science, actuarial science, and engineering specialists.
The real estate sector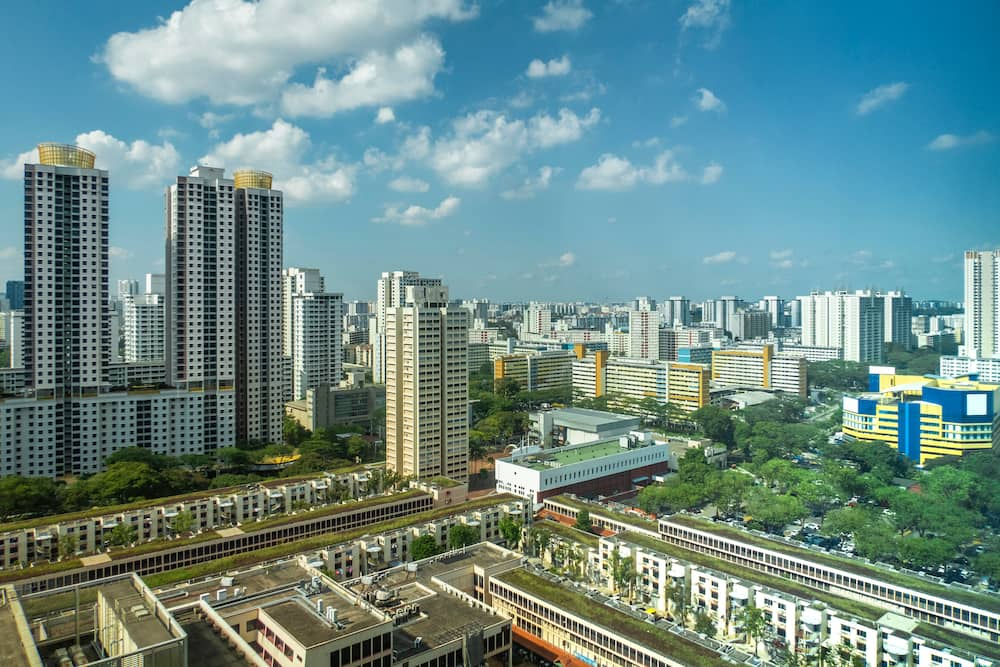 16% of the wealthy South Africans buy new investment properties from their savings, group contributions, or via home loans. Some have transformed their homes into short-term rentals for vacations while others buy neglected and old properties and then repair and resell them.
The South African real estate market is attractive because more young professionals and off-campus students need accommodation. Banks are offering better lending terms and conditions on home loans, and the tourism industry boosts real estate.
Technology and telecommunications
9% of rich people in the country have channeled their money into technology and telecommunications, and the leading companies in this sector are:
Vodacom Group
Mobile Telephone Network (MTN)
Huawei Technologies
Ericsson-Worldwide
MTN Group (South Africa)
Altech Netstar
Nokia
Vodafone
Mining, farming, and chemicals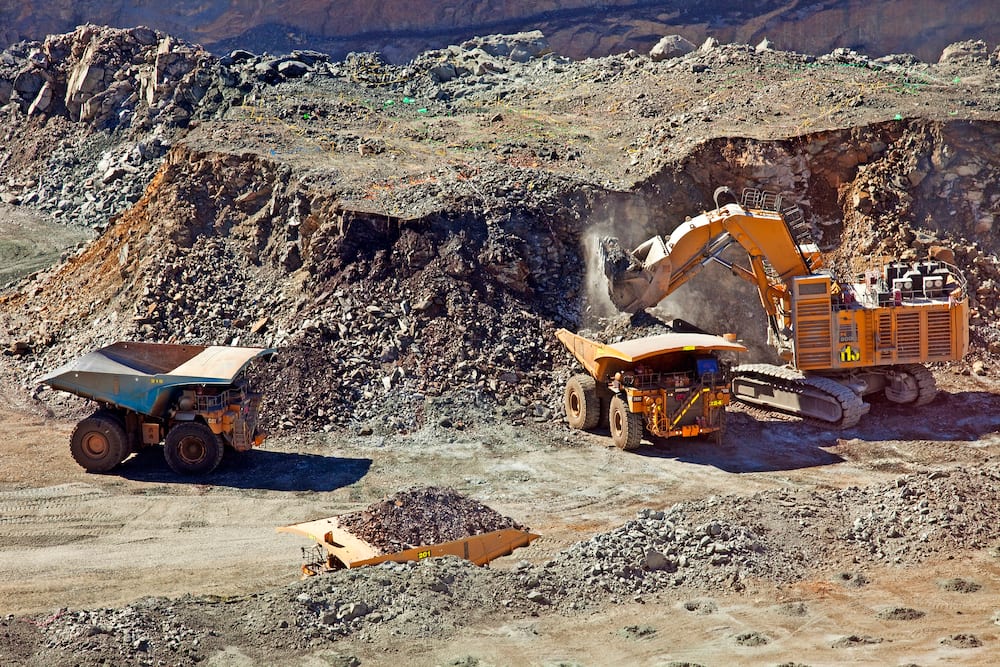 READ ALSO: Learn the best way to invest a lump sum of money in South Africa
8% of the well-off South Africans lie in this category of investors. Top South African mining companies that you can invest in include:
South African Coal Mining Holdings Ltd
African Rainbow Minerals
Becker Mining South Africa (Pty) Ltd
Anvil Mining Investment Company South Africa (Pty) Ltd
Cronimet Chrome Mining SA Pty. Ltd.
Hluma Minerals, Mining South Africa, Minerals
South Africa has the best chemical companies on the continent for you to invest in, such as:
Makarios Chemicals
T W K Agriculture
Capital Chemicals
Chieta
Wenkem Sa (edms) Bpk
Which farming is most profitable in South Africa?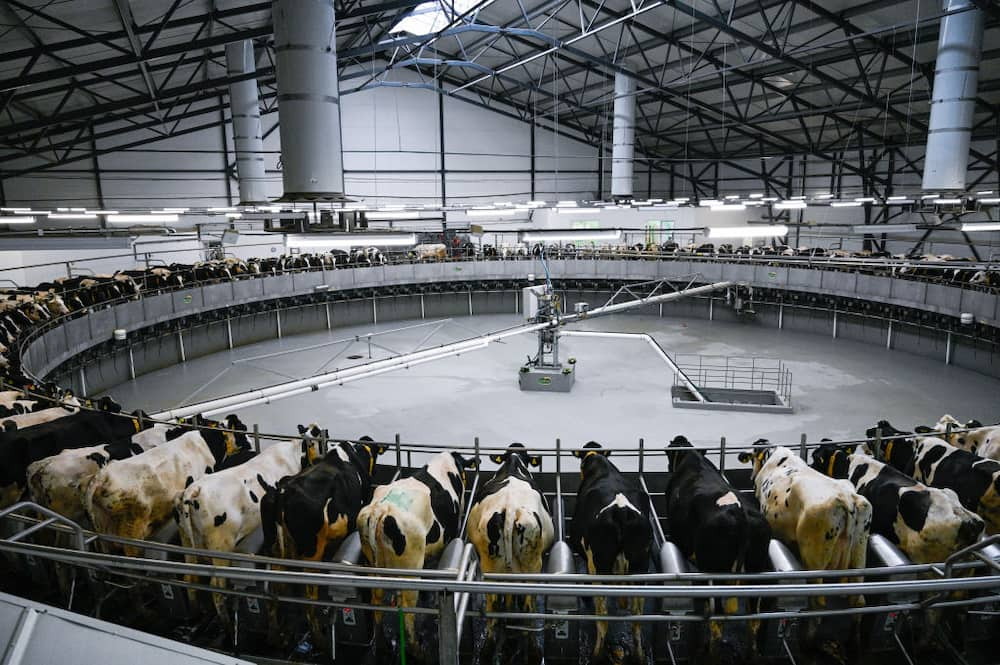 Come up with as many agricultural ideas as you can. Livestock, poultry, and fish farming thrive in South Africa because of the favorable climate and fertile soil. Grow a variety of trees, medicinal herbs, flowers, and crops like vegetables and tea. Sell charcoal, homemade butter, margarine, and cooking oils (from animals and plants). You can also plant trees and crop seedlings and sell organic manure.
Other rich people in South Africa have invested in these sectors:
Security, education, and mixed sectors 8%
Healthcare 7%
Retail 5%
Fast-moving consumer goods 5%
Media 4%
Manufacturing 3%
Transport and logistics 3%
Hotels and leisure 2%
How to become rich online in South Africa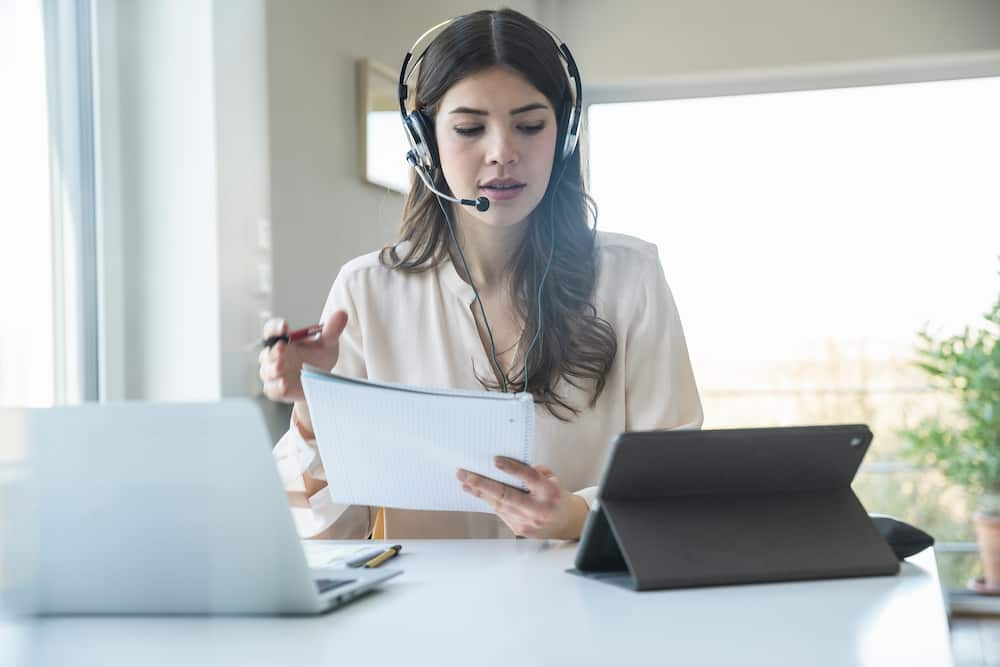 READ ALSO: How to find the best online jobs South Africa 2020
There are many ways of how to get rich fast in South Africa online without a degree. Start a virtual business or build a career online. Take a look at the following ideas:
Connect service providers to home-based clients
Start an online platform that connects service providers who offer mobile services to clients from their homes. For example, bridge the gap between cleaners, tutors, and beauticians customers.
Get into a software development career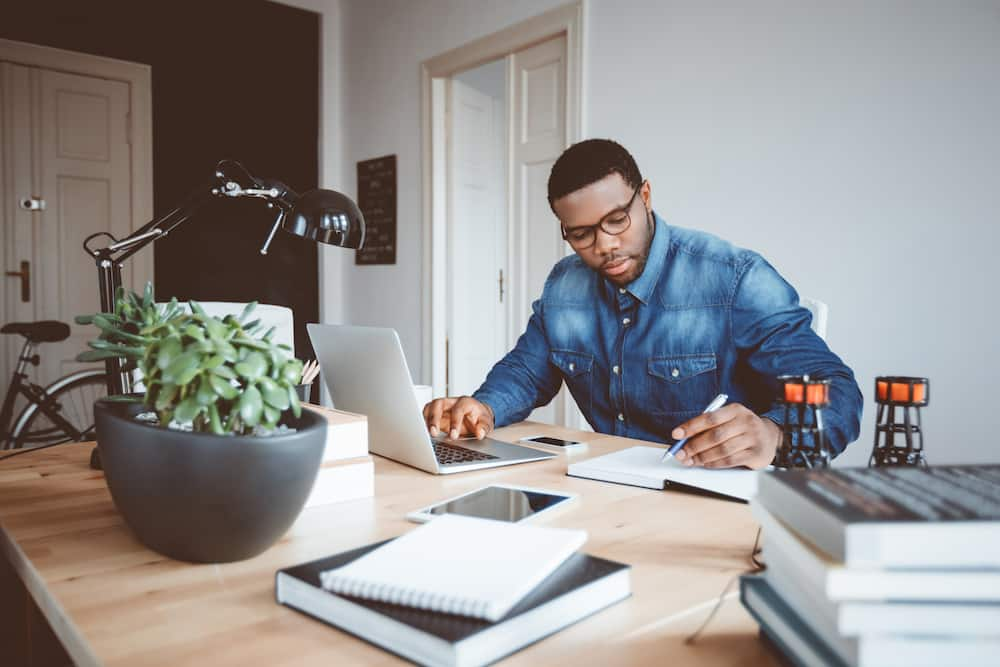 Develop mobile apps like games. Sell your apps or put them on Google Play Store and Apple Play Store. There are countless mobile app gaming ideas that you can develop, depending on your level of creativity.
Commuter-driven online services
Hire coders to develop an app or website, where commuters share information about public transport routes and delays within a specific city. The app should collect the data the road users and generate data that enables commuters to find out about traffic, check location maps, and more information in real-time. You will earn by charging people who use your platform a subscription fee.
Launch an online school and a digital publishing platform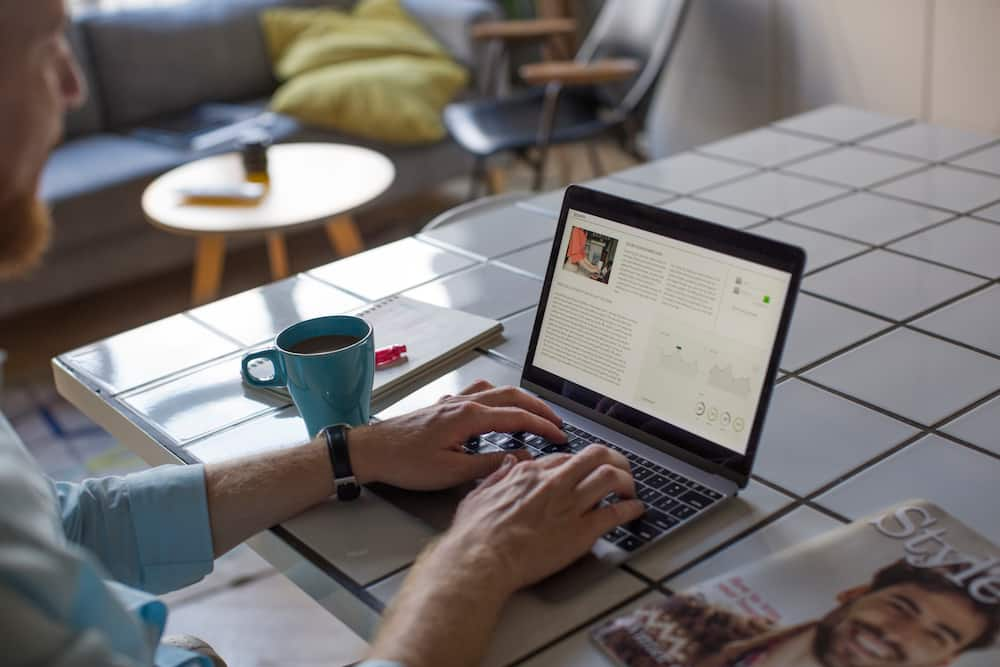 READ ALSO: Top 10 free classified sites in South Africa
Enable students to access tutorials, textbooks, novels, podcasts, and audio-books on your digital publishing platform. Outsource online publishers, authors, tutors, and other professionals you need in your online school.
Become an online tour operator
The thriving tourism, hospitality, and transportation sectors in the country need more online tour operators to offer hotel booking services and air and bus ticketing services. You can also provide the same services to domestic travelers.
Become an online professional consultant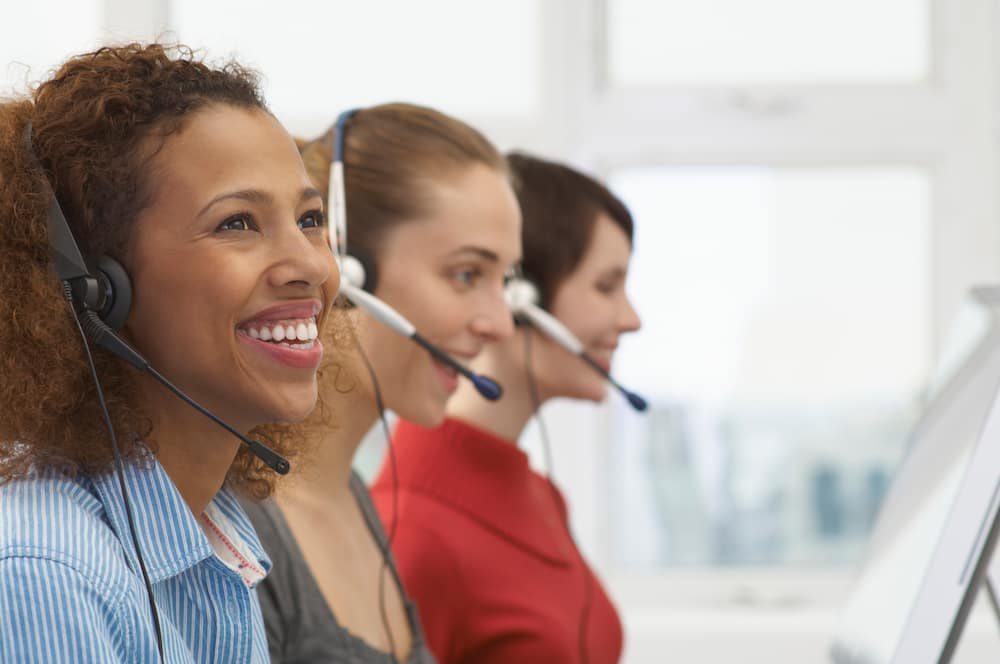 Are you a qualified professional? Start an online consultation agency in your niche today. In this COVID 19 lockdown season, many people are afraid of traveling to offices because of the fear of contracting the disease, but they want normal lives. Provide do-it-yourself tips in health, financial management, plumbing, beauty, and more. Hire virtual assistants to help you with scheduling, administration and other tasks that will connect your agency with customers 24/7.
Invest in offering online companies delivery services
Both large and small online sellers are shifting from delivering the products to their customers to outsourcing delivery service companies. There is a wide range of products that require delivery services, including foodstuffs, household items, building and construction materials, hair and beauty products, clothes, and more.
Start an online advertising agency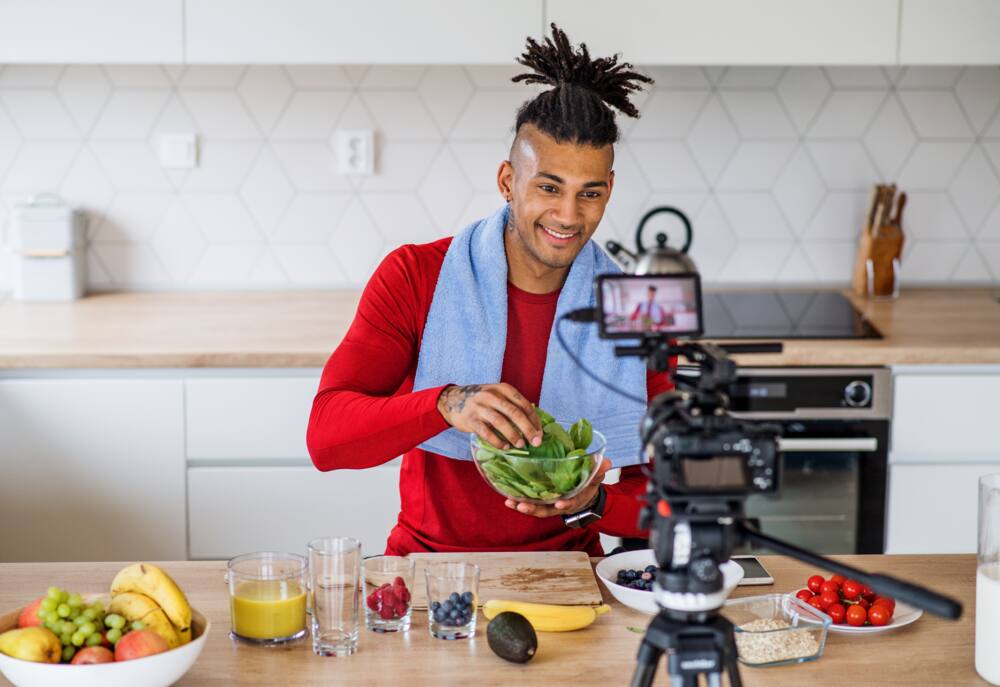 READ ALSO: How to make money on YouTube
Market and advertise other companies' products and services on your YouTube Chanel, website, and social media. You can earn thousands of dollars from YouTube, the affiliate marketing links you use on your website, and Facebook Live, aside from the commission you get from the companies that hire you.
Sell goods on eCommerce platforms
You can also join eCommerce market places like Amazon, Walmart, Jumia, Kroger, and Alibaba. You can also sell your products on social media but ensure that you set strict policies that will eliminate jokers form your online business.
FAQs
These are the answers to the frequently asked questions:
What is considered rich in South Africa?
The value that South African place on richness differs from people in other countries. You need investment assets that are worth US$1,000,000 (R17,000,000) to be considered well-off in the country.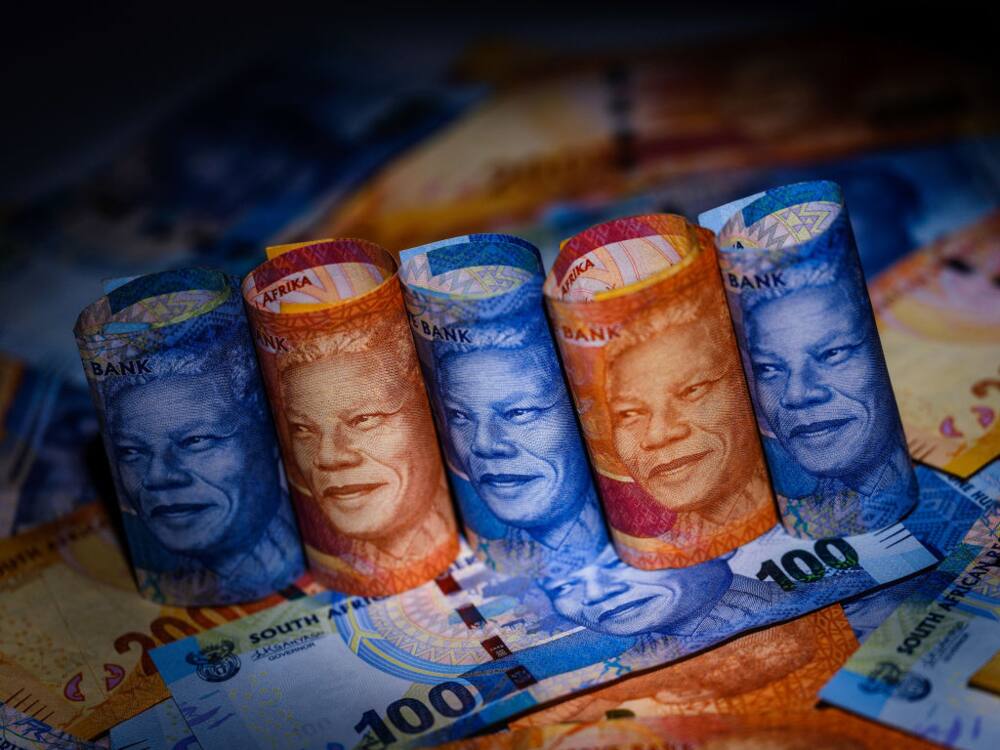 READ ALSO: Check the best investment opportunities in South Africa
How can I make money in South Africa?
There are many ways of making money in the country:
Sell things that you rarely or never use.
Rent extra space in your house.
Become a social media manager.
Start an online fitness program.
Become an online tutor.
Offer professional consultation services.
Start a distribution service business for local companies.
Invest in farming.
What can I do to get rich quickly?
Here are tips for getting rich:
Create several sources of income aside from employment, such as a business.
Research widely about income-generating opportunities.
Consult experts.
Avoid unnecessary expenses.
Follow your passion.
You cannot learn how to get rich in South Africa and build wealth overnight. Sacrifice some things like excess leisure for success. Protect your physical and mental health for you to make more money.
Briefly.co.za will enlighten you about multiple means of earning on your YouTube. Do it as a side hustle or a full-time career like Jake Paul. He is one of the highest-paid YouTubers.
Besides the number of subscribers, views, and the hours that viewers watch a video, there are more ways of earning money from YouTube that you should know, such as Super Chat and Super Stickers revenue.
READ ALSO:
List of scarce skills in South Africa in 2020
Here are the 10 richest people in South Africa
What is the richest country in Africa 2020
Source: Briefly News