Maintaining a stable career and remaining relevant in the entertainment industry is a challenging thing, and it sometimes makes some renowned artists just disappear from the limelight. The majority of Mzansi celebs who disappeared from the limelight have announced about their decisions. In contrast, others just vanished into the sunset without saying anything to their fans.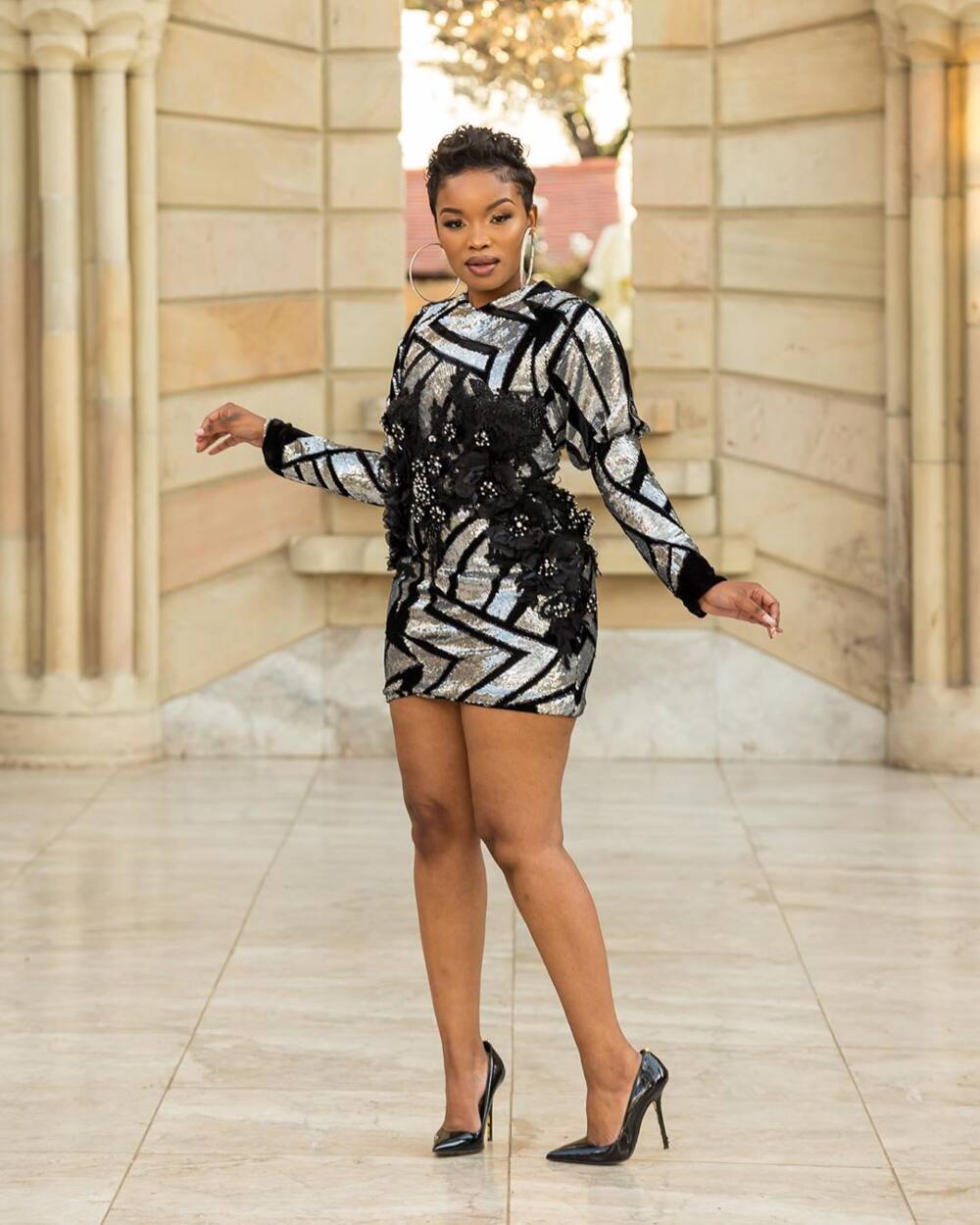 A handful of Mzansi celebs who disappeared from the limelight did so nobly, while others were not so gracious and undoubtedly needed a break from the industry. It is evident that the South African entertainment industry is growing exponentially, and that implies there are more artists than ever before. This article focuses on the six celebrities who vanished from the limelight and why they did so.
6 Mzansi celebrities that disappeared from the spotlight
It is evident that some left willingly to pursue other passions and interests, and they are believed to be living their best lives. Unfortunately, some succumbed to the pressure that comes with the industry. Keep reading to find out more about those who won the hearts of many South African's but disappeared.
READ ALSO: Mzansi celebs walk Laduma Ngxokolo's designs for New York Fashion Week
Denise Zimba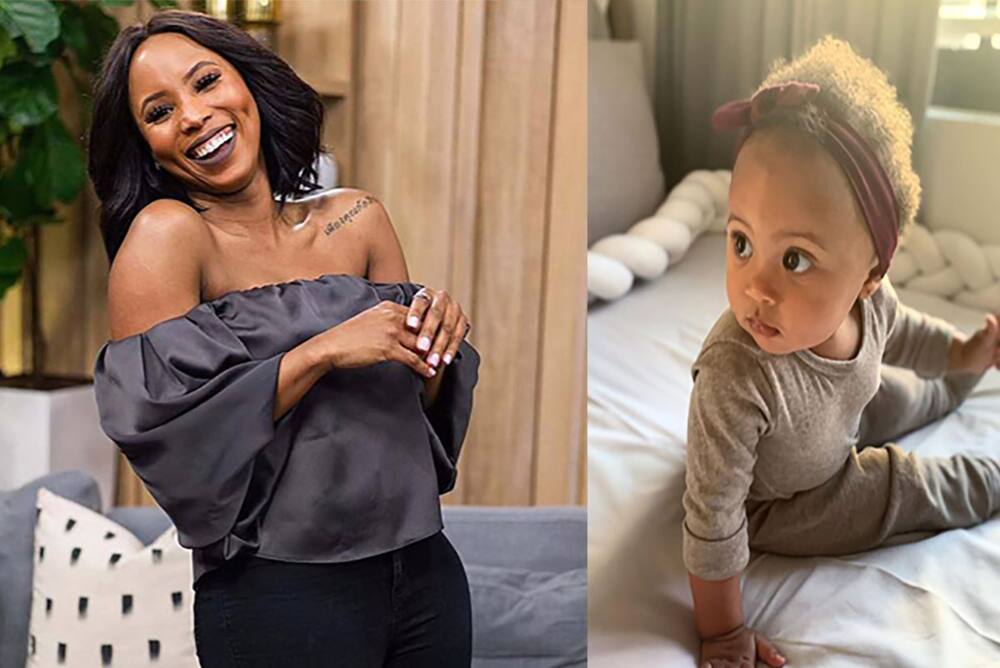 Denise is popularly known for her character Mary Gumede on Generations. The actress was blessed with a baby, and it prompted her to disappear from the showbiz for a while. She is believed to make a comeback soon.
Sammy Sosa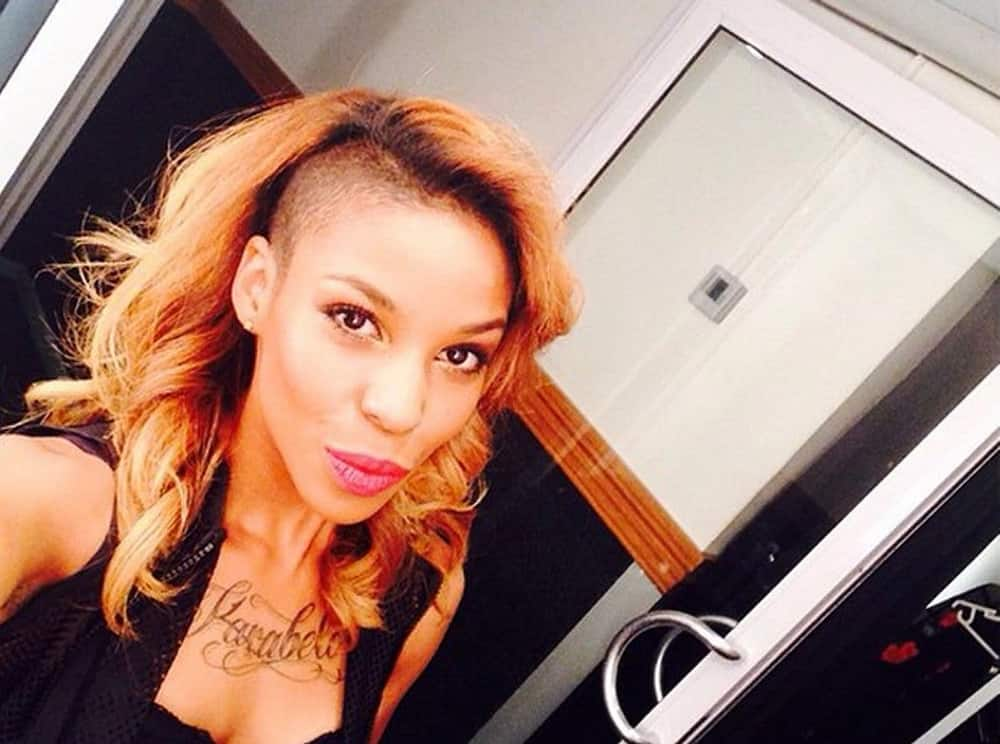 Sammy is a presenter and radio DJ who is based in South Africa. For the past year, she has been reported to have experienced severe challenges in the entertainment industry. She worked at Metro FM but it did not last long. She promised her fans a grand comeback to the industry, and fans are hopeful she will be back.
Mzambiya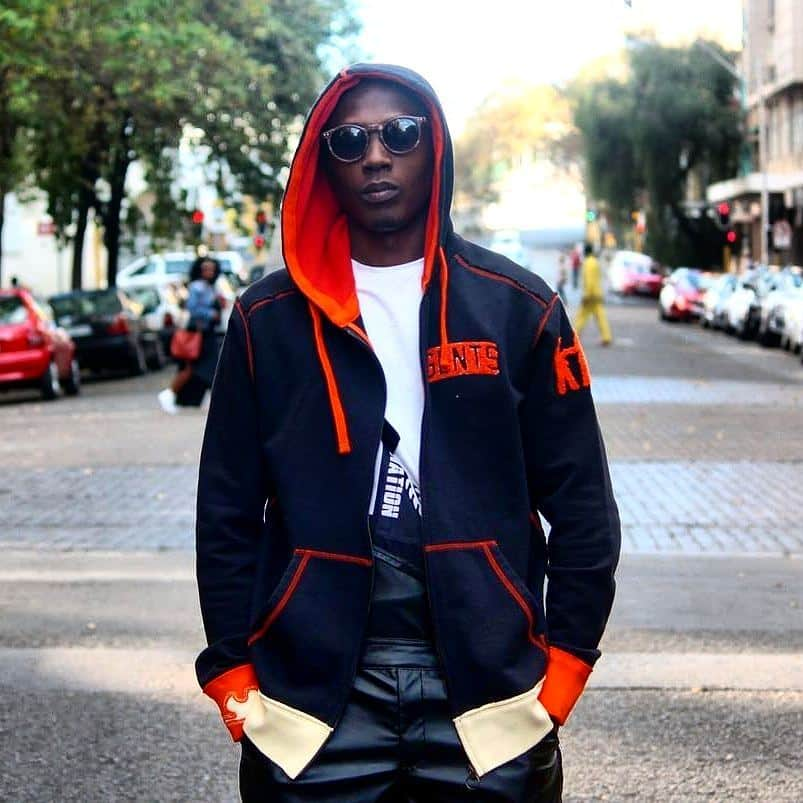 The celebrated artist has been in the showbiz for more than a decade. He rose to fame slowly until he became a household name. Nevertheless, he did not stand the heat of the industry. He came out broke prompting him to vanish from the limelight. Hopefully, he will be back on screens in due course.
Zinhle Mabena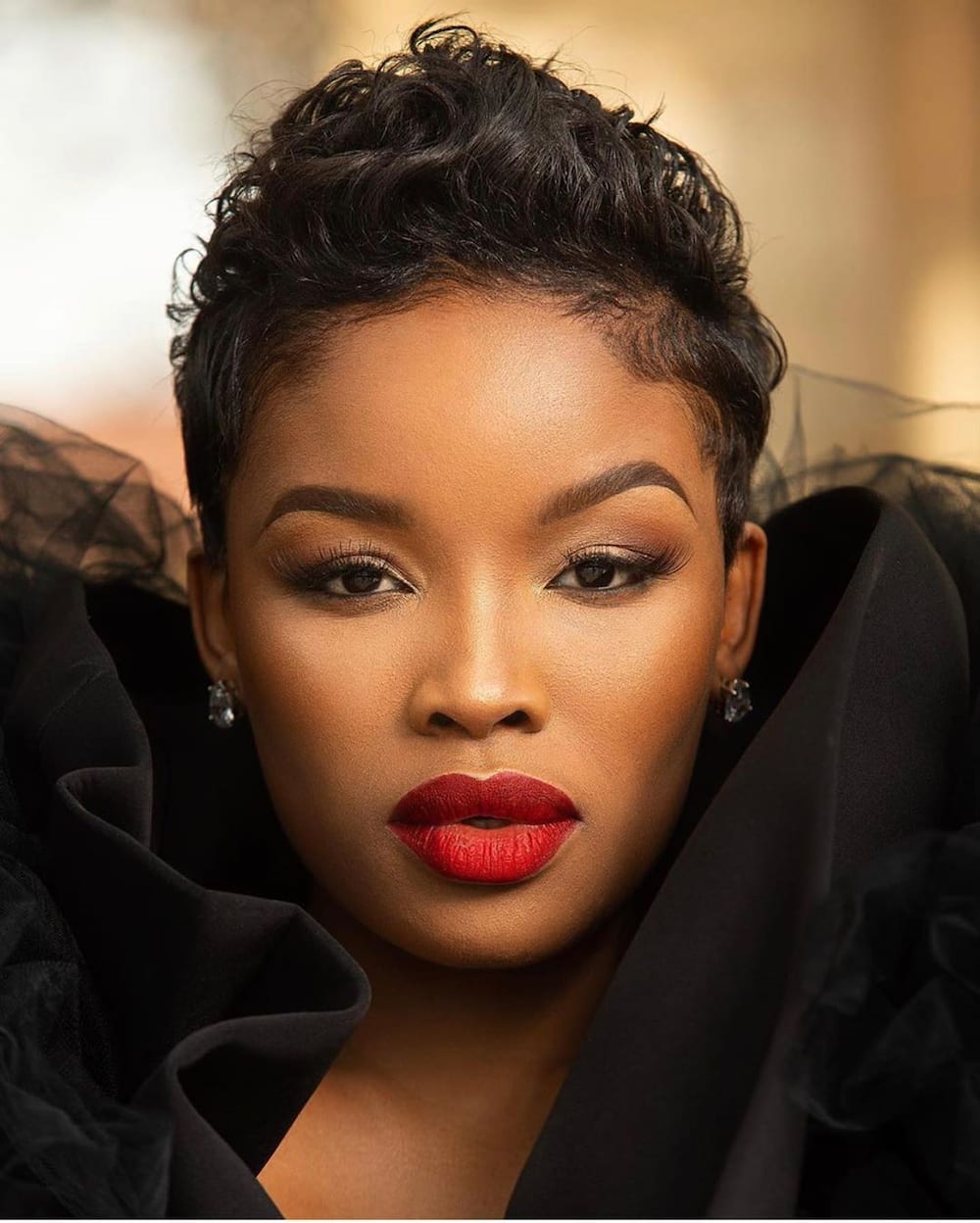 She is a South African actress best known for appearing on eKasi: Our Stories as Tshireletso and on Intersexions as Sphesihle. She is married to Robert Ngwenya, and the couple was blessed with a baby. That made Mabena take a break and focus on bringing up the child and taking care of her family.
Florence Mokgatsi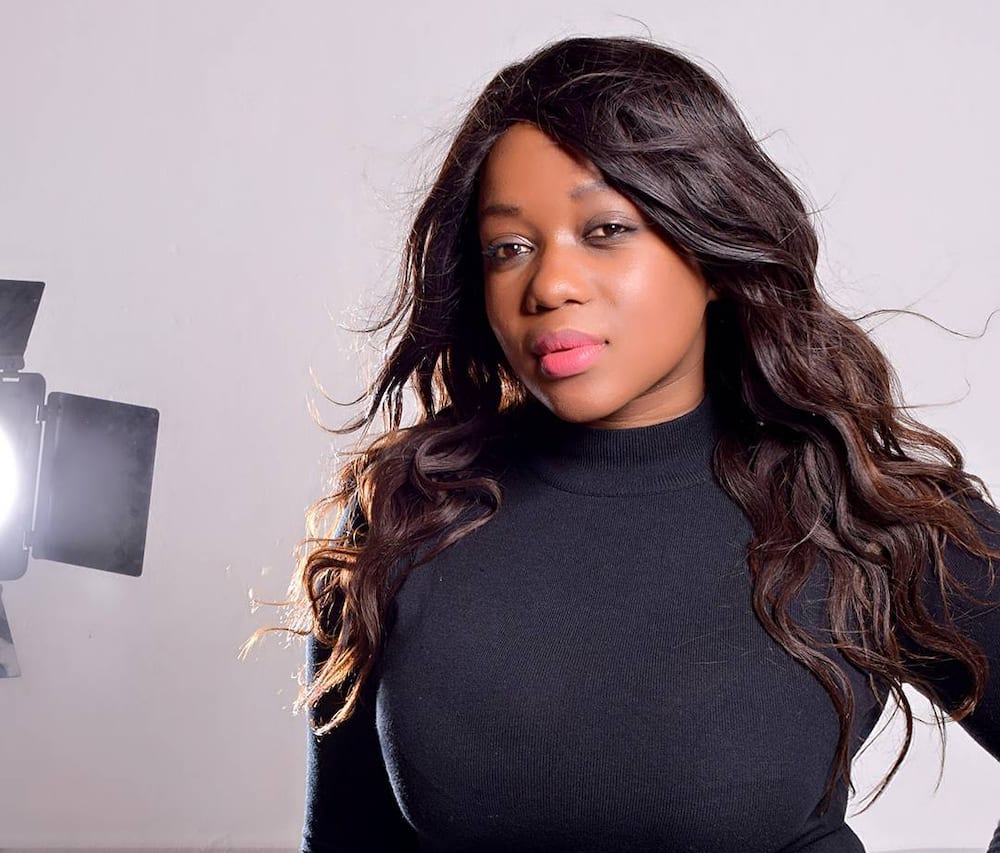 Florence Mokgatsi is a South African actress best known for her role as Itumeleng Motaung, daughter of ANC Chief Whip Zweli Motaung), in the SABC2 television drama series 90 Plein Street, from 2007-2012.
She is also known for her role as Tshidi in the SABC1 children's drama series Soul Buddyz. She also had a supporting role in the SABC1 sitcom Nomzamo. She and her love James Segal tied the knot in 2017. They were blessed with a lovely baby, and that explains why she had to take a break from the showbiz.
READ ALSO: DJ Tira asks fans advice on making Mzansi happy #21YearsOfDJTira
Kagiso Rakosa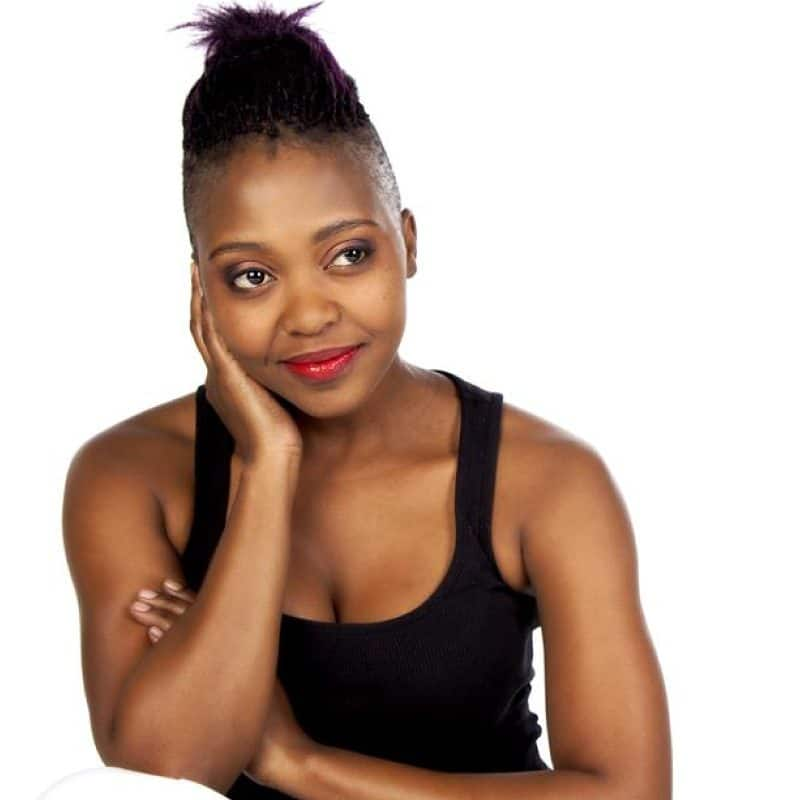 Kagiso Rakosa is a South African actress best known for her role as Sharon on the SABC1 soap opera Generations, from 2005-2011. She also had a starring role as Andiswa Mlaba, the sister of Detective Lungi Mlaba (played by Bonnie Mbuli), on the eKasi+ detective drama series Traffic! She was meant to have a comeback back in 2015 after leaving Generations a few years earlier. But her fans still wait for her.
Frequently asked questions
Below are the most common questions. They contain answers that are thoroughly researched to give information about celebrities. Keep reading to learn more!
Why did Mzansi celebs disappear from the limelight?
Some of them became parents and had to give more time to their families, while others had some problems. It is evident that a career in the South African entertainment industry takes a lot of focused effort and dedication. Undoubtedly, these celebrities needed a break.
Are all Mzansi celebs gospel artists?
No, they are not all gospel artists. There are representatives of different popular musical styles and genres in the country that include blues-rock, hip-hop, soul, jazz, pop, RnB, among others. South African entertainment industry tries to give all artists an equal opportunity.
With the above list of Mzansi celebs who disappeared from the limelight, it is a clear indicator that the celebrity status is a fickle thing to keep up with. But their fans wish them the best and hope they will revive their careers and make triumphant comebacks.
READ ALSO: Prince Kaybee and King Monanda tease new song, Mzansi Reacts
Briefly.co.za reported about Prince Kaybee and King Monanda tease new song. Prince Kaybee and King Monada are cooking something up for the festive season. Kaybee recently took to social media to let Mzansi know that he is flying to Limpopo to try something out with Monada, who is from that province.
As he promised earlier, the award-winning music producer later posted a snap of the two of them in the studio. An hour later, Kaybee teased Mzansi with a small snippet of the beat to the song they are cooking. Mzansi social media users have shared mixed reactions to their collaboration.
READ ALSO: