The Bachelorette SA 2021: Meet your charming male contestants
The Bachelorette SA 2021 recently debuted on 11th February, and the curiosity to know the lucky contestant has been at its peak. The season marks Qiniso van Damme's journey to find true love. The journey might not look easy since she has quite a bit of work determining her best match among the contestants.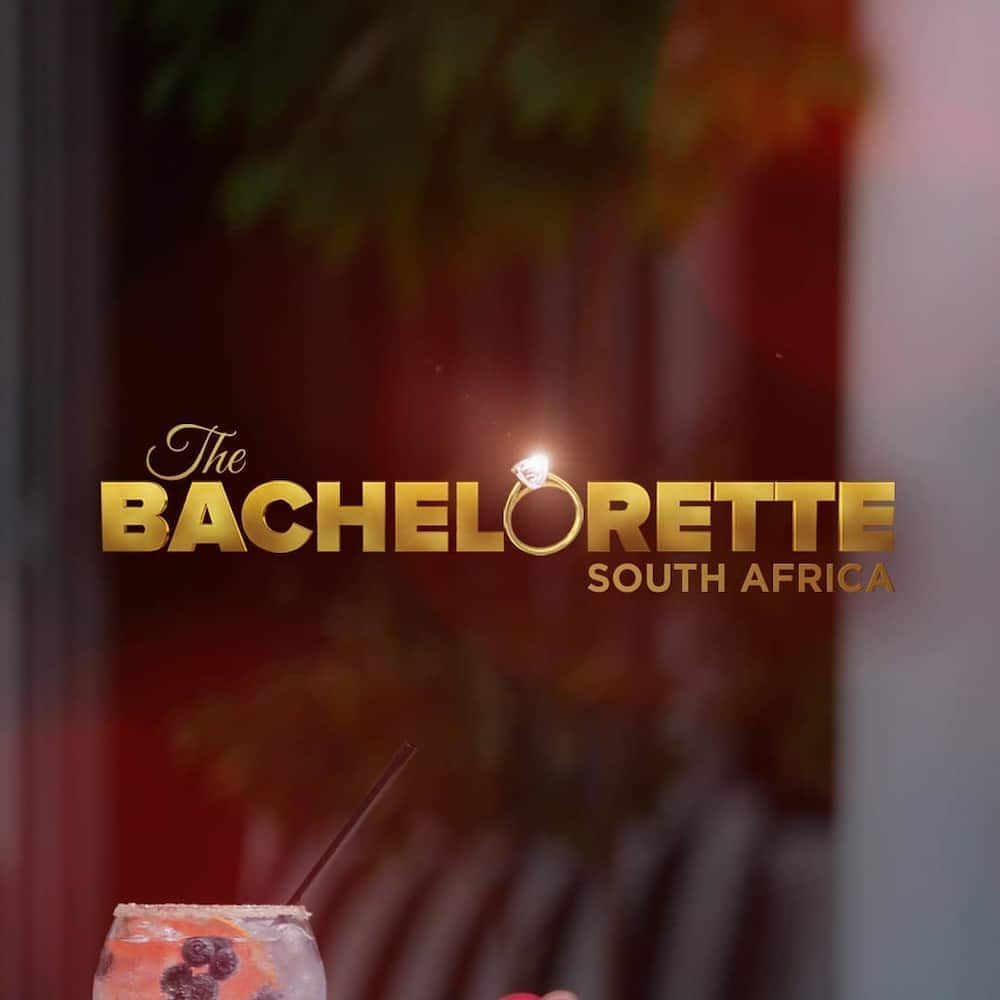 Even as the curiosity about The Bachelorette SA 2021 grows bigger, MNET has been growing the suspense of viewers by releasing the contestants' names in bits. This was probably one way of retaining the show's dramatic burst. Now that the show is already on, you should keep up with the figures that will be gracing your screens.
The Bachelorette SA male contestants
Who is South Africa's first Bachelorette? Qiniso van Damme is the princess who is out to look for her most suitable and compatible lover. However, the exercise does not sound as easy as choosing from the number of men since it involves going on multiple dates and building a connection with the contestants. Meanwhile, these are the male contestants competing to win her over.
1. Bradley Newton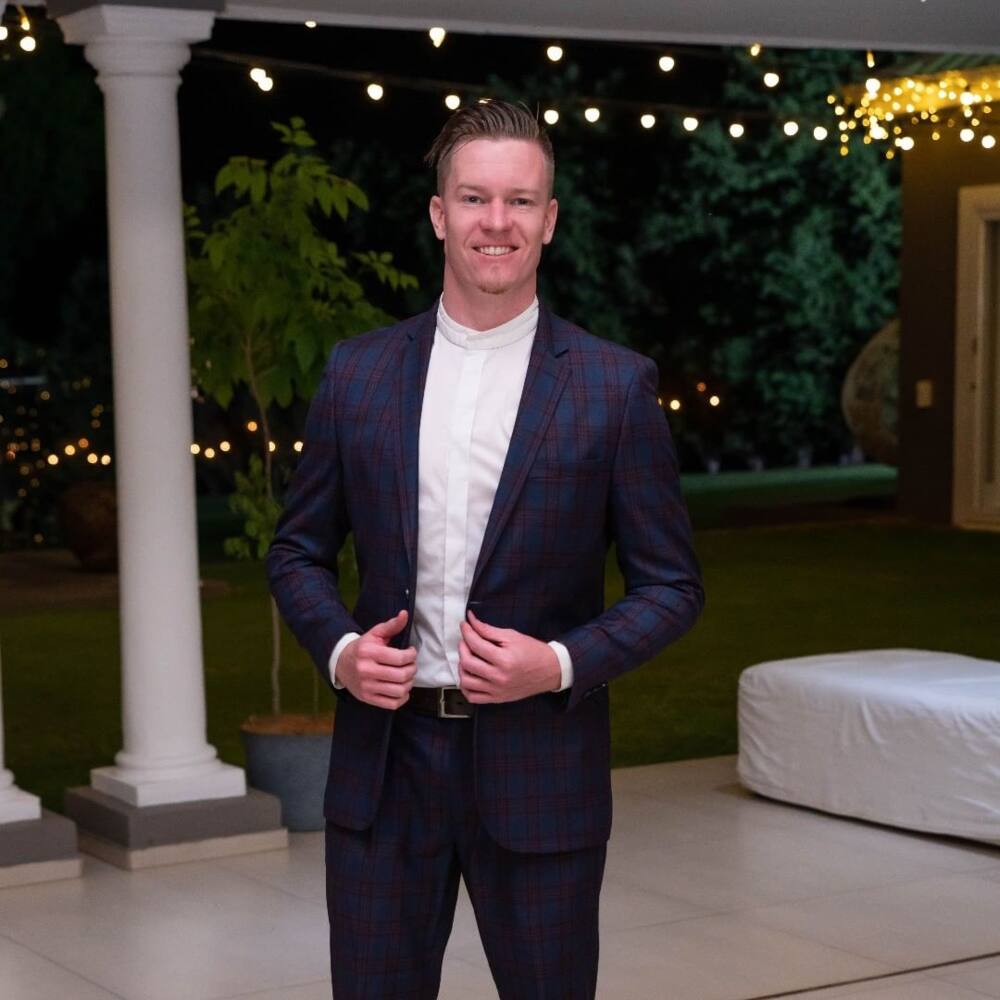 Bradley Newton is among the first men that M-Net announced as part of the debut of the show. Bradley is a twenty-nine-year-old trained athlete and an avid hip-hop dancer. He joined the show hoping to woo the leading queen.
Bradley Newton hails from Johannesburg, and he is in the banking insurance sector.
2. Dylan Heneck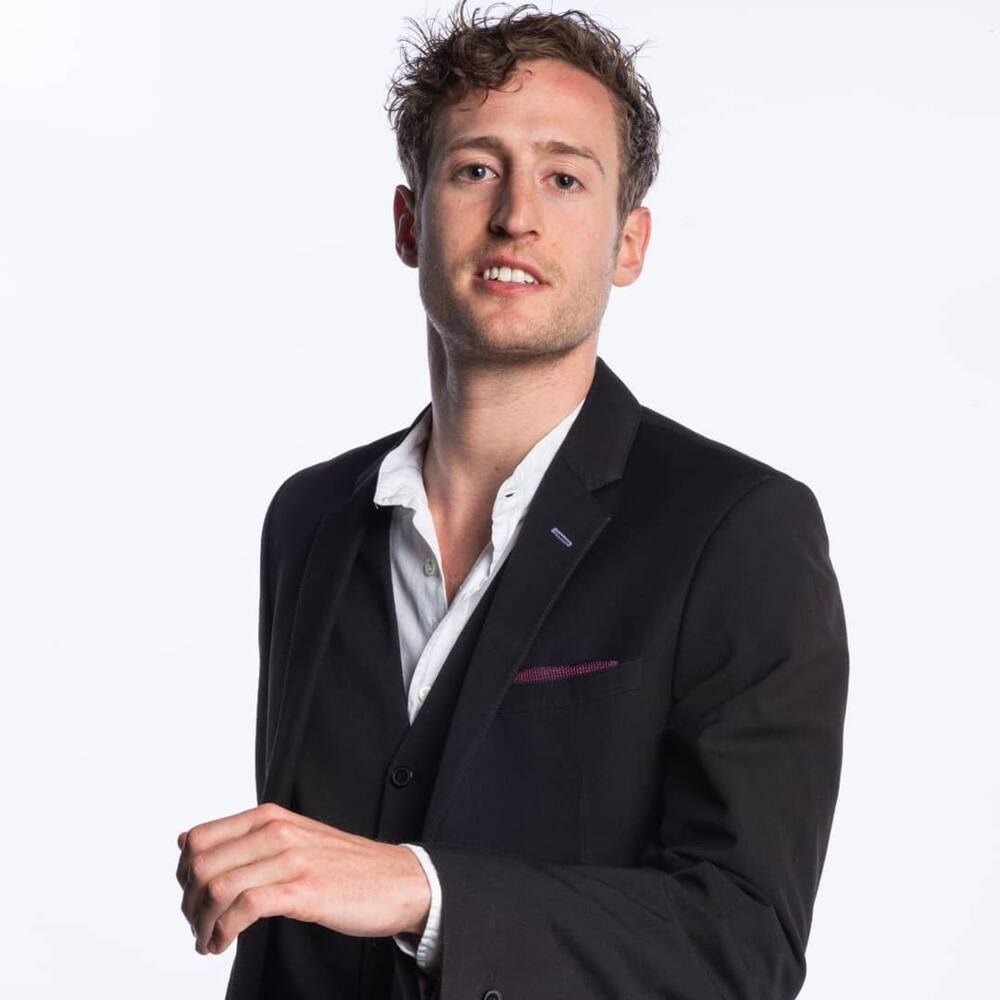 Dylan Heneck was among the first batch of The Bachelorette SA contestants to be revealed in January 2021. Dylan is twenty-eight years old and was born in America, although he relocated to South Africa in 2006. He is a partner and COO of SubmitHub, a music platform, and he is passionate about social media popularity. He currently lives in Cape Town although he likes to spend winters overseas.
Dylan Heneck believes that Qiniso's unapologetic and intergalactic personality blends with his.
3. Kganya Rapoo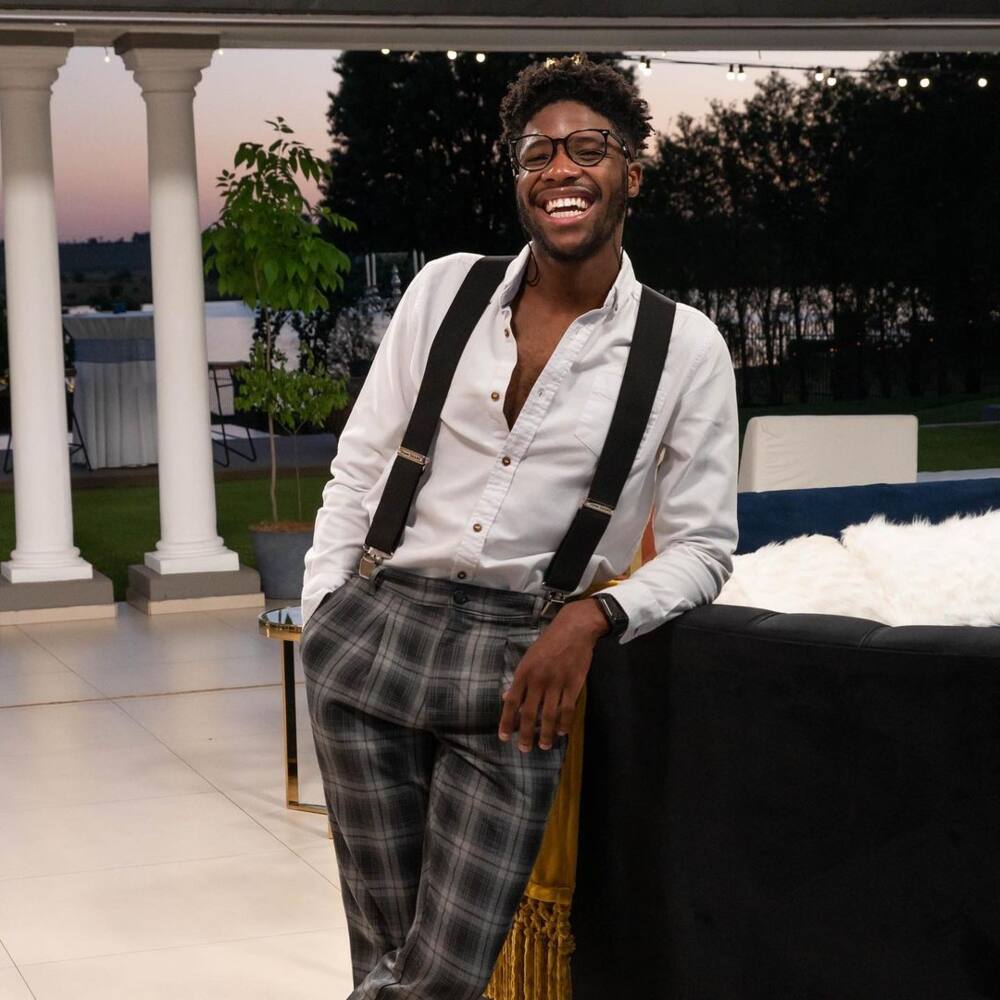 Kganya Rapoo is one of the youngest The Bachelorette SA contestants 2021. Ever since his name was revealed, he has received quite a bit of social media attention.
Kganya is a self-proclaimed lad, and at the age of twenty-three, he has gotten the public's attention on whether he will have a connection with Qiniso. He hails from Johannesburg and currently is a master's student, lecturer, and trainee accountant.
4. Ruan Meyer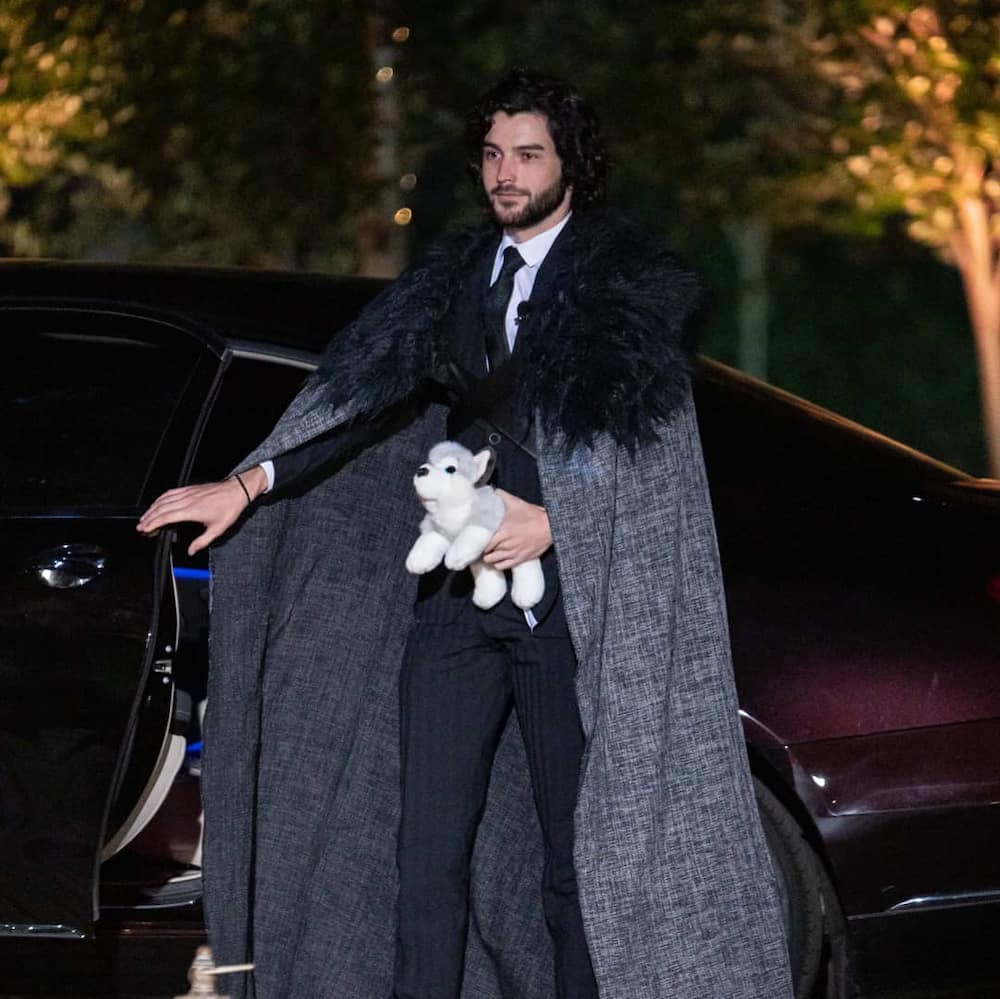 Unlike most of the contestants, the one thing you will notice is his hair, which most people relate to Game of Throne's John Snow. During one of the interviews, he admitted to using his looks to woo and win over ladies.
Ruan Meyer is twenty-six years old, and he hails from Bloemfontein. Currently, he is studying architecture at TUT Pretoria.
5. Ten Naidu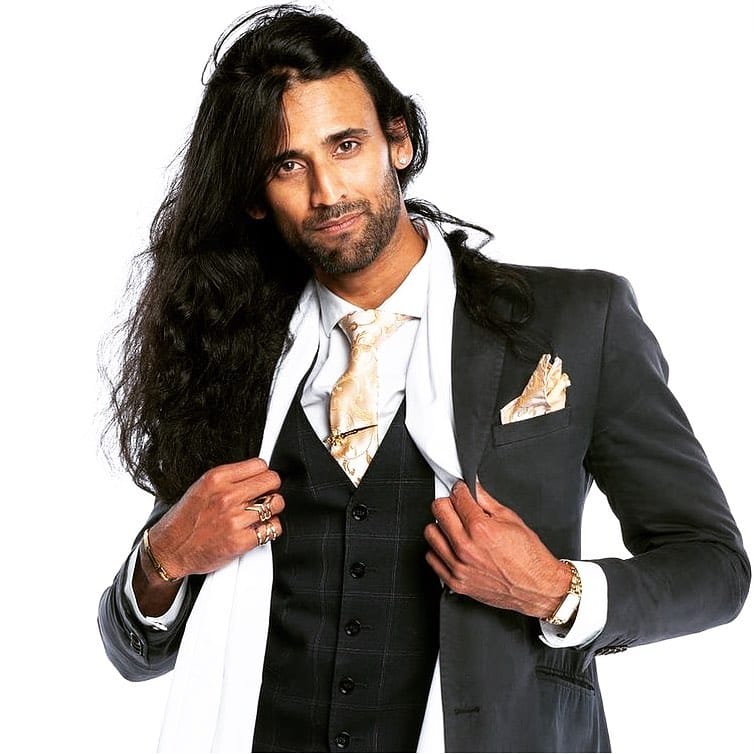 Ten Naidu is another one of The Bachelorette contestants 2021 whose hair stands out. He is thirty-six years old, and he is slightly older than most contestants. Ten hails from Durban and is a school teacher, IT trainer, and recently turned model.
During an interview, Ten Naidu revealed how he was not a fan of the show and was surprised by the contestants' cattiness and their efforts to get Qiniso van Damme's attention.
6. Aviwe Mahlakata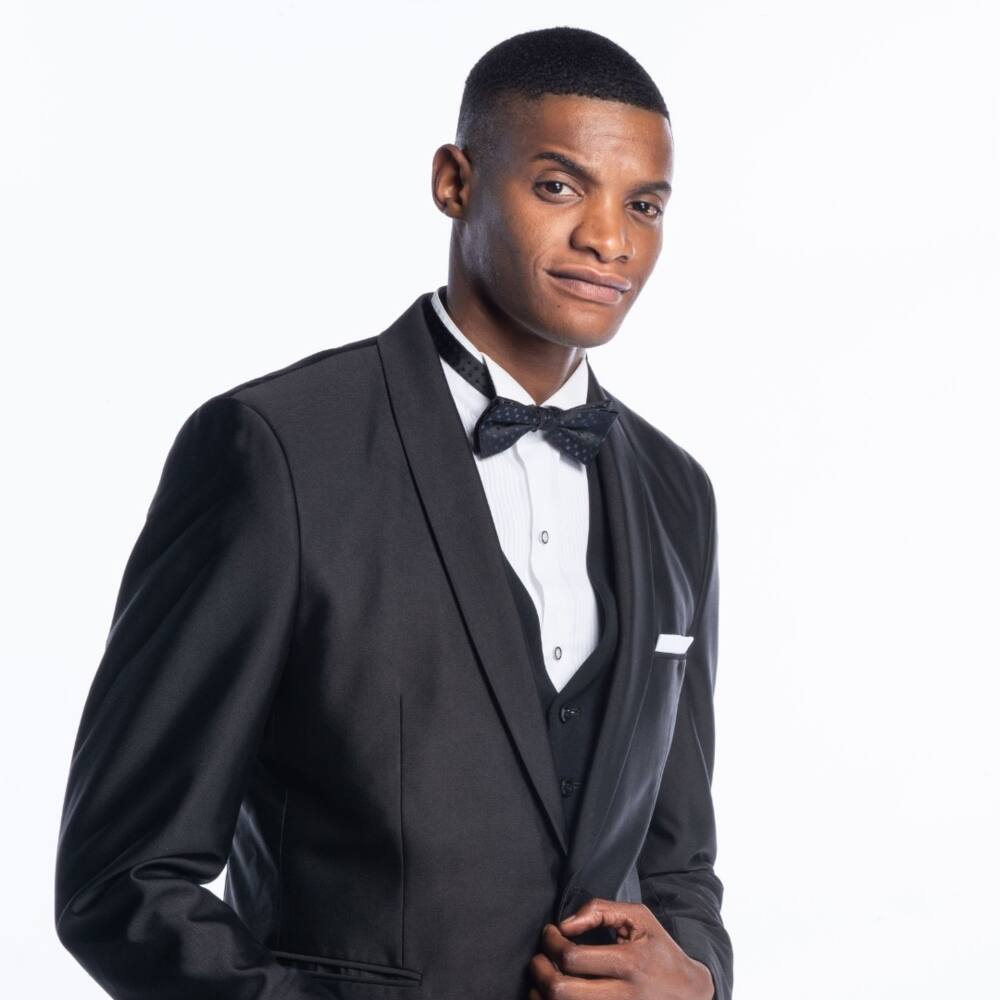 Aviwe Mahlakata is a curious young man who hails from the Eastern Cape, although he is currently based in Johannesburg. The twenty-five-year-old lad wears many hats as a freelance video editor, fashion runway model, and producer for an online radio station.
Aviwe Mahlakata loves Qiniso's feisty personality.
7. Franco Basson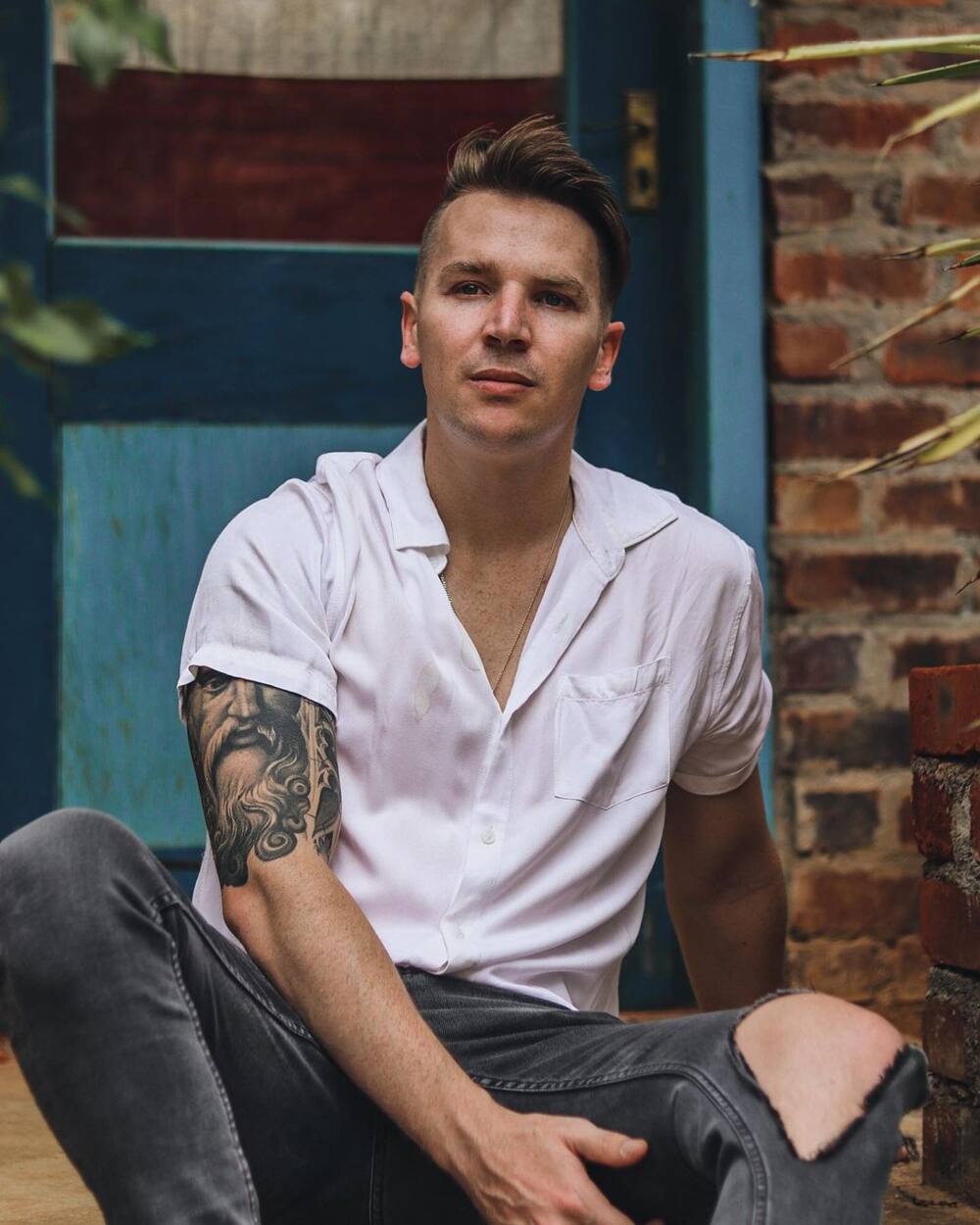 Franco Basson is a twenty-six-year-old contestant from Johannesburg. He pursued law at the University of Johannesburg, although he quit his legal career and currently works at Discovery as a financial consultant. He also runs a podcast called The Weekly Order.
Franco Basson is also passionate about art; he plays the drums and the guitar. He also expresses his artsy side through videography and photography. Unlike most contestants, he is ready to find love and ultimately get married.
8. Henk "Swazi" Nel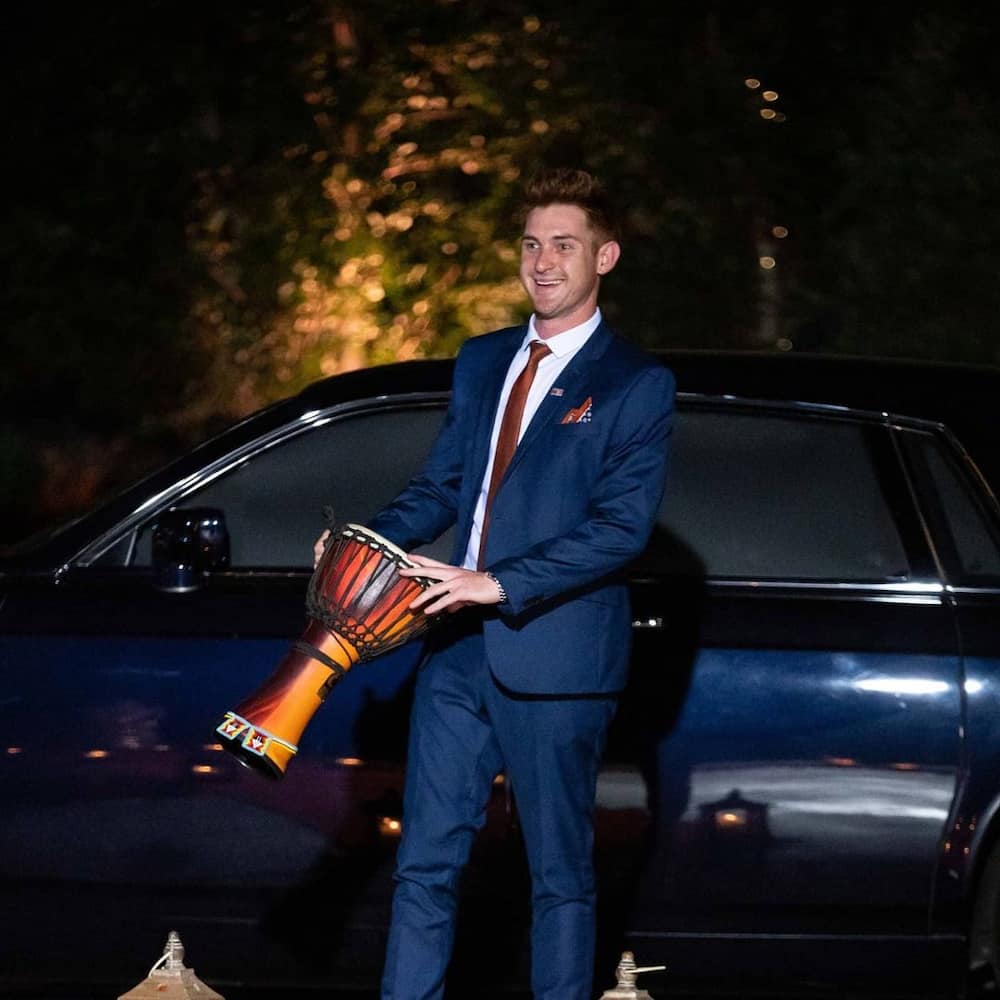 Henk Swazi Nel is a twenty-eight-year-old young man who is currently based in Piet Retief. Originally from Cape Town, Henk lived in Swaziland for more than eight years. He is passionate about cricket and has captained most cricket teams in Swaziland.
Henk has a highly competitive drive, and his quirky personality easily grows on you. He is easy to notice even in a group of men.
9. Justin Lakey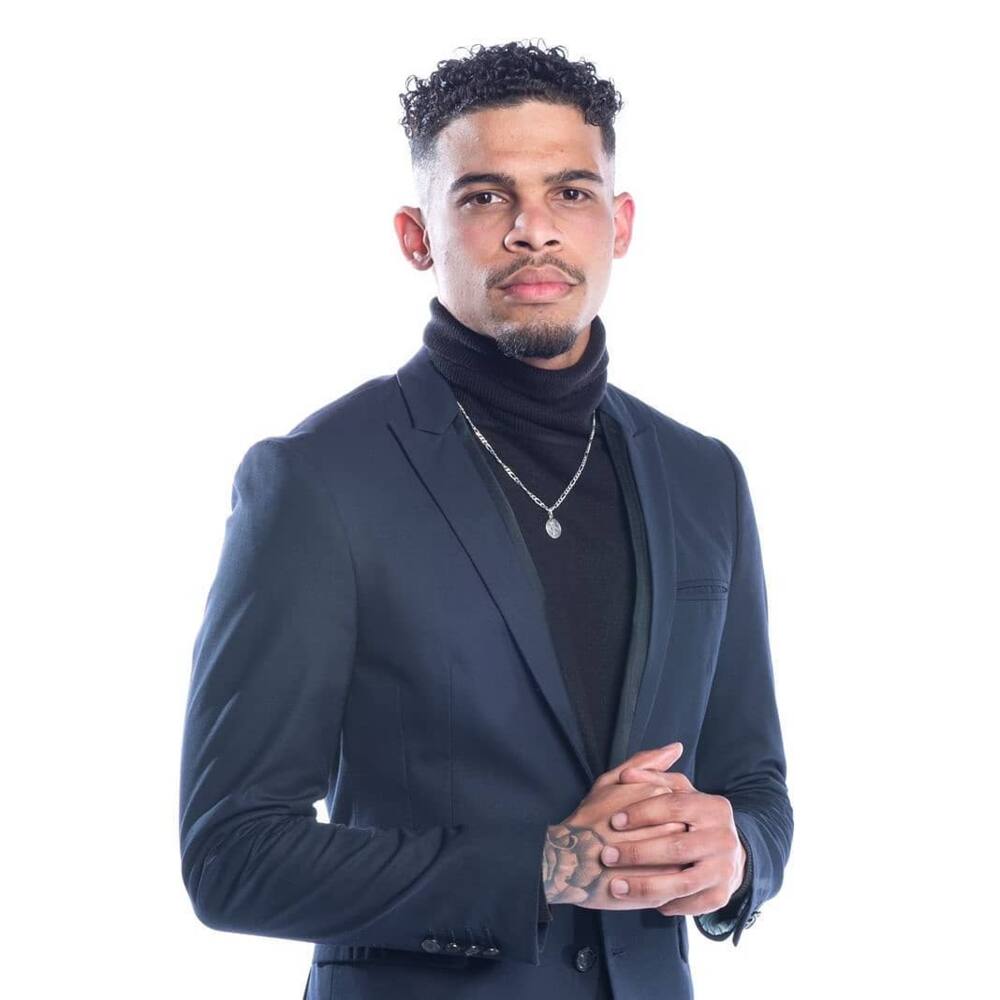 Justin Lakey is twenty-six years old, and he hails from Johannesburg. He is a track and field specialist who expresses his creativity through sketching and drawing. Although he has been single for the past three years, he has been in a long-term relationship before. Justin believes The Bachelorette experience will avail the possibilities of love.
10. Keelan McManus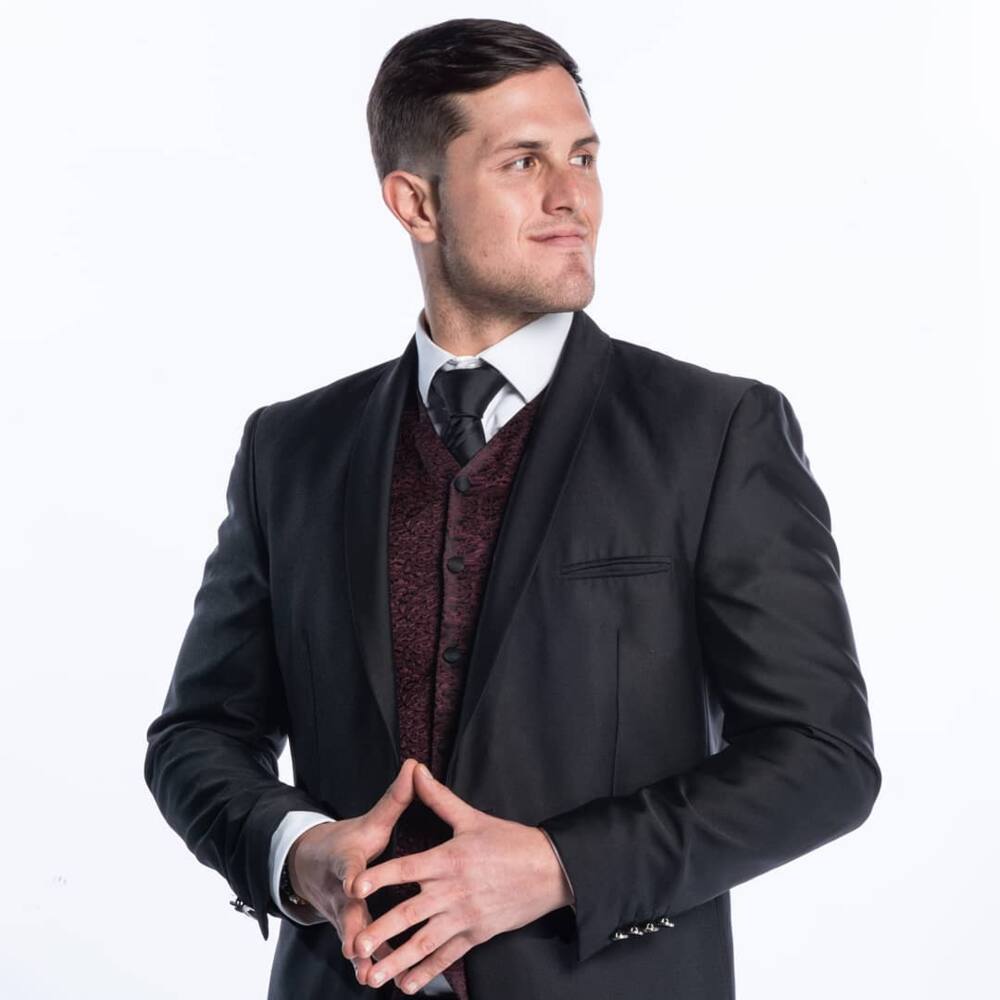 Keelan McManus is twenty-six years old, and he hails from Cape Town. He is a sporty guy who loves adventurous outdoor activities. He is passionate about playing badminton.
Currently, Keelan is seeking a partner to enjoy a healthy and adventurous lifestyle with.
11. Kyran Wright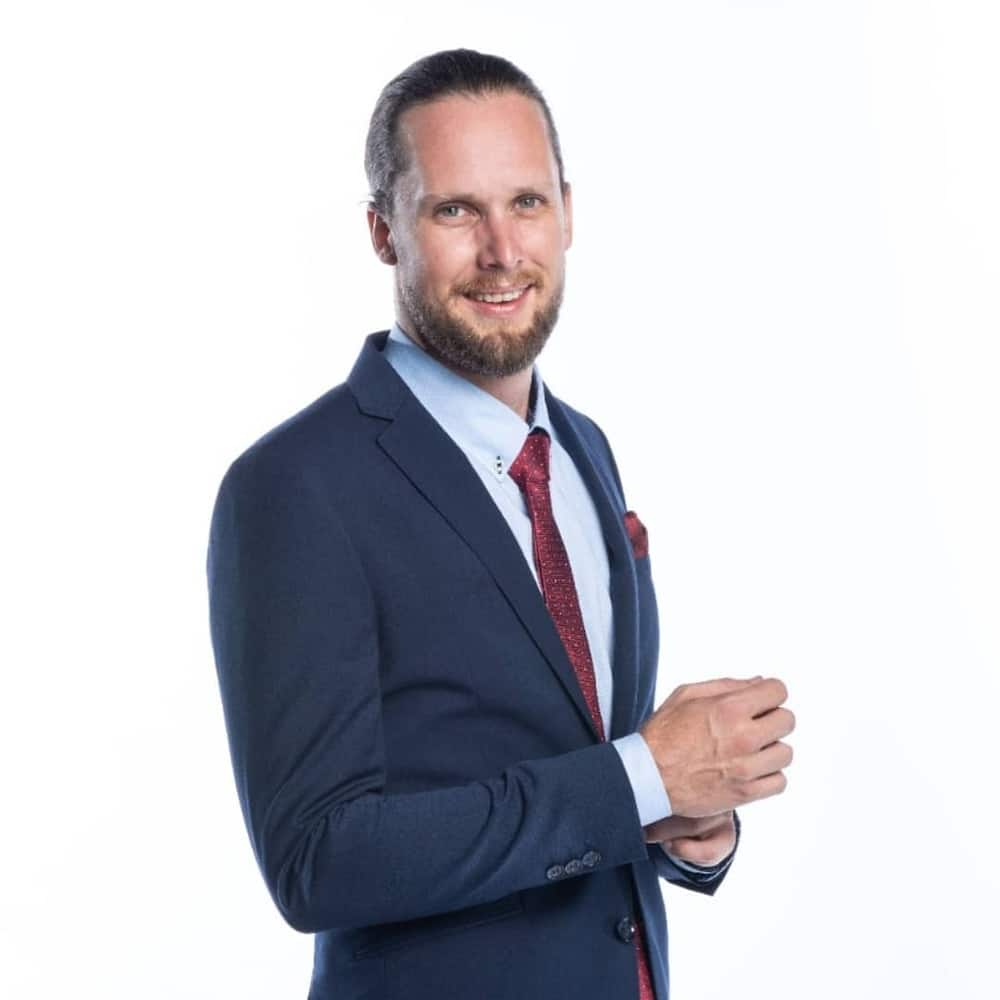 Thirty-two-year-old Kyran Wright is from Cape Town and is a proud father of one. Braced with scientific and legal training, he works to rehabilitate aquatic sites in Cape Town.
Kryan has been following Qiniso van Damme since The Bachelor and believes in the potential of romance if he gets the chance. He is clear about what he wants out of life and who he wants to spend his life with.
12. Lunga Kupiso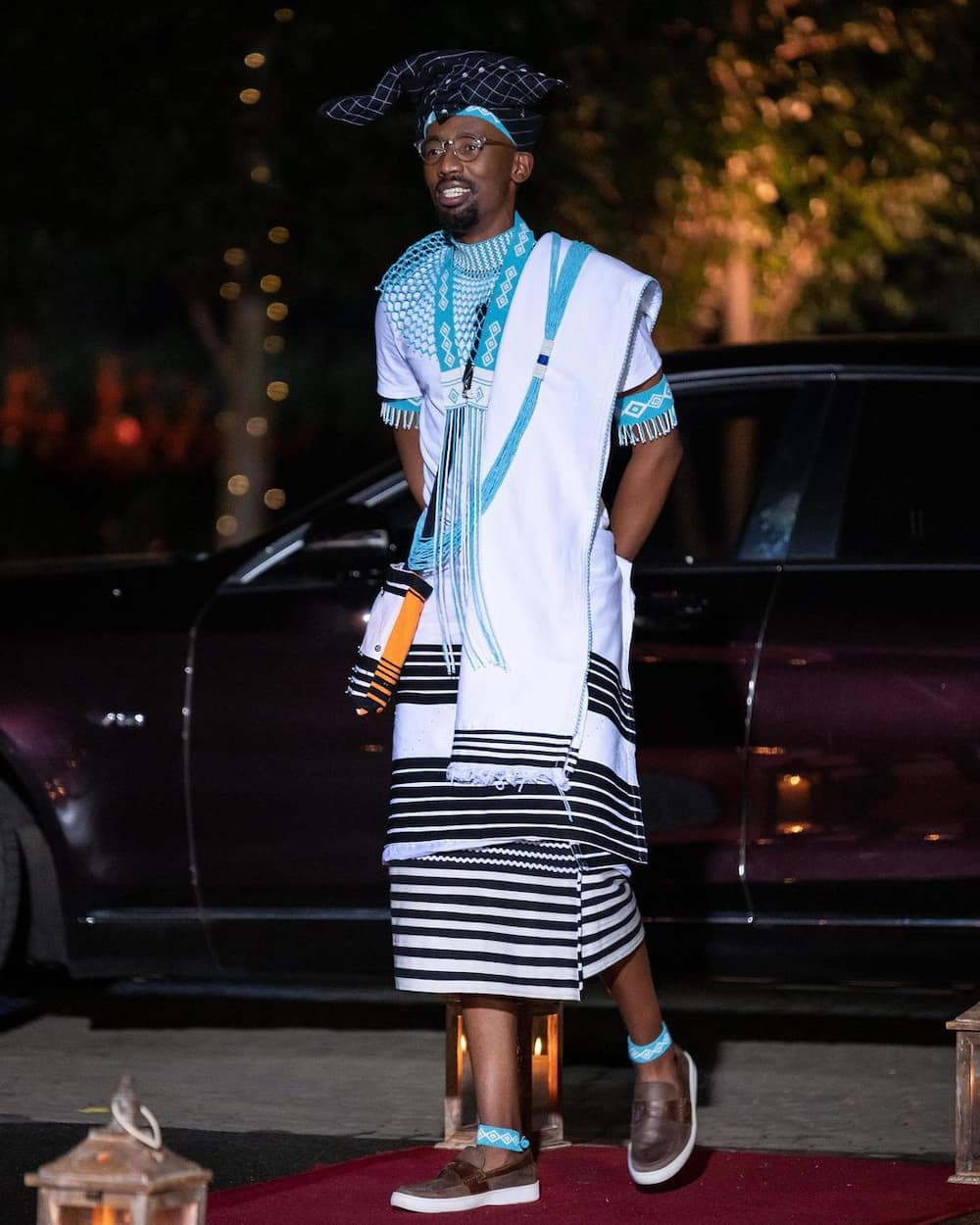 Lunga Kupiso is thirty-one years old, and he is from Idutywa, Eastern Cape. Unlike most of his mates, he is passionate about his roots; he stayed in the village for close to half his life.
Lunga consults with a continental government agency; hence, he spends time travelling between Ethiopia and South Africa. As a confident and well-articulated 6'3 tall guy, he hopes to be the man of Qiniso's dreams.
13. Marc Coetzee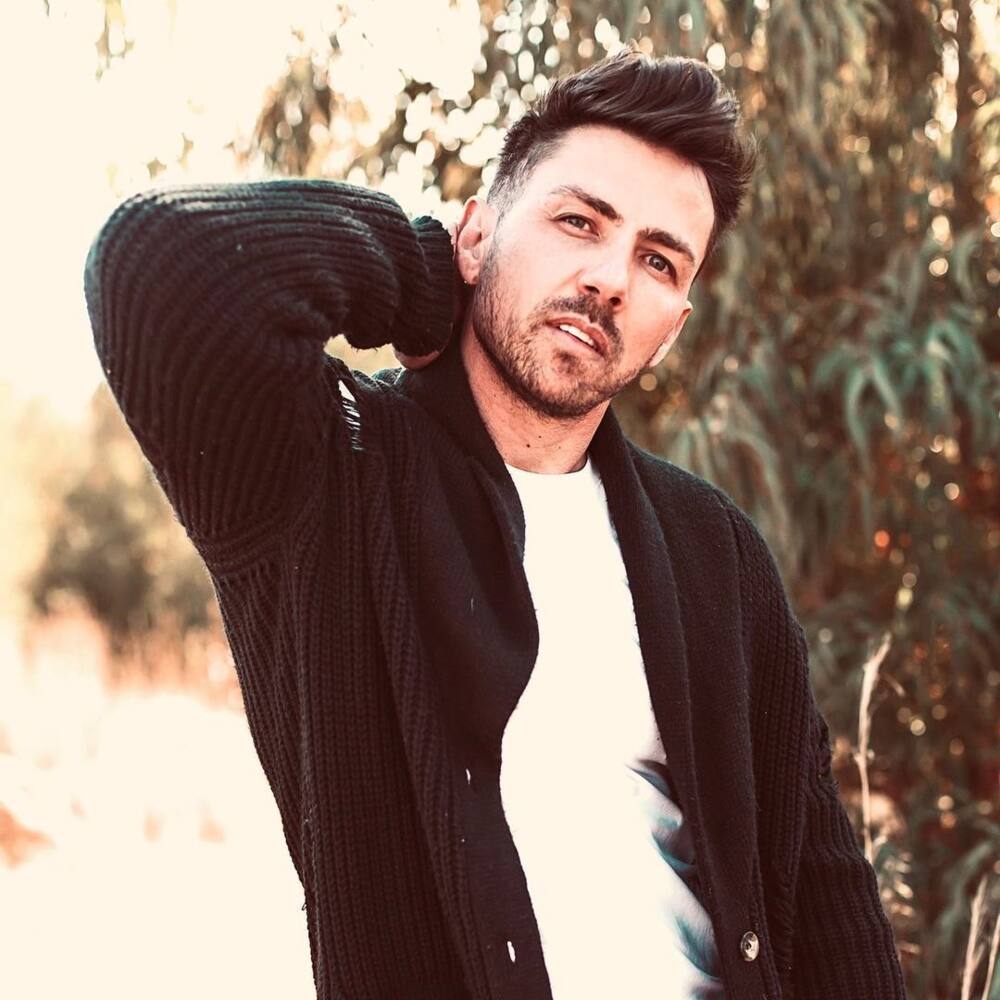 Marc Coetzee is forty-one years old, and he is probably the oldest of all the contestants. The father of two hails from Johannesburg and is a lifestyle and transformation coach. He is also a brand strategist, an adaptive business developer, and a serial entrepreneur.
Marc Coetzee is in it to win and is willing to give the other guys a run for their money.
14. Peter Roos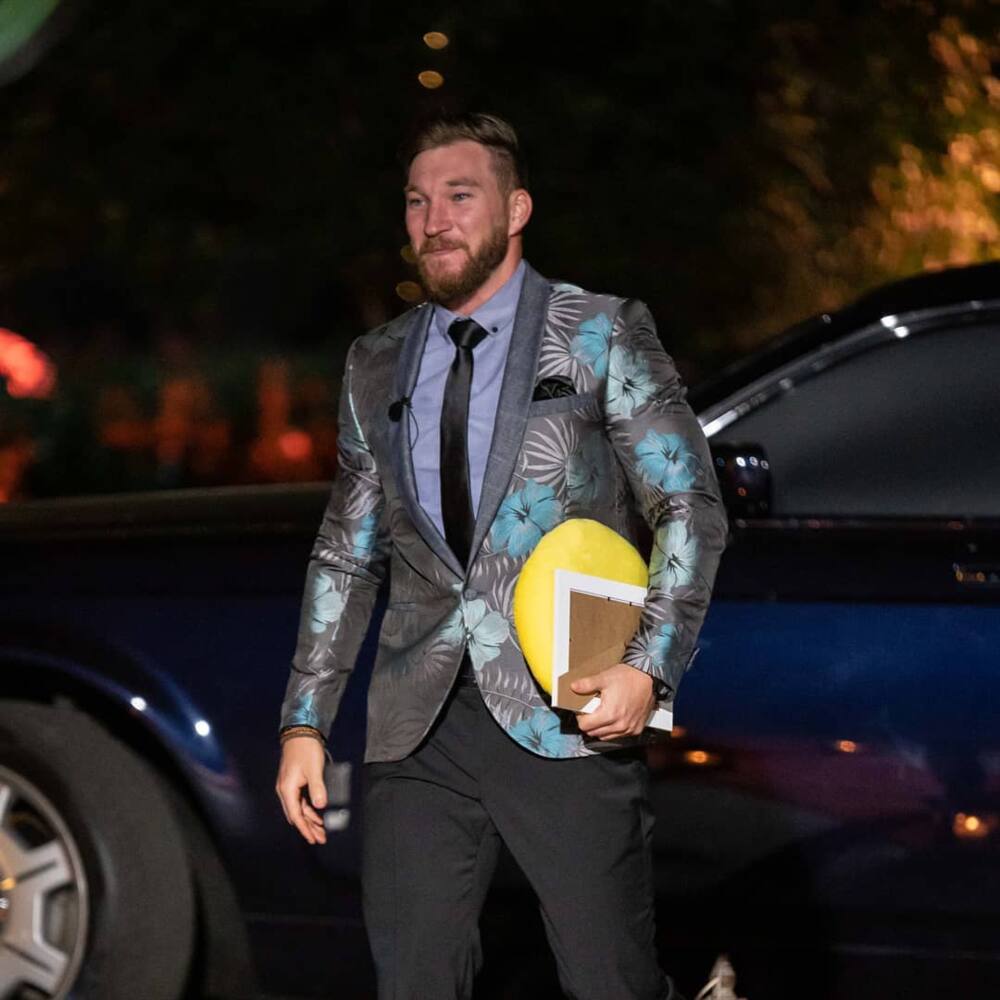 Peter Roos is twenty-seven years old, and he hails from Johannesburg. He has a promising financial future. He is gentle but has not had the best luck in finding love. He is on a journey to find the right woman to settle down with.
Peter Roos looks at Qiniso as a bubbly and charismatic lady and believes that they have similar qualities and that they would be the perfect match.
15. Vuyani Mashego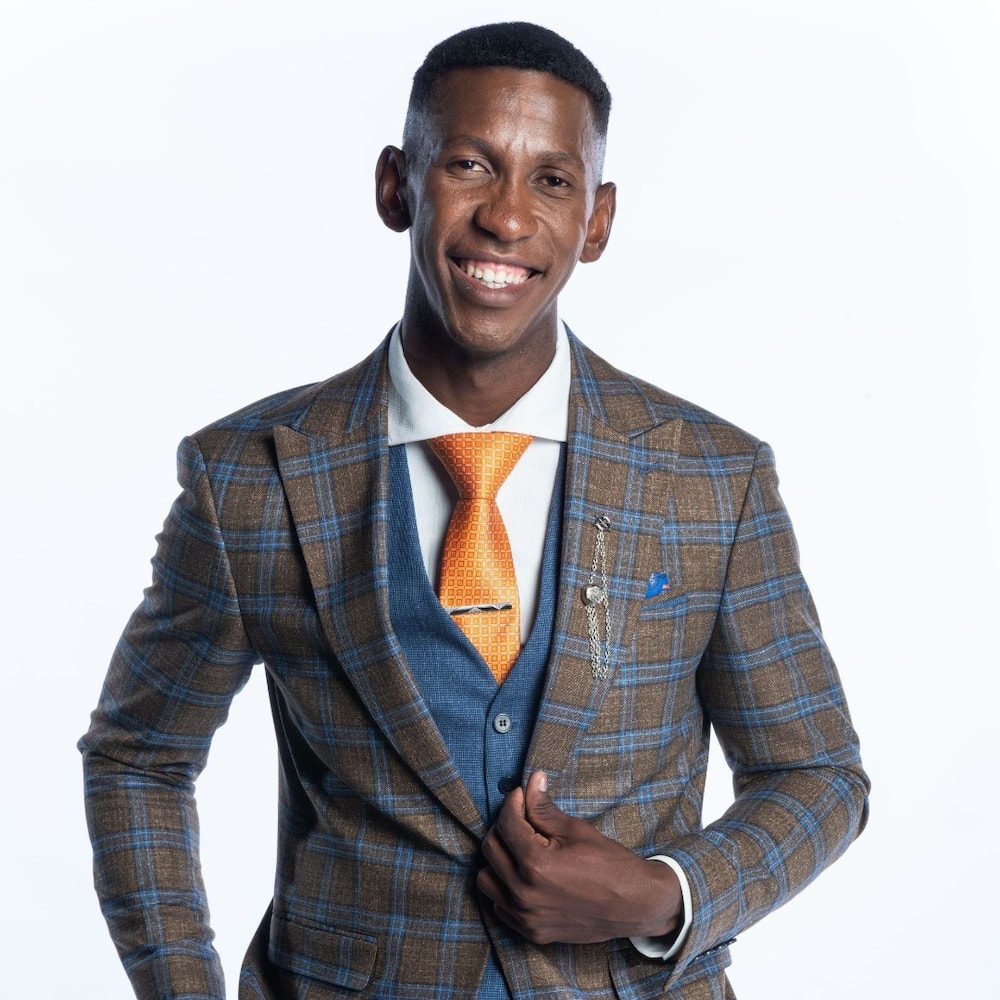 Vuyasani Mashego is twenty-eight years old, and he hails from Johannesburg. He is a weightlifter and the owner of a functional training gym. He takes pride in his emotional intelligence, a quality he believes is key in any relationship.
16. Cameron Scott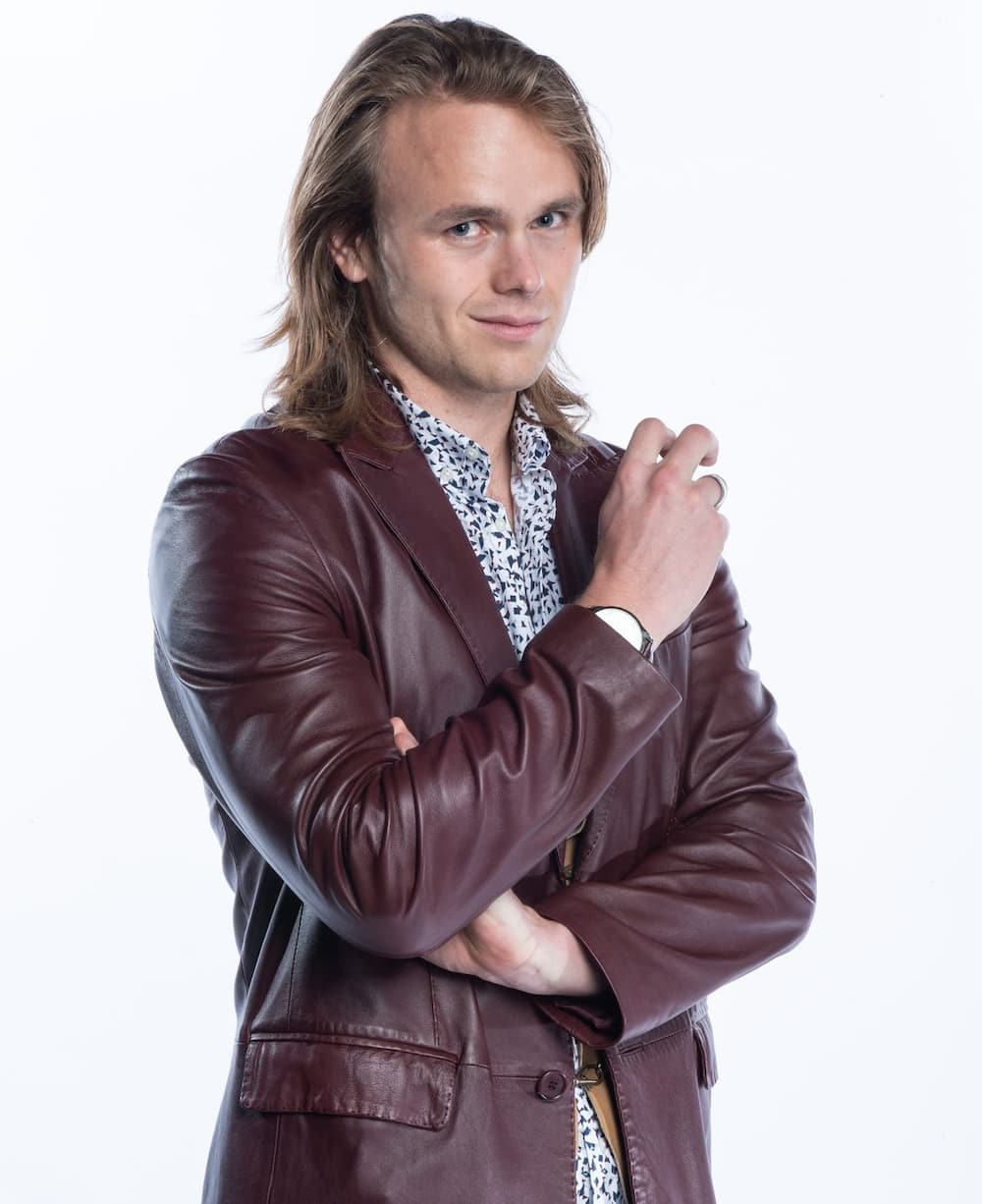 Cameron Scott is twenty-five years old, and he is an actor with prowess in producing, writing, and directing. He co-owns and runs a production company.
Cameron prides himself in being modern and communicative, the qualities he believes Qiniso will like in him.
17. Craig Khumalo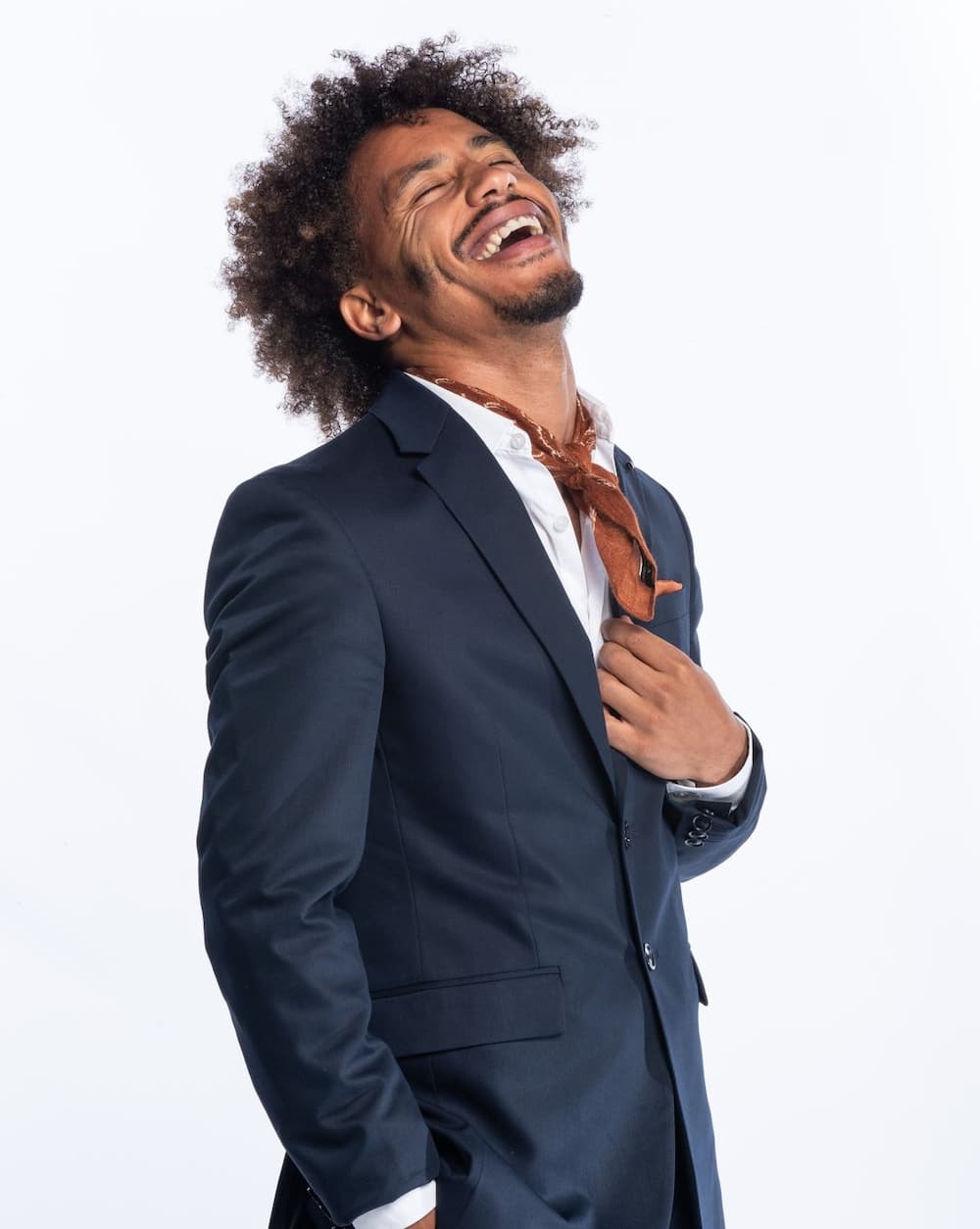 Craig Khumalo is thirty-one years old, and he hails from Durban. He takes pride in being a scholar. He is passionate about youth empowerment and owns a social enterprise that empowers youth through hands-on-education.
18. Gareth Ehret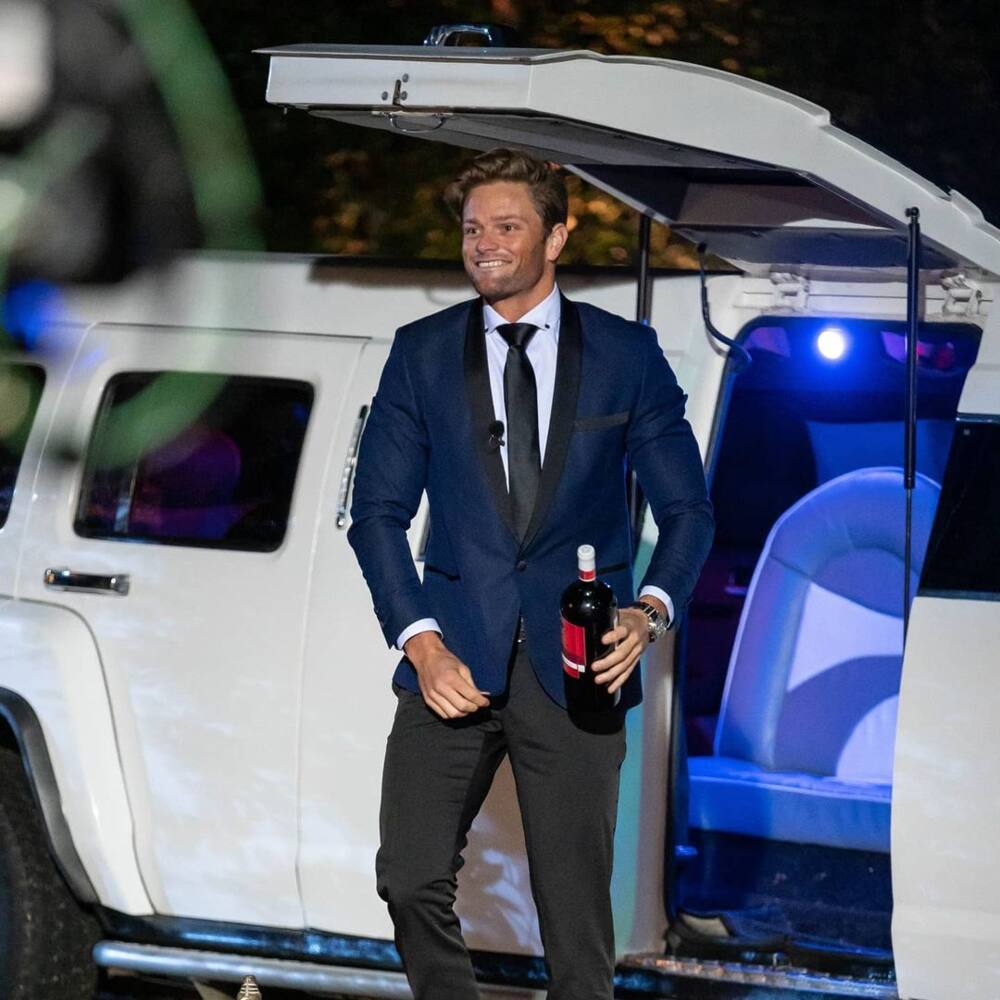 Gareth Ehret is twenty-seven years old, and he is an adventurous young man who lives in Cape Town and Stellenbosch. He is in the digital marketing space and holds degrees from the University of Cape Town and Stellenbosch University.
Gareth Town is confident and very competitive. He is also passionate about travelling and would like to unlock the level of travelling with a partner. His strong and creative writing streak convinces him that he will click with Qiniso.
19. Gregory Barkhuizen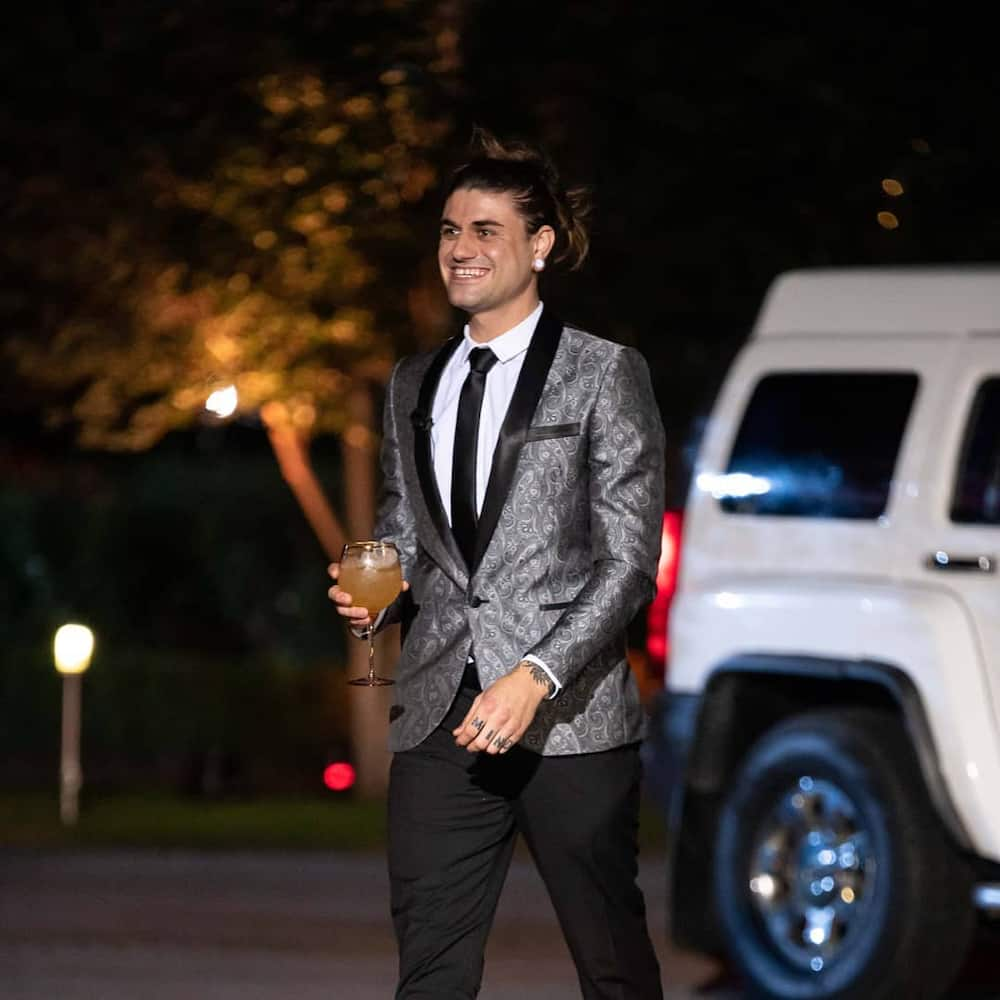 Gregory Barkhuizen is twenty-eight years old, and he was born and raised in Johannesburg, although he currently lives in Cape Town. Gregory is a barman, freelance scuba diver, and hardcore guitarist. He recently decided to focus on his love life and is on a spree to find someone to settle with.
The Bachelorette SA 2021 airs on M-Net, DSTV channel 101, at 7.30 pm. If you wish to catch up with drama and how the competition will be, make sure to tune in for the full episodes.
READ ALSO: Simple steps to become a potential catch for Qiniso van Damme on Bachelorette SA 2020
A couple of weeks ago, Briefly.co.za published details on how to take part in Bachelorette SA. This information will guide you if you have been thinking of taking part in the show.
The Bachelorette is a mind-gobbling South African dating show that is open to individuals. The first season is currently running, although there are hopes for a second season. Therefore, the details will go in handy in equipping you on everything you wish to know.
Source: Briefly News