Love Island South Africa 2021: Cast, villa, how to watch it
Love Island South Africa is a selection of beautiful young people in no existing relationships on a mission to find love. The contestants are put together in a cosy mansion and are allowed to mingle in as little clothing as possible. The show involves coupling up, breaking up, and recoupling, and the contestants who are not paired up are dumped from the villa.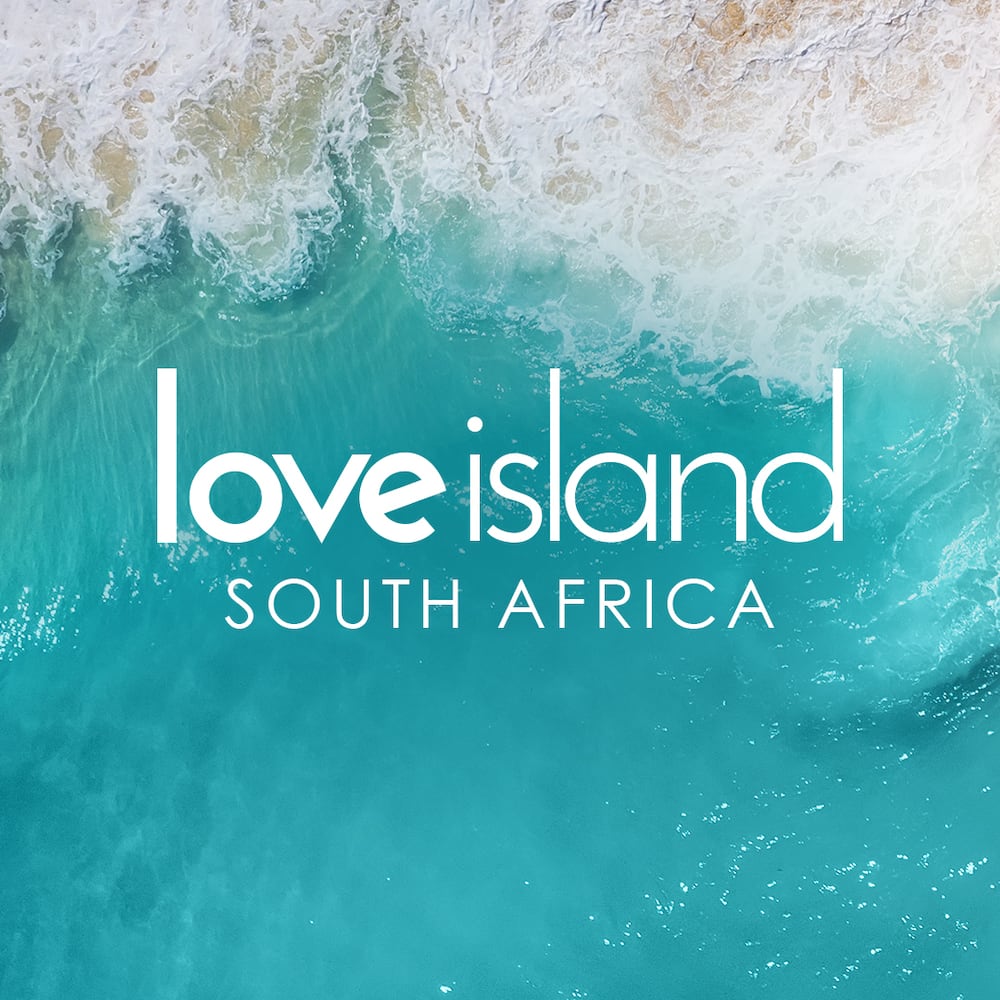 On 28th February 2021, M-Net introduced the first batch of the single and sexy individuals who are hoping to find love in the show. The ten contestants mark the start of Love Island South Africa season one, and Mzansi could not keep calm. Being informed on what to anticipate from the show will prove to you why it is a must-watch.
Love Island South Africa
The ten love hopefuls entered the Love Island South Africa villa for a memorable six weeks, which will determine their determination in finding love. The ten contestants will pair up and live together in the villa.
They will also engage in activities and competitions to boost their ability to know each other. Love Island SA contestants who will fail in building a connection and pairing up will be dumped from the villa.
The public's opinion will also matter, and the couple with the strongest chemistry will stand a chance to walk away with R1 million, among other prizes.
Love Island South Africa cast 2021
The ten Love Island South Africa contestants were introduced on 28th February 2021, and the one thing that stood out about them were their looks. The show's outcome significantly depends on how they will couple up. Meanwhile, as the drama begins, you should check out these Love Island South Africa facts.
1. Thimna Shooto
Twenty-six-year-old Thimna Shooto is the only black female contestant on the show so far. Thimna Shooto hails from Mossel Bay and works as a massage therapist and online trainer.
She believes that joining the show will open doors for her to find real love. To her, the current dating world is superficial. Thimna believes that her independence and intelligence can be intimidating to men. In 2018, she was in a long-distance relationship that awakened her knowledge of what she wants from men.
2. Summer Da Cruz
Twenty-one-year-old Summer Da Cruz hails from Johannesburg. She is a professional dancer who has worked with MSC Cruise liners, an opportunity that enabled her to travel the world. Despite her career's diversity, Summer has not found love, although she believes her perfect match is in South Africa.
Summer is charming, although she thinks on her feet. She also has a competitive and bubbly personality. One of her non-negotiable qualities in a man includes good teeth.
3. Erin Japtha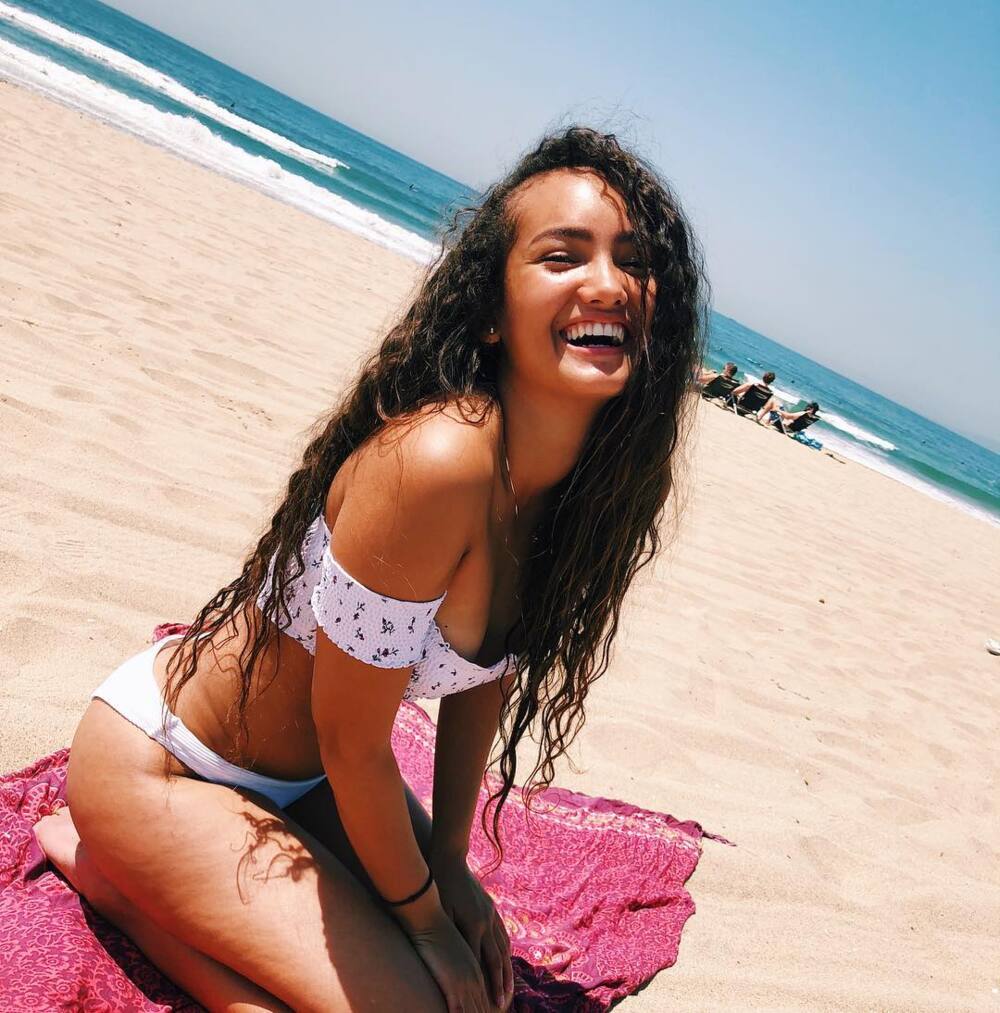 Twenty-two-year-old Erin is a marketing student in Los Angeles. She has lived in Indonesia, Los Angeles and is currently based in Cape Town.
Erin believes that even though she has moved around a lot, Love Island SA might be the perfect platform for her to find love. She enjoys going to the beach, singing, game nights, fun night clubs, hanging out with friends, and hiking.
4. Rochelle van Vuuren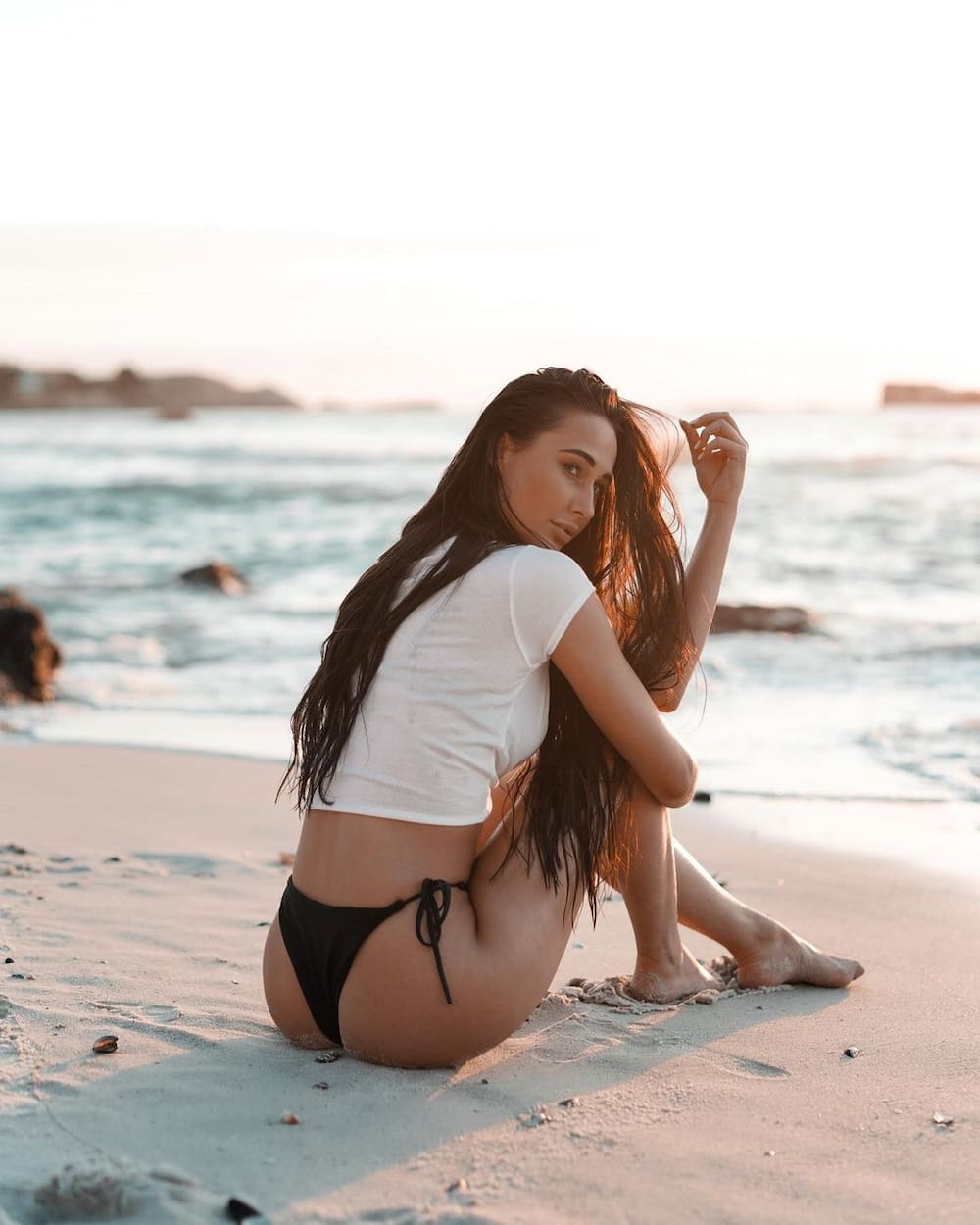 Twenty-three-old Rochelle is a qualified BCom strategic manager and digital content creator. She is also a fitness enthusiast who participated in the International Federation of Bodybuilding and Fitness in 2019 and won her first competition.
Rochelle hails from Pretoria. She believes that the competition will give her another chance at love as her ex cheated on her severally, and she often forgave him.
5. Millie Terblanché
Twenty-year-old Millie Terblanché is an outgoing influencer from Cape Town. She left her hometown at the age of seventeen to pursue her studies in Cape Town.
The transition also influenced her weight loss and the need to learn to take care of herself. Even though she is creating the life she loves, she is in the show find love in a new and exciting way.
6. Durang Atembe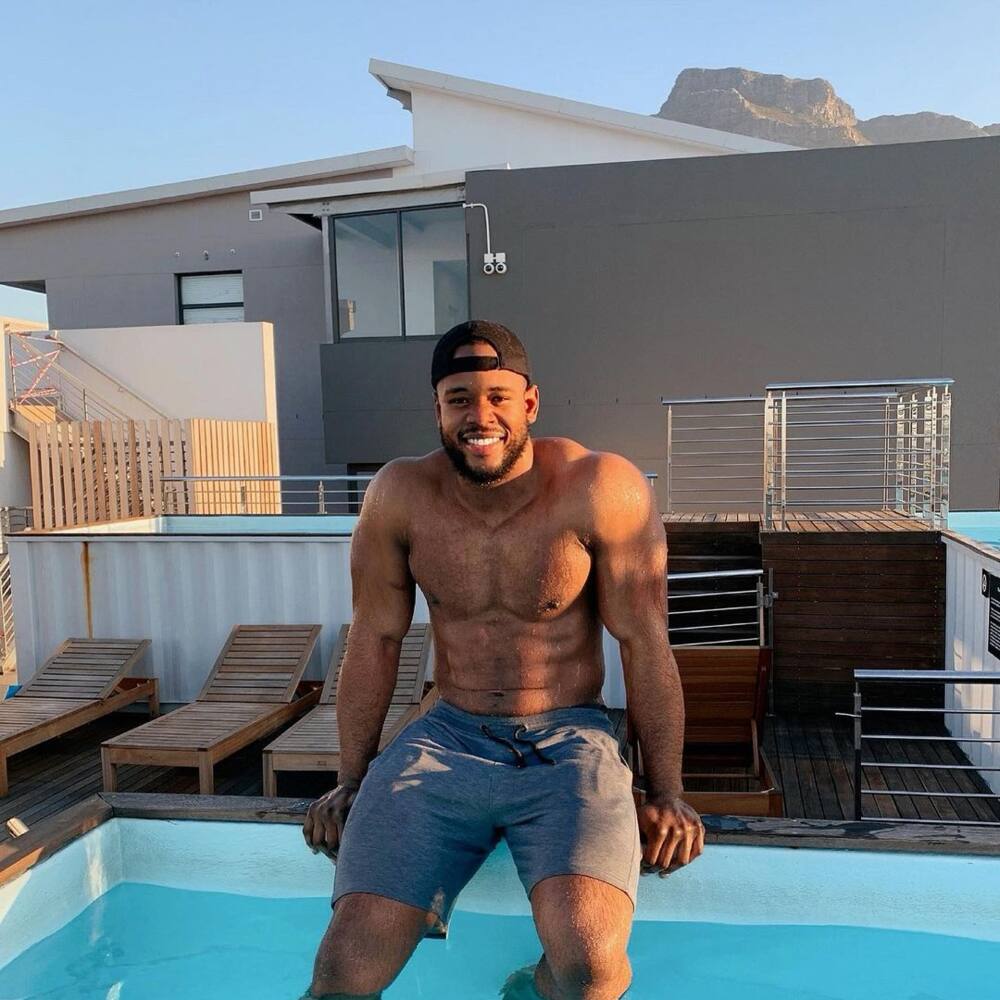 Twenty-two-year-old Durang Atembe hails from Cameroon and is a personal trainer. He believes he is outgoing, and because his friends believe in his swag, they convinced him to consider being among Love Island SA contestants. Durang currently lives in Cape Town.
7. Asad Boomgaard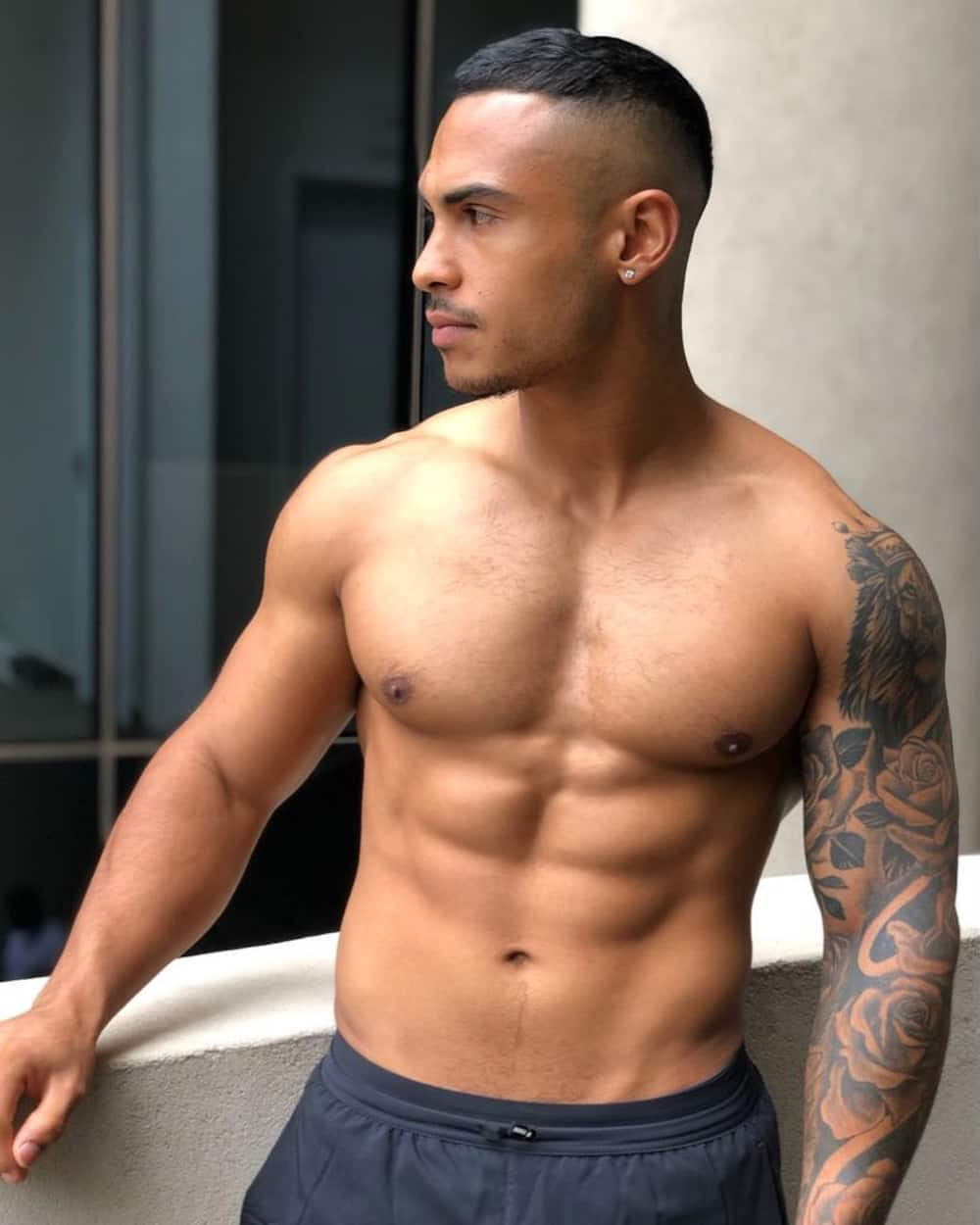 Asad Boomgard is a twenty-four-year-old personal trainer from Johannesburg. He describes himself as an old soul who is romantic at heart. He enjoys being active and would like to find a good woman who will keep him grounded.
8. Jay Freemantle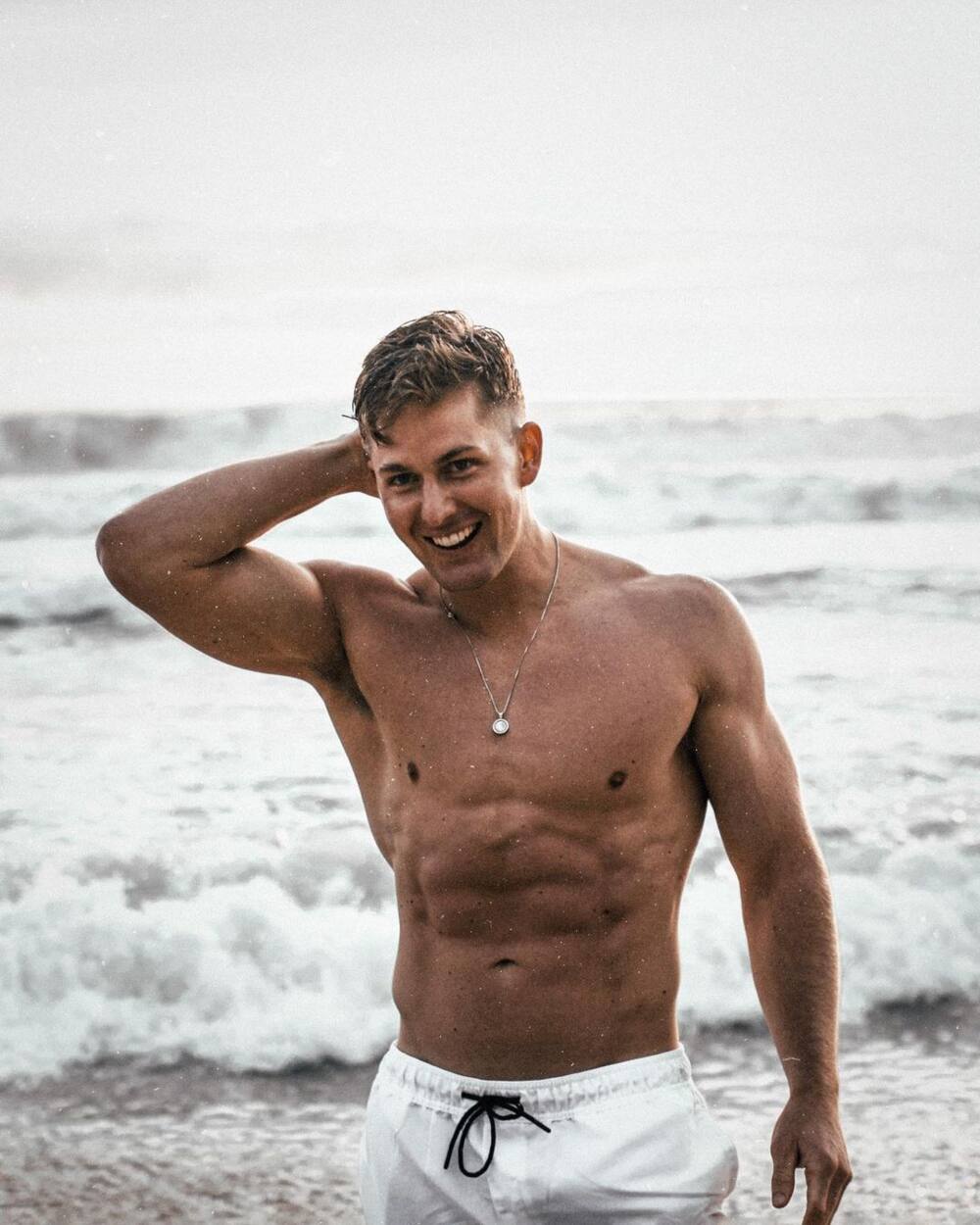 Twenty-three-year-old Jay Freemantle is a social media star and fitness influencer. He is also the founder and CEO of a digital marketing agency, and he hails from Sandton. Jay had his most significant relationship with his high school sweetheart and believes that Love Island SA will change the narrative.
9. Kaige Bertasso
Kaige Bertasso is a twenty-four-year-old feisty tennis coach from Durban. He boasts of being confident and admits he is mistaken for being boastful. He believes he has the charm and looks to woo the woman of his choice.
10. Ian de Beer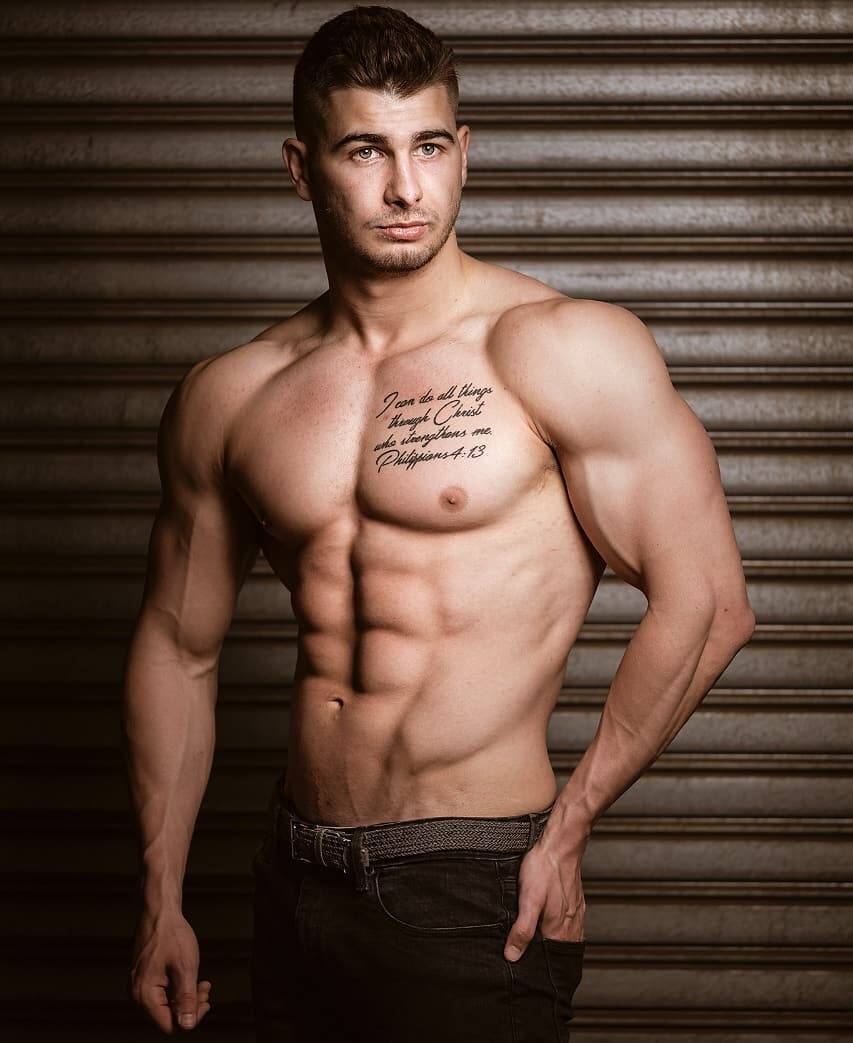 Twenty-four-year-old Ian de Beer is the last one of the male Love Island SA contestants. He is a bodybuilder and student currently pursuing a degree in Law in Pretoria. Ian describes himself as confident and funny and loves the awkwardness in his personality.
Where is Love Island in South Africa filmed?
Love Island South Africa 2021 was filmed at the prestigious Eagles Nest Villa in Cape Town. The villa boasts of a 'dog house', boys' and girls' dressing rooms, spacious bathrooms, a vibey hideaway, and a pull-out bed by the front door.
The coupled cast members will share deluxe double beds, and the lucky ones will have an opportunity at the hideaway, which has an outdoor shower, a hot tub, and a secret compartment.
The contestants will also enjoy the villa's beautiful pool. Meanwhile, Love Island South Africa host 2021 is the iconic and vivacious Leandie du Randt.
Love Island South Africa: Where to watch it?
When does Love Island South Africa start? The first episode of Love Island South Africa season one aired on 28th February 2021. The show will air from Sundays to Fridays on M-Net at 21:30.
If you wish to Love Island South Africa watch online, you can use the DStv Now app if you have an active subscription.
Love Island South Africa application 2021
Do you have to be famous to be on Love Island? If you wish to be part of the show, you should be ready for fame since the show has a broad audience.
However, you do not have to be famous to be a contestant. The team advertises for applications and reaches out to selected individuals who qualify for the show.
How long is Love Island South Africa on for?
The show will air for six weeks. In the end, the winning couple will not only find love but also walk away with a whopping R1 million. Love Island South Africa start date was on 28th February 2021. Therefore, you still stand a chance to catch up with the drama.
The debut Love Island South Africa stirred mixed reactions from fans. Even though Mzansi fans were excited about the reality show, netizens have raised concern about the show having only one black female contestant. Social media users expressed their frustrations about the issue on social media platforms. However, others have insinuated that it will get better as the show progresses. Meanwhile, if you wish to catch the drama as it unfolds, tune in to M-Net from Sundays to Fridays at 21:30.
READ ALSO: The Bachelorette SA 2021: Meet your charming male contestants
Briefly.co.za recently published details about the male contestants in The Bachelorette SA 2021. You should check them out.
The Bachelorette is another impressive reality show about finding love. The drama surrounding it will make you fall in love with it.
Source: Briefly News