Mzansi Magic Our Perfect Wedding presenters: Exhaustive list
Since Our Perfect Wedding, the famous South African TV reality series, started, different presenters have hosted different seasons uniquely. The vibrancy and life with which the presenters anchor the show have made it so interesting that youth, especially intending couples, do not miss any episode. But then, how much do you know about these Mzansi Magic Our Perfect Wedding presenters?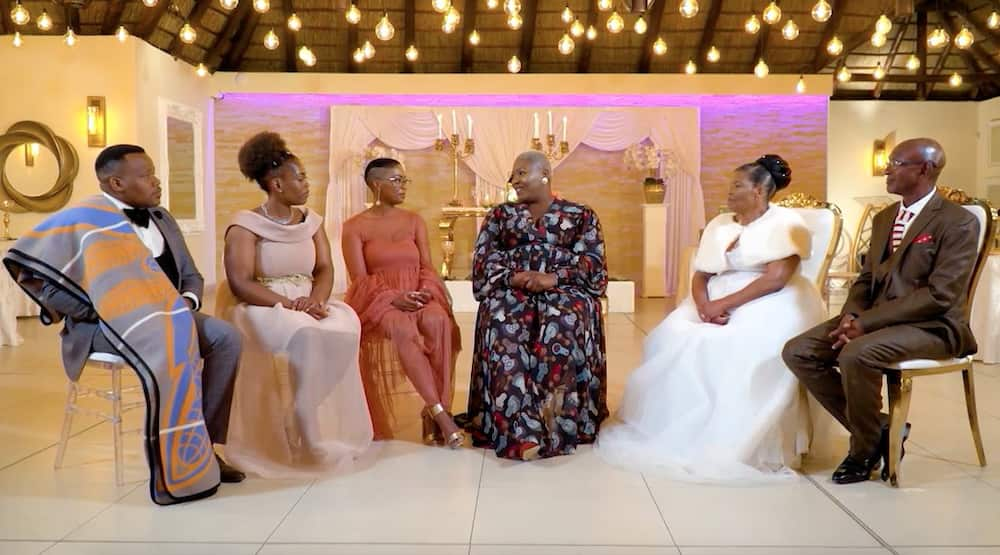 Our Perfect Wedding show documents the preparations 12 couples make to have a perfect wedding. Since the show started in 2011, it has amassed lots of viewers within and outside the country. The show, featuring South African weddings in Cape Town, Pretoria, and Johannesburg, gives viewers planning their wedding ideas of picking a suit or dress, decorations, cakes, and cars for their big day.
Mzansi Magic Our Perfect Wedding presenters
How does Our Perfect Wedding work? In its 10th season with Khanyisa Titus as the host, the show features an engaged couple weekly who takes their journey to the altar. After checking and ticking off every item on their wish list, they could tell if they had their dream wedding after their role on Our Perfect Wedding network.
But then, is Our Perfect Wedding free? It is not free to watch. However, there is an opportunity to watch free for 14 days. So, find out more about all the anchors since the show debuted.
1. Thuli Thabethe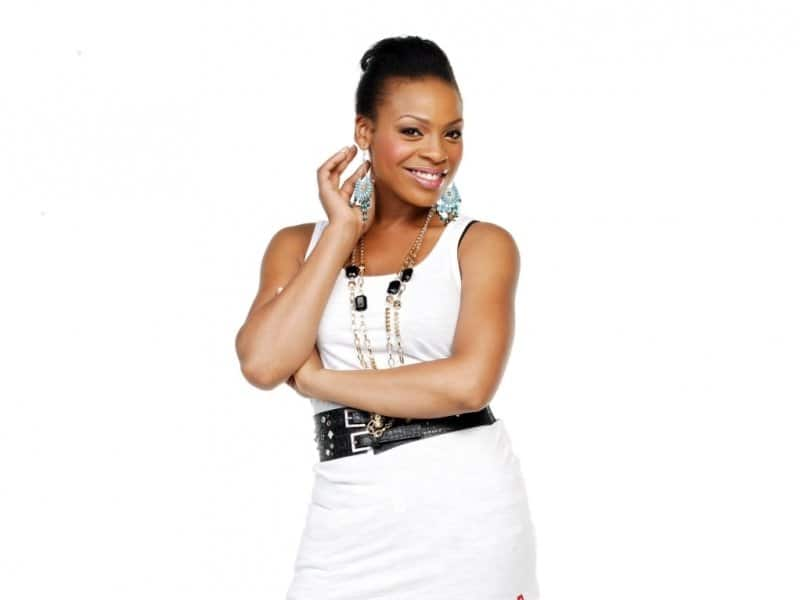 Thuli Thabethe is a South African actress born on the 5th of April, 1985. She became the host of the reality series OPW in 2013. All that Thabethe did was to ensure couples were well organised in their spending and had a well laid down plan. Thuli later left the show to focus on her studies.
2. Brenda Ngxoli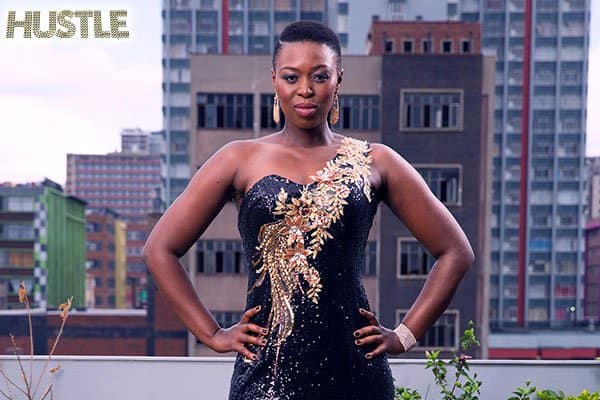 Born Brenda Bongiwe Ngxoli, Brenda is a South African-born actress. She is known for her role as Vuyo in the SABC1 drama series Home Affairs, which earned her a nomination at the International Emmy Award in 2007. She became the new Our Perfect Wedding presenter in 2013 after replacing Thuli Thabethe as host of the reality show. Brenda graduated from the University of Cape Town in 2000, where she got a theatre and performers diploma in speech and drama.
3. Phumeza Mdabe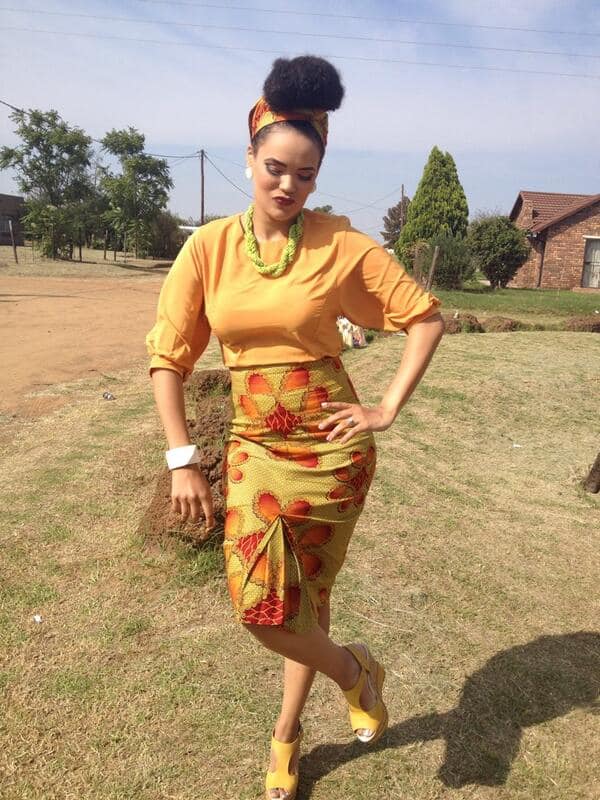 In season 3, Phumeza Mdabe took over as host for the season, replacing Brenda Ngxoli. She is a South African singer, television presenter, model, and actress, presently 34 years old. What happened to Our Perfect Wedding presenter? After her stints as a host of the TV show, she conquered several grounds as she appeared on different shows, commercials, and TV programs. Phumeza is presently the host of the reality TV show, Abandoned.
4. Tumi Morake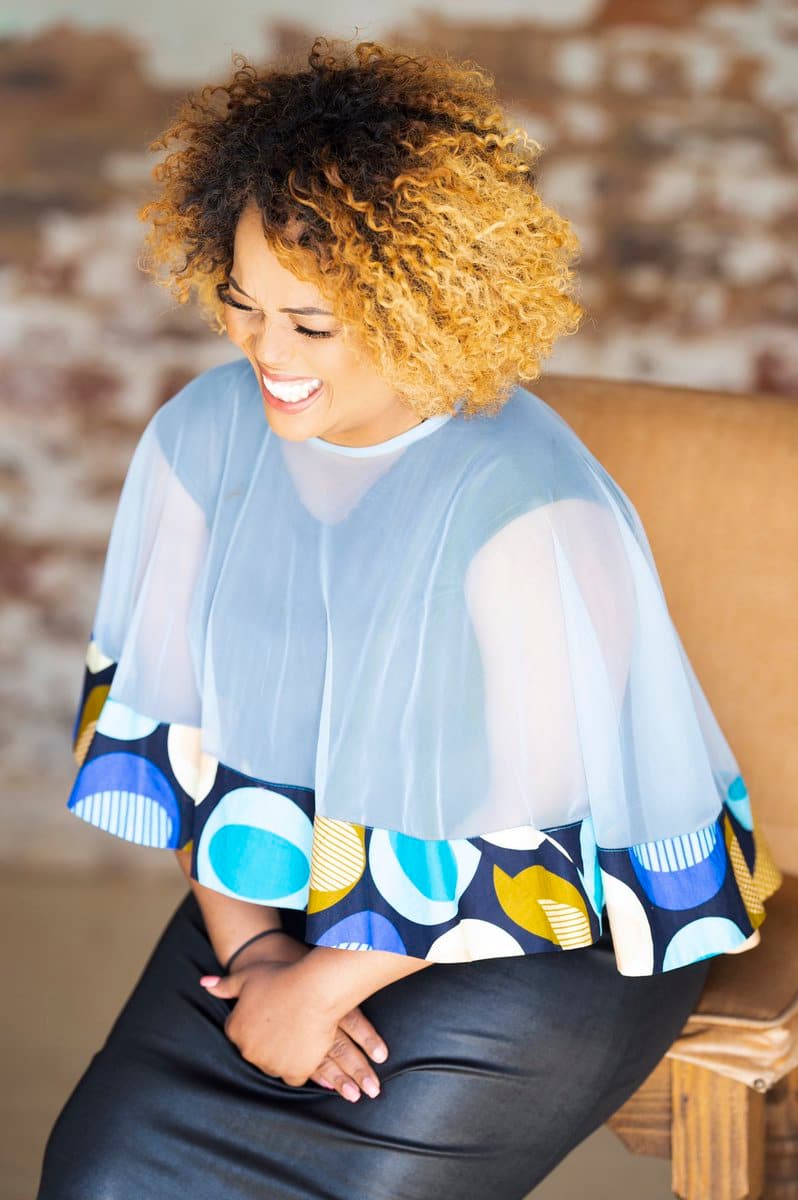 Tumi Morake is a 39-year-old South African actress and comedienne, and a drama graduate from Wits University. She became the first African woman to own a set on Netflix in 2018, and she is also known to be the first woman to host Comedy Central Presents in Africa.
Tumi Morake co-hosted the 8th Annual South African Film and Television Awards and the Mzansi Magic reality series Our Perfect Wedding, taking over from former Our Perfect Wedding presenter Phumeza Mdabe. Tumi Morake hosted about 13 episodes of season 4 and then the first 13 episodes of season 5, after which she made way for Ayanda Mpama to take over.
5. Ayanda Mpama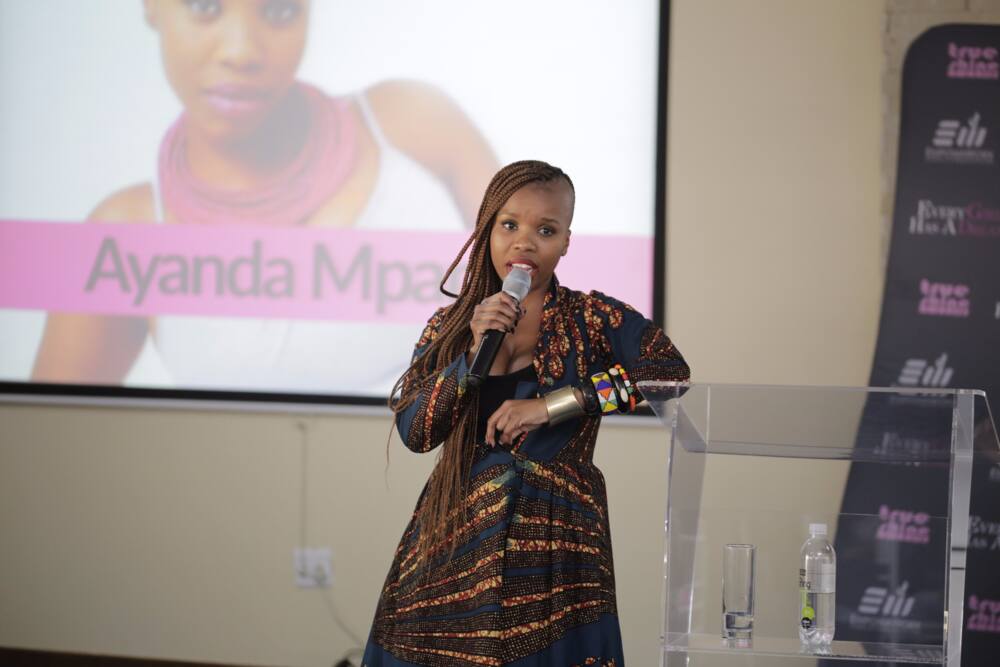 Ayanda Mpama became the new host of season 5 of OPW after taking over from Tumi Morake. The South African songwriter, singer, actress, and TV presenter was born on the 11th of June, 1984, in Swaziland, but raised between Zambia and Durban. Mpama is a graduate of the University of Kwazulu Natal, where she studied music and drama.
6. Jessica Nkosi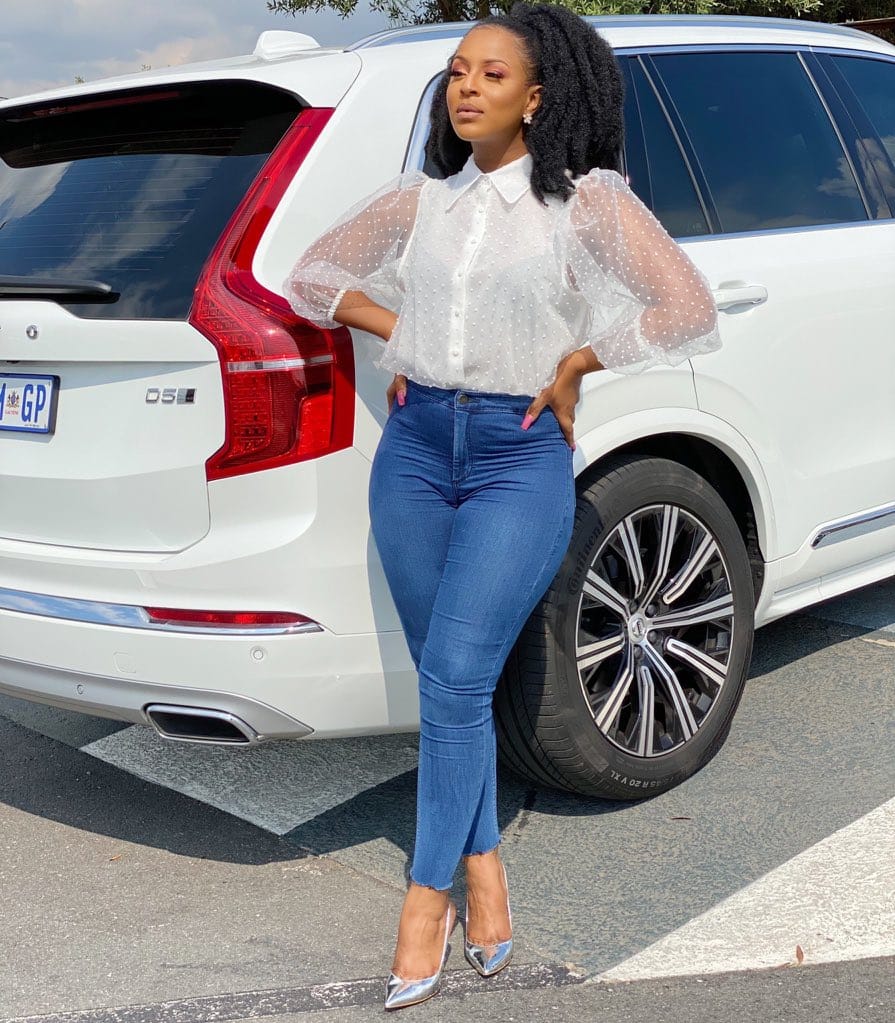 Jessica is best known for her role as Qondi in the soap opera isiBaya. She was born on the 20th of January, 1990, and first appeared on the OPW show as a guest presenter before hosting a season. Jessica has also featured in It's OK We're Family and Lip Sync Battle Africa.
7. Anele Mdoda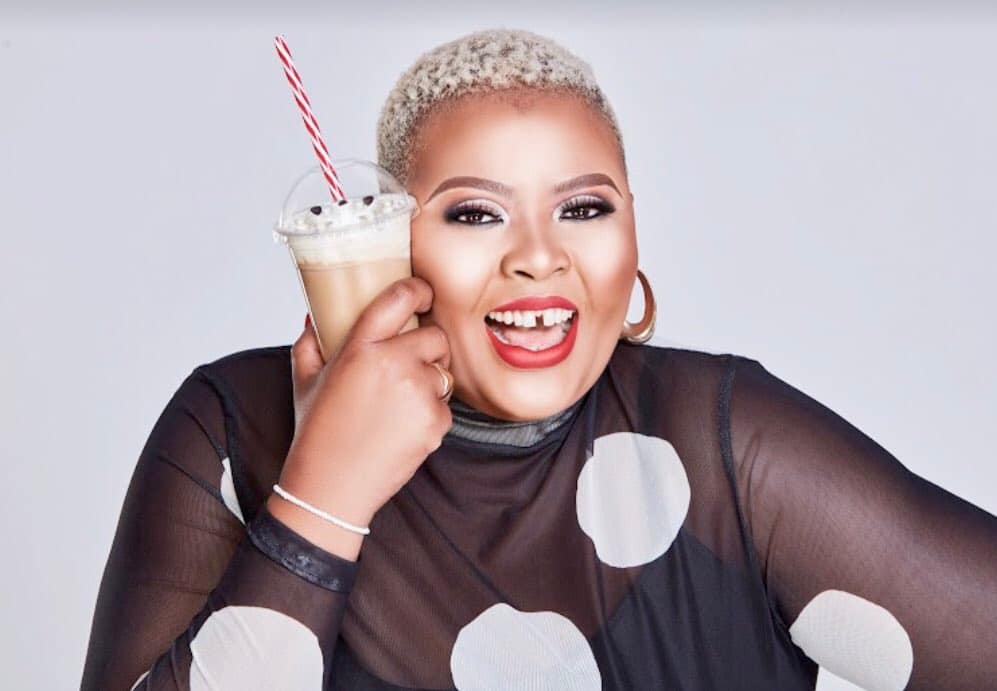 Anele started as a radio station host while schooling at the University of Pretoria and has risen to become a TV host. She was also lucky to represent South Africa in the 2019 Oscars Awards that held in February. Anele was born in the eastern parts of the Cape province on the 19th of May, 1984.
8. Thembisa Mdoda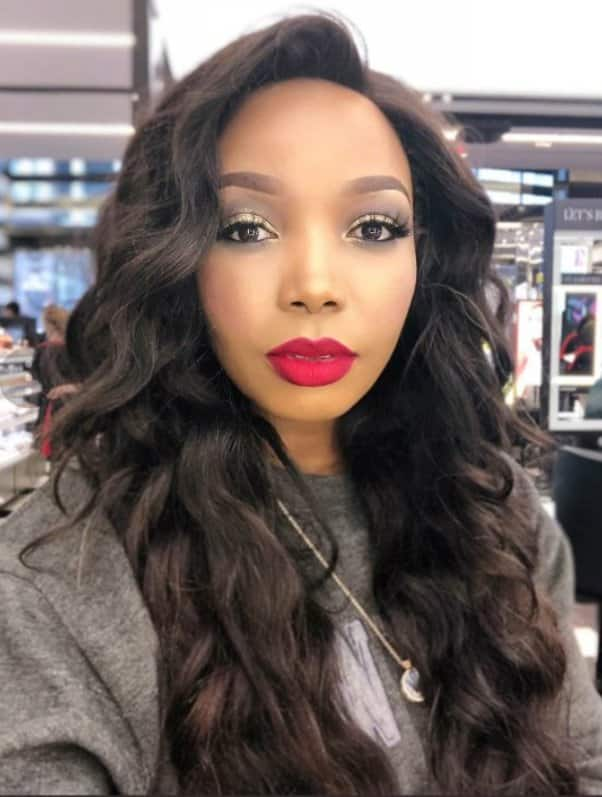 Thembisa was born on the 6th of November, 1982, in South Africa. She is a South African presenter, actress, writer, and singer best known for her feature in OPW. She hosted the first 22 episodes of season 6 before taking a vacation for five weeks and five episodes of season 7.
9. Kayise Ngqula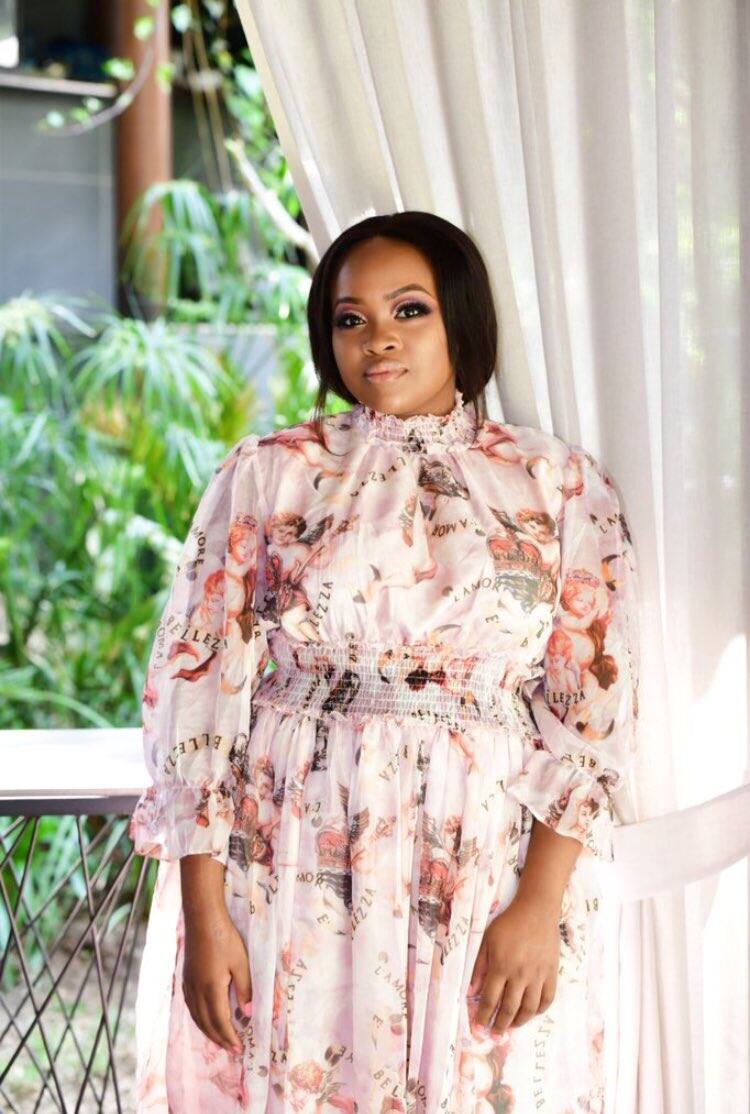 She was born in East London on the 13th of May, 1991. She relocated to Pretoria when she was ten years, and graduated from The Glen High School in Pretoria in 2008. The amazing woman is the winner of the inaugural OPW Presenter Search. Unfortunately, Kayise experienced a sad moment. The Our Perfect Wedding presenter car accident involving her husband also left them hospitalised before her husband died eventually.
Apart from Kayise's husband, is there any other Our Perfect Wedding presenter who died since the show started? The only person known is Stella Malebye, an OPW bride, who died after a brief illness.
10. Nomsa Buthelezi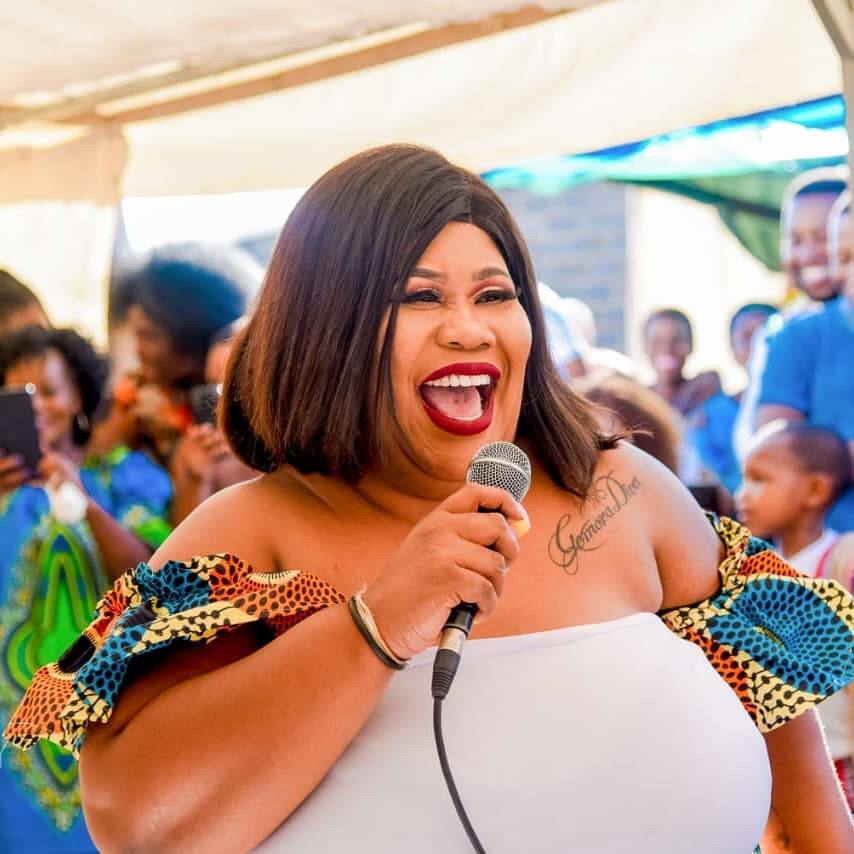 The South African actress Nomsa Buthelezi is best known for her role as Awelani in Muvhango, an SABC2 soap opera. She has been a theatre actress for eighteen years, and after she shot a television advert for Absa, she decided to venture into television in 2007. Nomsa hosted some episodes in seasons 7 and 8.
11. Vele Manenje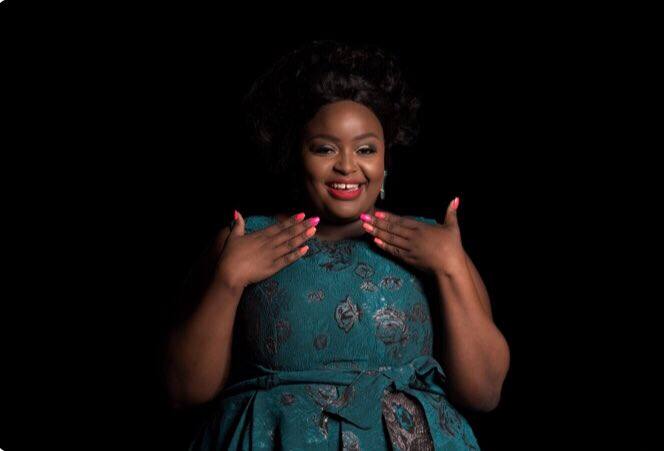 Vele is a South African TV presenter and actress best known for her role as Sonto in the sitcom Single Galz on SABC1. In 2018 and 2019, she hosted both seasons 8 and 9 of the reality show. Vele was once nominated for the Golden Horn Award for Best TV Presenter and Golden Horn Award for Best Supporting Actress - Telenovela, which she won. She took over from Nomsa Buthelezi as season 9 host of OPW.
12. Khanyisa Titus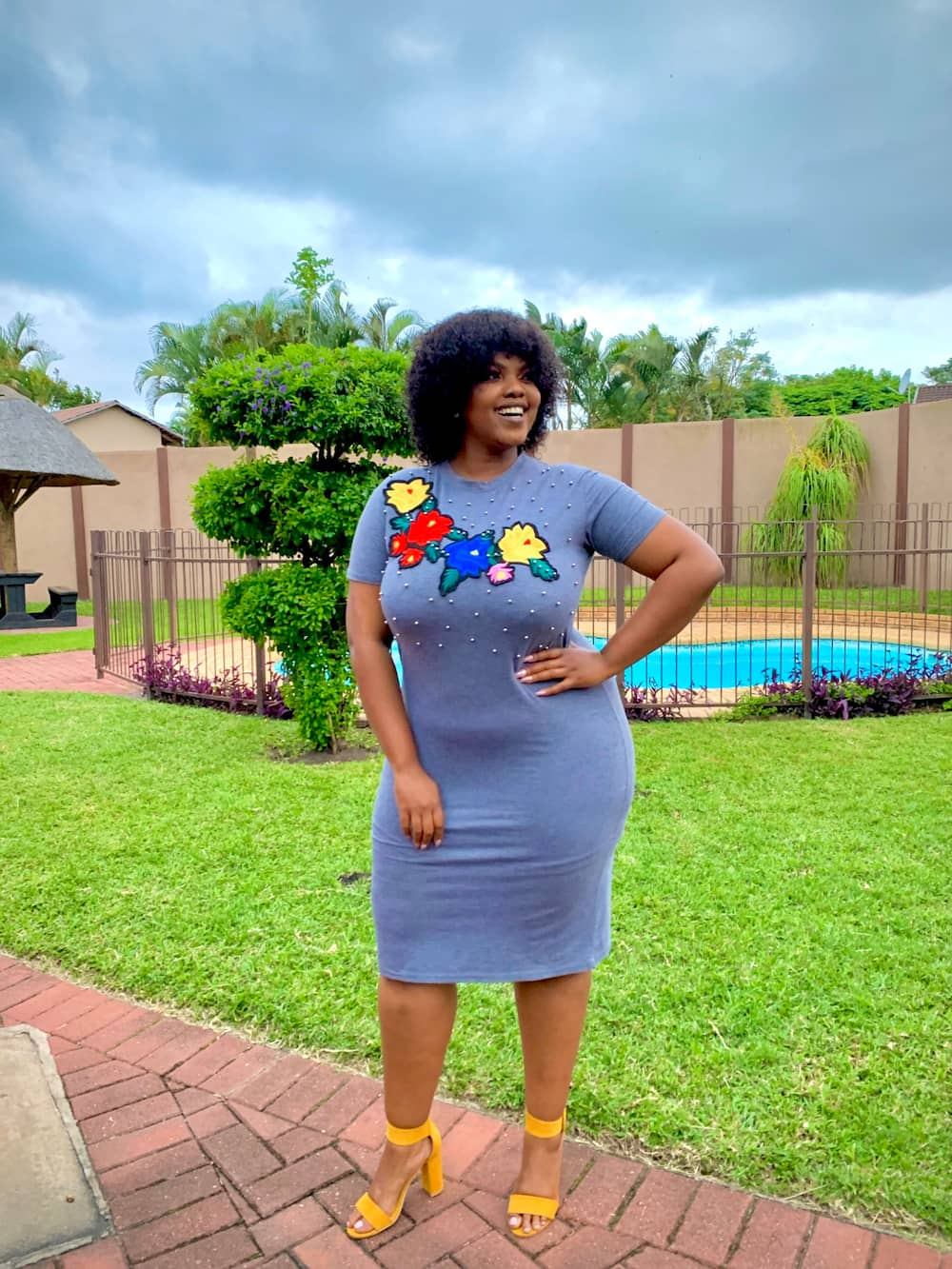 Who is the new presenter of Our Perfect Wedding? Khanyisa is a South African television presenter best known as the host for the ongoing Mzansi Magic reality series, Our Perfect Wedding, season 10. Khanyisa Titus made her debut in season 10, which premiered on the 29th of March, 2020.
The Mzansi Magic Our Perfect Wedding has been an interesting series since it debuted. Thanks to the amazing presenters who have graced the show and their fantastic presenting skills. Which channel is Perfect Wedding? To watch Our Perfect Wedding full episodes, you can catch up every Sunday at 19:00 on Mzansi Magic.
READ ALSO: Diamond and Silk net worth, bio, education: All you need to know
Diamond and Silk are well known for their blogging, vlogging, and appearance as social media personalities. As published on Briefly.co.za, the two sisters used their Diamond and Silk Chit Chat live broadcast to air some conspiracy theories about the coronavirus. Find out from the post what made them controversial and some of the challenges they have faced.
Source: Briefly News