Kayise Ngqula biography: age, baby, wedding, fired from OPW and late husband
Death has done what it does best, take away those whom we least expected. The nation mourns the death of Farai Sibanda. He was the husband of the former OPW presenter; Kayise Ngqula. The deceased got involved in a gruesome road accident that left him figting for his life in the ICU until on Saturday night when he passed on.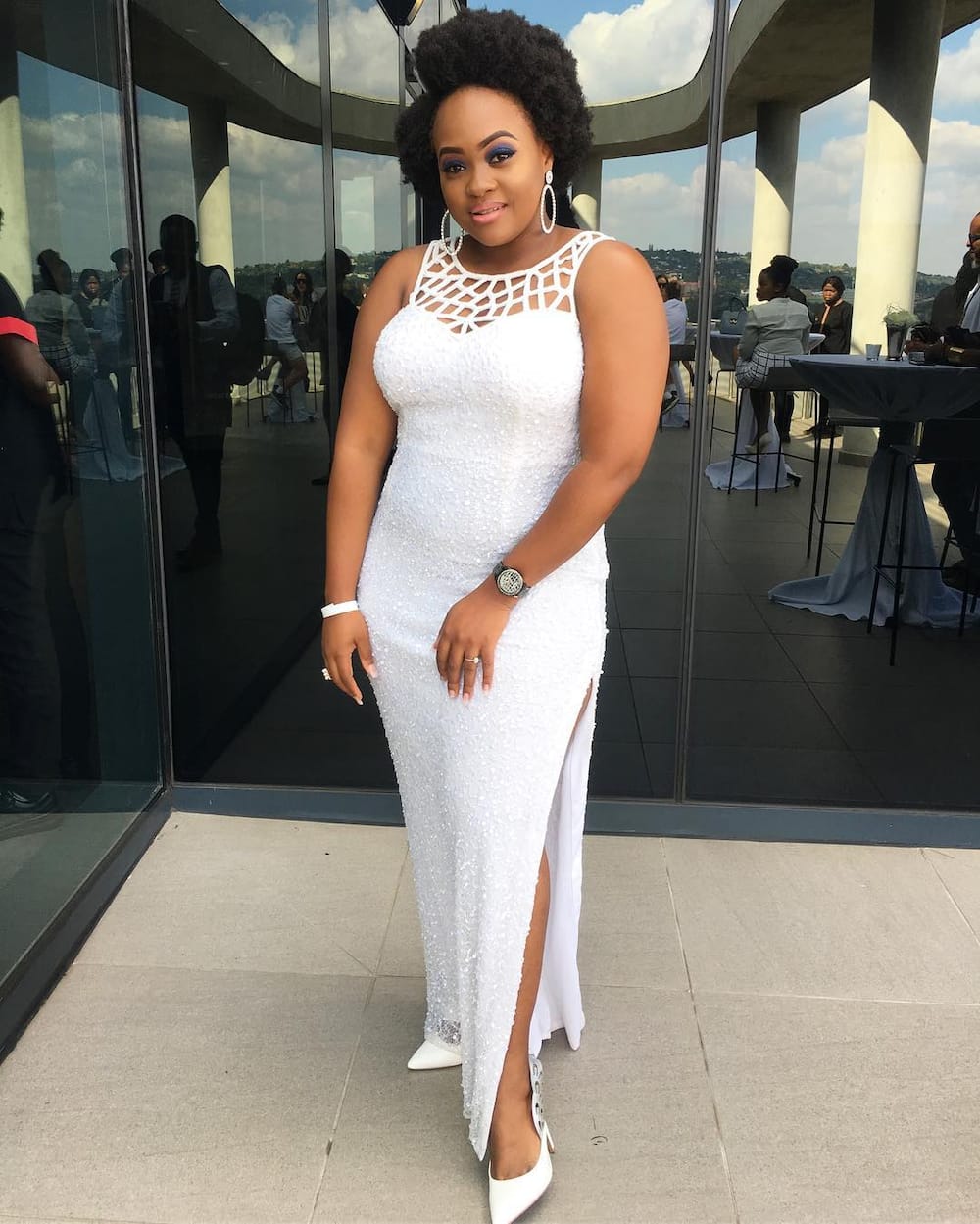 Kayise Ngqula is facing, yet another difficult moment after she lost her husband in a grisly road accident that happened on Saturday, 16th June 2019. As her fans join her in this sombre moment to mourn her late husband, others are curious to know more details about the accident and every other detail concerning the widow of the deceased.
Who is Kayise Ngqula?
She is a very common face on the screens . She is famous for the presenter of " Our Perfect Wedding." Besides that, she is also an actress and has premiered in several shows.
READ ALSO: Former #OPW presenter, Kayise Ngqula, loses her husband in car crash
Kayise Ngqula biography
Apart from being famous for hosting the show "Our Perfect Wedding", there are other aspects of her life that most people do not know about. Going through her biography might go a long way.
How old is Kayise Ngqula?
She was born on 13th May 1991. As of date, Kayise Ngqula age is twenty-eight. She was born in East London and is the eldest out of three children. At the age of ten, she relocated to Pretoria. She graduated from The Glen High School in Pretoria, way back in 2008.
Kayise Ngqula career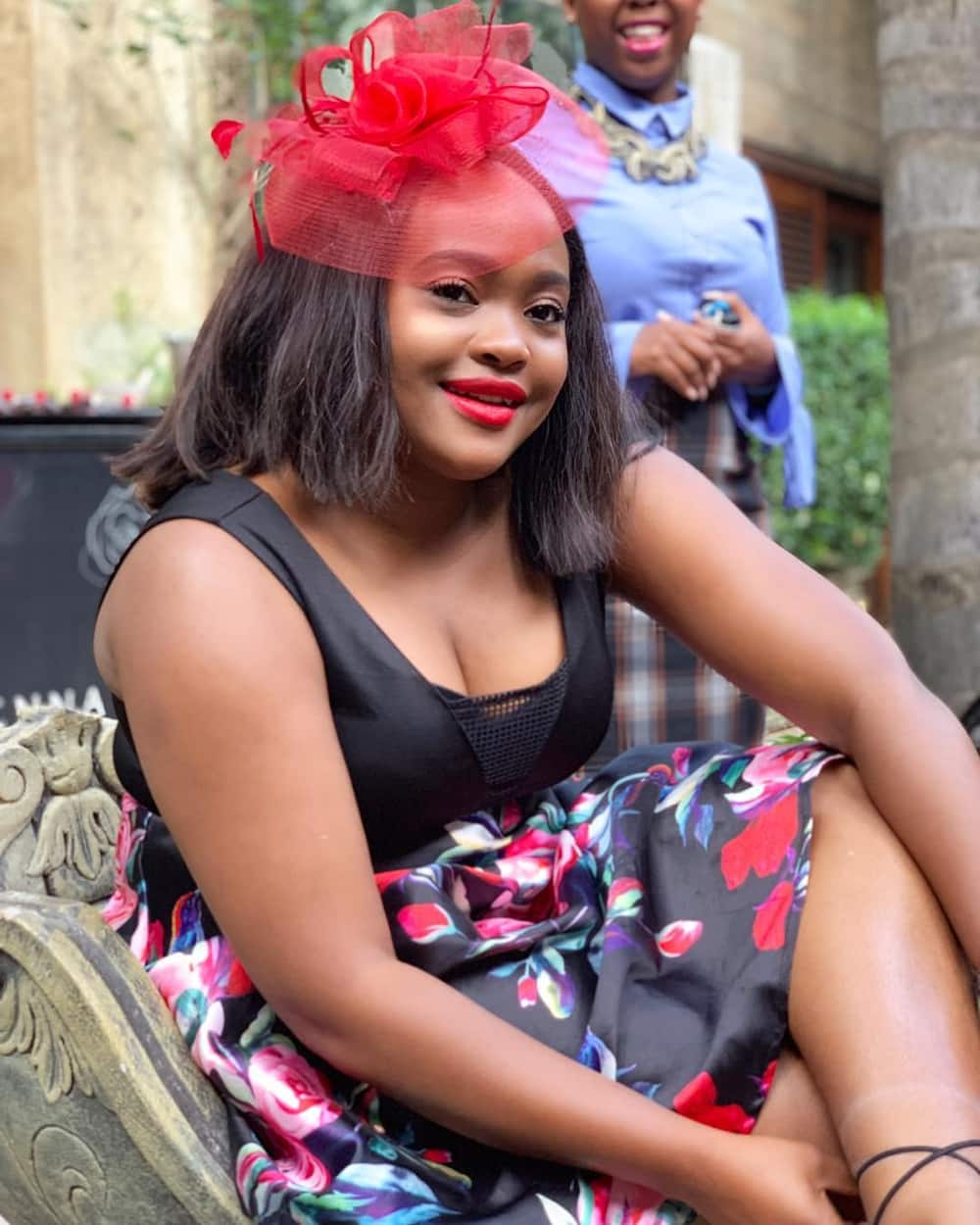 The latter appeared on TV for the first time when she appeared in an SABC1 TV series called Mina Nawe, where she pulled the role of Portia. The next time that she appeared on TV was in 2016 when she had a guest role as a journalist in Mzansi Magic's It's Complicated. She later won the role of a presenter on Mzansi Magic's "Our Perfect wedding."
She worked as the presenter of the show for ten weeks after which she paved way for Nomsa Buthelezi. Her taking the break from the show made most of her fans raise eyebrows on whether or not she had been fired.
Is Kayise Ngqula married?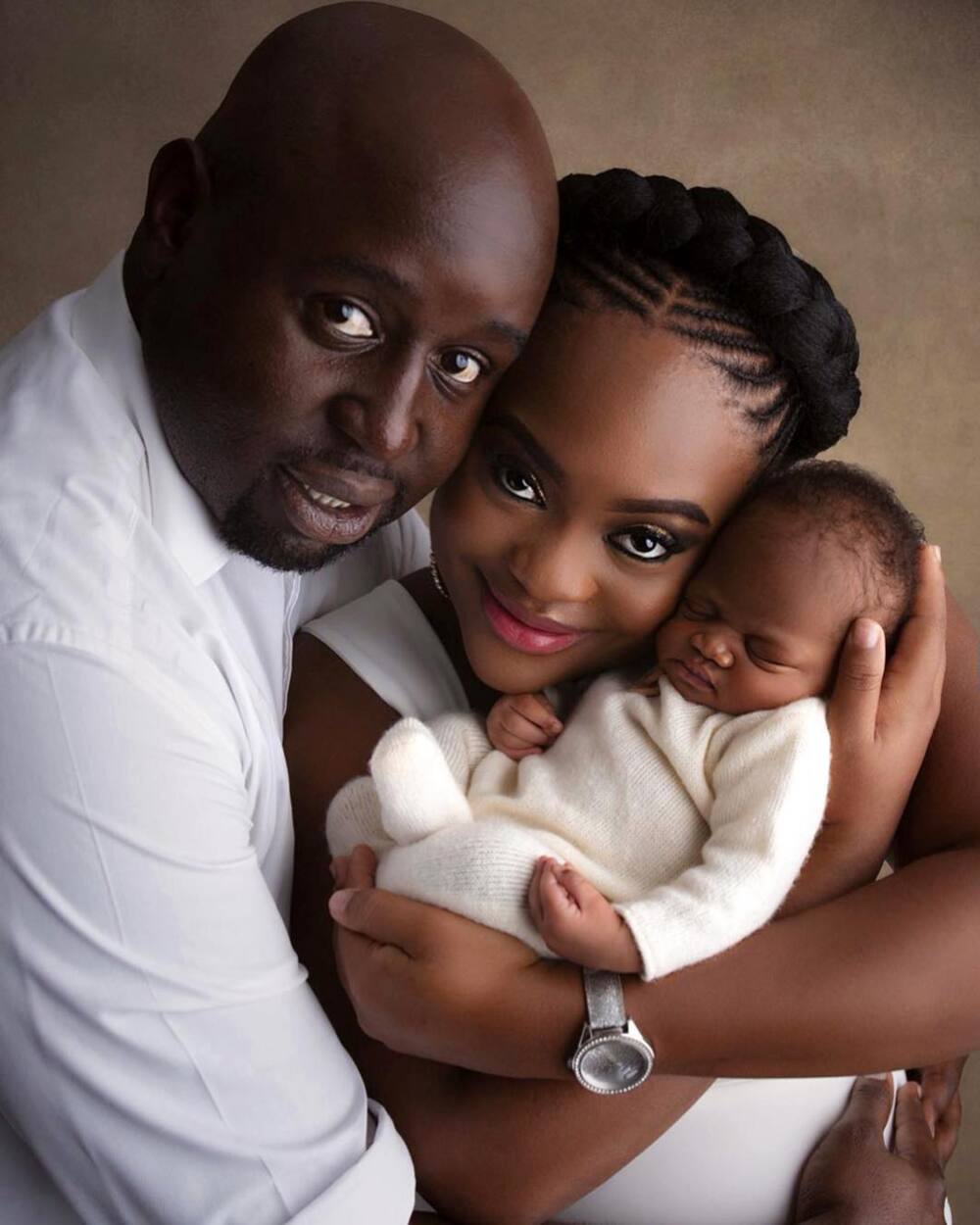 The latter got married to the love of her life; Farai Sibanda. It finally happened to her after she had gotten used to watching other people tie the knot during her show, "Our Perfect Wedding", envisioned how her wedding would be. In August 2018, she officially got off the hook after she said yes to the love of her life at a traditional wedding.
Months later, they welcomed their bundle of joy; a bouncing baby boy who is currently eight months old.
What happened to Kayise Ngqula husband?
Kayise is facing the most devastating and trying moment of her life. Barely a year after she yes to the man she had made up her mind to spend the rest of her life with, fate happened. On Sunday; on 16th June 2019, during the early morning hours, the couple was travelling down in Sandton before their vehicle crashed leaving the two injured. Sianda, who had been driving, was critically injured, was rushed to ICU, where he stayed under observation. On Saturday night, he succumbed to his injuries.
Kayise, on the other hand, is still nursing injuries, although her condition is stable.
Kayise's mother, in an interview, expressed her sentiments about their loss, after affirming that her daughter in a stable condition. She went further to say; "She is devastated as you can imagine. They have an eight-month-old baby. Even their union is fairly new. She's really struggling,"
When asked about the funeral arrangements, she went further to say; "The family is still in discussion. He is of Zimbabwean origin, so the family has been informed and some of them are already here. They arrived as soon as they were informed of the accident,"
It goes without question that the former OPW presenter is going through the test of times. Losing a husband after being married for less than one year is one of the things that you would not wish for your enemies. Sending warm and encouraging messages to Kayise Ngqula might go a long way. Standing by her through this difficult situation will be the ultimate act of love.
READ ALSO:
Kayise Ngqula shares cute pic of baby Zuko: He's getting so big
Proud new momma: Kayise Ngqula shared the first post of her son
OPW's Kayise Ngqula welcomes beautiful baby boy into the world
Source: Briefly News