Msaki age, children, husband, genre, songs, albums, nominations, record labels, profiles and Instagram
Are you a fan of South African singer and songwriter Msaki? We have gathered everything you might need to know about this lady here. From her musical career to age, husband, genre, education, children, songs, and much more. Continue reading this article to find out all the facts about the famous performer.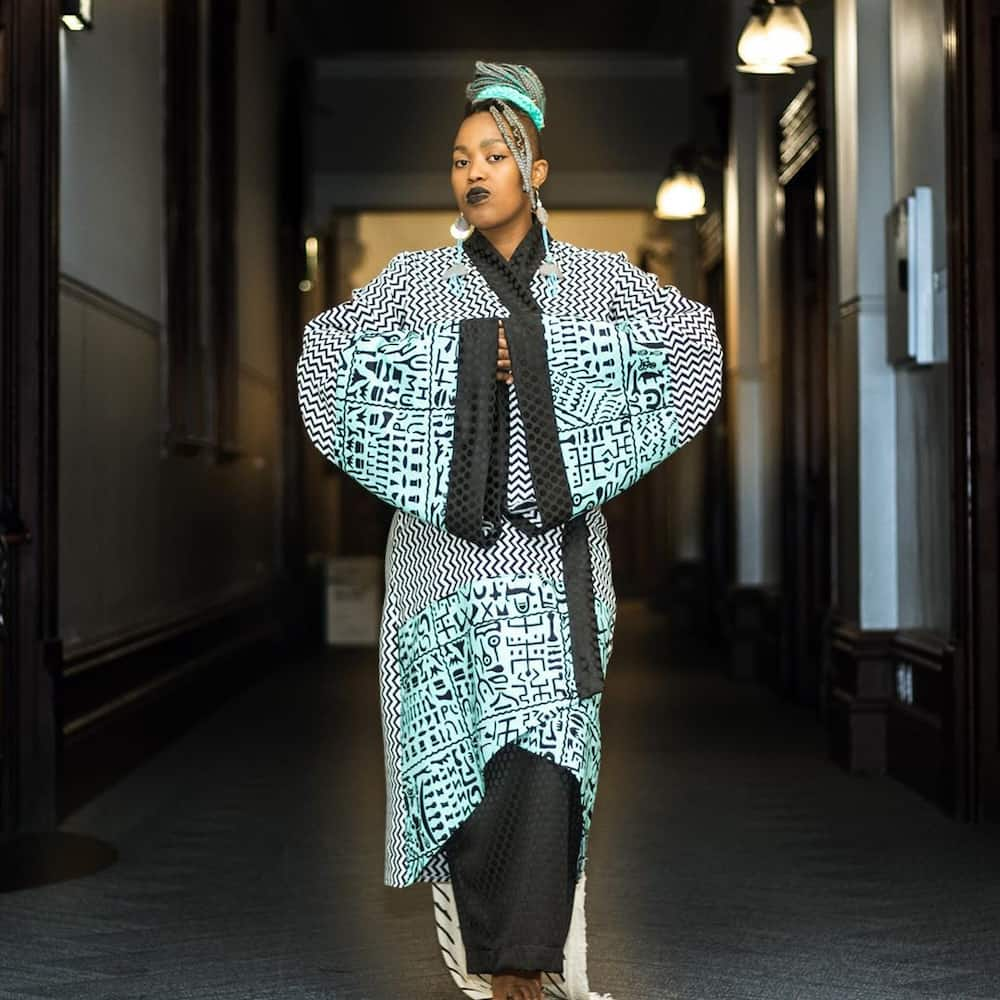 South African musician Msaki is currently experiencing a great time in her career. She has been on the rise for a while and everything is finally coming together this year since appearing on Prince Kaybee Fetch Your Life. Continue reading to find out who she is.
Msaki biography
Early life
Msaki age was reported earlier this year as 31. Msaki real name is Asanda Lusaseni Mvana. She was born in East London, a city in the Eastern Cape Province on the southeastern coast, which is part of the Buffalo City Metropolitan Municipality. Apart from East London, she grew up in the areas of Cathcart, Butterworth, Nqamakhwe, Peddie, and Grahamstown.
READ ALSO: 2 Pics show how Bontle and Priddy Ugly welcome their first baby
Education and career
Her musical career has always been tied to her educational pursuits. For example, she joined an alternative rock band in the year 2008 in East London while studying Visual Art and Design. She went on to Grahamstown to study further in the field of Visual Art, which is where she met her husband in 2009.
The next year, she was in England, attending the University of Leeds to study Art as an exchange student, which is where she learned how to play the guitar all by herself. When she returned to Grahamstown in 2011, she became involved in the indie music.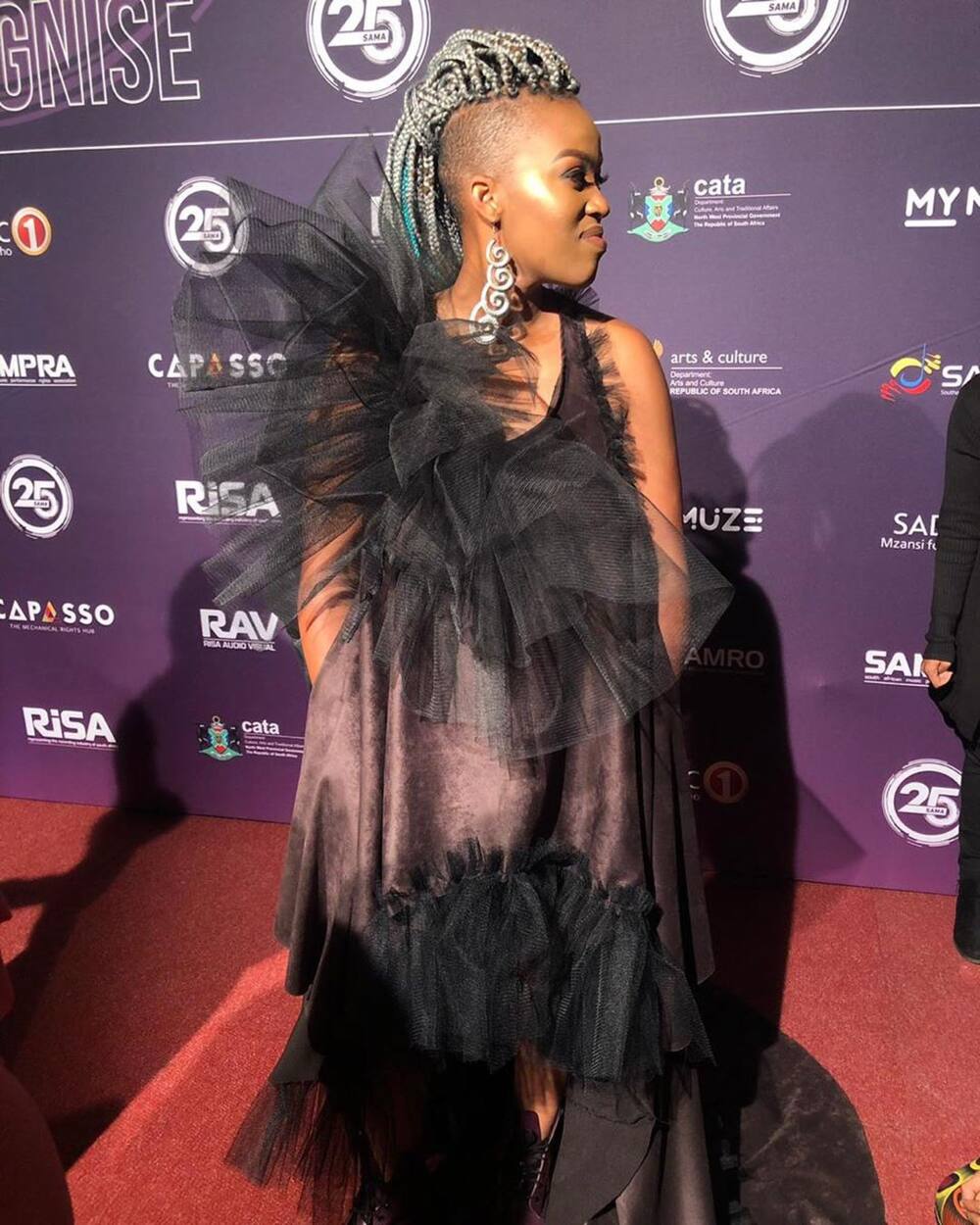 In 2012, she was selected from a group of almost 1,000 potential candidates who had applied to go to study music in North Carolina in the United States. This is the point where she made the decision to pursue music as a full-time career. Her genre is folk but she works with artists of other genres.
Msaki label
One of the first things she did was set up her own independent record label which she named One Shushu Day Artistry. She is signed to this label.
READ ALSO: Video of young boy's dance moves goes viral: "He is brilliant"
She put together a collection of songs that she had written over time and released it as an EP (extended play) titled Nali'themba funded by a grant offered by the Corporate Social Responsibility Budget and the production of Cobus van Dyk.
She spoke on her decision to release a shorter project first, saying the following:
I chose to release an EP because I thought it was a good way for me to learn about my audience, my music and the financial implications of releasing music. I also wanted it to serve as an introduction to who Msaki is and the music that I make. A lot of my favourite musicians started out by releasing EP's and that has worked well. It's like a writing passage, a test to see how I would do, should I release an album.
The Msaki album she spoke of, was Zaneliza: How the Water Moves, which she released in the year 2016. This time, she handled production alongside Nduduzo Makhathini, who had won the Standard Bank Young Artist of the Year award the year before.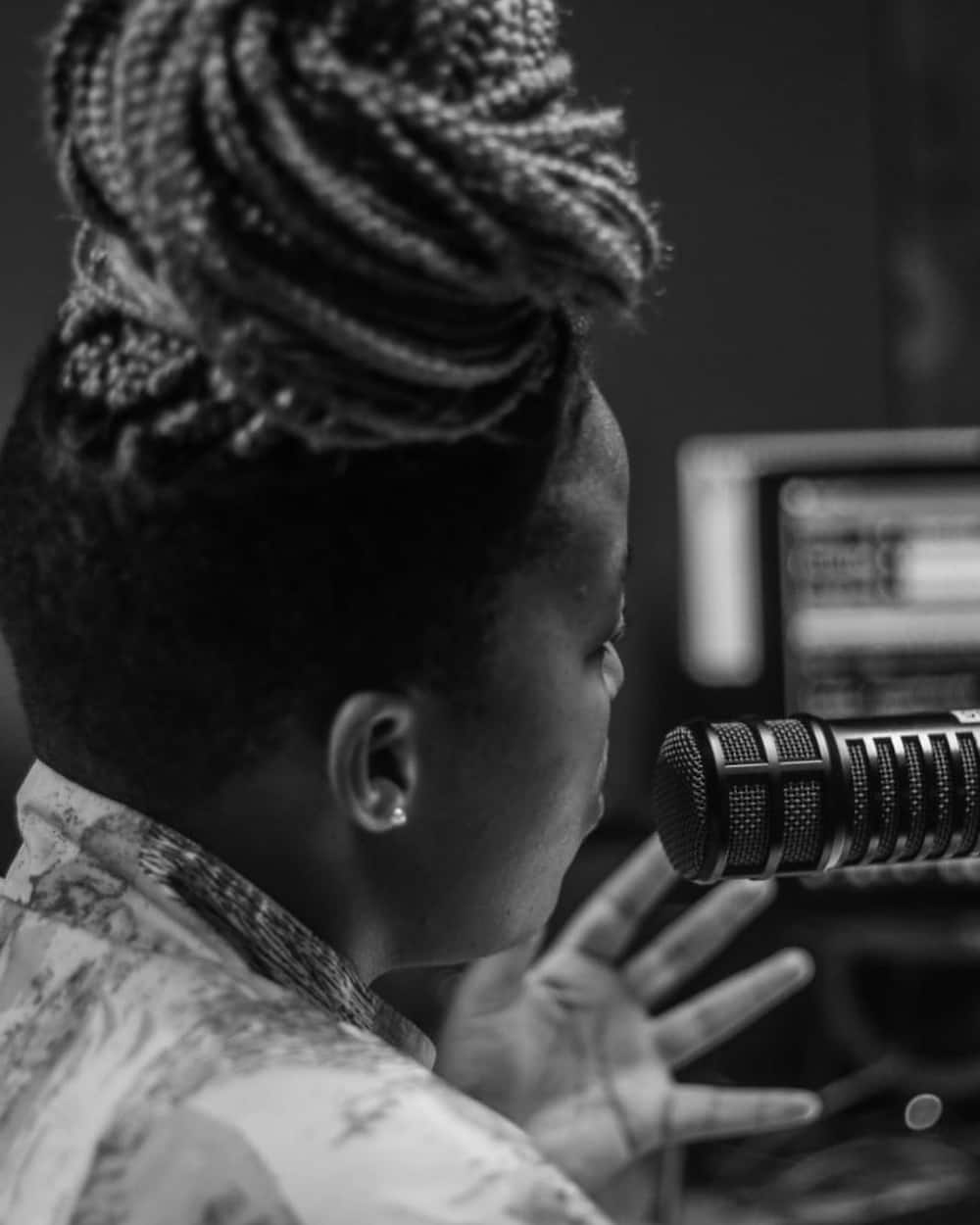 Msaki songs have continued to garner great success since. She is known to make some of the best South African love songs. For example, Love Colour Spin with Mobi Dixon, Springtide with Revolution. Others are Black Coffee ft Msaki Nal'ithemba remix (which was on his album titled Pieces of Me) as well as Tresor ft Msaki Sondela. Tresor and Msaki worked together again on Pearls to Swine, alongside Kid X, which she is currently promoting.
Prince Kaybee ft Msaki mp3
She is currently riding high on her song with Prince KB titled Fetch Your Life, which you can listen to right now on any streaming platform of your choice.
Awards
Her nominations turn to wins, with awards such as the 2016 First Place Gold Award for Music at Cape Town Fringe and the 2016 Standard Bank Standing Ovation Award at the National Arts Festival, which was held in Grahamstown.
Family
She has 3 children with her husband, with the announcement regarding the latest addition to her family coming earlier this year. She has taken great steps to keep the identities of those in her family private, and this also extends to Msaki husband. We do not know who Asanda Mvana husband is, but she has spoken about him in very sweet words from time to time, including her official personal Tumblr blog.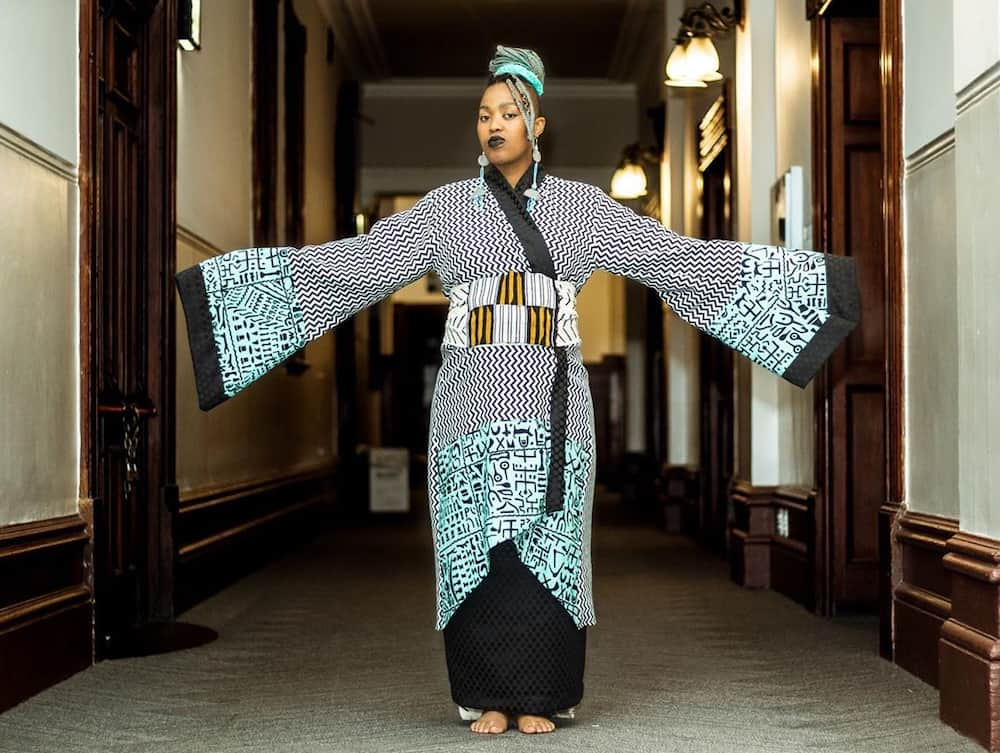 Msaki Instagram
Her official Instagram page has approximately 44,200 followers. She uses it to post her fashion exploits and photographs from her performances. She also uses it to update her fans on her music career. You can view it and follow her by clicking here.
Msaki Twitter
Her official Twitter account has approximately 27,400 followers, where she posts her thoughts and updates on her music career. You can also use it to get her booking and contact her. You can view it and follow her by clicking here.
That does it for our biography of Msaki. Did you find it informative? Let us know in the comments section below!
READ ALSO:
4 Mzansi celebrities who've taken the magical journey of adoption
Halala: DJ Zinhle's hit track, Umlilo reaches multi-platinum status
Minnie Dlamini Jones looks 50 shades of fine for her Mr Jones
Cassper Nyovest's singles 'Move For Me', 'Remote Control' go platinum
Source: Briefly News