All you need to know about Major League DJz
Major League DJz is a South African hip-hop/kwaito music band consisting of the twin brothers Bandile and Banele Mbere. The duo has completely revolutionised kwaito music into the modern urban culture of music. The band's popularity clearly shows that they are worth following and listening to, and they are also the Mzansi entertainment bosses.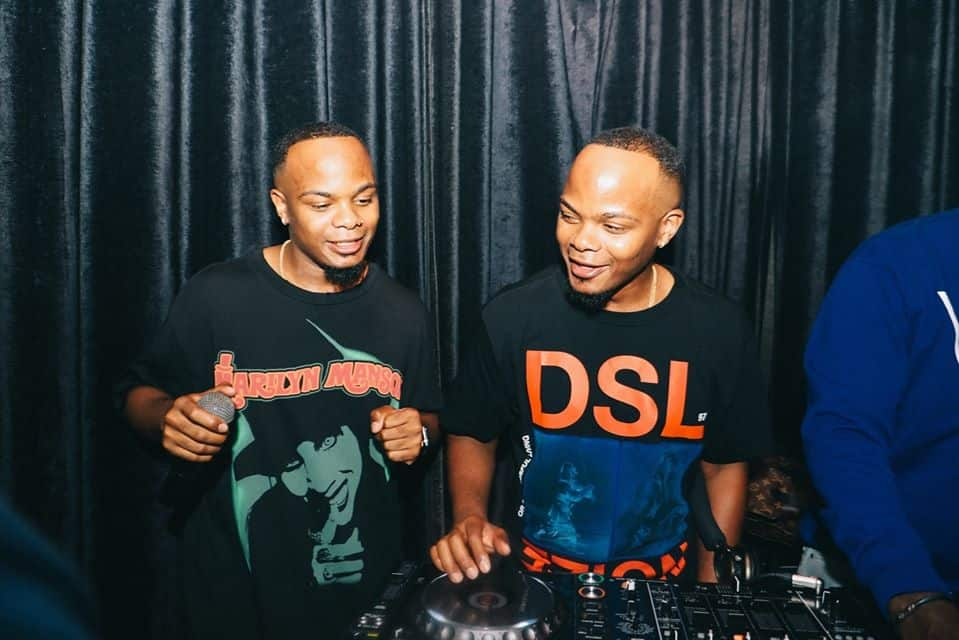 READ ALSO: DJ Zinhle teases fans with singing video: But it wasn't her singing
Profile summary
Group name: Major League DJz
No. of members: 2 (Banele and Bandile Mbere)
Relationship: Twin brothers
Occupation: Hip-hop, kwaito, and rap DJs
Major League DJz bio and early life
The twin brothers were born in Boston, USA, on 3 January 1991. In 2020, the Major League Djz age is 29 years old. The twins relocated to South Africa after the apartheid era. Their father was a pianist, and the music was already in their blood.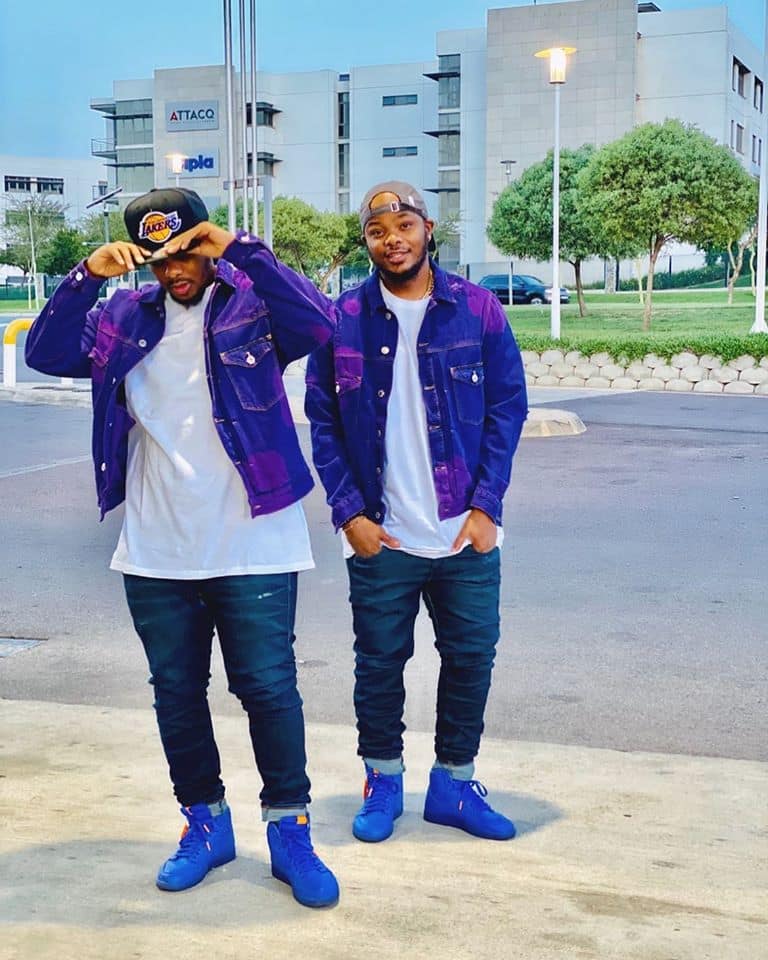 Major League twins were highly influenced by hip-hop and jazz music, which welcomed them to the entertainment industry while teenagers. In primary school, the duo used to play the piano, and after completing their high school, they started DJ and music production.
Their mother knowing how cruel the music industry can be convinced the boys to do something less musical, but they kept their dream alive. The duo played alongside both local and international artists. Now, Major League twins perform in most of the hottest clubs and events in South Africa.
Major League DJz career in music
This twin set started their music career at a very tender age. They are skilled DJ duo, and their live performances are a blast. The twins have hosted parties for 50 Cent, Akon, and Fat Joe. Besides, they have played with such famous DJs as DJ Fresh, Euphonik, Roger Goode, DJ Trauma, DJ Drama, and DJ Woo Kid. They have also performed on the same stage as some international artists such as Kanye West and Kid Cudi.
Currently, they are famous for being the leaders of what is known as the "New Age Kwaito" music. They are known for their fully packed events called "Major League Gardens," which involve live hip-hop and house music performances with various artists.
Major League DJz record label
Since 2016, the Major League joined the Mabala Noise recording label. It was introduced by their friend and co-worker Riky Rick. Mabala Noise Entertainment offered the DJ duo to collaborate with Anatii and Cassper Nyovest. The twin DJs did a perfect and fantastic job with other artists.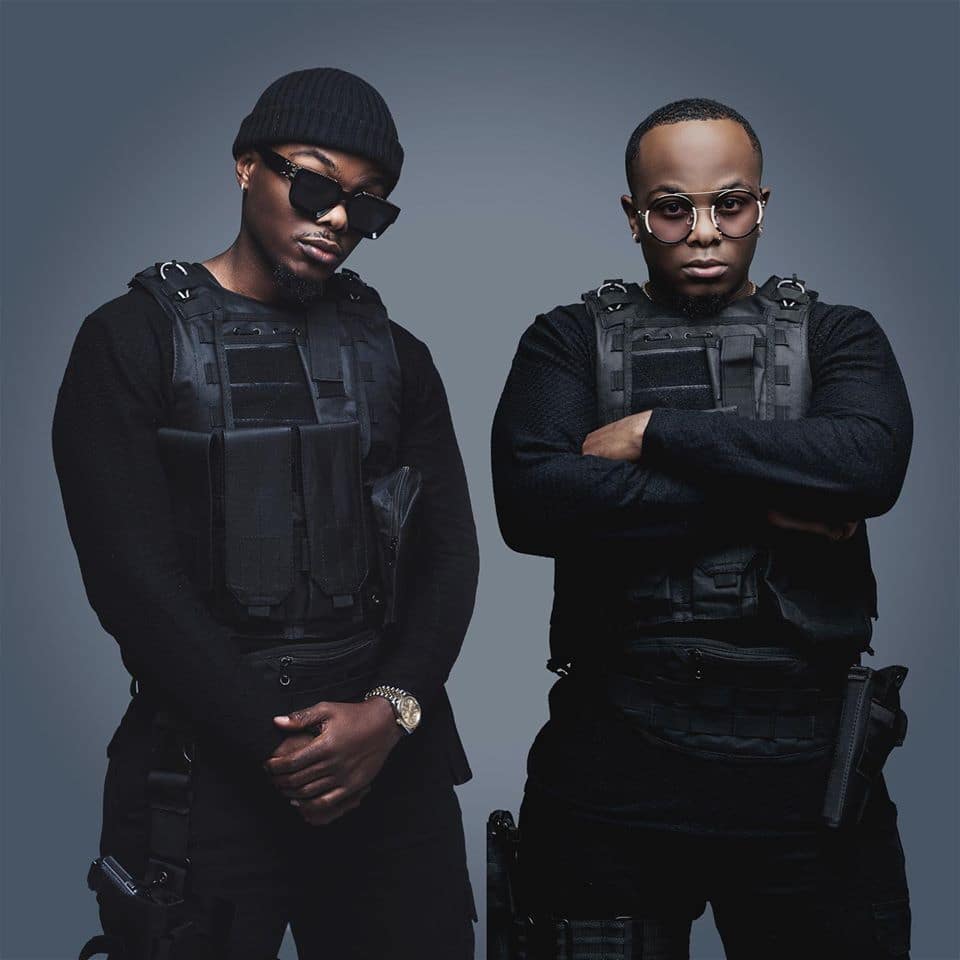 READ ALSO: 5 Celebs who gained international recognition, representing SA Read
The twins have done a lot of weekly mixes on Khozi FM and Mafikeng FM. The DJ duo has decided to become the ambassadors for the McDonald's Street Rhythm campaign. The twin set brings fresh energy everywhere they perform.
Major League DJz songs
Apart from DJing, the twins have done several singles featuring other international artists. Below are the top 5 Major League DJz songs.
1. Major League DJz – Slyza Tsotsi
Slyza Tsotsi is one track of a kind that you cannot stop listening to. It makes you feel every move of your dancing style. Besides, it has a heavy bass line that brings high energy, and this sound has made the video viral.
2. Major League DJz – The Bizness (feat. Cassper Nyovest, Siya Shezi & Ricky Riky)
The Bizness was the first Major League official single teaming up with Cassper Nyovest, Siya Shezi, and Riky Riky. The track combined both elements of 90s kwaito beats and party rap. It gives such a different texture and taste of the sound. The song attracted everyone's attention to the talented duo.
3. Major League DJz Do Better (feat. Patoranking, Riky Riky & Kly)
The twin duo has made an effort bringing in Patoranking from Nigeria as well as Kly and their friend Riky Riky. The track has a steady dancehall beat that makes you want to move.
4. Major League DJz – Sgetit (Umgulukudu) (feat. Cassper Nyovest & Kwesta)
Here is another New Age Kwaito hit made by the twins. Collaborating with Cassper Nyovest and Kwesta, the track has a rhythm that will remind you of a hot summer day.
5. Major League DJz – Zulu Girls (feat. Riky Rick, Cassper Nyovest & Danger)
This song will make you move from the very first beat.
Major League DJz girlfriends
In 2018, one of the twin DJ duo, Bandile Mbere, confirmed that he started dating the female rapper Nadia Nakai. First, Bandile claimed that they were only friends with Nadia. But during an interview with TshisaLive, the South African DJ was clear about his romance. "We are dating. We have been dating for nearly a year now. We wanted to clear all the speculation," he said.
Major League DJz cars
Many fans of the twin duo DJs are interested in their cars and revenue. But they cannot be sure about that. The Mbere twins always drive different cars like an Audi R8, a Mercedes Benz Viano, a G-Wagon and others.
One thing is sure that they release music and they have their clothing merchandise. Also, they hold the Major League Garden event that has been running for years. The evidence makes sense that they reap the fruits of their hard work.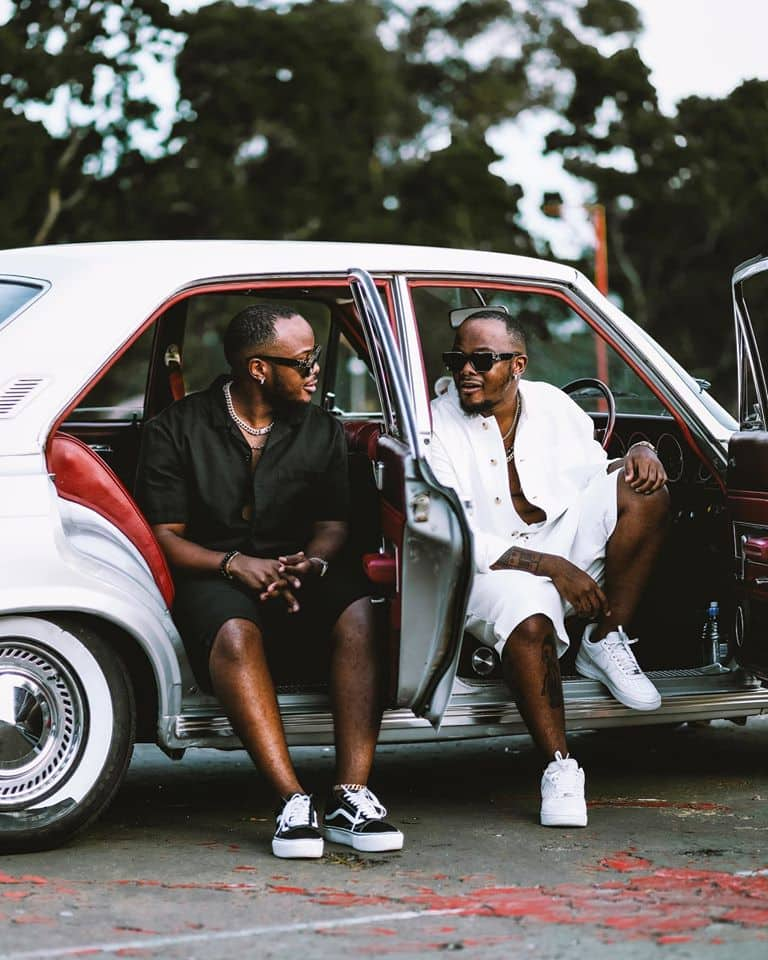 Major League DJz aspires to play music for Africa and use it to unify young people. The twin duo is on the right track while focusing on achieving their goal. Also, they try to change the perception of African hip-hop. The Major League twins have several events that take place in the townships around Johannesburg and Pretoria.
READ ALSO: Major League DJz dissed for taking Cassper Nyovest back to school
Source: Briefly News