Top South African jazz artists
Who are some of the renowned South African jazz artists 2019? Jazz is a longtime hit genre that is still fashionable among old folks who love nothing less of healing and relaxation to their souls and minds through music. This does not mean that the young have not embraced this kind of music. Tunes from South African jazz artists are particularly famous for their composition and heart-throbbing play. This music genre will undoubtedly leave you spoilt for choices on who are the best jazz artists.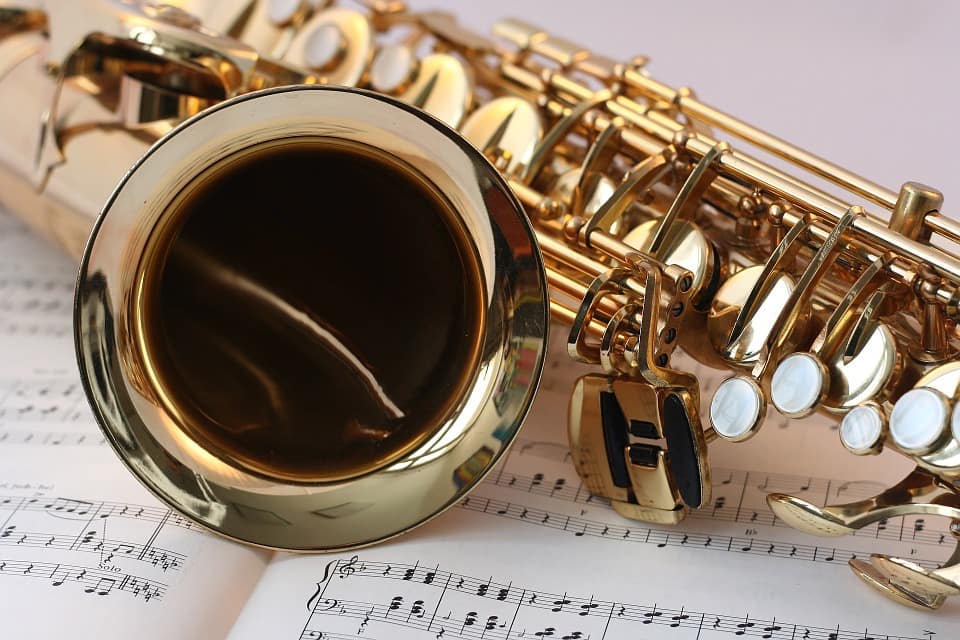 South African jazz is lovely, and so are the artists that have worked hard to develop this genre in the country. The notion that this type of music is a thrill reserved for boring people is now a stereotype with no place in the modern world where it is now a luxurious way of entertaining oneself. Big clubs and corporate events are now jazz branded, an indication that it is now one of the highest-selling genres in the market. African jazz is particularly charming with so much entertainment and nourishment to the soul.
READ ALSO: South African bands that made it internationally
Best South African jazz artists
There are several talented jazz artists, especially in our time and age, where the genre is gaining immense popularity. The fact that more people are yet to understand what this genre is all about shines a lot of hope to all the upcoming artists.
1. Don Laka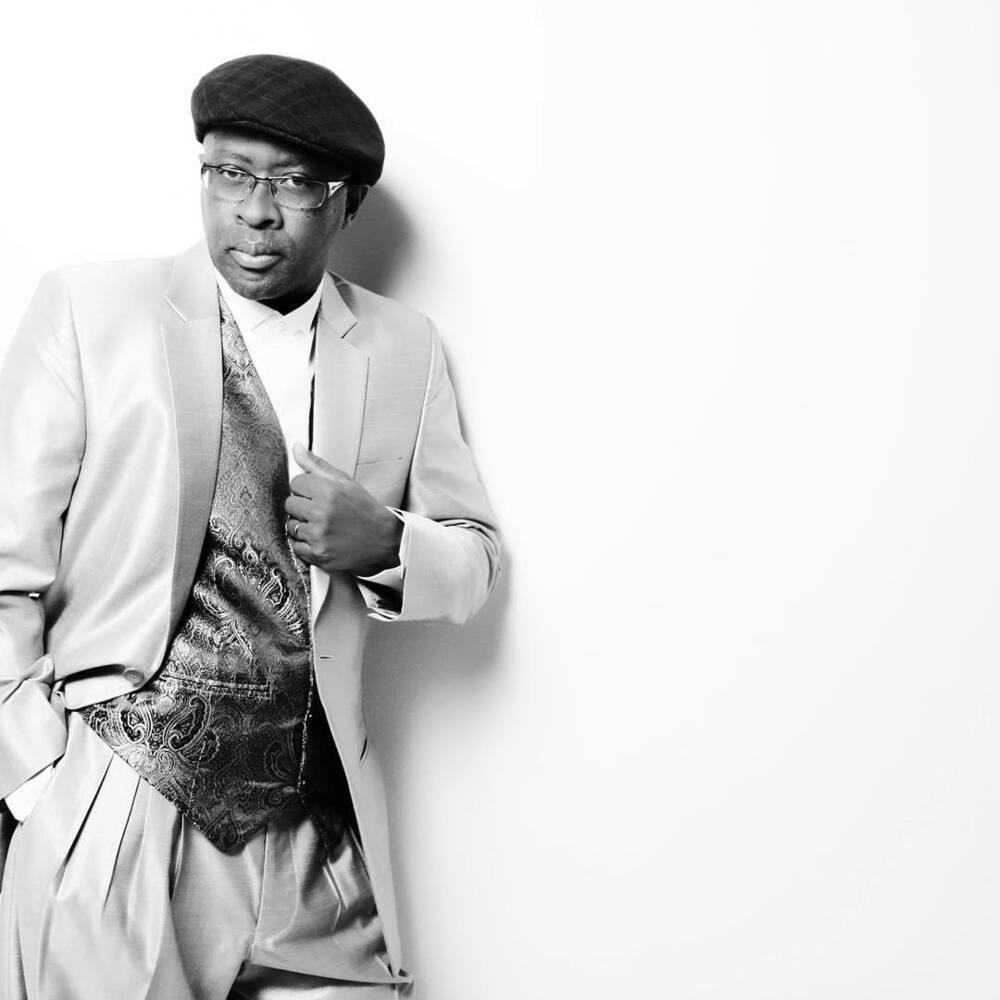 South African jazz music is a food to the soul, and Don Laka has flavoured it most with his rare singing and producing skills. With more than six hitmaking albums, Don is the owner at Bokone Music and co-founder of Kalawa Jazzmee. Some of his bestselling albums include Rebirth of Kwaai Jazz, Afro Chopin, Paradise, The Essential, and Destiny.
2. Abdullah Ibrahim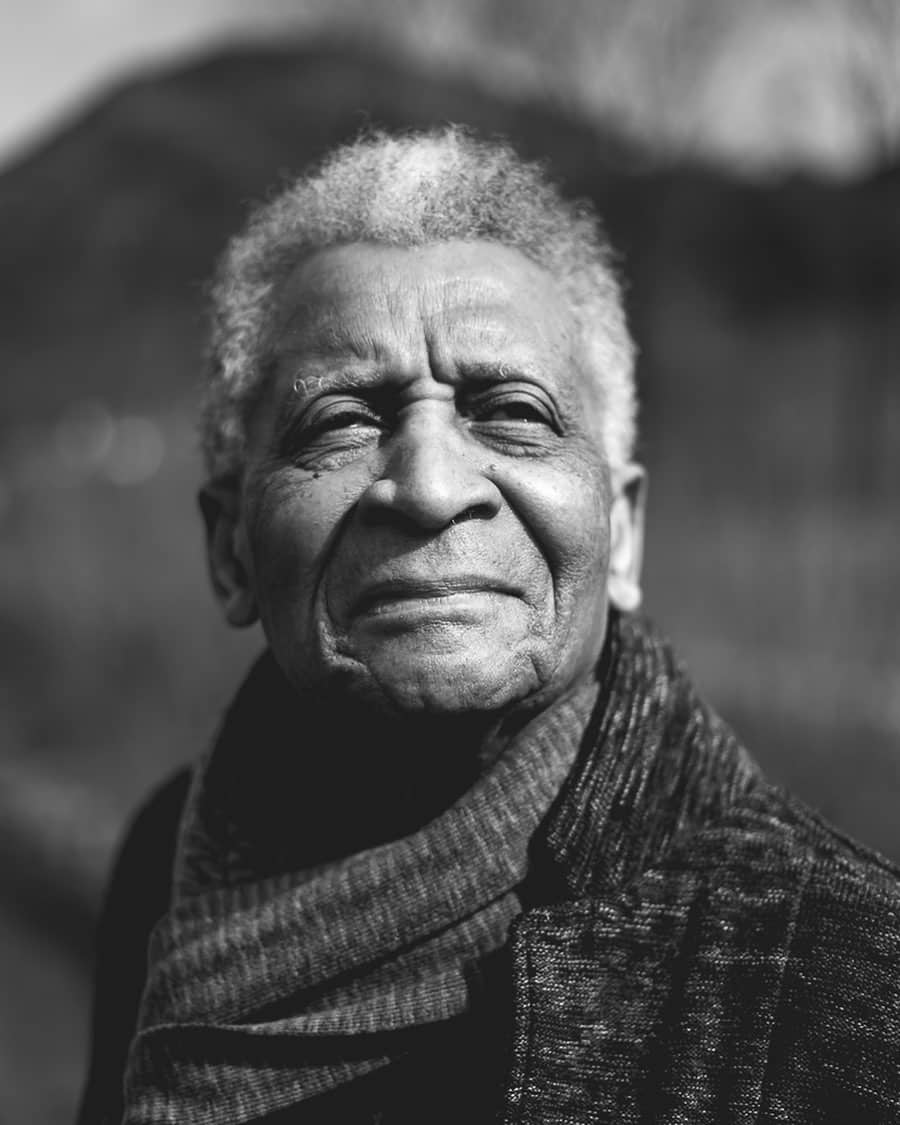 Dollar Brand gradually changed his name to Abdullah Ibrahim, a name he preferred most. A mention of South African jazz music brings Abdullah Ibrahim in fresh memory for his rare blend of composition and piano skills. The news-breaking artist has performed on high profile stages, earning local and international recognition for his talent in the genre.
3. Moses Khumalo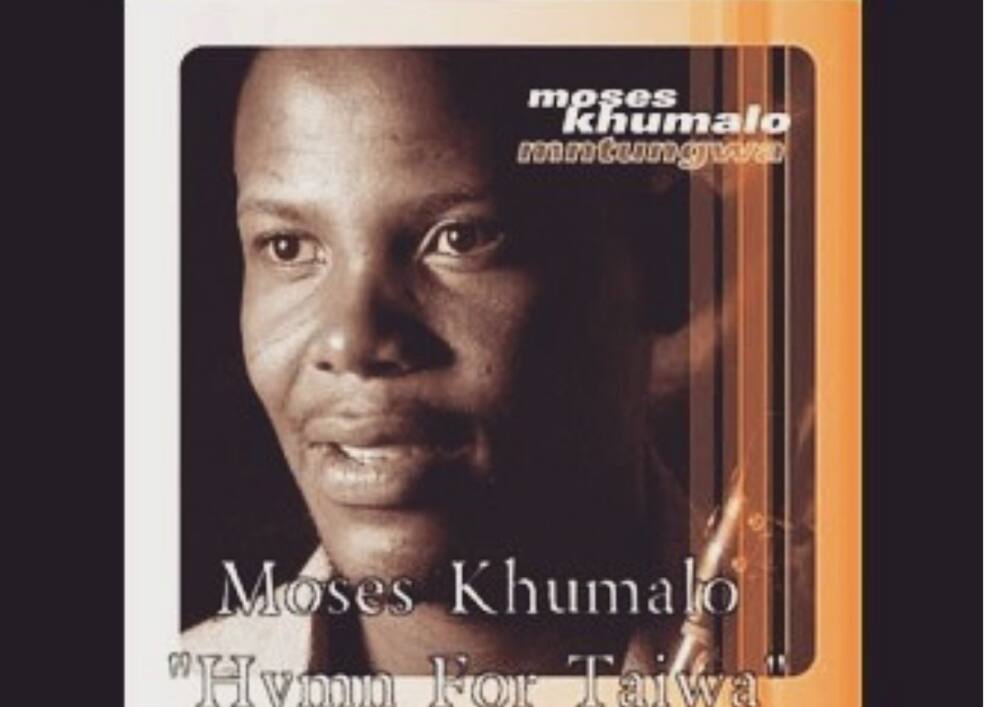 The late Moses Khumalo remains one of the best South African musicians and saxophonists of all times. He managed to release amazing albums such as The Best Of, Ibuyile, and Mntungwa before he passed away in 2006.
4. Hugh Masekela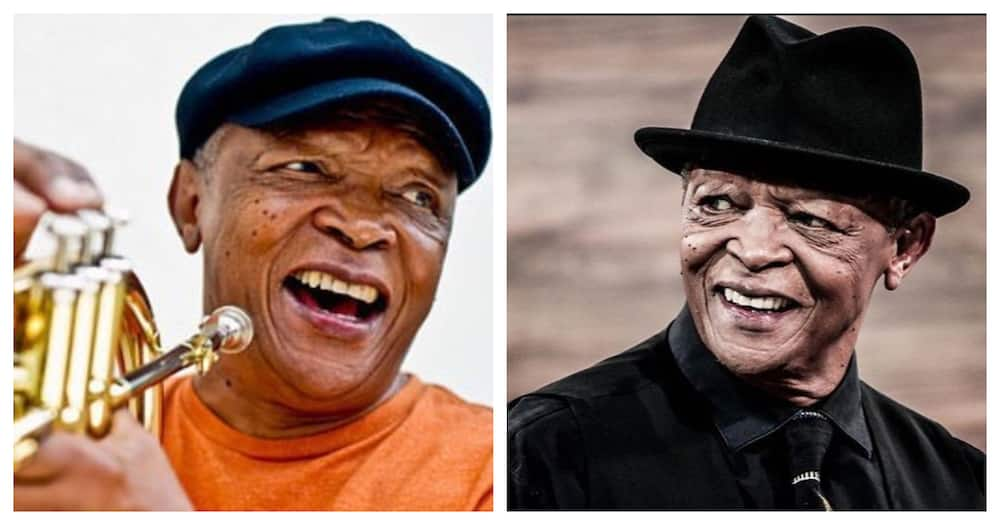 Both a trumpeter and singer, Hugh remains an admirable South African jazz artist. He is also a renowned cornetist, flugelhornist, and composer.
5. Alex Van Heerden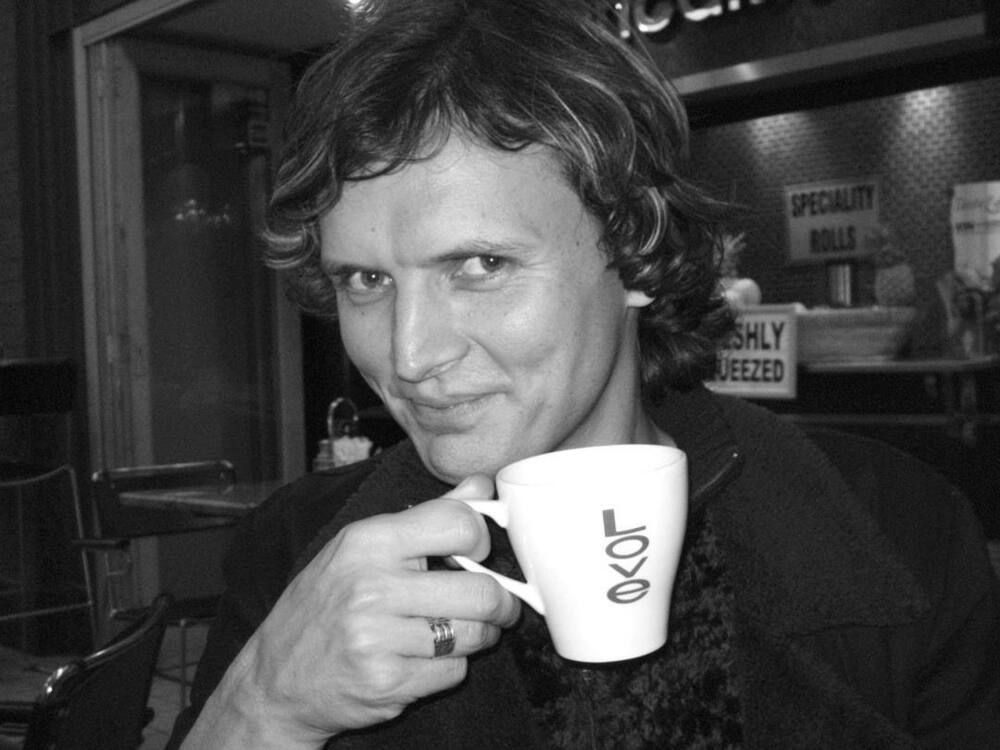 Before his death, Alex built his name as one of the most cherished South African Jazz musicians of his time. His productions and creative compositions continue to excite his broad base of fans.
6. The Blue Notes
The group has composed several songs with "Strange Things". The Blue Notes has earned exceeding fame for their cool play and dedication to their work.
7. Zim Ngqawana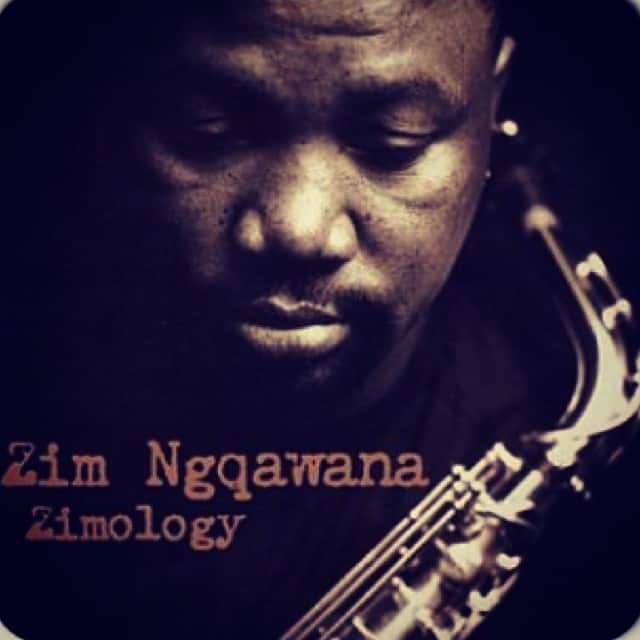 Zim Ngqawana's career took a successful turn in 1994 when he presided over the inauguration of Nelson Mandela in which he led over 100 drummers, dancers, and singers, among other entertainers. Zim would later earn a reputation for his creativity and dedication in the production of this outstanding music genre.
8. African Jazz Pioneers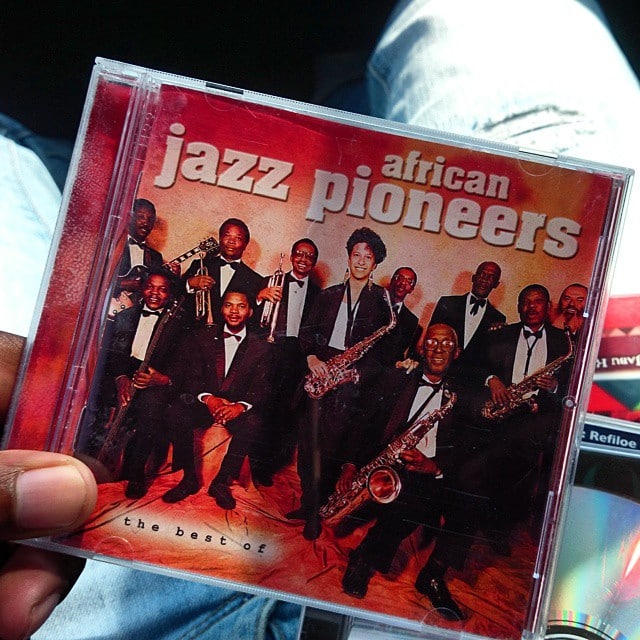 Music from the 50's and 60's still resonate well in the modern-day. African Jazz Pioneers are among the earliest South African artists that brought the genre into the limelight, branding it as a fashionable genre.
9. Sipho Gumede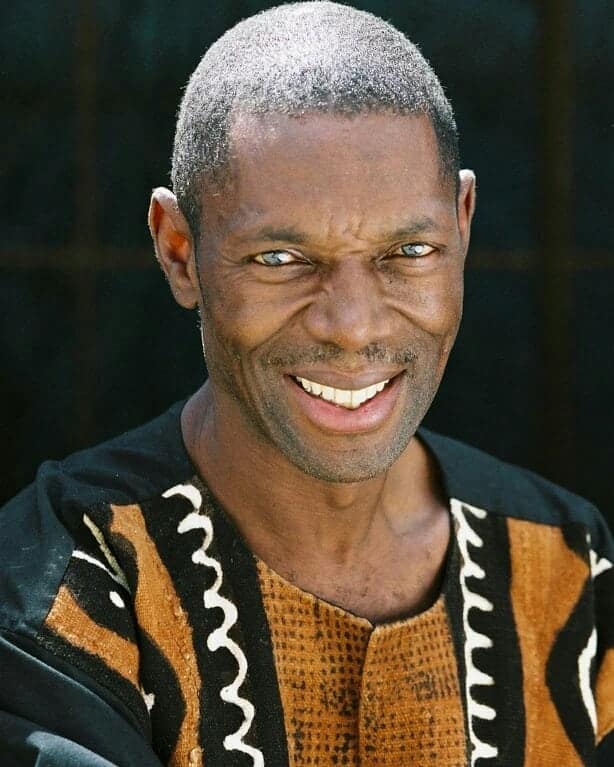 Sipho remains a true icon of this music genre even beyond his death, which made South Africans lose a diverse and innovative artist. His marriage to the genre was one of its kind considering a stream of songs releases that will remain hits forever.
10. Jazz Epistles
These were a rare group of artists that received inspiration from Art Blakey's Jazz Messengers. The group membership included the pianist Dollar Brand, saxophonist Kippie Moeketsi, trombonist Jonas Gwangwa, Hugh Masekela on the trumpet, guitarist Johnny Gertse, and drumist Early Mabuza.
11. The Sheer All Stars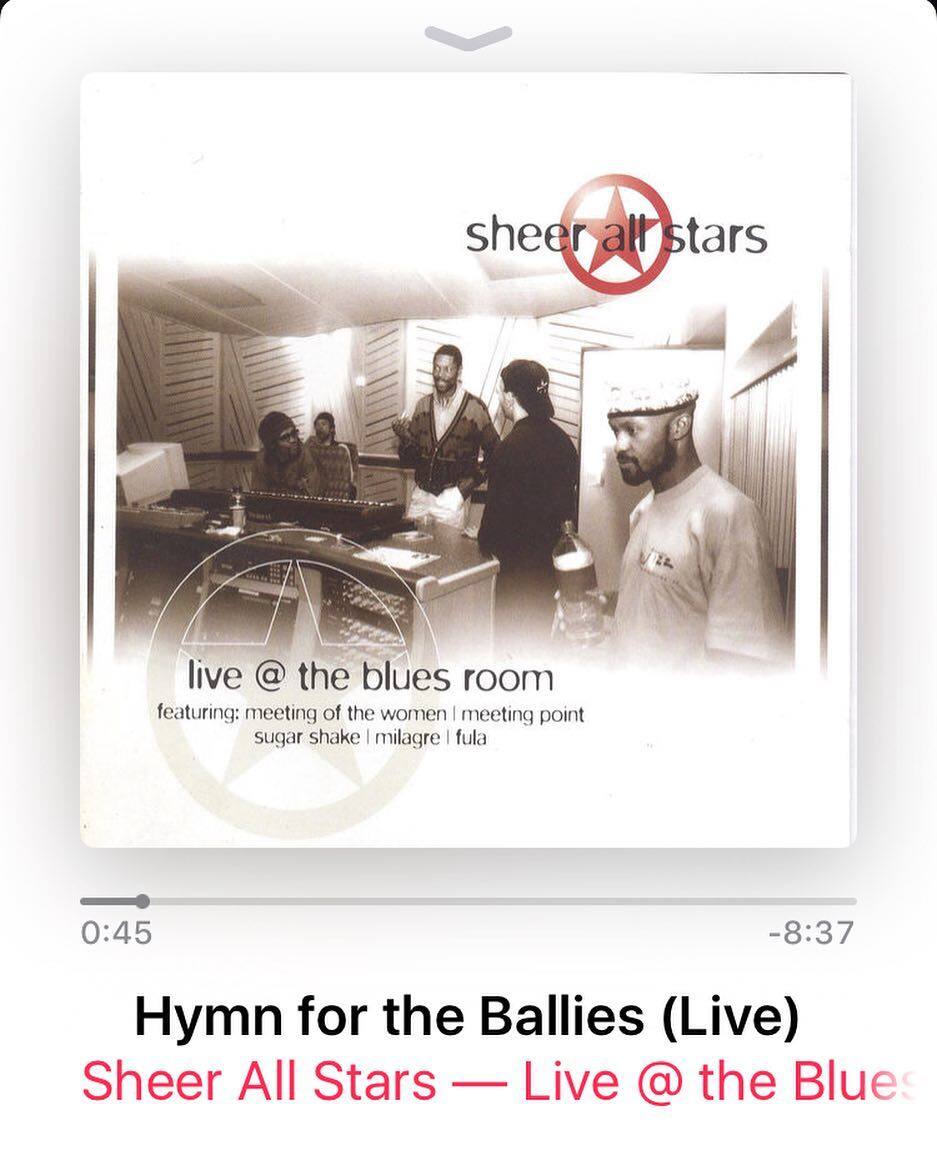 The concept behind The Sheer All Stars began with Sheer Sound MD Damon Forbes. Their purpose was to integrate all talented South African Jazz artists
12. Chris McGregor's Brotherhood of Breath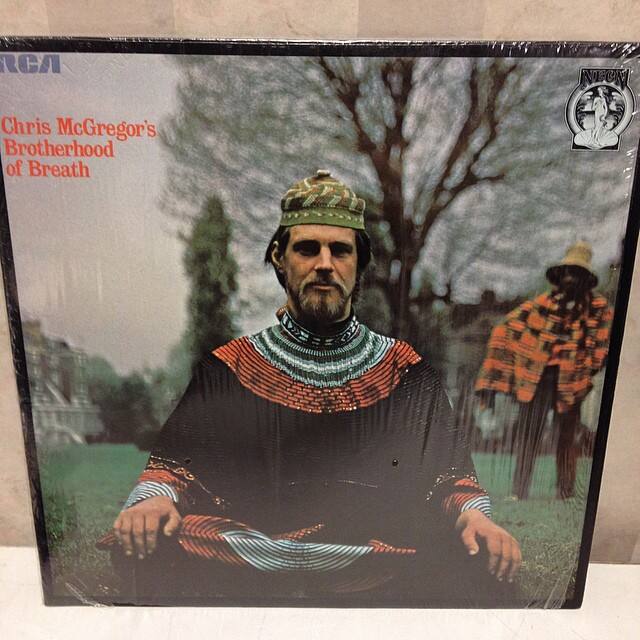 Incorporated in the 1960's by Chris, the group emerged to become a world-rocking jazz band.
13. Dudu Pukwana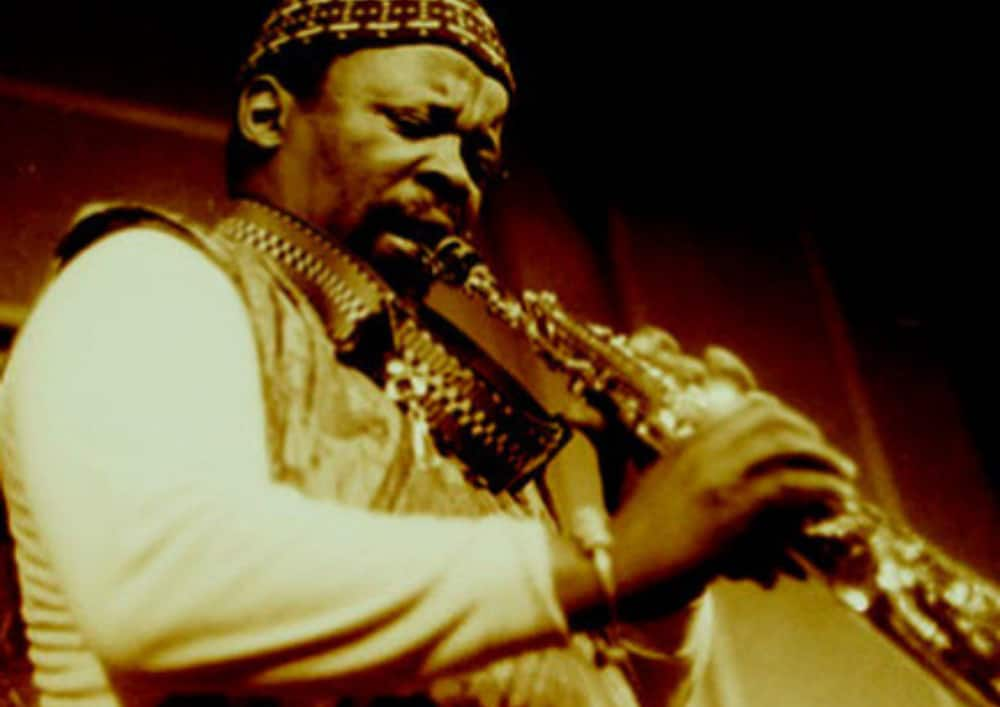 Dudu is among the most successful artists in this type of music. His saxophone, compositions, and piano skills were particularly exemplary.
14. Sipho Mabuse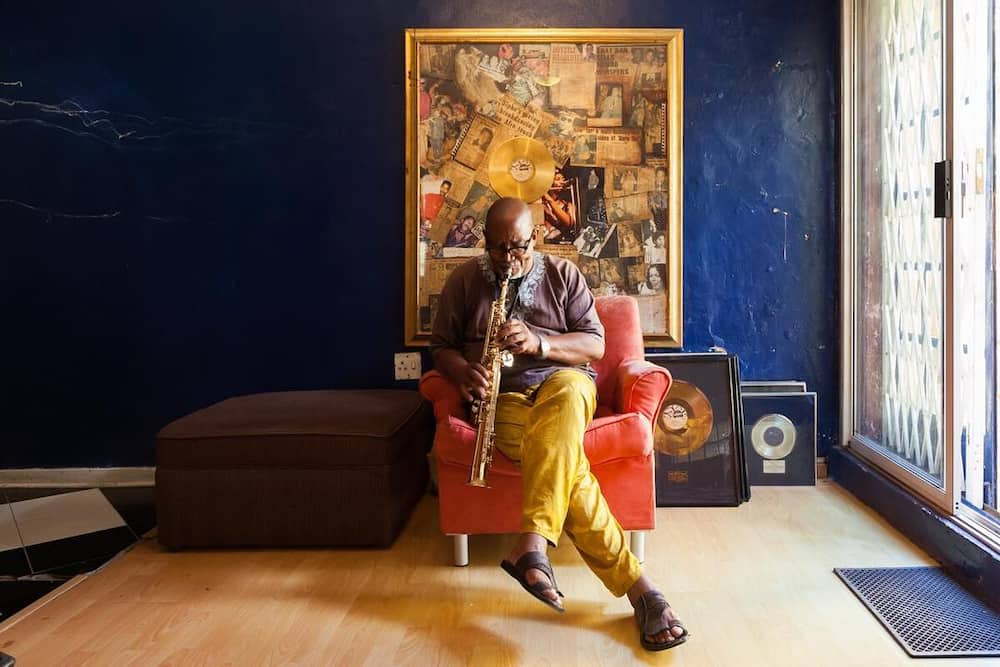 Sipho gained popularity in the 1970's when he competitively showcased his talent. Jazz clubs in Johannesburg nurtured and grew his fame to the national status.
15. McCoy Mrubata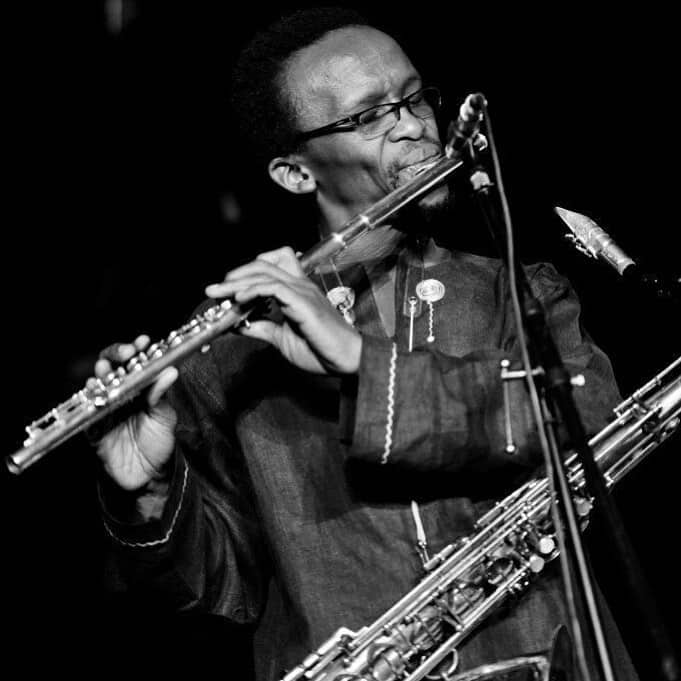 Mrubata was a skillful saxophone player, bandleader, composer, and flute player. He remains an inspiration to jazz club Cape Town from where he proceeded to fame.
16. Johnny Dyani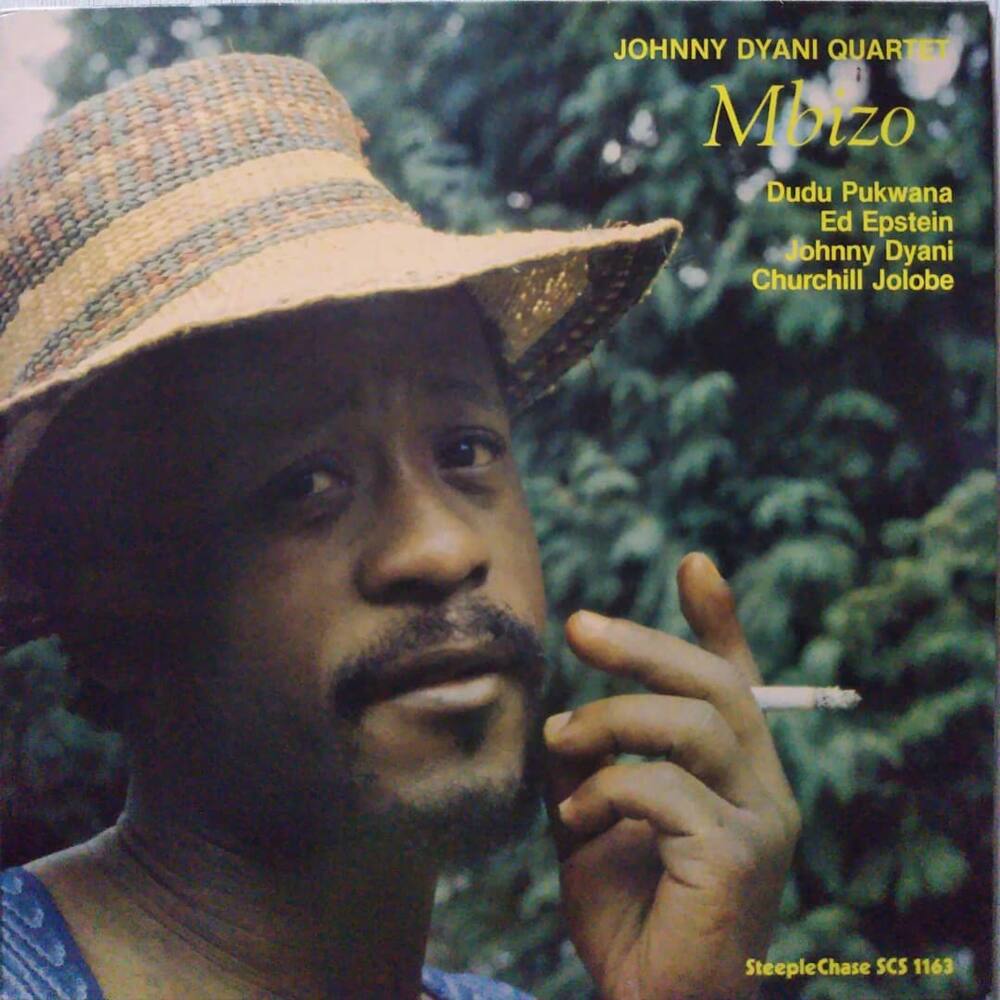 Dyani is memorable as a pianist and double bassist playing with pride and passion. His career proliferated earning him constant recognition for his contribution to the industry.
17. Louis Moholo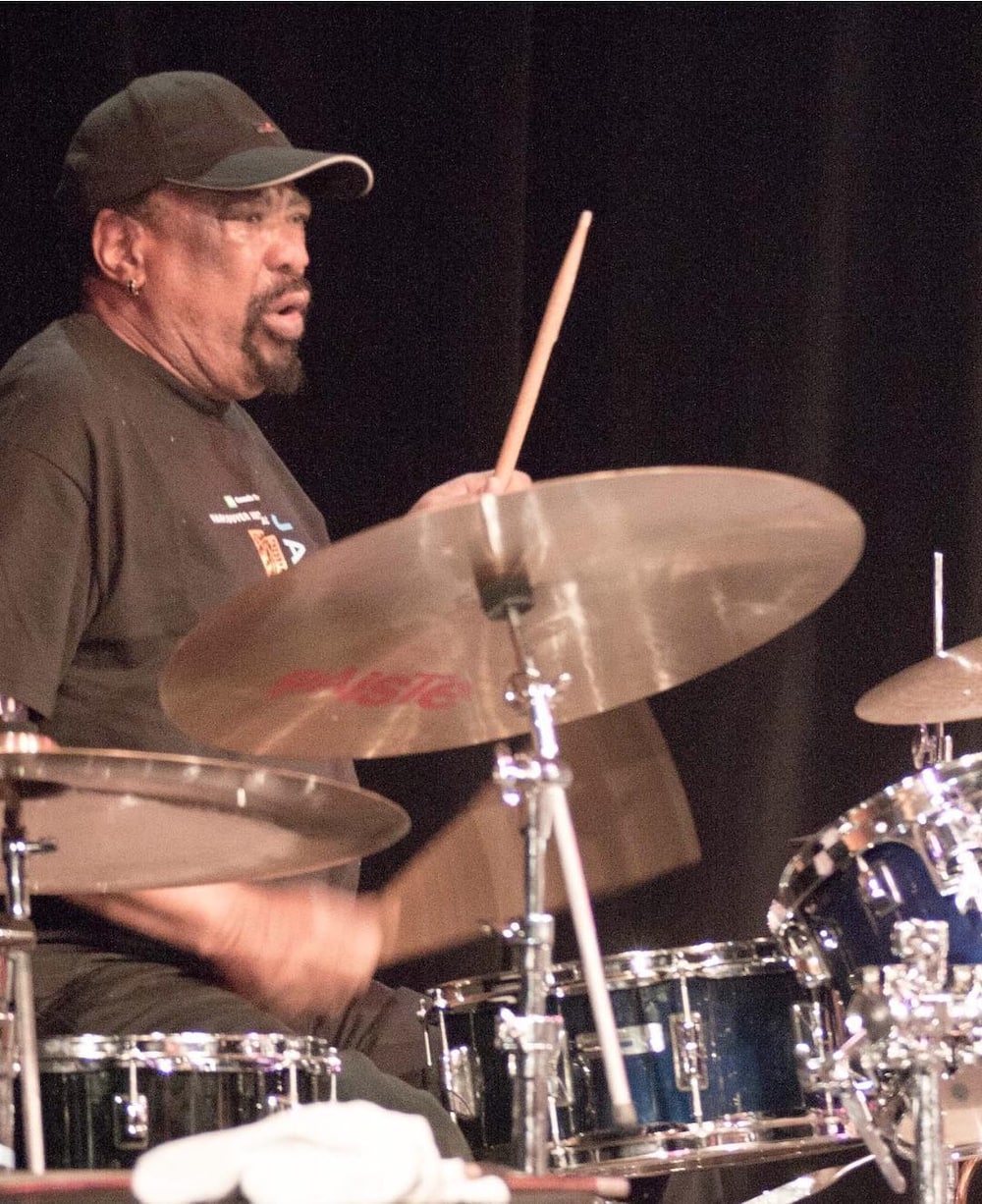 Louis released several songs, most of which are still played today. The artist was exceptionally skilled with drumming and would later incorporate The Blue Notes in collaboration with Chris McGregor.
18. Mongezi Feza
Born in 1945, Mongezi grew his jazz music career through his thorough knowledge of the piano. His composition and band leadership were also admirable.
19. Chris McGregor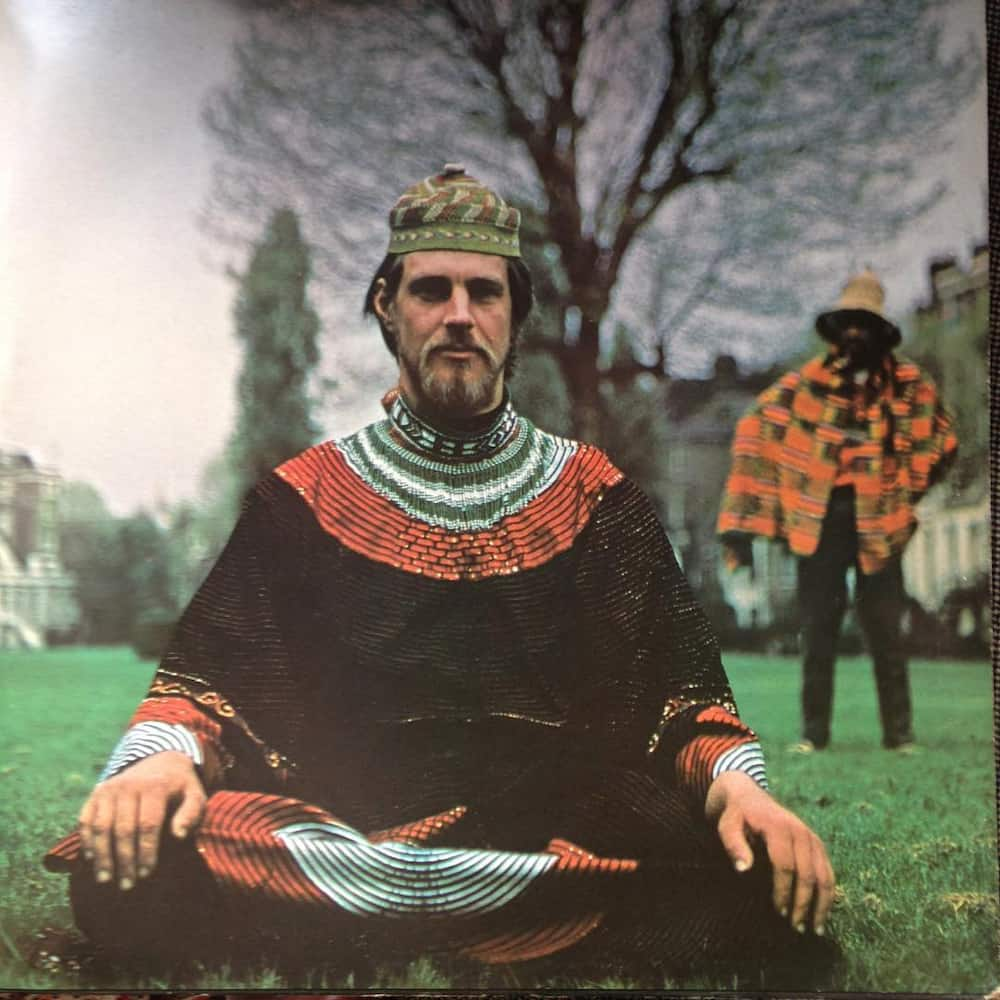 The artist grew his fame through Jazz hits, most of which he released through The Blue Notes band with Louis Moholo. He died in 1990, leaving behind a strong legacy as a composer and bandleader.
20. Bheki Mseleku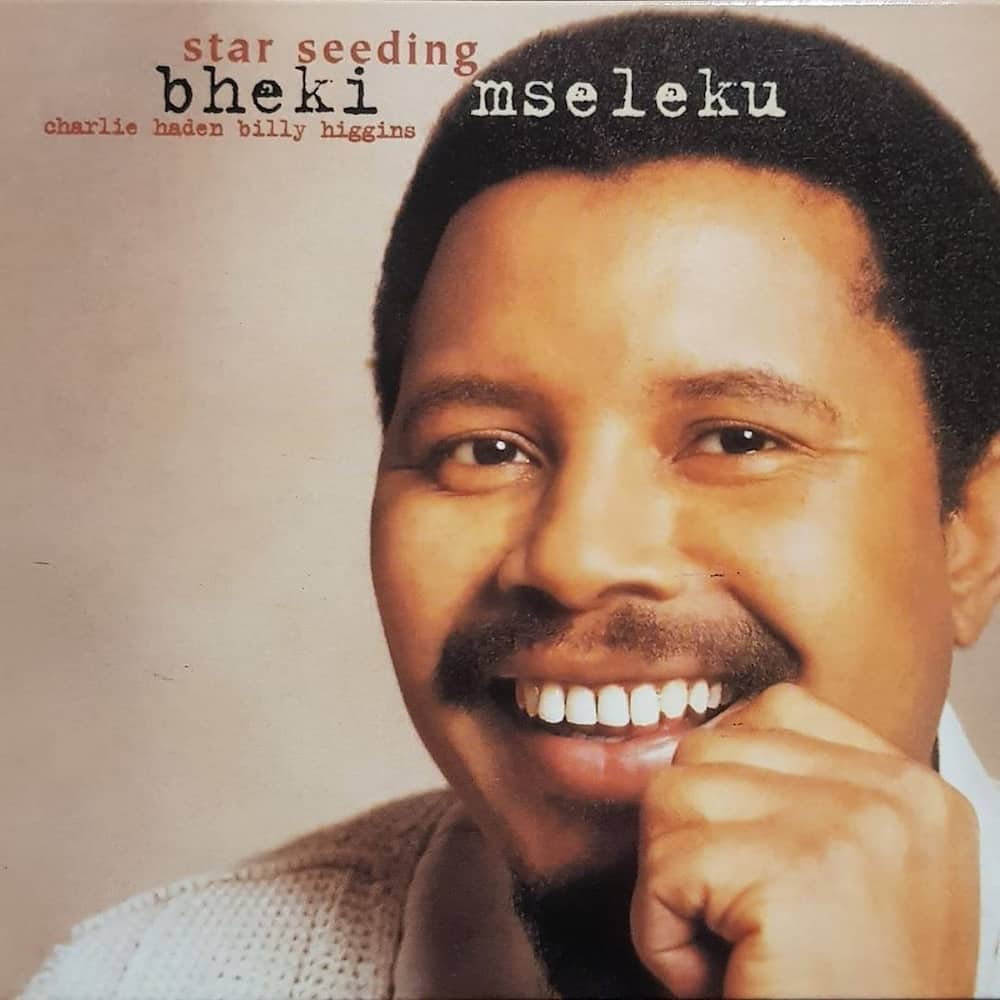 Bheki is a multi-instrumentalist artist known as a pianist, saxophonist, guitarist, composer, and vocalist. Bheki is among the most dignified South African Jazz artists.
21. Jimmy Dludlu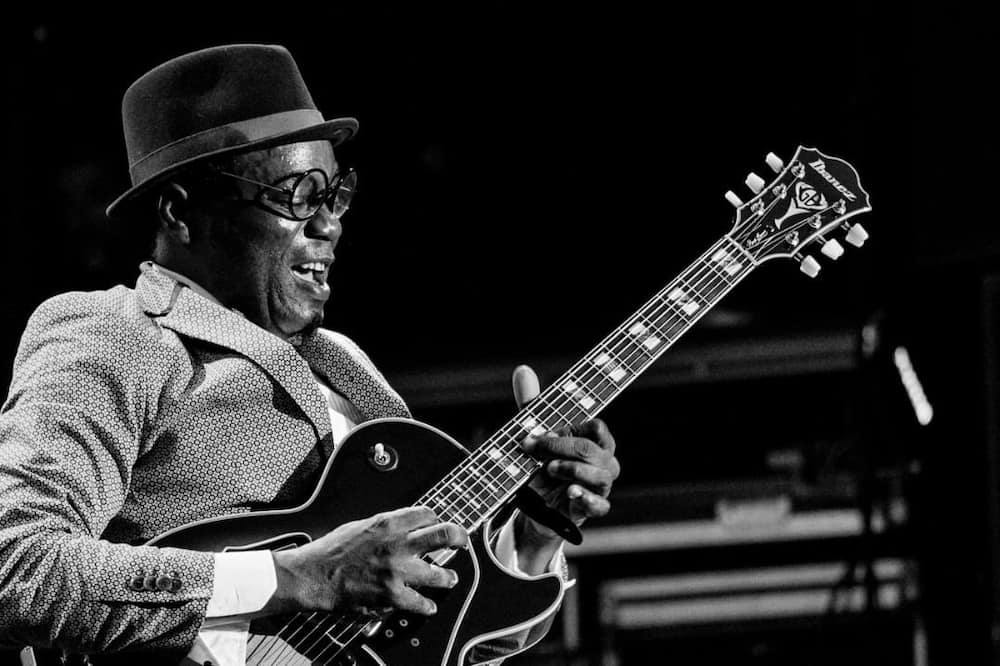 Jimmy is a starring jazz artist who is better known as a guitarist, an instrument that fired his music career. His fame emanates beyond South African borders.
22. Andile Yenana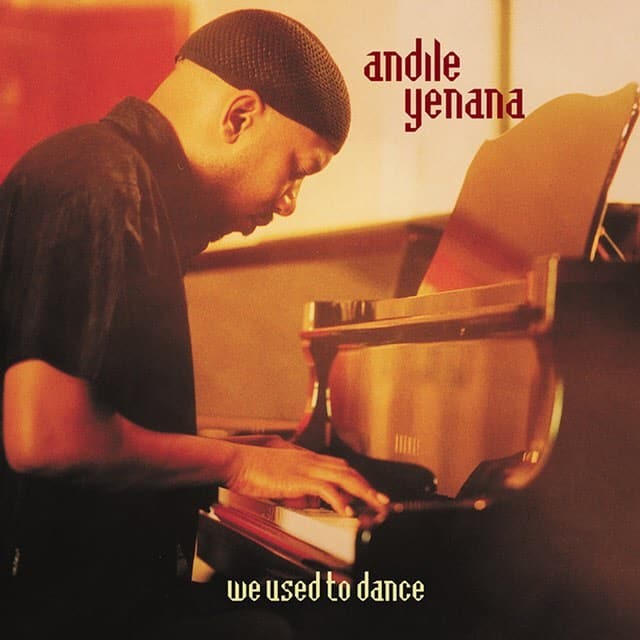 The pianist Andile is a considerable celebrity when it comes to South African Jazz. His instrumentation and composition are authentic.
23. Pops Mohamed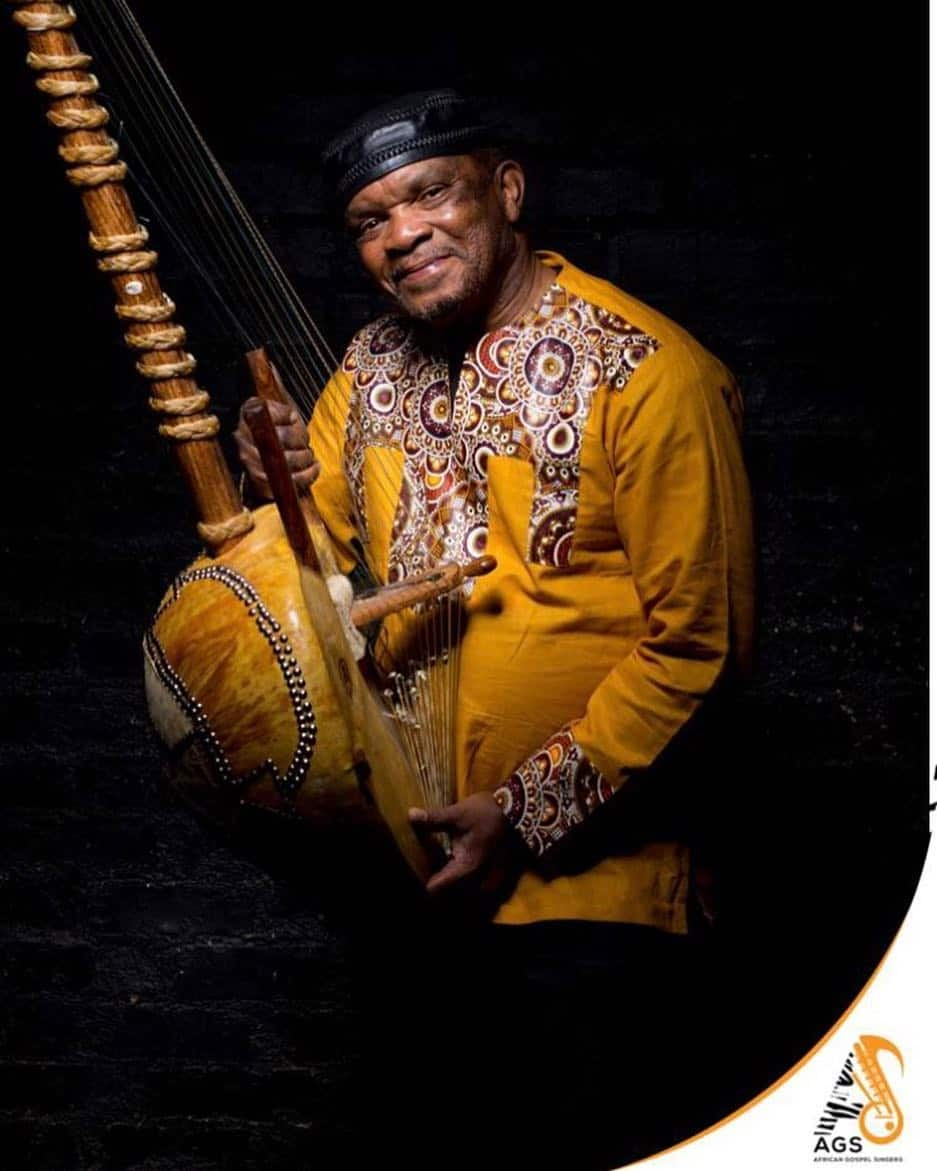 Pops is yet another multi-instrumentalist who has earned a lot of respect for his jazz productions. The Benoni born artist is a familiar face in South African jazz.
24. Jonas Gwangwa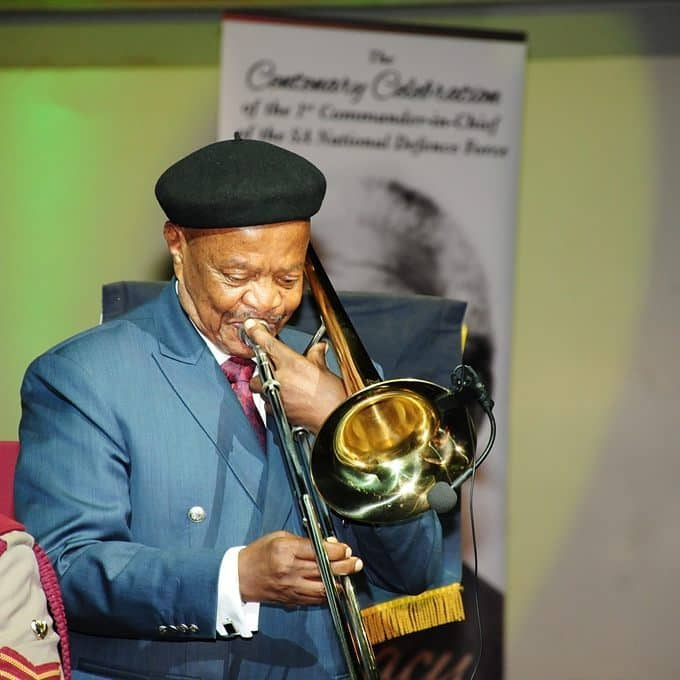 Jonas has also reshaped the country's Jazz music for his talent with composition and instruments.
25. Miriam Makeba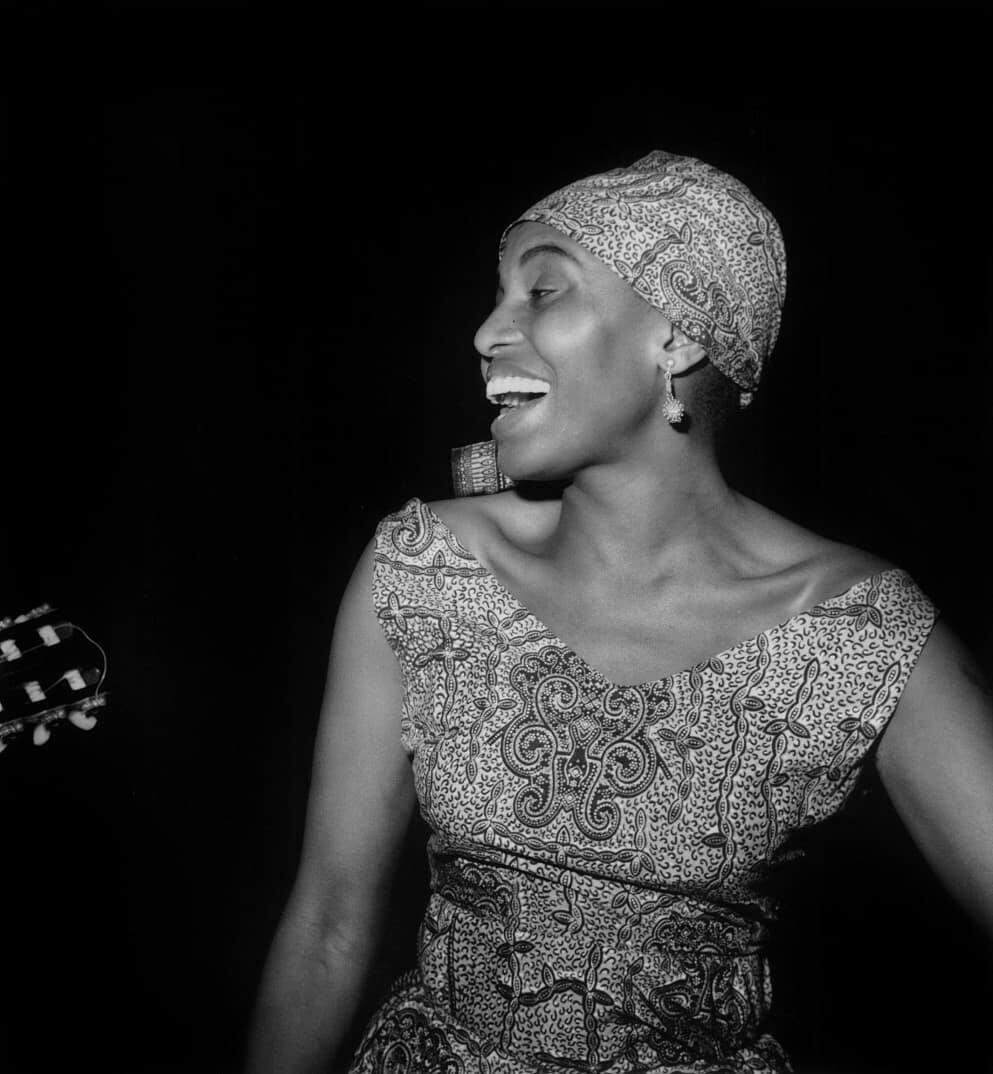 This list of famous African jazz musicians cannot be complete without the mention of the legendary Miriam Makeba. Mama Africa learned the art at an early age when she became a part of the Manhattan Brothers jazz group when she was 21 years old.
READ ALSO: Who was Hugh Masekela: all important biography facts
South African jazz artists are, no doubt, the best and most talented in a continent where the genre is fast crawling its way to the top in the entertainment industry. We hope that one day, many South African female jazz artists will come up to create a balance in this largely male-dominated genre. Meanwhile, take some time off and just relax listening to beautiful jazz tracks from our local musicians.
READ ALSO:
20 of the largest cities in South Africa
List of famous South African musicians 2018
Black Coffee biography: age, real name, wife, battle with cancer, songs, awards and net worth
Gog Lifestyle park in Protea Glen entrance fee, images, and fun activities
15 fun and thoughtful romantic things to do in Johannesburg
Source: Briefly News