Top 10 South African female TV presenters! Check them out!
The first TV broadcast in South Africa was on 5 Jan 1976, and it was presented by Heinrich Marnitz and Dorianne Berry. Since then, the industry has had its own share of stunning presenters, and in this article, we take a look at some of the best female TV presenters who have graced South African television screens with their vivacious personalities.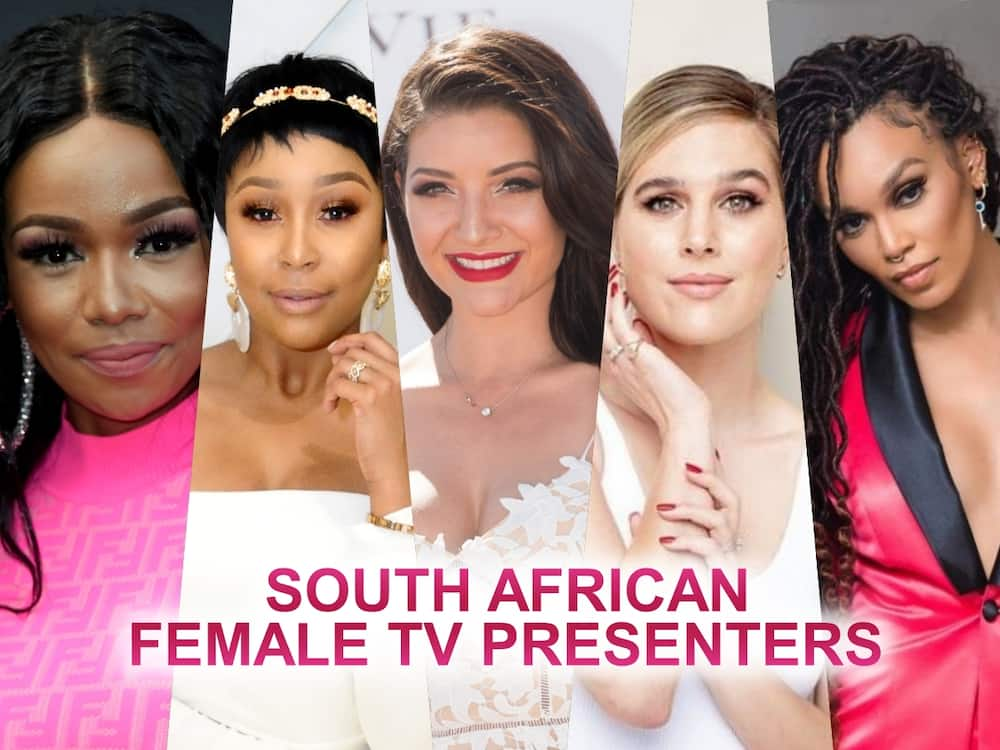 The presenters in the history of South African television have worked hard to become the best that they possibly could be, and if you are a female aspiring to become a TV presenter, then the gorgeous ladies below should inspire you. Read on further to find out if your favourite South African TV personalities are on our list!
South African female TV presenters list
Who is the most famous female TV presenter of all time? Oprah, of course! But who is the most famous South African actress and TV presenter? We will let you decide that for yourself using the fascinating information below of the best SABC TV presenters we have ever laid our eyes upon.
10. Minnie Dlamini
Minenhle Jones née Dlamini, better known as Minnie, is a television presenter, media personality, on-air personality, model, and actress. She is often referred to as South Africa's Diamond.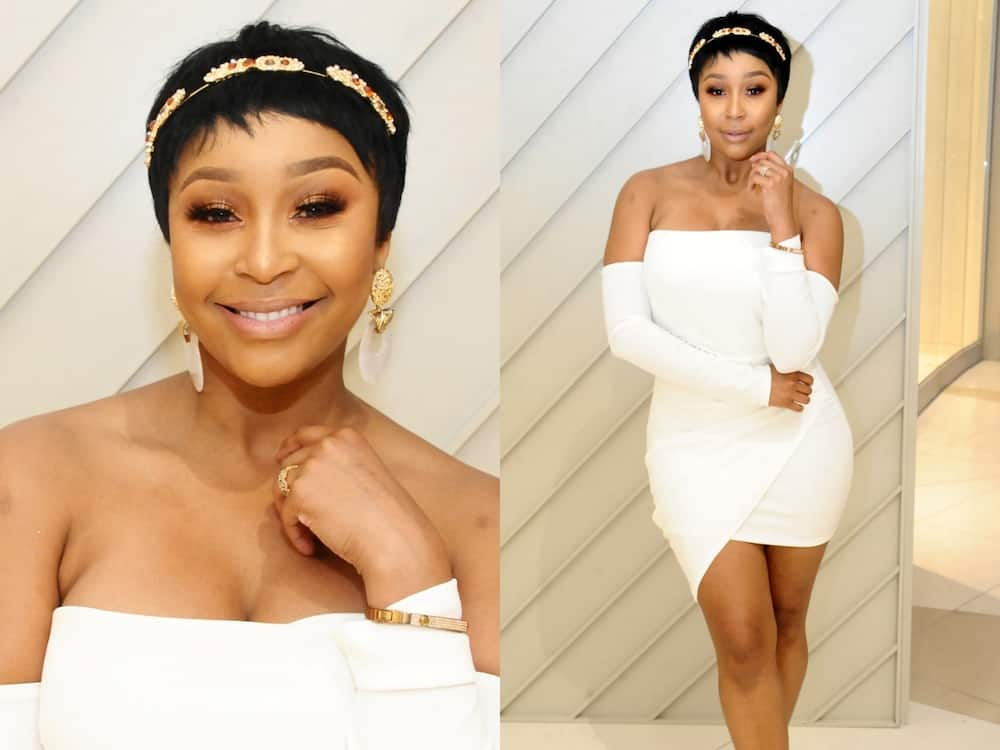 She made her debut screen appearance in 2010 while covering the Youth Day and World Cup celebration shows. She has recently been exploring executive production.
9. Bonang Matheba
Bonang Dorothy Matheba is a South African television presenter and actress, radio personality, author, businesswoman, producer, model, and philanthropist.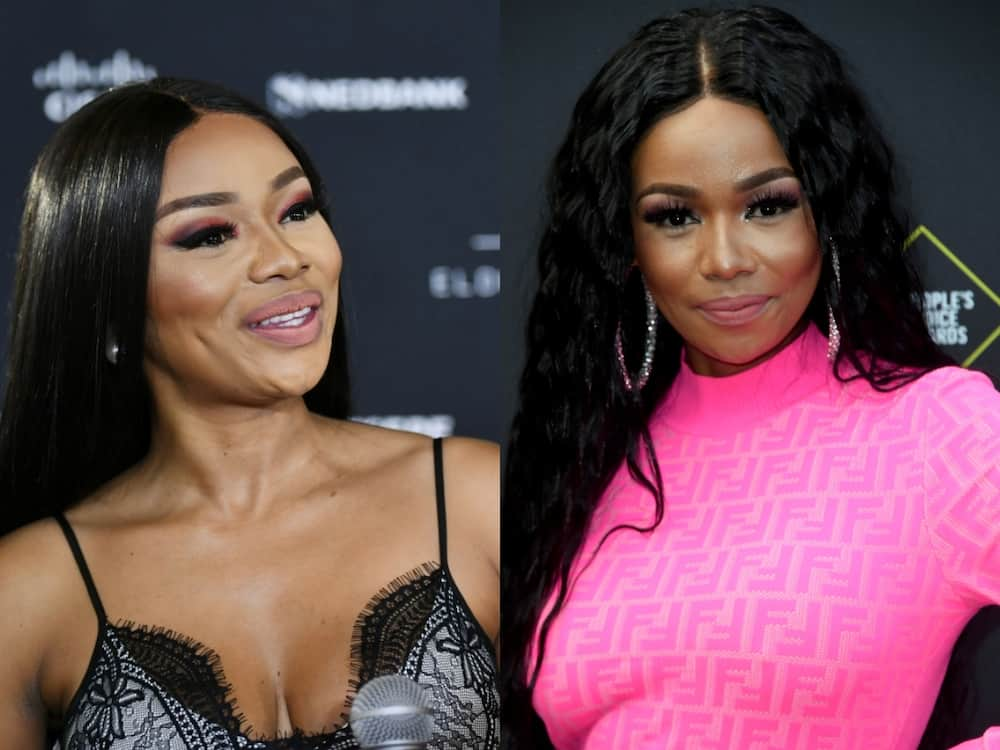 She shot to fame as she presented the SABC music show LIVE in 2010. She is the founder @houseofbng and a member of the Cap Classique Producer's Association.
8. Jeannie D
Born Jeannie de Gouveia, she goes by the stage name Jeannie D and is the first name that comes to mind when asked about SABC female presenters.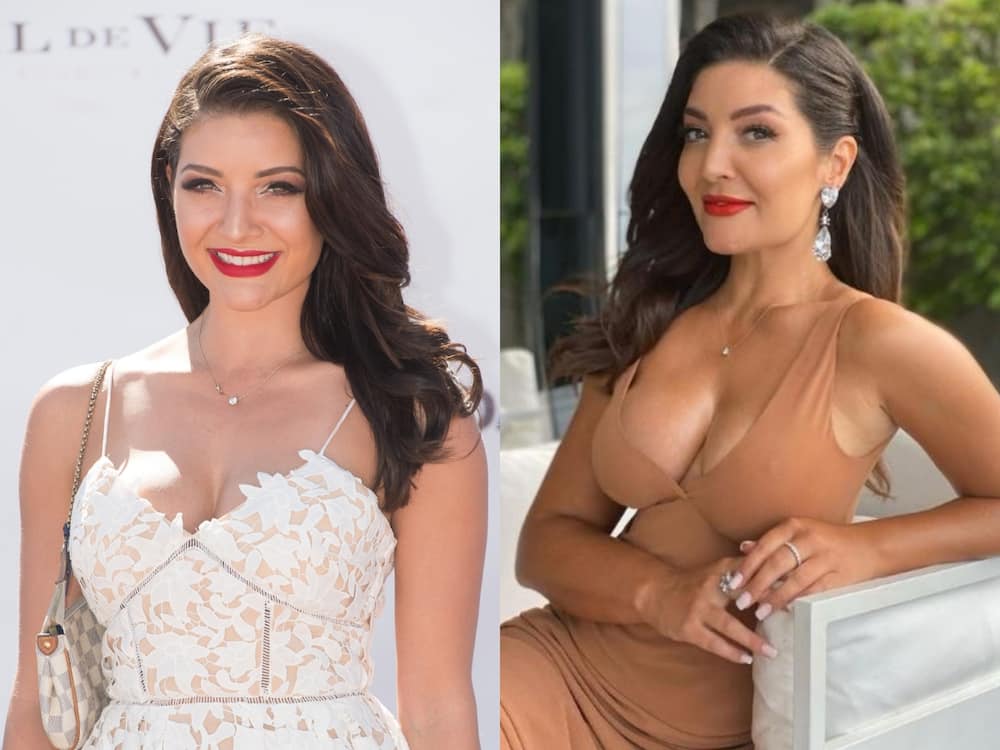 She is among the most popular South African celebrities and is best known for presenting Top Billing, one of South Africa's favourite and longest-running TV shows. She is an award-winning TV host and director.
7. Minki van der Westhuizen
Willemien Minki van der Westhuizen is a South African model and television presenter, and she was ranked #24 on the Maxim Hot 100 Women of 2003.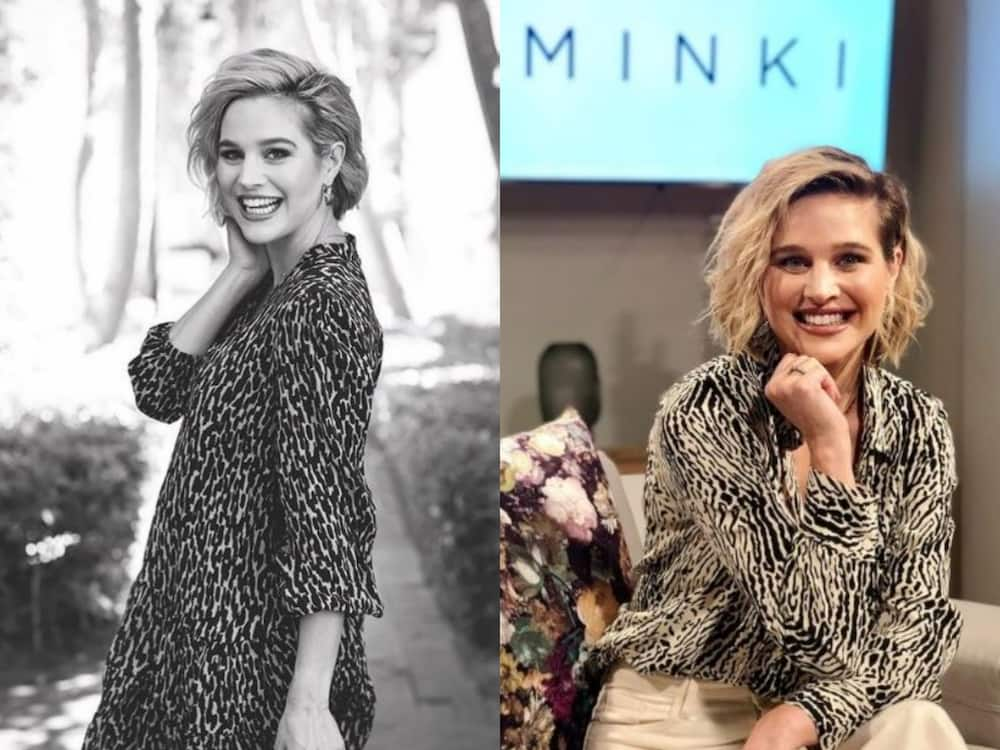 In 2007, she appeared in Behind the Name, and this was just the start of her successful television career.
6. Lyndall Jarvis
Lyndall Jarvis is a South African model and television presenter who was born and raised in Cape Town. Lyndall is best known as a presenter on the SABC3 show, Top Billing.
In 2014, Lyndall Jarvis married the South African professional surfer, Jordy Smith, and they have a beautiful son together.
5. Devi Sankaree Govender
Devi is an award-winning investigative television journalist who has spent more than 26 years in the media after starting out on radio before moving to television.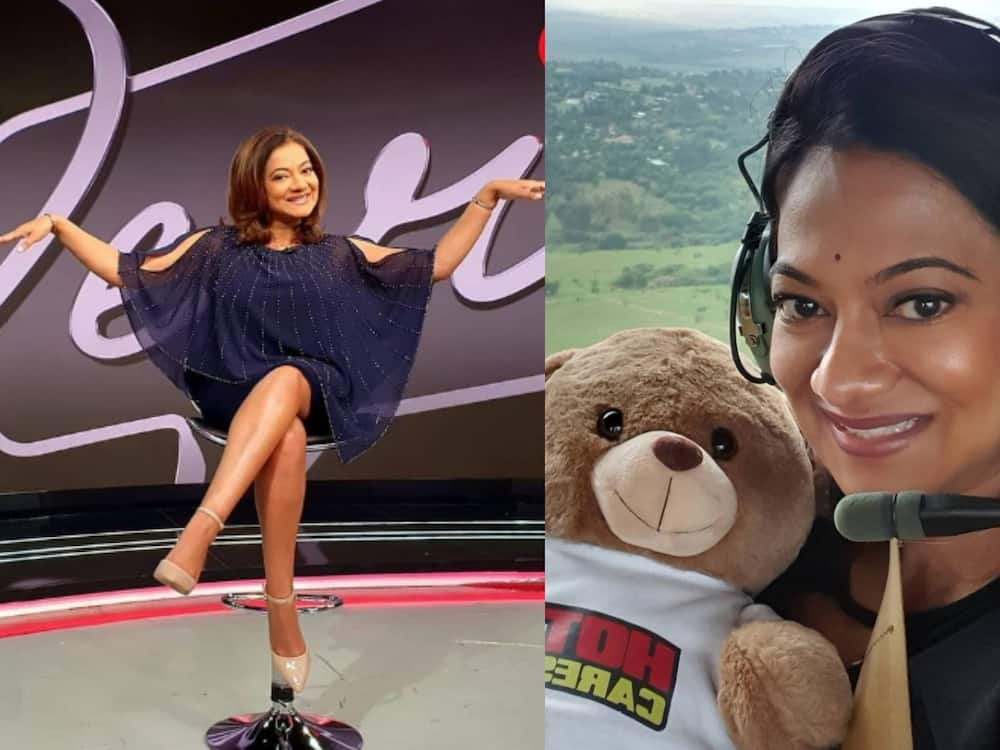 She can be seen in Carte Blanche, M-NET's flagship actuality programme. Devi is also an executive producer, MC, and keynote speaker.
4. Marciel Hopkins
Marciel Hopkins is a South African model and television presenter who rose to prominence as one of the Top 12 finalists in the 2016 Miss South Africa pageant.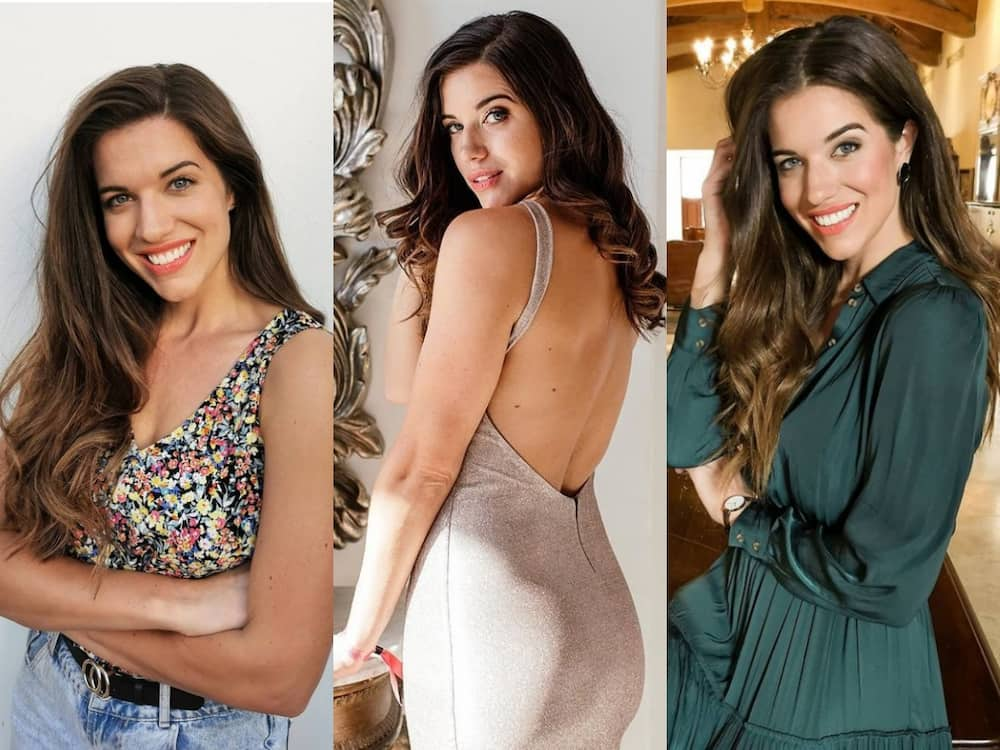 In 2020, she was named as the new host of the kykNET reality show, Boer Soek 'n Vrou (Farmer Wants a Wife). Marciel is also a life coach and inspirational speaker.
3. Pearl Thusi
Sithembile Xola Pearl Thusi is one of South Africa's most influential actresses, models, television hosts, and radio personalities.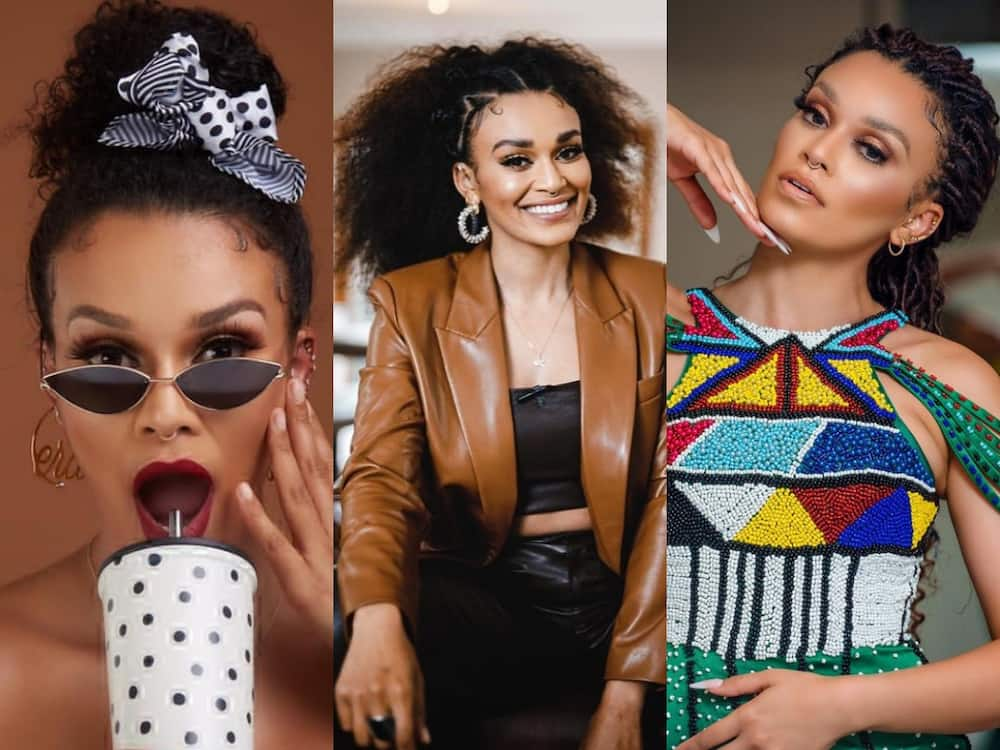 She starred in the title role of the critically acclaimed Netflix crime drama series Queen Sono, which was Netflix's first African original released in 2020.
2. Zoë Brown
Zoë Brown is a renown TV host, profoundly recognized for her role in the Expresso morning show on SABC3. She has hosted countless shows on KFM, Cape Radio Station, and many others.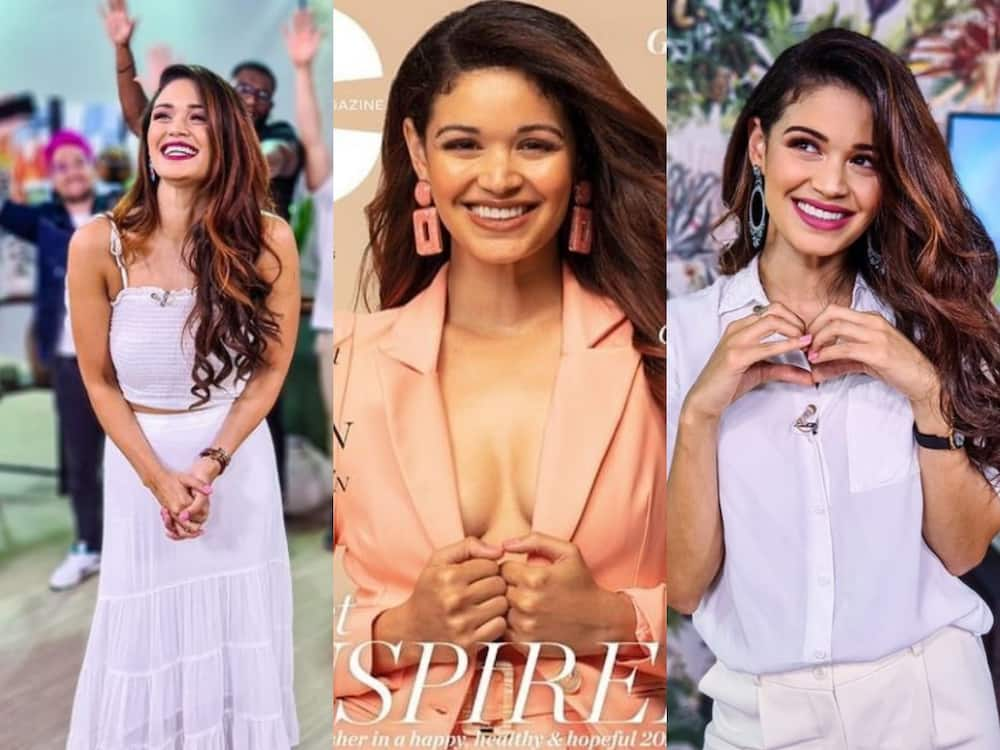 1. Boitumelo Thulo
Boity Thulo is a television presenter, actress, socialite, and model known for her appearances in television shows, especially as a host of the ETV Network music programme, Club 808.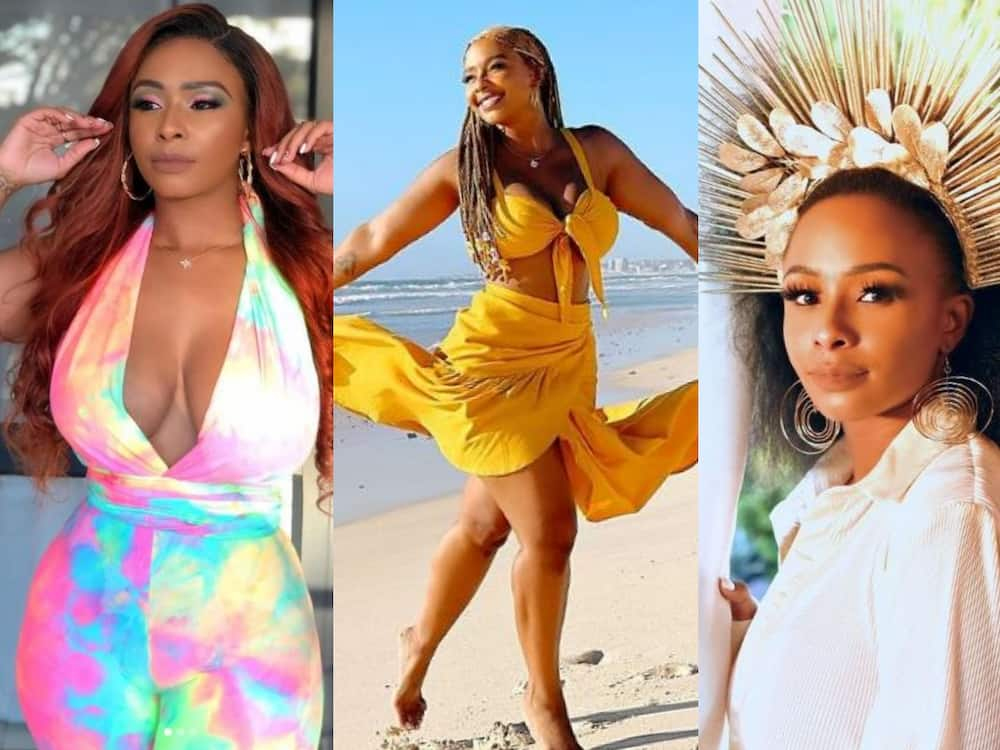 Her name appeared in Forbes Under 30 and she is also an entrepreneur and musician.
Nowadays, it is common for personalities in other fields to take on the role of TV presenting, but some people have made their name solely within the field of presenting to become well-known television personalities. Some are celebrities who have made their name as reputable TV presenters and then leveraged their fame to get involved in other areas.
We simply have to mention the names of Ruda Landman, Liezel van der Westhuizen, Elana Afrika, Abigail Visagie, Natalie Becker, Lihle Nkosi, Kim Jayde, Mishka Patel, Mari Molefe, and many others who have all played a significant role in South African TV.
Our list of famous South African female TV personalities is not listed in any specific order and we would have loved to add more names but we are limited with space.
READ ALSO: Who is Mari Molefe van Heerden?
We are proudly South African here at Briefly.co.za and we recently caught up with Mari, one of the multi-talented South African TV presenters, actresses, voice-over artists, and epic entertainers.
Mari Molefe is a versatile actress with experience in both comedy and horror-orientated roles. Read our article to find out more fascinating facts about this stunning and successful lady!
Source: Briefly News