Daniah de Villiers bio: age, family, education, Thor, movies, profiles, net worth
Daniah de Villiers is a South African born and raised actress, singer, and advocate for wild animals. At a young age, she has established herself as a versatile actress in the entertainment industry. This passionate lady has a zest for life, and she is also a committed animal rights activist. She has everyone interested to see her next move and is already leading an interesting life. In this article, we take a look at her adventures so far.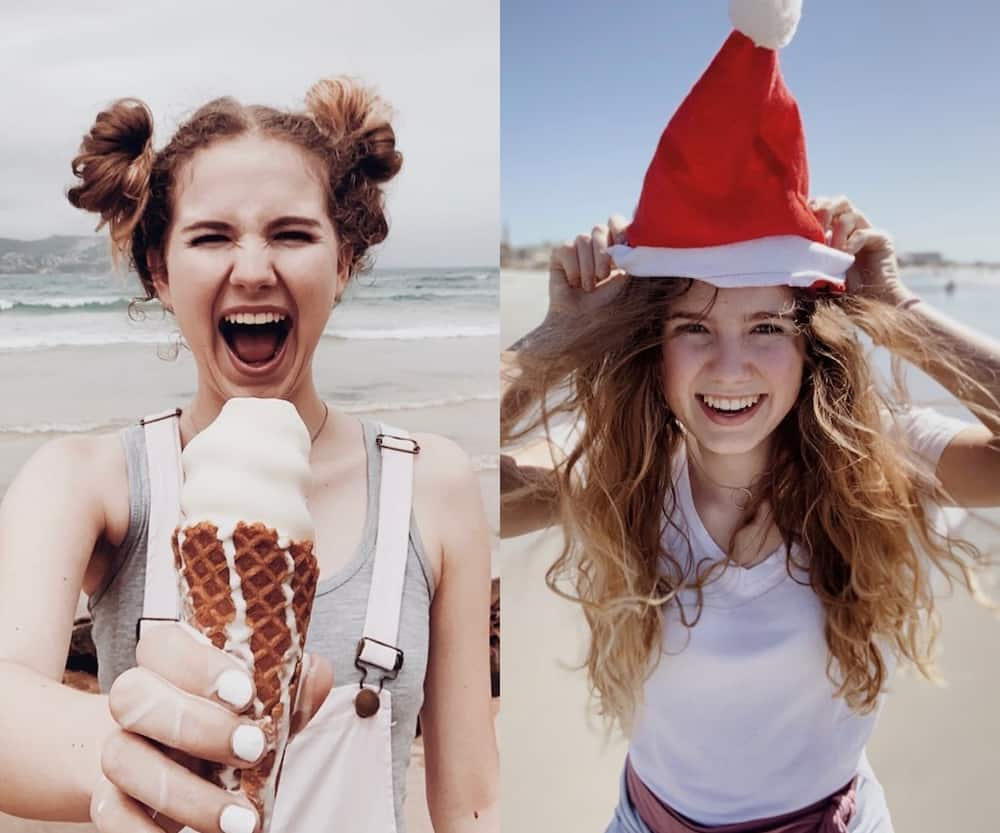 Daniah de Villiers age does not stop her, and at a timid 17 years, she has done several radio, television, and feature films. The TV show and movie actress was raised in Humansdorp, and she first started her acting career in 2017. She is best known for her role as Trudie in the kykNET soapie Binnelanders from 2019 and onwards. Daniah made her feature film debut playing a character named Chris in the film, Nul is nie niks nie 2017.
Daniah de Villiers profile summary
Daniah is a young talented South African actress who aspires to bring inspiration and joy and to gain experience and grow her skills as an artist. Here is a short summary of her profile.
Occupation: actress, singer, advocate, and activist
Daniah de Villiers date of birth: 28 February 2003
Place of birth: South Africa
Awards: Junior Grand Champion Award winner 2013
Daniah de Villiers net worth: $100,000
Daniah Debut: Nul is niks nie, 2007.
Most recent performance: Kompleks, 2020
Daniah de Villiers upcoming movie: Redeeming Love, 2021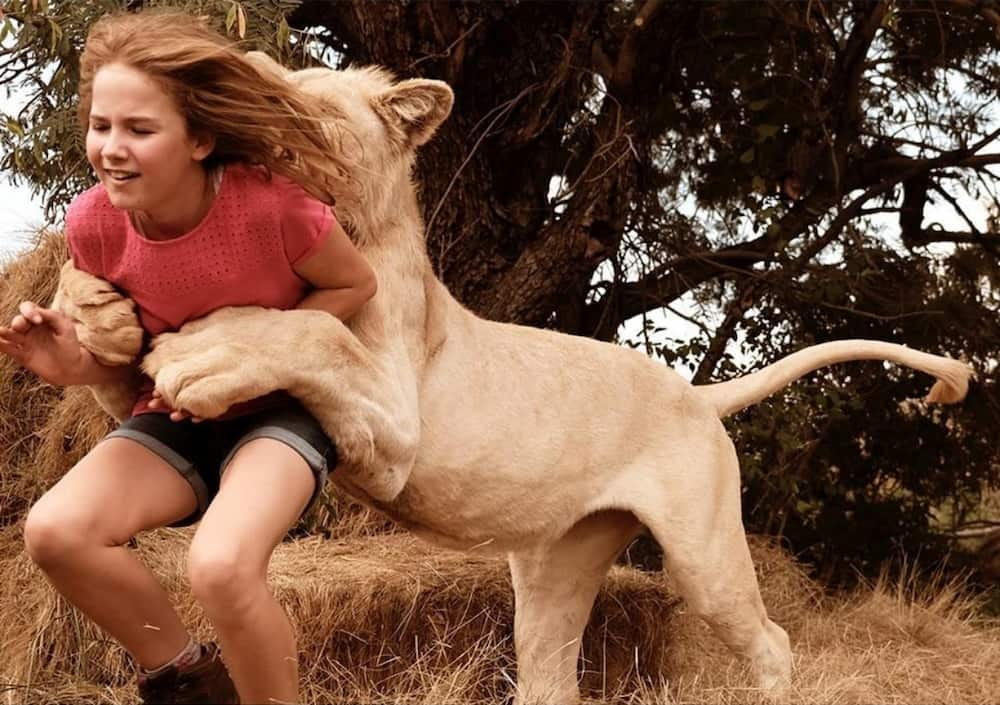 Daniah de Villiers social media
Daniah De Villiers was born in Generation Z, which is also known as the iGeneration. This is the generation reaching adulthood in the second decade of the 21st century, and it was perceived as being familiar with the internet from a very young age. They are suspected of being the most individualistic, independent, and technology-driven generation. The 2000s were the decade of Internet creation and the beginning of social media.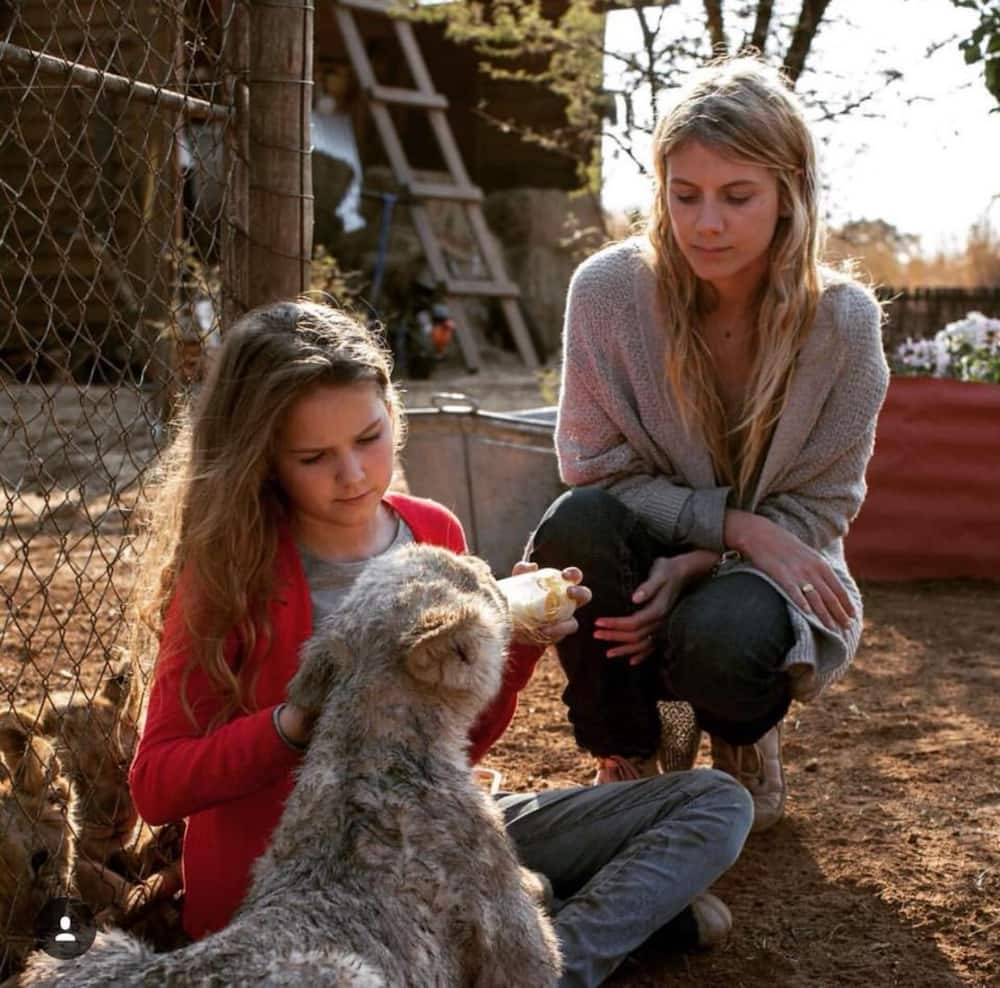 As with many celebrities, Daniah uses these platforms to express herself and keep everyone up to date with her latest appearances. In April 2018, she posted a picture with the fellow actress Melanie Laurent on her Facebook. Her most recent post has been warm Christmas greetings with a beautiful picture of her in the garden. The image has goldilocks written all over it as you can see for yourself below.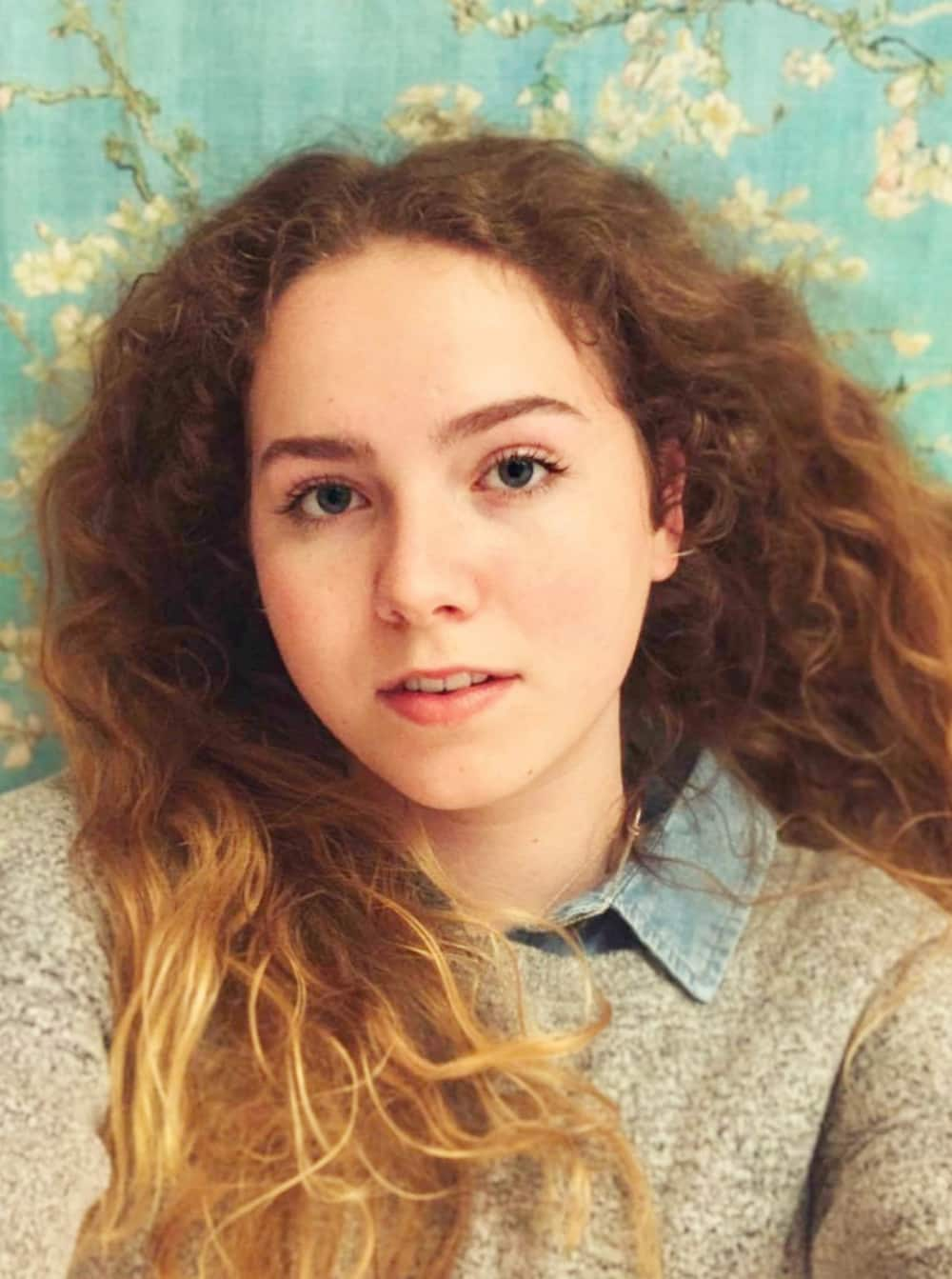 Daniah de Villiers school and education
Daniah de Villiers is a passionate, young actress who started drama & vocal training at the age of 10. She developed a love for theatre at a very early age and later studied acting under Diane Wilson, Diani Gernandt, Karin van der Laag, and Fiona Ramsay.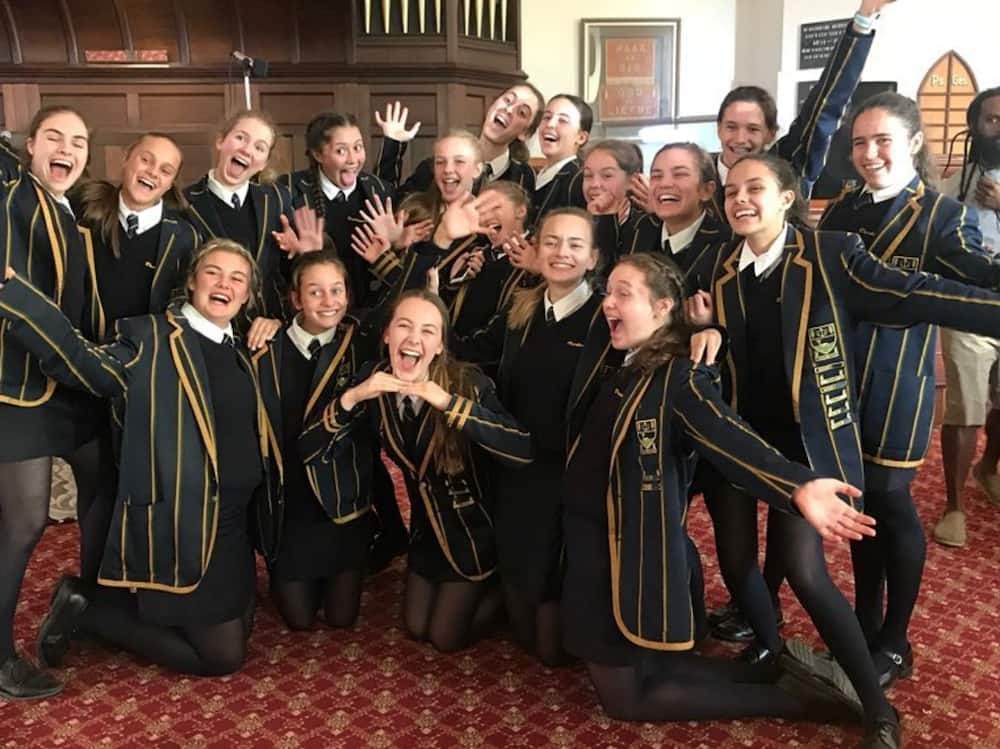 Daniah is also an animal and environmental activist who is widely known for her work as an ambassador for the Kevin Richardson Foundation.
Daniah de Villiers awards
Daniah won the Junior Grand Champion Award for acting and singing in Los Angeles during the 2013 World Championships of Performing Arts alongside her sister.
In 2014, she was chosen as one of the Top 10 candidates for the SATCH-competition in Johannesburg.
Daniah de Villiers movies and TV shows
She made her screen acting debut in Nul is nie niks nie, a feature film in 2017. This heartwarming film tells the story of a young boy's last wish: to produce a zombie movie, and the friends who helped him make his dream a reality.
After landing a role in Meerkat Maantuig in 2017, she attracted further attention. This action, drama, and fantasy orientated movie earned so much recognition at the release launch that it was given an extra encore Buzz screening.
Other movies in which she has acted include Vaselinetjie, The Dating Game Killer, Griekwastad, and Redeeming Love.
In the 2018 feature film, Mia and the White Lion, Daniah portrayed the title role. This family adventure film directed by Gilles de Maistre is about an 11-year-old Mia, who develops a remarkable relationship with a young white lion born on her parents' farm in South Africa.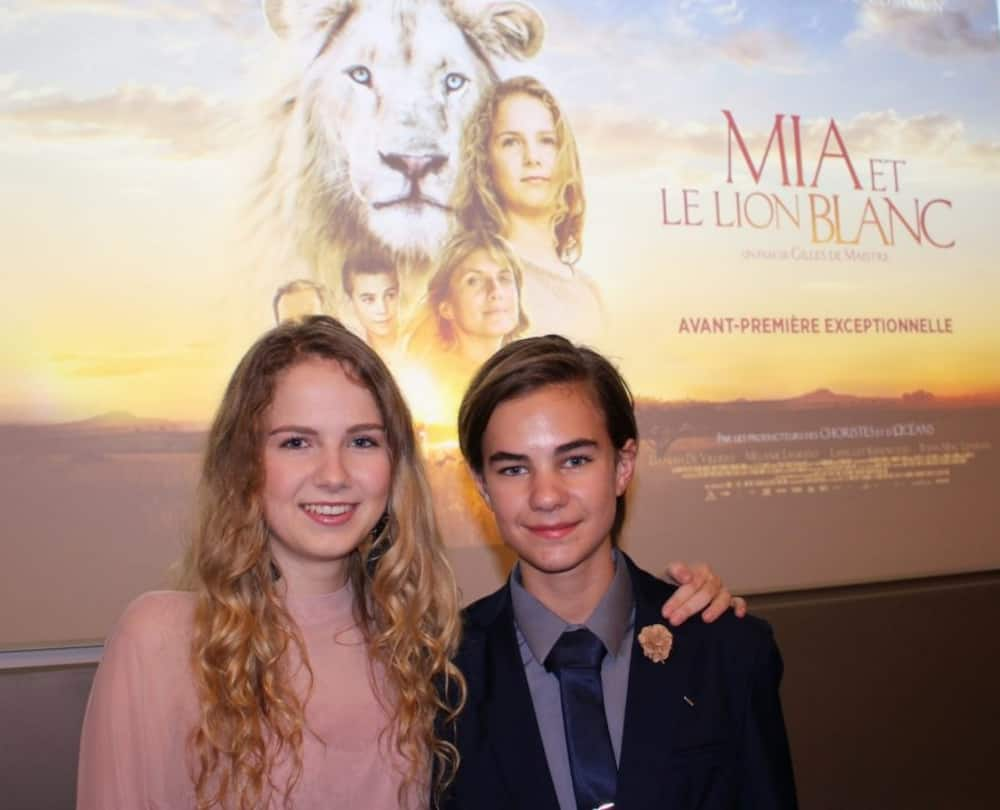 In 2017, Daniah began playing the continuous role of Trudie, a teenage daughter of Boeta and Renate in the kykNET soapie Binnelanders. She made her first appearance in the role in Season 13, which aired in December 2017. She then returned to the role for the next two seasons of the show.
Daniah stars as Frida in the kykNET drama series Kompleks. She plays the role of a girl with worldly wisdom who has a special relationship with her mother. The character does not put up with any nonsense, and Daniah plays this role very well. Kompleks premiered in September 2020.
Daniah de Villiers is a young South African actress known for her considerable range and versatility. She has had everyone captivated with her performances since her childhood. She has been seen in Binnelanders alongside Pietie Beyers with whom we recently caught up with.
READ MORE: Pietie Beyers bio profile
Recently, Briefly.co.za published an article about Pietie Beyers, who is a young up and coming South African actor and filmmaker.
He has been seen in many local TV shows and soapies and has made his debut playing Dr Deon Visser's role in the kykNET soapie Binnelanders.
Source: Briefly News