DBN Gogo bio: age, real name, parents, songs, albums, and profile
One of the most guarded secrets in Mzansi has come out, and South Africans are surprised. It has emerged that DBN Gogo, the upcoming house music DJ, has carved out a name for herself without using any of her powerful family connections. She has built an empire all by herself.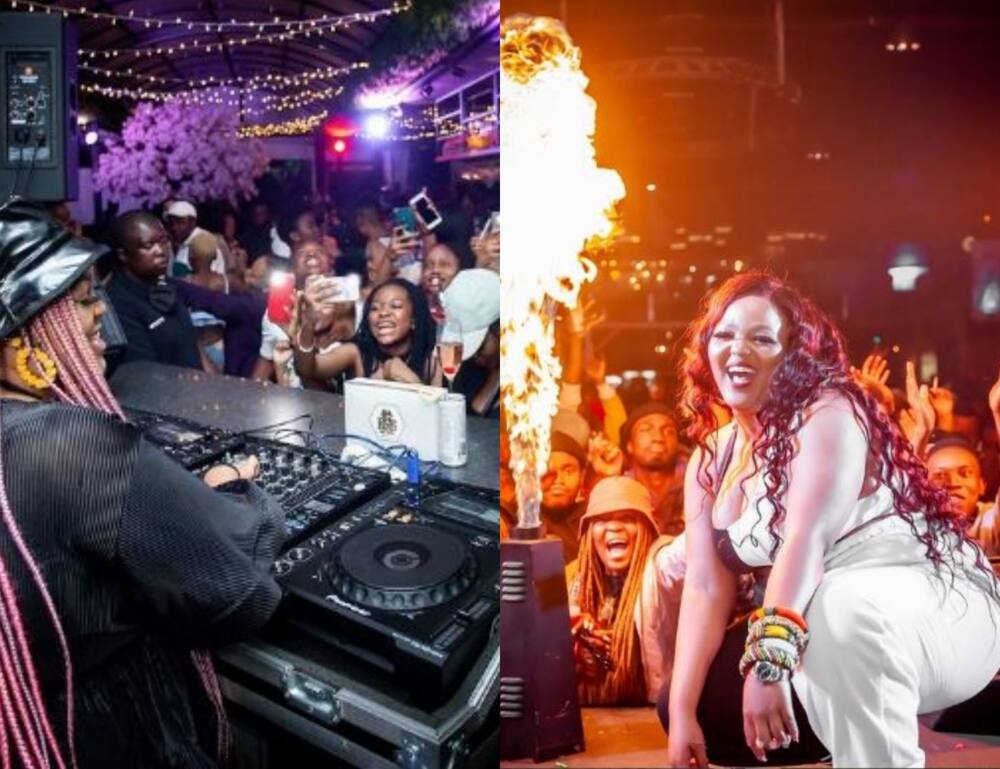 DBN Gogo has managed to make a name for herself and has been established as one of South Africa's top DJs. Social media sites were surprised to hear of her true identity.
She undoubtedly owned the decks in 2020 and continues to do so well into 2021 with her online quarantine sessions.
DBN Gogo real name is actually Mandisa Radebe. She is the daughter of the former Minister of Energy, Jeff Radebe, who happens to be the brother in law of Cyril Ramaphosa and Patrice Motsepe. Jeff Radebe's sisters were married by the President and Patrice.
DBN Gogo profiles summary
Real name: Mandisa Radebe
Occupation: Professional DJ
YouTube channel: DBN GOGO
DBN Gogo Instagram: @dbngogo
Current location: Johannesburg
DBN Gogo parents are Jeff Radebe and the businesswoman Bridgette Motsepe. Mandisa Radebe grew up with her parents in Pretoria and spent four years living with them in France, where she was exposed to a wide variety of music and artists.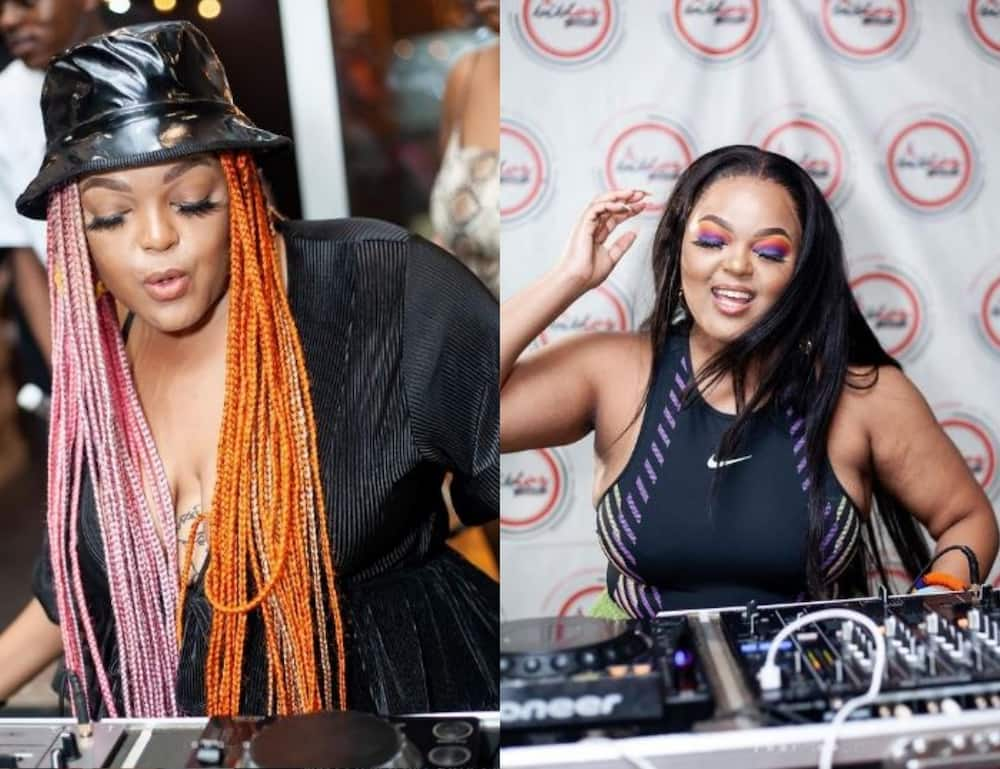 Other than her awesome DJ skills, here are ten more things you might not have known about this fantastic woman.
She is from Durban. She lived in Pretoria most of her life, and that is where most people know her from now.
She is a law student.
She has been djing for a year and a half now.
She loves travelling.
She is fluent in French.
Her real name is Mandisa, but everyone calls her De-ben Gogo.
She plays all sorts of house music, not just Gqom (Qgom is a genre of electronic dance music that emerged in the early 2010s from Durban, South Africa)
Her friends gave her the name, DBN Gogo.
She is a massive fan of SA Hip Hop.
She is not really a Gogo.
Gogo is relatively young and new in the business behind the decks as she began to deejay three years ago.
This is something that I have wanted to do for a long time. I have always been a really musical person. I used to play piano, sing, dance; I used to do it all. It was just one of the things that I did not try. It sort of kind of found me.
She shares her appreciation for the support she receives on a daily basis. What a beautiful soul!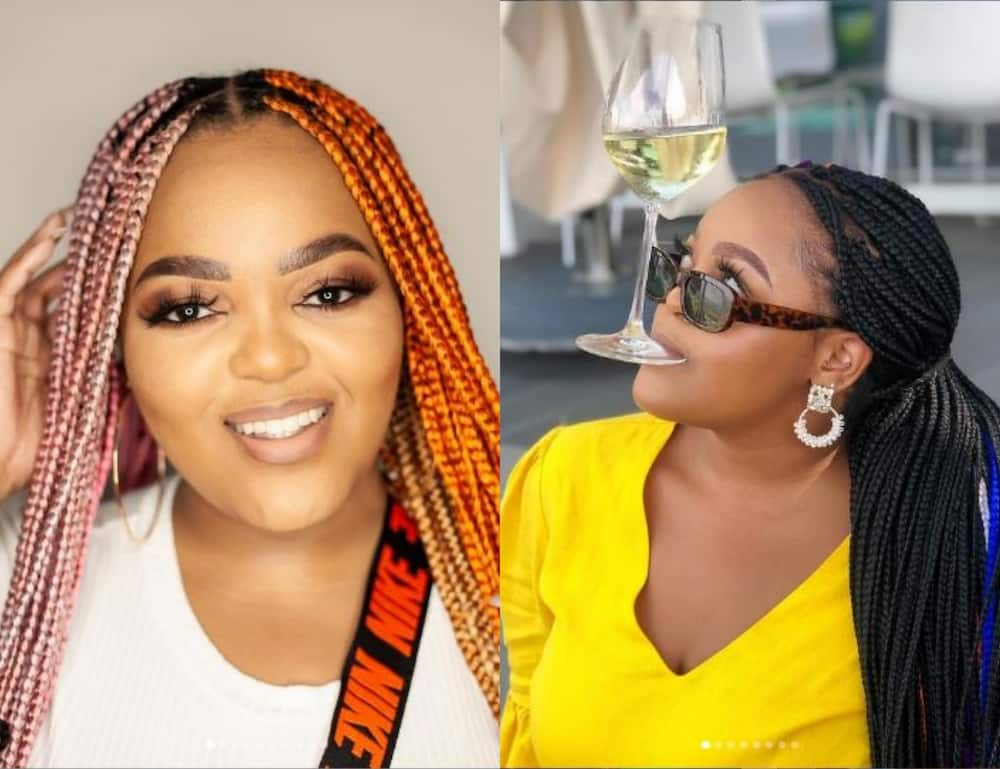 DBN Gogo has simply blown everyone's minds within a year of her DJing career. She brings magic and brilliance to each set that transcends your soul when the sweet beats hit your ear. She gives her audiences what they want: an electrifying experience with each moment and an unforgettable rhythm in her music. She is obviously here to spin South African lives in an outstanding way.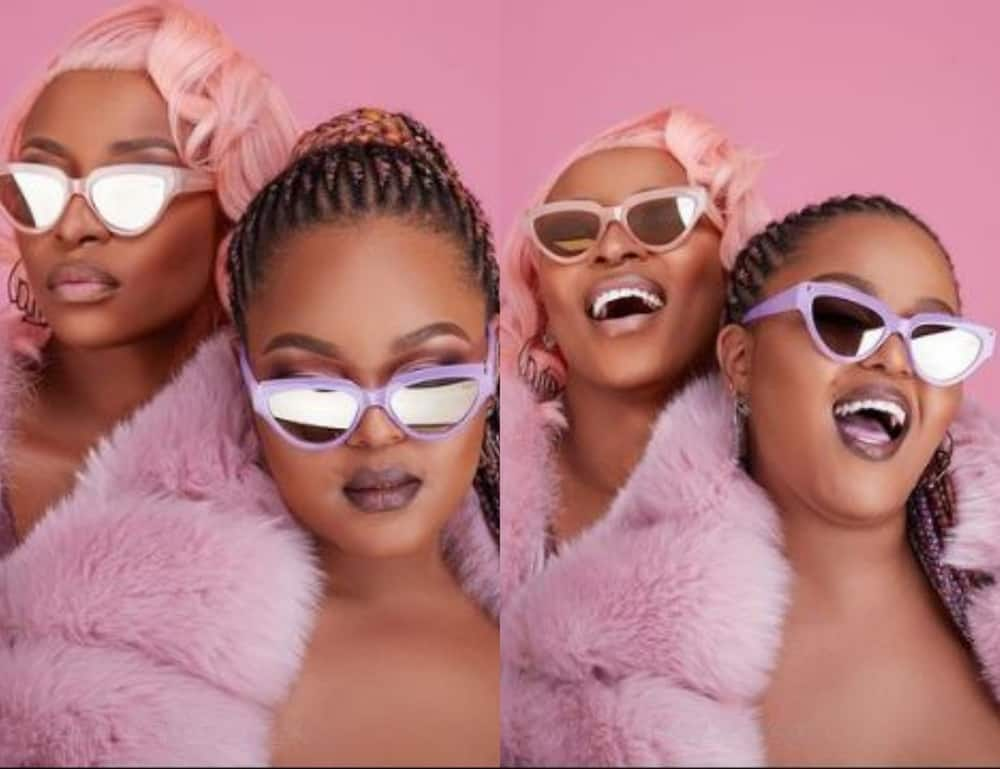 She credits her music style through the numerous locations she once called home. Born and bred in the country's capital of groove, Durban, she lived the entertainment life in Pretoria and Johannesburg and went through adventures in Europe.
'Music saved me,' says the beautiful woman.
These wide ranges of experiences and travels put her at the top of the list of SA entertainment.
DBN Gogo songs and music
She graces our ears with songs like Amapiano Mix and Old School House Music. Mayonice is my personal favourite, and this track features amazing artists like Jobe London, Makhanj, and the LowKeys. An Ode To Pitori is also an excellent track, and it has some jazz undertones.
She has an impressive YouTube channel with 15K+ subscribers and more than 1 million views at the time of writing this article.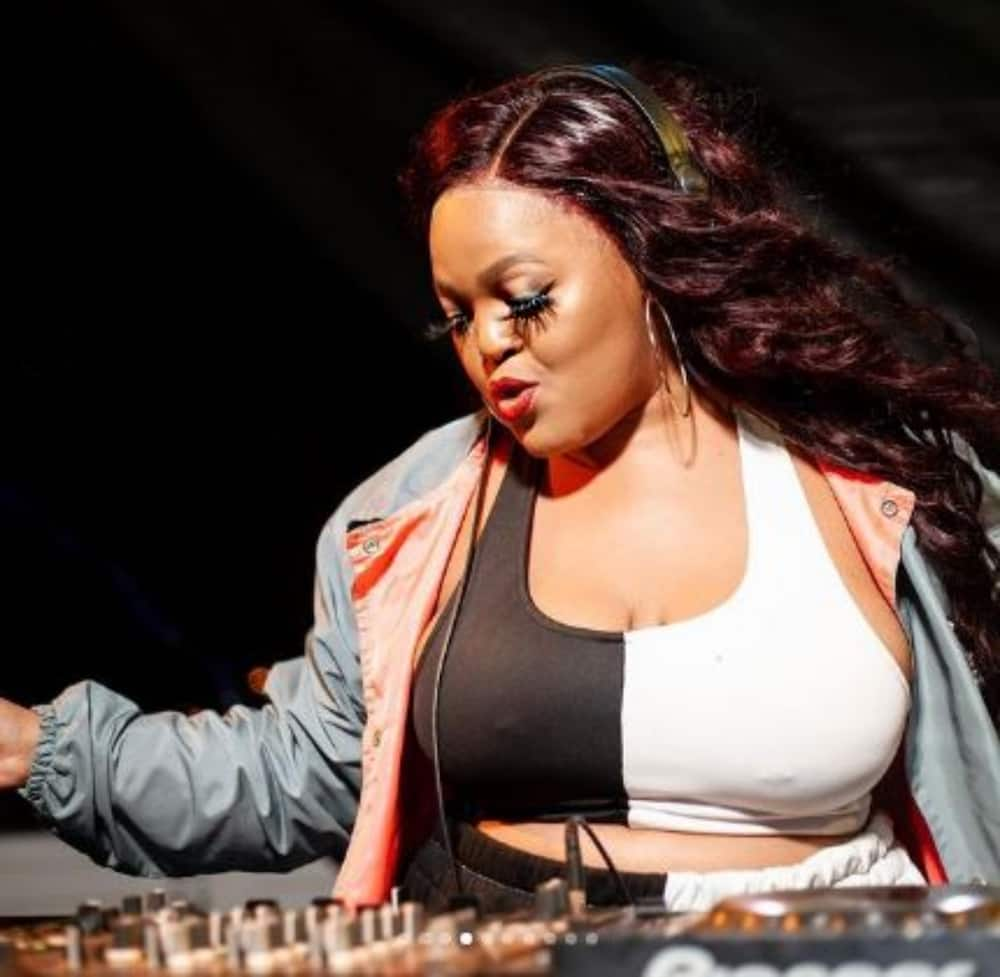 DBN Gogo is available for music festivals, special occasions, private or corporate functions, brand collaborations, and media interviews on request. You can contact her via her Instagram page. Stay tuned with us as we announce DBN Gogo new album soon.
READ MORE: Sipho Mbele bio and interesting facts.
We absolutely love the local talents at Briefly.co.za and we bring you only the best in the latest breaking news. We recently caught up with the multi-talented, Sipho Mbele.
Sipho Mbele, who is an actor, producer, author, voice-over artist, motivational speaker, and former radio personality, is taking South Africa by storm. In this article, we find out who the man really is.
Source: Briefly News