List of well known South African entrepreneurs
South Africa is the second largest economy in Africa right now, just a step behind Nigeria. The two countries both have a lot of things going great for them including substantial natural resource reserves. South Africa has gold whereas Nigeria has oil. The two leading economies on the continent have one other thing in their corners as well, a thriving entrepreneurial culture. Any economy needs a vast number of entrepreneurial ventures to pick up and work out well for the economy to flourish. Many well known South African entrepreneurs have helped in pushing the country's economy to where it is now.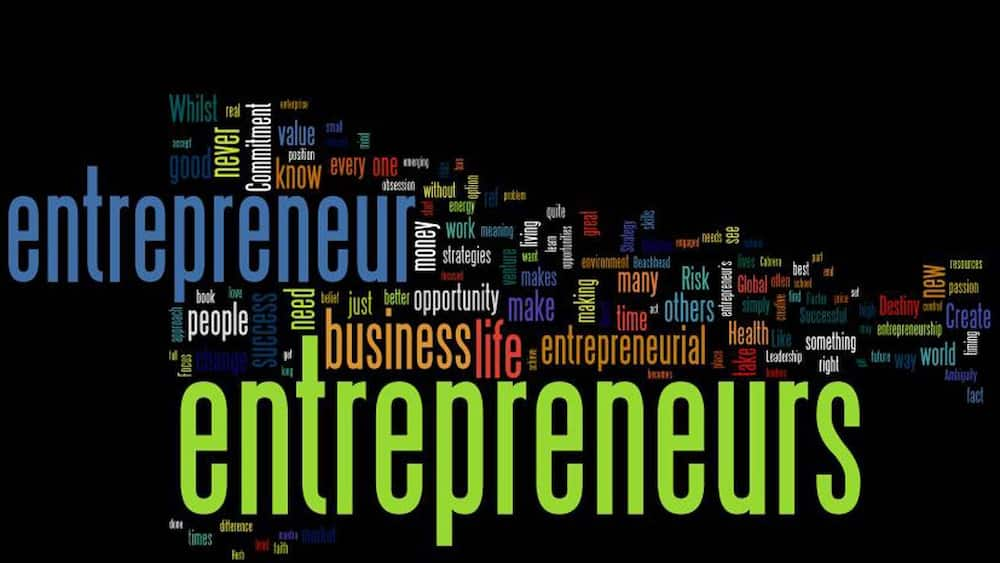 In this article, we will take a look at a list of well known South African entrepreneurs, both locally and internationally.
South Africa's successful entrepreneurs
There are different measures to success, but for this list, net worth is the deciding factor for who is on top. It is worth noting that the first nine top entrepreneurs in South Africa all have a net worth of over $1 billion.
1. Elon Musk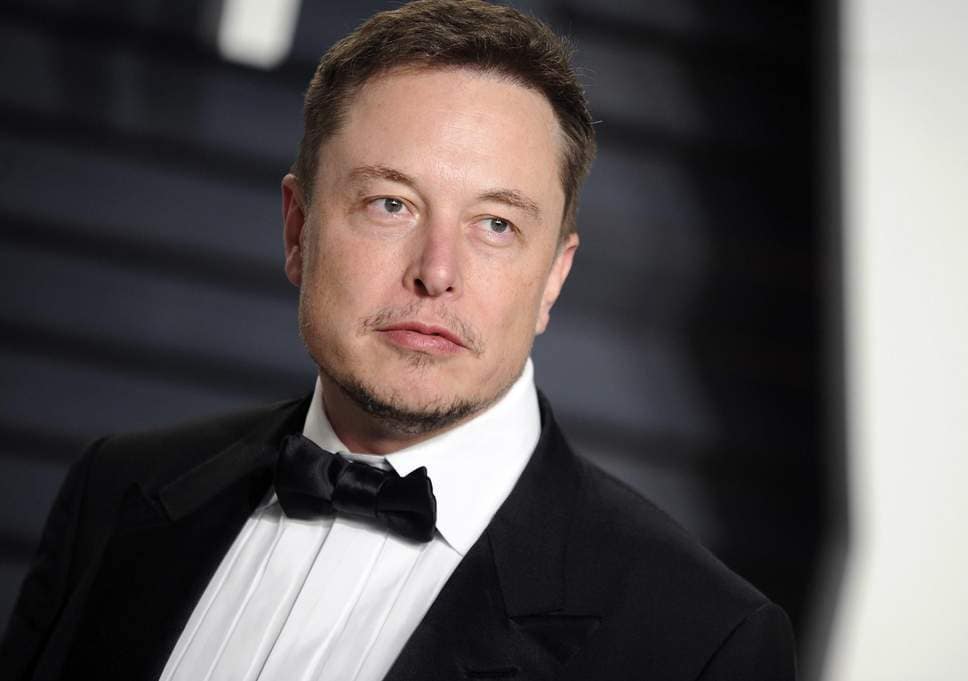 Elon Musk has made international headlines countless times. At times he is a visionary sending his sports car to space in own rockets, and in other times, he is the reckless executive on Twitter. Elon Musk stands on the top of all successful South African entrepreneurs with a net worth of US $22.2 Billion. He has a trail of innovative successes in his wake as well, having founded X.com, PayPal (the first online payment service), Tesla, SpaceX, Neuralink, SolarCity and The Boring Company. Elon Musk is the embodiment of entrepreneurial courage, as he put all his money into setting up Tesla and SpaceX after the sale of PayPal. Elon Musk holds many positions in the companies he currently owns: at Tesla, he is the chairman, CEO and product architect. At SpaceX, he serves as the founder, CEO and Lead Designer. His ventures are very ambitious, for example, with SpaceX he wants to make humanity a multi-planetary species that can colonize Mars. It is worth noting that, as part of the penalty for his tweets, Musk no longer serves as the Chairman of Tesla.
2. Patrick Soon-Shiong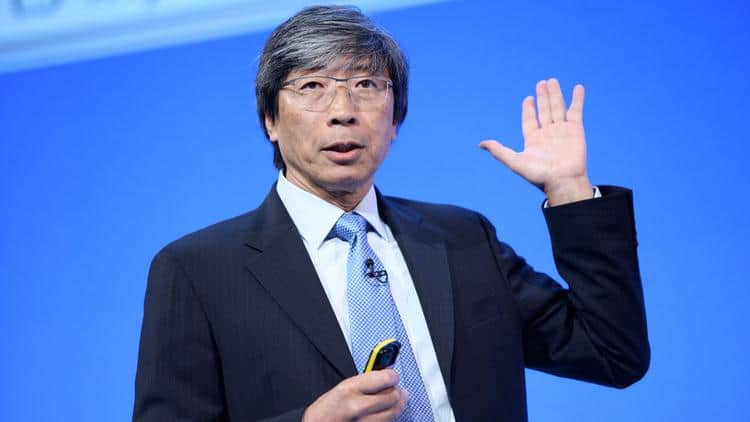 Patrick Soon-Shiong is a South African-born Chinese surgeon and businessman. He has built a vast fortune from founding and selling of companies with a focus primarily in the healthcare industry. He owns 230 patents, 42 in the US and 138 internationally. He currently holds NantWorks, a semiconductor technology company, NantHealth, which provides the infrastructure to enable the sharing of health data. He also runs NantKwest and NantOmics. He has a majority share in the Los Angeles Times and The San Diego Union-Tribune. His current net worth stands at the $6.9 Billion according to Forbes.
3. Nicky Oppenheimer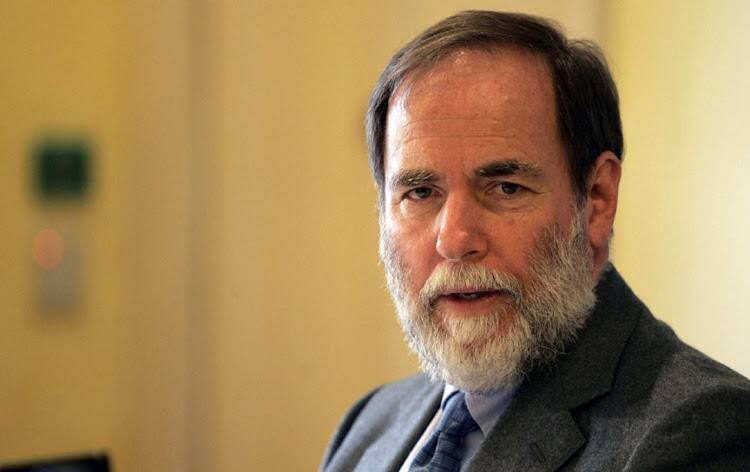 Nicky Oppenheimer is one of the wealthiest entrepreneurs in South Africa. He made a vast amount of his fortune in trading diamonds, one of the many valuable gems that South Africa has. His wealth is not self-made in the sense of the word as the company that made his family wealth was founded long before his birth by Cecil Rhodes in 1888. He was the chairman of the De Beers Consolidated Mines from 1985 and later went on to become the chairman of the De Beers Group from 1998 to 2012. His net worth currently stands at $7.6 Billion.
4. Ivan Glasenberg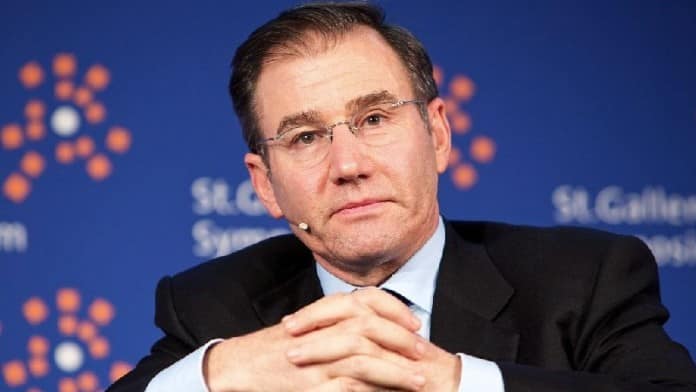 Ivan Glasenberg is the Chief Executive Officer of one of the world's largest commodity trading and mining companies, Glencore. He joined the company in 1984 and became CEO after almost 30 years in 2002. He owns over 15 percent of the Glencore stock with an estimated net worth of $5.4 Billion. His net worth is a figure that has fluctuated over the years depending on share prices of Glencore stock. He also serves on the board of Xstrata and Minara Resources Limited. It is worth noting that Glencore acquired Xtrata in one of the largest merger deals, which at times, made Glencore worth about US $ 88 billion. Ivan Glasenberg is academically well accomplished with two degrees, one in Accountancy and the other in Commerce from the University of Witwatersrand.
5. Johann Rupert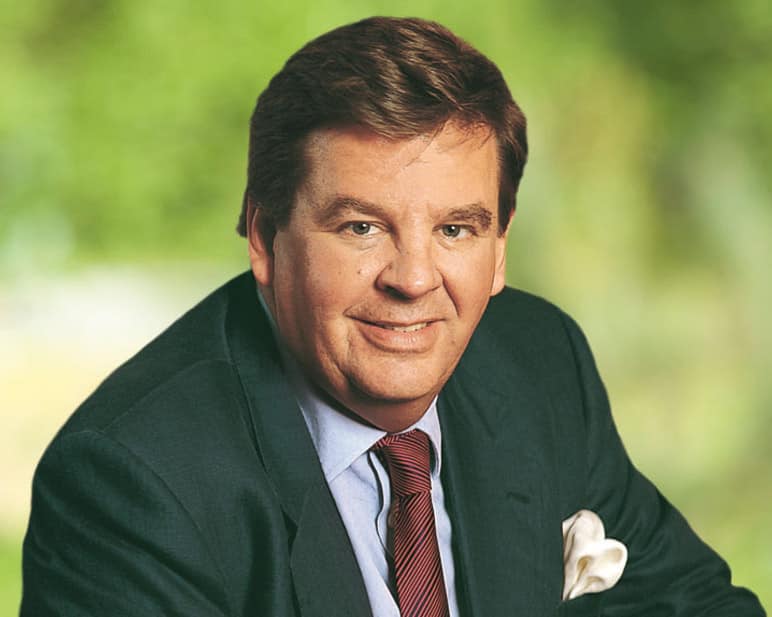 The 68-year-old businessman is currently the chairman of Richemont, the family-owned Swiss luxury goods brand. Despite being born into a wealthy family, Rupert made a vast majority of his fortune on his own. He founded the Rand Merchant Bank in 1979, which later became part of Rand Consolidated Investments. It was around the same time that he left the company to go work in his father's company, Rembrandt Group. Rupert has since been in charge of many other successful businesses such as South Africa's Remgro. He, however, takes a more active managerial role in Compagnie Financiere Richemont of which he is CEO from 2010. His net worth is $5.8 Billion.
6. Christo Wiese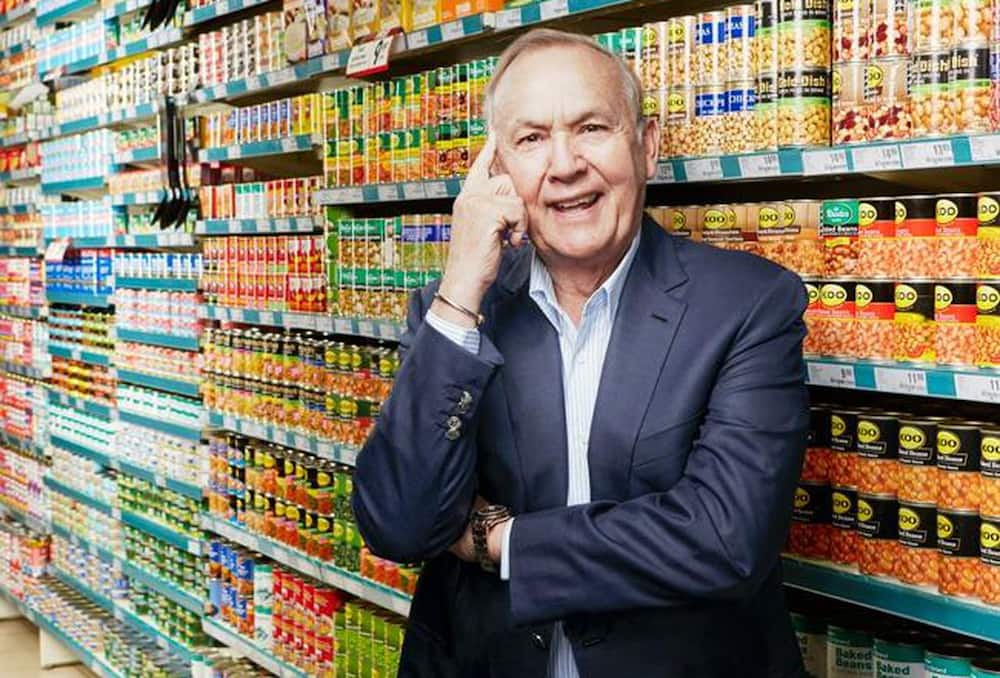 Christo Wiese has made a reputation for himself in the retail business. His zealous expansion strategy increased the company value from a 1-million-rand acquisition to a multi-billion-dollar operation. Wiese has a majority shareholding in Pepkor owning 44% of the shares. His parents co-founded the clothing brand, and he became its chairman in 1981. Christo Wiese also owns the investment firm Brait. The most notable transactions by the company include the purchase of an 80% share of Virgin Active from Virgin Group in 2015. His net worth is $1.1 Billion as of October 2018. The brow raising fact is that just three months earlier, in September 2017, his net worth stood at US $5.1 Billion.
READ ALSO: Successful businessman shares inspiring throwback to how he started
7. Koos Bekker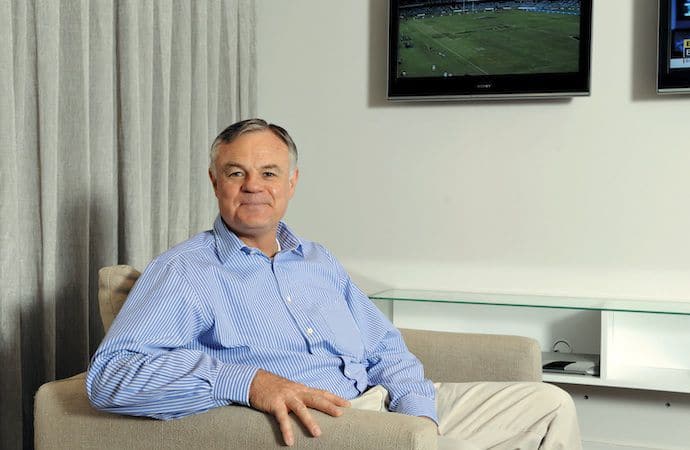 You may or may not have heard of the name Jacobus "Koos" Bekker before but you sure have seen his work, literally. Koos Bekker was one of the founders of the MTN/Multichoice group of companies, the first pay television service providers in Africa. The two companies are currently the largest satellite television providers in Africa. Koos did not stop his business with MTN, and he eventually acquired a majority shareholding in Naspers, the company that funded them as they started MTN and Multichoice. He has since then in charge of Naspers as its Chairman. His net worth stands at $2.2 Billion.
8. Allan William Buchanan Gray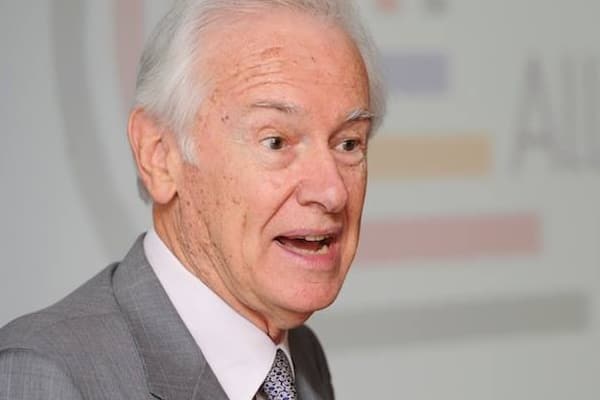 Allan Gray is a South African entrepreneur that founded Allan Gray Investment Management in 1973, the largest privately-owned investment firm in Africa. He later went on to start and manage Orbis Investment Management Limited in 1989. His stake in the two companies that he founded is what has made him so wealthy. The figure currently stands at $1.8 Billion by a Forbes estimate dated August 2017. He is one of the few top entrepreneurs in South Africa that has given a large part of his wealth to various philanthropic efforts.
9. Patrice Motsepe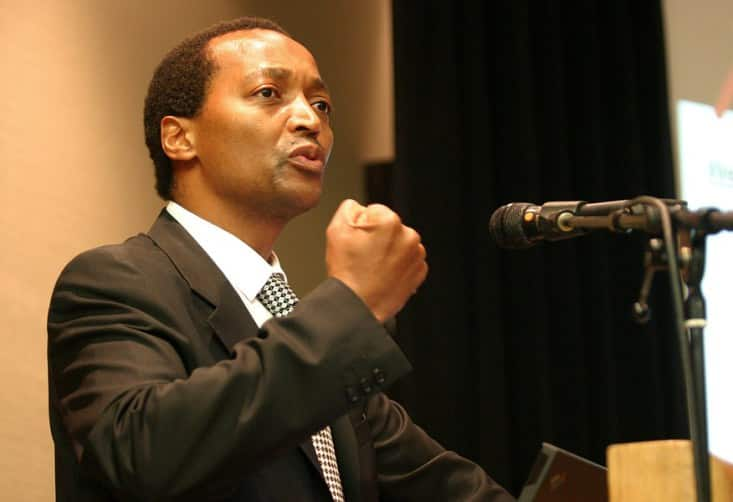 Popularly known as the owner of Mamelodi Sundowns, Patrice Motsepe is a sharp businessman that built his fortune from scratch. Patrice Motsepe founded his first company, Future Mining, in the 90s when the first black government began empowering black people. His venture later acquired six mines from AngloGold for about $7.7 Million. This acquisition by Future Mining has since grown his business interests to the mining conglomerate – African Rainbow Minerals – the company which he serves as Executive Chairman. A notable relation is that the current president of South Africa Cyril Ramaphosa is his brother in law. Patrice Motsepe is the only one among the successful entrepreneurs in South Africa to join The Giving Pledge which means that he will eventually donate half of his wealth to charity. Forbes estimates that his net worth is $1.8 Billion.
10. Stephen Saad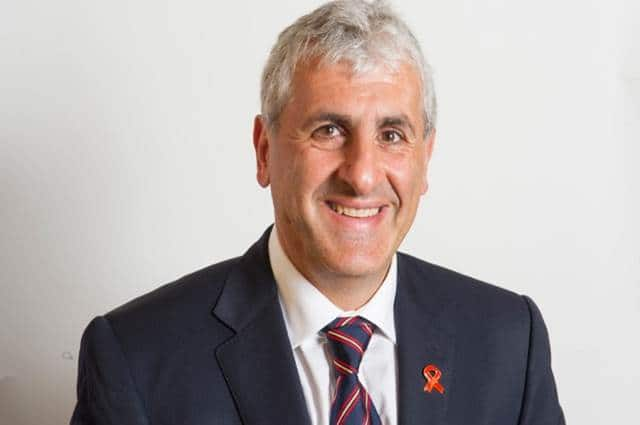 Saad is a unique individual on this list. He went to school at Durban High School and later got a degree in commerce from the University of Natal. He got into the healthcare industry with his partner Gus Attridge in 1997 after selling off all his stock in Covan Zurich. This capital boost is what he put into Aspen Pharmacare. He currently serves as the Chief Executive of the company alongside Gus Attridge. The stake he owns in the company has seen a tremendous growth since its formation. His current net worth is US $ 1.2 billion.
These are the names that made it to the list of well known South African entrepreneurs. They are all individuals at the helm of their respective industries with decades of experience and a global footprint in business.
READ ALSO:
Entrepreneur, 21, uses innovative technology to save lives on SA roads
11 uniquely South African business ideas
Young kasi entrepreneurs run successful waste management business
Source: Briefly News