Kim Goodman: Interesting life story of the lady with the farthest eye-popper
Learning about Kim Goodman was an eye-opening experience. She is a woman who can force her eyes 12 millimetres or 0.47 inches out of her eye sockets. She holds the world record for the furthest protrusion of eyeballs. In 2004, she was included by Guinness World Records in their 50th-anniversary list of top ten 'feats' of all time. Here, we learn more about her life and some interesting facts about eyes.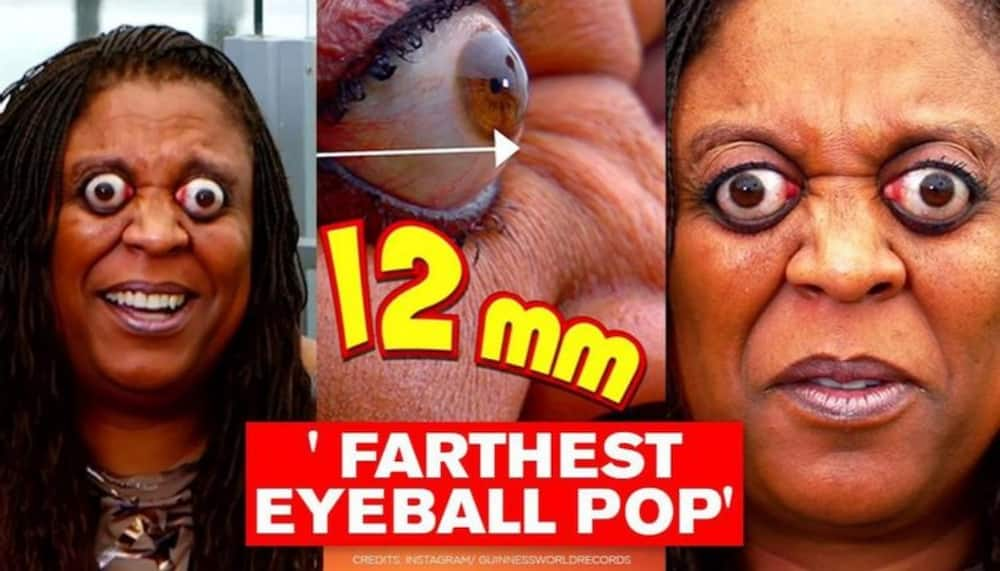 Kim resides in Chicago, Illinois, and she discovered her eyeball popping talent when she accidentally got hit in her eye during a Halloween party. Ever Since that day, she could pop her eyeballs out on cue, as well as when she yawns. In 1997, the Guinness World Records found her, and since then, she has had an unbeaten record.
Kim Goodman around the world
Ever since her eyes popped out, she has been doing it on many different TV shows and has travelled across the world. She has been to more than five countries. Her big eyes pop out only when she wants to, which is a rare gift. Eye bulging is not something Kim does every day, but every once in a while, her eyes pop out of their sockets for her fans. Kim's eye-dentity is hard to forget.
She says that there is no trick in popping them out and that she is not quite sure how she does it. She also says that the most common question she is asked is whether or not it hurts when she protrudes her eyeballs, and she answers by giggling and saying: 'If it hurt, I wouldn't be doing it.' She says that her eyes do not dry out and she is not afraid of them getting stuck. She continues, 'At school, the kids used to call me 'pop-eye', and now I get paid for being a 'pop-eye'.' Kim Goodman Instagram tells her story.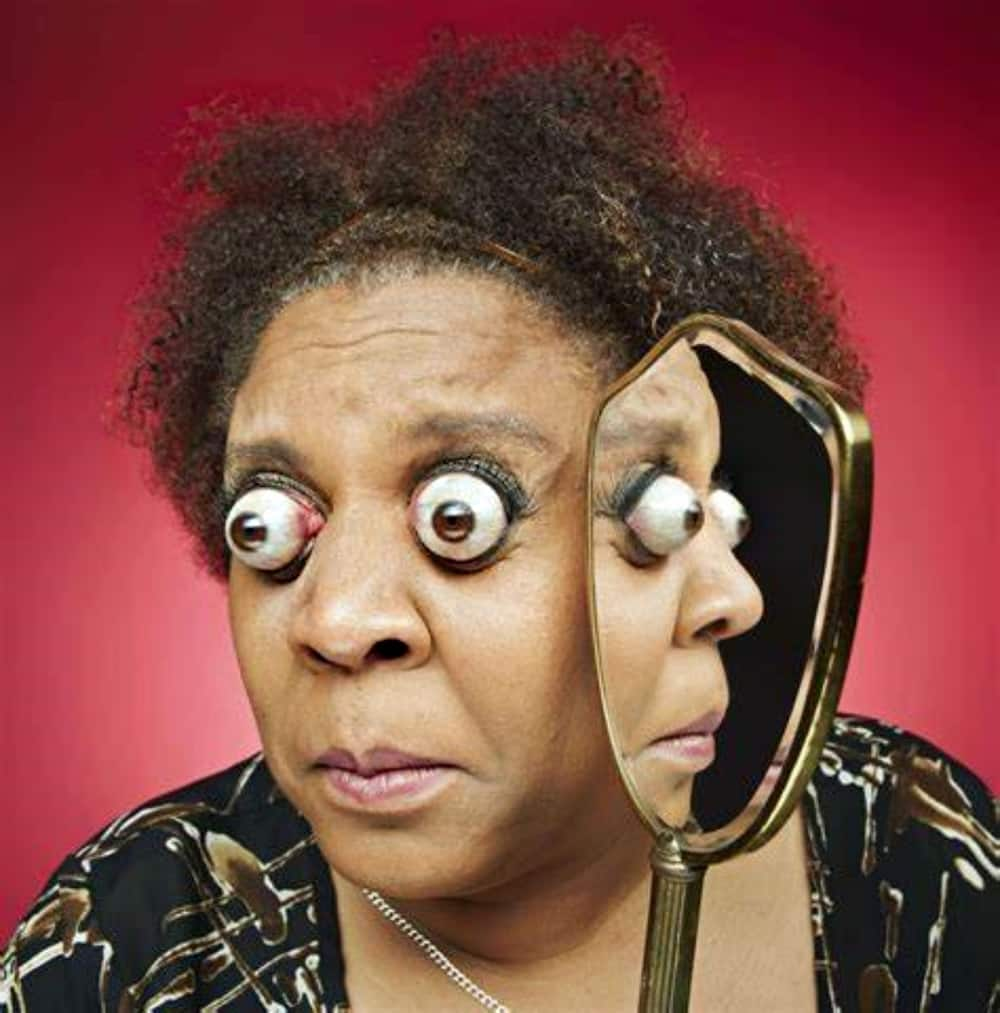 Biologically, because of their nerve connectivity, it is difficult to pop eyeballs out of the socket fully. This, though, marks the farthest point to which a human eye has ever popped out their eyes.
Video of 'farthest eyeball pop'
Since the video was shared on the Guinness World Records Instagram in September 2020, it has racked over 30,517 likes and a plethora of comments. Many people have shown concerns asking if her eyes really popped out of the socket and others have tagged their friends in the post. 'I cannot watch this,' a frightful viewer commented. Another wrote, 'Her eyes are gonna fall out!'
Interesting facts about eyes
The eye is an organ in the body that is more compound than the brain. Eyes have astonishing attributes and can do a shocking amount of things. Many believe they are the entrance to the soul.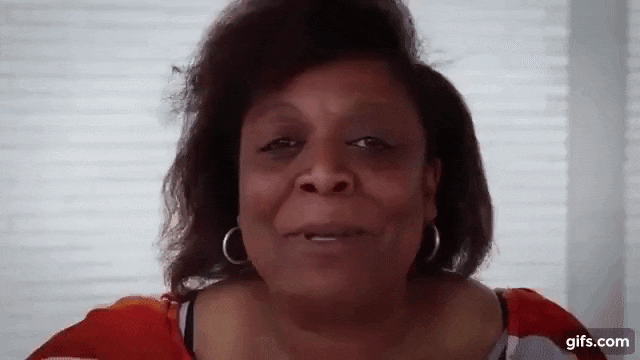 Scientists have referred to eyes as a surprise of nature. How they enable you to see is a perplexing biological process. Here are 10 very interesting facts about our own eyes.
The eyes are the second most powerful organ, and they utilize 65% of your brainpower. They develop about 36,000 bits of information an hour.
The number of working parts in the human eye is more than 2 million.
Human eyes are capable of focusing on 50+ objects at any given second.
An eye exam can detect health issues, such as blood pressure and diabetes.
Humans do not use their eyes to see. It is all in the brain!
Human eyes have the fastest lens known to humanity. They are much faster than any known camera lens.
Salamanders can regrow their eyes.
Just like how a pinhole camera produces an inverted image, we see the world upside down.
The phrase 'It's all fun and games until someone loses an eye' originates from Rome. Wrestling matches were extensively common in Ancient Rome. Traditionally, there were no rules regarding how a player can fight. However, at some point during this period, only one rule was created, which was that no eye-gouging should be permitted.
You blink, on average, a total of 4,2 Million times a year. That's 12,000 times a day!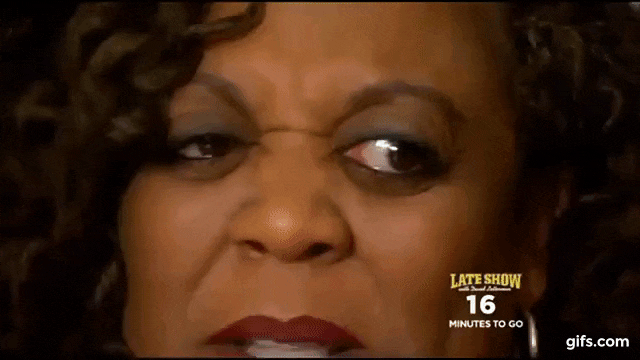 Kim Goodman's accident, in the end, worked in her favour as she continues to surprise audiences around the world. We follow her as she has her eyes set on a bright future.
READ MORE: Mari Molefe van Heerden biography
Another lady who is set for a successful future is the South African Mari Molefe. She is an actress and presenter best known for her role as the rebellious Lerato in the kykNET soapie Villa Rosa and Tumi, in 7de Laan.
Briefly.co.za takes a deeper look into the life of this beautiful lady who stuns us with her achievements. She is currently shooting her new movie. Mari was born and raised in Port Elizabeth in the Eastern Cape. She is a versatile actress with experience in both comedy and horror orientated roles. We adore this lady and are eagerly waiting for her next performance which is shared in the article.
Source: Briefly News