Mari Molefe van Heerden is a South African television star. She is a sophisticated woman who strongly believes and maintains the adage: Strong women build each other. She is well known in the Afrikaans community. She is an actress and presenter best known for her role as the rebellious Lerato in the kykNET soapie Villa Rosa and Tumi, in 7de Laan. We here take a deeper look into the life of this beautiful lady who stuns us with her achievements.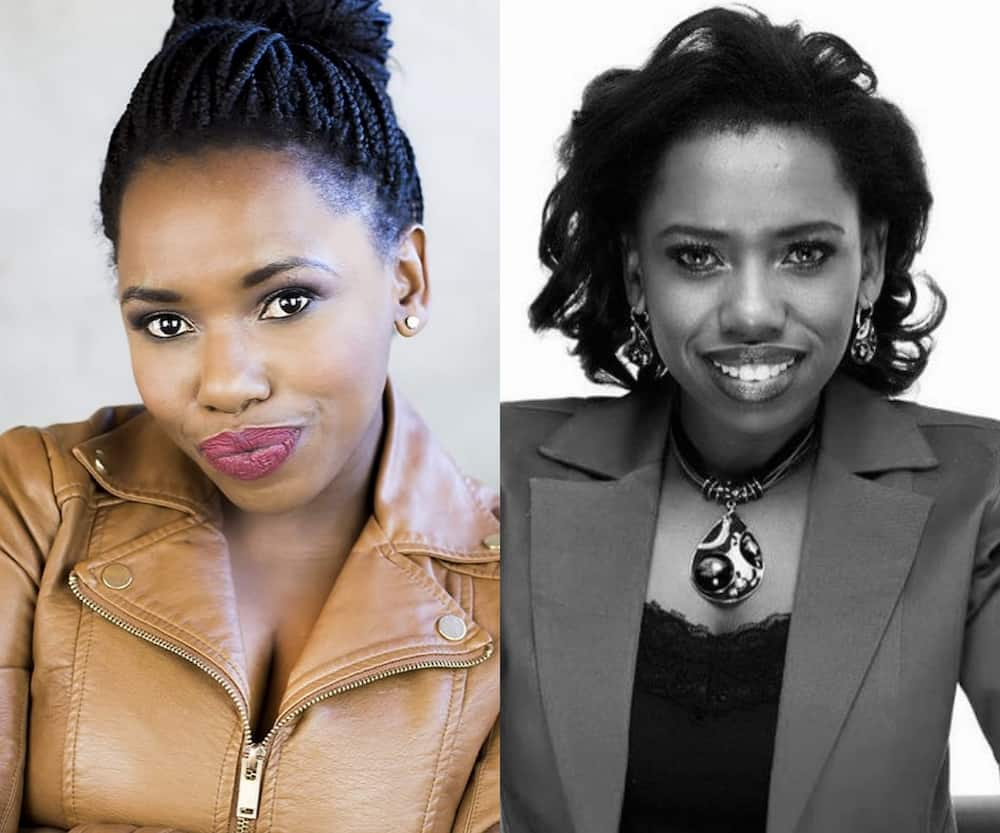 Mari was born and raised in Port Elizabeth in the Eastern Cape. While she graduated from the University of Pretoria in 2009, she also played as a DJ at the university radio station, Tuks FM. She is a versatile actress with experience in both comedy and horror orientated roles.
Mari Molefe van Heerden biography summary
Mari is a young, vibrant female with a go-getting attitude, and she is landing roles in some of South Africa's top films and TV shows. Mari has her audience eagerly waiting for her next performance.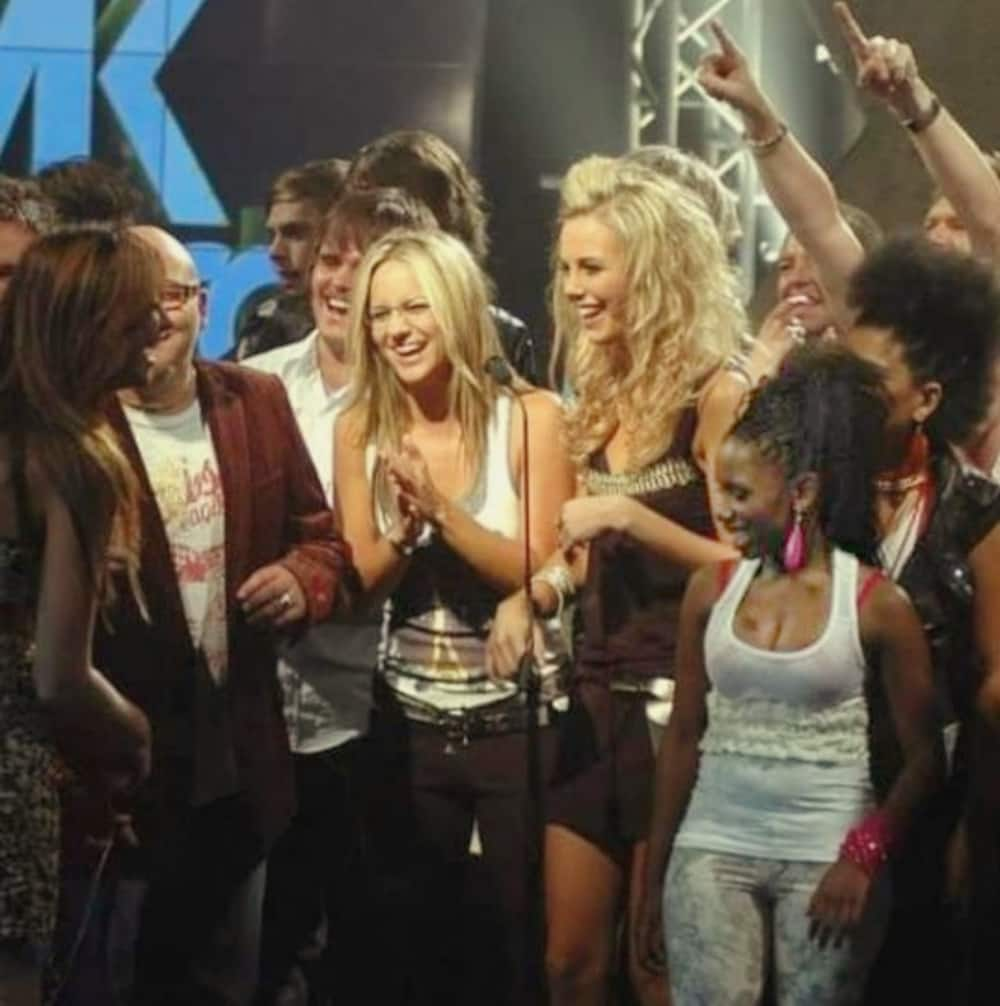 Mari Molefe van Heerden profile
In 2007, Mari landed her first television gig. She was cast as a continuity presenter for the Afrikaans music channel MK. She continued this role until 2009. From 2009 to 2013, she voiced Pauline's role in the Radio Sonder Grense (RSG) radio drama, Ratels alongside Pietie Beyers.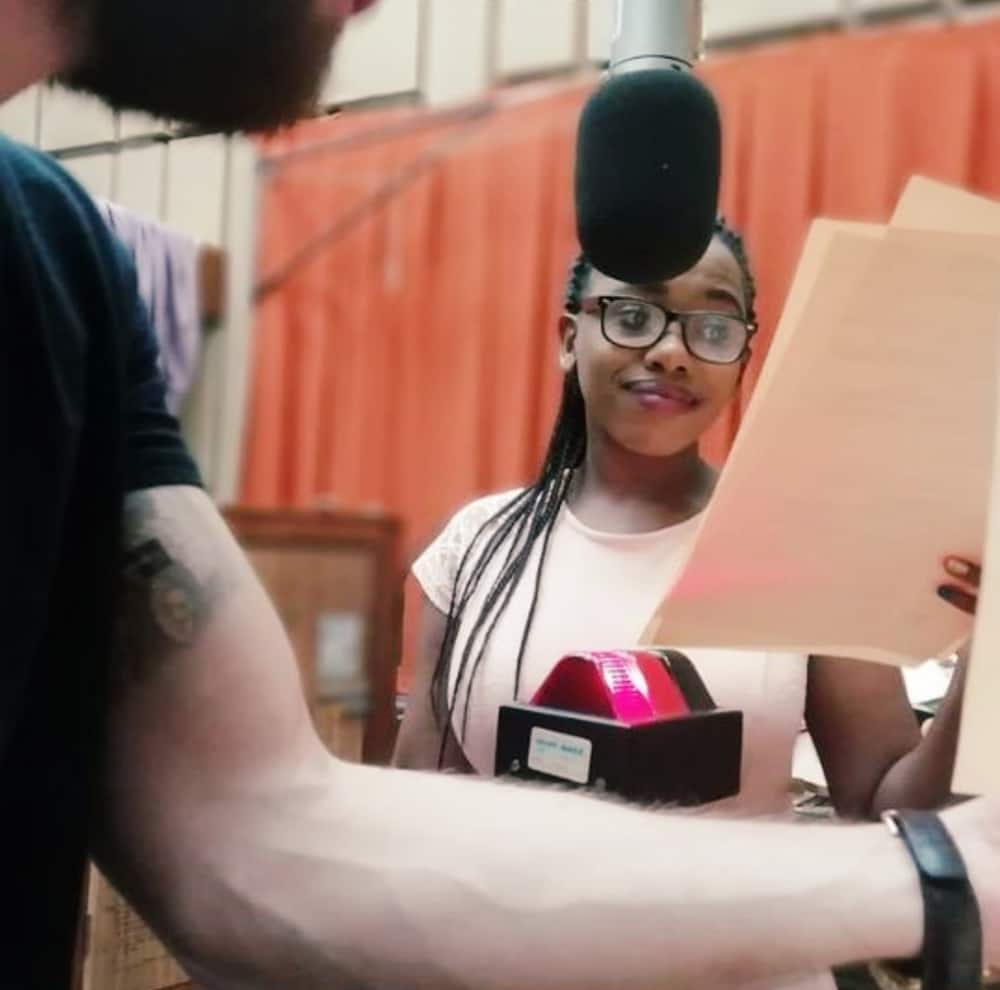 Mari made her television debut in 2010 by playing the role of Lerato in the kykNET soapie Villa Rosa. This character does not necessarily follow the rules, and with Mari's quick wit, she mastered the role. Mari recalls the episode in which she co-starred with the popular musician, Bobby van Jaarsveld, as a highlight in her career. She left the soapie in 2013 to be an entertainer on a cruise liner for six months and then returned to South African shores with new experiences and skills.
In 2014, she landed a guest starring role in the SABC2 drama series Geraamtes in die Kas. From 2015 to 2016, she played the role of Tumi Sithole on the SABC2 soapie 7de Laan.
Mari also featured in the kykNET comedy series Phil 101, which aired in 2017. The year after that, she had a guest-starring role in the kykNET medical soapie Binnelanders, which aired in March 2018. Later in 2018, she guest-starred as twins in the kykNET comedy series, Elke Skewe Pot, in an episode that aired in September 2018.
In the new SABC2 sitcom Die Vlieënde Springbokkie, Mari was cast as the newer version of FJ. Thandi Puren originally played this role. The show debuted in October 2020.
Mari Television Roles
7de Laan - Season 1. Character: Tumi Sithole
Binnelanders - Season 13. Character: Maggie
Die Vlieënde Springbokkie - Season 2. Character: FJ
Elke Skewe Pot - Season 2. Character: Marlien / Karlien
Geraamtes in die Kas - Season 1. Character: Estate Agent
Phil 101 - Season 1. Character: Martie van der Walt
Mari Molefe van Heerden's fresh and positive approach to life inspires everyone around her. She is a fearless female who lives life according to the Bible and is a woman of strength and purpose.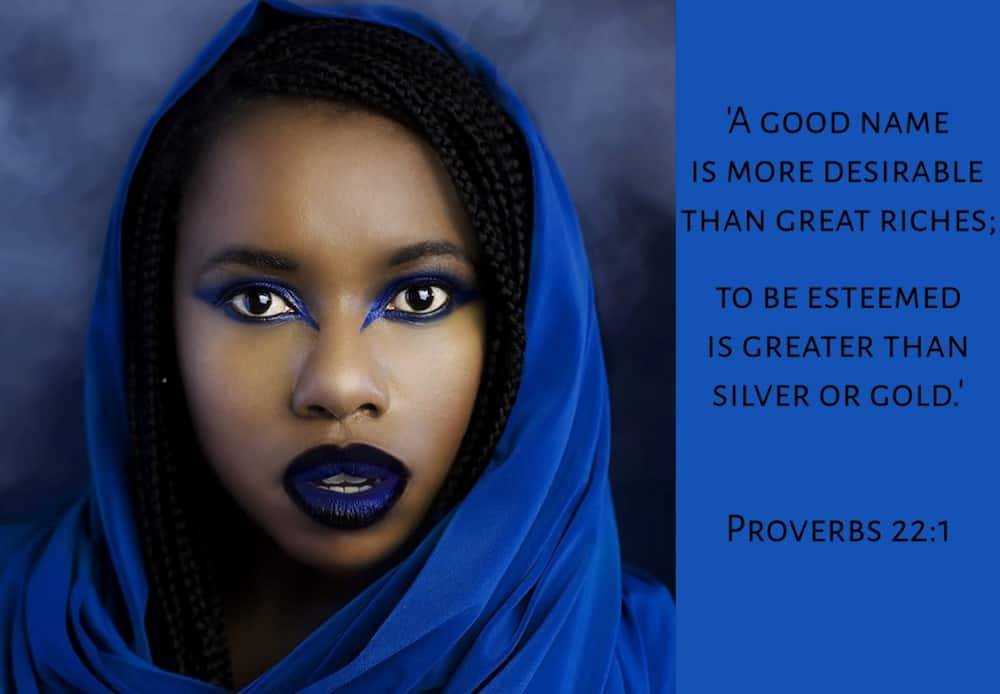 A good name is more desirable than great riches; to be esteemed is better than silver or gold. Proverbs 22:1
We are proudly South African, and at Briefly.co.za, we keep you up to date with the latest breaking news. You may be interested in an article we recently posted about Blessing Xaba.
READ MORE: Who is Blessing Xaba?
Social media has provided a platform for people to express themselves and grow their careers. By looking at someone's social media accounts, you can look into their personalities, friends, loved ones, and life timeline.
Like most celebrities, Blessing Xaba finds it appropriate to express himself on these platforms. This article takes a journey into Blessing Xaba's life, a South African actor and Youtuber.