Heinz Winckler won South African Idols season 1 and a contract at Sony BMG Records. The singer took the fourth position in the 2003 World Idol competition. Cosmopolitan magazine listed him among the Sexiest Men in the 2003 issue. His wife is the CEO of The South African Image Academy and a certified Image Stylist. Heinz is currently a full-time gospel minister, and he is fully devoted to releasing Christian songs after 17 years of making secular music.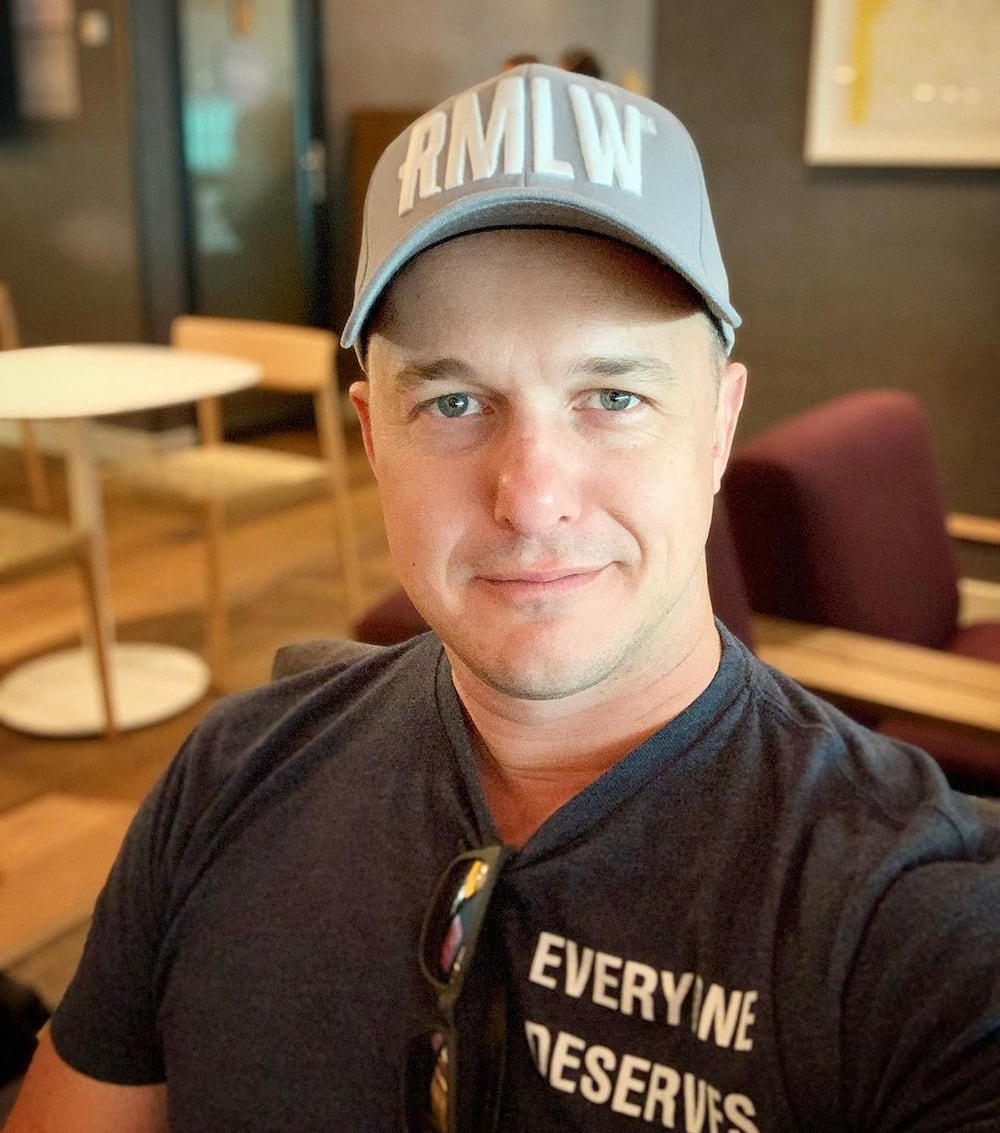 He released his first Christian album, The Roar, in 2019 under a US-based Tree63 basest music producer named Daniel Ornellas. The 10-song album cost R400,000; therefore, the singer raised R100,000 through a crowdfunding campaign, and two people donated R150,000 each. Several websites, including Popnable, evaluate Heinz Winckler net worth at $1 to $5 million, but Idolnetworth estimates an $18 million net worth.
Heinz Winckler profile summary
Full name: Heinz Carl Heinrich Winckler
Date of birth: 22nd March 1978
Age: 42 years in 2020
Career: Actor and singer
Nationality: South African
Heinz Winckler Instagram: heinz.winckler
Heinz Winckler biography
Heinz Winckler age is 42 years as of 2020. He was born on 22nd March 1978 in Stellenbosch, South Africa. Heinz is the eldest in a family of three children. He was a law student at Stellenbosch University but dropped out after winning the 2002 Idols contest to focus on his music career. His fans are not aware that Heinz Winckler full name has two more names (Carl Heinrich).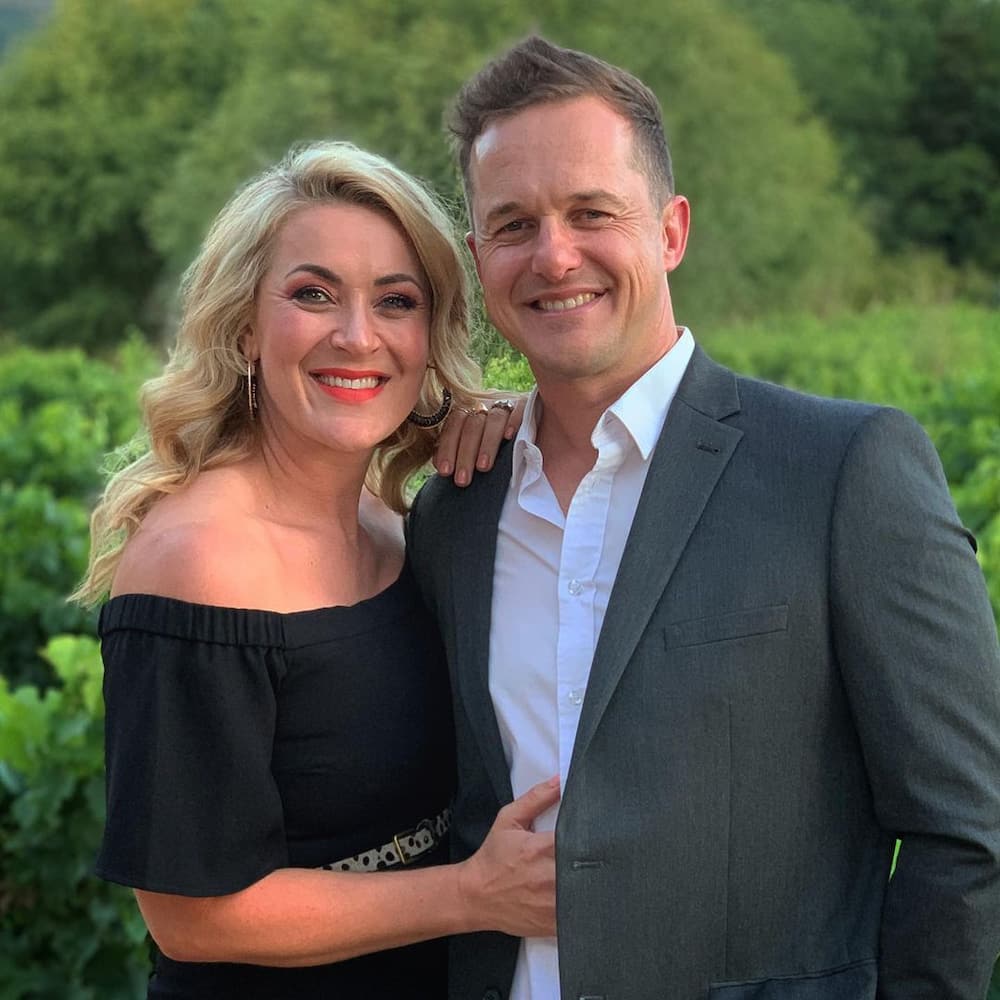 Heinz's song, Once in a Lifetime, was nominated for the best single award. One Step Closer was also nominated for the best pop album in the South African Music Awards (SAMAs). He sang Chasing Shadows for Walt Disney's movie, Treasure Planet, and went on a USA, UK, and Canada musical tour in 2004. The video and audio of Heinz Winckler Treasure Planet's song were made in South Africa. He also toured the US, Japan, and Canada with the Rent film's cast while performing as Roger Davis.
The actor performed in Ukkasie at the Royal Albert Hall, London, before landing a lead role, Tony, in the West Side Story. The story was performed in Toronto, Canada. The highlight of Heinz's career was when he participated in Westlife's Greatest Hits tour in South Africa. He performed in Durban, Port Elizabeth, Cape Town, and Johannesburg during the tour.
Who is Heinz Winckler spouse?
He has three sons, Liam, Simeon, and Reuben, and a daughter named Alannah. On 24th January 2020, Heinz Winckler baby girl was born near Cape Town in Mediclinic Vergelegen, Somerset West.
Alette De Klerk and Heinz got married on 2nd October 2006 in South Africa. They spent a two-week honeymoon on the Greek islands of Paros and Santorini. The family lives in Cape Town and loves outdoor activities, especially spending time on the beach. The artist revealed the ocean drew him closer to God.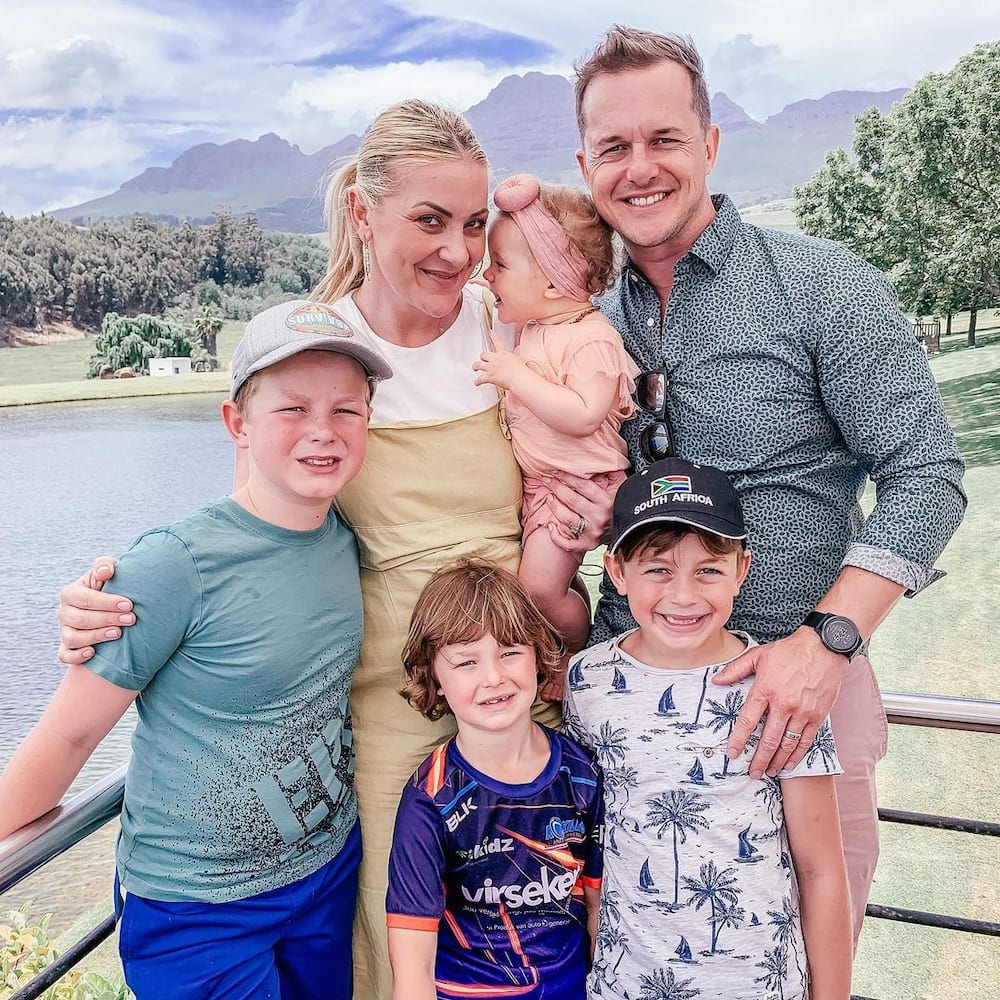 Heinz Winckler wife age is 40 years as of 2020. She was expecting to deliver Alannah in January 2020, two weeks to her 40th birthday. What does Alette De Klerk do? She is a renowned South African Image Consultant and Stylist who helps women achieve their desired looks.
Alette is also a published author, motivational speaker, songwriter, and a TV-presenter. She is a journalism graduate, and she hosted a makeover program on DSTV channel 147 in the past. Heinz Winckler wife has dressed many celebrities, including Nadia Beukes (kykNET's Boer soek' n Vrou actress), Simoné Nortmann (actress), Dorette Potgieter (actress), Liza Brönner (musician), Andriëtte Norman (singer), and Karien Basson (Tygerberg 104FM presenter).
Heinz Winckler movies and television productions
Heinz Winckler was in high demand by South African media houses when he rose to fame. They requested countless interviews, allowed him to host their reality shows, and gave him roles in TV series. Below is a list of the reality television shows, series, and films he has appeared in:
Idols
Noot vir Noot
Guest Artist
Supersterre
Coach
The Most Amazing Show
The South African Music Awards
Rent
Heinz Winckler albums and songs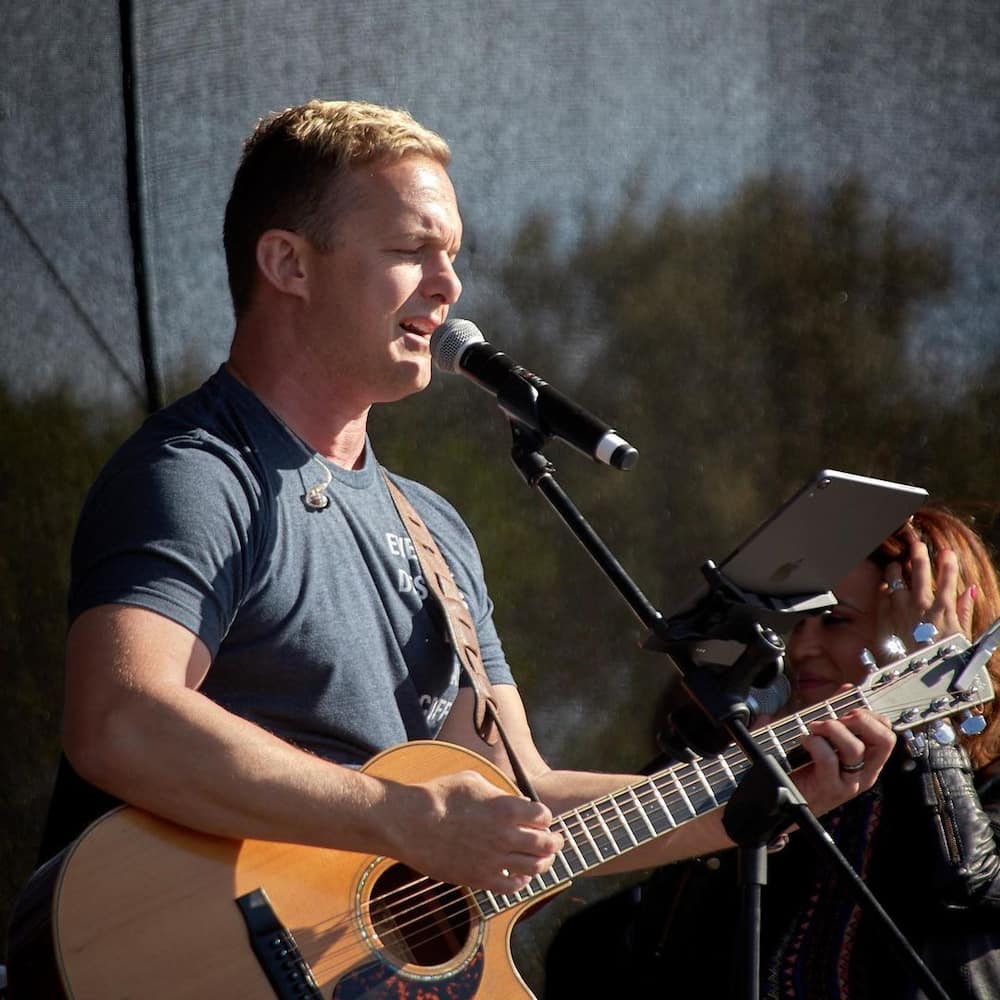 The artist sold thousands of copies per album. He got most of his wealth from the music tours and singles and albums he produced. Here is Heinz Winckler song list that his fans fancy the most and all the albums he has released up to this year:
Albums
Idols: The Album (2002)
One Step Closer (2002)
Come Alive (2004)
Moment of Truth (2006)
Ek Kan Weer in Liefde Glo (2009)
Jy's Bonatuurlik (2014)
The Roar (2016)
Songs
Another Day
Can't Lose With You
Drowning Me
Love's Supposed To Be
Once in a Lifetime
One Step Closer
Only For You
Next Stop Happiness
Thank You
The Way It Is
Who You Really Are
It's Time
Heinz Winckler Idols songs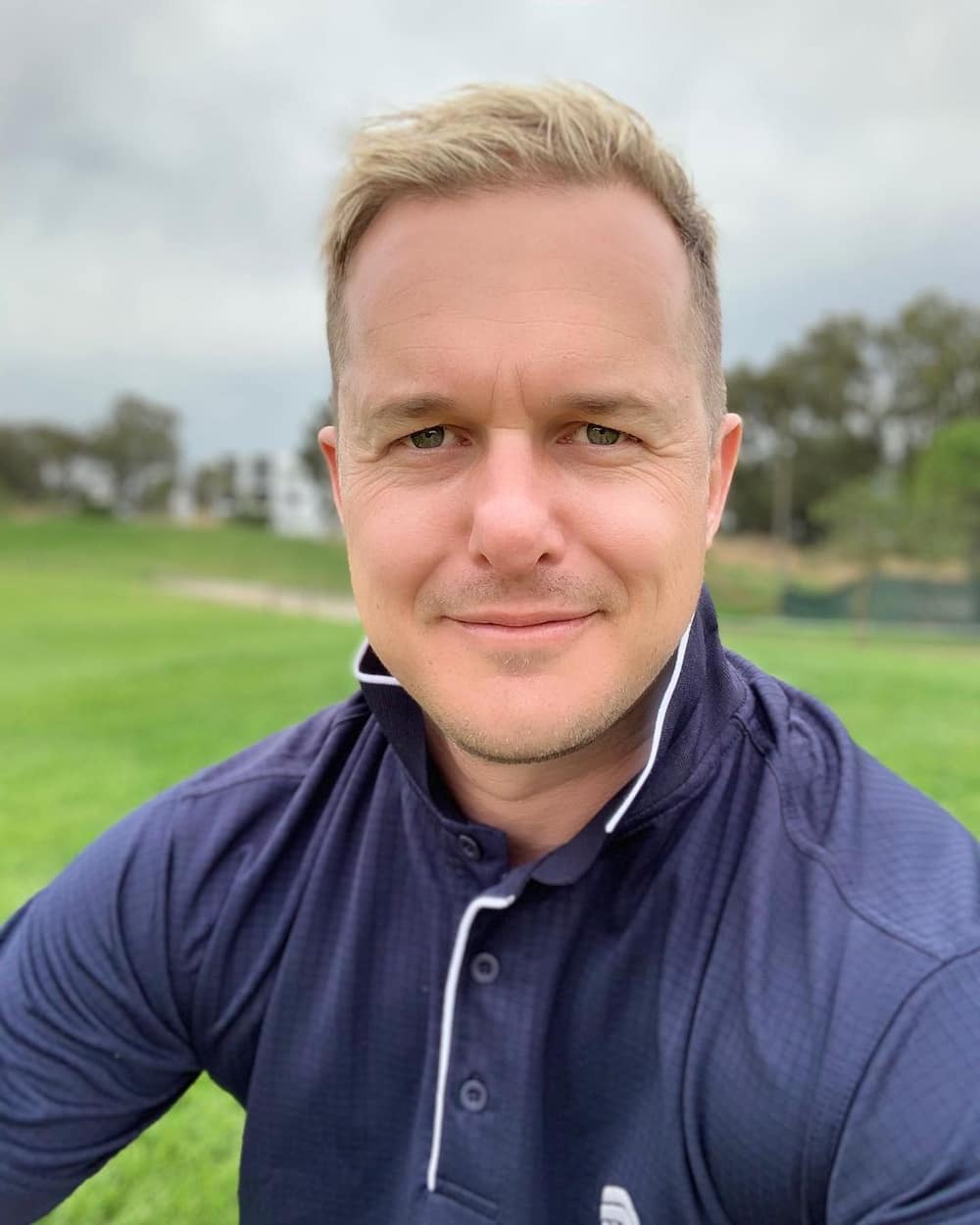 The singer won Idols by selecting simple but enticing songs to perform and polished his stage presence. The audience always waited for Heinz's stage performances with excitement. These are the songs he sang in the contest:
I'm a Believer by Smash Mouth
Drops Of Jupiter (Tell Me) by Train
I Don't Wanna Miss A Thing by Aerosmith
Higher by Creed
Shallow Waters by Just Jinger
Every Breath You Take by The Police
Soledad by Westlife
Once In A Lifetime
Heinz Winckler has a unique singing gift that enables him to connect his audience to the spiritual realm. South Africans can testify that his transformation from secular to gospel music is already bringing a positive impact to the masses.
READ ALSO: Impressive list of 10 richest musicians in Africa and their net worth 2020
Speaking of music and the artists, Briefly.co.za brings you a list of the 10 richest musicians in Africa. AKA and Cassper Nyovest are also included. However, Cassper Nyovest is not among the top five wealthiest African musicians.
Surprisingly, Davido is in the third position even though he hails from a wealthy background. Who do you think is leading on the list? You will be surprised to discover that some of your beloved musicians are missing from this list. Please tap on the link to find out.