567 Cape Talk presenters photos and names
567 Cape Talk is one of the most popular radio stations in South Africa. It is a commercial radio station that is situated in Cape Town and is responsible for airing news ranging from business to sports. It also hosts a couple of interactive shows that allow its listeners to take part in the conversations. For that reason, the station commands a huge fan base in the country courtesy of the influence that 567 Cape Talk presenters have.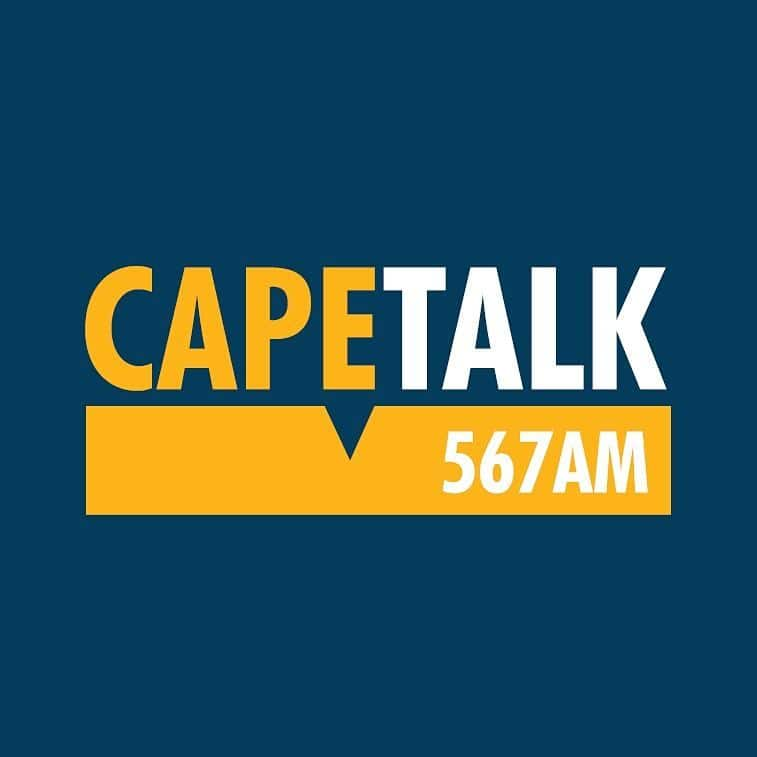 567 Cape Talk is one of the most listened-to radio stations in Cape Town. The radio station stands among the best because of how well it has strategised its programs. The 567 Cape Talk presenters have equally played a significant role in the massive number of fans since the radio station is home to some of the best skilled and award-winning presenters. The skill that each one of them displays, regardless of whether it is the morning live presenters or the sports presenters, is beneficial. The skill captures the attention of listeners and increases the number of fans. You might want to look at some of the voices that grace the radios every day.
Cape Talk radio presenters photos
Apart from the Cape Talk news presenters, how well do you know the other presenters of the radio station? This list provides insight into their personalities as well as what it took for them to be part of the station.
READ ALSO: SABC 3 morning Expresso presenters (with pics)
1. Sarah Jayne King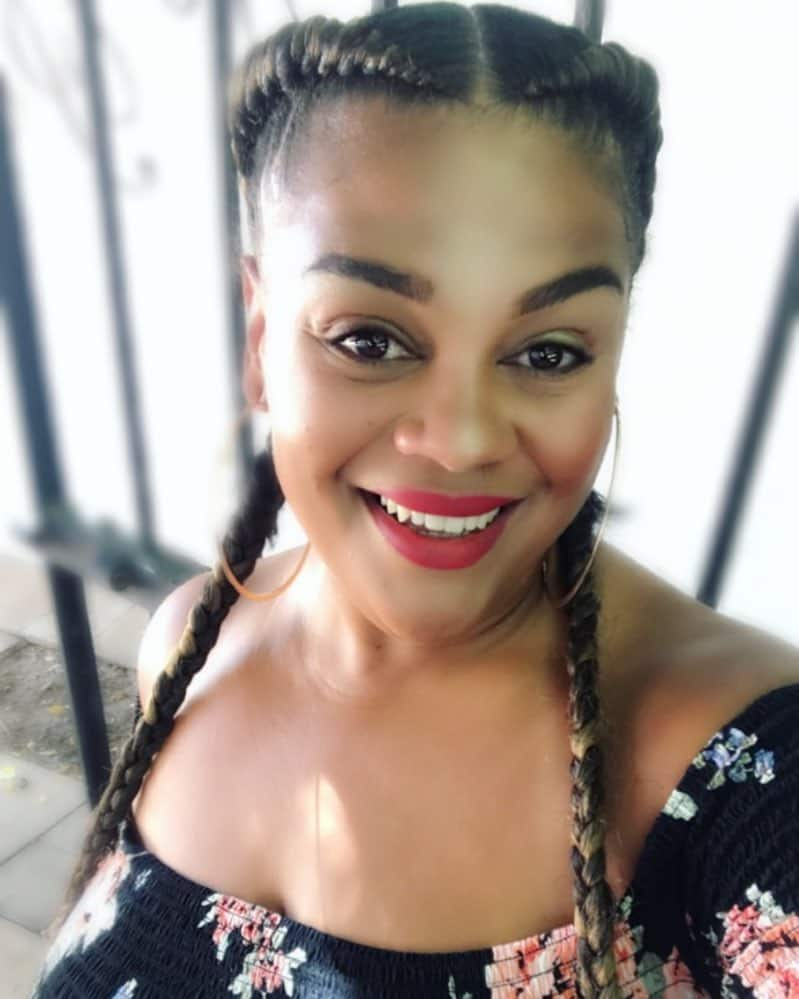 Sarah Jayne King is a perfect definition that your background does not dictate your future. She was raised by her adoptive parents who changed her name from Karoline King to Sarah Jayne. The thirty-nine-year-old lady who also happens to have a mixed-race, got into the media career as a result of being driven by her passion. She pursued an LLB degree in the UK but immediately after she graduated, she was convinced that was not where her passion laid. She was sure that she would be productive in the media field. As a result, she ended up enrolling for a Masters in Journalism degree.
After finalising with her masters in 2004, Sarah landed a job as a junior journalist in one of the local radio stations in London. Her commitment, later, on, saw her land an opportunity in the Middle East and later on in Africa. She has had the chance to work as a senior editor for eNCA as well as a presenter for 567 Cape Talk. In the station, she works in the Late Nights segment where she offers nuggets of wisdom on developing stories as well as international matters. Be sure to catch CapeTalk Classics with Sara-Jayne King.
2. Xolani Gwala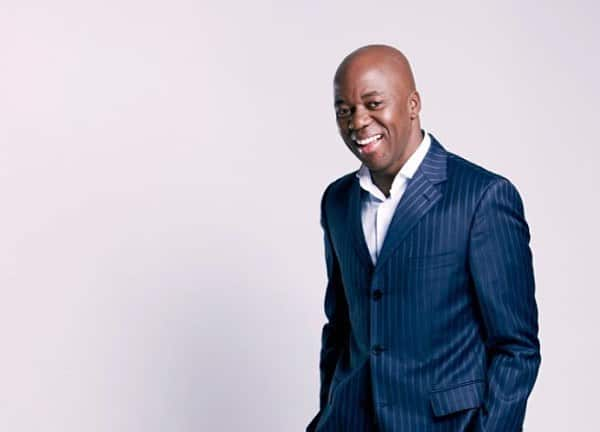 Xolani Gwala is one of the biggest names in South Africa. He is famous for being in the industry for more than two decades, an opportunity that has played a significant role in building his brand. Even though he never saw himself venture into the industry when he was young, his passion for the art grew at a later stage in life. As he was pursuing his studies at the KwaZulu Natal Technikon, he started laying a foundation for his career in media. Immediately after he had graduated, he landed his first job, where he worked as a newsreader.
Xolani worked for a couple of radio stations before he landed the position of a reporter for Talk Radio 702. His show goes live at lunchtime and, it entails discussing local as well as international news. You might want to catch him live.
3. Kieno Kammies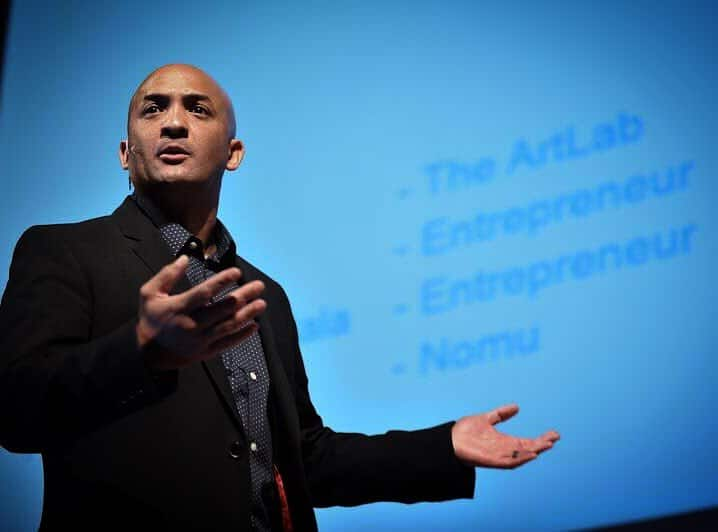 Kieno Kammies is one of the voices that you cannot afford to miss out on the radio. The later has been in the industry for more than two decades, and his star has always shone brighter. He has worked with several media stations with Jacaranda FM among them. His experience speaks volumes about his skill in the art. He has gone as far as working on a project with BBC!
Kieno Kammies is famous for hosting the Breakfast Show where he expresses himself about the less fortunate in the society. The show has also given him a platform to interview some of the coveted icons in the country. You might want to catch him live because the content that he shares is so inspiring.
3. Pippa Hudson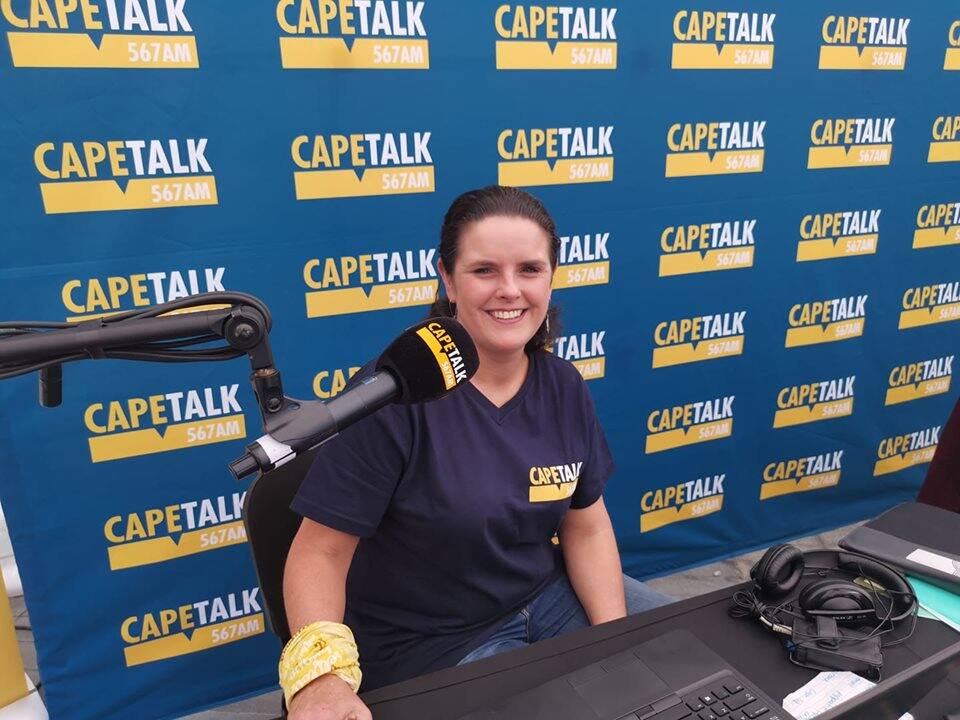 Pippa is another icon in the industry. Her experience dates back in 1998 when she started as a news reporter for Classic FM. Years later, Pippa relocated to Cape Town to establish her career and was at one point promoted to be the station manager. She, later on, went on a break to raise her two babies.
After a long hiatus from the career, she found her way back in the radio industry and worked with Cape Talk 702 Eyewitness News Team. Years later, she became the host of the lunchtime show. She has created a brand by hosting the show and commenting on her role, she said:
It is a privilege and an exciting new challenge for me to fulfil the role of lunchtime host.
4. Lester Kiewit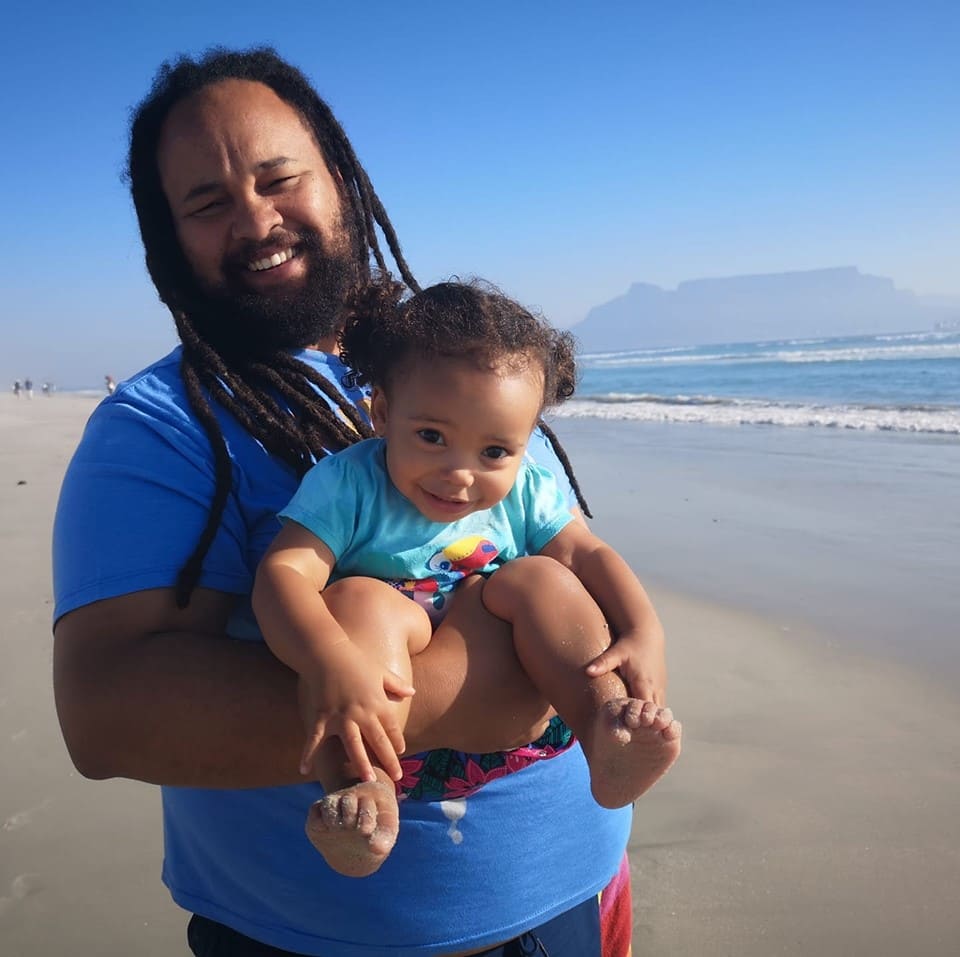 Lester is one of the broadcast journalists who has worked with Cape Talk for more than a decade. The latter started working with the radio station in 2004 as an intern and grew to become one of the best-skilled journalists in the country.
Lester was born and raised in Cape Town and finds pleasure in exploring his hometown, researching more about the city's history.
Besides working with Cape Talk, he has also worked with eNCA and etv news teams. He is known for his bravery and great style in story-telling.
5. Buhle Madulini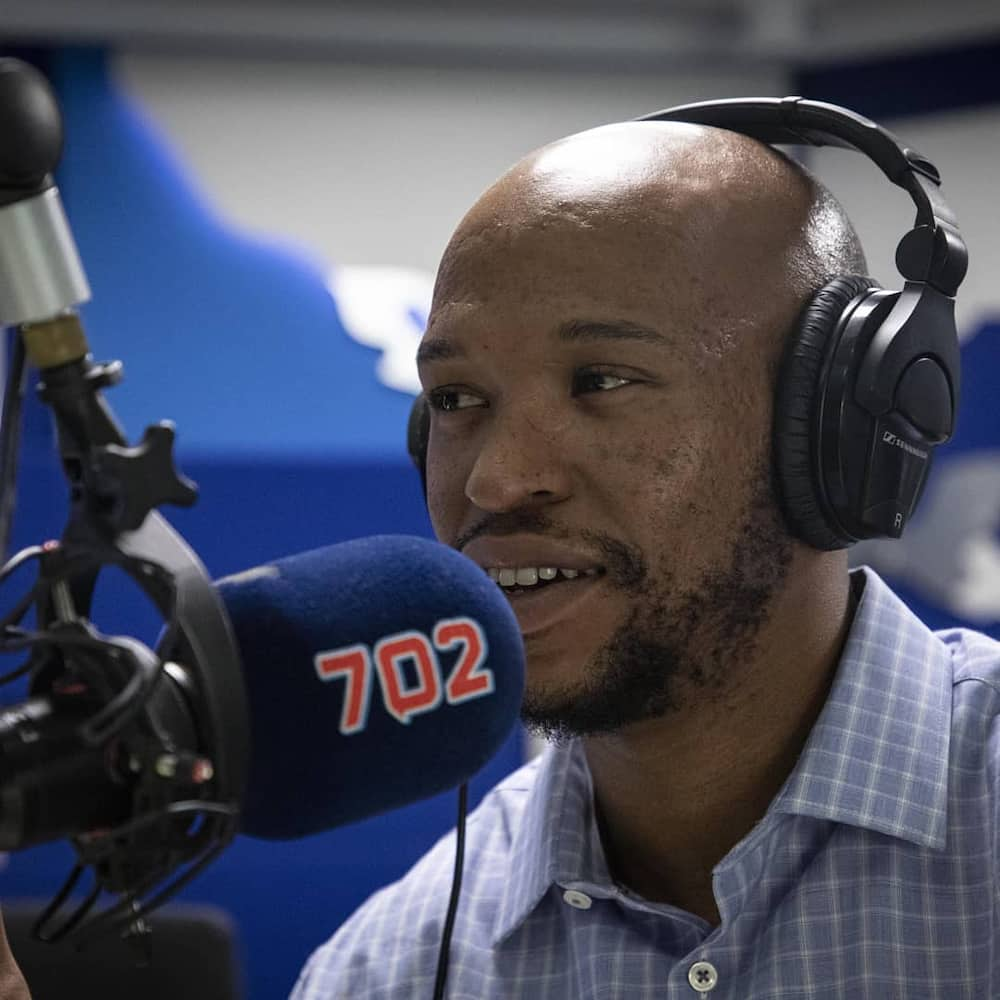 Buhle is a renown sports journalist who joined Cape Talk 567 presenters about two years ago. He kicked off his career in media in 2015 where he worked with SuperSport Blitz. Two years into his career, he landed the position of the EWN sports reporter in Primedia before he found his way in Cape Talk.
He is one of the most promising figures that have shown great potential for growth in the career. He currently hosts the Afternoon Drive alongside Joanne Joseph. The show runs from Monday to Friday. He also hosts the Sports Talk; a sports show that discusses sports matters and goes live on Fridays and Sundays.
6. Aubrey Masango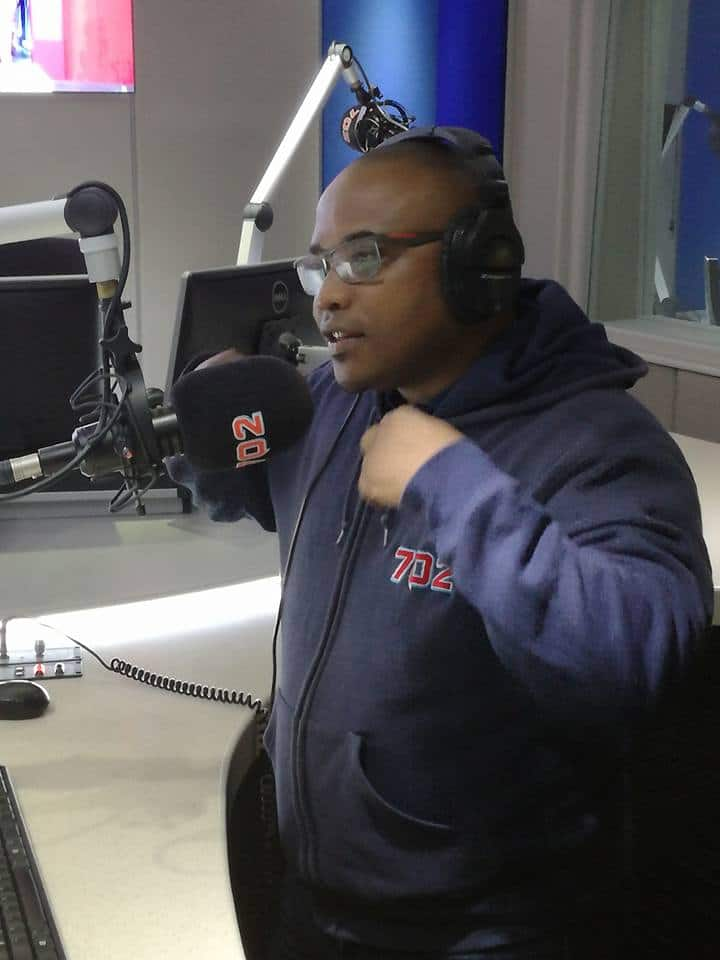 Aubrey is one of the most significant risk-takers in the industry. The latter quit a top position job in the corporate world to start a retail business in his home town in Mamelodi. It is during this period that he chose to grow his career in media and has shown the greatest passion for the country's dynamics.
7. Africa Melane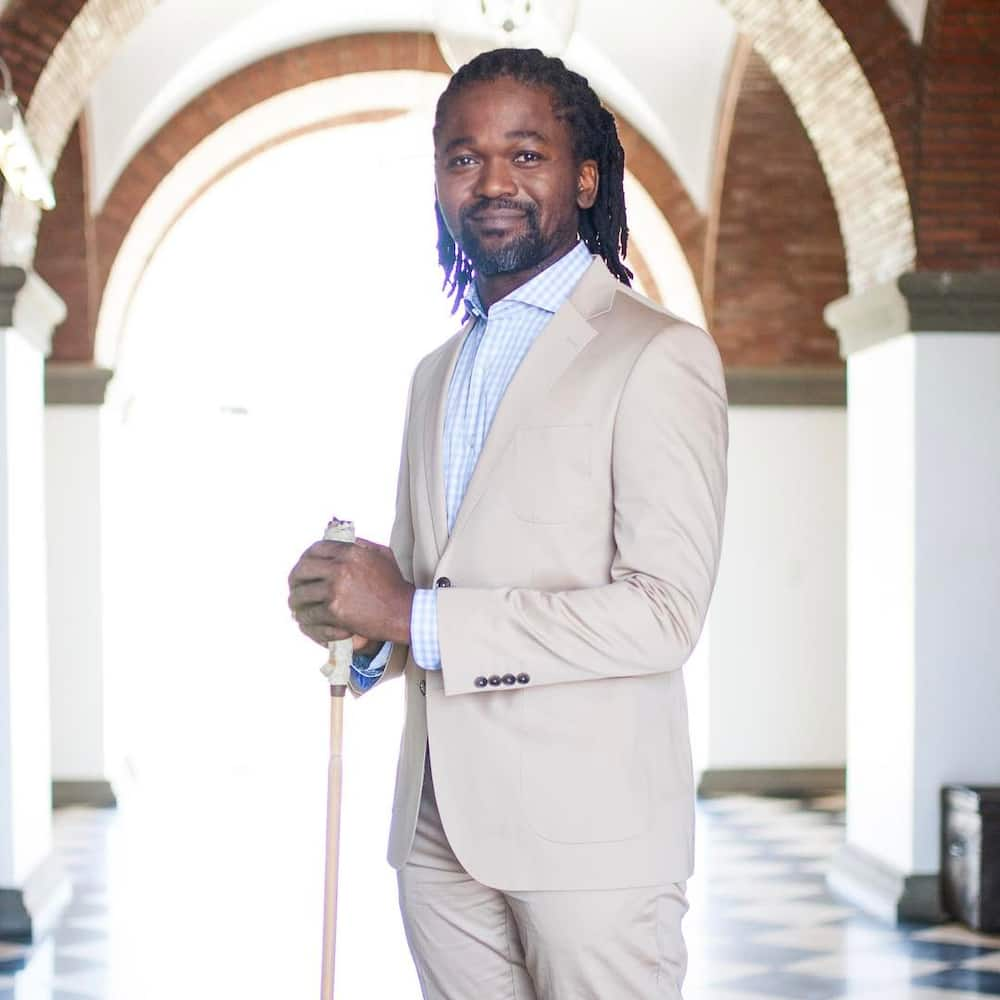 Africa Melane is a trained accountant whose desire to express himself earned him a position in the media industry where he has been for the past decade. His passion and curiosity have landed him the opportunity to host the Weekend Breakfast on 702, a show that goes live on Saturday and Sunday between 6 am, and 10 am.
8. Refilwe Moloto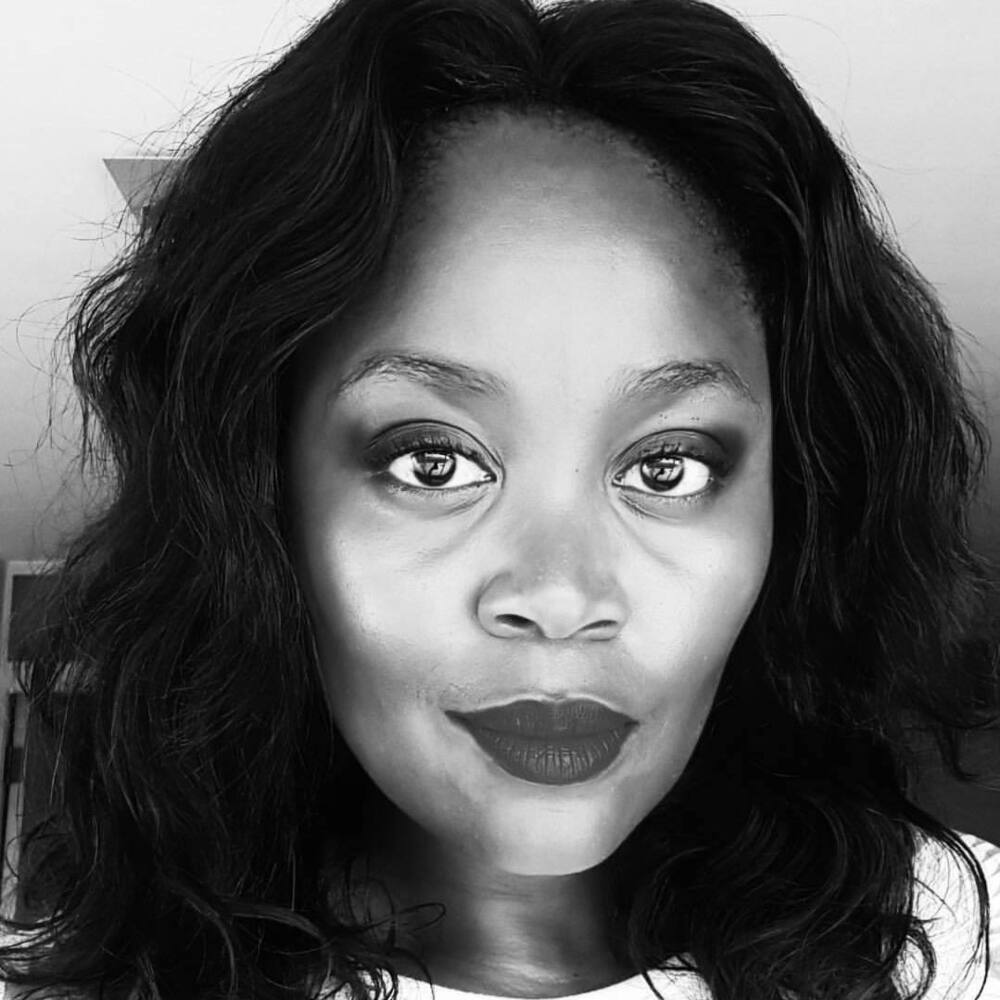 Refilwe Moloto is one of 567 Cape Talk presenters whose voice you will hear once you wake up. She is famous for hosting Breakfast with Refilwe Moloto, a show that runs between 6 am and 9 am.
The gorgeous Refilwe quit her career as a financial analyst to venture into media. Selfless as she is, she shares part of the knowledge gained during the top three business stories, a segment in her show where she discusses the daily financial updates.
9. Abongile Nzelenzele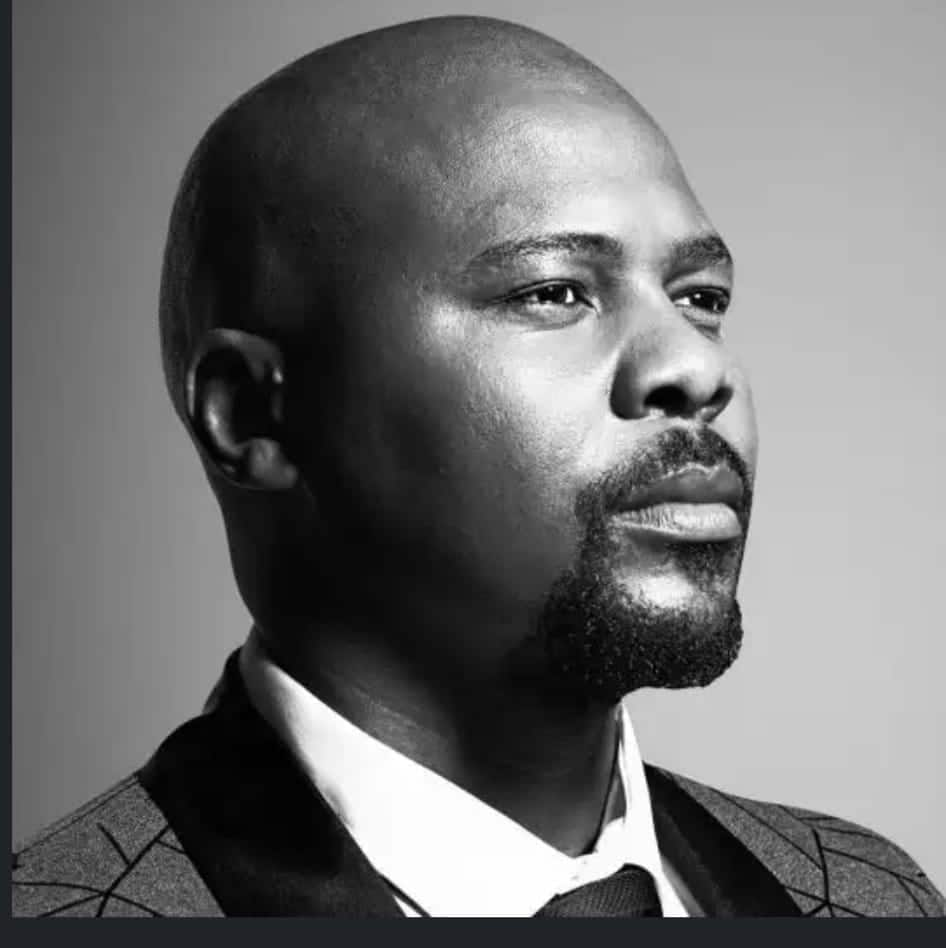 Abongile Nzelenzele is another one of the Cape Talk radio presenters, who took a risk as he quit his career in human resource to pursue a media career. He is famous for his adventurous nature and his zeal to motivate others as they kick off the day.
10. Bruce Whitfield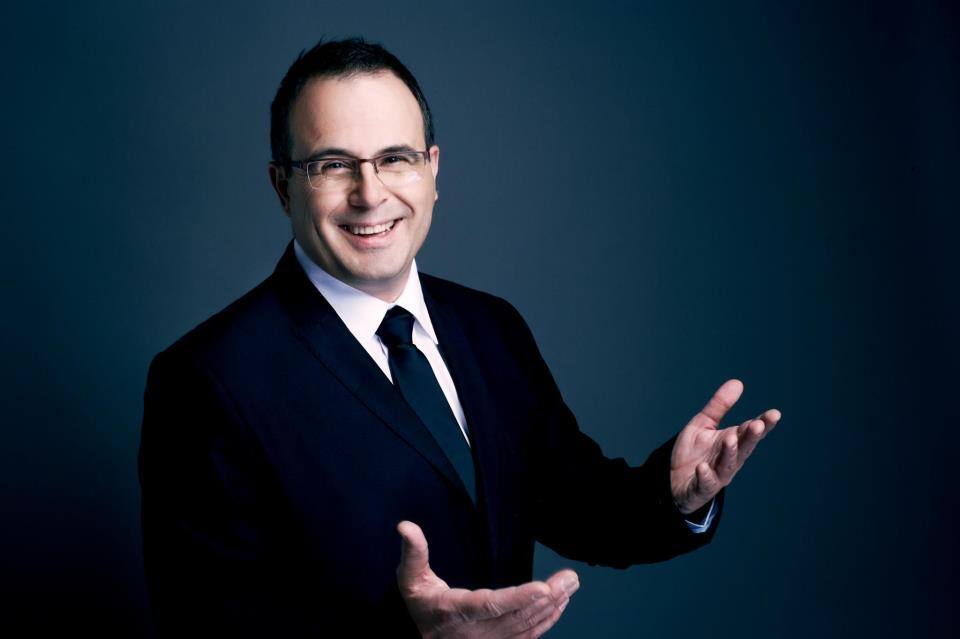 Bruce is renowned for hosting The Money Show. His creativity and ability to engage the audience during his show has played a significant role in ensuring that he is the award-winning journalist.
567 Cape Talk is one of the most popular radio stations in Cape Town. The station commands a massive number of fans in the region. The vast number is influenced by the shows that it airs as well as the Cape Talk presenters hosting the shows.
READ ALSO:
Jacaranda FM presenters photos and names
Minnie Dlamini Jones hangs out with Mzansi kwaito legends TKZee
Leigh-Anne Williams biography: age, brother, parents, weight loss, Bitcoin, and Instagram
Source: Briefly News