Francis Herd age, husband, and SABC
Francis Herd is a well-known SABC 3 news ANCHOR. She is one of the regular aces we see on TV. As an experienced broadcaster, she also doubles up as a radio business news commentator. She is definitely one of the best journalists in South Africa.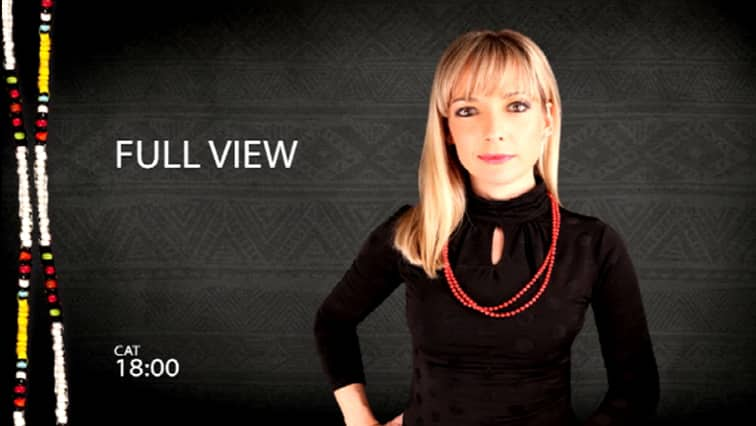 Most of the time we do not know much about the people we see on TV other than what they let us see. We can acknowledge that they are well-dressed and that they are eloquent but that is just it. The following is a breakdown of more details about the life of Francis Herd.
Francis Herd biography
You are probably accustomed to her voice by now especially if you follow Prime Time news on SABC 3. However, there is so much more to her than just presenting news. Check out the details below concerning her career and personal life.
Francis Herd age
Francis appears to be in her mid-years. According to pressreader, in an article published in 2018, she was said to be 40 years old, which would make her 41 in 2019. She is a young woman at heart and one that is energetic and full of life, at least this is what her demeanour reveals.
READ ALSO: Andile Masuku age, children, loss of son, husband, wedding, pictures, SABC and Instagram
Francis Herd career and education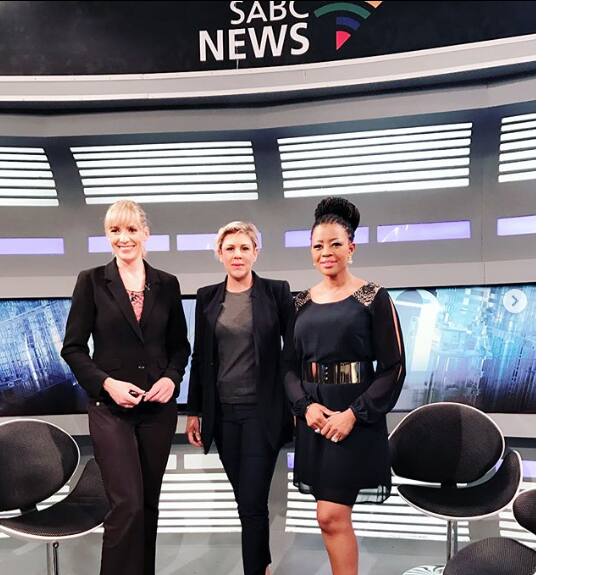 This part of her life is probably one of the areas that the public is privileged to know a lot about. Even though she is an accomplished journalist, she too started from somewhere just like all the others.
Before we get into the progression of her career, it is good to note the places she attended school. According to LinkedIn, Francis attended the Gordon Institute of Business Science for her MBA from 2013 to 2014. She is also said to have done her honours degree in politics at the University of Witwatersrand between 2003 and 2004. She did her Bachelors of Arts between 2000 and 2002 at the same university. She is currently at SABC where she has worked from February 2017.
Francis started her career at Talk Radio 702. She was also a long-time anchor at eNCA but later joined the SABC to launch a business show. She is famed for bringing to the table some of the top South African political minds as well as business leaders. Her other assignments have been among others, the World Economic Forum in Davos. She has also covered an official visit by China's deputy president.
The move to SABC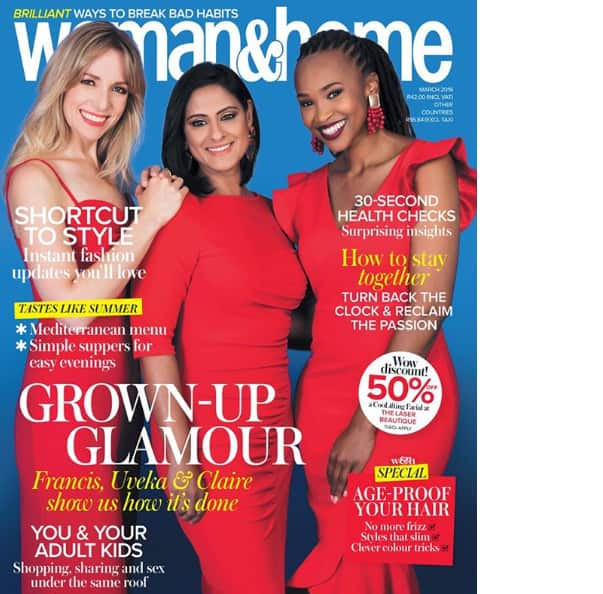 Prior to joining SABC, Francis worked for the 24-hour news channel, eNCA. She joined SABC as their new public broadcaster's business news anchor. She got the same time slot she used to have at eNCA where she was the prime news anchor.
In addition to Business Reporting, she also anchors in Business Review on SABC News on weekdays at 20:00. This is a half-hour business news programme that focuses on the daily outlook at business and commerce around the continent of Africa. It involves interviews with both business and industry leaders as well as the covering of stories about South Africa and the entire African continent's economy.
Francis Herd husband
The major question would be, is Francis herd married? With what she has accomplished, one wonders if there is someone she shared her success with. Well, this part of her life appears to be a well-guarded secret. Not even a search on Francis Herd Wikipedia yields any results. If indeed she is a married woman, then the chances are that she has chosen to keep it to herself, at least for now. The truth about Francis Herd partner will remain a mystery until she shares it publicly.
Francis Herd is one of the most talented journalists in South Africa who have got things under control. She knows her content and goes out of her way to deliver.
READ ALSO:
Stephen Saad age, children, wife, parents, education, contact details, and net worth
Moeletsi Mbeki age, children, wife, parents, siblings, education, books, articles and contact details
Jane Dutton age, children, husband, ENCA, show and Instagram
Source: Briefly News