10 most expensive cars and their celebrities owners in South Africa
An average person loves to use one of the most expensive cars, but only a few have their dreams achieved eventually. Most time, those who make up this class of people are celebrities. Just as we have in other parts of the world, there are several South African celebrities ranging from actors to musicians, and media personalities that have been identified with their taste for luxuries. This is because many of them see this as a way of hyping their social status.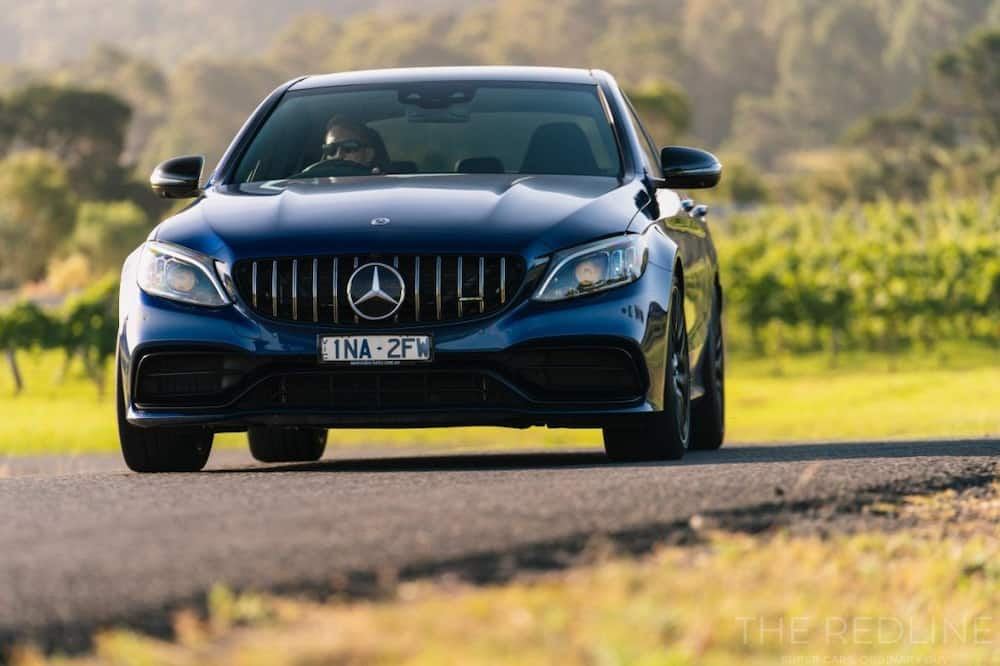 Checking through the most expensive cars in town and their celebrity owners in South Africa, this list presents an insight into the lives of a few celebrities who live a fancy lifestyle. The good thing is that female celebrities have joined the rank with their male counterparts, which was rare in the past.
Which celebrity drives the most expensive car in South Africa?
1. Jimmy Tau (Rolls-Royce Phantom)
Jimmy Tau does not have the most expensive car in the world, but no doubt, he is a force to reckon with among South African celebrities with a perfect taste for expensive cars. The successful soccer player probably has the most expensive cars among other top soccer players. He was a former defender for Kaizer Chief.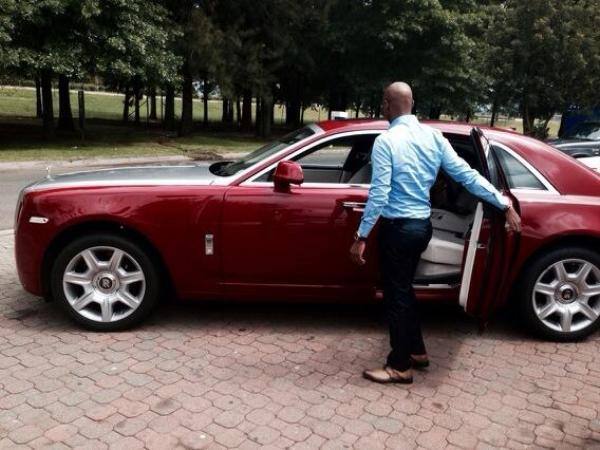 Jimmy has a Porsche that costs around R1.5 million, but that is the jawbreaker. His Rolls-Royce Phantom is worth between R4.5 million and R5 million, and it is his latest shot in the display of love for exotic cars.
READ ALSO: How to check vehicle registration status online in South Africa before purchase
2. Amanda Du Pont (McLaren 570S)
The popular actor has so much going on well in her life. The evidence is clear on social media. She made it open that the McLaren 570s is a car she has always wanted in her collection. She achieved this vision on her 30th birthday as she gifted herself one of the most expensive cars in the world.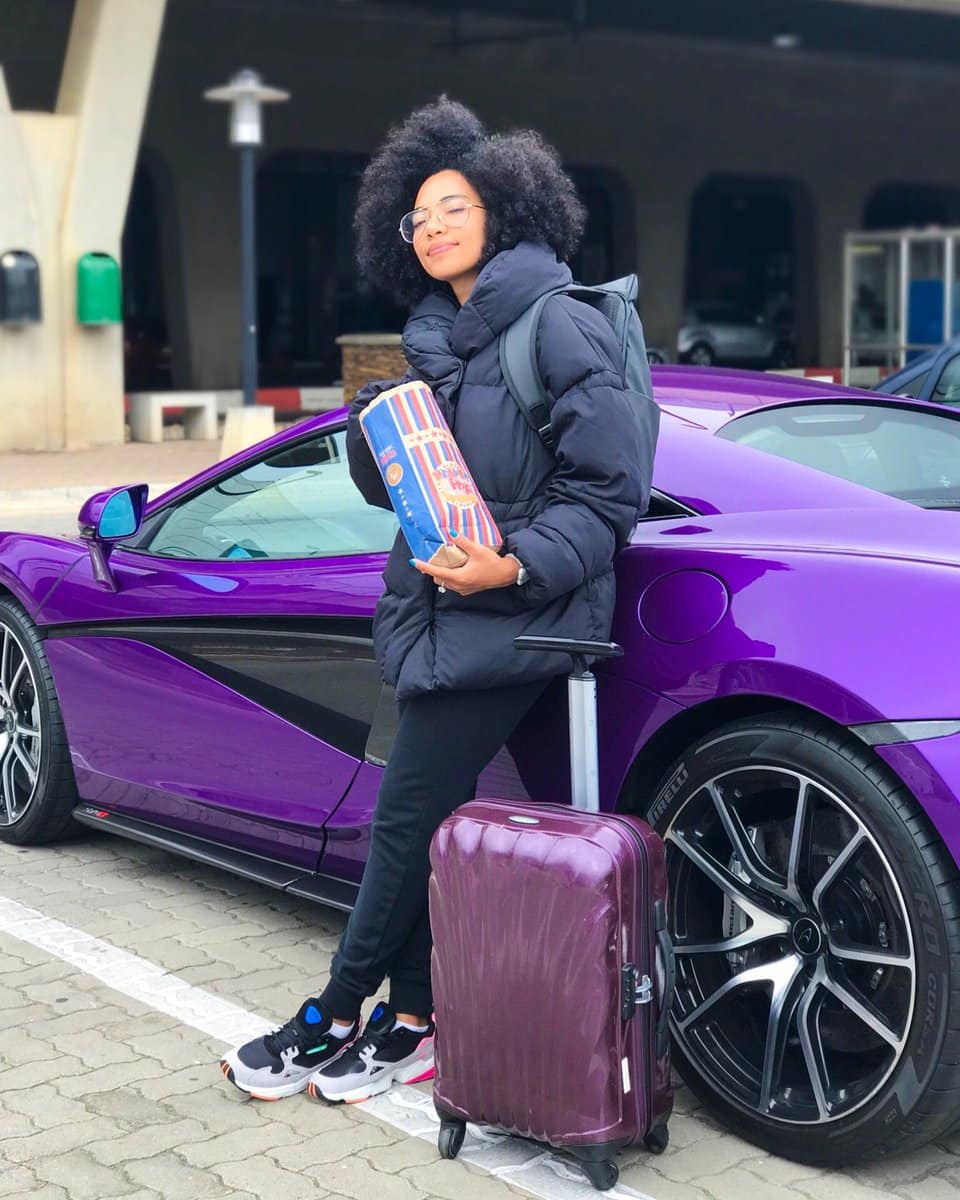 Her love for cars is an open secret as she has plans to increase her number of cars. The McLaren 570s costs a large sum of R3,950,000, and it remains one of the most expensive cars in Rands.
3. Cassper Nyovest (Bentley)
Cassper is one of the South African celebrities with a great collection of cars. With his two superclass Bentley and Mercedez Benz, he is a car freak to beat.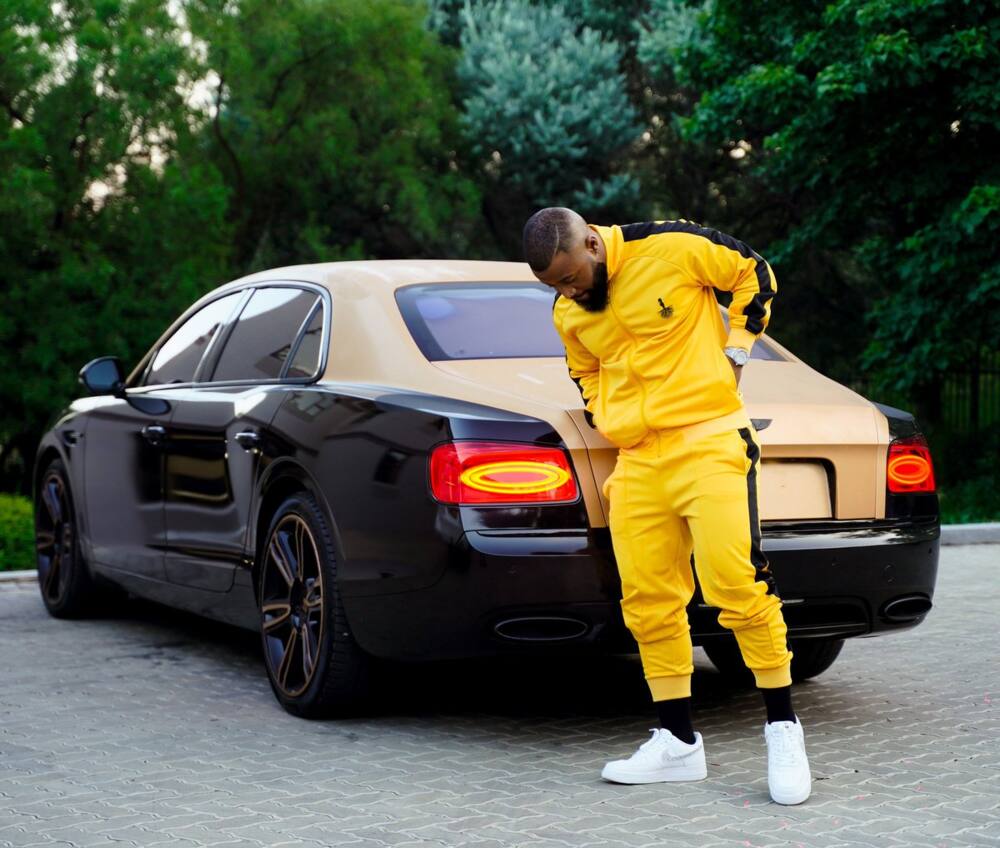 He is that popular artist who has numerous hit tracks but popular for the song "Mama I made it". The famous musician has the Bentley Continental GT in his car collection. The car is worth R3.3 million rands.
4. Bonang Matheba (Mercedes Benz G wagon)
Many South Africans know Bonang as the lady with super inclination to good things that spice up life. Queen B is her popular name. She has not hidden her love for beautiful things as she has an amazing home.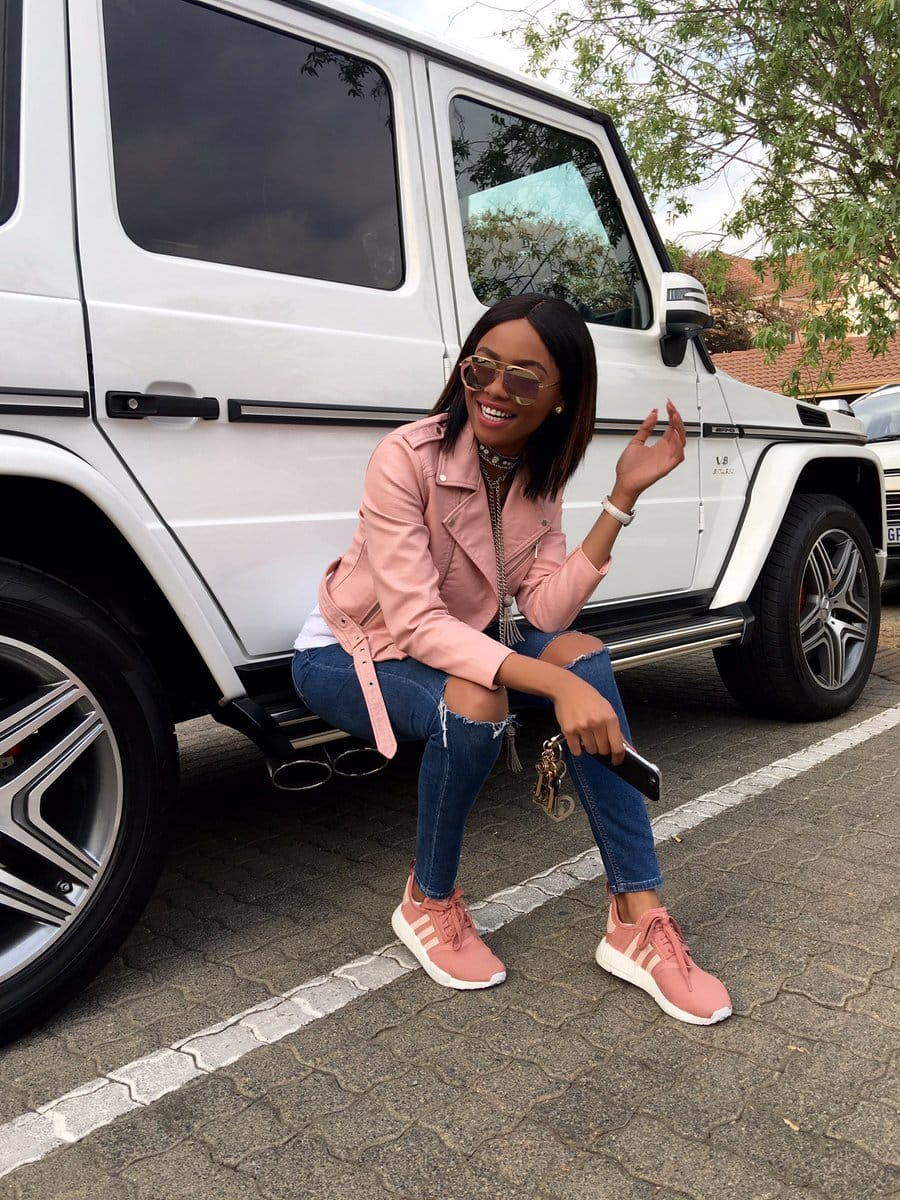 She also has the Mercedes Benz G wagon which is sold at R3.2 million. The lady is spending her money to have things that make her happy.
READ ALSO: 4 celebs who kicked off 2019 with new cars, from Lvovo to TK Dlamini
5. Nomzano Mbatha (Audi R8 V10)
Behold the lover of Audi cars. Nomzano, a popular actress and a media personality, has a great affection for cars. It takes a real car freak to spend around R1 million to buy a car. Yes, she did. That is the price of her Audi SQ5.
Do you think that is the most expensive car in her garage? No, the Audi R8 V10 whose price is R3.2 million is there too. It is one of the most expensive cars in South Africa.
Which celebrity drives the most expensive car?
6. Somizi (BMW i8)
One cannot complete the list of South African celebrities who drive the most expensive cars in the world without mentioning Somizi. When fans thought they had seen it all as he bought the Mercedes Benz G350d at the price of R1.5 million, then he came with the bigger surprise.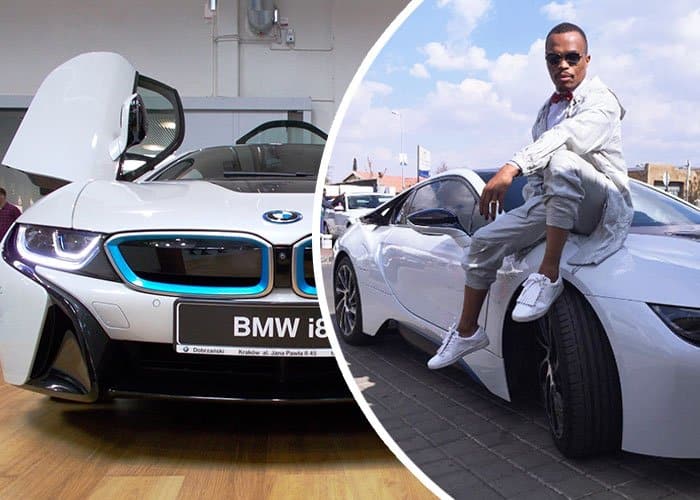 The BMW i8, which is valued at R2,095,200, is on top of the list. The stylish car has been a topic of discussion for many people.
7. A.K.A (BMW MX6)
A.K.A is one of the men of taste who go for the best. He is one of the celebrities in South Africa whose dressing taste is top-notch. Being consistent in sound choices, he drives one of the most expensive cars in the world.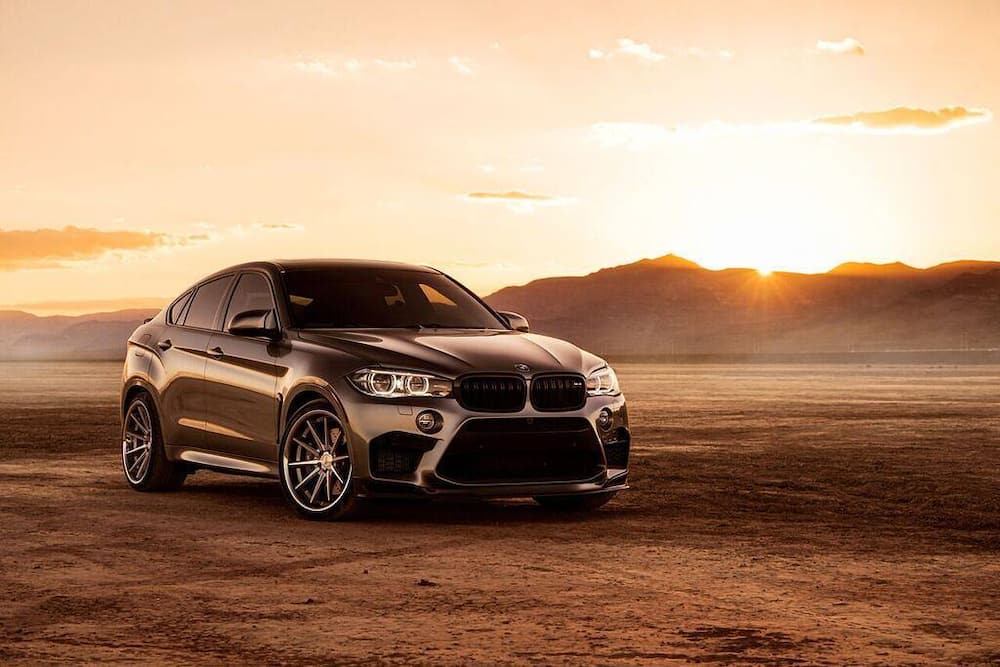 The classy musician drives a BMW MX6, which costs R2,115,55. That is some big cash but do not panic yet. His numerous endorsements and music distribution afford him this kind of luxury. He drives a BMW i8 eDrive which is another high-class car.
8. Connie Ferguson (Mercedes-AMG C63s)
Connie is a businesswoman and an actress who is admired for her exceptional skills in acting and calmness, despite her status. She is one of the South African celebrities that have good eyes for cars. She has a Mercedes-AMG C63s as a gift from her husband.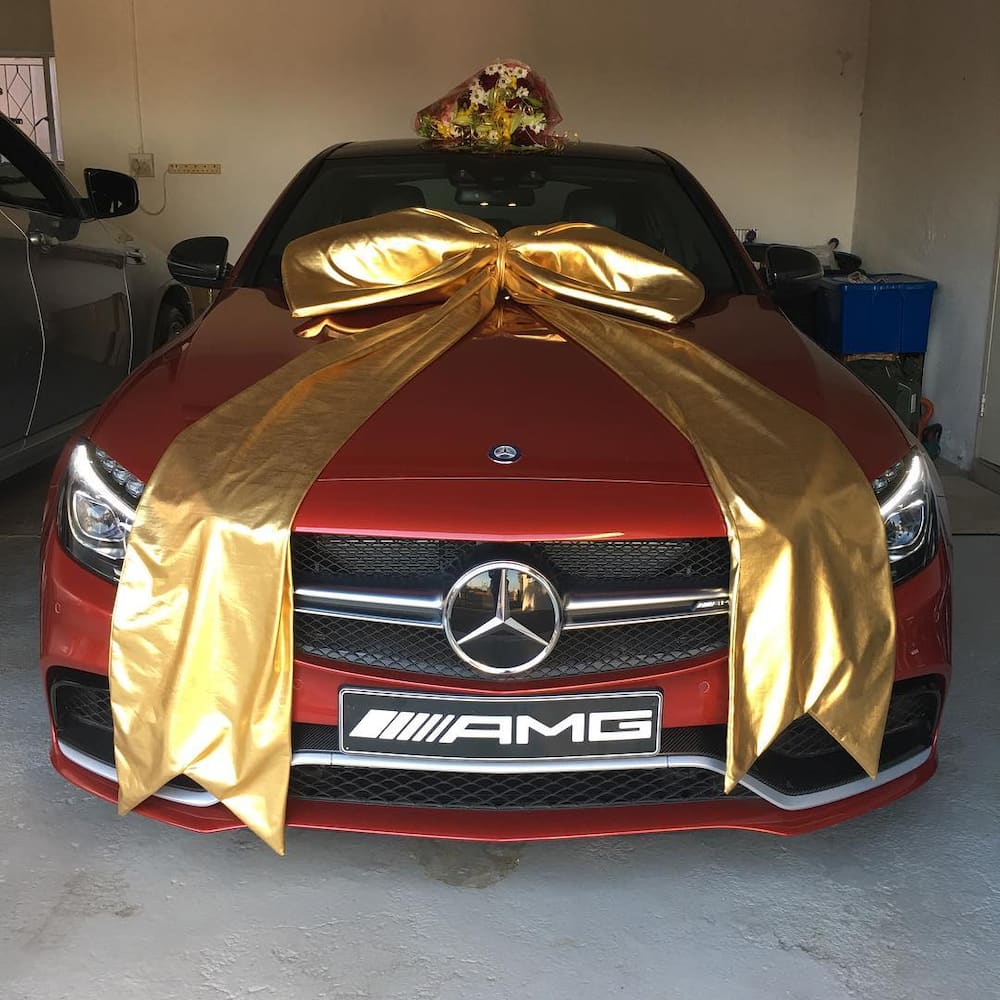 She got home on a fateful day to meet the super machine in her garage. Her joy knew no bounds. The car is sold at the price of R1.5 million. All thanks to her husband, she made it to the list.
9. L Tido (Audi A5 Coupe)
When people sit to talk about classy celebrities with quality choices, L Tido comes to mind. He is that rapper who does not hide his love for the price of hard work.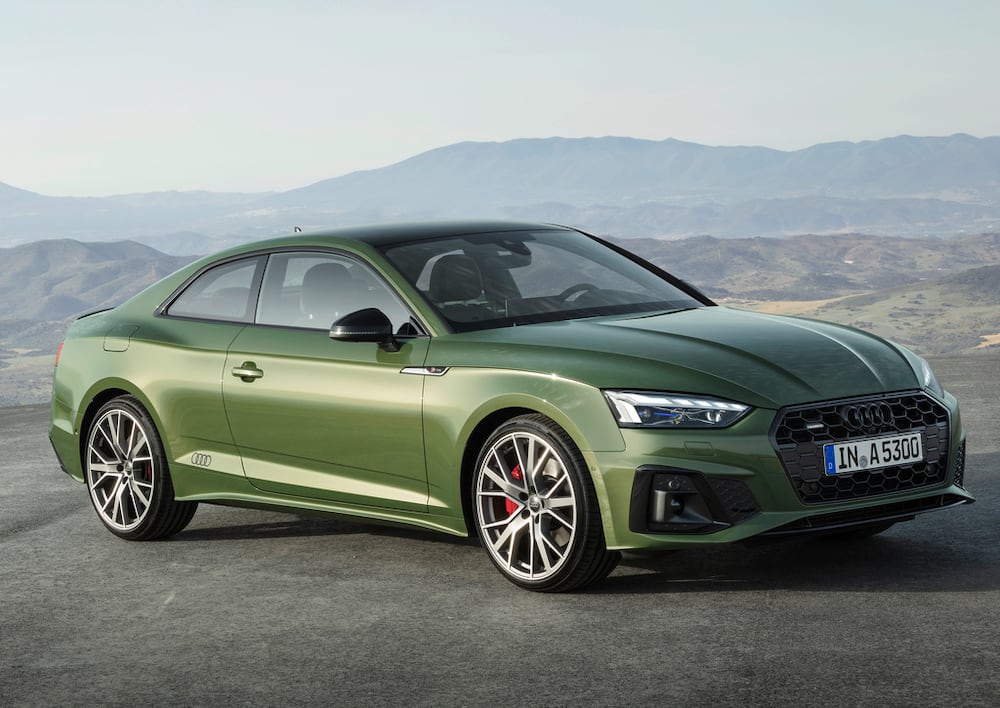 The super talented rap artist has other cars, but his Audi A5 Coupe has drawn much attention because of its high cost of R739,654. He shows off this classy car on his social media accounts. This is obviously one of the most expensive cars in his home.
10. Riky Rick (Mercedes C300 AMG)
One cannot visit Riky Rick's house and not be amazed at his collection of flashy cars. He is a centre of focus and model for many who desire a good life. The talented rapper has a Mercedes C300 AMG which is priced at R735,059.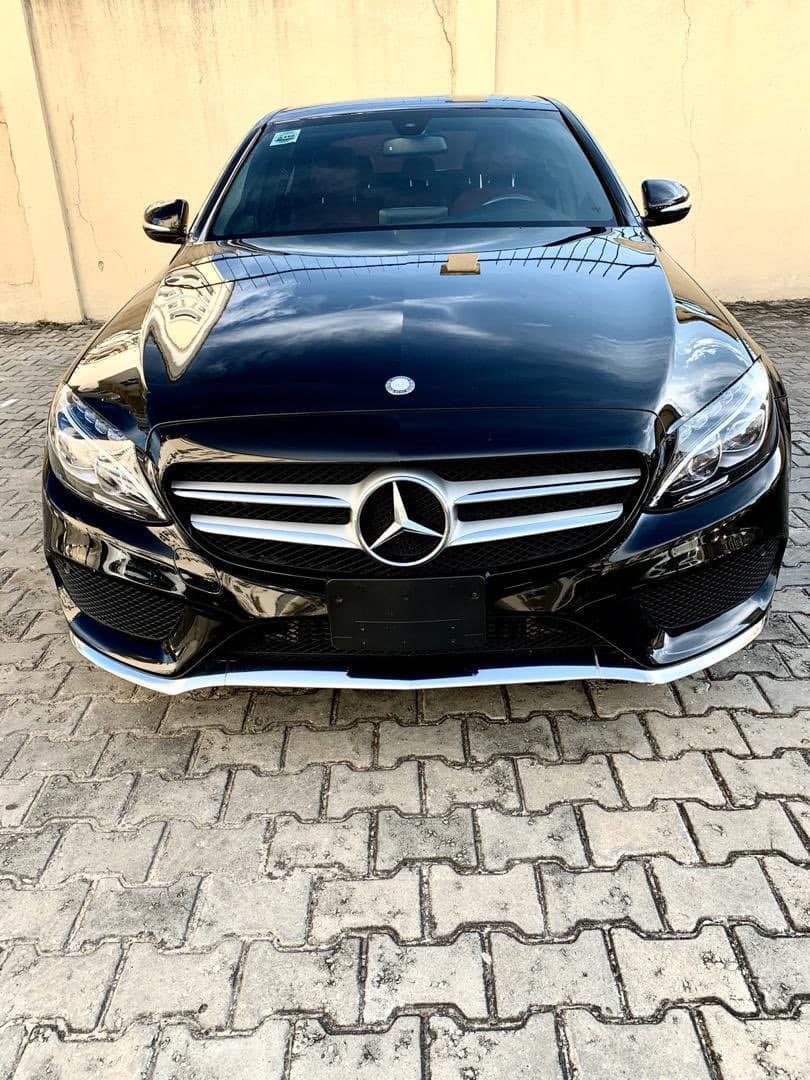 There is an unconfirmed report that he has a Ferrari. This may see him getting close to having the world's most expensive car. Many will be shocked if this story turns out to be true.
It is no secret that many of our celebrities love the extravagant lifestyle, which is evident in their choice of expensive items and properties. The reason is not far-fetched. This list of the most expensive cars and their celebrity owners in South Africa confirms this assertion. Many of them drive expensive cars worth the annual salary of most people in South Africa. Interestingly, while many of them take an interest in driving these exotic cars, others take it as a hobby.
READ ALSO: What is the fastest car in the world?
Source: Briefly News