Rhythm City actors then and now photos
South African soapies have been in existence for the past three decades, and the one thing that stands out about them is how much they have grown in matters of creativity. They have also been home and helped groom some of the most coveted actors in the country. Would you love to know about how some of the oldest Rhythm City actors looked like before? If that is the case, you might want to jump onto the bandwagon.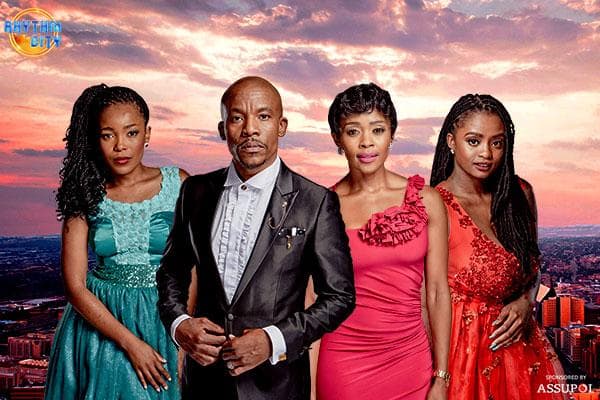 Rhythm City is one of the most loved soapies in the South African entertainment industry. It is an award-winning show that has accrued a good number of fans because of how well the actors pull their roles. Most of them have been the reason that always gets fans to tune in from Mondays to Fridays at 7 pm on e.tv.
The main Rhythm City cast
Who are the main Rhythm City actors? How about getting to know them and how they looked like a couple of years back?
READ ALSO: 5 Colourful snaps from Itumeleng Bokaba's groovy baby shower
1. Mapula Mafole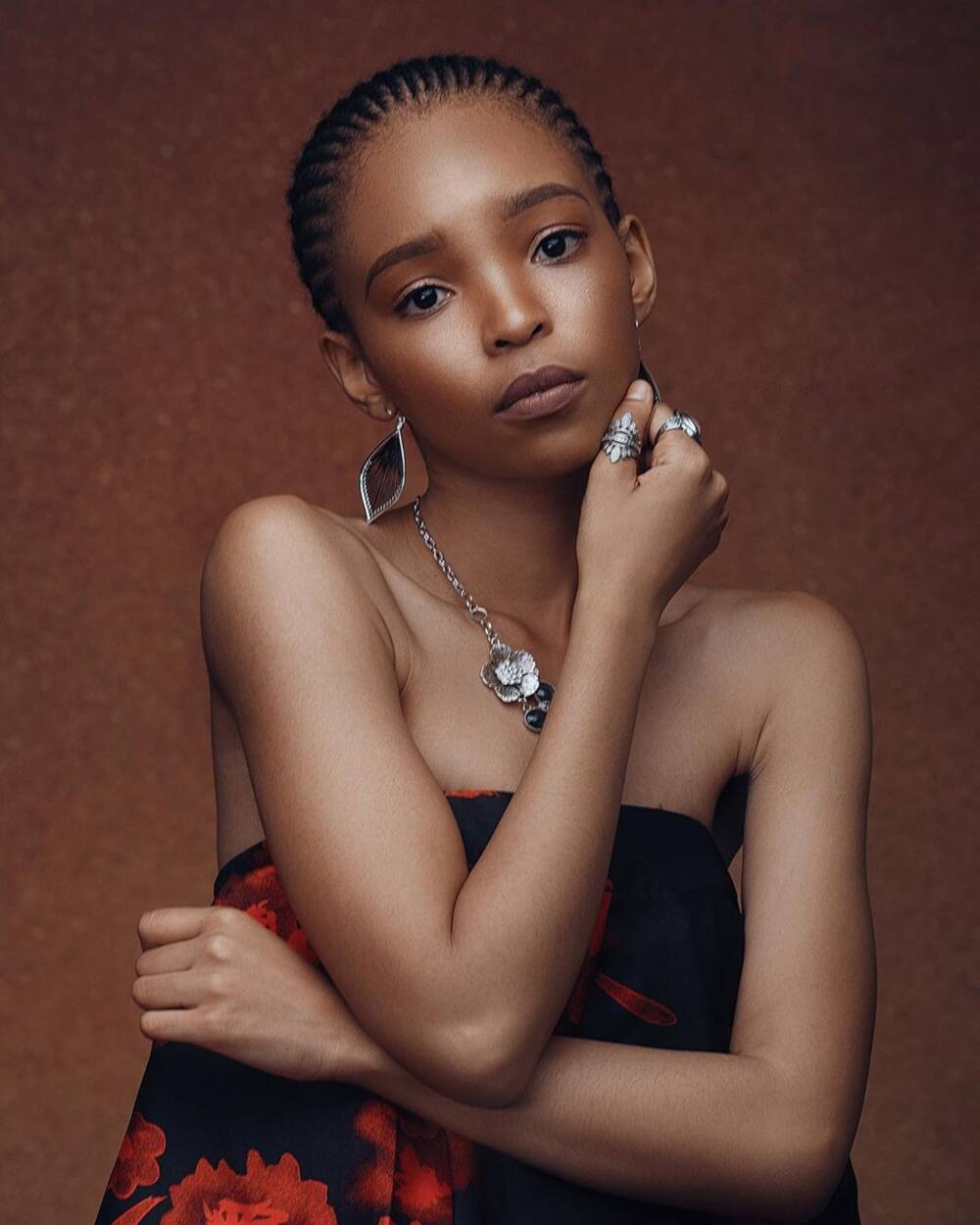 The adorable Mapula Mafole has for the longest featured in the show. Her body physique and baby face have greatly influenced her influence in Rhythm City. In the show, the twenty-nine-year-old pulls the role of a distressed young school girl.
Apart from her career in Rhythm City, she has also featured in other shows like Generations and Intersexions. Interestingly, she is a holder of an AFDA degree.
Mapula Mafole before photo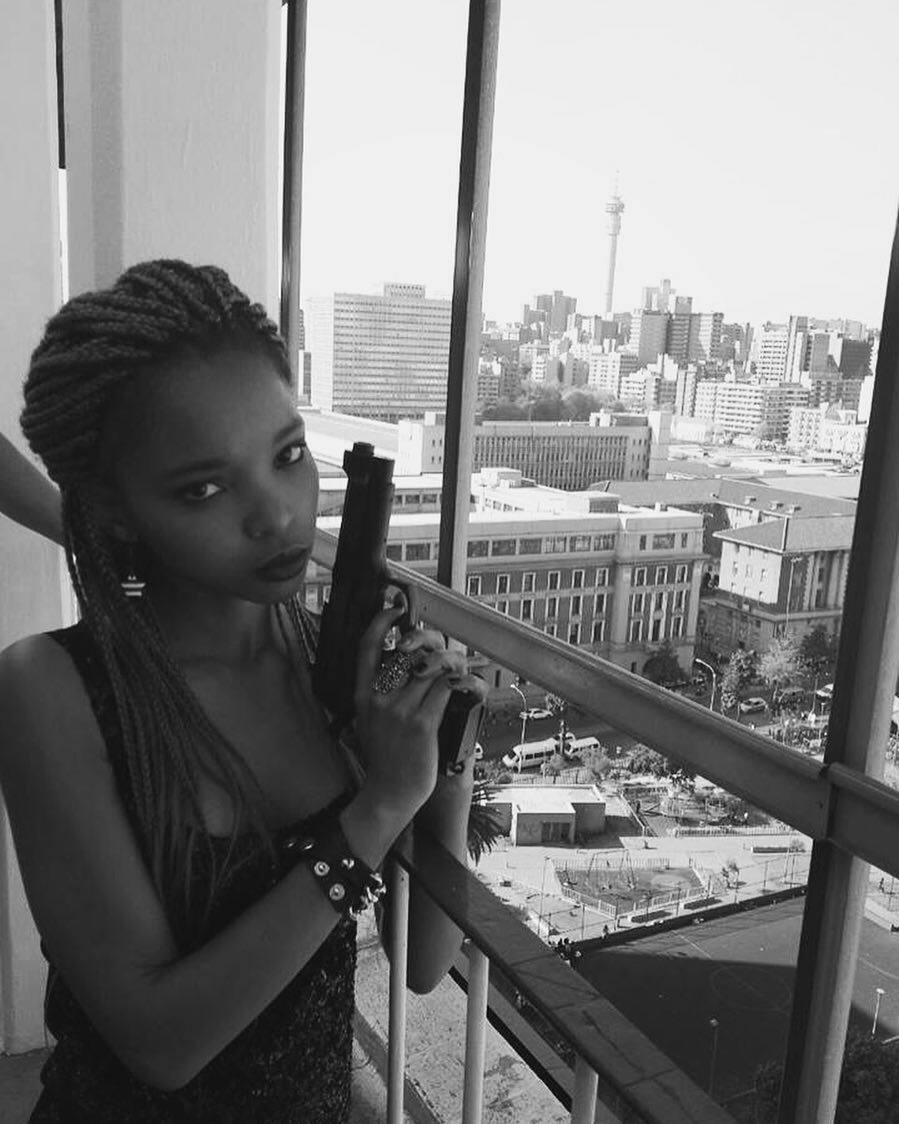 The one thing that most people do not believe is Mapula Mafole age. However, judging from this picture which was taken three years ago, needless to say, she has not changed so much. She still has her beautiful baby face and petite body.
2. Itumeleng Bokabi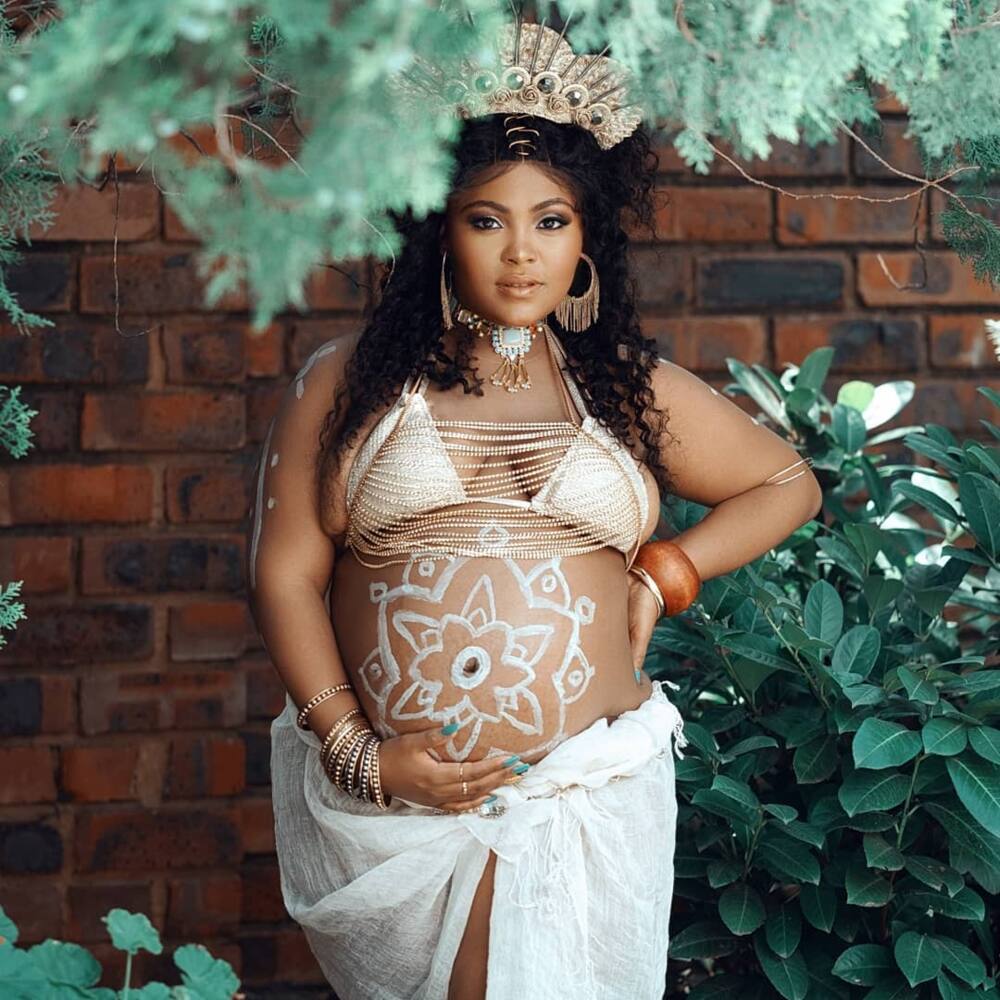 Itumeleng Bokabi is a renown TV personality and actress. She features in Rhythm City as Mampho, a young school-going girl who has been influenced into being in a relationship with an older man.
The twenty-six-year-old is one of the veterans in the show as she made her debut in 2012. She has drawn so many fans because of how well she plays her controversial role.
Itumeleng Bokabi before photo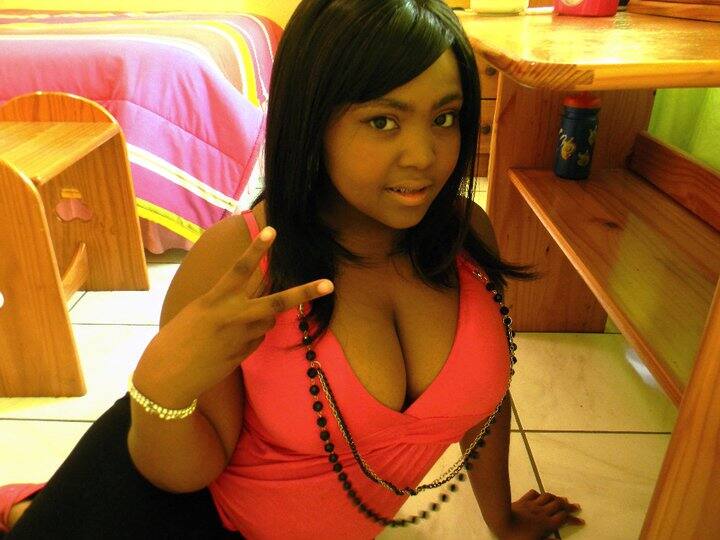 Mampho has been on the screens for more than a decade now. She ventured into her career as a media personality at the age of twelve. She has made noticeable steps in the profession and stands among the protagonists in the Rhythm City.
3. Amogelang Chidi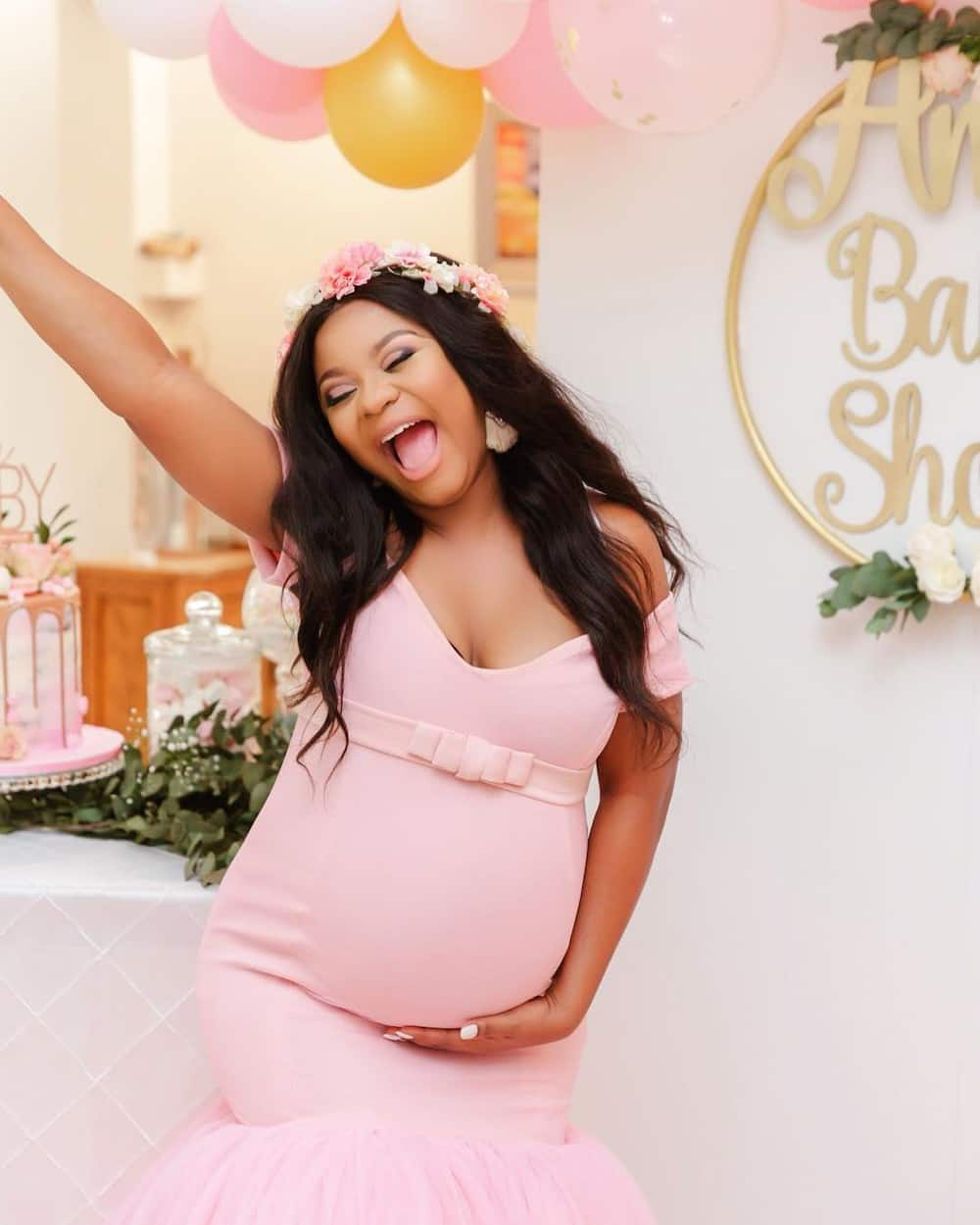 Amogelang Chidi, popularly known to many as Amo Chidi, is another star in the show. She pulls the role of Reneilwe, a very close friend to Mampho.
The ever bubbly Amo joined Rythm City in 2012 and has since then been perfect in playing her role.
Amogelang Chidi before photo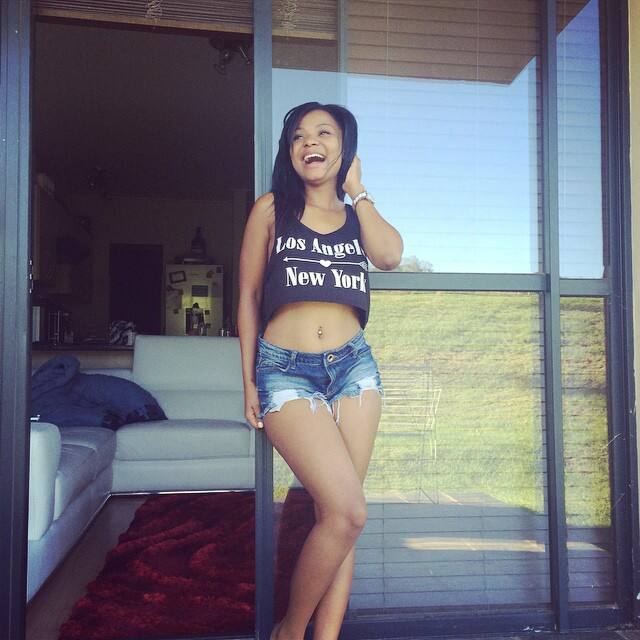 Besides having a baby in 2019 and getting engaged, Amo has not experienced so much change as she still has her pretty babyface. She still wears her beautiful smile to date, and she took this picture five years ago.
4. Samkelo Ndlovu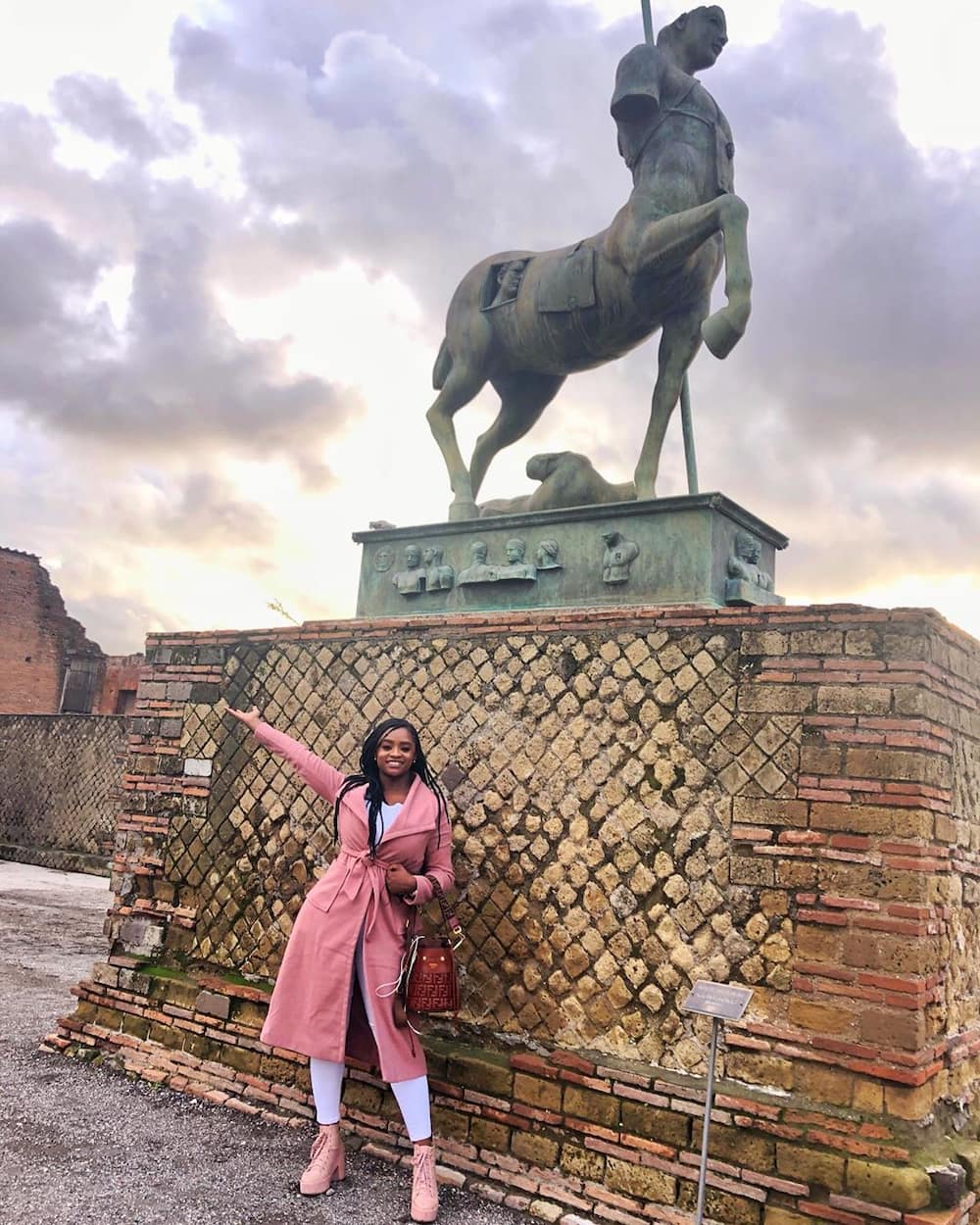 Samkelo Ndlovu joined the show in 2013 and has since then fed the fans of the show with all the drama and humour. She plays the controversial role of Lerato in Rhythm City. Lerato is a flirtatious lady and is the cousin of Fats.
Samkelo Ndlovu has a wealth of experience in the acting industry. She has featured in other shows among them Generations, Intersexions, Zone 14, to mention a few.
Samkelo Ndlovu before photo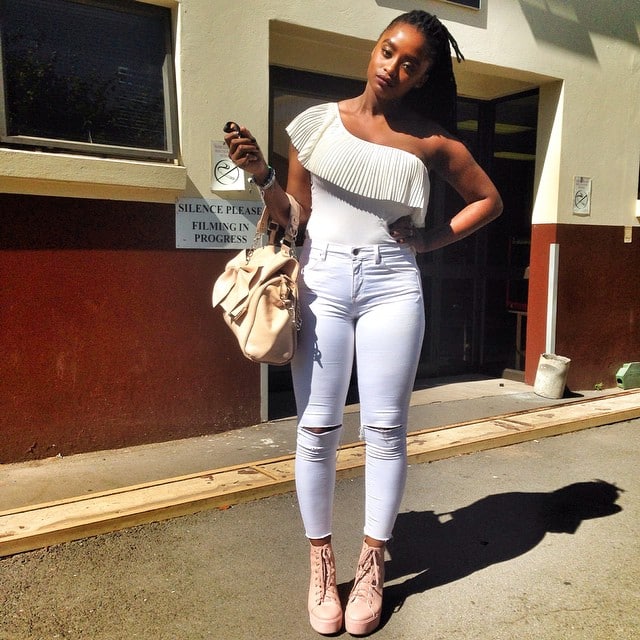 Unlike most of the icons in the entertainment industry, Samkelo Ndlovu is more than passionate about her acting career. She is continually looking out for ways of bettering her skills in the art. She does not put much consideration into building her brand or becoming an influencer like most celebrities.
5. Mduduzi Mabaso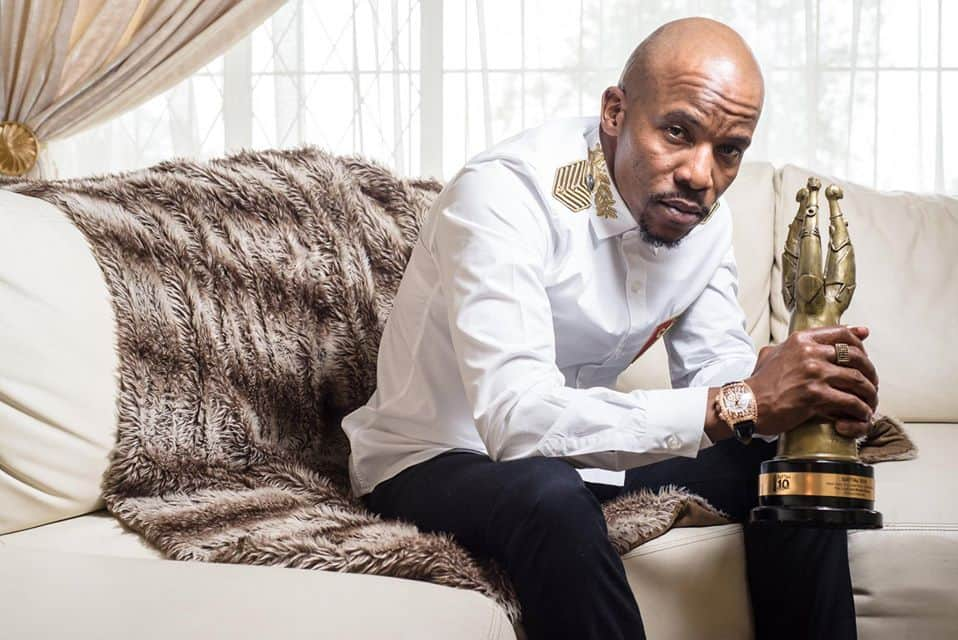 Mduduzi Mabaso, known to many as Suffocate on Rhythm City, is one of the characters that would pass for having a bad personality in real life. He pulls the role of a feared gangster who is always up to mischief and causes more pain than smiles in the show.
Mduduzi Mabaso before photo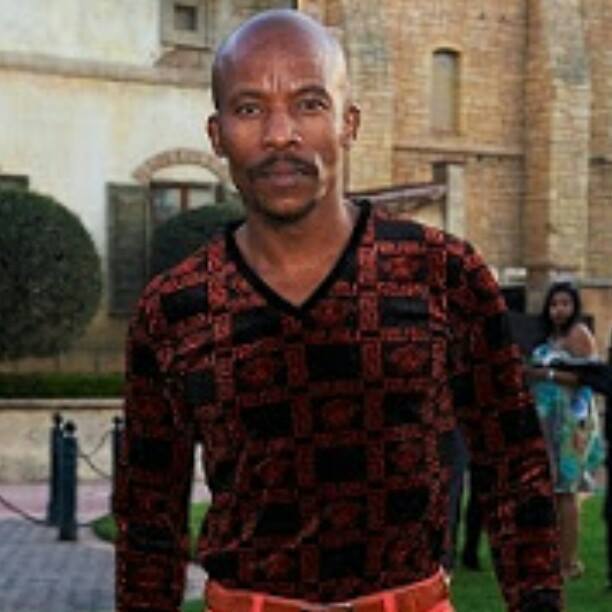 Mduduzi is one of the oldest characters in the show. He has nurtured his acting career over the past decade and seems to bring the best when it comes to pulling controversial roles. He has featured in the following movies: Five Fingers for Marseille, Hotel Rwanda, Catch a fire, to mention a few.
6. Pam Andrews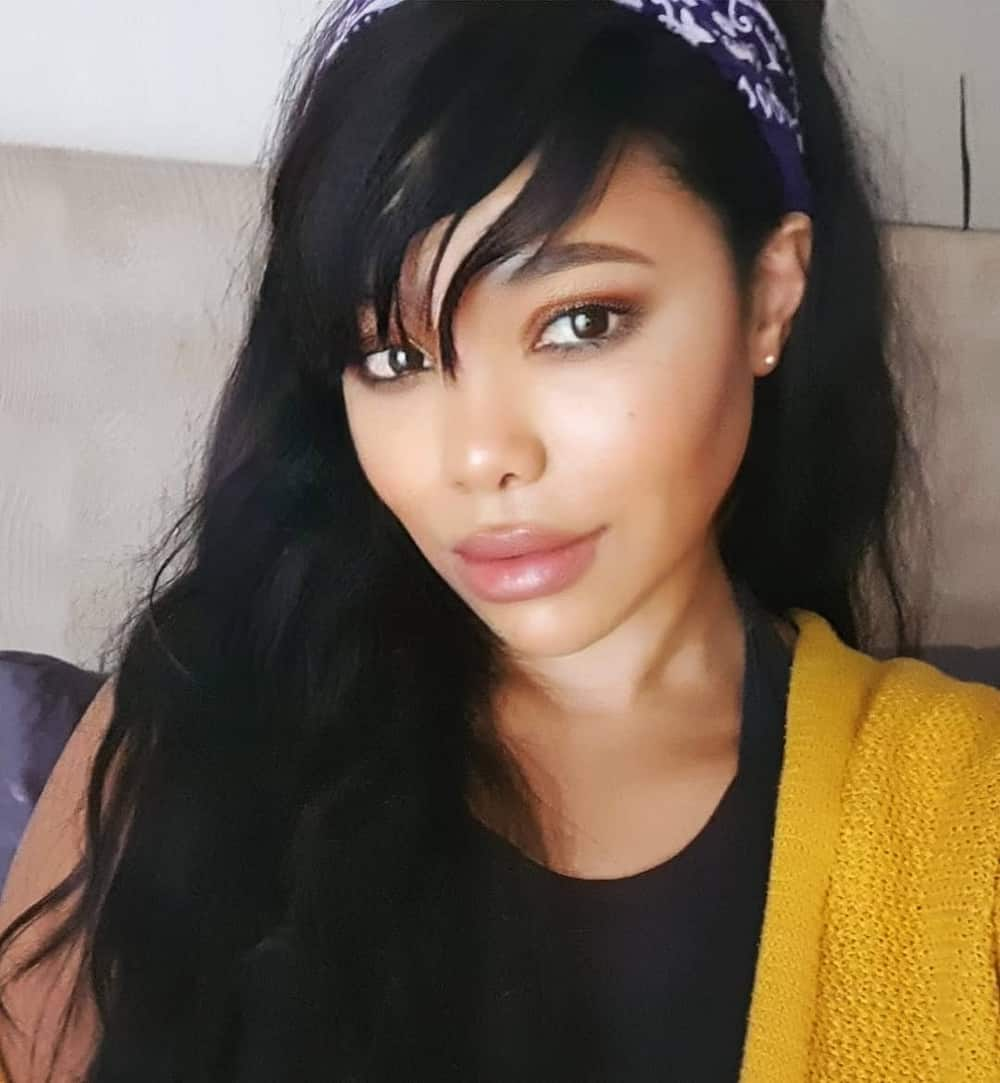 Pam Andrews has proven to most people that leaving something that you love pursue another thing that you are passionate about might go a long way in changing your destiny for the better. Pam broke the waves in 2002 for being one of the members of a group of recording artists called the 101. One year later, she called it quits and began her journey in acting.
It took her a while before she made it as an actress. She landed a role in Backstage, a character that she played until 2017 when the show went off-air. Weeks later, she landed the role of Gail October in Rhythm City.
Pam Andrews before photo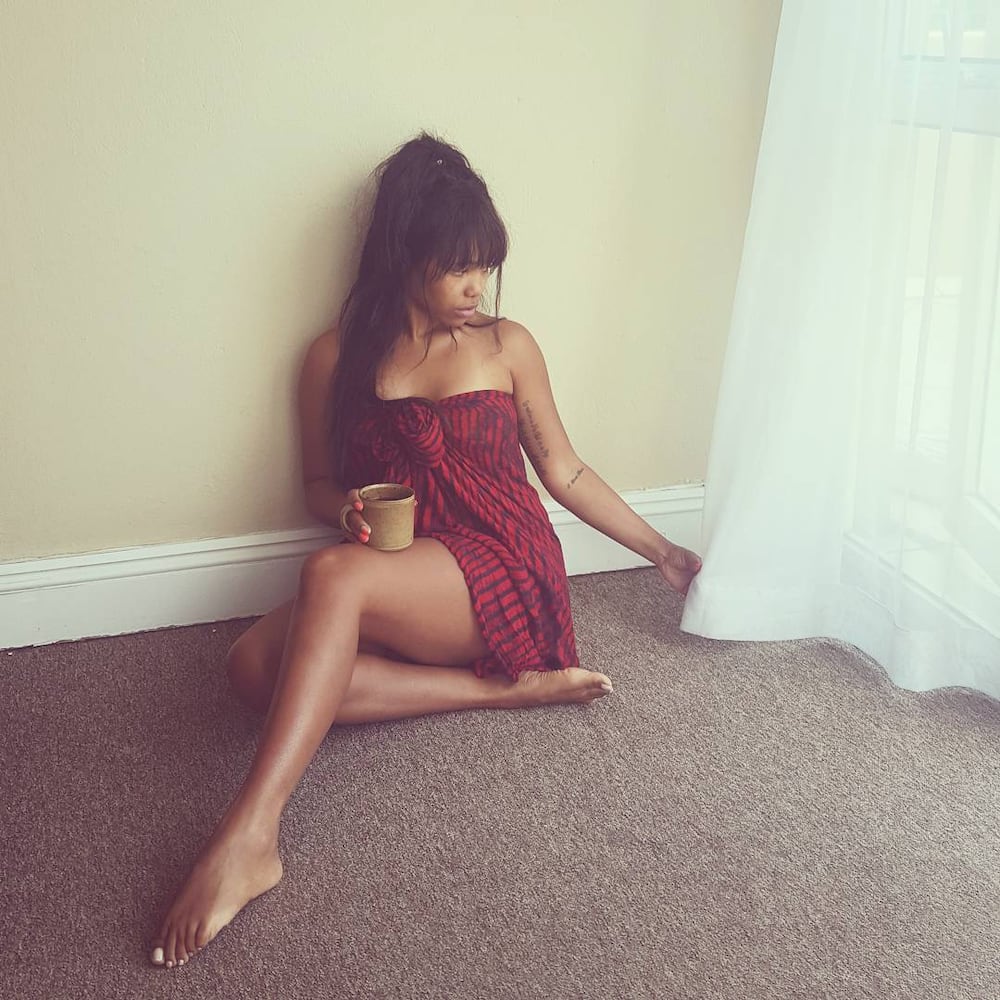 Pam took a hiatus from the show in 2015 but she returned in 2017 and still plays her role as Gail.
These are some of the most consistent Rhythm City actors. They have not only grown in stature but also been better at their acting skills. Some have grown their careers to land other opportunities and feature in other shows while others have been so successful that they have bagged a couple of awards.
READ ALSO:
Rhythm City Teasers: January 2020
Scandal actors then vs now photos
Pics: Amazing photos of Mapula Mafole depicting her different personalities
Source: Briefly News