Scandal actors with their partners and kids
One of the most famous Mzansi television shows is none other than Scandal! It is a favorite soapie to many people within and outside South Africa due to its intricate plot twists. As celebrities, most South Africans are curious about the lives of the actors behind the scenes. Below is a documentation of Scandal South Africa cast 2019 and their loved ones.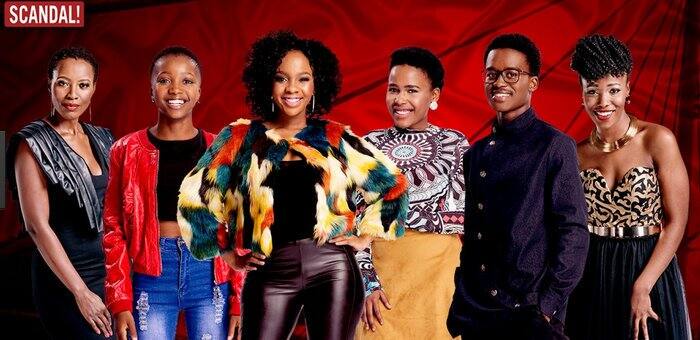 The interaction becomes more interesting because where there is a villain, there is always a backstabbing, conflict, or betrayal. Despite the heightened twists and turns in the show, the Scandal actors have also made most people love the show. They are quite versatile and good at what they do.
Scandal is one of the most entertaining television drama shows in South Africa. It embraces very talented and versatile actors and actresses, which has made most people curious about the family life of the male cast members of Scandal. Here is an opportunity for you to get more information about the wives and children of Scandal actors.
Andile Sithole
Andile is well known for his iconic role as Ndumiso Ngcobo in numerous Scandal episodes. Despite people being intrigued by his tremendous acting skills, the majority are also smitten by his good looks, which leaves them asking if he is dating or married. Andile indeed has an elegant wife and an adorable baby girl.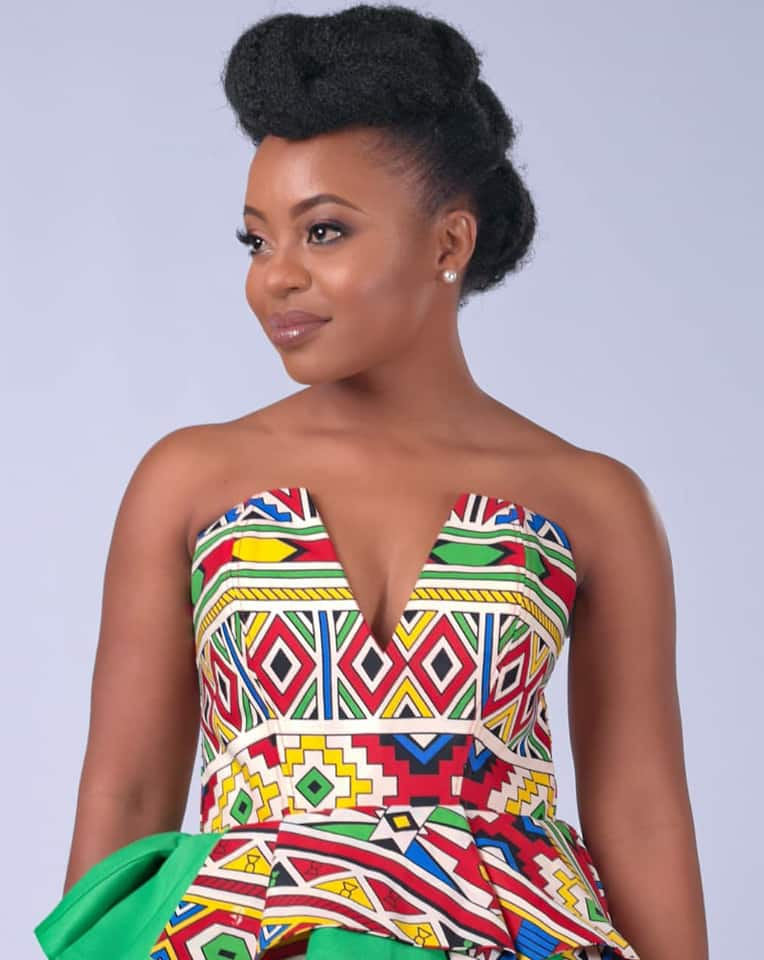 His partner is the former Scandal! actress known as Gabisile Tshabalala. She played the character Gontse on the TV show. These two on-screen lovers welcomed an adorable baby girl together, making them a complete family unit.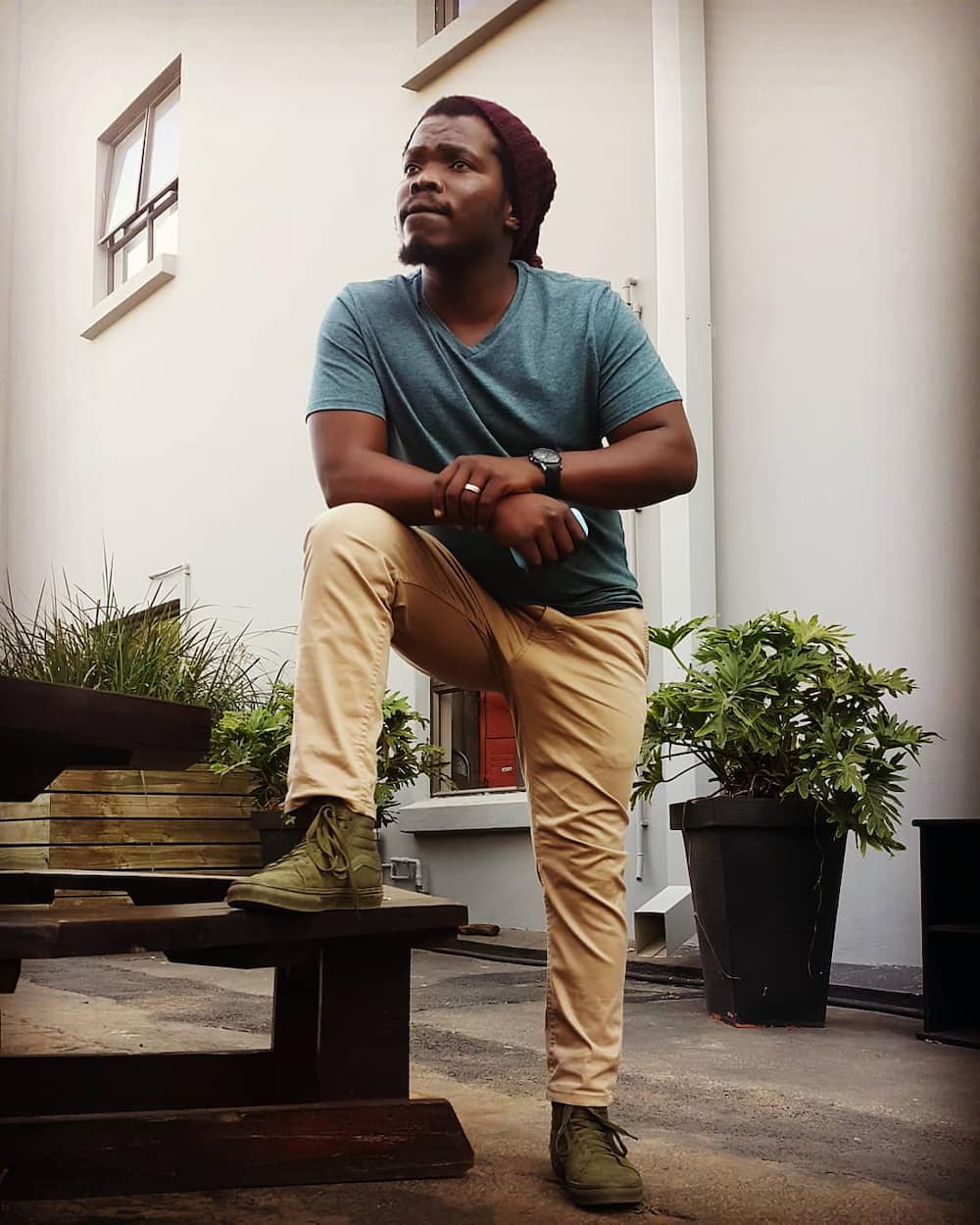 Brighton Ngoma
Brighton Ngoma is another famous actor in this local drama TV show. He plays as the character Quinton, who is the son of Nyathi. Brighton is in a relationship with Tshepi Mashego.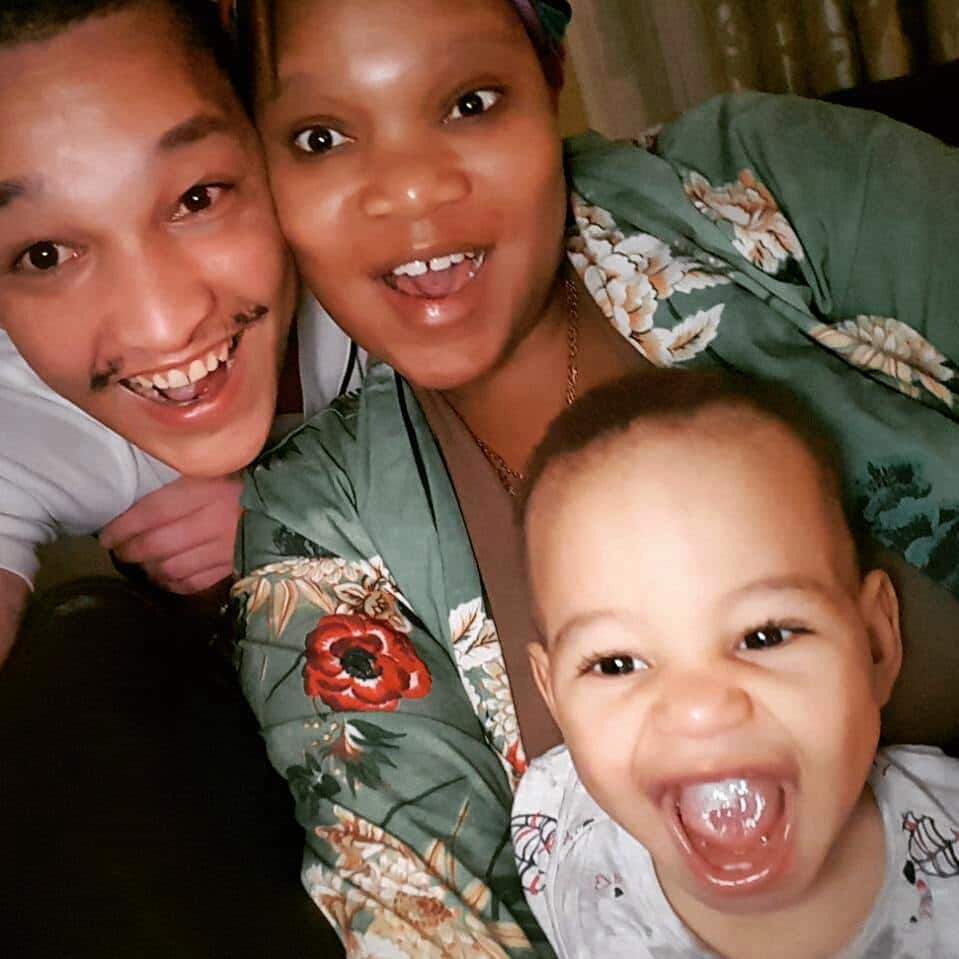 Tshepi is also in the South African film industry. She used to play the role of Diphuka on the famous Mzansi TV show entitled Rhythm City. The two were in a stable relationship for nearly ten years before they decided to walk down the aisle. The couple has a bouncing baby boy together.
READ ALSO: Scandal actors: A-Z Exhaustive list with pictures
Sello Maake Ka-Ncube
Sello Maake Ka-Ncube plays the role of Lucas Nyathi in this television show. Sello Maake Ka-Ncube is a familiar face in the acting industry since he has featured in so many plays, films, and TV shows. Despite his remarkable career, most people still do not know about his family life. It has left several people online questioning how many kids he got and who his wife is.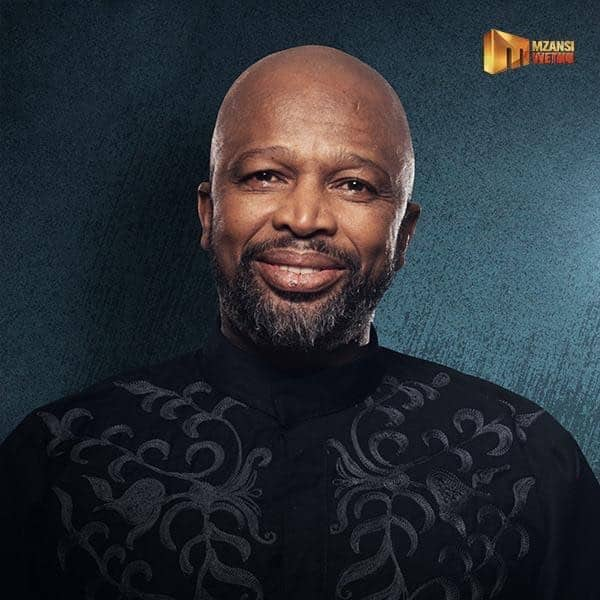 Back in 2013, Sello Maake Ka-Ncube was in a union with Palesa Mboweni. However, the two divorced only eight months after their marriage. It seems like Palesa Mboweni had made their union quite tricky. In the eight months, she had set ablaze two of the cars belonging to Sello Maake, locked him out of their house a couple of times, and even donated all his clothes.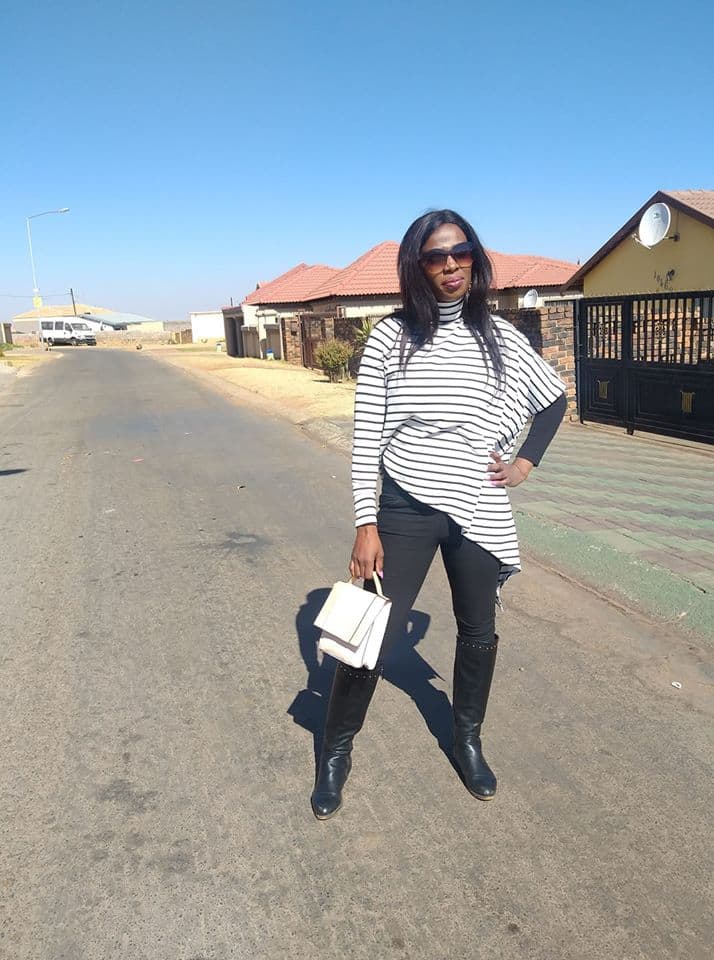 When Sello Maake was serving Palesa Mboweni with the divorce papers, he had realized that their union was damaged beyond repair. However, Palesa did not feel the same way, and she was not willing to let go of Sello Maake Ka-Ncube yet. The actor has six children. These are Lerato, Neo Tsagae, Onkgopotse, Lindo, Akhona, and the late Mxolisi Maake Ka-Cube.
Kagiso Medupe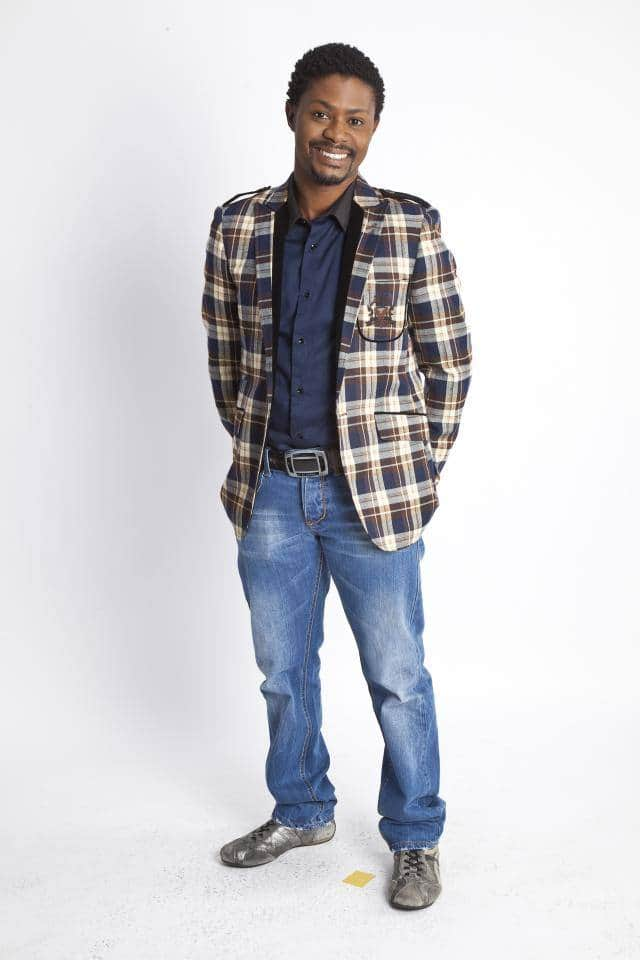 Kagiso Medupe plays the role of Mangi Nyathi in the hit South African TV show Scandal! He is a quite secretive individual who likes to keep his family away from the public eye. However, he could not help but flaunt his wife on his Instagram, appreciating all her endeavors and love. His wife is known as Liza.
Tumisho Masha
Tumisho Masha plays the role of Hector Thebe in Scandal. His family matters have made headlines a couple of times due to the abuse charges brought up against him and also due to his bitter divorce. Tumisho Masha had married Zozibini Mtongana. However, things appeared rough between the two, and they decided to get a divorce.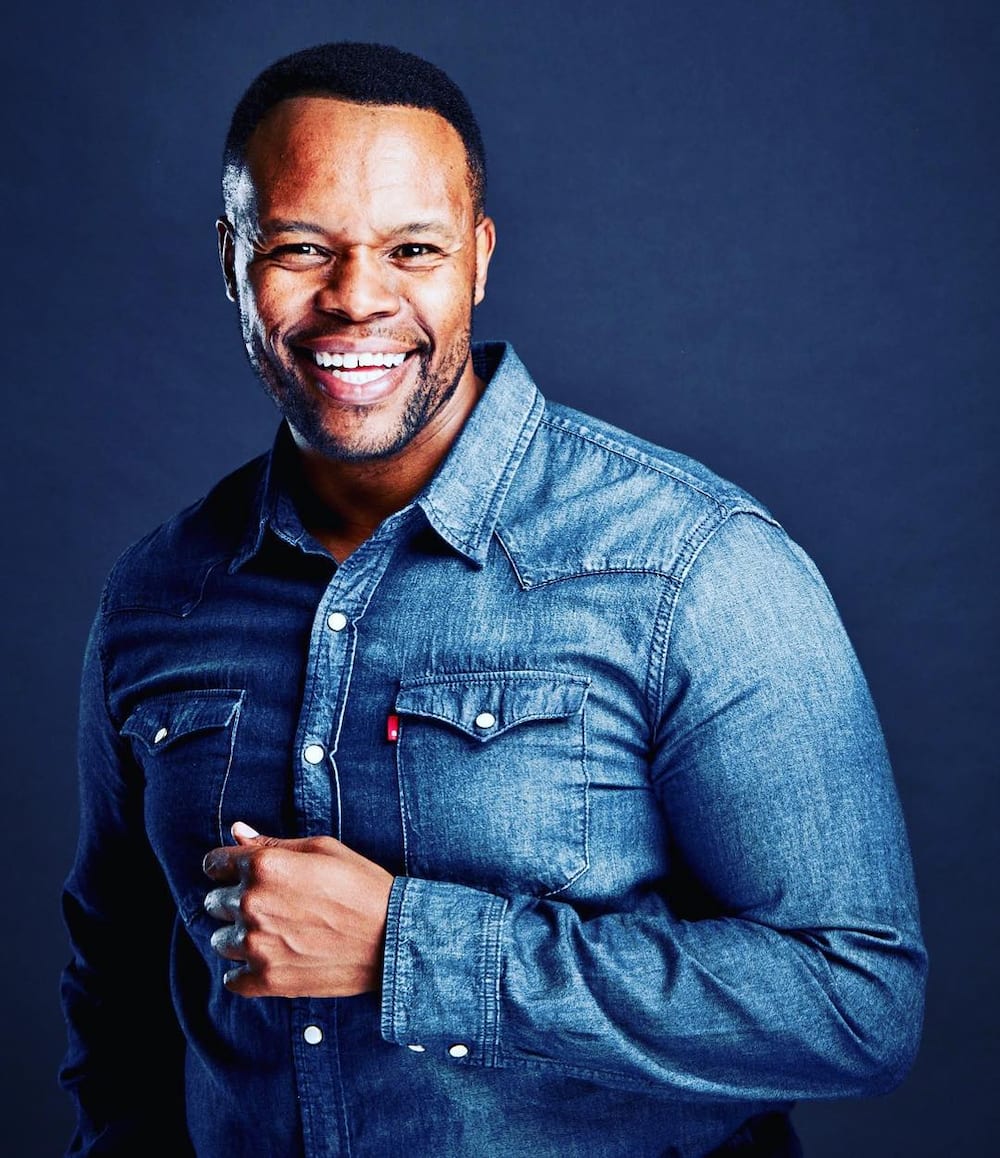 During the period in which the two were not seeing eye to eye, Zozibini Mtongana revealed that her then-husband, Masha had assaulted her. Therefore, the actor was acquitted of assault charges in September 2016 in the Randburg Magistrate's Court. However, they were later withdrawn. A year and some months later, the assault charges against him were brought back by the National Prosecuting Authority.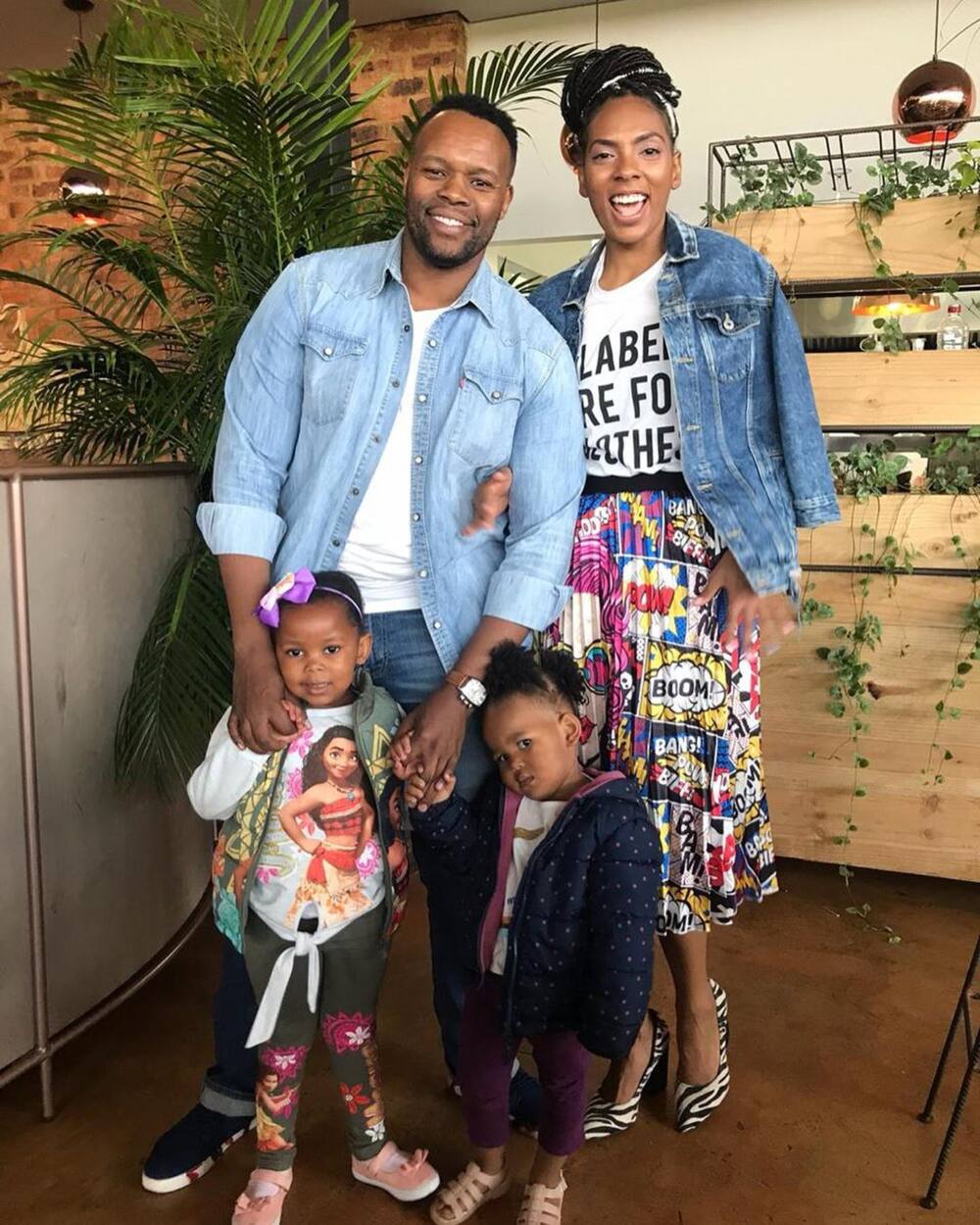 After three long years filled with a nasty and lengthy court battle, Zozibini Mtongana and Tumisho Masha finally got their divorce on the 2nd of August in 2019. As of now, Tumisho Masha has revealed he has been dating a lady by the name of Chantal. He thanked her and her family for this continued support during the period when he was going through the bitter divorce with Zozibini Mtongana. Zozibini Mtongana and Tumisho Masha have one lovely daughter together.
Sandy Mokwena
Sandy Mokwena was one of the most loved Scandal actors 2019 who played the character role of Bra Eddie Khumalo. His death shocked so many people and left the majority of his fans devastated. Sandy Mokwena was the beloved husband of Grace. He was sixty-eight years old at the time of his passing, and he left behind four children and six grandchildren.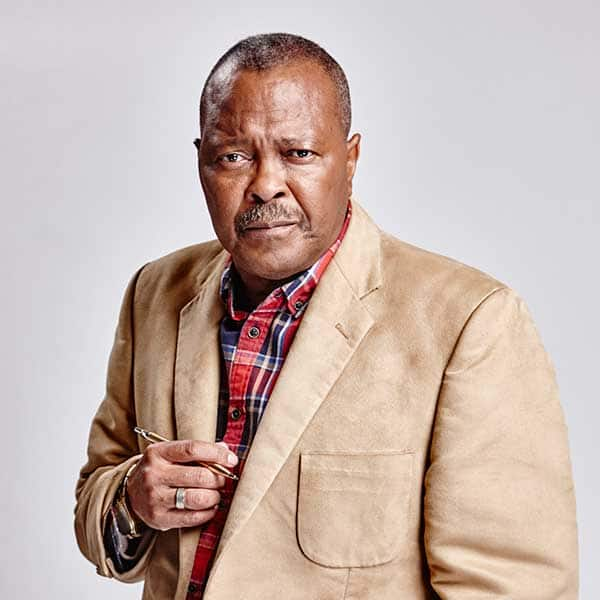 His four children are Carol, who was forty-eight years old at the time her dad passed away; Keabetswe, who was thirty-eight; Lebogang, who was thirty-three; and Itumeleng, who was twenty-six years old.
It is nothing surprising to find fans always questioning if the Scandal actors are married, whether they are dating, or if at all, they are single. Well, the majority of the scandal actors have been known to be in stable marriages. In addition to that, they have been reported to have adorable children with their elegant wives. Be on the look for the next updates of Scandal South Africa Episodes.
READ ALSO: Scandal actors then vs now photos
Source: Briefly News