Family Affairs Starlife: Cast (with images), full story, plot summary
Many viewers enjoy a good TV show that is both entertaining and engaging. Hindu TV shows are known to have drama with minimum action but several plot twists. Family Affairs StarLife is one of those dramas that you do not want to miss. The cast is unique, and the actors flawlessly perform their roles, making the flow of the plot interesting to follow.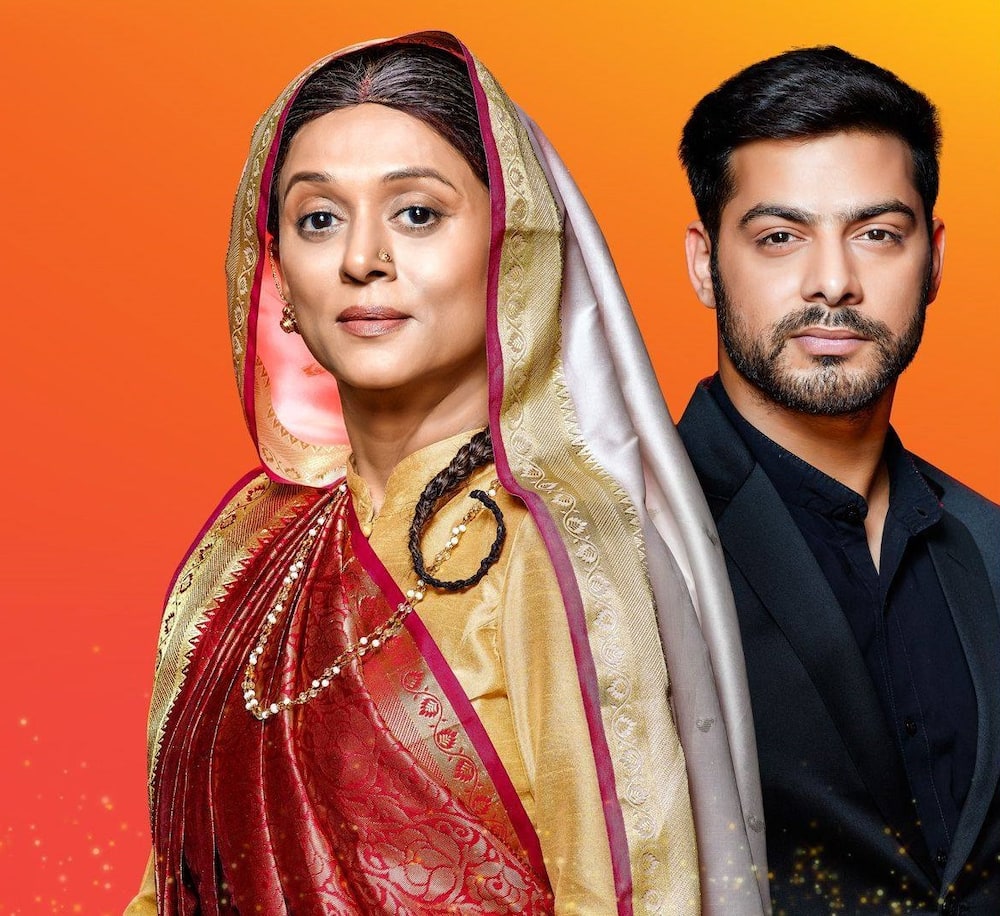 Family Affairs on Starlife will make you hate yourself if you miss an episode. Every new episode has both fresh and recurring storylines that are thrilling. The main cast, supporting cast, and everyone involved in the program get to be better with every new episode.
Family Affairs is one of the most-watched TV dramas on StarLife channel. It gives you a perspective of some middle-class Indian families and how they live together. Some scenes are hilarious, while others give one lesson on how to deal with relatives.
Family Affairs cast
Watching this drama is both entertaining and informative. The actors are highly accomplished on the screens and beyond. The following are Family Affairs characters:
1. Krutika Desai as Shanti Basesarnath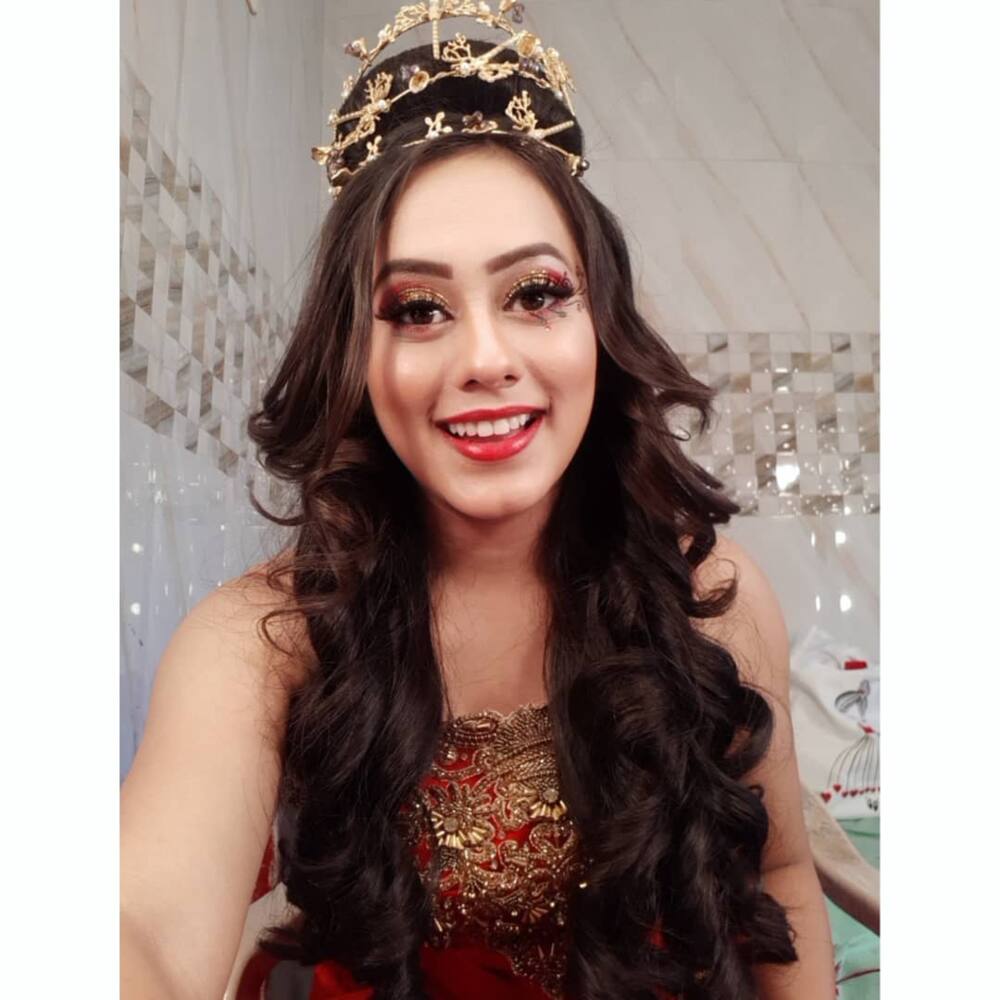 Shanti Basesarnath is the mother of Sarla and Raghav. Krutika Desai has been a theatre and television actress for more than three decades now.
Her break to fame came when she was given the role of Mangala in the Indian TV series Buniyaad. Other than having a successful career, Krutika Desai also runs a theatre workshop for street children.
2. Ekta Kaul as Riya Mathur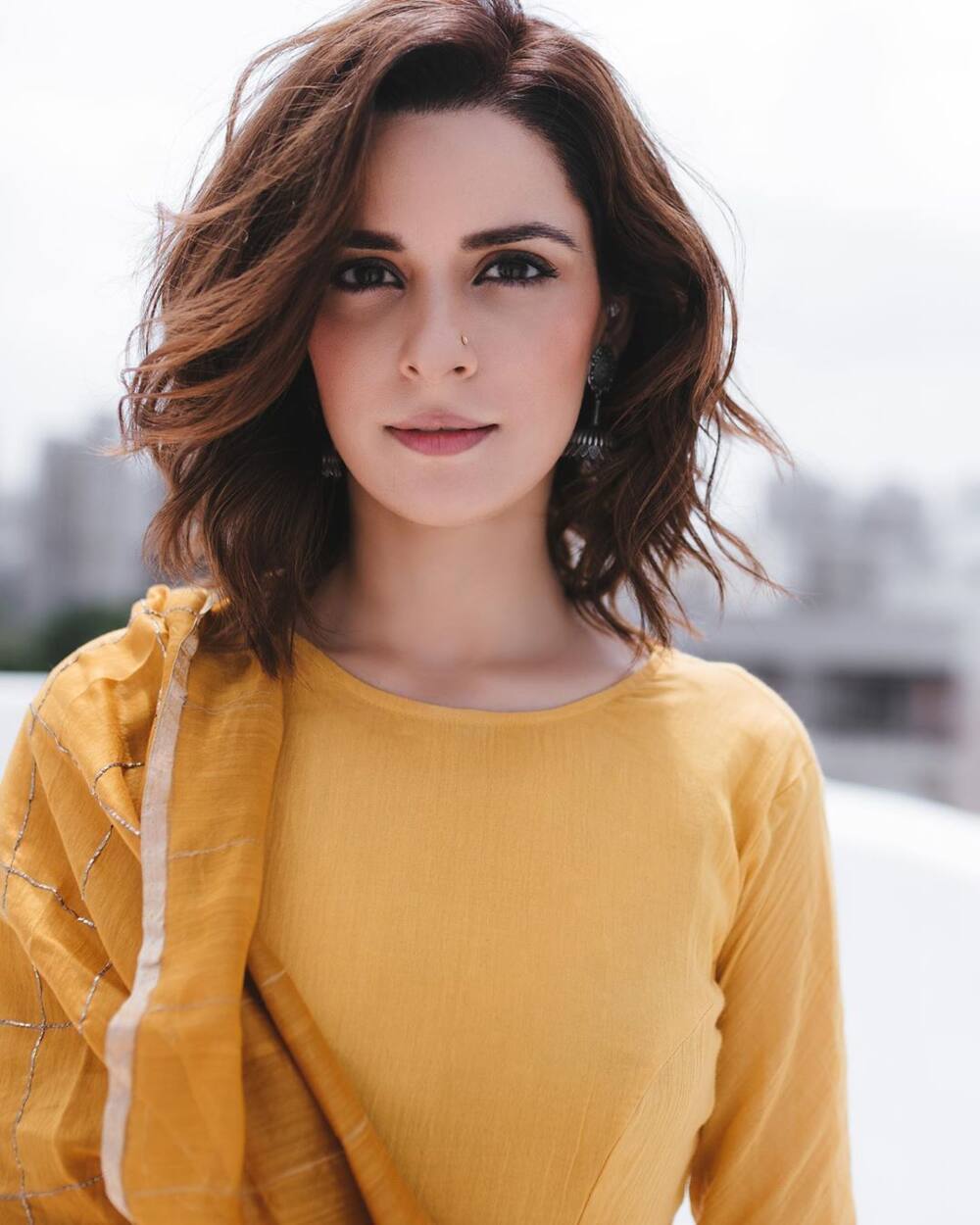 She is the daughter of Anupam and the first wife of Shivam. Ekta Kaul is also a model and has partnered with big corporates for projects in India.
The TV role that made her famous was Sahiba in Zee TV's romantic drama Rab Se Sohna Isshq. She is also known for her role as Suhani in the drama Bade Acche Lagte Hain.
3. Richa Mukherjee as Aarti Kumari Charni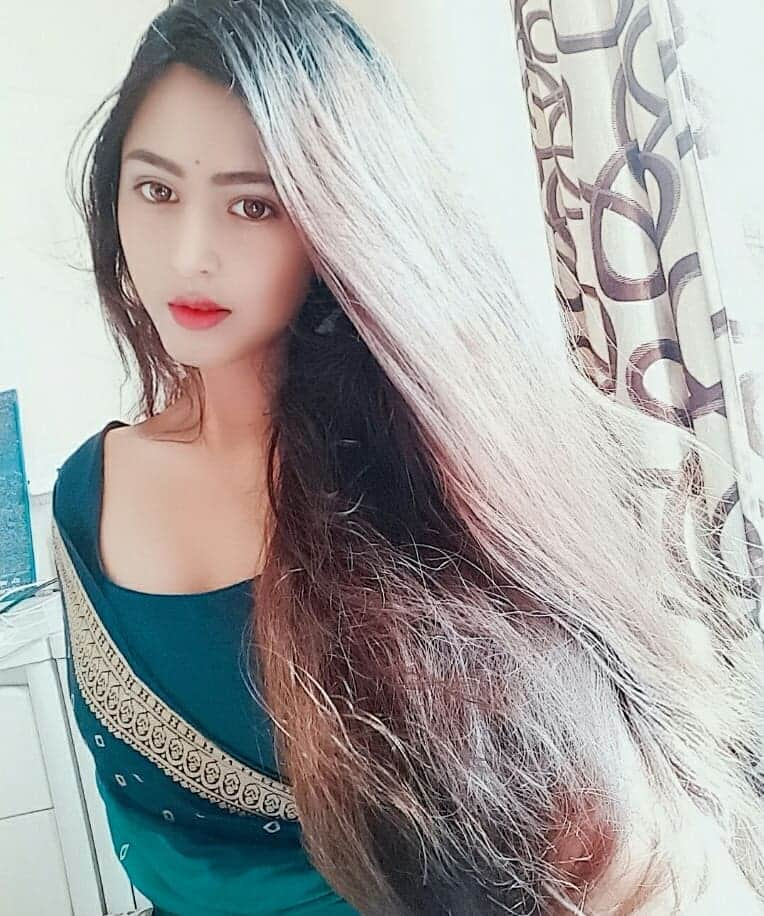 She is the second wife of Shivam in the show. Richa Mukherjee started acting at a tender age. She was cast as a child artist on Star Plus's show Kumkum - Ek Pyara Sa Bandhan.
Other notable roles she has played on TV include Urmi on Life OK's fantasy drama Nagarjuna- Ek Yoddha, Guddi on &TV's soap opera Begusarai, and Rekha in Zee TV's series Agle Janam Mohe Bitiya Hi Kijo.
READ ALSO: Brave Love cast (with images), full story, plot summary, teasers for August 2020
4. Suchita Trivedi as Kaushalya Raghav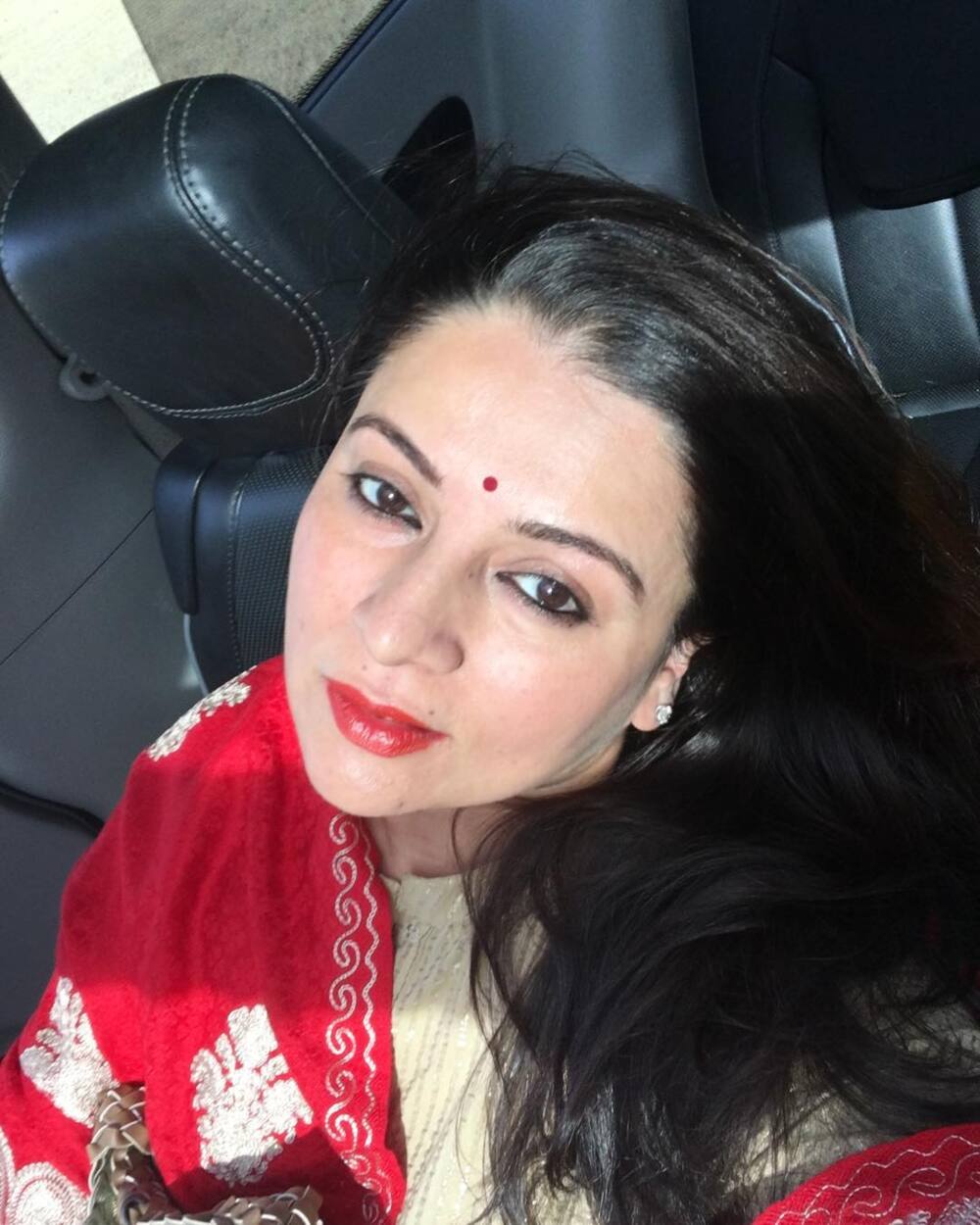 She is Raghav's wife and the mother to Shivam, Preeti, and Namita. Suchita Trivedi is a sight to behold when it comes to Hindi TV dramas. She executed her role as Meenakshi Thakkar so well in the drama Baa Bahoo Aur Baby. Suchita Trivedi has been acting since 1983.
5. Karam Rajpal as Shivam Srivastav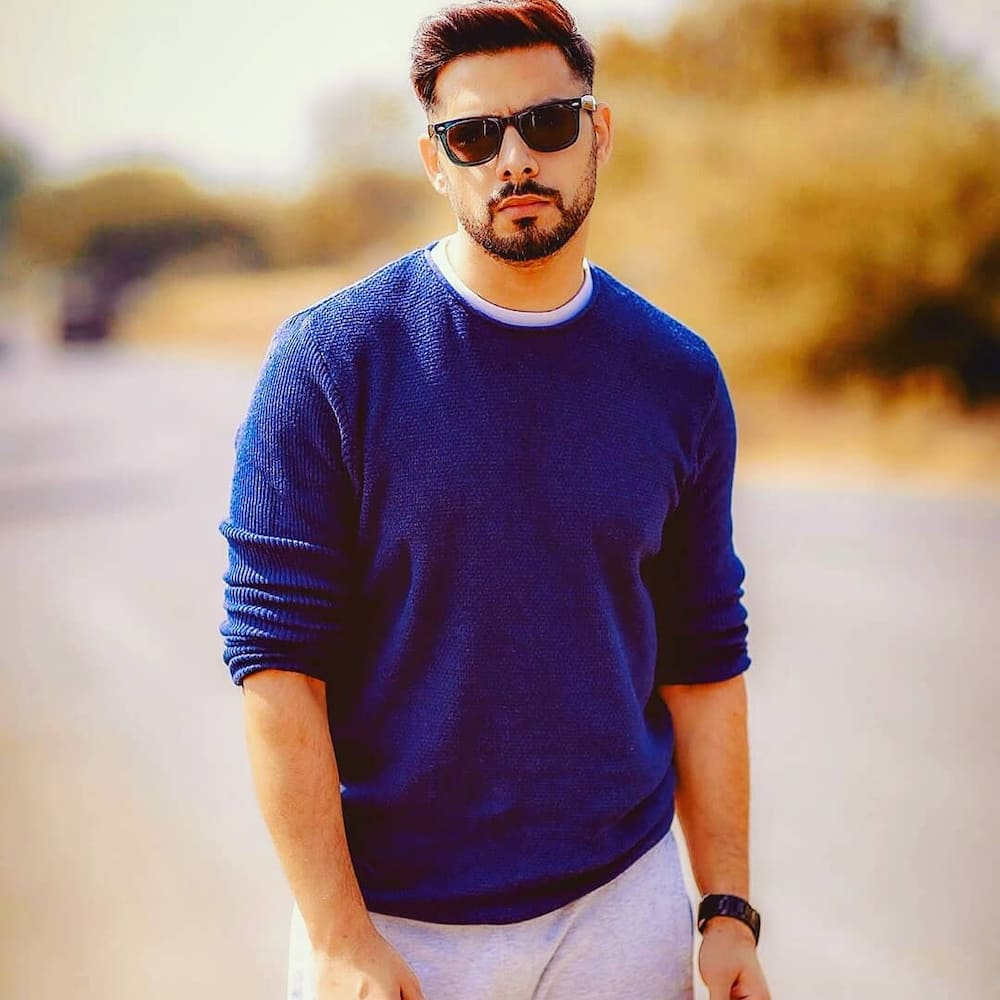 He is the son of Raghav and Kaushalya and the brother to Preeti and Namita. He is also the husband of Riya and Aarti. The 29-year-old actor started his professional acting career in 2011.
He is known for playing Maddy from Suvreen Guggal and Sameer Atwal/Iqbal from Nadaan Parinde Ghar Aaja on Life OK. Karam Rajpal is also a photographer.
6. Varun Badola as Raghav Srivastav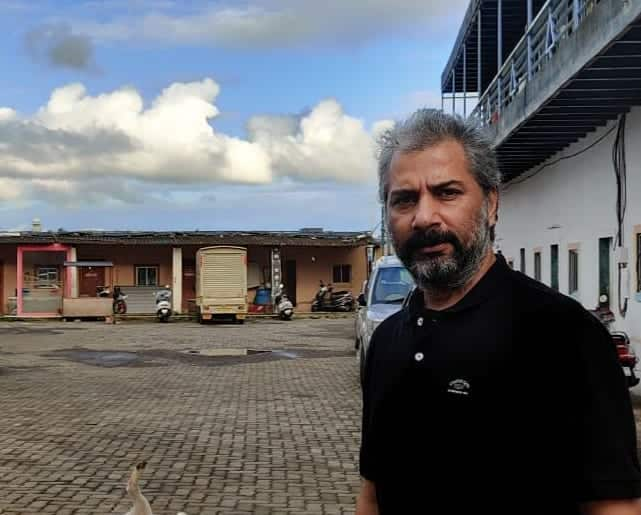 He is the son of Shanti and the brother Sarla. Varun Badola first started as a costume coordinator before going into writing and directing.
His first acting gig came when he was offered a role in the TV series Astitva. Major TV series he took part in include Zee TV's Koshish and Astitva Ek Prem Kahani.
7. Ananya Khare as Sarla Srivastav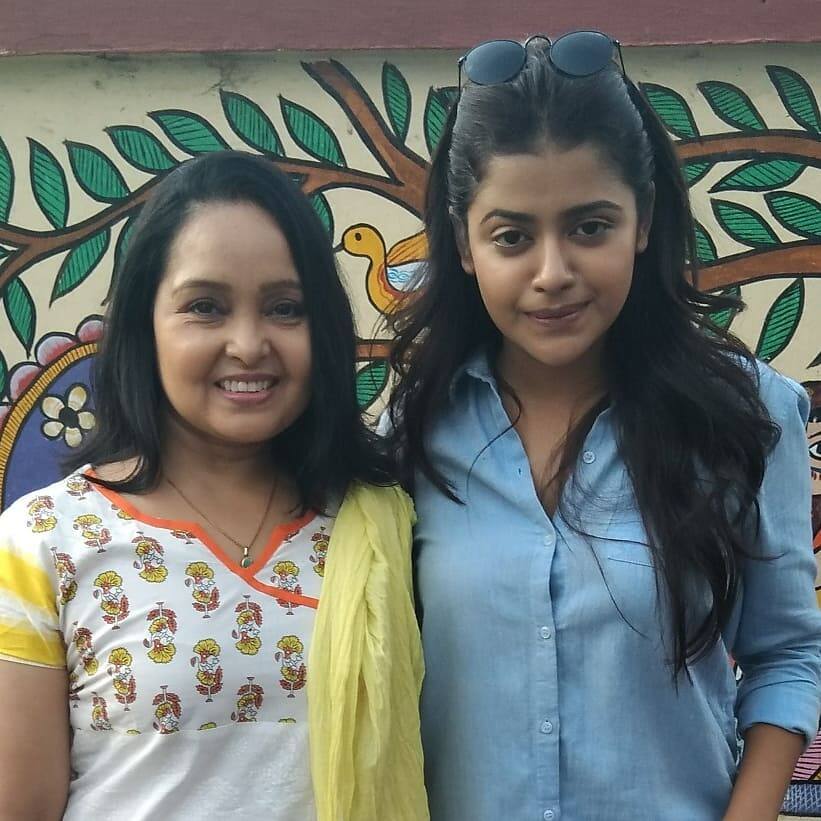 In the drama, Ananya is the sister to Raghav and the daughter of Shanti. She is the wife of Ashok and the mother to Pari, Amit, and Sonal. Ananya Khare has been a household name in Bollywood since the late 1980s.
She is known for her roles in classic films like Devdas (2002) and Chandni Bar (2001). She won the National Film Award for Best Supporting Actress for her role in Chandni Bar.
READ ALSO: Zee World Gangaa: cast (with images), full story, plot summary, teasers
8. Roshni Rastogi as Rani Chauhan/Agarwal/Raniya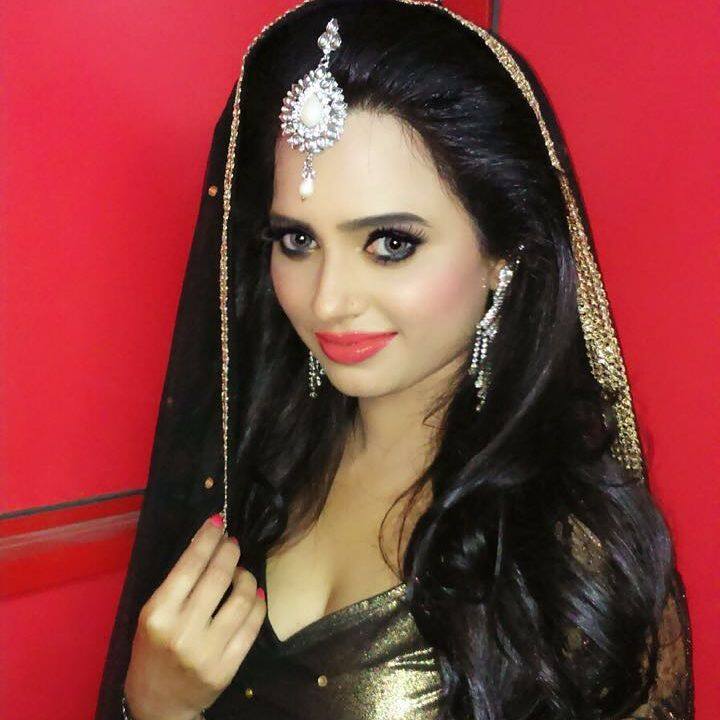 She plays Amit's wife in Family Affairs. Roshni has been working in theatre for almost a decade now. Roshni Rastogi's first famous TV role was in the series Iss Pyaar Ko Kya Naam Doon. She was later cast in Crazy Stupid Ishq and had since been bagging both major and minor roles in Hindi TV dramas.
Family Affairs full story and plot summary
Family Affairssummary follows the lives of the Shrivastavs, an Indian family living in a matriarchal home. The matriarch, Shanti, is in charge of everything. Shanti is not the woman you want to mess with.
She is in control of every business in the home, gives directives, and takes care of all the essential things in the home. Making an enemy of her will only make one's life miserable while at home. She can also be kind when you impress her, and she is one of the main characters whose role glues different parts of the plot and makes the storyline interesting to follow.
A new bride enters the Shrivastav, and things get a bit complicated. As a new girl in the family, she is conflicted about how things are run and is often torn between pleasing the family and being comfortable.
To make matters worse, she has to learn and even mingle with the Shrivastav extended family, which is a wreck. The daughter Sarla has her battles; she fights with her family. She sometimes appears stubborn, but her character makes the role she is playing fulfilling.
Another compelling character is Riya. She is falling in love with Shivam, a coworker, an idea that does not seem to be okay with a lot of people. Having only her father to look up to does not make things easy for Riya.
READ ALSO: Starlife Game of Love: cast (with images), full story, plot summary, teasers
Also, her calm nature makes her quiet most of the time. Riya may be in love with Shivam, but Shivam's family may not be the best energy to be around Riya. Her man's family is conservative and non-progressive to some. They believe in stereotypical roles for women, allowing them little freedom to explore the world.
According to Shivam's family, the woman is only to explore things that are associated with her feminity. In the Shivam home, women are not to have jobs among many other essential things. Shanti Davi rules the home like a military base.
She handles everything and maintains a strict code of conduct. Her daughter, Sarla, is lucky, as she gets all the favours. Sarla is a treacherous woman and almost always gets her way. Riya, unfortunately, passes on during childbirth, having endured the worst.
Arti is an important character. In a dramatic turn of events, her entry into the family changes things for the better. Arti appears after she has been kicked out of her home by the husband who wants nothing to do with her.
She is a compelling character, and within no time, marriage is organized for her. Arti gets married to Shanti Devi's grandson, and they go on with life. The family seems happy, and the drama seems to have reduced.
Family Affairs tackles a range of societal themes in Hindu families. The viewers are shown the challenges of living with a family member who has different ideologies, the ups and downs of marriage, the pressure that comes with handling family business, how matriarchal homes are run, and the loss of family and friends, among other themes. Once you start following the plot, you never want to stop.
READ ALSO: Zee world Our Perfect Place: cast, full story, plot summary
Briefly.co.za reported on June 1st Zee World Our Perfect Place cast, full story, plot, and summary. Amidst the internal and external disputes from outsiders attempting to divide the Mehta family, the eldest members get solutions that make their bonds stronger.
The show is a depiction of how family members feed each other to the wolves. Even though the wicked seem to be thriving, the truth will eventually come out.
READ ALSO:
Zee World Lies of the Heart full story, plot summary, cast, teasers
Geet starlife series: full story, plot summary, cast (with images), teasers
Chasing My Heart: plot summary, full story, cast with images, teasers
Source: Briefly News