Lexi Van bio: age, baby, spouse, weight loss, binnelanders, profile
Lexi Van is a South African actor, dancer, social media influencer and winner of the reality TV show, Big Brother Msanzi 2014. She is also a cast member of the TV series Binnelanders, which airs on Kyknet and M-net. She recently made a comeback to social media after suffering from post-partum depression and mental health issues. She rose to fame after taking home one million rand from the Big Brother franchise.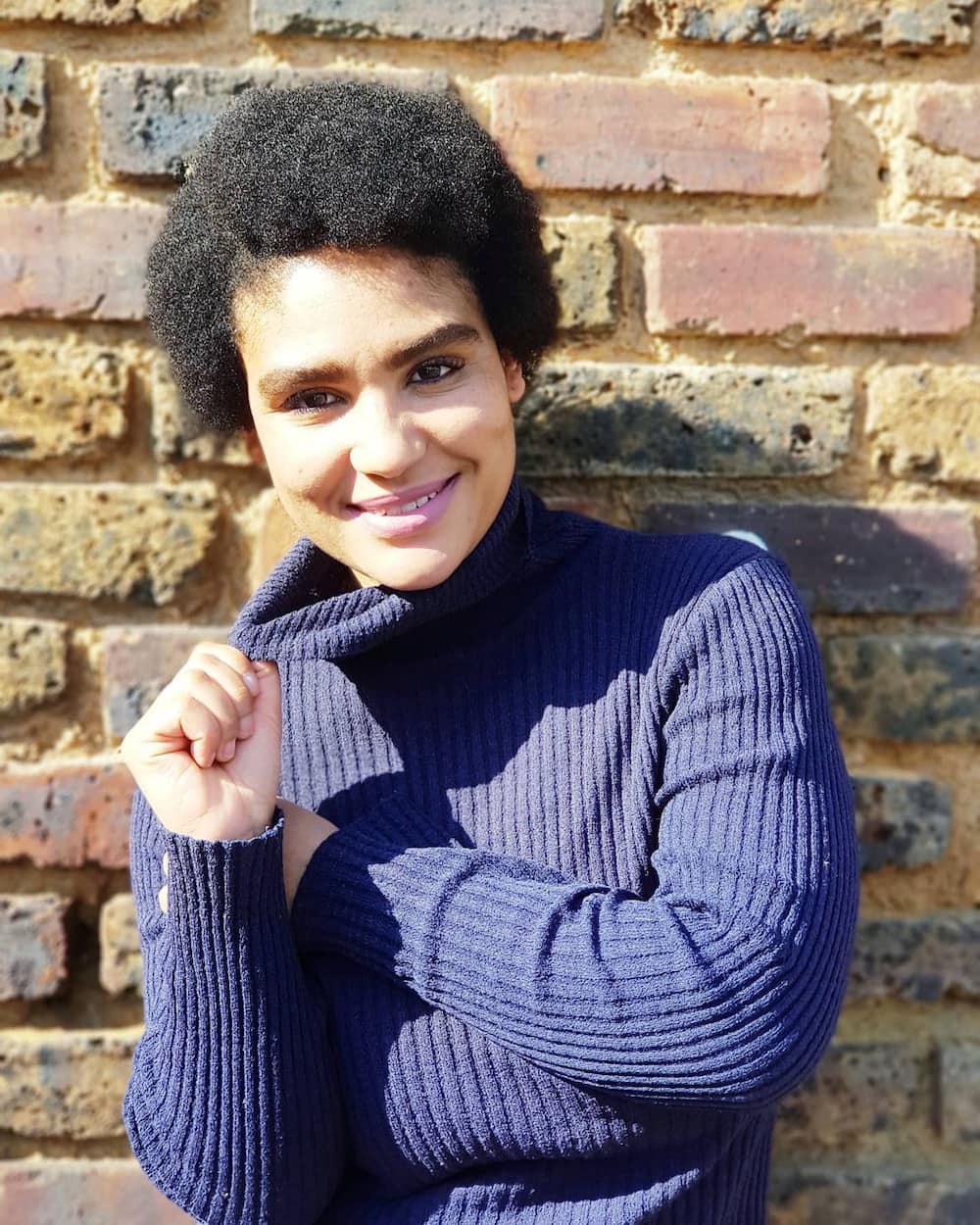 She also began the reality series named Mandla and Lexi, which she started with her former boyfriend, Mandla Hlatshwayo. Since her risShe is a fun-loving young lady full of life. We shall look at her life story here.
Profile
Full name: Lexi van Niekerk
Age: 24 years
Year of birth: 1996
Marital status: Engaged
Profession: Actor, dancer, mother
Twitter: @van_lexi
Instagram: van_lexi
Career
She was born in March 1996 in Capetown. Lexi Van age is 24 years today. She studied for a Diploma in Travel and Tourism from the Rosebank College in South Africa. She is also a customer care professional who loves to dance, go shopping, swim, and cook. She also loves taking photos as well as reading and writing. Lexi Van twitter page highlights her motherhood tales. Here she tells aspiring mothers that motherhood is no easy feat. Lexi Van winkle is a Twitter page belonging to someone else.
Her friends have described her as a beautiful, kind, crazy, and insane lady and at the same time unique, intelligent, and different. She stands out in the South African entertainment industry given her stint at the Big Brother franchise that rated her as the most successful TV star. She is against violence against women and loves that Mzansi people are friendly and open-minded.
Spouse
Mandla Hlatshwayo is her mate and boyfriend although their union is not official. They have been together since they met in Big Brother Manzi. Her romance with her boyfriend began in a shower scene in the TV reality show. The two have been on and off until in 2019 when the couple welcomed their baby boy. The former Big Brother housemates separated after the birth of their son but reconciled afterwards to put their differences aside. They have been posting pictures of them together as a family.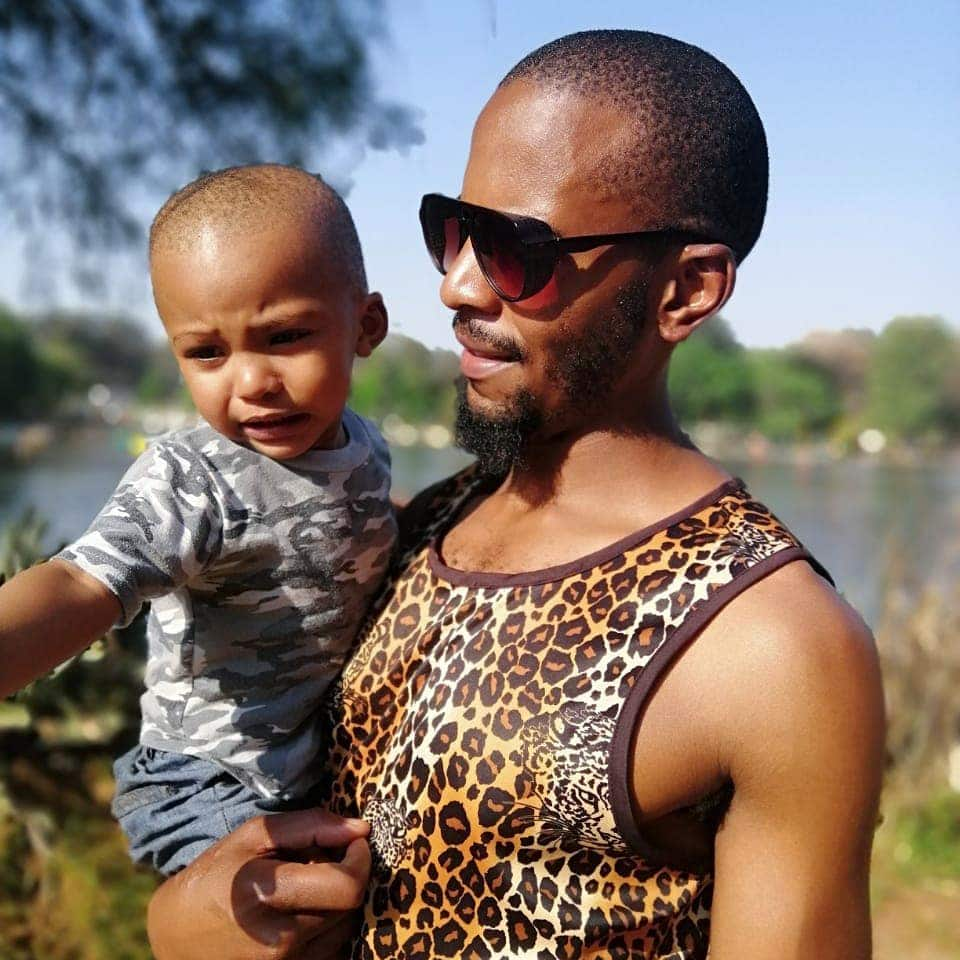 Baby
Lexi Van Niekerk baby boy was born in 2019. Lexi and her former lover, Mandla Hlatshwayo, welcomed their baby with joy and gratitude. She took the news about her pregnancy with fear as she could not believe she would become a mother. She admitted that motherhood was very overwhelming. She shared the story through her Instagram page, where she posted a photo of a pregnant belly. Since then, she has been happy about her motherhood journey and celebrated her first Mother's day on social media.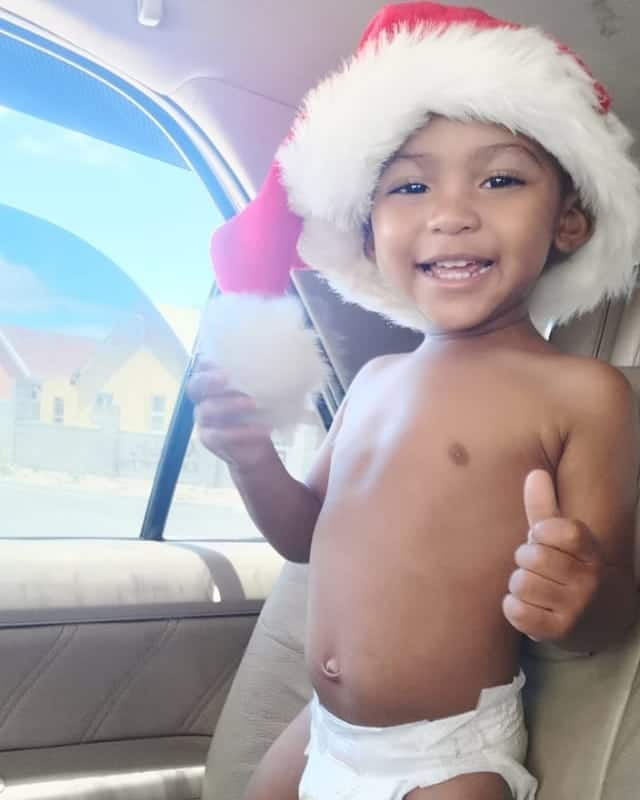 Lexi Van Niekerk weight loss
In 2017, she embarked on a weight loss journey that saw her cut body weight. It was reported that she wanted to lose weight after getting dumped by her ex-boyfriend, Mandla. She also wanted to lose weight while young because she knew the struggles of losing weight. She is a fitness instructor who is inspiring others to live healthy. She was also body-shamed for gaining weight by cyberbullies. The body-shaming incident happened when she posted photos of her body after giving birth to her son. Cyberbullies questioned her body size and shape of her bosom. She answered by saying that motherhood is a blessing and that the body changes are worth it.
Her hard work paid off after a year after losing a significant amount of weight. She went to social media to post the photos that showed a flat stomach and a fantastic body. She has not looked back since then.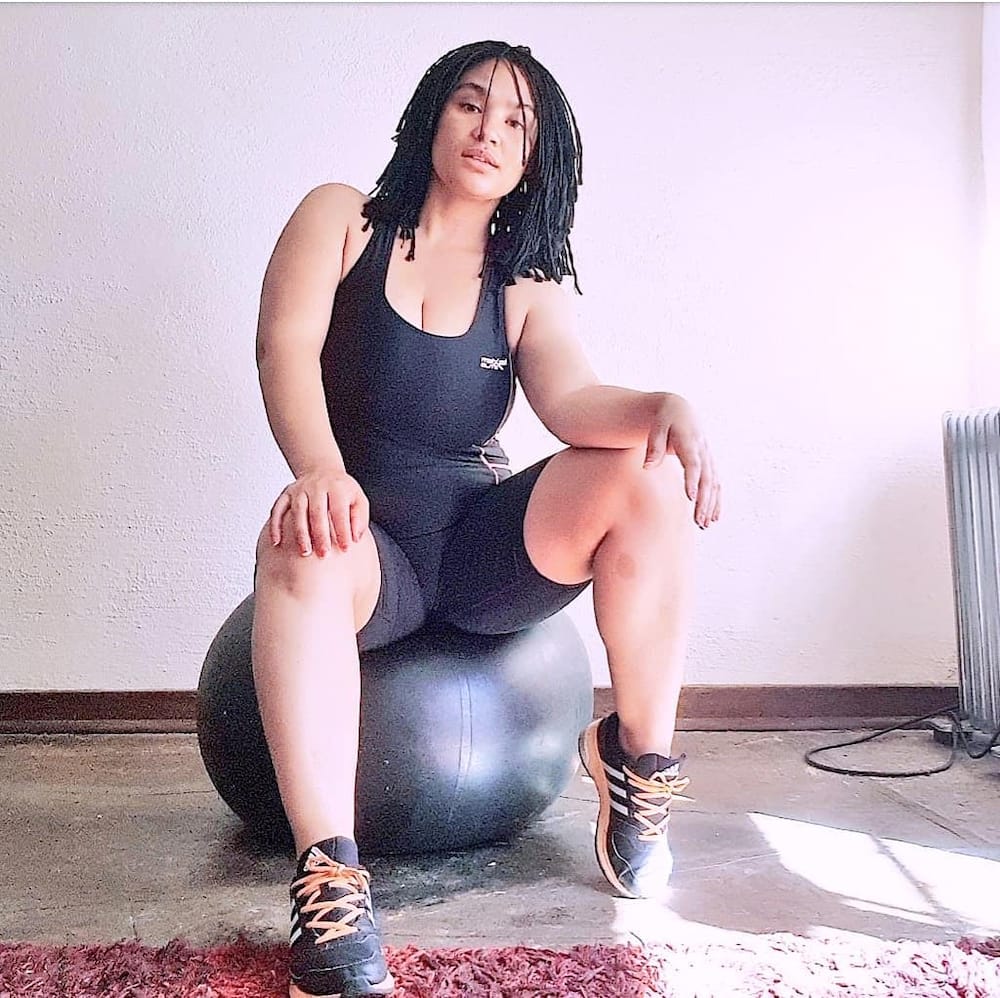 Lexi Van Niekerk latest news
It is reported that she and Mandla were reunited in 2019 after welcoming their baby boy. Since then, they have been living together happily. They share pictures of each other on social media, especially on Instagram.
Lexi Van Binnelanders
She played a television role in the drama and soap opera series, Binnelanders season 13. She acts as Fotograaf. The show is about a group of medical professionals who are committed to making the lives of patients better.
Is Lexi Van and Mandla Hlatshwayo still together?
Yes, the couple is still together. They have a child together named Thingo. The two have reconciled since their break-up a few years ago.
Was Lexi Van once on Big Brother Mzansi?
Yes, she was a contestant on Big Brother Msanzi 2014. After the show, she became famous in South Africa as she was a fan's favourite.
Lexi Van is a South African actor, dancer and reality TV host. She is a fun-loving woman who hates to waste the beauty of life. She loves to go out and have fun with friends, although she takes a long time preparing for events. She is also the mother of a beautiful baby boy whose father is her former lover and boyfriend, Mandla Hlatshwayo.
READ ALSO: Who is Aerosmith lead singer, Steven Tyler?
Briefly.co.za published an article about Steven Tyler who is the lead singer of the music band, Aerosmith. Steven Tyler wears many hats, and he is a rock star singer and a father.
He was once a judge for the talent show American idol for two years.
Source: Briefly News