Made for Each Other: cast, full story, plot summary, teasers
Made for Each Other Indian series on Starlife has been a favourite program for many since it was first aired. The dramatic twist of the plot has garnered the series more viewers. Soap opera fans have been following the twists and turns of the drama series from the time it was first aired. What is happening in Made for Each Other? Read on to find out.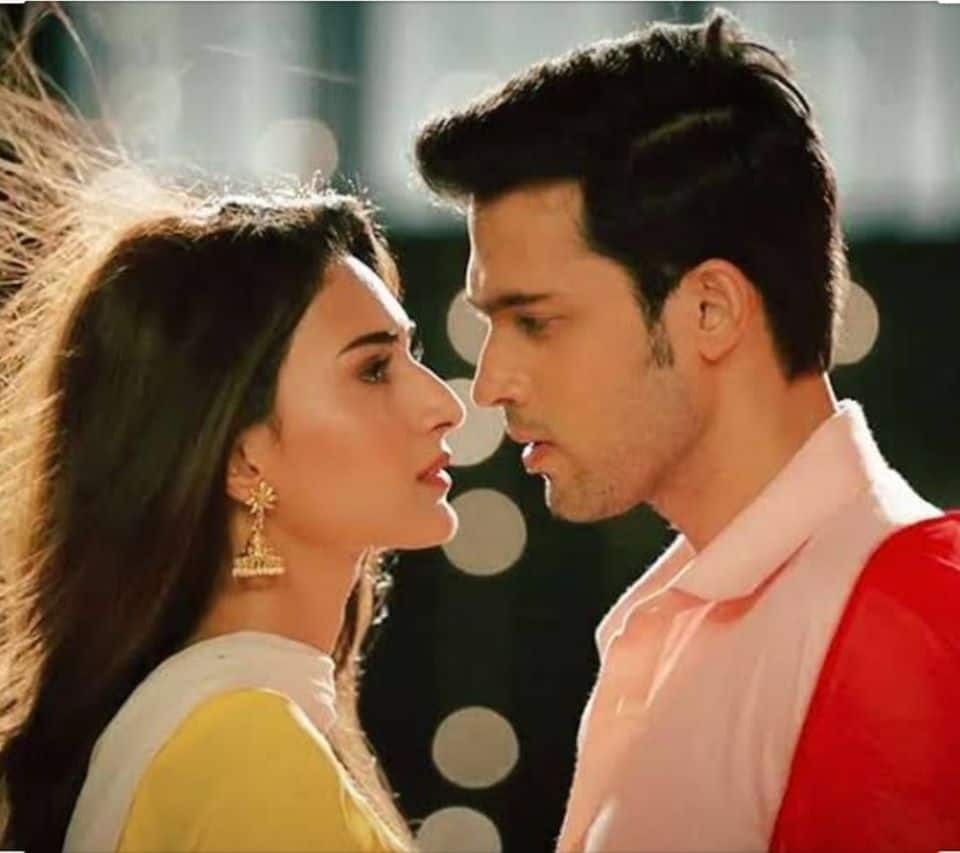 Made for Each Other Indian series on Starlife is a romantic Indian drama series that was aired following the end of Forbidden Love. The television network offers Made for Each Other Starlife episodes in English. Anurag and Prerna are the main characters of the show. Their romantic relationship is in the face of revenge, retaliation, and betrayal. Will Anurag marry Prerna? The odds of this occurring seems to be minimal.
Brief information on Made for Each Other
Genre: Family drama
Original name: Kasautii Zindagii Kay
First aired: 18th September 2019
Channel aired: Starlife Africa
Network: Star plus television network
Time: 8.30 pm CAT / 7.30 pm WAT
Number of seasons: 1 season
Replaced series: Forbidden Love
READ ALSO: Jordan Peele Bio: Movies, wife, net worth, and age
Made for Each Other plot summary
Anurag Basu and Prerna Sharma are kids to two long term friends who hoped that their children would get married to cement their relationship. Anurag and Prerna et in college, where their love life begins to flourish. Anurag's mother, however, is not in support of their relationship because Prerna is from a lower social class. Amidst the antagonism, the two manage to consummate their love.
Komolika, the daughter of a wealthy politician, decides to generate a misunderstanding between the couple. With the help of Anurag's mother, she manages to lure Anurag into marrying her.
Prerna, on the other hand, is involved in an accident, and the physician lets out the great news that she is expecting a child. She gives birth to a son by the name Prem. Afterward, she returns to Basu's house, claiming to be Anurag's wife, where she manages to expose Komolika's vices, leading to her arrest. Eventually, Anurag and Prerna get engaged again.
The love life of Anurag and Prerna continues to face many challenges despite their reunion. Rishabh Bajaj, an arrogant businessman, frames a false accusation against Anurag, resulting in a jail term. Bajaj then blackmails Prerna into marrying him in exchange for Anurag's release.
Komolika also reappears and gets hold of Anurag's wealth while he was in jail. Prerna, in Anurag's defense, agrees to marry him on the condition that he assists Anurag to regain their lost wealth. Does Prerna fall in love with Mr. Bajaj?
Bajaj's marriage to Prerna is not out of love. He marries Prerna because he needs a wife to take care of his three children: Vishaka, Tushar, and Cookie. Prerna proves to be a good wife and mother to her child. The arrogant Bajaj soon changes his ways and begins to fall in love with Prerna.
Bajaj's ex-wife makes a reappearance in Bajaj's marriage with Prerna and tries to kill Bajaj in vain. Bajaj, on the other hand, is envious of the evident bond between Anurag and Prerna and plans to kill Anurag. The plan to kill Anurag does not work out, and he decides to back down. Anurag and Prerna reunite and begin to plan their marriage.
Komolika makes a comeback by undergoing plastic surgery to fake her identity. Anurag is involved in an accident that makes him lose his memory. Komolika takes advantage of the memory loss and convinces Basu that she and Anurag were married. Komolika then tries to kill Prerna on several instances but fails.
Prerna discovers the evil plot of Komolika but decides to keep quiet about it. Komolika advises Anurag to convince Prerna to marry Viraj Bharadwaj. During their pre-marriage rituals of this marriage, Anurag regains his memory. He recalls the moments he had shared with Prerna in the past. Their bond seems to be inevitable.
In the Made for Each Other final episode, Komolika pushes Prerna off a cliff in a bid to end the relationship between Anurag and Prerna.
READ ALSO: Showmax series list
Made for Each Other cast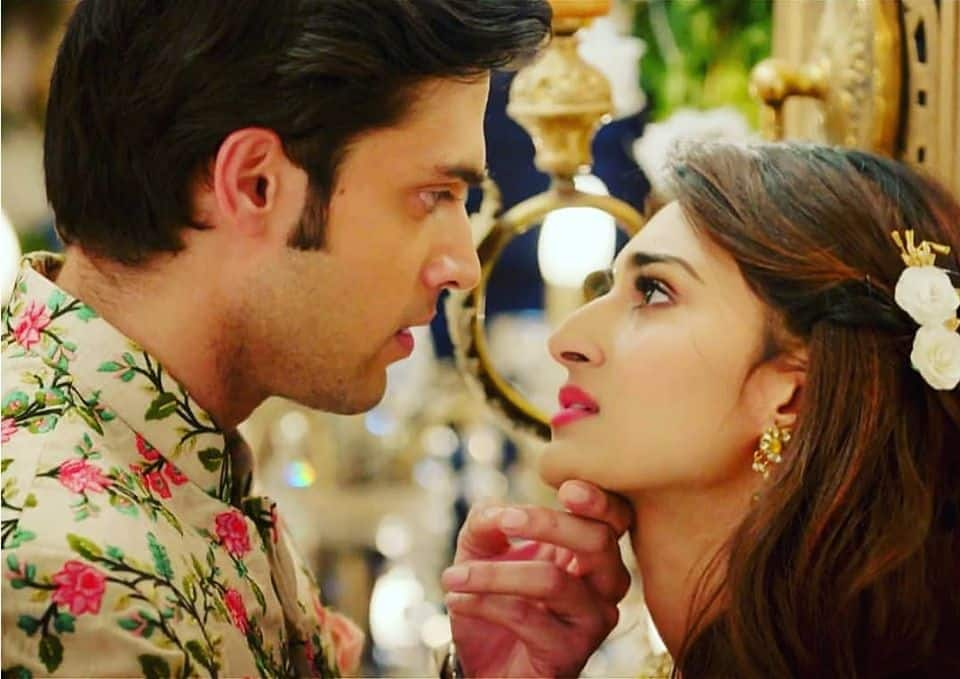 Below are the main characters featured in the show:
Paarth Samthaan
Plays the starring role of Anurag Basu, son of Mohini and Moloy. He is also a brother to Nivedita and Tapur.
Erica Fernandes
Performs the role of Prerna Rishabh Bajaj, daughter of Veena and Rajesh and also the sister to Mahesh, Shekhar, and Vishani.
Hina Khan
Plays the role of Komolika Chaubey, Siddhant's daughter and sister to Mishka and Ronit.
Karan Sigh Grover
Performs as Rishabh Bajaj, Cookie's dad and Prerna's husband.
Uday Tikekar
Acts as Moloy Basu, father of Nivedita, Anurag, and Tapur.
Shubhavi Choksey
Takes the role of Mohini Basu. She is Moloy's wife and mother to Nivedita, Anurag, and Tapur.
Made for Each Other teasers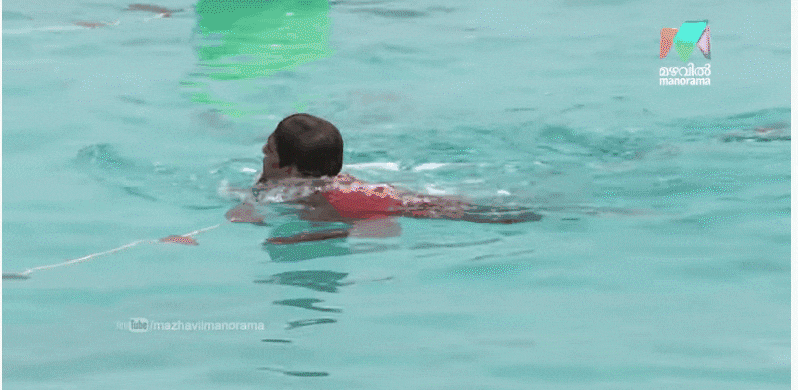 Made for Each Other Indian soap episodes revolve around several teasers that make the show even more exciting. Below are some of the most exciting teasers:
Episode 119
Prerna makes an abrupt appearance to Anurag and Komolika's post-marital rituals and declares herself Anurag's first wife.
Episode 178
In great anger, Komolika pushes Prerna down the cliff to kill her.
Episode 155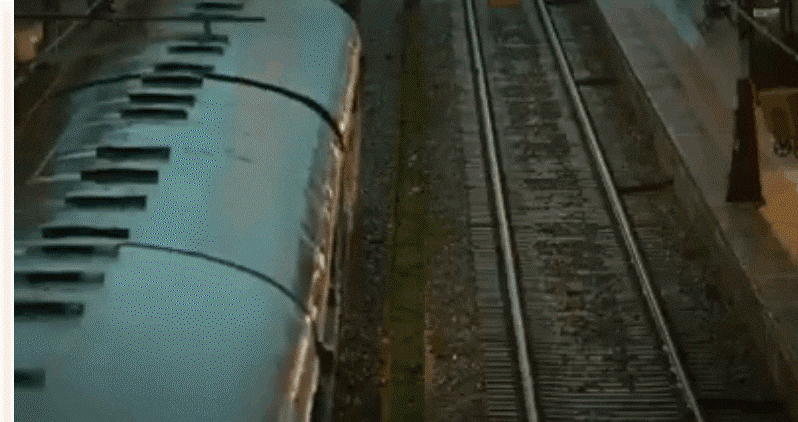 Anurag and Prerna find themselves attracted to each other despite several confrontations.
Episode 156
An assassin is hired by Komolika to finally execute Prerna.
Episode 210
Mr. Bajaj issues Anurag a stern warning when he notices his obsession with Prerna.
Made for Each Other Indian series in English is a show that depicts the love life of two lovers who face several challenges. The show gives a reflection of what happens among couples of different social statuses. The series also portrays the role of parents in the love life of their children. However, with true love, these couples can always rise above the challenges and turn out successful.
READ ALSO:
10 best Afrikaans series to watch online
'Imbewu, The Seed': Kaylin's language skills land him role on hit soapie
Kaley Cuoco bio: height, tattoos, awards, net worth
Source: Briefly News