Scandal actors then vs now photos
Scandal is arguably one of the most popular TV shows in South Africa for several years now. Brilliant storyline aside, any production will be determined by the amount of effort that the actors put in. In this regard, the talented Scandal actors went all out in making sure that the episodes are always entertaining and top quality.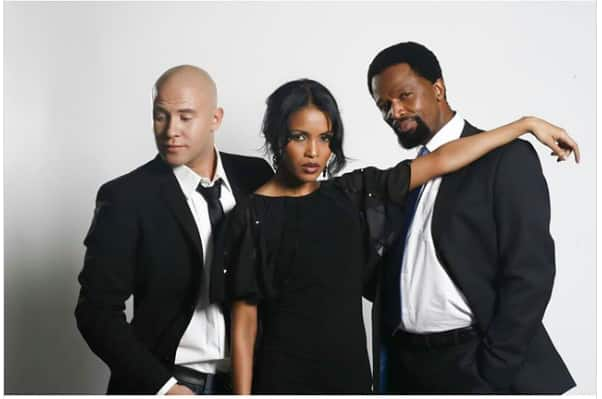 Over the years, the cast appearing in different Scandal episodes have changed, but even with etv Scandal new actors, the quality of the program has remained. In case you are not aware, the show is set in the made-up company called NF Holdings in Johannesburg. The show also follows the lives and stories of everyone associated with the Scandal! magazine. Due to its high quality, Scandal is considered to be on the same level as Generations: The Legacy on SABC 1.
READ ALSO: Scandal actors: A-Z Exhaustive list with pictures
eTV Scandal actors: Then vs now
Below is a list of some of the actors with photos showing just who they used to be and what they look like now. Running since 2008, you can imagine the transformations that have occurred in all these years.
1. Marjorie Langa as Gloria Legae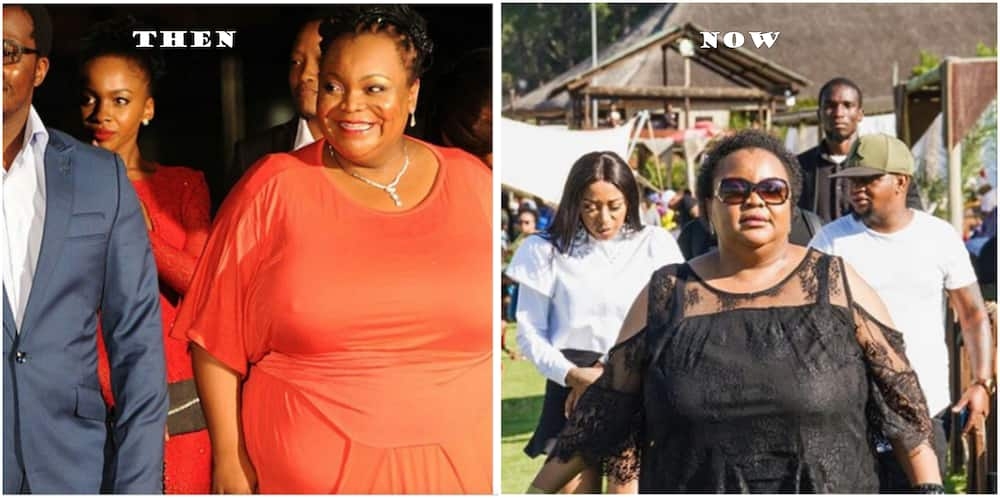 In Scandal, she is an overdramatic character that has endeared her to fans. She could not be more different off the screen though. Even with the visible physical change over the years, you will agree that she is aging gracefully.
2. Andile Sithole as Ndumiso Ngema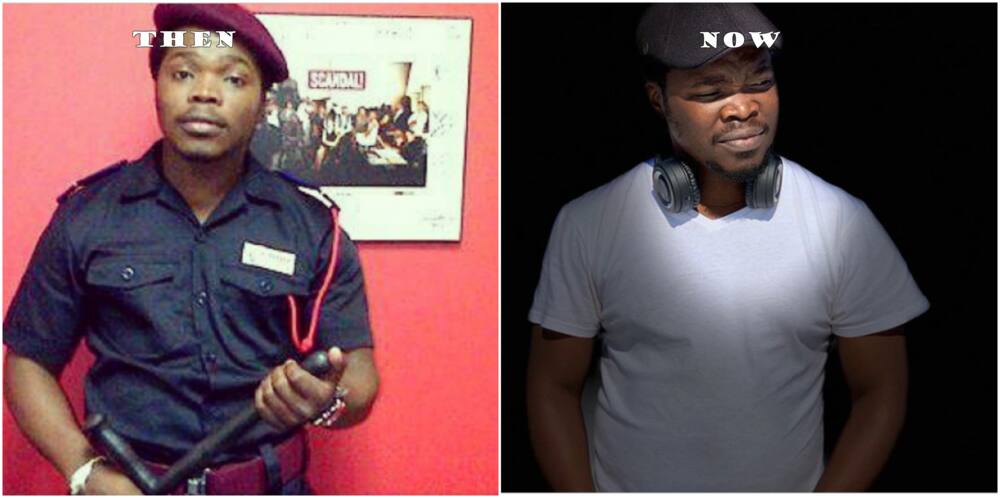 Is there any visible change? Andile, who has over the years grown into a fine man, slid into the role with ease because of the several similarities he has with his character. Not much has changed with him as this picture from 2015 shows although he is a bit bigger physically and obviously has more cash now.
3. Nomvelo Makhanya as Lindiwe Ngema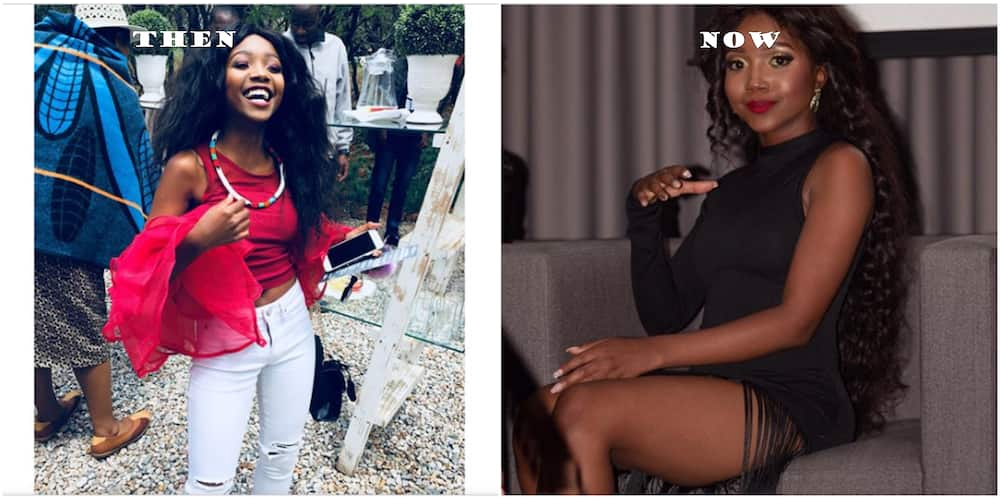 Playing the role of daddy's princess, Nomvelo executes her role excellently while portraying jealousy toward her brother. Time has done little to change her as she looks as good today as she did before.
4. Hungani Ndlovu as Romeo Medupe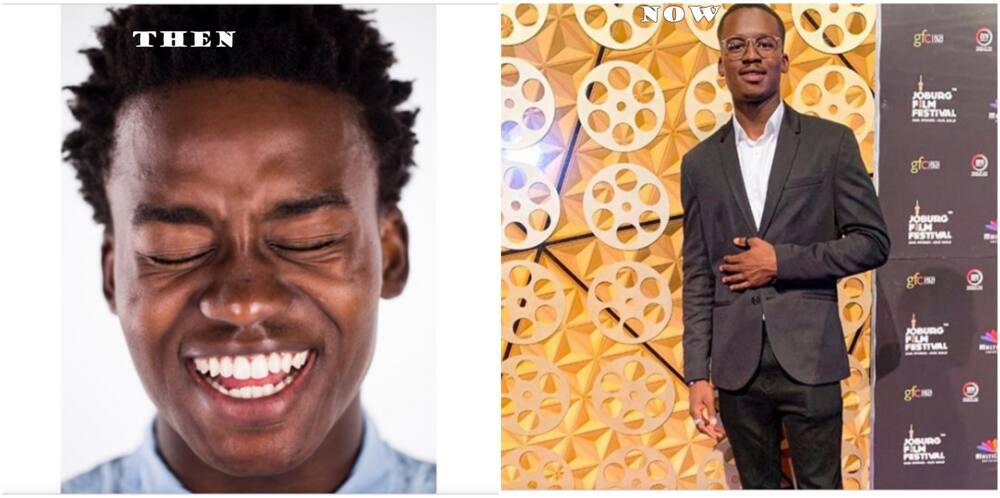 In the show, Medupe is a rather deceitful fellow. His previous and current appearance are good enough to say he has only changed a little.
5. Lusanda Mbane as Boniswa Langa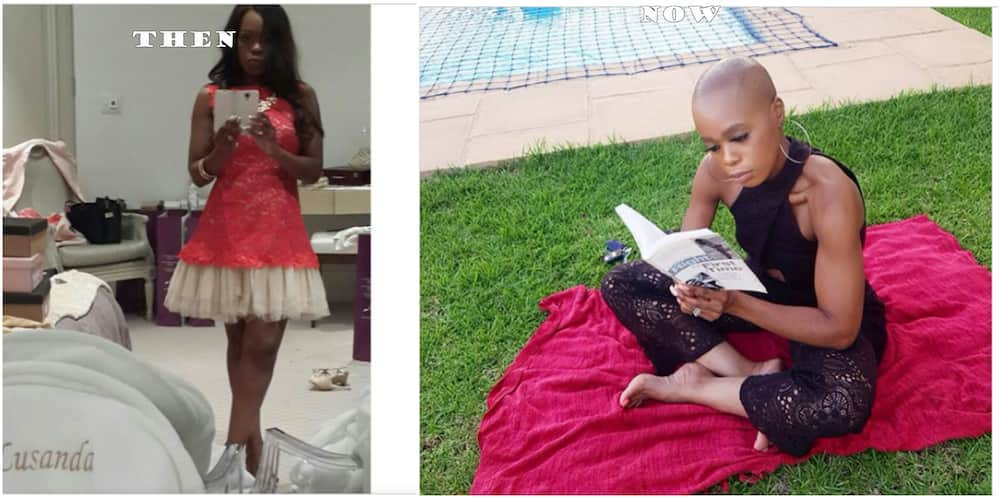 This actress is defying age with her stunning looks and energy. Taking a look at some of her previous photos, it appears that she is even prettier and more confident now.
6. Gcina Nkosi as Zinzile Ngema
Do you remember how she looked like in the early episodes? Zinzile joined the show in 2009 and was playing the role of an innocent and respectful wife at the start. Later, she changed and grew a nerve that allowed her to hold her own ground against her husband.
7. Khanyisile Zwane as Gontse Legae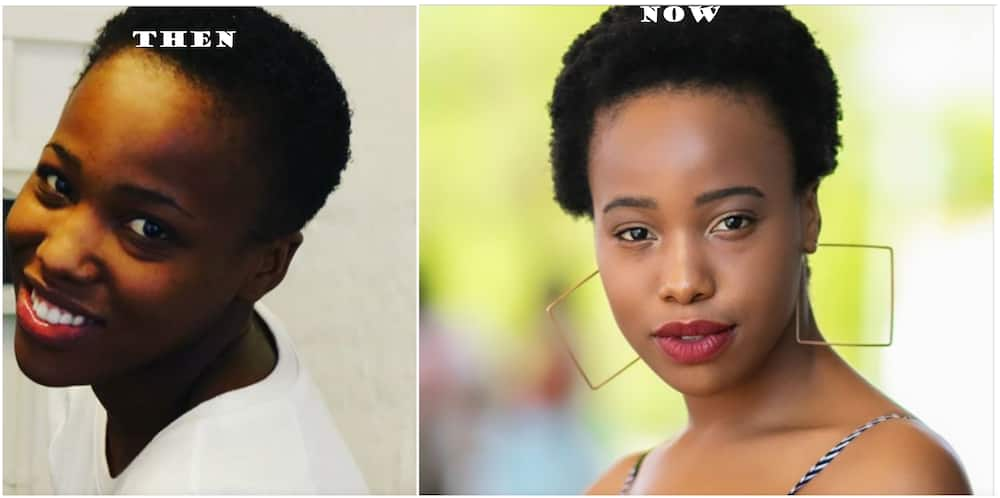 She has always had cool short hair. She has been looking just perfect! The talented Khanyisile Zwane plays the role of the laid back Gontse, and from the images above you will agree that she keeps growing beautiful every day.
8. Brighton Ngoma as Quinton Nyathi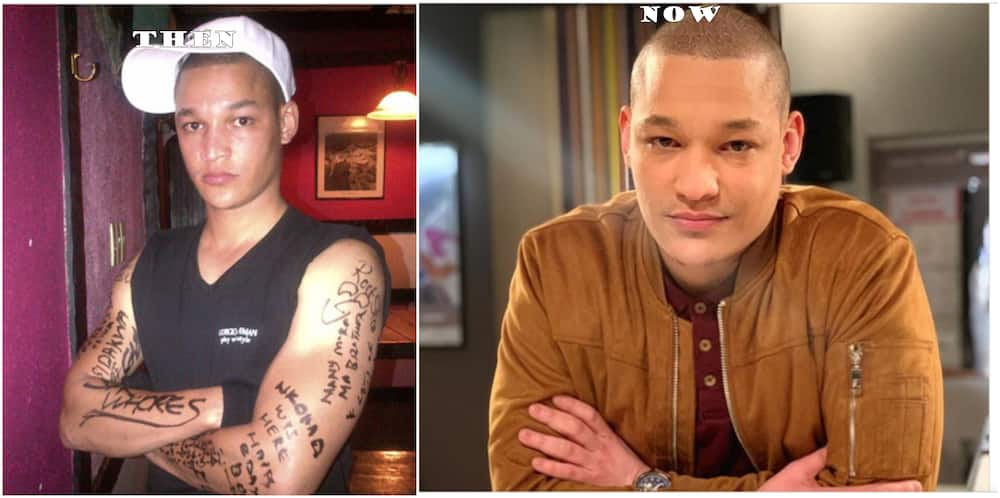 The dashing son of Nyathi is as handsome as ever, you can see it for yourself. He is rocking that vitiligo as confirmed by his recent pictures.
Other actors
There are obviously other Scandal actors that have left the show or others currently on the show who were not there at the very start. Some of those who have left include Dawn Matthews (Shakira Nyathi), Dineo Moeketsi (Naledi), and Fulu Mugovhani (Anzanima). The main Scandal eTV cast 2019 are:
Ayanda Daweti as Chumani Langa
Andile Sithole as Ndumiso Ngema
Bathabile Mashigo as Grace Medupe
Bongile Mantsai as Mthunzi Mayiza
Brighton Ngoma as Quinton Nyathi
Craig Urbani as Damon Bradbury
Gcina Nkosi as Zinzile Ngema
Jerry Mofokeng waMakgetha as Bra Moscow/Neo Mokhethi
Joyce Skefu as Maletsatsi Khumalo
Khanyisile Zwane as Gontse Legae
Kgomotso Christopher as Yvonne Thebe-Langa
Lusanda Mbane as Boniswa Langa
Marjorie Langa as Gloria Legae
Mapaseka Koetle as Dintle
Nomvelo Makhanya as Lindiwe Ngema
Nunu Khumalo as Hlengiwe Twala
Patrick Mofokeng as Mlungisi Ngema
Sive Mabuya as Xolile Langa
Tshepo "Howza" Mosese as Lerumo Chabedi
This video clip has covered more of the then versus now pictures of more Scandal actors.
READ ALSO: Imbewu actors with their spouses and kids
There is evident physical transformation witnessed by the various Scandal actors discussed above. Those who were kids at the start are now adults, and some of the actors are now married with kids.
READ ALSO:
Rhythm City Teasers: January 2020
Highest paid actors in South Africa
Rhythm City cast: A-Z exhaustive list with pictures 2019
List of openly bisexual, lesbian, transgender & gay actors, actresses, celebrities in South Africa
Famous South Africa Pro twerkers then and now photos
Source: Briefly News