Mzansi Magic telenovela series Gomora cast members, full story, plot summary, March teasers 2020
Are you ready to be entertained by a TV series with a complex plot? Then, relax as this is one element of Gomora that makes it unique and thrilling. The series x-rays the story of inequalities, unexpected romance, and stereotypes. All these elements combine to create an exciting drama. The full story of Gomora will leave you in awe as the life of social ladders and sudden plunge back to poverty are well depicted.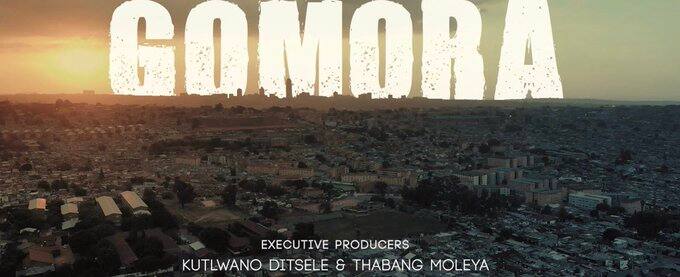 With great expectation, the fans of Mzantsi Magic await the debut of the telenovela series, Gomora. They will witness a series that exposes the lifestyles of two families at two extreme parts of life. As the series progresses, some ugly incidents will bring the two families together in a very intriguing way. The story written by Nomsa Philiso narrates the pain of moving from a good life back to poverty and other ugly moments that push you to tears. Gomora kicks off on Monday, 30th of March, 2020, on Mzansi Magic (161) at 7:30 p.m.
Cast members of Gomora and their roles
Gomora Mzansi Magic characters are drawn from big names in the film industry across the country. Interestingly, according to Kutlwano Ditsele, some rising stars like Sishii and Ceecee Ndaba in the industry will also be featuring. The following are the roles to be played by some of the characters in the show.
Thathi by Katlego Danke
Thathi, Themba Ndaba wife in the series, maintained the top spot in school for the most charismatic, popular, and beautiful personality. She grew up with Sonto, her mother, and her sister Beauty in Alex. She was not the likes of those born with a silver spoon, but her mother always had a way of providing through her different criminal business establishments.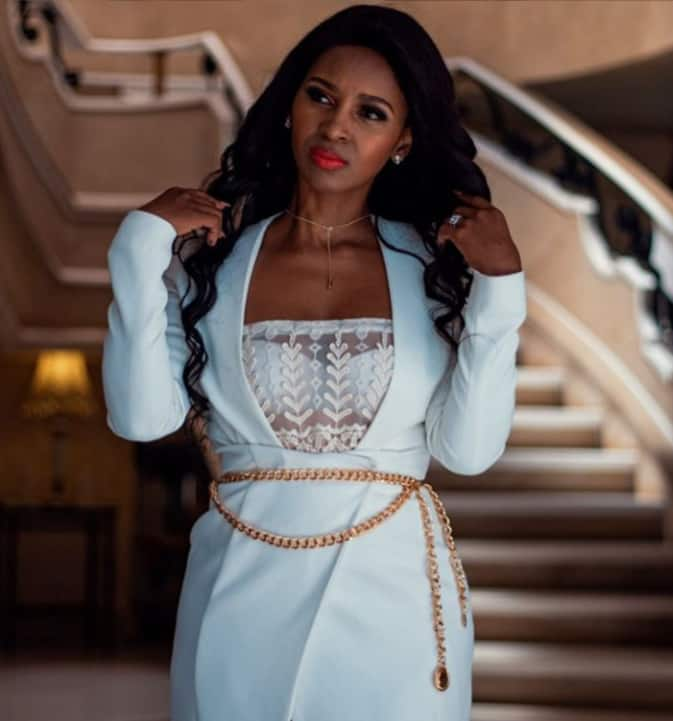 Thathi preferred the easy way out, which she got from Mbongeni, her new husband. She had two children with him. She did not have to work a day in her whole life. The series kicks off with her luxurious life vanishing, leaving her vulnerable to her past.
Now that she has no job and is broke, she is left with no choice than to withdraw her children from the affluent schools and get them enrolled in a public school located in Alexandra.
Mbongeni by Themba Ndaba
Mbongeni is the Chief Executive Officer and one of the significant shareholders of CBS bank. He is a pack master with a full bar of confidence. Before he turned 30, he tied the knot with Thathi. This was the period he opened the bank operations.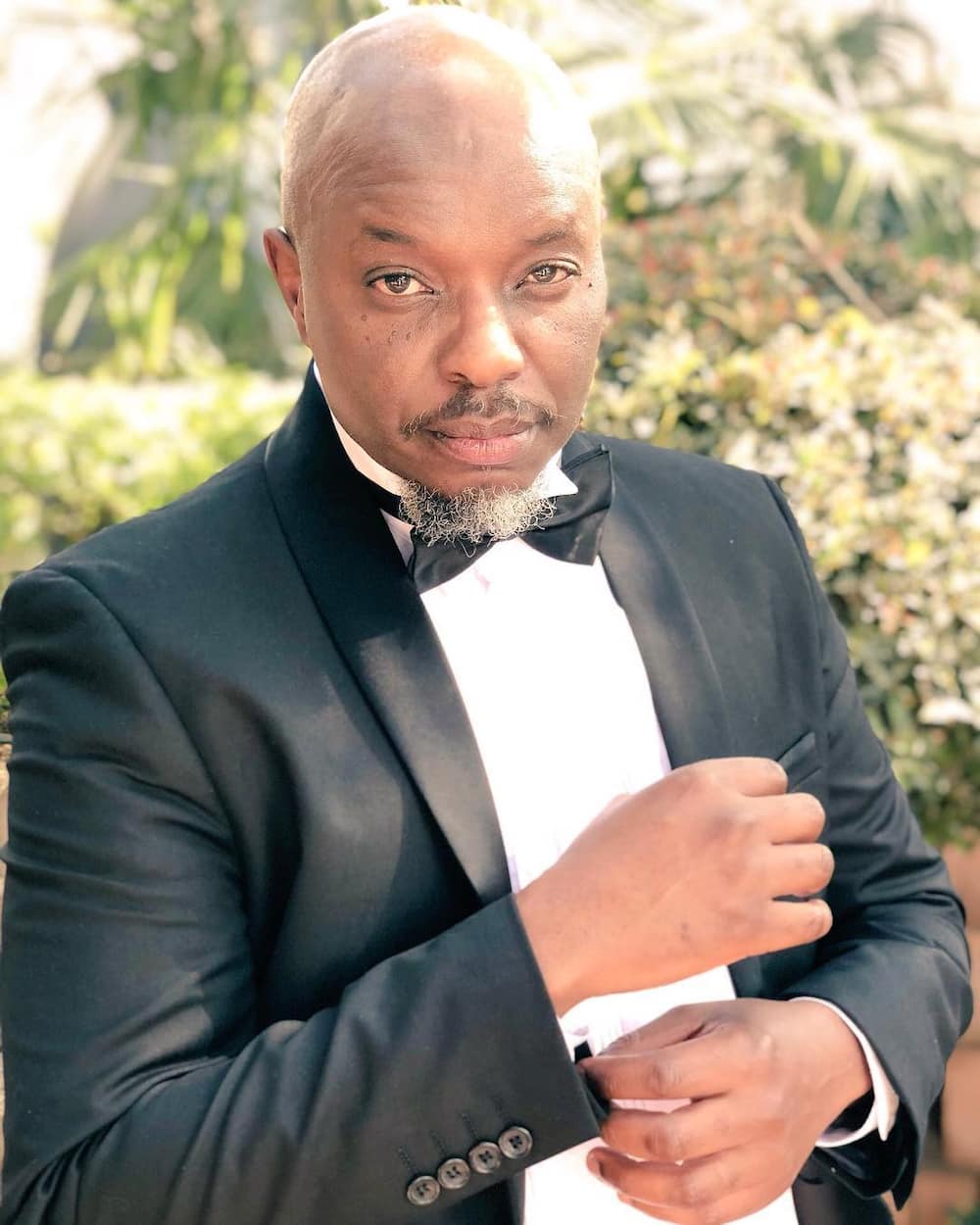 Mgbongeni has been manipulatively taking money from his customers for a long time now. As the show starts, he comes to realise that every dime he made would soon go down the drain. According to Mzansi Magic, Themba is still playing as Brutus on The Queen, even as he is still performing this character.
Ntobeko
This role was played by Ntobeko Sishi (Signal High). His parents are Gladys and Mondli. He is projected as a very smart and handsome man. According to the show, since his childhood, he has always maintained a struggle in his family.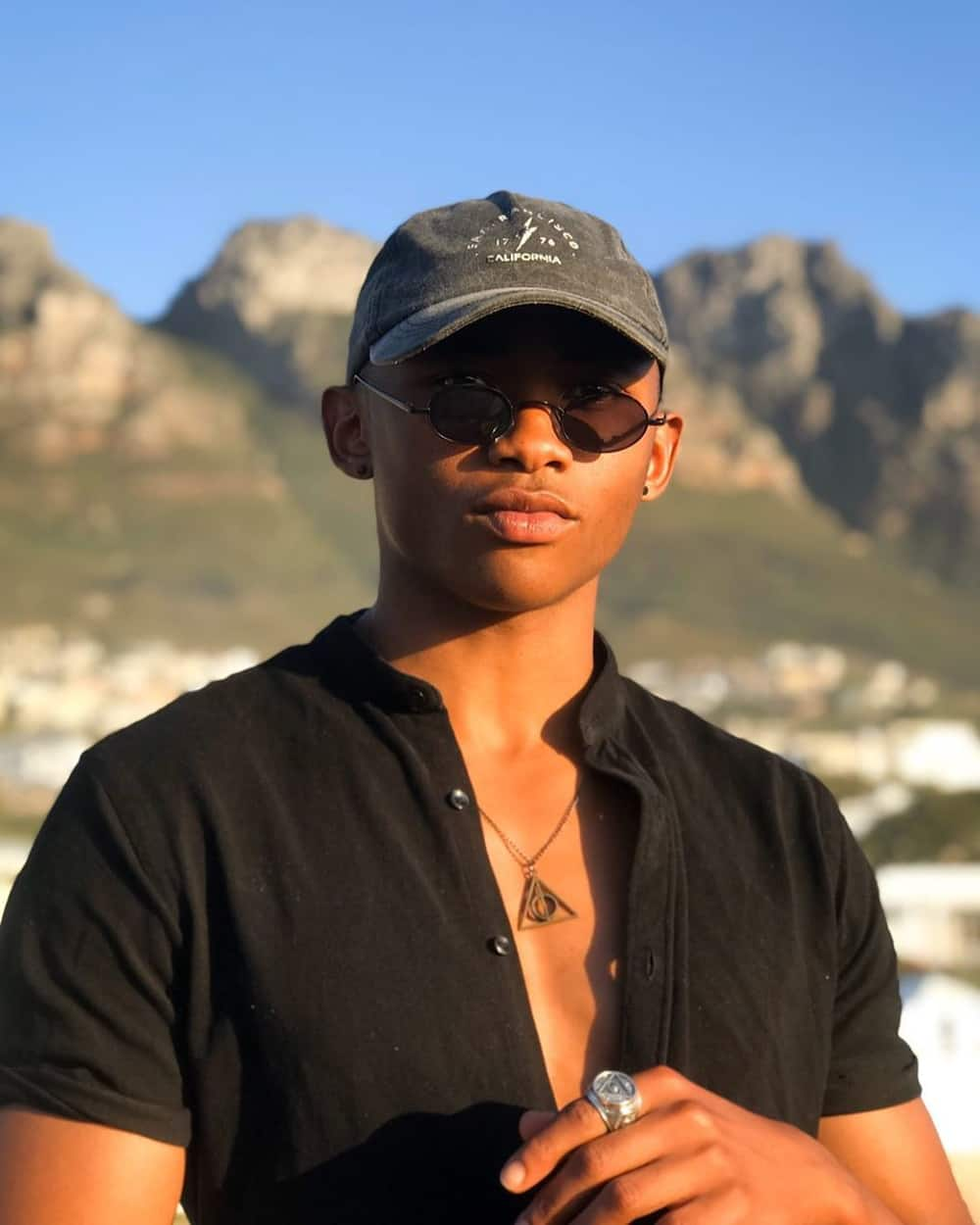 His life is not so perfect as it may seem on the outside as there is so much pressure on him always to be who everyone wants him to be. Unfortunately, Ntobeko has resolved to find everything he lacks from his family disreputably. Alex is his resort for all criminally-inclined counsel.
Mam'Sonto by Connie Chiume
Mam'Sonto had Thathi and Beauty at a very tender age and ended up as her only children. She did everything within her capability to raise them as their father did not want anything to do with them.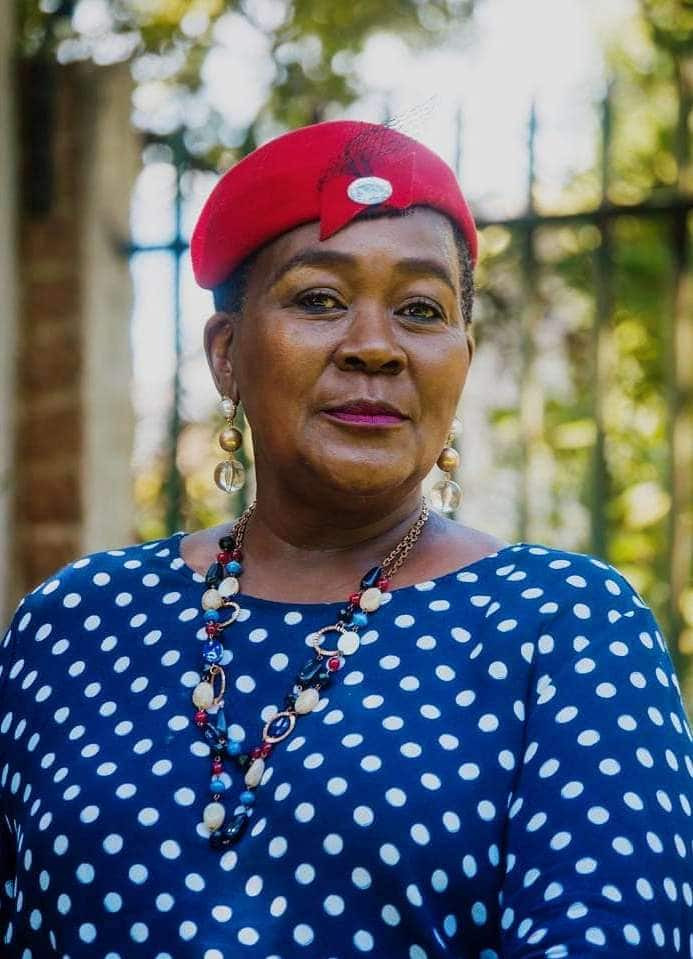 As the years went by, she grew to be strong and experienced. She started with illegal sale of alcohol, which later expanded to a host of other criminal activities. She never paused to think she could be doing something wrong so long it provided for her and her girls. She oversees the day-to-day running of a shisa'nyama with the help of her daughter, Beauty.
READ ALSO: What's on Netflix South Africa: best SA series and movies in 2020
Mondli by Zolisa Xaluva
He is Thathi's one-time husband and current partner to Gladys as well as a principal at the school in Alex. He is also known to be a diligent and disciplined man. By determination, hard work, and the capacity to move children and their parents to action, the pass rate of the citadel of learning is absolutely impressive.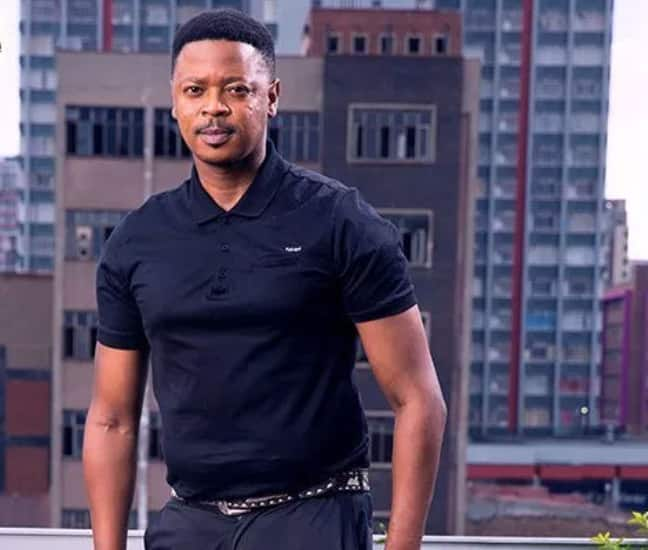 Additionally, when it comes to his only child, Ntobeko, Mondli has strict principles. He is another prominent figure in the community, and besides that, everyone in Alex appreciates his contribution and that of Gladys in ensuring peace and togetherness in the community.
Full story of Gomora television series
The professionalism of the cast of Gomora reveals the beauty of the true lifestyle of many people in society with a telenovela series. At the beginning of the series, we see Thathi's luxury life come to an end in the twinkle of an eye. She has no option than to switch school for her kids. Thathi, played by Katlego Danke, has lost her job, and there is no cash at hand for her. Based on her past lifestyle, it would not be an easy decision moving her children from private schools to public schools.
But then, the economic situation pushes her to the life she has fought hard to move away from. Things take a new twist as they have to live with Mam'Sonto, a character portrayed by Connie Chiume. She is Thathi's mother, and also much talked about for her firm principles. We see other prominent actors like Connie Chiume, Themba Ndaba, Thembi Seete, and Zolisa Xaluva combine forces to give the series the perfect interpretation it needs.
The ugly part of Gomora television series
Thandi has had great turbulence that has pushed her back into the arms of the very man she betrayed and broke his heart. The man in question is Mondli Dlamini, a principal in a school at Alex.
Secrets in Gomora
The Gomora series is full of secrets of people's real paternity. Like many other series, it has its strands of scandal. There are tragic moments, ugly relationships, and the penalties of wrong choices. Nevertheless, these lifestyles are connected to give fans the best from a drama.
The son of the Dlaminis has a life that his parents cannot be proud of. He gets some tips from a group of gangsters in their locality. The head of the group is MaZet, a personality that Siphesihle Ndaba portrayed. MaZet is known to be among Mam'Sonto's thugs.
Gomora teasers for March 2020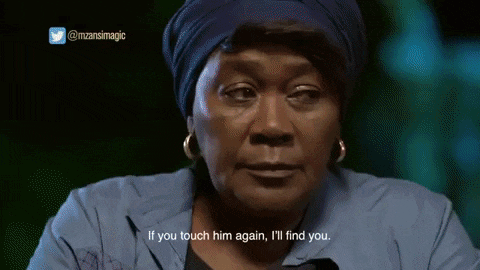 As the drama series launches out, get a glimpse of what to expect below:
Episode 1 - Monday, 30th of March, 2020
The fairytale of Thathi ends abruptly after she, alongside the kids, suffer a tragedy which has never been expected. Ntokozo finds himself in an unfortunate situation. Also, as Sonto endangers the livelihood of her loved ones, her dark deeds catch up with her.
Episode 2 - Tuesday, 31st of March, 2020
Sonto gets relief over getting rid of Mbongeni's car, but something else is likely to send everyone to jail. As Thati prepares to share the news with her kids, something else hinders her, while Melusi makes an effort to unite with an emotional Ntokozo.
Gomora was named after the busy town of Alexandra, and the series exposes the daily activities of the bubbling town. The gap between the rich and poor people in society forms part of the storyline of the tv drama. Nevertheless, it is interesting to watch the low-income family as they come to terms with the consequences and difficulties of being in poverty.
READ ALSO:
Katlego Danke says goodbye to 'Isidingo' as it comes to an end
OPW's Nomsa Buthelezi plans on bringing spice to Generations: The Legacy
Showmax series list
Source: Briefly News