Success without any story of challenging moments is hard to come by. Despite how high she has risen in her career, it is worth noting that Vatiswa Ndara's journey to the top was rough. In fact, it was what formed part of her determination to work harder and be the best that she can be in life. As part of her share of life's hurdles, for instance, she has faced the challenges of insecurities over her body, sexual harassment at the workplace, inconsistent jobs, and so on. But today, all of this has become history.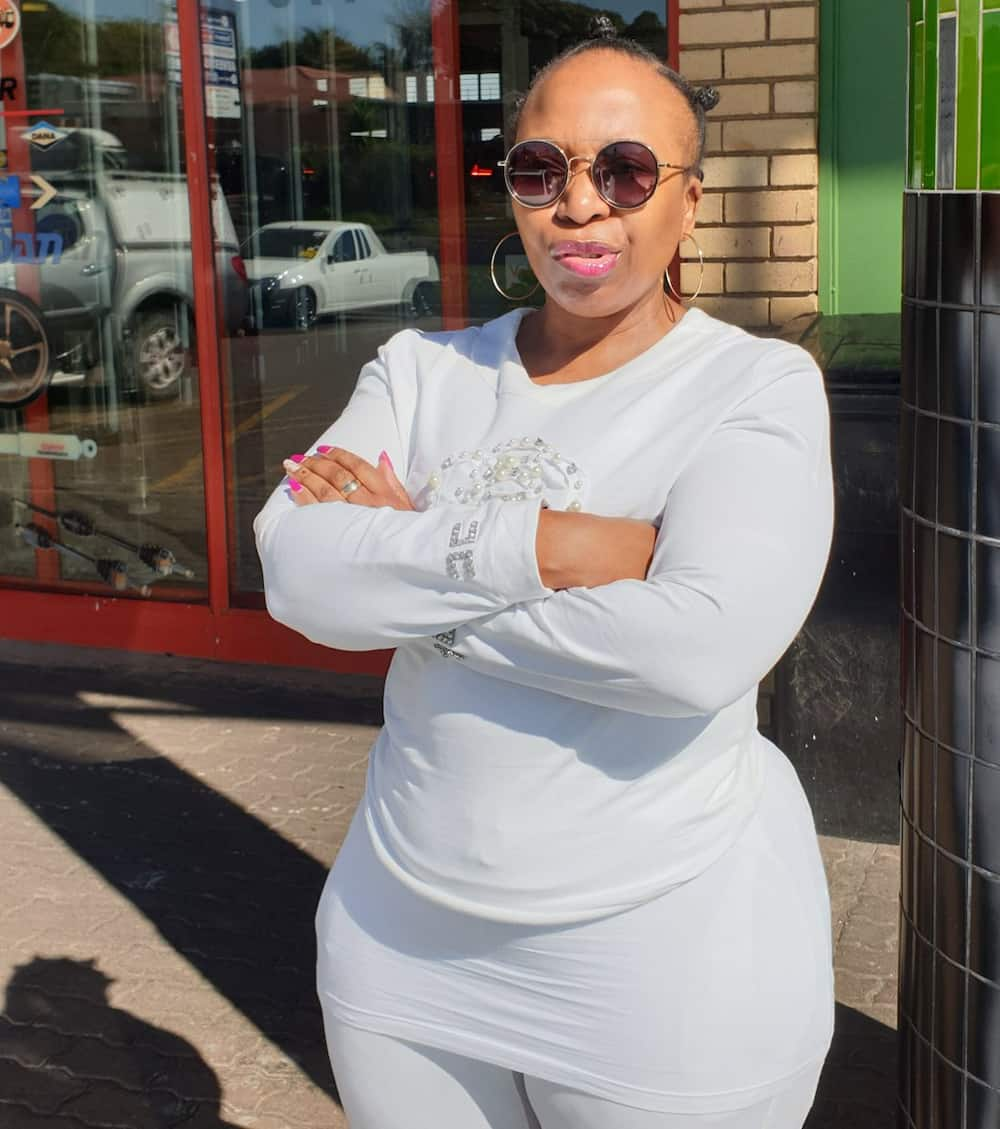 Vatiswa Ndara is undoubtedly one of the most recognisable and celebrated voices on air across the country. Her posh accent gave her so much recognition when she was reading the news so that many people loved to hear her each time she was on-air. As a celebrated newsreader, she has read the news for prominent radio stations including Radio Bob, Radio Transkei, Kaya FM, Highveld Stereo, 5FM, and Metro FM. Read more about her in the following paragraphs.
Vatiswa Ndara biography
Vatiswa Ndara is a versatile South African actress and radio personality who is best known for her performances in various TV shows and radio news reading. Vatiswa Ndara hometown is Mthatha, and it is in the Eastern Cape province of South Africa. Her radio career began in 1994 when she worked at Radio Transkei as a newsreader and compiler. Apart from her roles as a newsreader, she took her fans by surprise when she landed roles in television drama productions and performed excellently well.
READ ALSO: SABC 3 morning Expresso presenters (with pics)
When she received an offer to play the role Ma'mfundisi in the notable soap opera Generations teasers, that became a platform where she explored and expressed the acting side of herself. And since then, just as she commanded the attention of listeners while reading the news, fans across the nation also want to watch her on big screens today. Besides, one of the major shows in which Ndara has featured in is Home Affairs.
When she joined the SABC2 parliamentary drama series cast to act on 90 Plein Street as one of the regular cast members, she sealed up the interest that people already had for her. So far, Ndara has made several other appearances on television drama series including the e.tv drama series Shooting Stars, where she performed as Neo Moloto. She also played a role in the Ihawu le Sizwe, an SABC1 political thriller.
In her free times, Ndara likes to watch as many movies as she can lay her hands on. Then, she likes to go to the gym.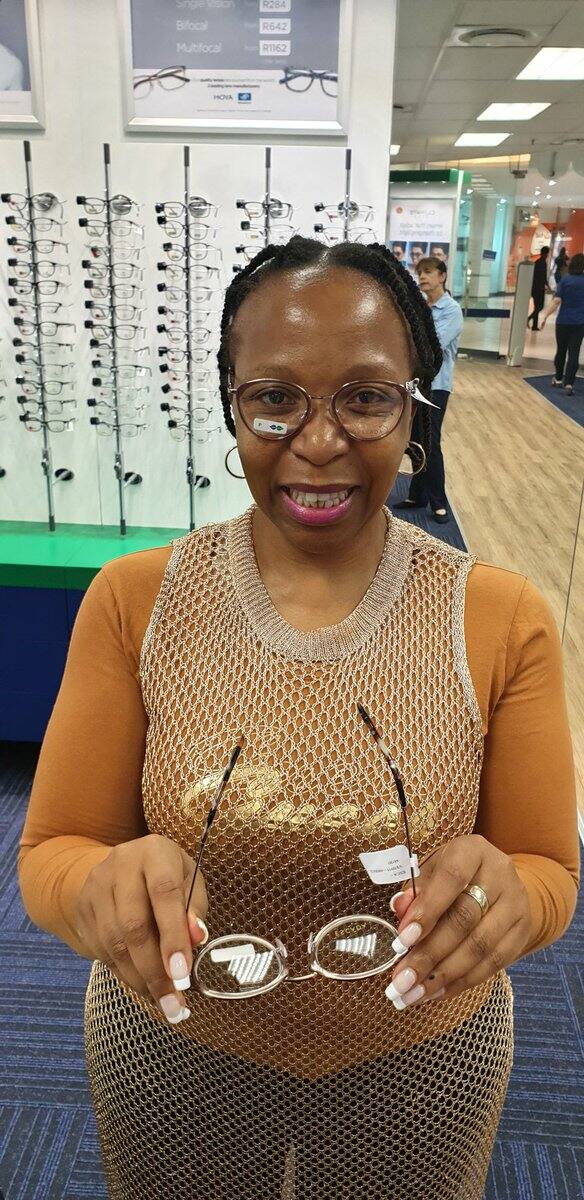 Vatiswa Ndara date of birth
The newsreader-cum-actress Ndara was born on the 28th of September, 1970. This implies that Vatiswa Ndara age is only 49 years.
Vatiswa Ndara TV shows
Apart from the Home Affairs television show, other shows where Vatiswa has acted in include Tsha Tsha, Gaz'lam, and Nomzamo. Also, in 2007, she made an appearance on the critically-acclaimed mini-series Society.
More so, The International Academy of Arts And Sciences in October 2008 has announced her as a juror of the International Emmy Awards for 2008. Then, she once served as the judge in the Best Performance By An Actress category.
READ ALSO: Candice Swanepoel biography: Age, measurements, children, husband, parents, diet, agencies, modelling career, Instagram and net worth
Vatiswa Ndara nominations | Vatiswa Ndara awards
As a versatile television personality, Ndara's effort has been recognised since she started her career. At the inaugural SAFTA awards, which were held in 2006 for the Best Supporting Actress, she got an award for the role that she played in Home Affairs as Miriam.
Then, she received another nomination as the Best Actress in a TV Comedy category for 2016 SAFTA. On the 26th of August, 2017, she received DStv's inaugural Mzansi Viewers' Choice Award for Favourite Actress.
Vatiswa Ndara news
Vatiswa Ndara letter set the internet "ablaze" recently after she wrote on how production houses abuse and unfairly treat actors. In the six-part shocking open letter that she wrote to the Minister of Arts and Culture, Nathi Mthethwa, she complained about exploitations on the part of actors.
In the letter, she wrote about how broken her heart is as artists do not receive the respect that is due to them and the meagre pay that they get. The letter is coming after she received an R110,000 offer from a production house Ferguson Films for five weeks shoot. Based on the contract that she said she rejected, part of the terms and conditions was she could be called up to be on set from Monday to Saturday for up to 12 hours daily. Also, before production, she has to be available always, partly for fitting and makeup tests.
Vatiswa Ndara Instagram
Friends and fans of Vatiswa get the latest gist about the veteran actress via her social media handles. A clear example of such is the most recent letter to the Minister of Arts and Culture, which she used to cause an uproar on social media. With more than 32,500 followers on her official Instagram page alone, you can also follow Ndara up as she shares pictures, videos, and other updates about herself.
Vatiswa Ndara stunning photos
It is almost difficult to believe that Vatiswa still rocks despite her age. Check out this picture and you will appreciate how beautiful she looks.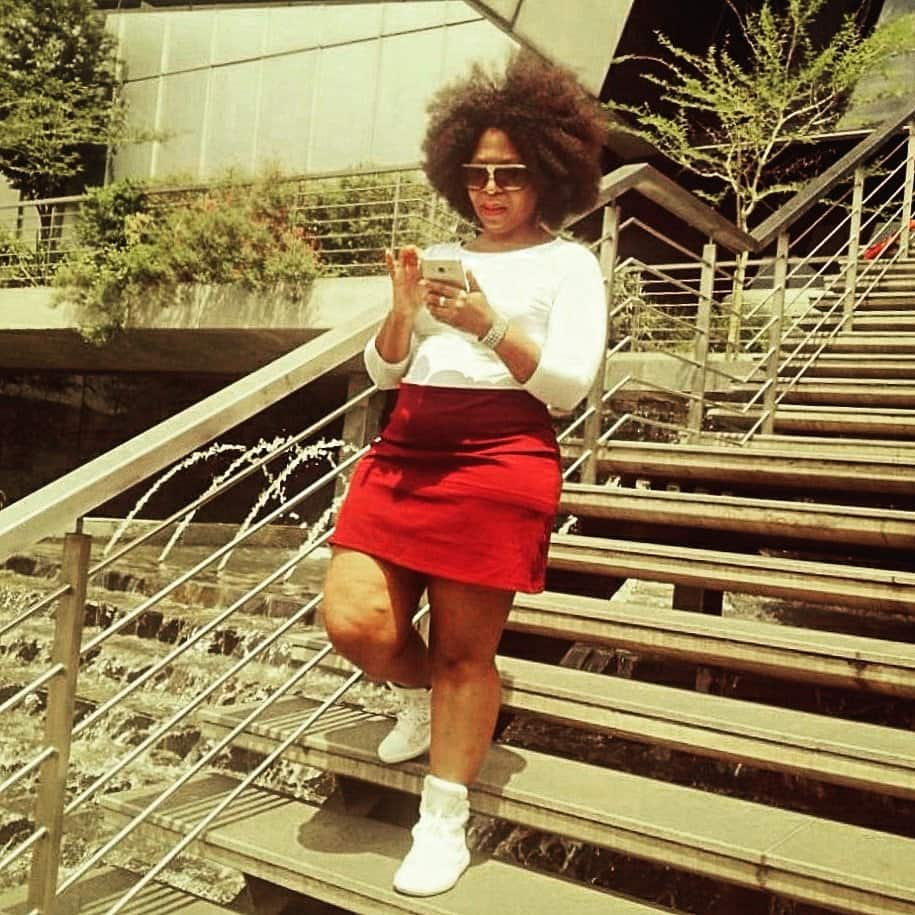 Do you think that is all? Here is another cute photo of your favourite actress.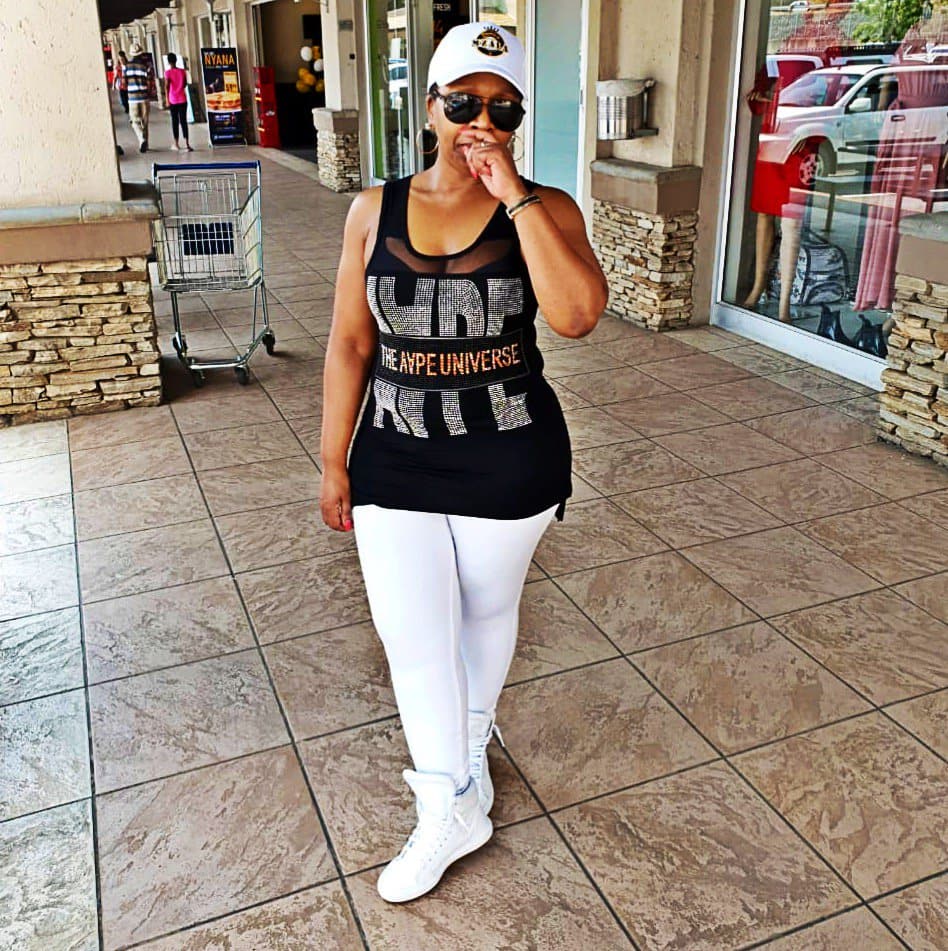 From all that has been said about Vatiswa Ndara, one can conclude that she is undeniably one of the gorgeous and talented loved celebrities all over South Africa. With a thriving career and giant strides, she has become one of the topics of discussion about celebrities on the internet.
READ ALSO: Nicki Minaj biography: age, real name, height, daughter, retirement, TV shows, movies, Instagram and net worth