Londeka Mchunu is one of the fast-rising stars in South Africa's entertainment world. Her acting skills have received recognition so that she got nominated for the Best Supporting Actress on TV and Best Newcomer Actress on TV for the Simon "Mabhunu" Sabela Film & TV Awards. Ironically, you will be amazed to know that the award-winning actress has never studied acting. In fact, it was her friends that talked her into acting because of her 'bubbly' personality. So, how did she survive, and what are the secrets? This piece has all the answers and more.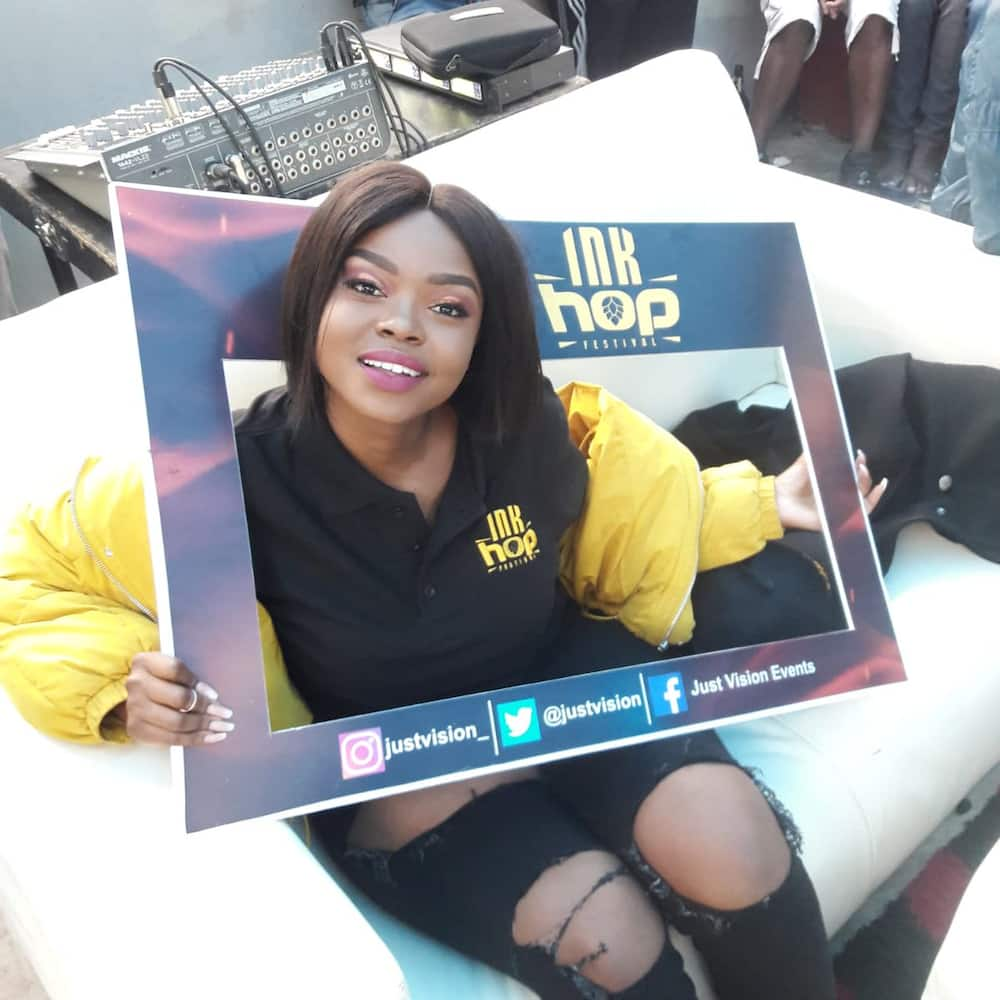 Those who know Londeka Mchunu can rightly attest to her love for fashion and gorgeous outfits. As a fashionista, she commands attention while her career as an actress is gradually walking her to becoming a favourite actress of entertainment lovers.
Londeka Mchunu biography
The face of the award-winning Londeka Mchunu has become among the few faces that people want to watch on big screens. As one of Isithembiso actors, apart from her professional way of acting, she is one of the hottest actresses whose fashion senses are making them go viral on social media. Even though she did not initially plan to pursue a career in acting; nevertheless, her role in the Isithembiso soapie has made her one of the fastest-rising stars in the industry.
READ ALSO: Pitso Mosimane biography: age, children, wife, family, Khama Billiat, memes, position, team coached, awards, salary and Instagram
Who is Londeka Mchunu? Londeka Mchunu is best known for the role she plays in the youth drama series Isithembiso as Snegugu. Instead of calling her full name, sometimes, when you mention Sne from Isithembiso, fans can easily relate to her. When she was growing up, her love for sports was second to none. In fact, she got to provincial trial-level right in her primary school and had the opportunity of playing hockey, netball, soccer and touch rugby.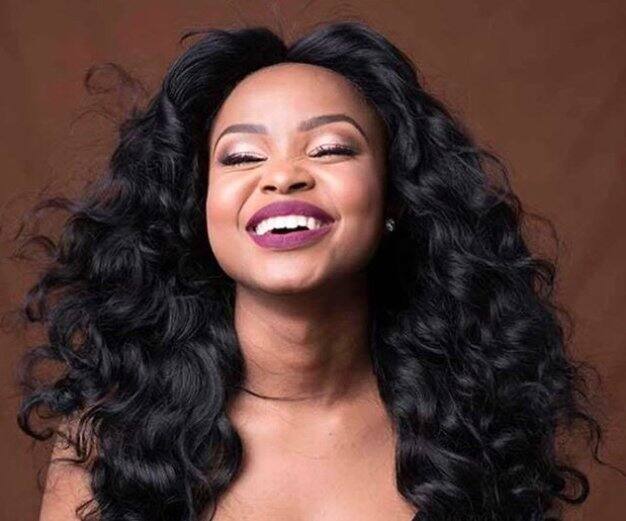 But unfortunately, when she got to high school, the passion began to dwindle, partly because of teens exuberance; she could not bear playing matches on Saturday afternoons while her peers party around. Since she picked up a career in acting, her success stories have kept growing in leaps. A proof of this was when she got an award as the Best Newcomer Actress during the Simon Mabhunu Sabela Awards.
Londeka Mchunu Isithembiso age
How old is Londeka Mchunu? Londeka Mchunu age, presently, is 25 years old, although we are yet to get information on her year of birth.
How Mchunu started acting
In 2016, when Bomb Productions needed a new talent for an upcoming drama series, her friends forwarded her details on her behalf since she was busy running errands that day.
Eventually, she was contacted, and she attended the audition. When she landed a role in Isithembiso, Londeka had to drop out as a corporate communications student studying at Varsity College. The reason was that she was merely studying the course so she could have a degree to fall back on. And having found a new passion in acting, continuing the course became of no use to Mchunu again.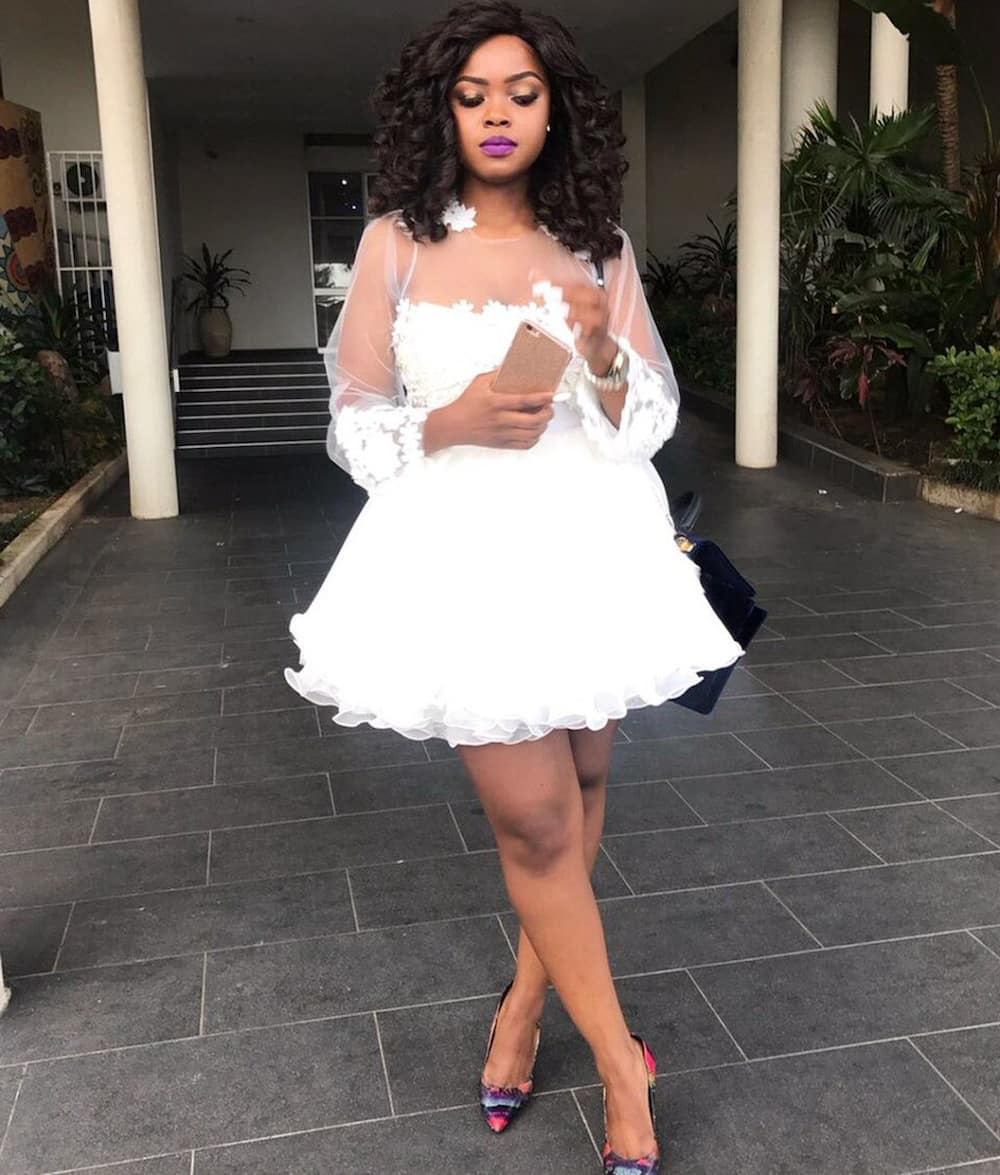 Today, Londeka can look up to the likes of international actors like Denzel Washington and local stars like Trevor Noah and Pearl Thusi as her role models. This, according to her, is part of the measures she has put in place to improve on herself.
READ ALSO: Johanna Mukoki age, biography, green juice, husband, children, and contact details
Londeka Mchunu place of birth
Where is Londeka Mchunu from? Mchunu was born in eMsinga, but when she was six years old, she moved with her siblings to Clermont, a township in KZN, four years after she lost her father. However, the mother had to stay back because of her job as a teacher, but she committed to visiting them every weekend.
Londeka Mchunu Instagram
Mchunu is a fashionista that you can confidently follow and never miss your path. She has proven her expertise over and again with exciting designs that she comes up with always. Apart from her dress sense, her hairstyles are yet another fantastic means through which the star keeps winning fans over. When she comes up with colours and textures that compliment her skin tone, you get stunned at the elegance and class that Londeka ooze.
This must have been part of the reasons why she has been able to win more than 140,000 followers in a few years after she joined the Instagram users family. She uses Deka Mchunu as her username. If you think you know it all about fashion, you should consider following Londeka, and you will be amazed to discover how much you still have to learn.
Londeka Mchunu family
It is just as if acting flows in the bloodline of Mchunu's family. Ask why? That is because Londeka Mchunu sister is also a notable actress in South Africa's entertainment industry. Londeka Mchunu and Nelisa Mchunu are making waves in their Isithembiso and Uzalo families, respectively.
But if we consider how they started, it will be hard to believe that they had suffered in the past. Nelisa Mchunu had to drop out of school in her third year when her mother could no longer afford the fees, and the father who could help was gone already.
Londeka Mchunu's success in acting has proven the point that there is a difference between talent and skill that one trains for. The fact that she does not have an acting background or formal training and that she won an award is one thing that she is most grateful to God about. Then, with a determination to improve on herself, Londeka challenges herself with the lives of those ahead of her in the field.
READ ALSO: Joel Stransky age, children, wife, illness, accident, face, education, business and Instagram