Luthando Shasho is an embodiment of talent. She came into the spotlight in South Africa's entertainment industry due to her presenting skills and passion for fashion. Her face has been one of the few faces that many entertainment lovers never get tired of watching on big screens. Luthando has appeared on numerous South African magazines like True Love, ElleSA Magazine, Bona and others. Other interesting details including her Lootlove haircut and TV shows are discussed in this article.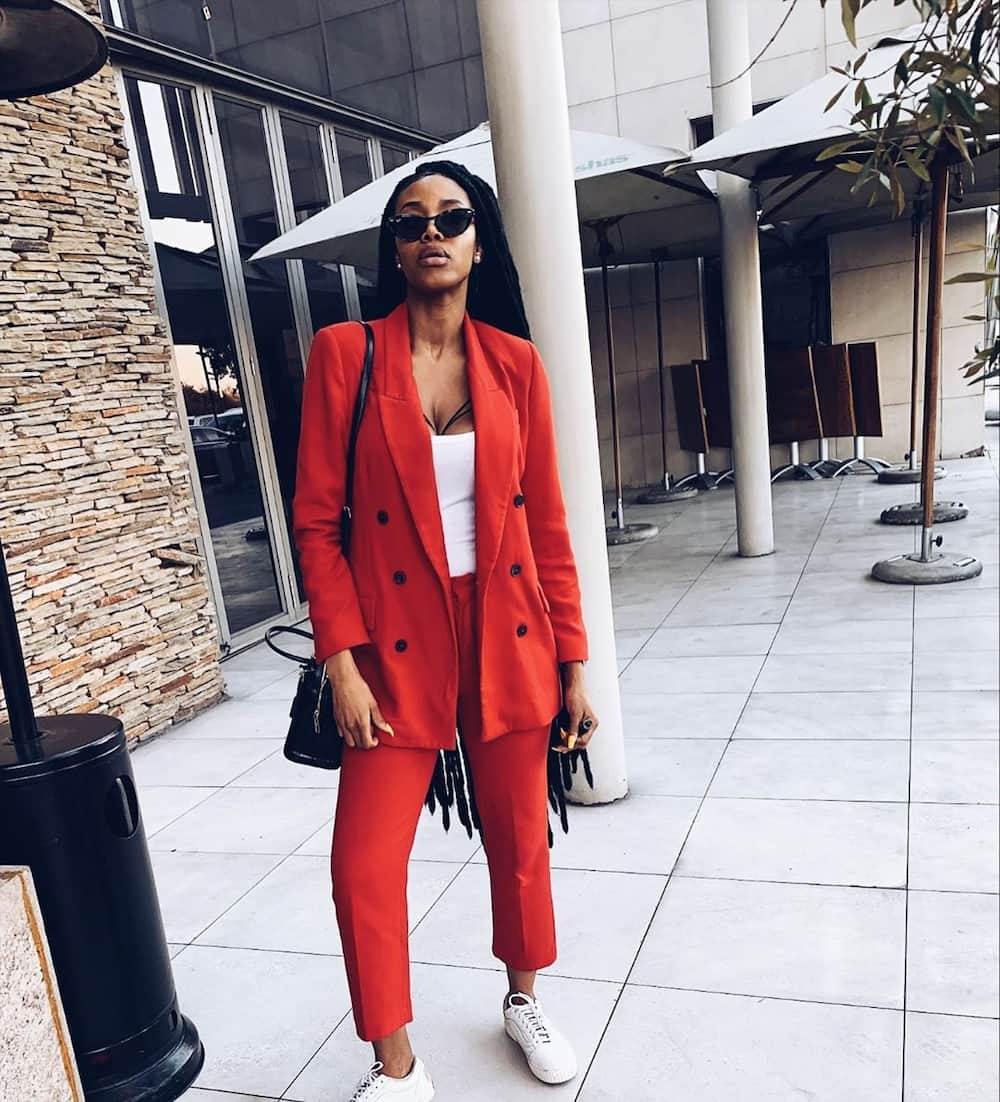 Luthando Shasho is known for her fashion sense and unconventional style. As a TV presenter and fashion icon, she has become a household name with lots of grounds broken. Among others, one attractive feature about her is her unique hairstyles. Shasho was the host of the weekly South African live music show on SABC1, which featured fantastic local and international music videos as well as the latest news about artists and live presentations by different guest artists.
Luthando Shosha biography
Who is Luthando Shosha? Luthando Shosha, best known as Loothlove, is a beautiful and fashionable renowned South African Television presenter and radio personality. She became prominent after co-hosting a popular Friday night show known as Live Amp. Luthando finished from Collegiate Girls High School where she had her matric. It was after then that she enrolled at the Design School Southern Africa (DSSA) in Johannesburg, Gauteng, where she studied interior design.
READ ALSO: Joel Stransky age, children, wife, illness, accident, face, education, business and Instagram
Unfortunately for her, she could not write her final examinations at the school of fashion because of the financial challenges that her family passed through then. But with her mother's support and encouragement, she had to switch careers and enter beauty pageants. And as fate would have it, she got picked and contracted promotions with companies within Port Elizabeth.
An exciting thing about Loothlove is her sense of fashion. It is an indisputable fact that she is an ardent follower of the universal fashion trend. Her overall outlook is a reflection of high class, taste, and creativity put together. From her funky haircuts to her choice of outfits and shoes, she is truly a total package of what it means to be a fashionista.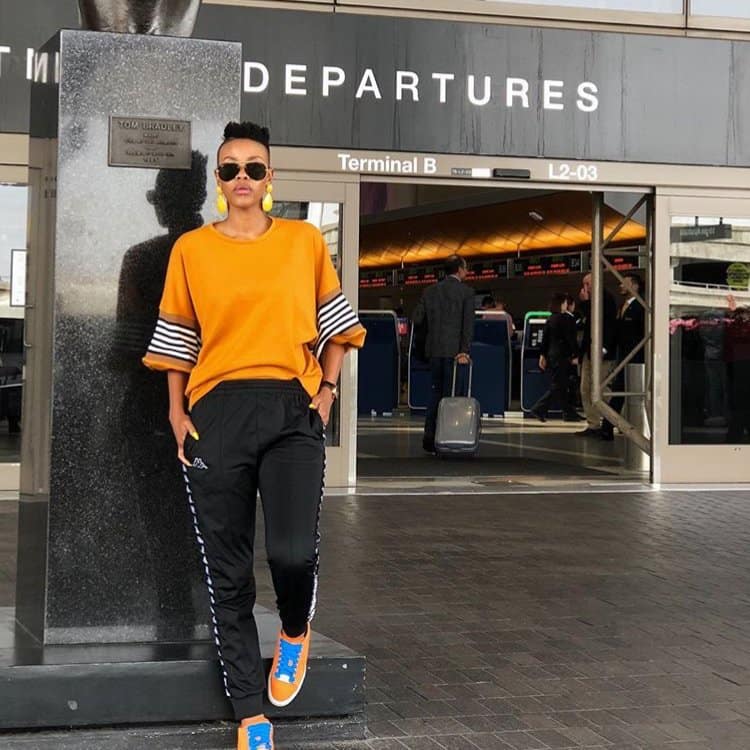 Luthando Shosha TV shows | Luthando Shosha show
Before Shosha broke into the mainstream South Africa entertainment industry, she had the privilege of being recruited to do a voice-over at Kingfisher FM. While she was on the two weeks orientation, a DJ working with the radio station left, and that became an opportunity for her.
Then, there was a search competition in 2012 for SABC 1 Live Presenter which she miraculously won. Consequently, on the 18th of May, 2012, she debuted. After then, on Friday evenings on SABC 1, she hosted a music show by the title Urban Music Experience. She as well hosted The Come Up, an MTV show which was held in 2017.
As if that is all, in the same year, during the MTV European music awards which were held in London, she was the host of the red carpet. And in recognition of her talent and personality, she landed an offer as one of the South African ambassadors of Revlon while the company was launching her "live boldly" campaign. At the moment, Luthando hosts a hip hop show tagged Absolute Hip Hop on Metro FM; pairing with DJ Speedsta every Saturday.
Luthando Shosha hairstyle
One of the things that Luthando does not joke with is her hair. The reason is that she believes that her hair is a part of her identity. Luthando appreciates the fact that her hair can be styled as desired, and with that, each of her haircuts makes her feel unique always. In fact, she has become a role model for many females who also desire to keep their hair low. Apart from going on low cuts, the fashionista loves cornrow hairstyle and braided hair.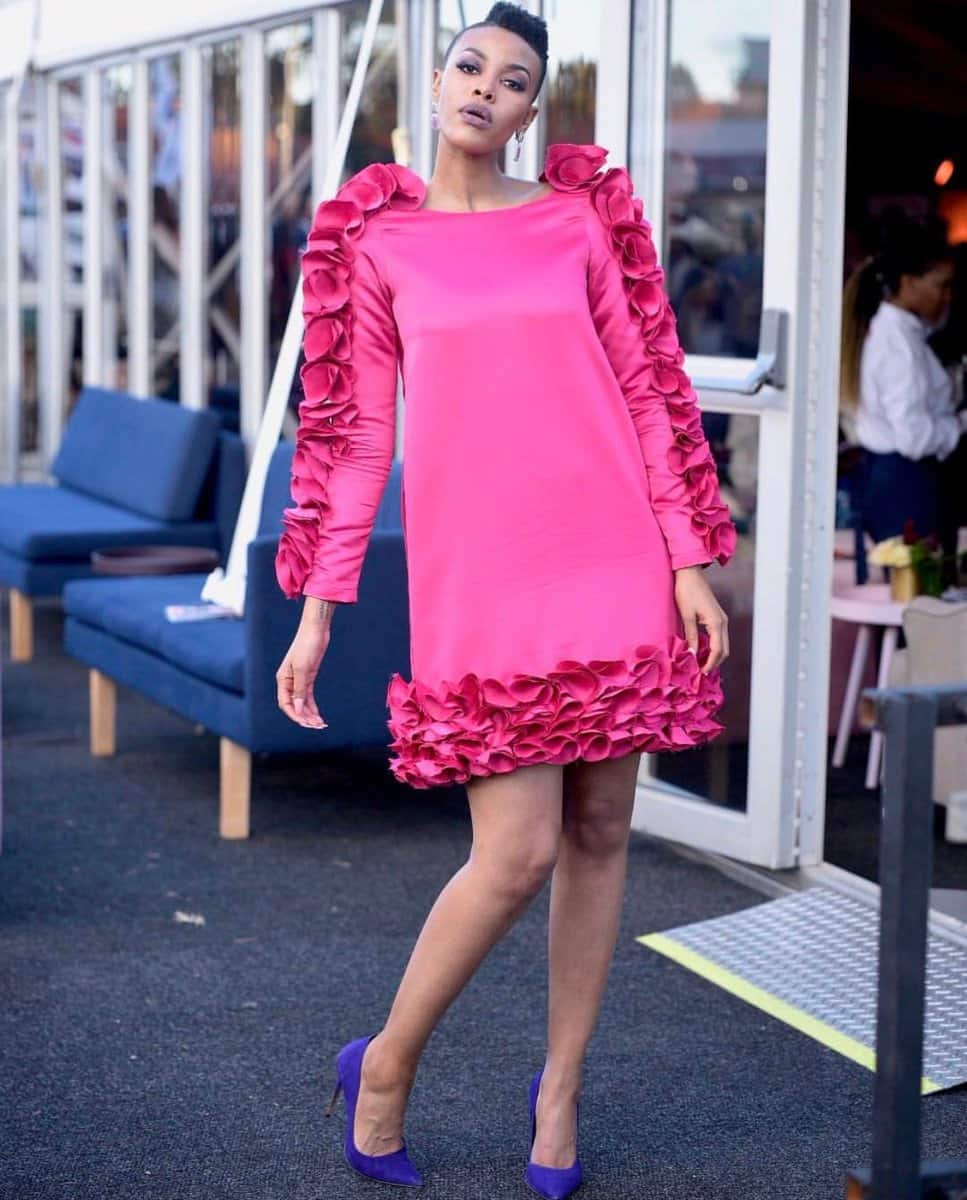 READ ALSO: Mapaseka Koetle biography: Age, daughter, husband, parents, stunning pictures, business, Scandal and Instagram
While discussing the secret behind her beautiful hairdos, she made it known that every week, she ensures that her hair is trimmed. Then, no matter how busy she may be, every two weeks, Shosha makes out time to wash her hair and then apply hair moisturiser on the second day of every wash.
Luthando Shasho age
Luthando was born in Port Elizabeth, Eastern Cape province of South Africa on the 9th of March, 1989. This means that presently, Lootlove age is 30 years.
Luthando Shosha other names
Apart from her birth name, Luthando has also attracted a few other names from friends, which have interestingly almost overshadowed her real name. One of such names is Loot Love. But how did she come about the name? You may want to ask. A friend of hers gave her the pet name 'Lut' but funnily got mistaken for 'Loot'.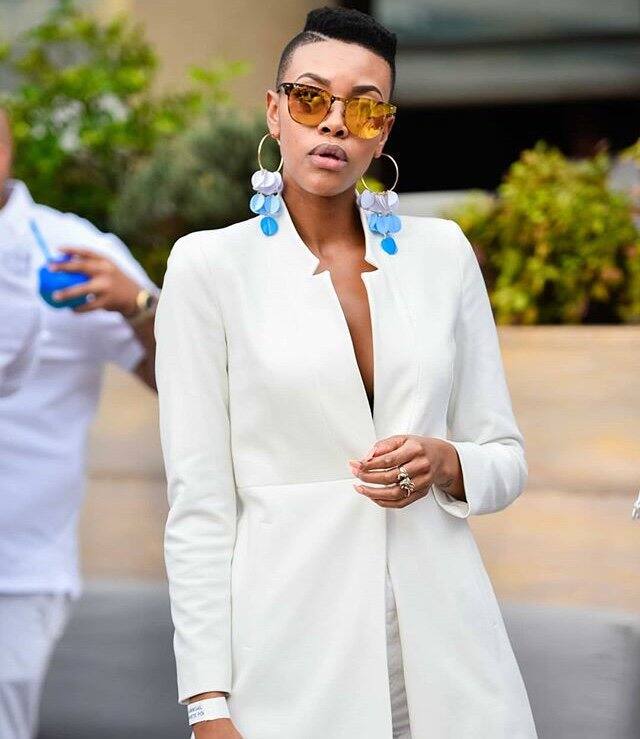 So, when she wanted to pick her twitter handle name, she decided to use 'Loot' and at the same time add 'Love', which is, anyway, the meaning of her name. The interesting aspect now is that Loot love has become a household name in the South African entertainment industry. Besides, Loot love, Luthando also appreciates being called King Loot.
Luthando Shosha baby
Shosha is the proud mother of a set of twins which she has from Sizwe "Reason" Moeketsi. From all indications, she is so proud of the babies that she is always sharing their pictures on her social media pages. A clear example is the recent pictures of the kids in their nappies that she shared on her Instagram page
The picture has the following words: 'Hip & Hop. Munchkin & Punchkin. Bubble & Trouble. The loves of my life. My forever. The greatest love I've ever known. The greatest gift I've ever received. I can't believe My God loves me this much. I can't believe these perfect, beautiful baby girls choose me to be their Mom. I've finally transformed into: Mommy Love.'
READ ALSO: Aphiwe Dyantyi biography: Age, measurements, injury, drugs, education, salary, and Instagram
Lootlove twins names are 'Zanothando' and 'Sisizwe', and they are inspired by the parents' names, which are Shosha's name Luthando and Moeketsi's birth name Sizwe. If the names of Lootlove and Reason are written together, they form ESisizwe siZanothando, which means "This nation brings love" in isiXhosa.
Luthando Shosha baby daddy | Luthando Shosha boyfriend
Popularly known as Reason, Luthando Shosha baby daddy's Sizwe Moeketsi is a young gifted rapper who rocks in South Africa. He became a battle rapper and competed in several competitions on official and street corner levels. Reason started to make appearances on YFM when he delivered breakfast jingles on "The Unrestricted Breakfast Show" for DJ Fresh in 2005.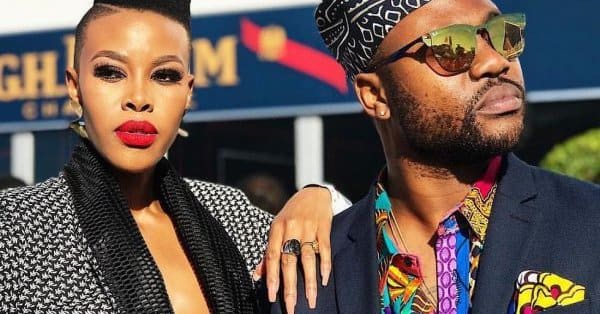 Reason was married for seven years before he broke up with his wife and opted for LootLove. However, rumours went around that she was his side chick. So, when the star rapper would defend the matter, he made it known that his relationship with Shosha started one and a half years after his divorce. So far, Reason and Lootlove are prominent in South Africa's entertainment industry.
Luthando Shosha Instagram
Shosha's creative skills and fashion sense have made her win the hearts of entertainment lovers in the country. While some other celebrities are striving for followership, Lootlove Instagram has more than one million people who follow her.
Considering how far Luthando Shosha has gone in her career and the grounds she has covered, one can conclude that her entry into the entertainment world was divinely orchestrated. The reason is that she probably may never have made it that far with any other job.
READ ALSO: Shaun Stylist age, girlfriend, parents, job, images, videos, suits, Instagram and net worth