Sannah Mchunu (Sana Mchunu): bio, age, children, husband, parents, profile, facts
Comparing the background of Sannah Mchunu with her feats today, one is almost tempted to argue that her background was never rough. The veteran South African actress has become one of the prominent figures in the entertainment industry whose life inspires upcoming actors. She did not allow the past pains, including the domestic abuse she suffered from her husband, to deter her progress or hinder her from becoming the woman of influence, which she is today.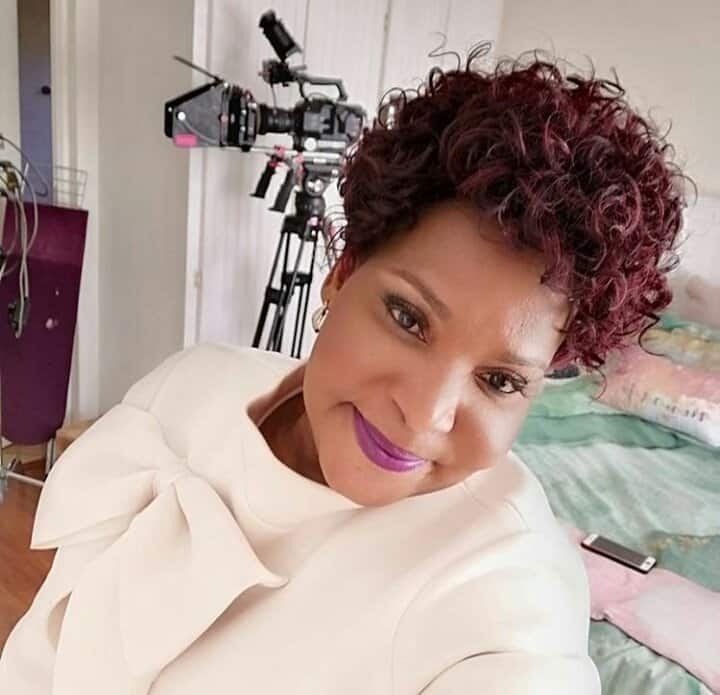 The South African actress Mchunu came to limelight after playing the role of Nomarashiya in the SABC2 series Muvhango. She also played the role of Zodwa in the Mzansi drama series Gomora. Her roles in these drama series have brought her admiration, accolades, and praises from viewers across the nation. One of the things that make Zodwa's character quite real to viewers is the fact that she has practical experience in the role she played.
Sannah Mchunu profile summary
Birth name: Sannah Mchunu
Celebrated name: Sana
Profession: Actress
Birthdate: 19th of March, 1972
Age: 48 years old
Birthplace: Mofolo North, Soweto, Gauteng
Nationality: South African
Relation: Ntombizodwa (sister)
Who is Sana Mchunu?
Sana is one of South Africa's most graced and talented actors. Even though she is from a humble family, she has rewritten her story for better. Today, she has become one of South Africa's entertainment industry celebrities. When she was a teenager, she had her first child because she failed to comply with her parents' instructions and warnings.
READ ALSO: Mason Greenwood bio: age, stats, height, girlfriend, is he better than Rashford?
Although there is no much information about her education, she already had two kids when she was 19 years old, even though she had not completed high school then.
What is Sana Mchunu age?
Sana age is 48 years. She was born on the 19th of March, 1972, in Mofolo North, Soweto, Gauteng, South Africa.
Sannah Mchunu career
Sannah started her career very early in life. As a teenager, she used to dance for the deceased Brenda Fassie. However, she had to stop unwillingly after she got pregnant. Though she had aspirations, becoming an actress was never a part of them, unknown to her that fate had something different. She wanted a job that would help her fend for her family without struggles.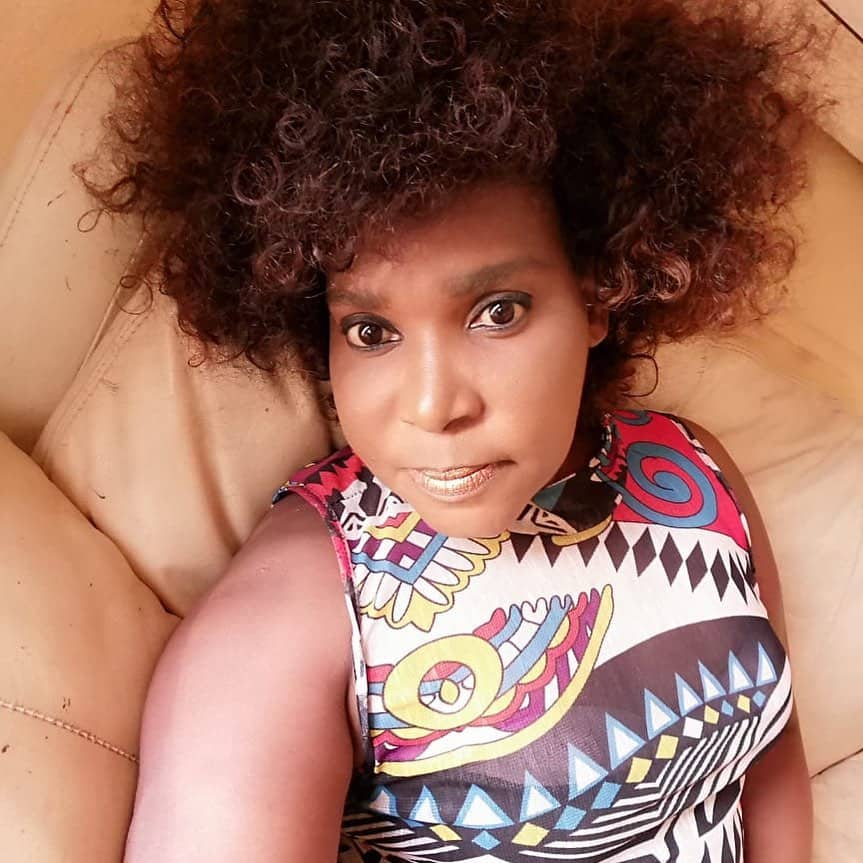 According to her, becoming an actress was as a result of luck. She chaperoned a friend to an audition, and one of the directors asked her to audition in like manner. Narrating her experience, she said, "When we got to the audition, Winnie asked me to queue for her while she was busy with other things. When I got close to the door, one of the directors asked me to audition."
After she consented, her journey into acting began. She first appeared in the e.TV anthology series eKasi: Our Stories, taking up multiple roles before other acting opportunities crossed her path. She featured in other prominent drama series, including Mzansi show The Queen, Isabaya, Ring of Lies, Ihawu, Gauteng Maboneng, Keeping Score as well as the popular telenovela show Rhythm City.
The role of Sana Mchunu on The River series left her viewers with a thrill that only more of her appearance in the show could relish. In 2013, she featured in Mzansi Magic series Vuka Mawulele, where she assumed the role of Grace Letsoalo, the mom of a young man who plotted to get rid of her son's pregnant lover.
Television shows
Sana has featured on several TV shows since the beginning of her career. The television shows where she made an appearance and her corresponding role in each includes the following:
Amagugu (season 1) as Lizzy
eKasi: Our Stories (season 5) as Mrs Simelane/Sis K
eKasi: Our Stories (season 6) as Rebecca
End Game (season 1) as Mrs Qoboza
Gauteng Maboneng (season 2) as Rebecca
Generations (season 1) as Sannah Mchunu
Gomora as Zodwa
Hope (season 1) as Nelly
Ihawu (season 1) as Rebo Modise
Isibaya (season 3) as Ma Ruth
Isipho (season 1) as Mam Lindi
It's Complicated (season 2) as Nobesuthu
Keeping Score (season 1) as Sunday Voice
Muvhango (season 1) as Nomarashiya
Ngempela (season 2) as Tryphina
Rhythm City (season 1) as Machiliza
Ring of Lies (season 2) as Mayor's Wife
Ses'Top La (season 4) as MaGumede
Shabangu P.I. (season 1) as Sibu
Sticks and Stones (season 1) as Aunty Nena
The Queen (season 4) as Tryphina
The River (season 1) as Matilda
The River (season 2) as Matilda
Vuka Mawulele (season 1) as Grace Letsoalo
READ ALSO: Mason Mount bio: age, stats, Instagram, what did Messi say about him?
Who is Sannah Mchunu husband?
Sannah is currently not married. She was married at a young age, but the relationship did not work out due to domestic violence. Sana Mchunu husband abused her for nine years until she had to voice out and walk out of the marriage when the pain became unbearable.
She noted that her children encouraged her to leave, and that singular decision became the best choice she has made so far in her life. As she shared later, she said, "I had to go back home to Sgodiphola in Soweto. I had nothing to offer my children. He had the money and all I knew was to give birth and stay home."
Sannah also added later that, "Sometimes you need to walk away from situations that do not serve you and learn to start over again. Look at me now – telling amazing stories and making the country laugh."
How many children does Sannah have?
Sannah Mchunu sons and daughters are seven. After delivering her second child, her parents compelled her to go back to school, only for them to find out that she had conceived again. The motivation to further her education was not there again because her little sister was in a class ahead of her.
Sana Mchunu pictures
1. Gorgeous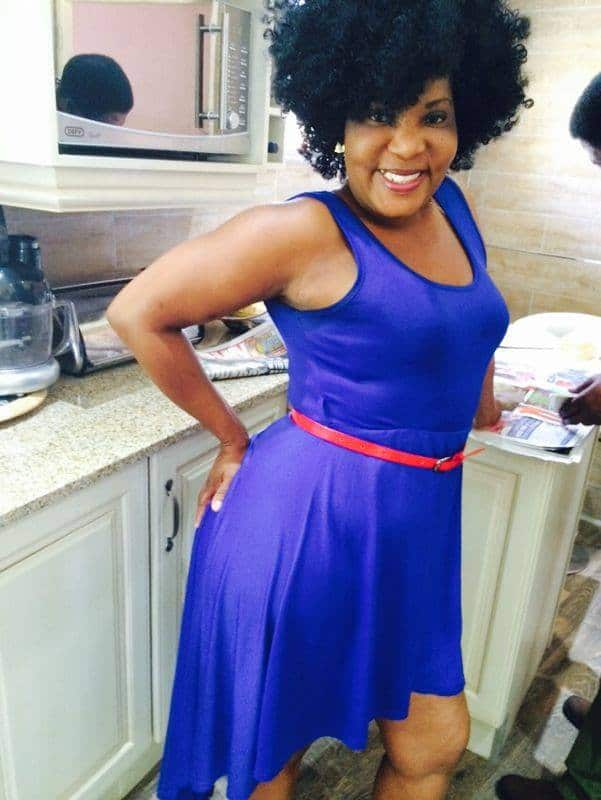 It is evident that the veteran actress has let go of her past pains and now enjoys the woman she has become. From her pictures, Sana Mchunu body is scintillating.
2. Simple but classy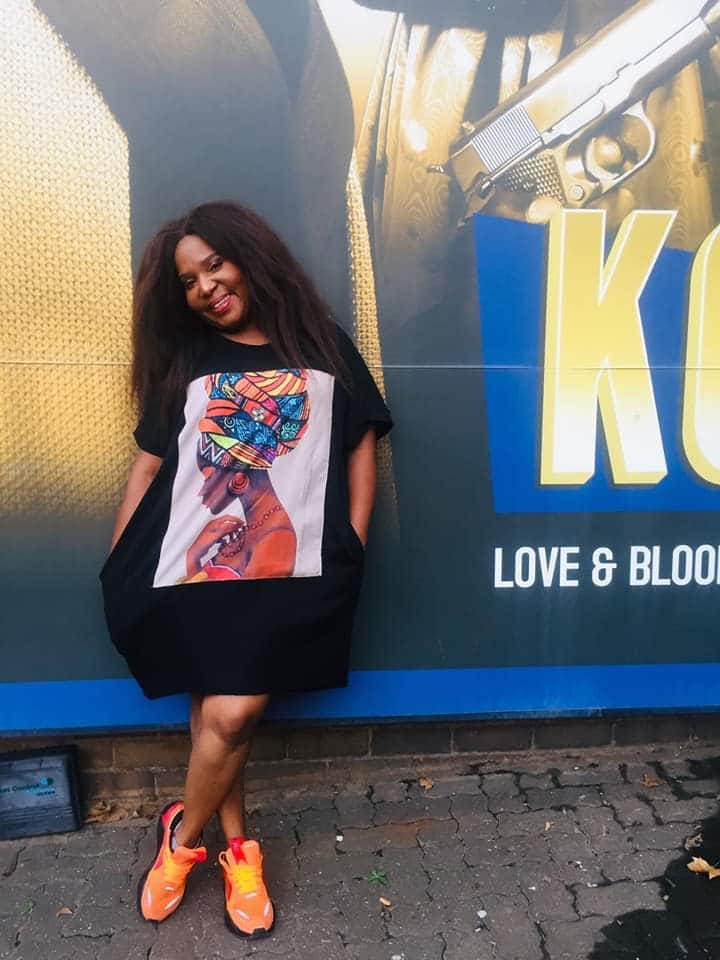 Even though she is in her late forties, she maintains a compelling body structure that keeps her fit for whatever roles she is called upon to take.
3. Beautiful and elegant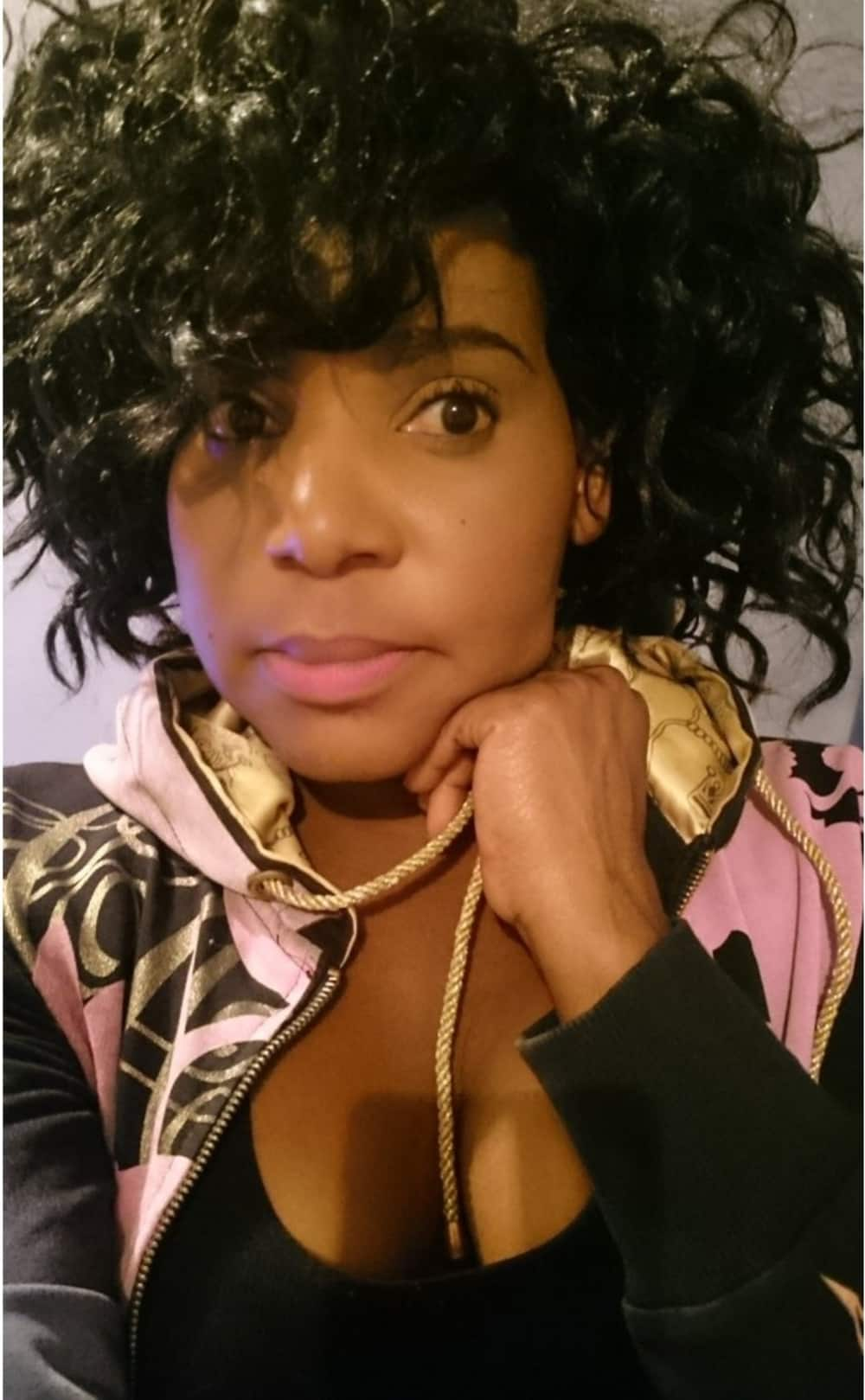 The beautiful actress is not only beautiful but also elegant. She looks younger than what her real age is. Little wonder her looks are captivating.
Sannah Mchunu has captivated the heart of many entertainment lovers with her dynamic and captivating acting skills while giving a voice to women suffering domestic violence. She is a phenomenal woman.
READ ALSO: Precious The Planner (Precious Thamaga Mazibuko): age, husband, prices, swindling claims, website, profile
Another fascinating personality you do not want to miss details about is Precious Thamaga Mazibuko. Popularly known as Precious The Planner, Briefly.co.za earlier reported this amazing woman as skilled in helping clients plan their weddings, thereby relieving them of stress. She is one of the top event planners in South Africa, and she ensures that each event she works on is memorable.
READ ALSO:
Lauren Mellor bio: age, boyfriend, education, model agency, profile, net worth
Who is Zandile Khumalo? | age, kids, husband, sister, divorce, stunning pics, songs, profile
Goldberg bio: age, real name, children, wife, return, vs Undertaker, net worth, profile
Source: Briefly News