Brenda Mhlongo bio: age, daughter, spouse, fired, career, pictures, profile
Brenda Mhlongo is a multi-talented actress, dancer, and singer from South Africa. Recently the actor has been trending due to her exit from the SABC1 soapie, Generations The Legacy. The mother of three joined this drama series two years ago, and she has been playing the role of Nandi, the wife to Jack Mabaso. Brenda attributes her successful acting career to her great personality. She is loved by many for her portrayal in the show.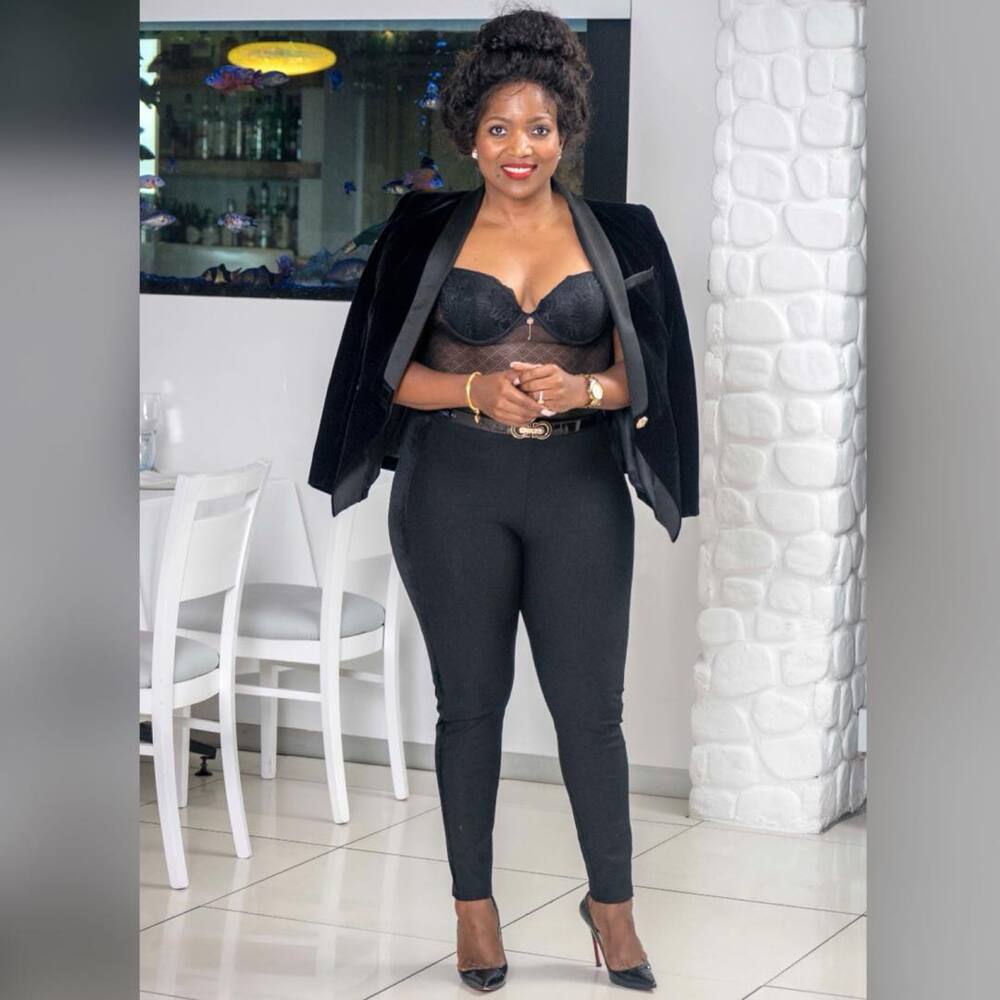 Brenda refuted the claims that the producers of the show fired her. She told DRUM magazine that her contract was not renewed because her role came to an end. After leaving the show, the actress went back to building her foundation, the Brenda Mhlongo Worldwide Foundation. She put it on hold when she started acting on Generations.
Brenda Mhlongo profile summary
Full name: Brenda Mhlongo
Date of birth: 14th August 1980
Age: 40 years
Marital status: Married
Career: Actress, Dancer, and Singer
Nationality: South African
Brenda Mhlongo Instagram profile: brendamhlongo
Brenda Mhlongo biography
Brenda Mhlongo Generation actress grew up in KwaMashu, KwaZulu-Natal, South Africa, where she was also born. She has never brought to the limelight her childhood life and parents. In her teenage years (16 years to be precise), she started acting.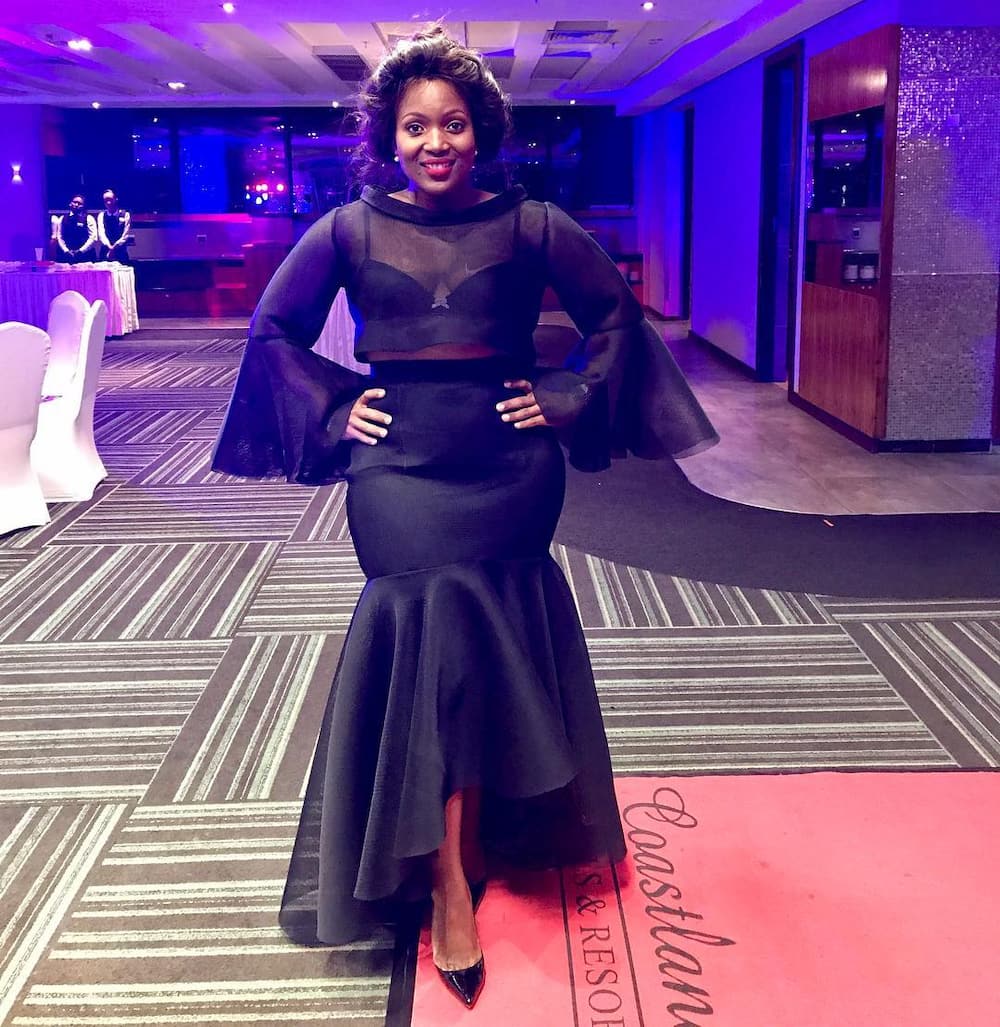 Aside from performing in Generations, she appeared in several television shows and series, including eKasi: Our Stories as Mam Ngwenya, Ihawu as Ntswaki Mhlongo, SABC Crown Gospel Music Awards as a guest presenter, Top Billing as a guest, The Queen as Zodwa, and Uzalo as Buhle. Currently, she is acting in Imbewu.
The actress travelled to Hong Kong, Germany, and North America because of her stage performances. She has received two international awards, the Broadway Spain award in the best new artist and the best artist categories, for her role as Rafiki on The Lion King. She toured North America for more than five years while playing the character, Rafiki.
Who is Brenda Mhlongo Imbewu?
Many Imbewu fans were sad when actors Tony Kgoroge and Fundiswa Zwane left the show, but they were excited to have Muzi Mthabela and Brenda Mhlongo as their replacements. Brenda plays the role of Priscilla "KaMadonsela" Bhengu, while Muzi took up the character, Zimele Bhengu.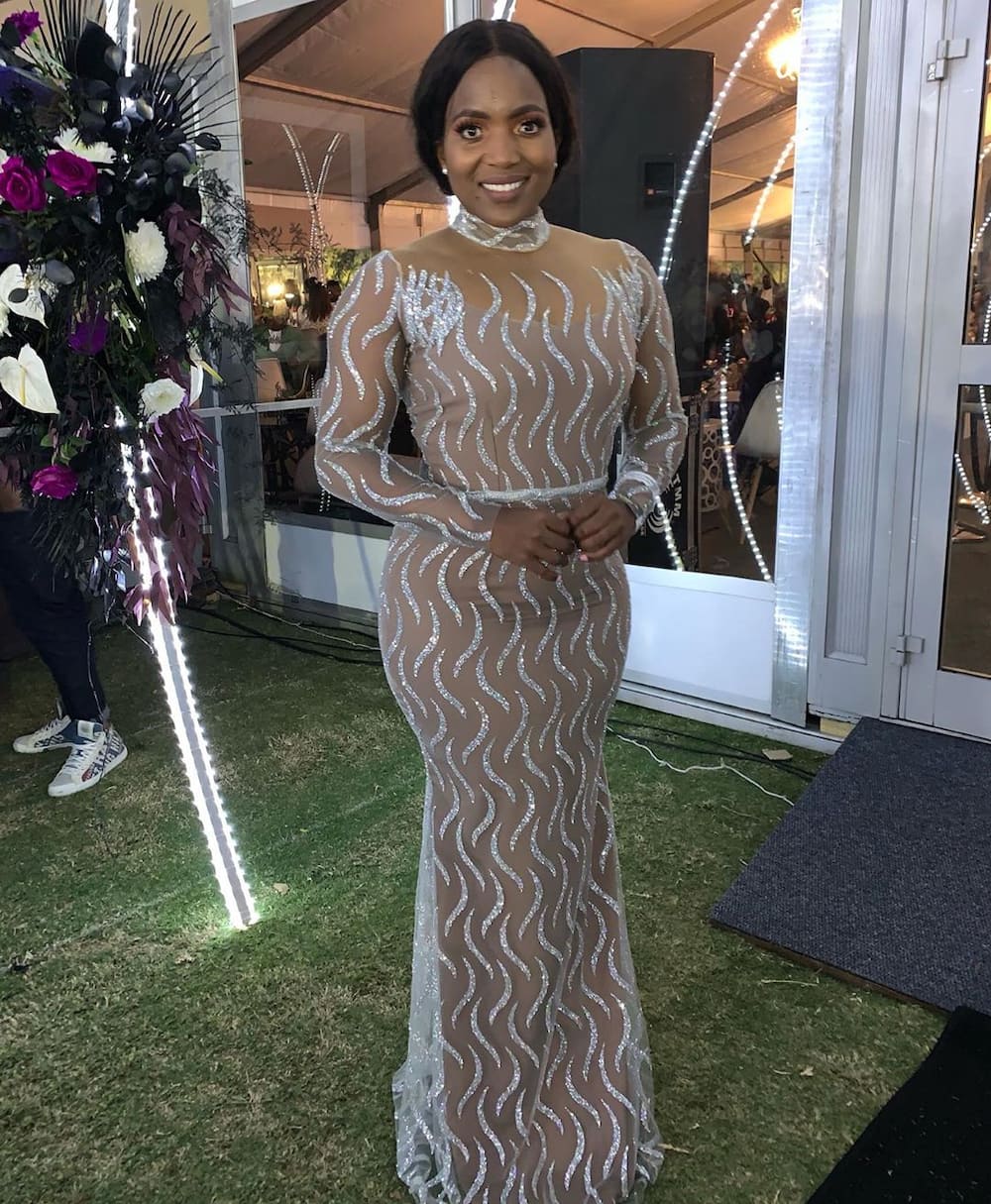 READ ALSO: Kelly Khumalo's reality show on Showmax is a hit with adoring fans
The show provides her with a bigger platform to grow in her career because it is watched by over three million people daily. The actress loves her new role because it contrasts with who she is in real life, and she likes to challenge herself into doing unique things.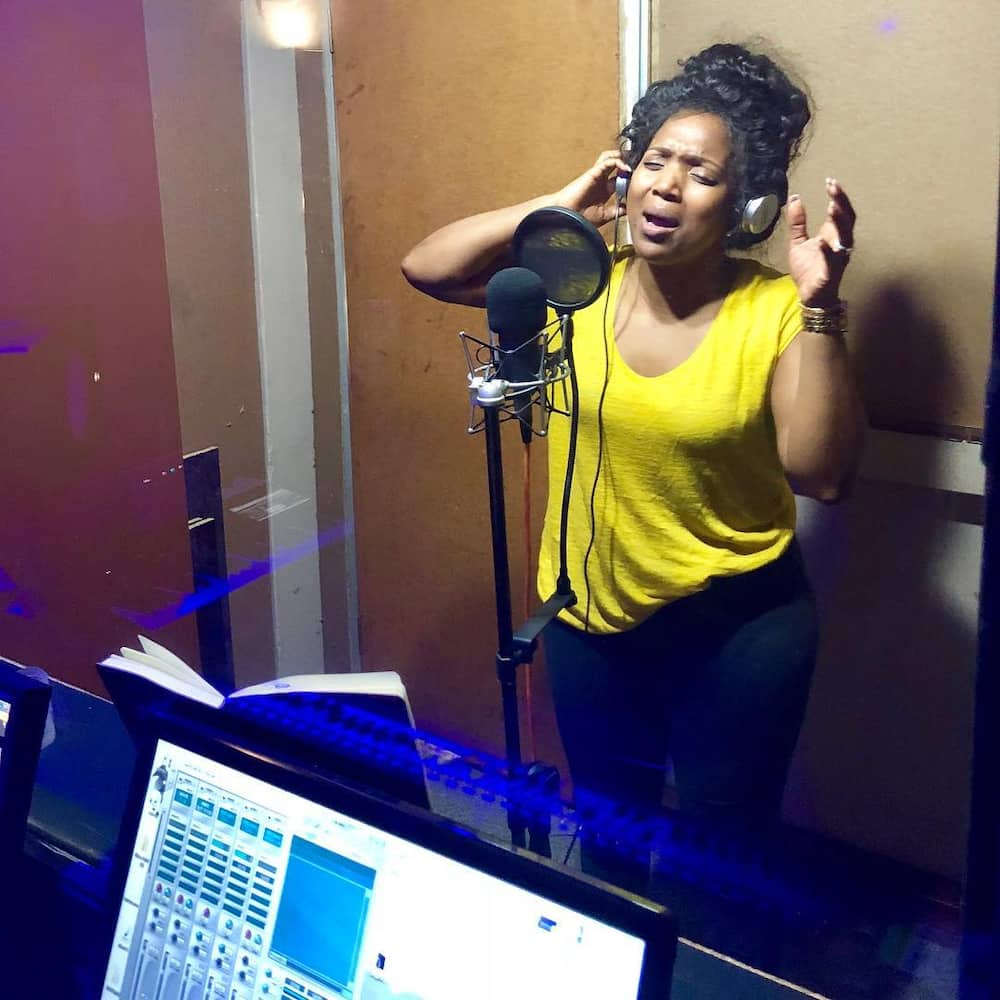 READ ALSO: Sizwe Dhlomo and Vusi Thembekwayo get into another epic war
Where is the Brenda Mhlongo family?
Her family lives in South Africa. She has been the loving wife to her supportive husband, Edmund Mhlongo, for 22 years. She got married when she was 18 years old, and she is grateful that her husband willingly helped her in building their marriage despite the challenges they have faced. She is blessed with three children Zama, Snikiwe, and Nethezeko. Here is a picture of her son on his sixteenth birthday.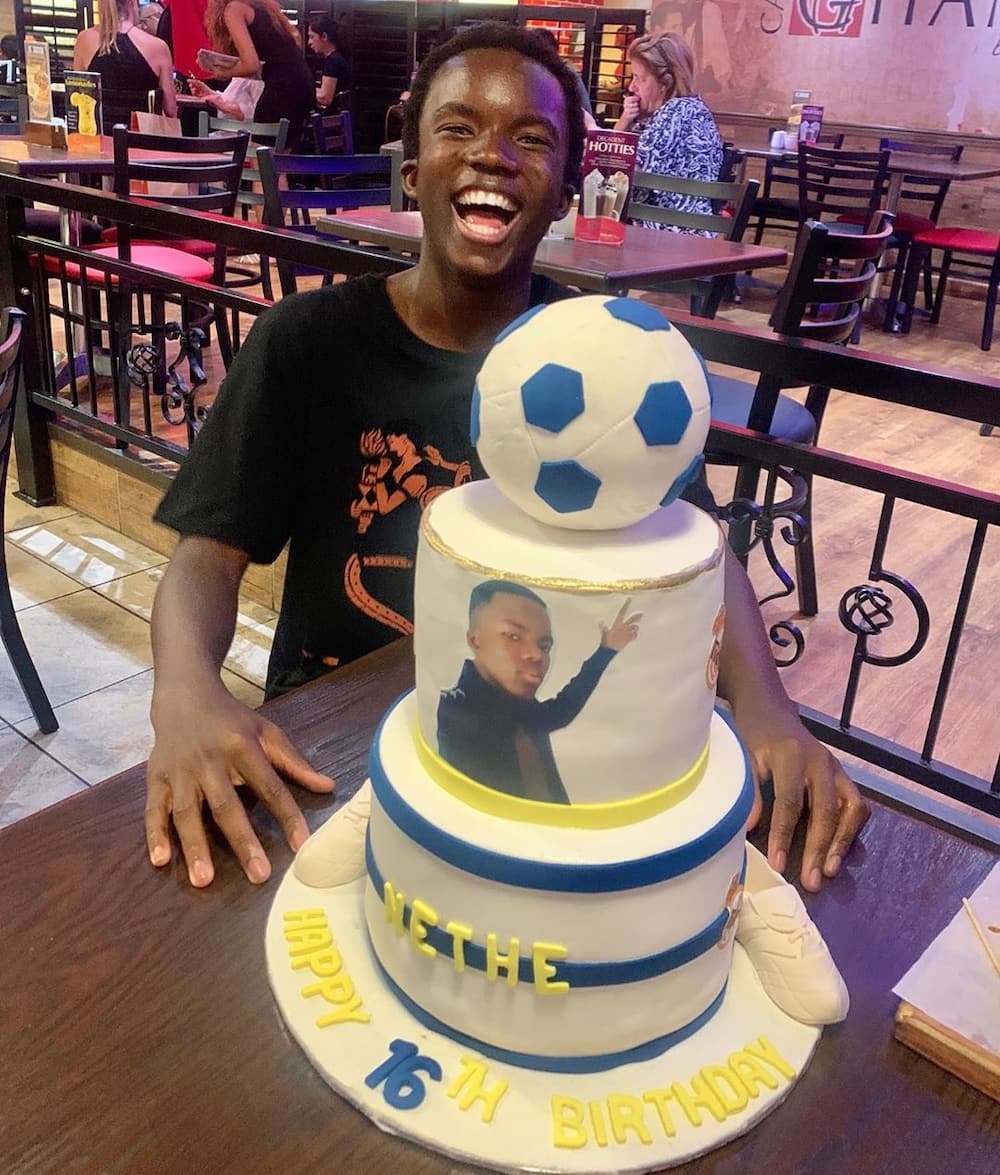 She said that motherhood has been tough for her since she had to leave them for a while, but she has a close relationship with her children. Years back, one of her daughters asked for her permission to have a boyfriend. In 2015, she came back to her motherland.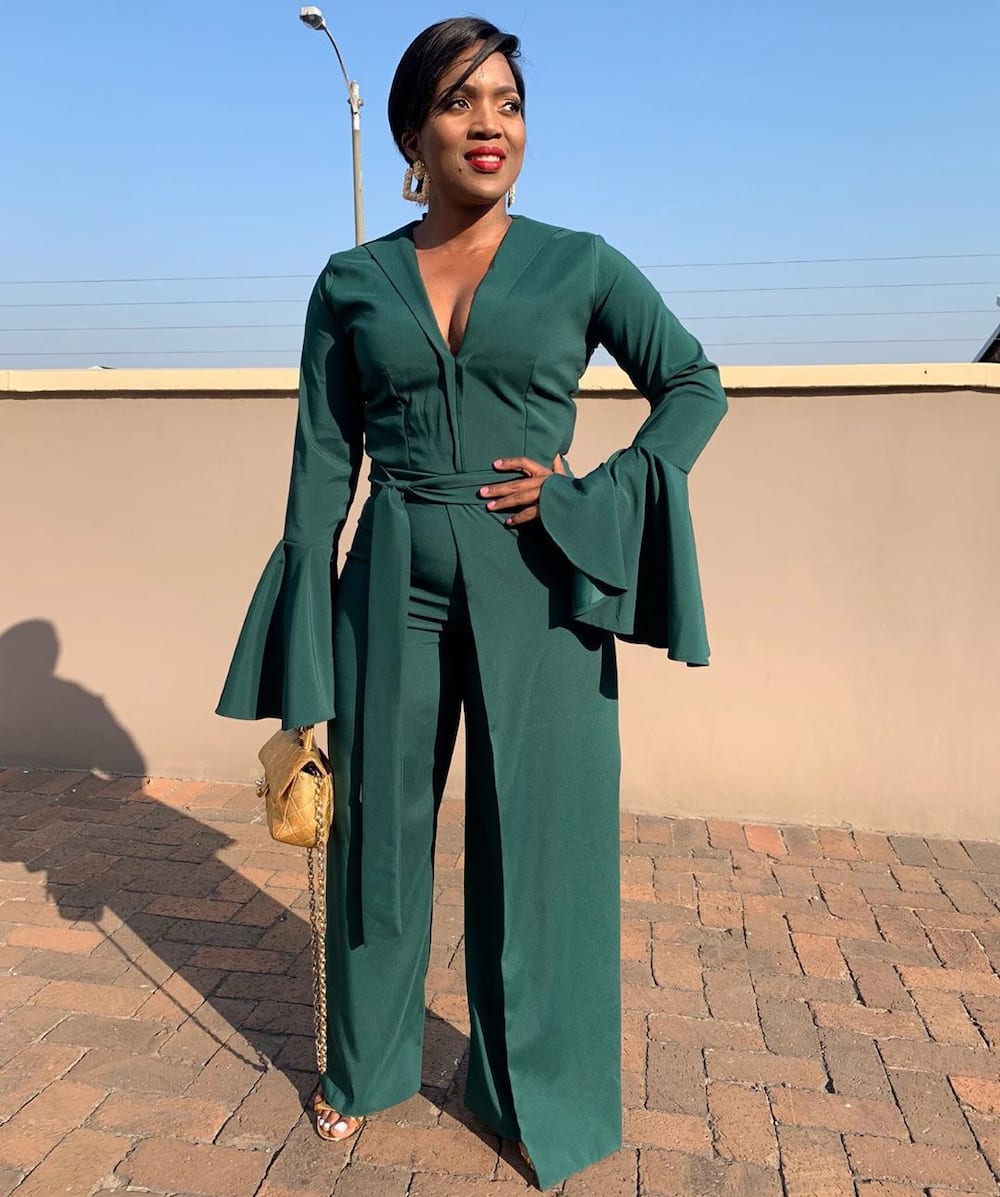 READ ALSO: For a marriage to work, don't befriend your mother-in-law - Counsellor
Is Snikiwe Mhlongo Brenda Mhlongo daughter?
There is a striking resemblance between Snikiwe, the YouTuber, and Brenda Mhlongo The queen actress. The actress revealed that she is the closest person to her daughter. She tells her mother everything but refrains from discussing boys.
Snikiwe is a reflection of the young Brenda at the time she was aspiring to be an entertainer. She takes the spirit of pushing for what she wants from her mother. Follow Snikiwe on Instagram at sni mhlongo. Here is one of Snikiwe's photos: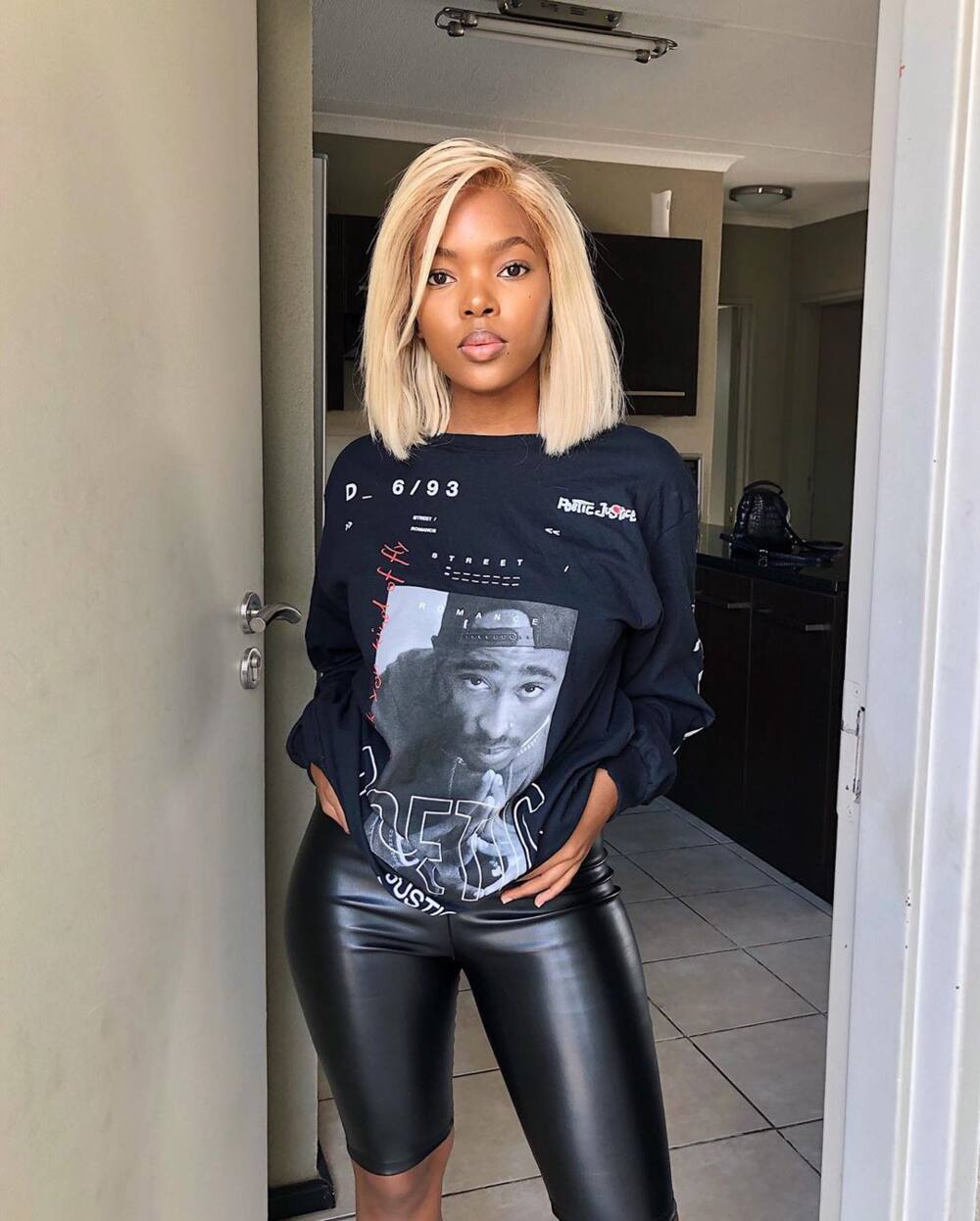 What happened on Brenda Mhlongo birthday?
In 2018, her husband gifted her with a brand new BMW 2 Series. It is a convertible car with a slickly black interior. She said that her husband loves BMW car models.
How old is Brenda Mhlongo?
She was born on 14th August 1980; therefore, Brenda Mhlongo age is 40 years in 2020.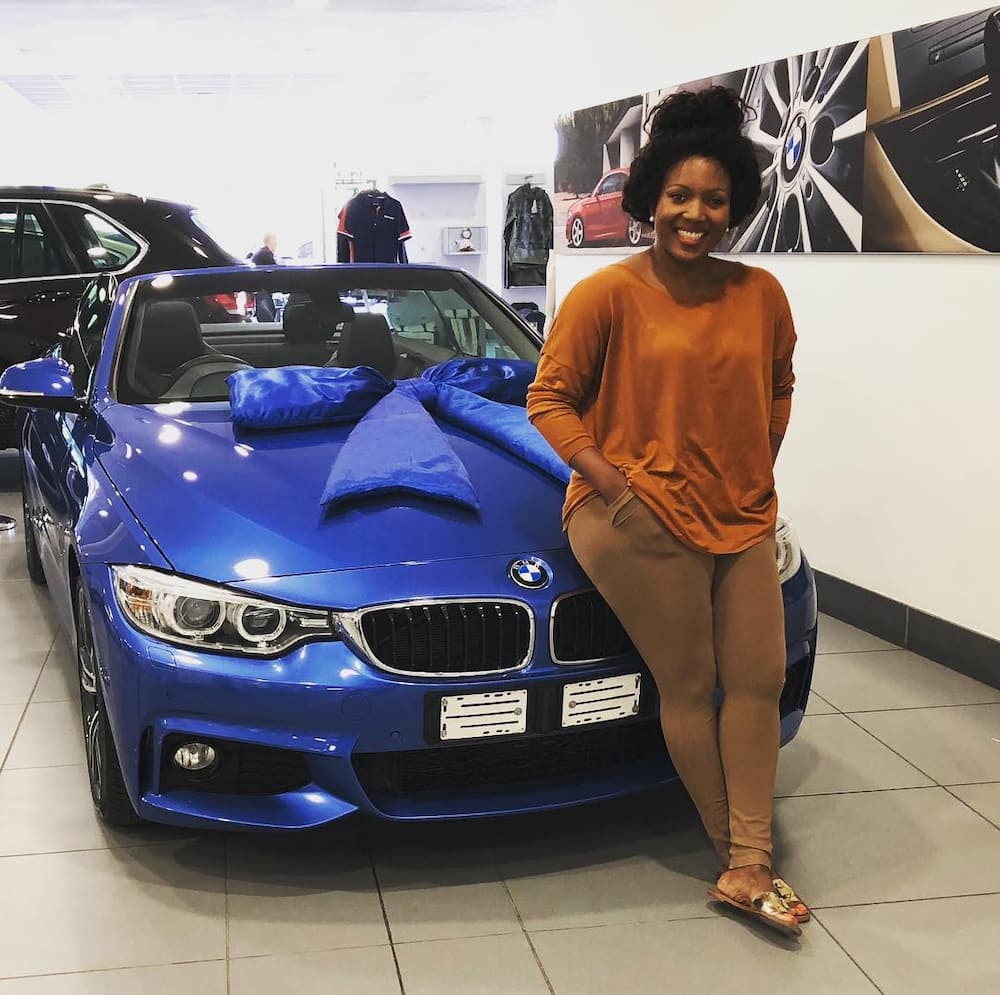 READ ALSO: Fact check: AKA was sarcastic over R55m WHO Covid-19 payment
How is Brenda Mhlongo actor related to Siya Mhlongo?
The actress and Siya are yet to confirm whether they are family members or not. The prominent radio presenter, Siya Mhlongo, has been on Ukhozi FM and Gagasi FM. He has authored inspirational audiobooks in English and IsiZulu.
Interesting Brenda Mhlongo pics that you must see
There are several photos of the actress on her Instagram page that you must see:
1. Travelling has made her love sushi and curry.
The actress has maintained a youthful appearance because of maintaining a healthy diet.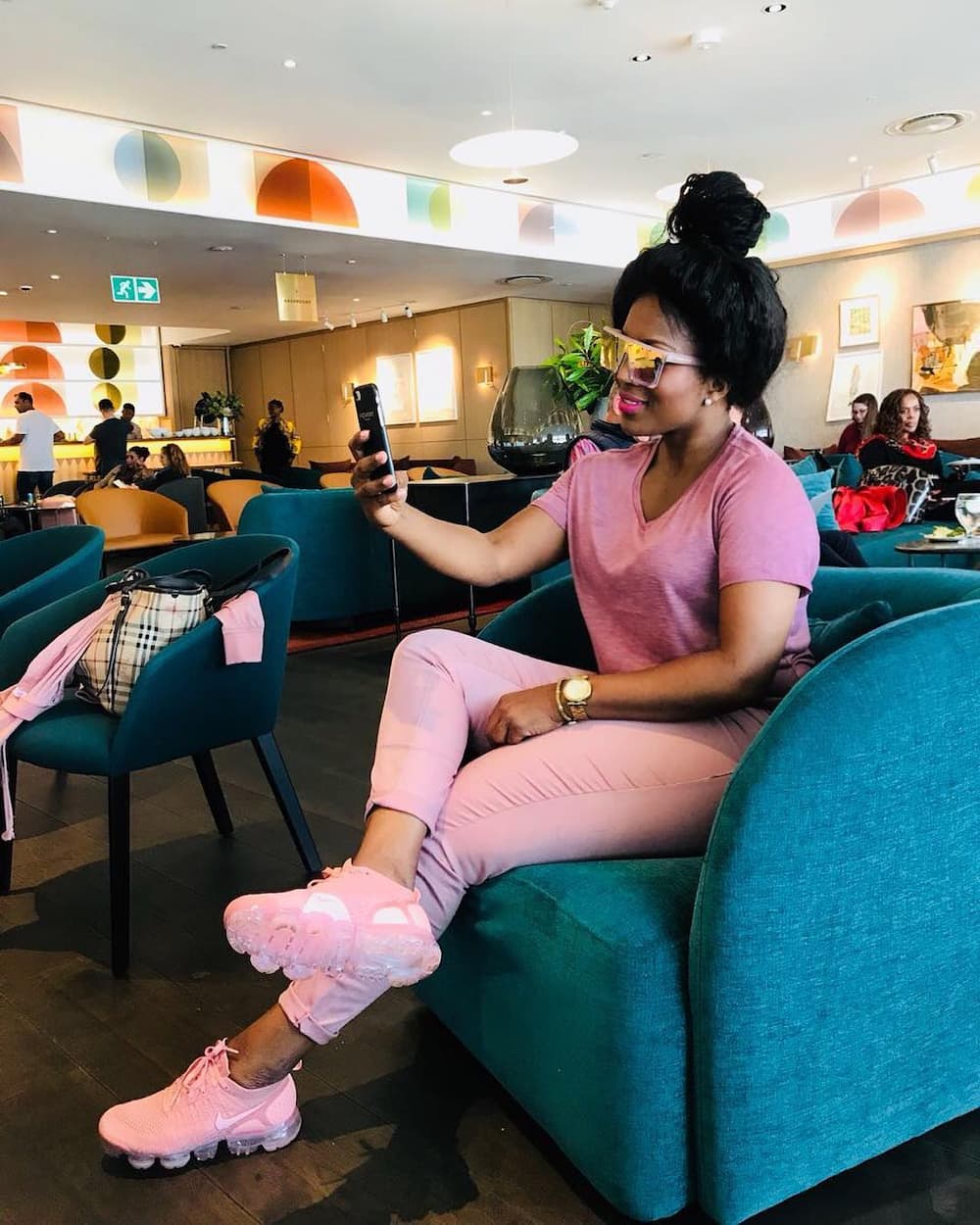 READ ALSO: Meet the 19-year old director of photography for 'Black Is King' film
2. She works out a lot to keep track of her weight.
You can see her exercising by lifting the weight on her back and doing walking squats. A combination of these exercises strengthens the back and legs.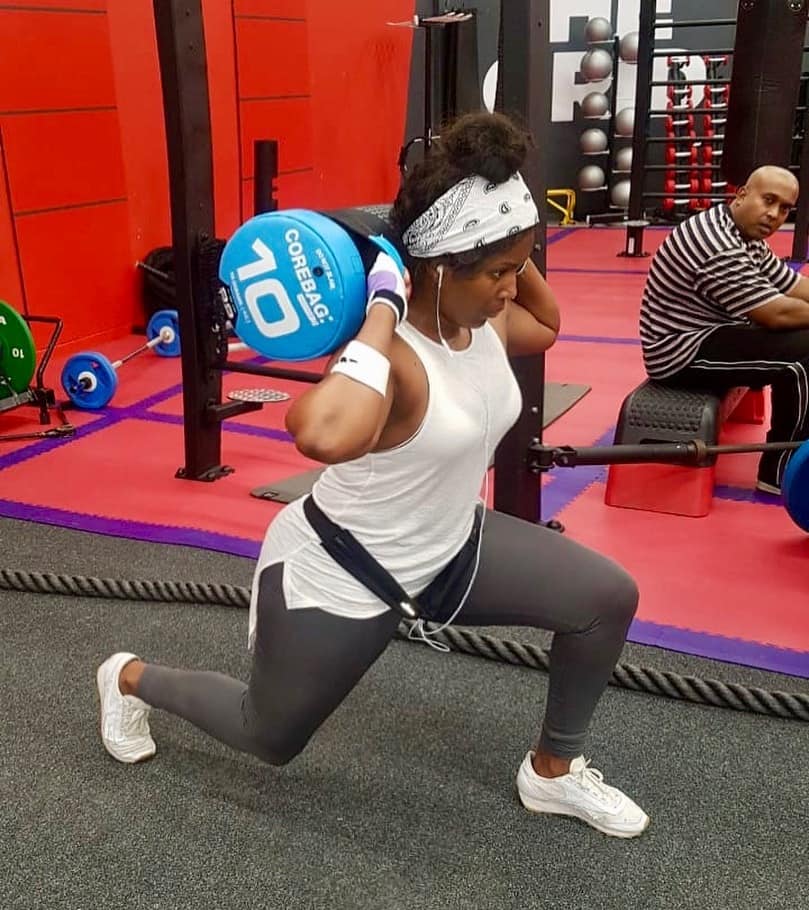 3. The actress owns luxurious cars.
In addition to the BMW that her spouse bought for her, she has another vehicle.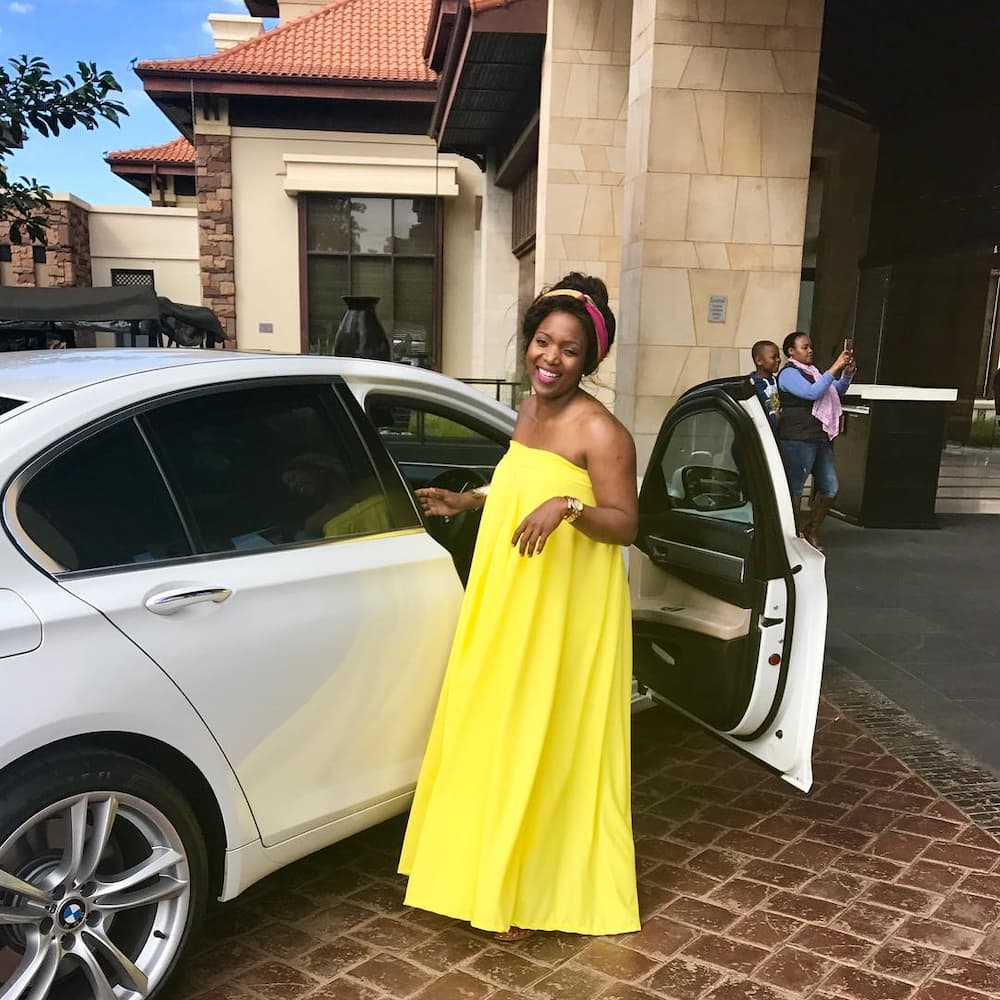 READ ALSO: Engineer gifts parents house as appreciation for good upbringing
4. She visits posh places regularly.
Brenda enjoyed her holiday on the beach while also slaying as usual.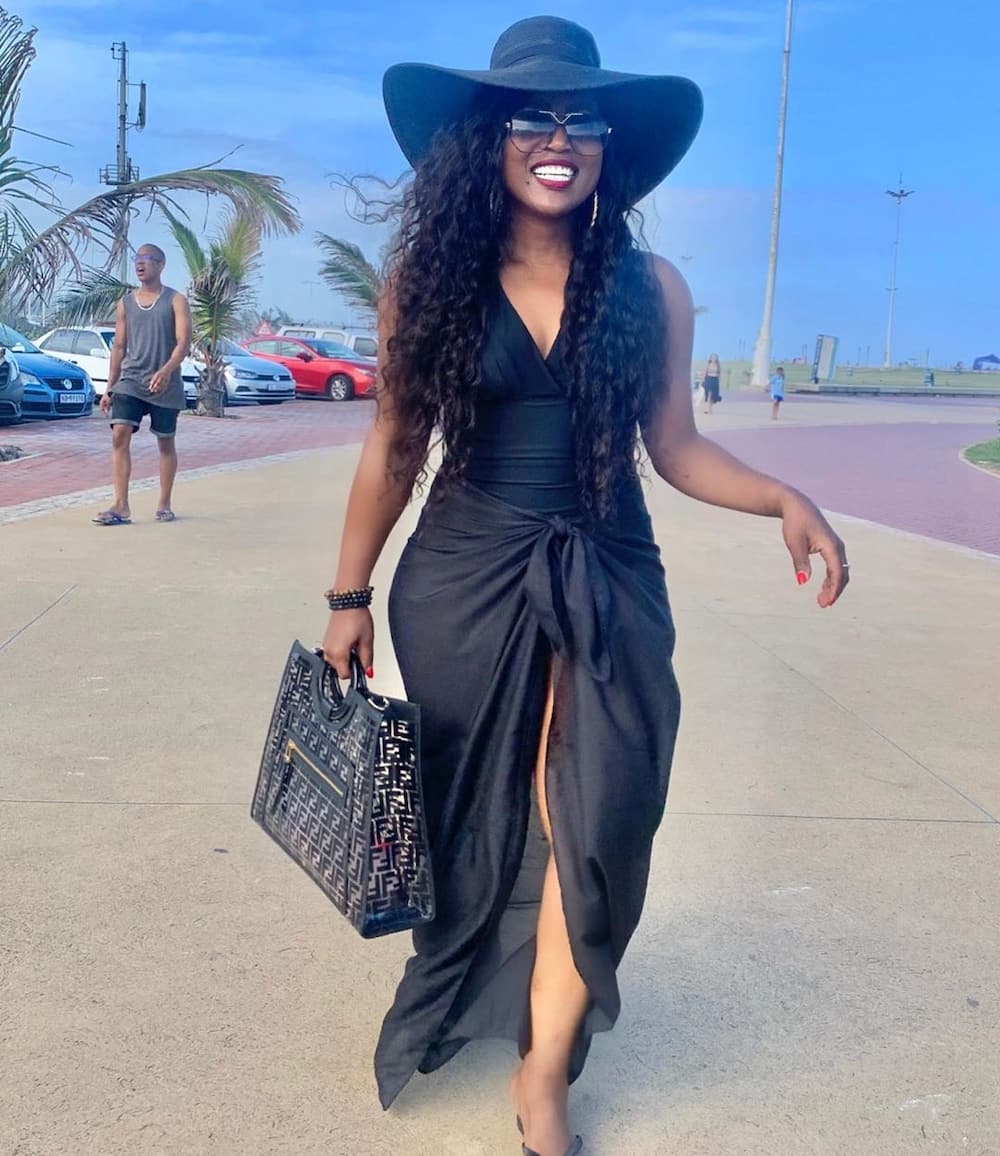 6. Her sense of fashion is admirable.
She wears trendy clothes, and her makeup is always on point.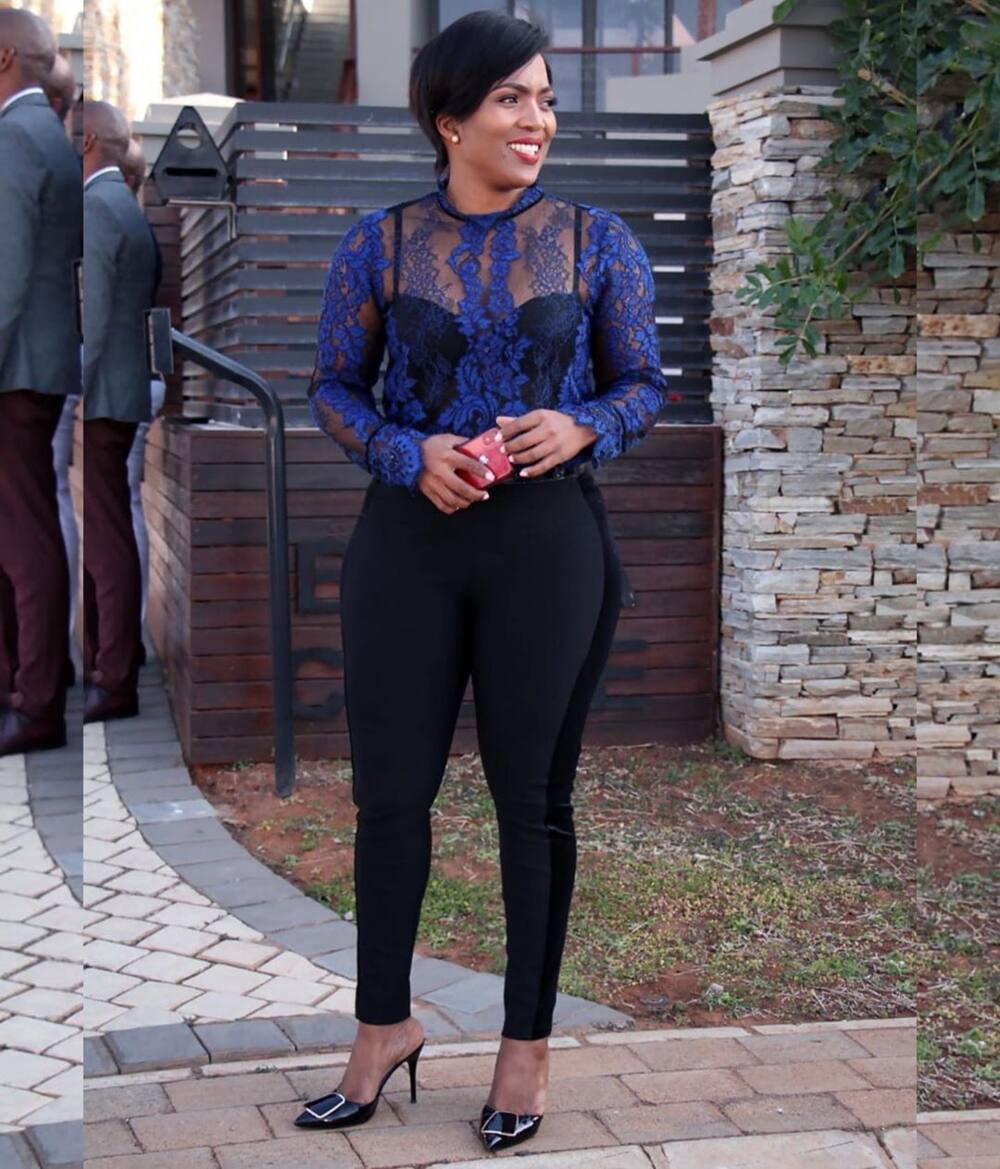 READ ALSO: 5 Mzansi artists with impressive net worth's: That hustle pays
Brenda Mhlongo has created a path for uprising actors to follow. She has proved that a long-distance marriage and motherhood should not stop a woman from achieving her career goals. At the end of it all, a woman must do everything to support her husband in providing for their family.
Briefly.co.za encourages you to pay more attention to your talent. Steve Harvey always says that your gift will make room for you. The net worth of five Mzansi artists is shocking the world. Their music talent has raised them to levels that education and other impressive qualities they possess cannot take them.
You have supported them from the time they started their music careers and seen them grow at a terrific speed. AKA tops this list with a net worth of R155.6 million. Who else is on the list? Click on the link to find out.
READ ALSO:
Minnie Dlamini-Jones dragged on social media called out for being fake
AKA announces retirement from Mzansi hip hop, but nobody cares
Mlindo, the Vocalist, reminds peeps that celebs are people too
Source: Briefly News