Lerato Mvelase age, children, husband, siblings, movies, pictures, song and Instagram
Have you watched the popular television drama series Isibaya before? If yes, the face of Lerato Mvelase should not be new to you. Fondly known as Mpiyakhe Zungu's third wife, Lerato from Isibaya is a veteran actress, singer, and television presenter. She has made a name for herself in South Africa's entertainment industry and is also an icon that many want to associate with. Check out information about her background, career, and relationship, among others, in this article.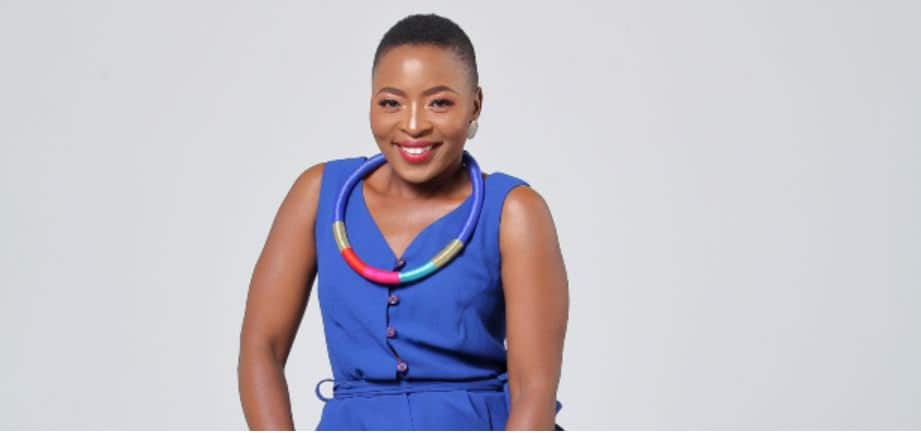 Even though Lerato Mvelase does well in her acting career, it is almost hard to believe that she prefers to be known more as a singer than as an actress. Anyway, she discovered her singing skills while she was asked to sing when she was in crèche. According to her, "So I knew then that I had a strong voice – it was while I was singing that I discovered I could act."
Lerato Mvelase biography
The Diepkloof, Soweto-born and bred Lerato Mvelase, is a South African television actress and presenter who is famous for her role in the SABC1 drama series Home Affairs as Katlego. Right from her early days in life, she had been involved in acting. And when she was in school, she actively partook in theatre productions for several years before she made up her mind to pursue a career in the industry.
READ ALSO: Vicki Momberg biography, racism and court case
Narrating her experience on her upbringing, she said, "I grew up in a small house with lots of people. My cousins and I had to share everything and eat up all our food because others didn't have. For a long time, my biggest dream was to have my own bedroom." Mvelase went to Madibane High School in Soweto, but then, she matriculated at Sacred Heart College in Johannesburg.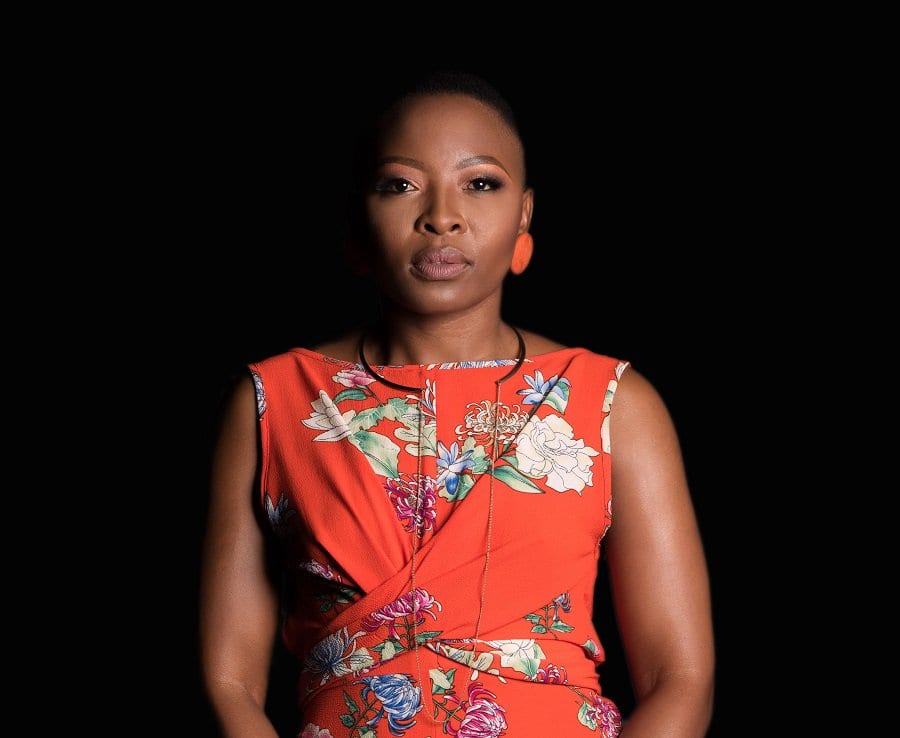 After matriculating, Lerato obtained her degree in 2002 at Wits University in Drama. Interestingly, after she finished school, in the same year, on CCM1, she broke into the mainstream as a presenter. Apart from acting and presenting, it is worth noting also that the multi-talented Lerato also pursues a passion for singing as a career. She has a sonorous voice, and her songs are usually a balm to the soul.
Lerato Mvelase age
How old is Lerato Mvelase? The celebrity presenter was born on the 7th of September, 1982, which consequently means that she is 37 years at the moment.
Mvelase's career
2003 was a significant year in Mvelase's career as that was when she made her screen debut on the e.tv soapie Backstage. She played a cameo role, and after that, she took up the role of a young college design student known as Mbali in 2004, which was in the first season of the SABC1 drama series Mzansi. Because of her commitments as Mindset Educational TV programme's presenter, Khanyisile Mbau had to replace her for the second season.
However, she landed another role in 2005 as a dedicated drama student who struggled with her identity because of her black skin colour in SABC1's Home Affairs. Based on her role in the drama, she got a nomination for a prestigious Best Actress International Emmy Award. Besides, the star actress has appeared in several theatre productions. Her face has become so notable on big screens that entertainment lovers look forward to watching her act on stage.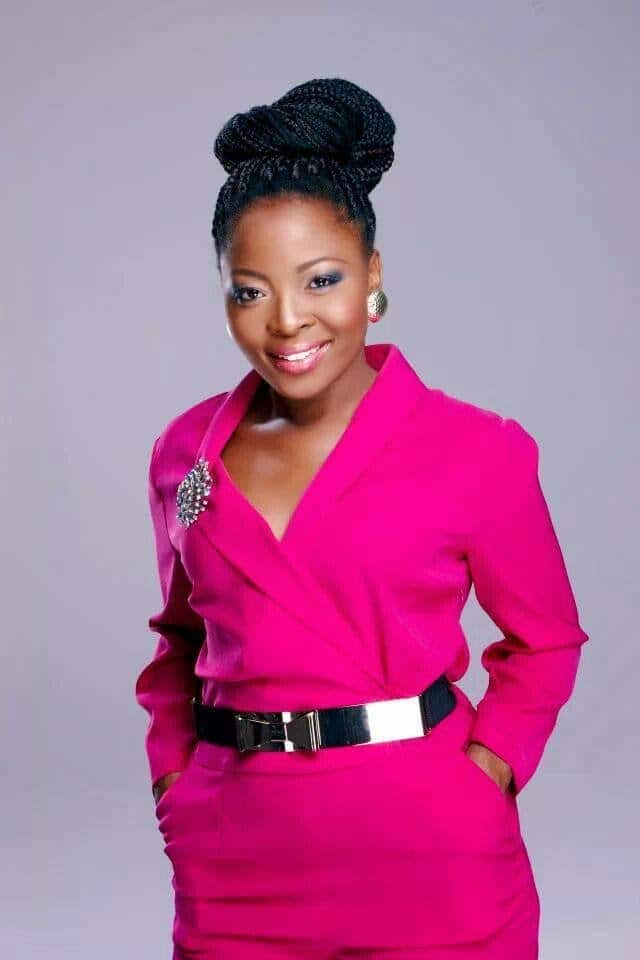 Lerato Mvelase movies
Since she started her career in acting, Lerato has featured in several movies. Some of them and the roles she played include the following:
The Journey, which was directed by Duma ka-Ndlovu.
Technicolour Dream Coat, directed by Paul Warwick Griffin.
Home affairs Seasons 1 to 4 as Katlego Mbatha.
Seasons 4 to 7 in Isibaya as Lt. Samkelo Mkhize.
Shreds and Dreams, Seasons 1-2 as Yoliswa.
Season 3 of Saints and Sinners as Rose.
Lerato Mvelase song
Apart from her career in acting, Mvelase has also streamed into music. She released a single which she titled Sthingthing, and while sharing the motivation behind the song, the mother of two noted that the social ills inspired the song.
READ ALSO: Naledi Pandor biography: age, daughter, husband, family, religion, education, qualifications, contact details and latest news
In her words, Lerato made it known that "Some men in our society behave really badly, not being present and active fathers, abusing their families, killing women, sleeping with young girls, and being blessers. There are also very good men out there; we just need to see more of them." Other artists that she worked with are famous musicians Professor and Mpumi.
Lerato Mvelase children
Mvelase is the mother of two girls who are Makayla Mvelase and Nkanyezi Samukelisiwe Mvelase.
Lerato Mvelase husband
When it comes to relationships, initially, Lerato Mvelase and Siyabonga Radebe were worth using as a perfect example before things went wrong in their relationship.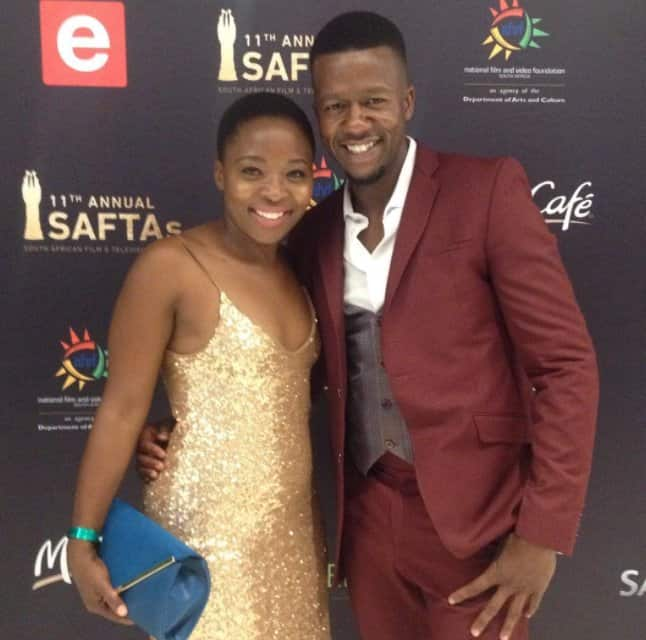 Unfortunately, both of them had to call it quits after some time, despite the child that came out of the union. Because of how Siyabonga Radebe was cheating on her, Lerato eventually summoned the courage and walked out of the relationship. Probably after realising his mistakes, the accomplished comedian, actor, and TV show host Siyabonga took to his Instagram page to apologise for failing as a father and boyfriend.
Now that the reality of being a single mother has dawned on Lerato, even though she was against polygamy, she seems to be reconsidering her decisions now. This is coming based on the role she played as Sibongile Mkhize on Isibaya. In the television drama series, she is the police officer who fell in love with a polygamist Mpiyakhe Zungu and consequently became the third wife.
Lerato Mvelase Instagram
If you want to know the level of acceptance that Lerato enjoys, you should check out how many followers she has on her social media platforms. She has over 268,000 followers, which is a feat that several other so-called celebrities are still pushing for.
Lerato Mvelase siblings
Lerato's brother, ProVerb, is an Idols presenter and rapper. He grew up with his mother in Kimberley while their eldest brother Mpho was raised in Bloemfontein by their daddy. Amazingly, despite the distance that exists among the trio, they have maintained the bond of love among themselves.
So far, it is clear that Lerato Mvelase has a high level of social media influence. As an accomplished television presenter, she has become a voice worth listening to and an icon that so many look up to. Despite the emotional challenges that she has gone through, she stands strong and pursues her passion without giving her plight room to get in her way.
READ ALSO: Jo Black biography: age, brother, family, songs, bitter lyrics, restaurant, sports center, and shows 2019
Source: Briefly News