Chriselda Lewis is a prime time TV/Radio personality, who has drawn the attention of many from her lively broadcasts. She is a tough lady with rich experience after being in the media for a while. She does not discriminate, as seen when she interviewed Chantal Ninow. Find more about the Prime Time News Anchor and Senior Journo in this article.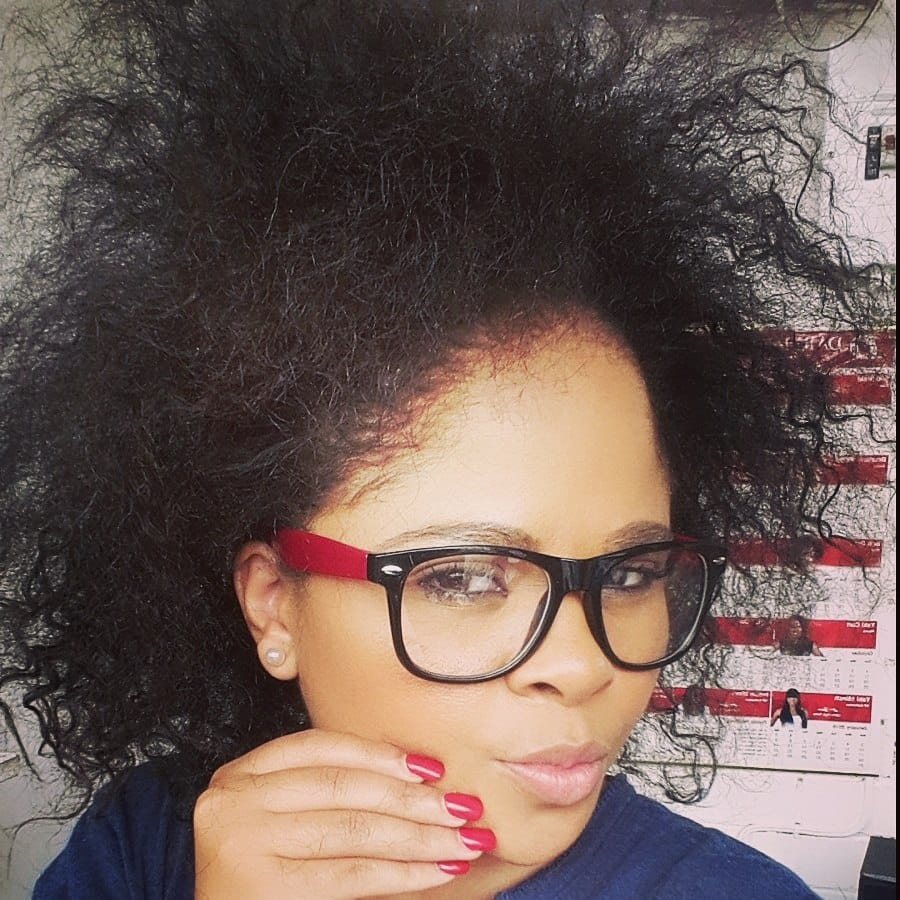 Chriselda Lewis is a Senior Broadcast Journalist based in Johannesburg, South Africa. She is a well-known journalist who churns out compelling stories, one after another. Her exciting stories capture the public interest. She is fond of scoop-digging the source of many crimes and revealing the dark stories to the public. It is due to her hard work and consistency that the award-winning journalist was able to lure many viewers. Who is Chiselda lewis?
Chriselda Lewis profile summary
Name: Chriselda Lewis
Age: Not known
Birthplace: Johannesburg
Nationality: South African
Occupation: News anchor, journalist
Chriselda Lewis biography
Chriselda lewis age was 12 when she had her first gig as a journalist. She had a passion for journalism ever since she was a kid, and due to her determination, she played her first role as a kiddie's presenter. The now-defunct Transkei Broadcast Corporation nurtured her talent, and since then, she knew what she wanted to be in life. A journalist! She has worked for print, radio, and television. She is currently a news journalist at the South Africa Broadcasting Corporation.
Chriselda Lewis wedding
Being a secretive person who prefers her family life away from social media, there is currently no information about Chriselda Lewis husband. Her secretive nature has made it challenging to get hold of any information on her spouse or children if any.
Chriselda Lewis SABC role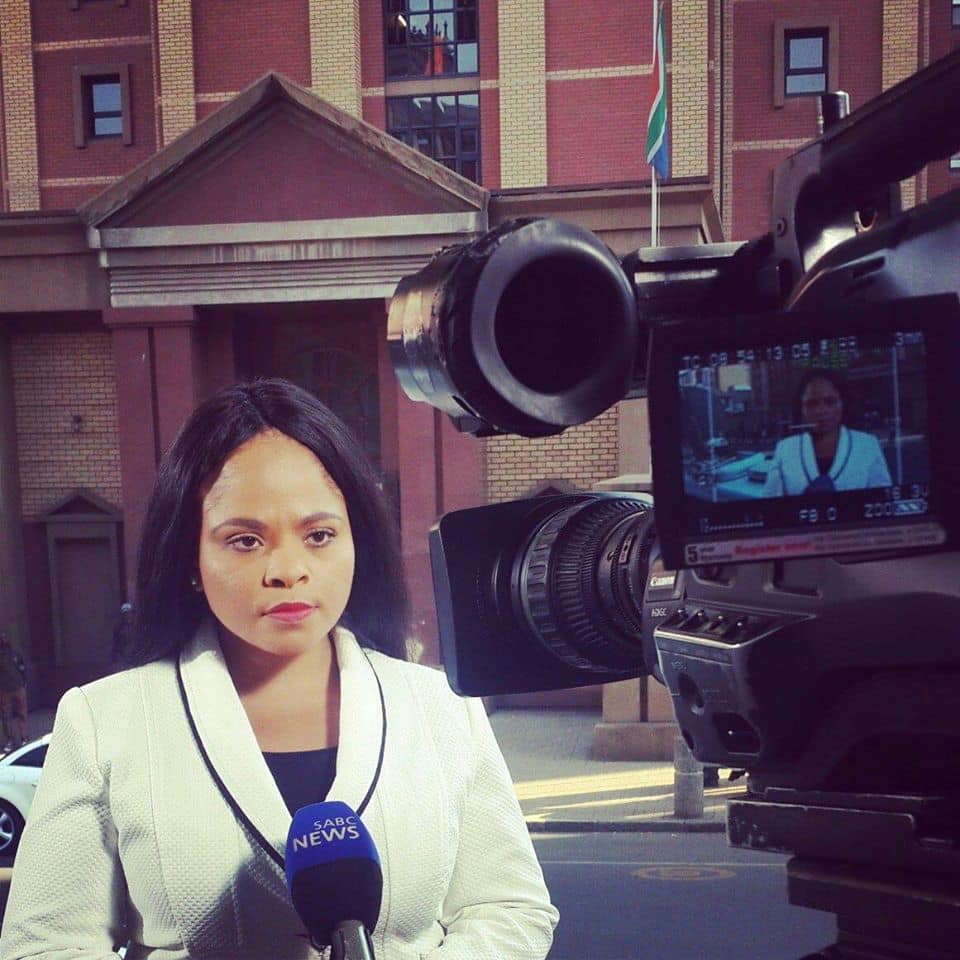 Her appearance at SABC news has been beneficial to her, the viewers, and the broadcasting corporation itself. The TV reporter has turned the daily news coverage engaging, making the news shows at 7 pm a must-watch. Since the beautiful writer joined the industry, she has been on the ground to fetch news, and they have turned out successful.
Her investigative stories are compelling and unique, capturing the public's interest. It is never easy to employ some of the tactics that she uses to confront her target. She uses hidden cameras and microphones, in addition to her skills, which allows her subjects to open up.
READ ALSO: Andile Masuku age, children, loss of son, husband, wedding, pictures, SABC and Instagram
Some of her success stories include; Government officials who demand bribes in exchange for official documents, an illegal doctor who provided outlandish cures to patients, confronting a school whose pupils received savage beatings from grainy cellphone footage. She even posed herself as someone who wanted to buy drugs to capture the cartels, among other crimes.
She has, on many occasions, exposed sellers who oppress the citizens by selling products that are not fit for consumption. These moves that she makes to reveal the dark stories are often dangerous. She, however, enjoys every bit of it.
Chriselda Lewis interview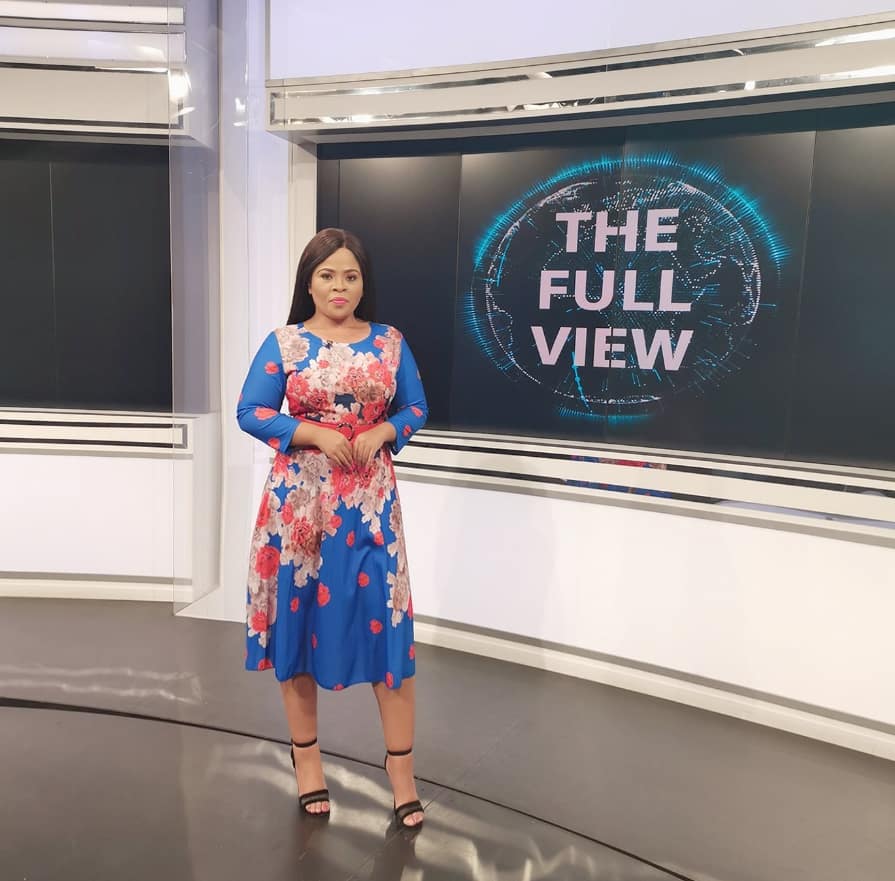 A few weeks back, a child rapist Nicholas Ninow, was sentenced to life imprisonment. He was found guilty of raping a seven-year-old girl in a bathroom at the restaurant where he worked as a waiter in 2018. As part of her public broadcasting, Chriselda held an exclusive interview with Ninow's mother what many have termed as 'insensitive.'
Many believe that the interview was outrageous and added salt to the injury. Ninow's mother apologized on behalf of his son to the girl's family, terming it as an accident. Lewis faced the fury of her followers on twitter. Some even reported both her and SABC, to the Broadcasting Complaints Commission of South Africa (BCCSA).
Was she at fault?
Chriselda Lewis has always been professional in all her interviews. Many people accused her of "white privilege," insisting that the discussion favored the ethnicity of the family. Many said that the convict played the victim. Well, it was not so. The interviewer did not commit any crime as ruled out by BCCSA. SABC did not violate its code either when it aired the interview. According to BCCSA Chantal- Ninow's mother was sympathetic to the girl's family.
Awards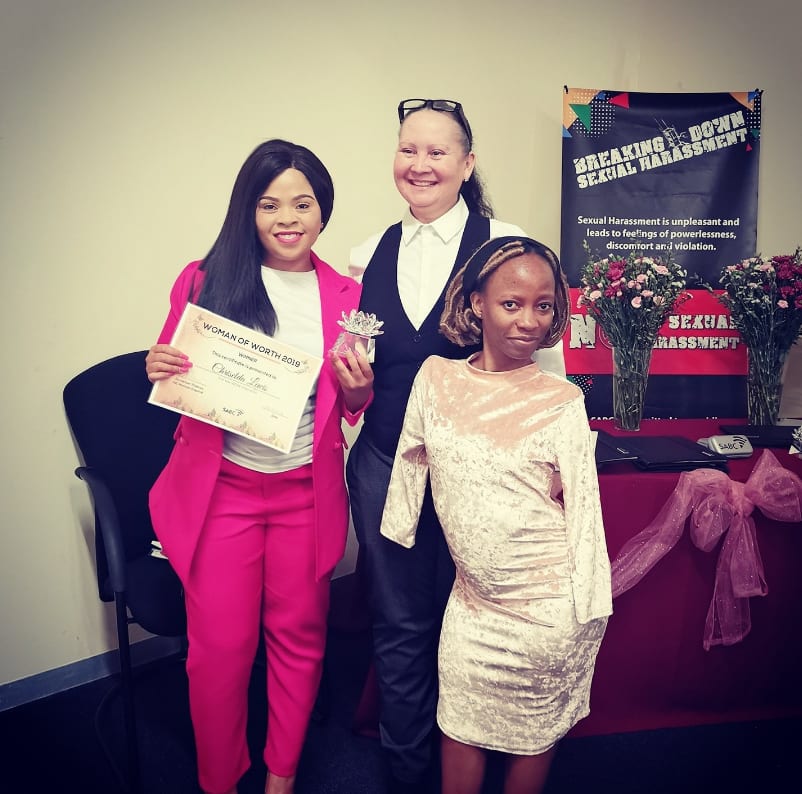 Communication Workers Union awarded Chriselda Lewis for her consistent coverage of issues facing the poor and working-class in South Africa.
She recently received an award for being the MOST inspiring SABC woman for 2019. She was voted in by her colleagues at SABC, who believed in her work.
Chriselda Lewis Instagram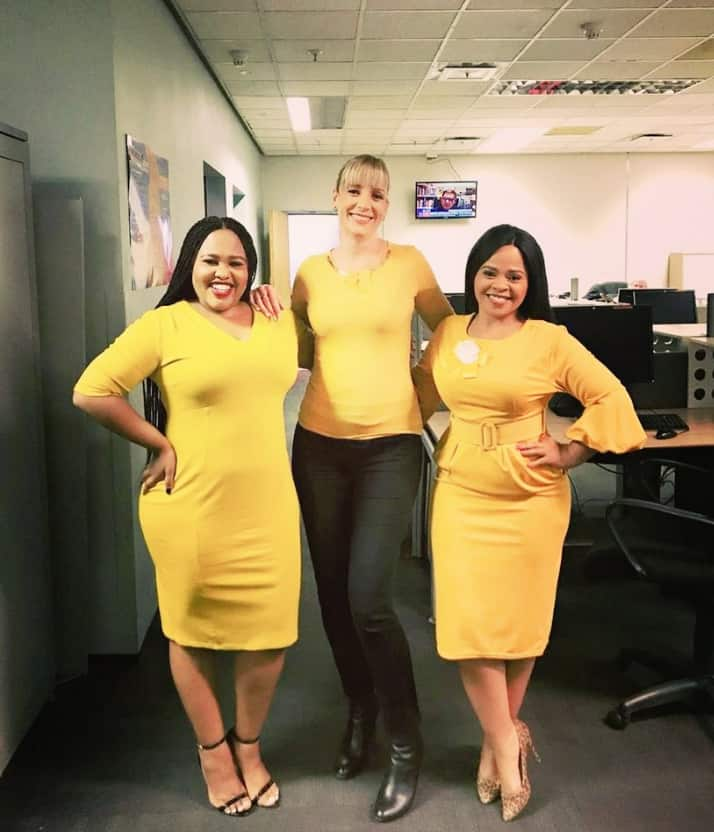 From her Instagram account, she has an outgoing personality. She posts pictures of her colleagues and personal life. Neither Chriselda Lewis parents nor extended family members are reachable from her profile. She updates her followers on what's trending through her Instagram and Twitter handles.
Chriselda Lewis is a media personality whose shows you would not want to miss. Having shown her ability by capturing what happens in the streets, you would never want to skip her broadcasts, would you? Get a glimpse of her broadcasts by watching SABC News.
READ ALSO: Fikile Mthwalo bio, age, pregnancy, hubby, alleged separation, pictures and Instagram