Lerato Moloi age, son, ex-husband, parents, model, Isidingo, The Throne and Instagram
How will you talk about stars in South Africa's modelling industry without mentioning Lerato Moloi? The television presenter and actress has become a household name because of her trailblazing results. Although she wanted to settle for Psychology, her eventual settlement for a modeling career has paid her off and proven to be a decision worth making. Here is all about her!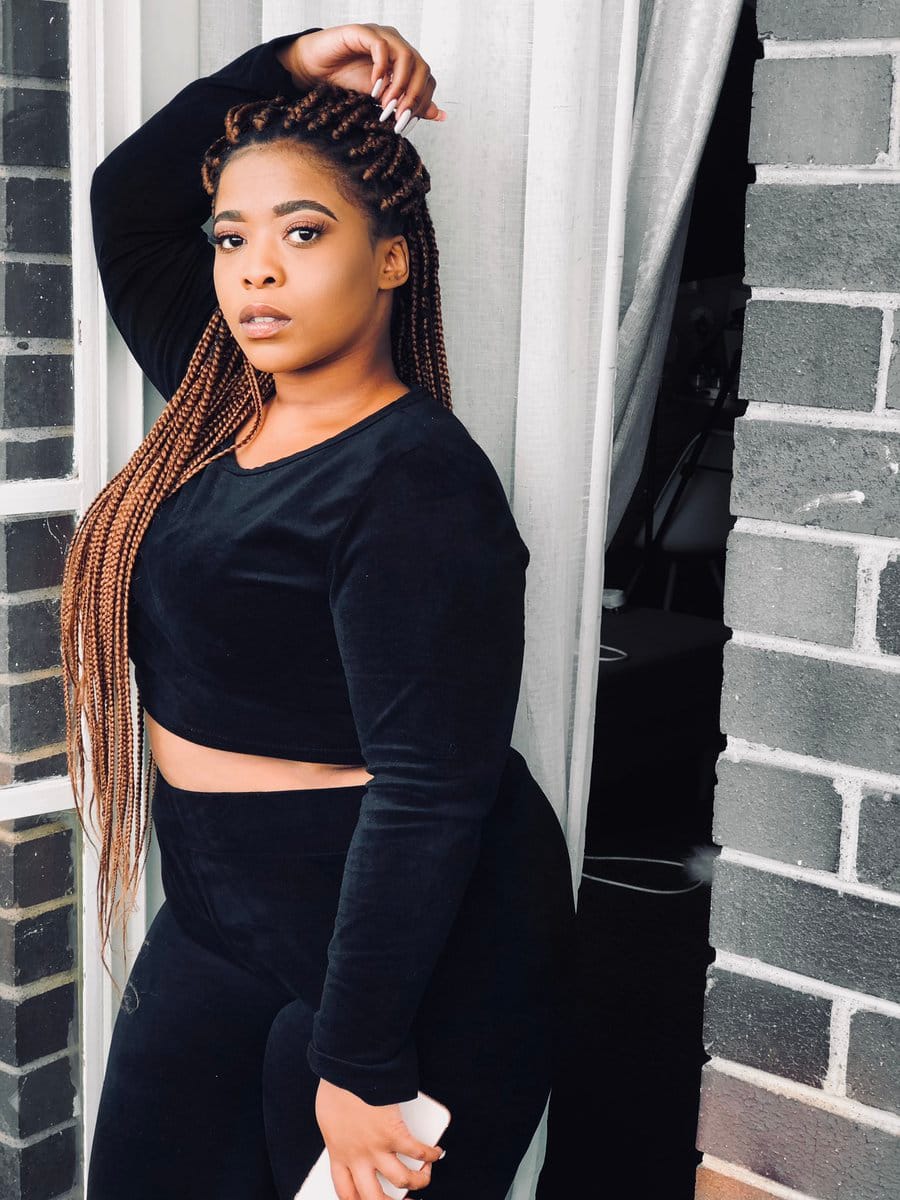 Also known as Lerato Zah Moloi because of another actress who bears Lerato Moloi, it is evident that Lerato is a choice actress of many entertainment lovers within South Africa. Better known for the role she played on the SABC2 soapie Muvhango as Refiloe, the professional actress had continued to win the hearts of more people since those days when she was presenting the Sunday music show Gospel Gold on SABC1.
Lerato Moloi profile summary
Birth name: Lerato Nomzama Sedzai Moloi
Stage name: Lerato Zar Moloi
Date of birth: 13 January 1985
Lerato Moloi age: 35 years old as of 2020
Place of birth: Limpopo, South Africa
Nationality: South African
Children: Prince Mashawana
Occupation: Entrepreneur, actress, model, and television producer
Lerato Zah Moloi Instagram: @lerato_zah
Lerato Moloi biography
The South African fashion model Lerato Moloi is a multi-lingual who initially got interested in Psychology but ended up changing her mind after her visit to a modeling agency alongside her younger sister and mother. Right at the age of seventeen years, she started her modelling career and eventually landed her first professional photo shoot for Elle Magazine.
During the M-Net face of Africa competition that took place in 2002, Moloi was a finalist, and she has been privileged to work in different countries, including Nigeria, China, New York, London, and Australia. In 2014, Moloi assumed the name Lerato Haji because of the role that she played in the second season of the Mzansi Magic drama series Rockville. Then, the star actress and model performed in the popular TV series The Close Up.
Lerato Moloi model
Lerato landed a gig and made a record as the first blackface who would be the brand ambassador for Elizabeth Arden in 2009. She modeled for the brand's skincare line known as "Eight Hour Cream." According to Lerato, she aimed to change the belief that women of colour do not need UV protection.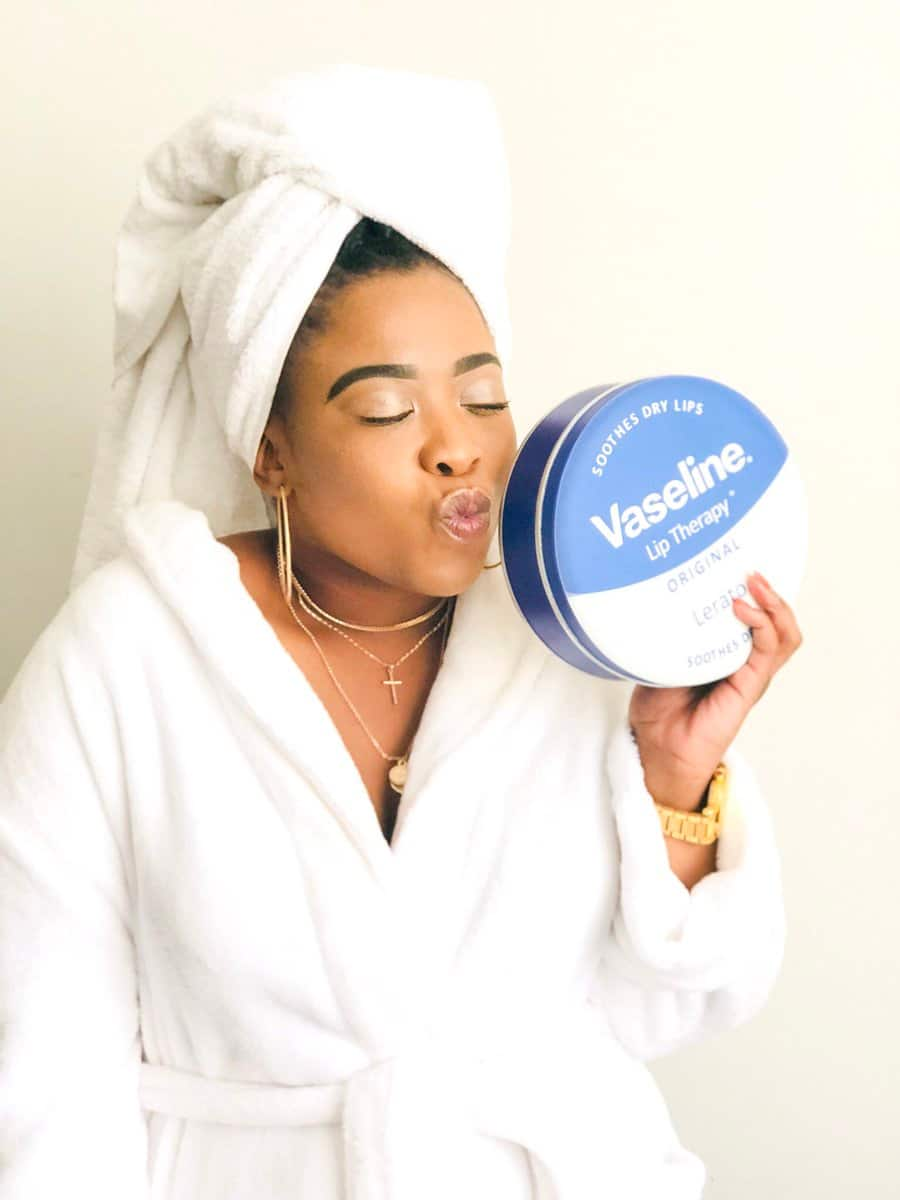 Moreover, the year 2000 was significant and much to be remembered for Lerato Zah because of the international news that she made. That was when a modelling agency in New York told her that as far as the cut-throat American industry is concerned, she could not be a model because she was too fat. Then, Lerato Moloi confessed to BBC News that:
Young girls in Africa are increasingly concerned with being thin-the more exposed we are to western media-the more we buy into.
Lerato Moloi acting career
In an episode of the SABC1 drama series Mtunzini.com titled "The Taxi Driver (Part 1)", Lerato played the role of Virginia in March 2008 as a guest. Then, between 2008 and 2009, she took a role in Tshisa's second season as Pushy, who was a tabloid journalist. Apart from that, Lerato once played the role of Lufuno Ndou in the SABC2 thriller series Thola and also made an appearance in The Close Up, an e.tv drama series.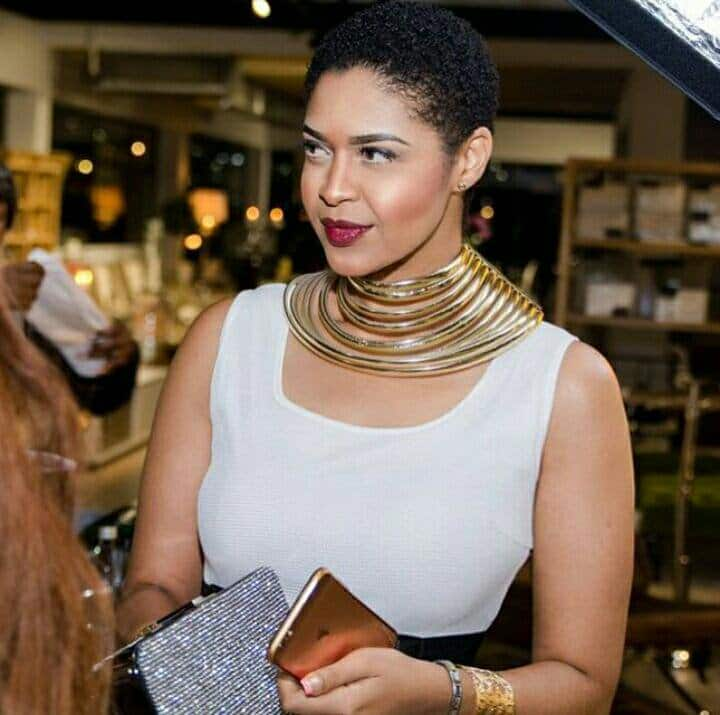 How old is Lerato Moloi?
The thrilling model was born on the 13th of January, 1985, which means at the moment, Lerato Moloi age is 35 years old as of 2020.
Lerato Moloi son
Lerato has a son, and it is evident that she is so proud of the boy. Besides, it is published on Wikipedia that she has another child by the name Keoratile.
Lerato Moloi ex-husband
Everyone knew Sibusiso Hlatshwayo and Lerato Moloi as husband and wife until when the two of them announced their divorce in 2011. Unfortunately, the union of two years was called quits because the star actress and her famous South African businessman had "irreconcilable differences," which could not be settled.
Unfortunately again, Collen Mashawana and Lerato Moloi got into another relationship, and in 2016, she yet again called it quits with him. The break up came after Lerato Moloi and her husband gave the relationship a second chance of survival before they found out that there was no love any longer. Although there are reports that the two of them get along so well as friends, they are also loving parents. Moloi even confessed, "we're parents to our beautiful son and he's a great dad".
Lerato Zah Moloi Instagram
Considering the number of followers that the star model and actress Lerato Moloi has on her official Instagram page, it is evident that she has a grip over her fan base. Also, she enjoys a sizable level of acceptance on social media.
But how will she not, considering her level of engagement with her fans? You cannot scroll through posts on the Lerato Moloi Instagram page and complain of boredom. That is impossible. Do you know why? There is a lot to see and catch fun with it over there.
Lerato Moloi parents
Candy Moloi is Lerato's mum, and not much is known about her dad. Interestingly, the mother was also a veteran actress, and Moloi has severally acknowledged her on having a significant influence over her life. Candy Moloi sadly passed away in July 2020.
Lerato Moloi The Throne
Lerato Moloi was so excited to return to the TV screens on The Throne, the latest telenovela from Ferguson Films. Besides, the veteran actress is respected for the fantastic way she portrayed Refiloe Mokoena on Muvhango. Now that she is playing the role of Princess Kefilwe Kwena in The Throne, out of excitement, she took to her Instagram handle and posted,
This is the day that the Lord has made; let us be glad and rejoice in it. Dear SA, meet the Kwena royal family. We are so thrilled to share this beautiful SeTswana telenovela with you. I proudly played the unique role of Princess KefilweKwena, and this is the greatest and most valuable role of my career in 17 years.
Lerato Moloi, obviously from her biography, is notable and remains one of the favourite celebrities of many South Africans. Her versatility over the years in the entertainment industry despite the challenges she has had, especially in her relationship, is highly commendable.
Source: Briefly News