Nunu Khumalo: bio, age, family, hairstyles, stunning pictures, profiles
Nunu Khumalo, as famously known, is the future of South Africa in the acting industry. Her real name is Nqobile Khumalo. The award-winning actress is also a model and an idol of many throughout the continent. She is beautiful and talented, hence an inspiration to many. Read on to find out more about this amazing, young, and talented actress and model.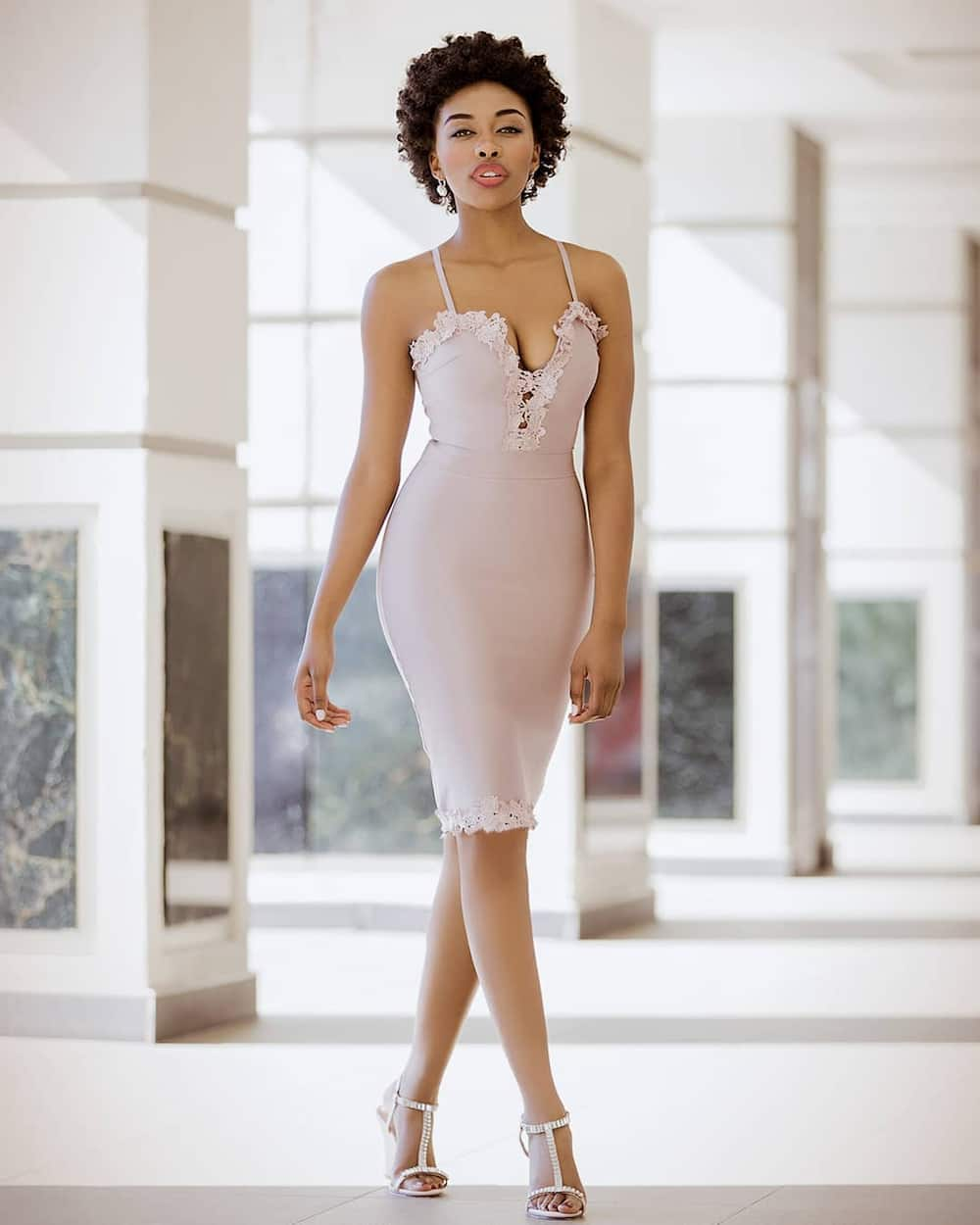 The G3 Agencies model and actress was featured in many TV drama series, including playing the role of Hlengiwe Twala, where she was burdened with looking after her family on an eTV scandal drama series. She won an International Award as the Best African Actress by The New Vision International Film Festival, held at Amsterdam in the Netherlands, 2019. The award was due to her well-played Black Tax story-line on Scandal.
Profile Summary
Full name: Nqobile Nunu Khumalo
Year of birth: 15th April 1992
Age: 27
Gender: Female
Nationality: South African
Career: Actress, model
Nunu Khumalo Instagram: @nunukhumalo
Biography
Nqobile Nunu Khumalo was born on 15th April 1992 at Mpumalanga in Swaziland. The actress then moved together with her family when she was two months old to Johannesburg, where she grew up. In 2012, the now-famous actress attended her secondary education in Pretoria at St Mary's Diocesan School for Girls.
The famous model and actress joined the Midrand Graduate Institute to pursue her journalism career. For the love of acting, in early 2014, she stopped and decided to follow her passion for strengthening her acting skills, but she was still determined to finish her studies from the University of South Africa.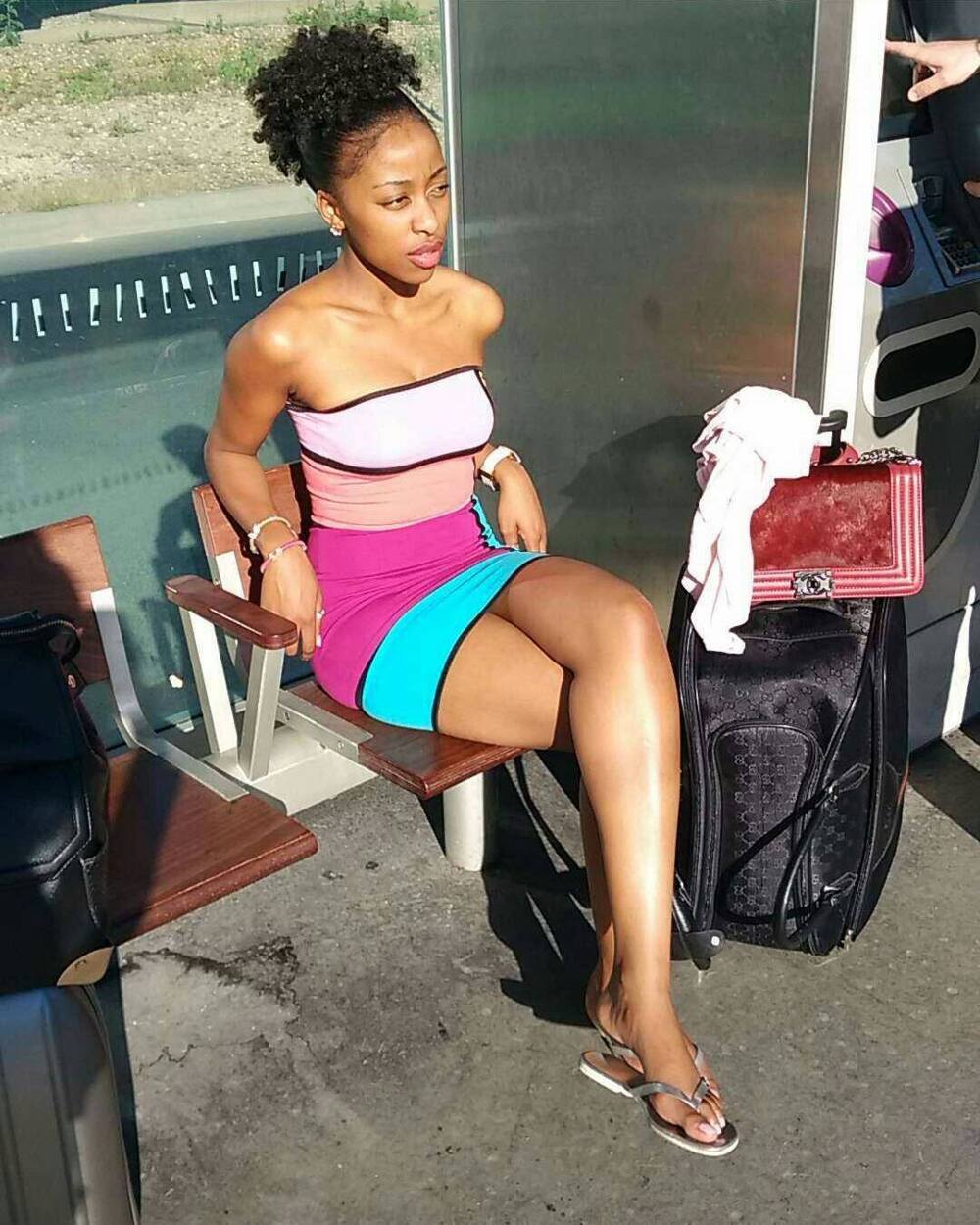 On one of the interviews concerning the best African actress on the Scandal series, she mentioned having done a Bachelor of Arts in Journalism.
The actress has managed to keep her family life and identity private. There is also no mention of Nunu Khumalo husband, so whether she is married or not, it is not out in the limelight.
Career facts
Nunu has been active in the acting industry from 2013 to date. Her first television appearance was when she starred as Cindy in Isibaya's first season.
After receiving her award for being the best African actress, she rejoiced for choosing the right path and realizing that her dreams were valid. She also noted how much she loved acting and telling stories.
READ ALSO: Kandyse McClure age, spouse, parents, education, residence, TV shows, movies, Instagram
The lovely actress and model is so talented and is known for so many roles that she has been part of in various drama series. She starred in the Soul City drama series as Relebogile "Riri'' Diholo, the character that communicates to the young people. Being her first lead role in the persona carrying much weight, she had to be smart. Riri was Zulu, unlike our actress who is Siswati. She had to perfect her Zulu to sound natural and define her character.
Other television roles she held are as follows:
Broken Vows, first season as Zandile
High Rollers, second and third seasons as Thandi
Gauteng Maboneng, second season as Beautiful Lady
Loxion Lyric's, first season as Nhlahla
Mfolozi Street, first season as Judith
Saints and Sinners, second season as Lerato
Madiba, the first season as an African woman in a red hut
Rockville, season three as Nosipho
She's The One, first season as a contestant by her real identity
The Herd, second season playing the character of Dudu
Task Force, first season as Lisa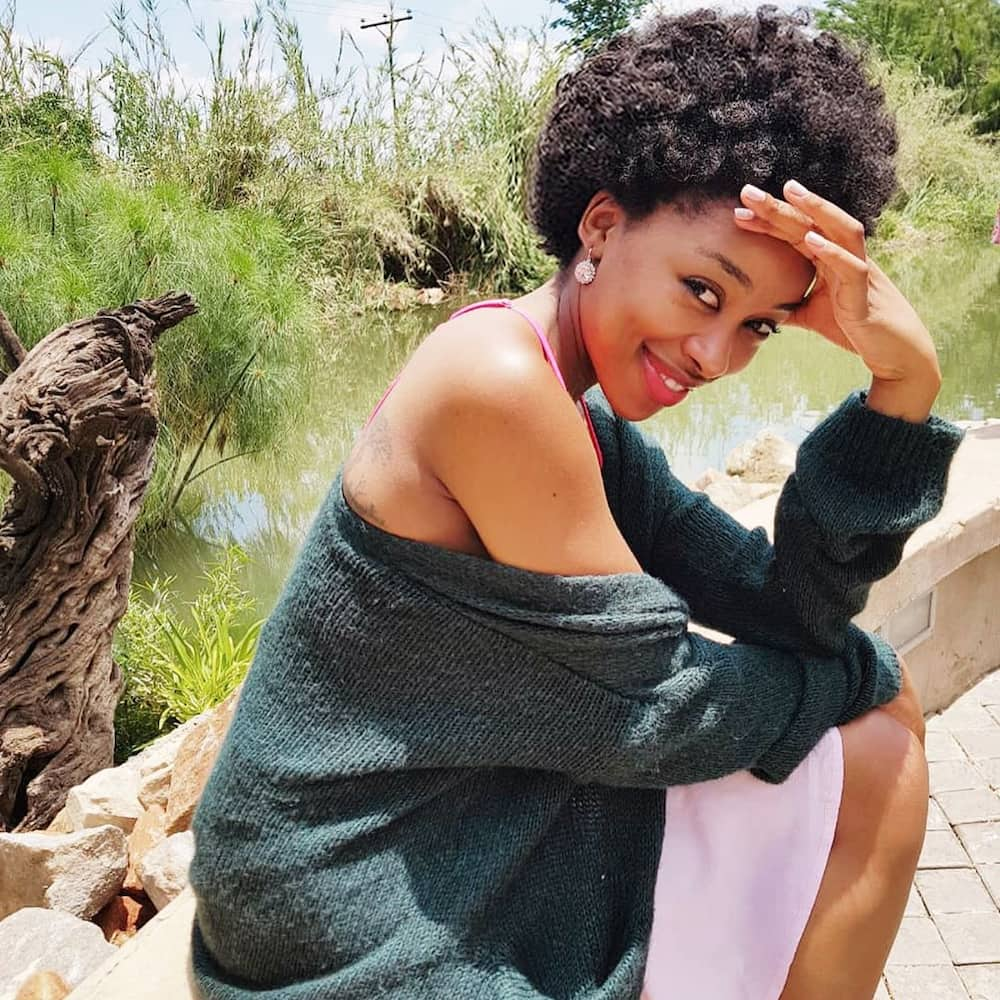 Starring in Uncovered movie as Aluta Ndlovu, our multi-talented actress's interaction with guns was not easy at first. But as she states, she pushed herself and discovered that women indeed possess an inherent power that is stronger than they know.
Nunu Khumalo body
Our beautiful and multi-talented actress has a gorgeous and intriguing body. Her figure is a sight to behold. The actress has got it all, her charming lips, eyes, and a stunning smile. Her appearance on television drama series leaves every viewer yearning to see her more.
Look at how beautiful and curvy she looks in a two-piece orange bikini.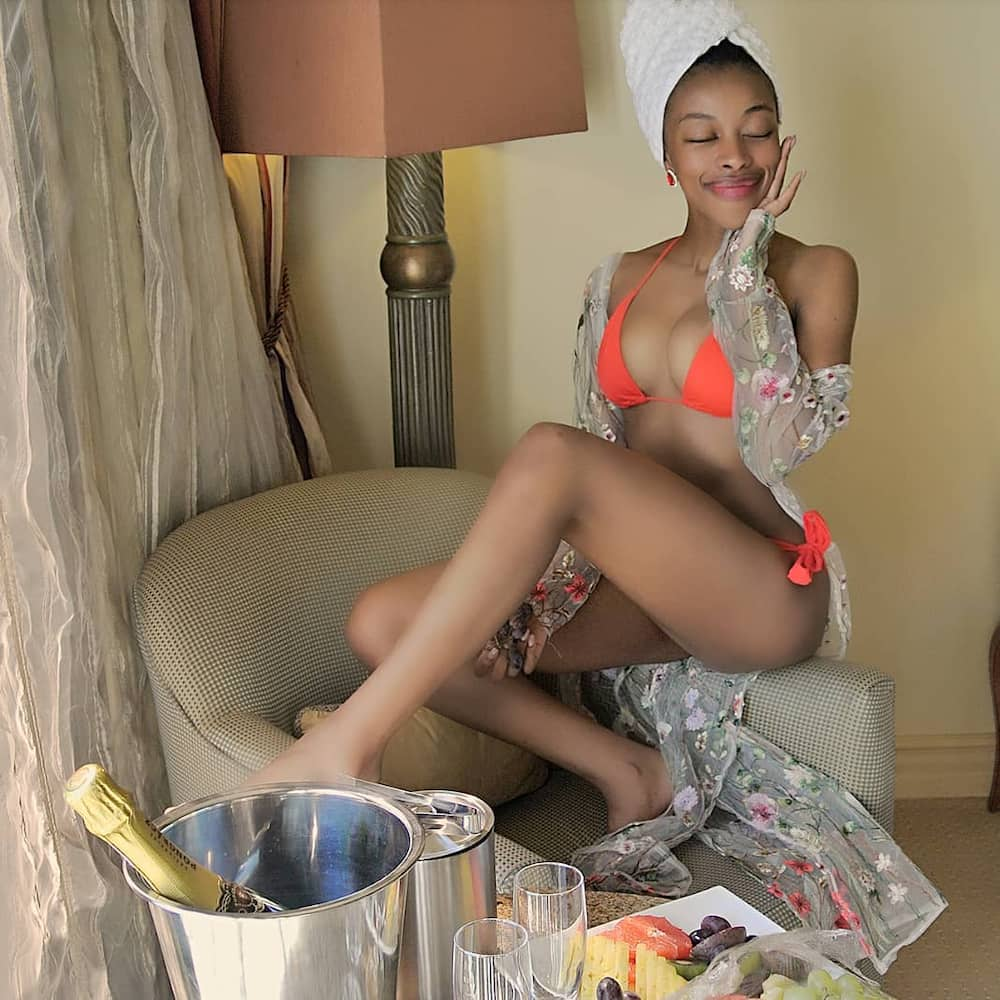 READ ALSO: Angie Khumalo: bio, age, married, family, Metro FM, mix, farm, Instagram
The whole continent has fallen in love with our stunning star from the pictures she posts on Instagram that show her lovely body. Take a look at her beautiful self.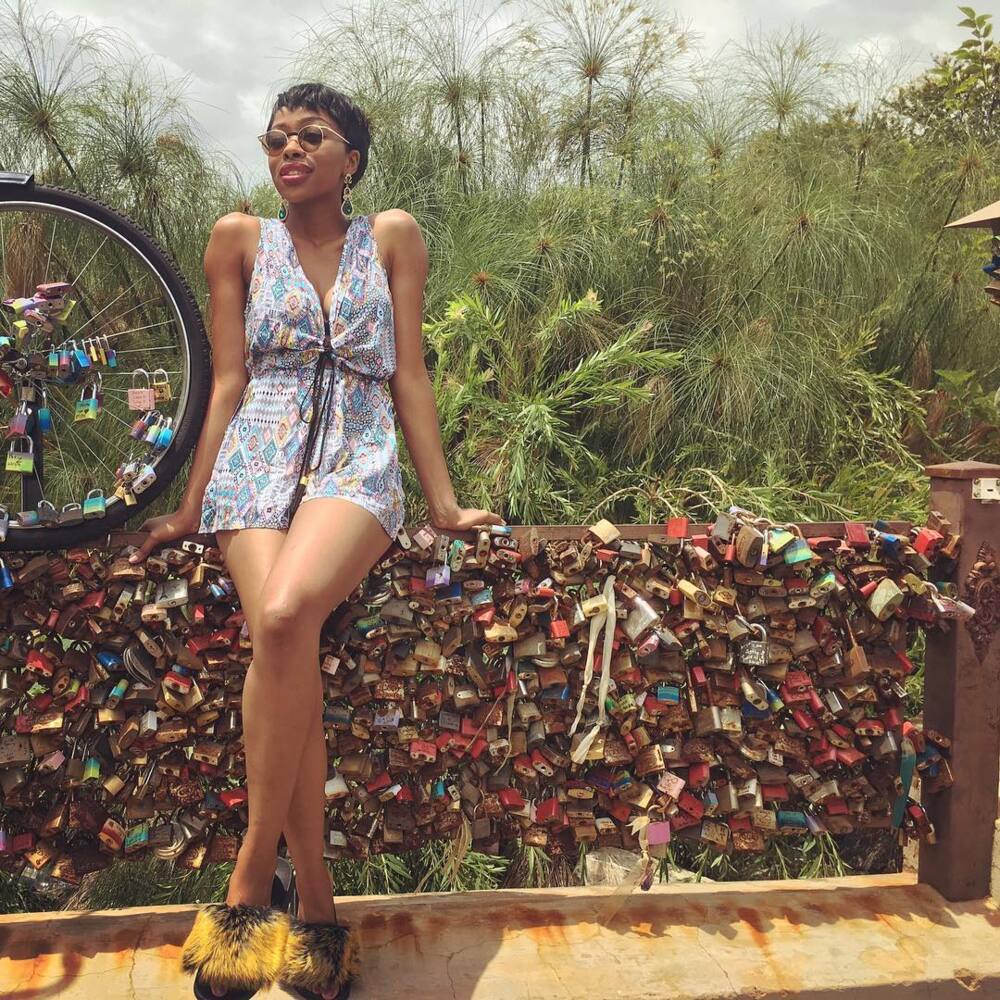 Stunning pictures of Nunu
Our beautiful actress and model's lovely body fits perfectly well in her gorgeous outfits. What do you think about her afro? Stunning, isn't it?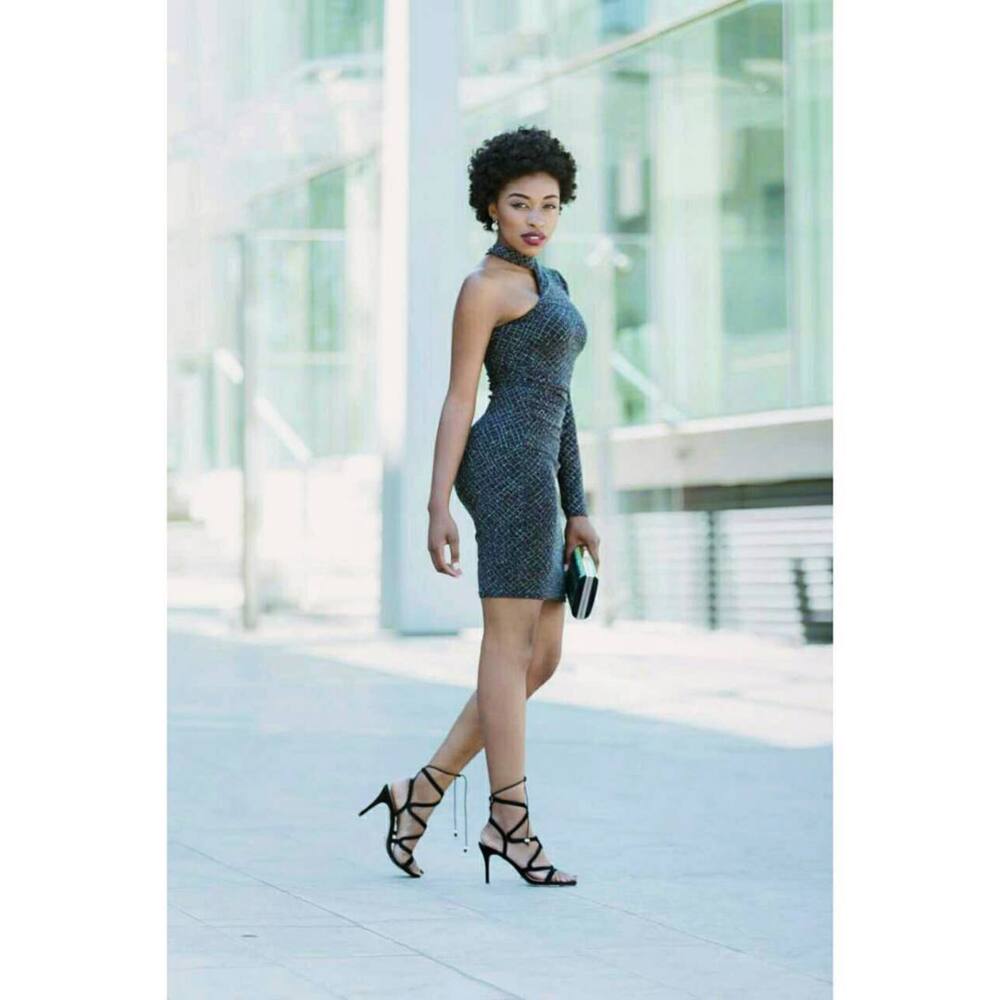 READ ALSO: Rob Van Vuuren age, daughter adoption, family, parents, comedian, TV shows, movies, Instagram
Take a look at her looking all glamorous in a black dress.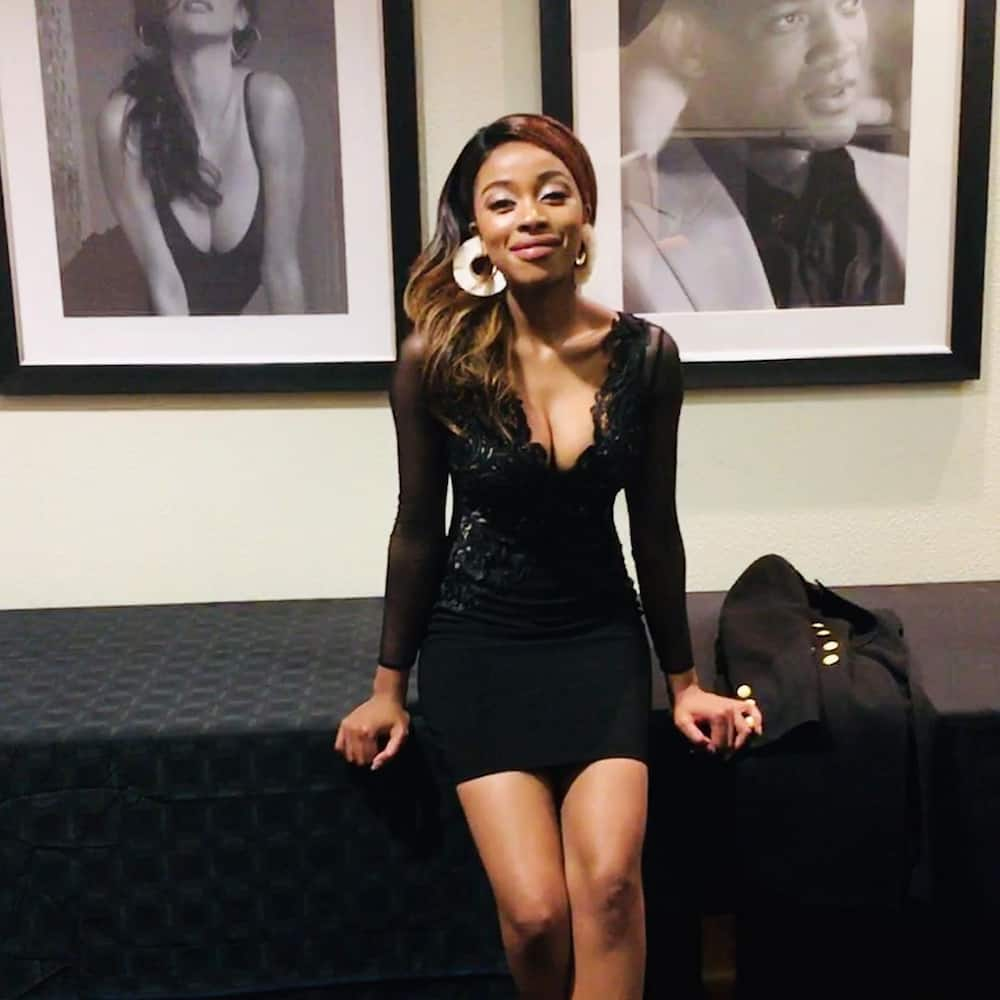 Looking so amazing in a black dress with white strips.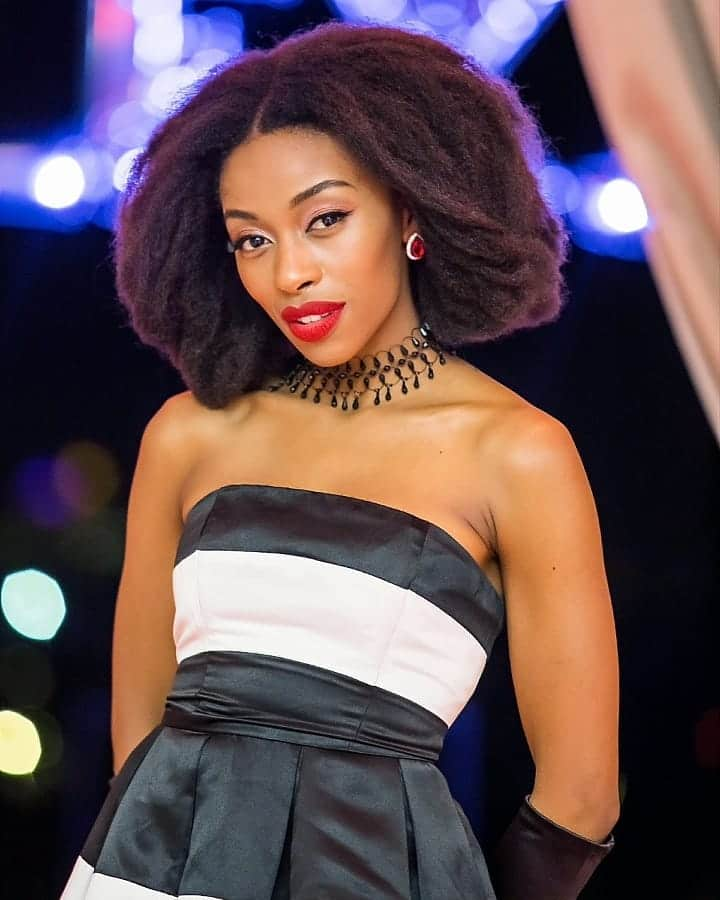 Check out her gracious smile and wonderfully done makeup.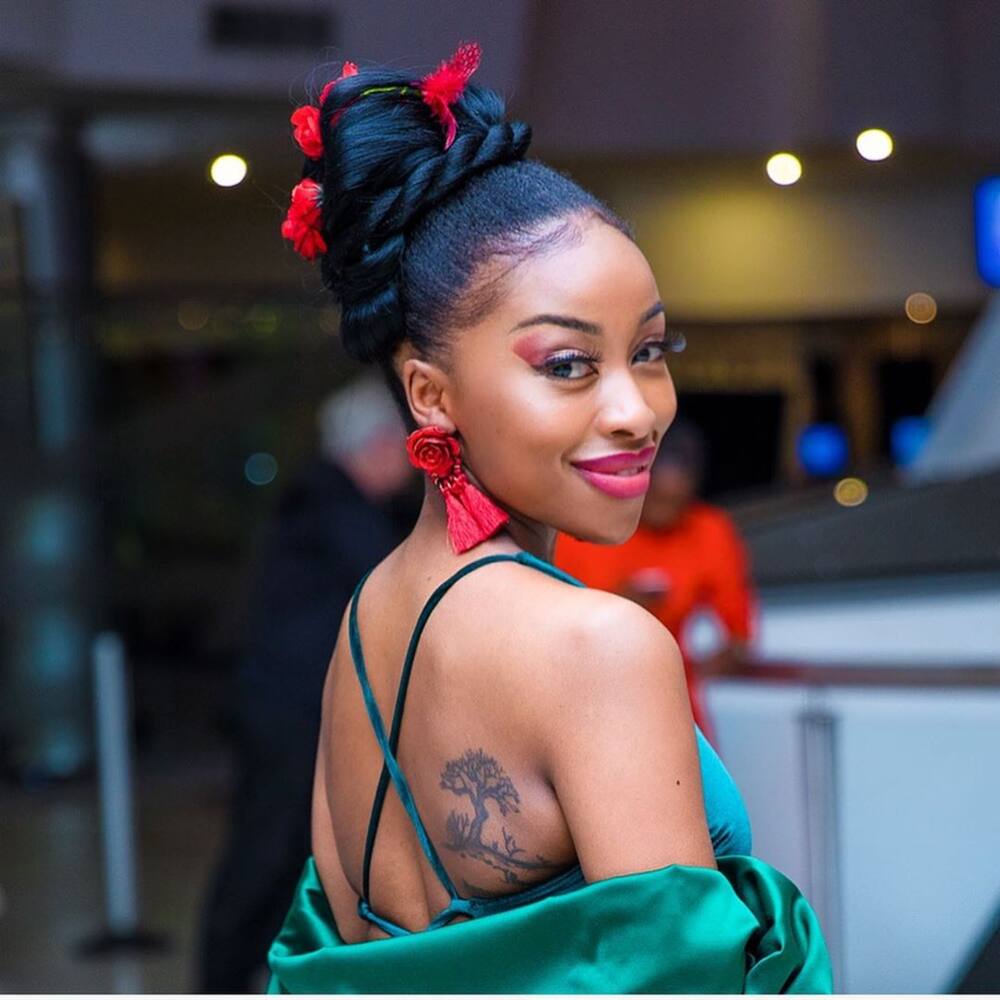 Nunu Khumalo career life is the best example of hard work, perseverance, and confidence. She states that it all starts by believing in ourselves. She teaches us about pushing ourselves a little bit harder. Above all, she convinces us that education opens many doors; hence, amidst all fame, learning should be pursued.
READ ALSO: Adrian Holmes: age, measurements, nationality, spouse, pictures, movies, Instagram
Source: Briefly News