Rosie Motene is among the few lucky black girls that managed to live the best life and get the best education during the apartheid era in South Africa. Being raised by a white family meant that she had the best things in life. However, for the Generations actress, this was the beginning of her identity crisis. Growing up away from her roots made her distant from her family and the resentment of the black community.
As a grown-up, she is trying to heal and come into terms with her real self. Read on to find out about her life and what she has done to accept herself.
Rosie Motene profile summary
Full name: Rosie Tebogo Motene
Date of birth: 7th September 1974
Age: 45
Gender: female
Marital status: single
Nationality: South African
Profession: actress, television host, activist, global speaker
Instagram: @rosiemotene
Rosie Motene biography
Rosie was born on 7th September 1974, which was during the apartheid era. Her mother used to work as a domestic worker for a Jewish family who used to live in Emmarentia, Johannesburg. Her father, Pathe Motene, was a petrol attendant. She was adopted and raised by her mother's employer, who was white. The Jewish family, the Finkelsteins, loved her and treated her as their own, and her mother had to take a backseat in taking care of her. Her biological family, the Motenes, lived in Phokeng, Rustenburg.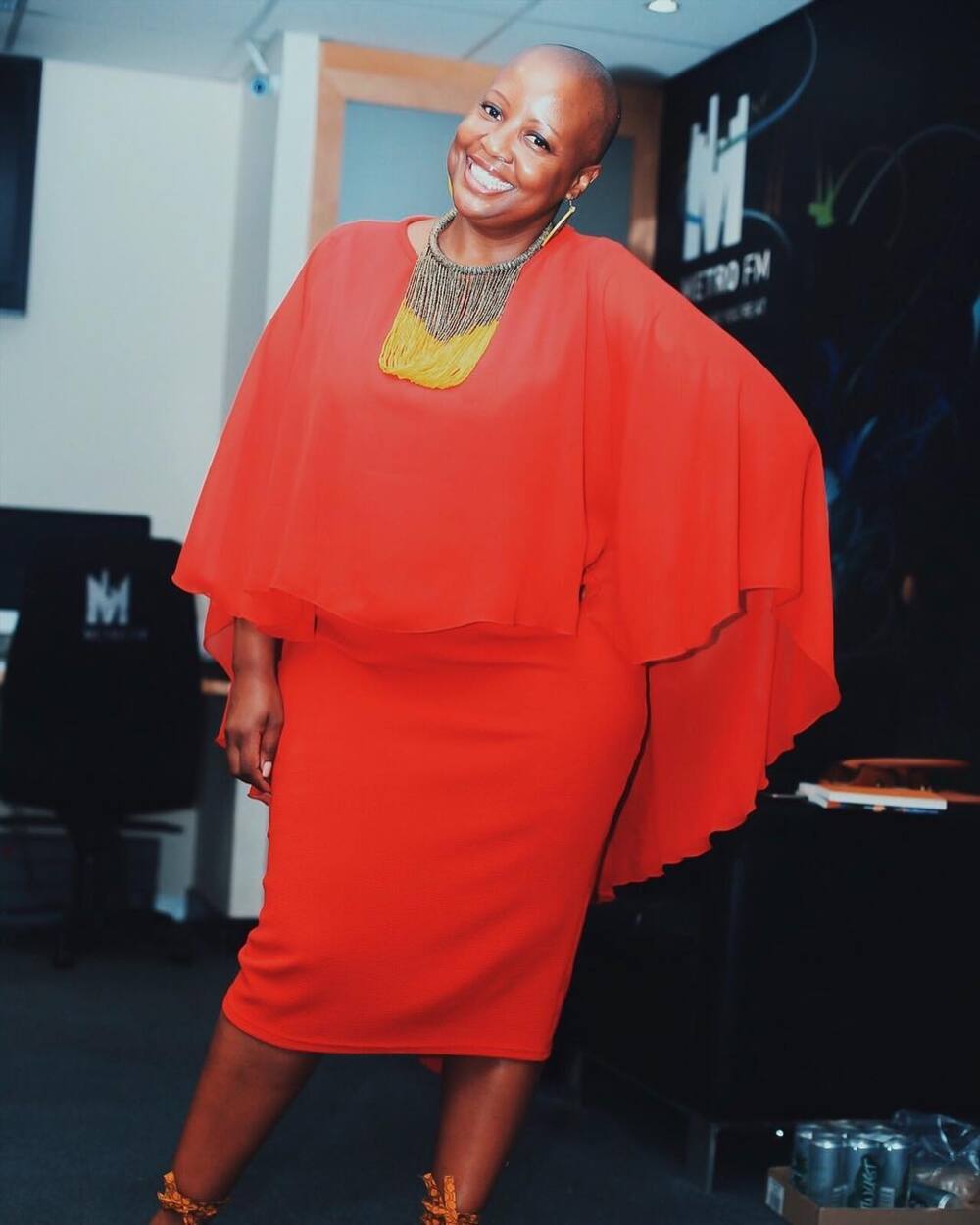 The activist got the best education a black girl could only dream of during the apartheid rule. She attended Pretoria Girls High School. She later joined the University of Witwatersrand, where she studied Bachelor of Arts in Dramatic Arts and graduated with honors.
Rosie Motene family
She is single but open to finding love. She has been a victim of relationship abuse when she was in Grade 12 and dating a boy from Rwanda. She even got pregnant but had to go through an abortion because of the psychological torture she was going through.
Rosie Motene career
She has many names that define her career. She is an actress known for playing the role of journalist Tsego in Generations from 2000 until 2004. She worked alongside Phemelo Motene, whose marital name is Phemelo Ngcobo, in Generations. She has featured in various films and series such as Hotel Rwanda and Zabalaza (2015). She is also a TV host of a lifestyle show, M-Net's Studio 53.
The actress is also an author. She wrote a memoir, Reclaiming the Soil, which took 12 years to complete and helped her get back to her roots. She is also an activist and sits on the board of POWA (People Opposing Women Abuse). She wants women to speak up when it comes to sexual harassment so that they can get psychological therapy. She is also the founder of Waka talent.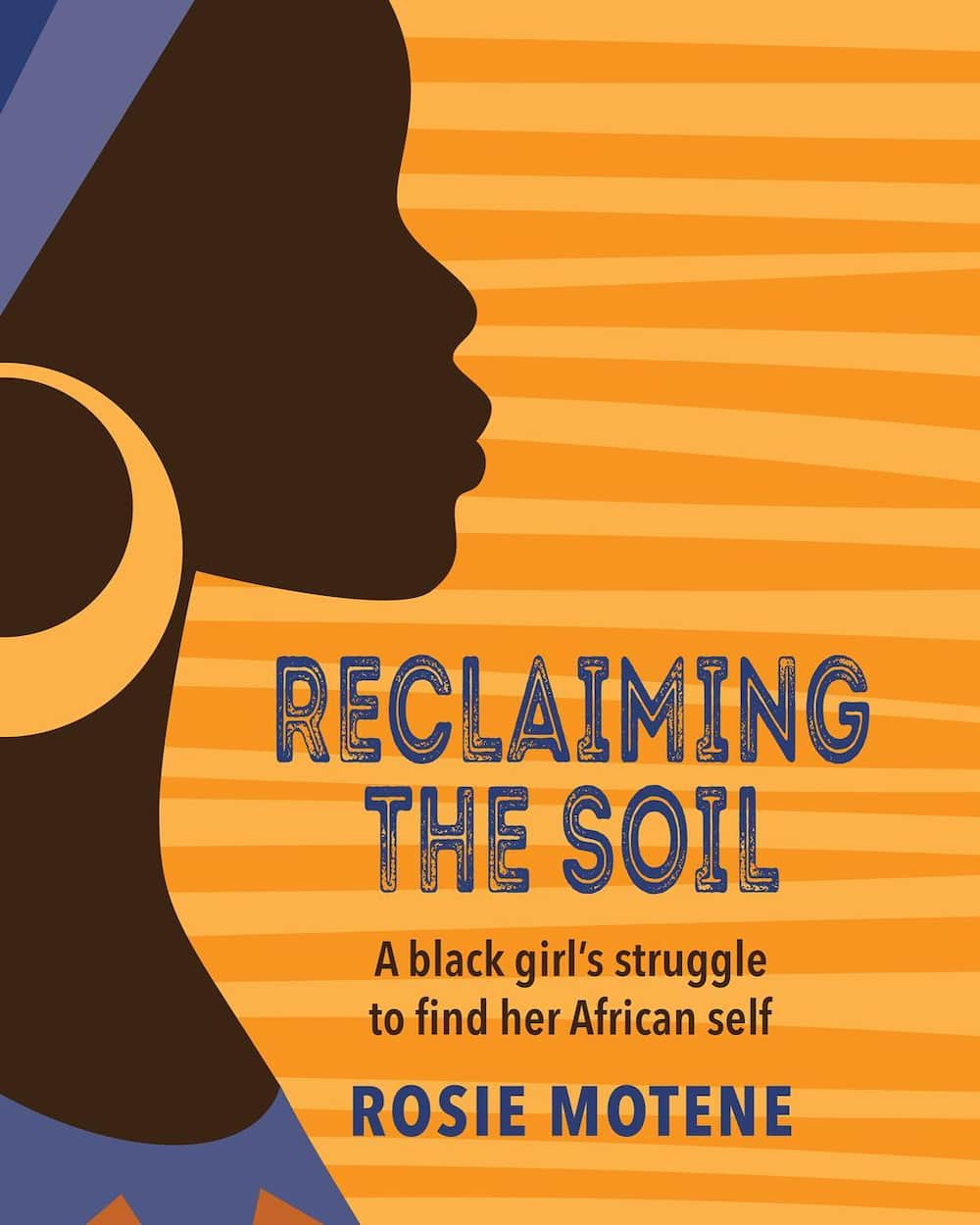 READ ALSO: Complete bio and lustrous career of Thulane Shange
Being white
The actress had an identity crisis while growing up. She was born at a time when blacks were seen as an inferior community, and fostering a white child in South Africa was not common. Being raised by white people made her hate her origin as an African. She recalls not wanting to learn her native language and Tswana tradition. She rarely went to her native land to see her granny and other Motenes in Phokeng. She was growing up as a white girl who was in a black girl's body.
She used to associate the blacks with negativity.
I was told not to go to Soweto or speak to black men as they'd hurt or rape me. At times At times, I'd pray and ask God to make me wake up as a white girl so I can fit in and have 'perfect' hair. That was my life
She also wanted to look as white as possible even though she was black. She tried to get black perfect hair by wearing weaves and braids. The identity crisis also made her start using drugs and drinking alcohol.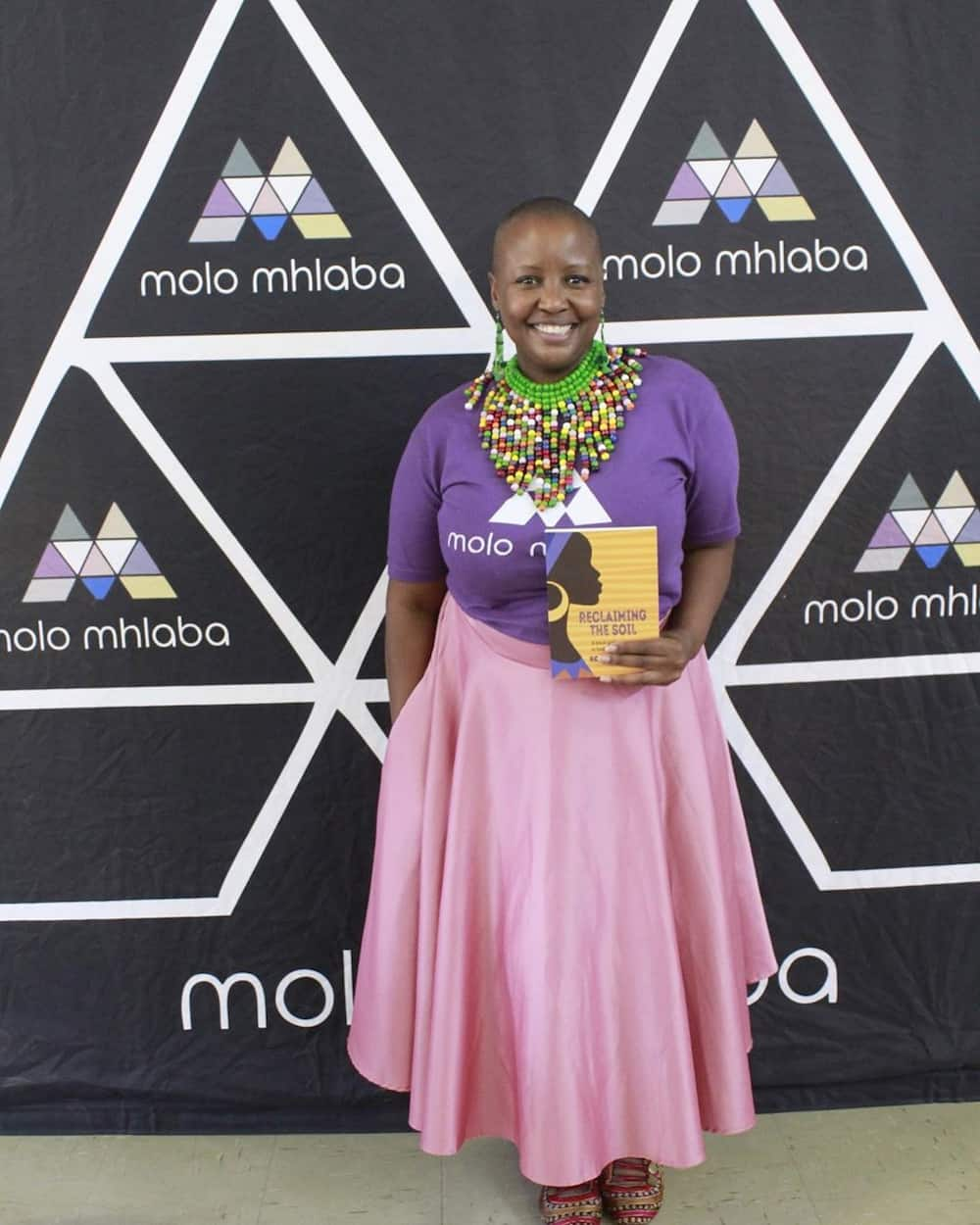 READ ALSO: Zinhle Ngwenya bio, family, wedding, advocate, car, profile
The journey to self-discovery
The journey to self-discovery began when the leader of the South African Communist Party, Hani, was killed. The assassination made White people live in fear, and most of them relocated to other places from South Africa. Her foster family relocated to Israel, and she had to go live with her foster brother. While here, she struggled with her identity and decided to go live in Phokeng with her family. She even learned to communicate in Tswana.
Counselling has also helped her get back on her feet. Her psychologist is the one who encouraged her to write down all her issues so that she could work through her pain and memories. She says that abortion, distancing herself from her biological family, and disrespecting her mother by calling her Boomba instead of mama, are the things that affect her the most. She, however, still maintains the Judaism religion.
As part of ripping off her white identity and embracing her blackness, Rosie decided to get rid of her hair and maintain a bald head. She says:
I made a point of walking out with my bald head to say 'this is who I am.' My beauty or my strength is not defined by what is on top of my head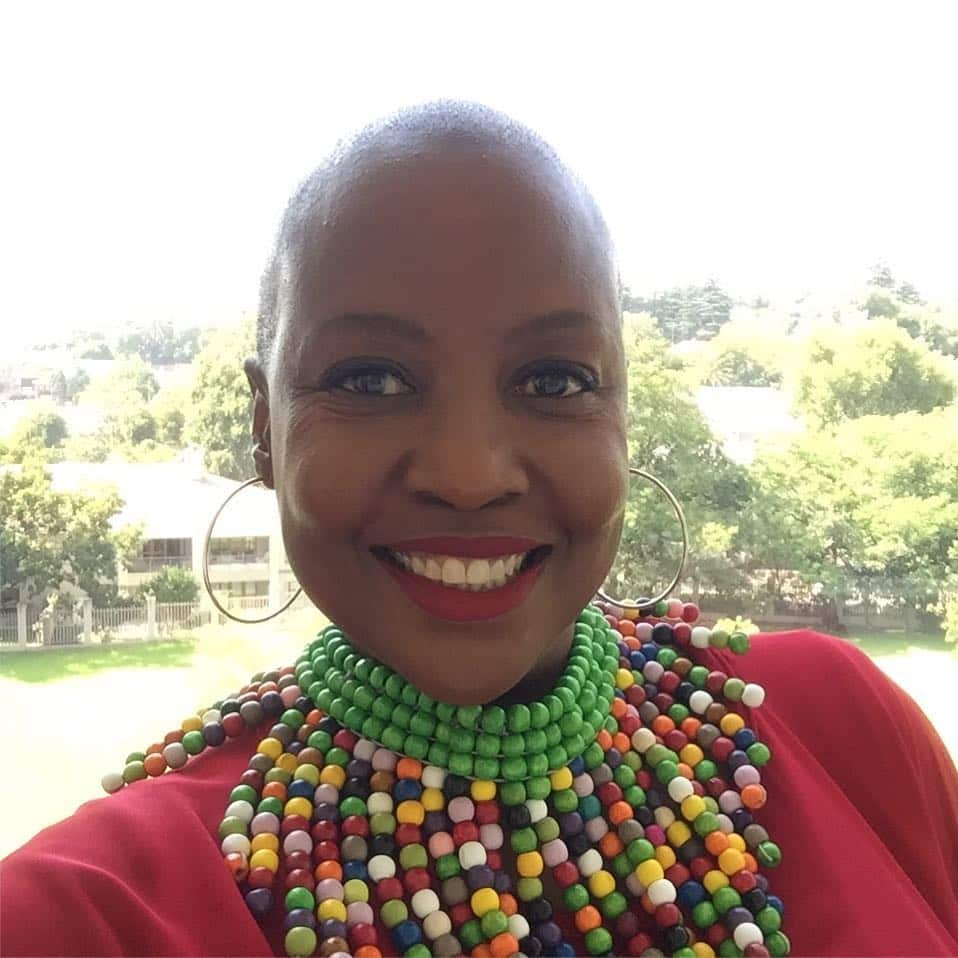 READ ALSO: Kenny Kunene bio, family, education, businesses, house, cars, net worth
Identity crisis can affect your beliefs, lead to self-hate, and many broken relationships. Rosie Motene gives us a lesson on how to deal with the situation. By reading her biography, Reclaiming the Soil, you will get to learn more about the process of self-identification.
READ ALSO: Sha Sha biography, real name, family, songs, albums, profile