Chomee bio: age, boyfriend, family, songs, albums, profile, is she south african?
Chomee, whose real name is Thulisile Madihlaba, is a Kwaito musician, choreographer, and dancer based in South Africa. Her fans call her Queen of Dance owing to her killer moves on stage. She became famous by singing at the tender age of nine years and has been dazzling fans ever since.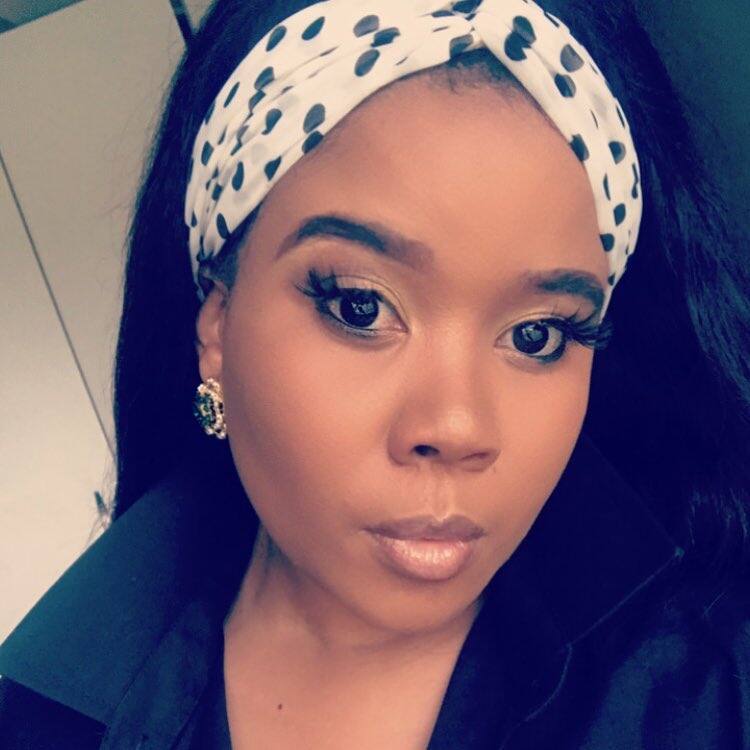 Discovered by Arthur Mofokate, a music producer, Chomee the singer was gradually groomed into the music industry as a child star singer and performer. She became successful through the 999 music label. We shall have a look at her life here.
Chomee profile summary
Full name: Thulisile Madihlaba
Age: 34
Year of birth: 1986
Marital status:
Profession: Singer, dancer, and choreographer
Instagram: @chomee1
Chomee early life and career
The Queen of Dance was born in Gauteng, South Africa in 1986. She did her formal schooling in Noordgesig secondary school. Afterward, she studied Media at Boston Media house. She was discovered at the age of ten and began dancing for the 999 music label under her producer Arthur. She has released several albums under the label.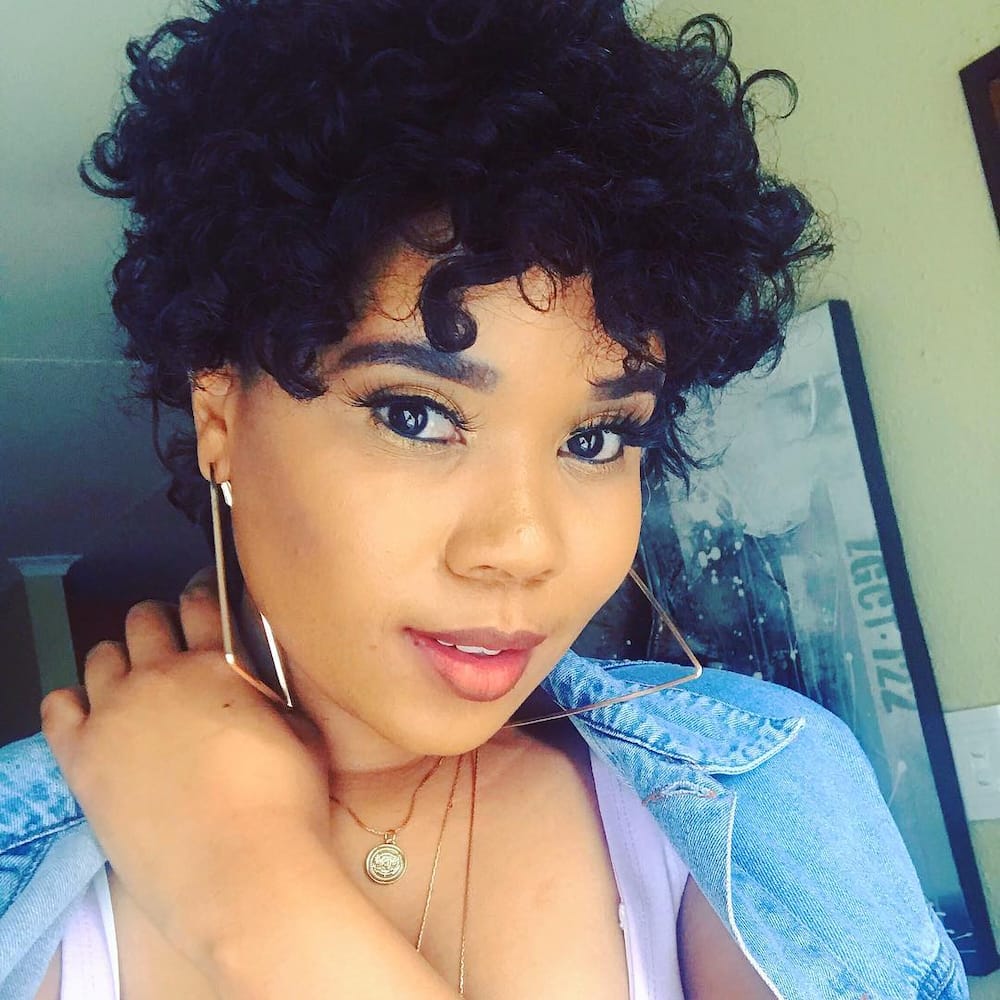 Under the music label, 999, she thrived as a dancer and became known as the first lady of 999 Music. After much success, she left the production house to do things on her own. With a lot of support from family and friends, she started her own company called Divatainment. Chomee age at the beginning of her career was ten years.
Chomee family
There is no information about her family except that her father passed on in 2018. The news was devastating for her as it was reported that she and her father were very close. Chomee, which means friend, is a name derived from the Xhosa ethnic group in South Africa.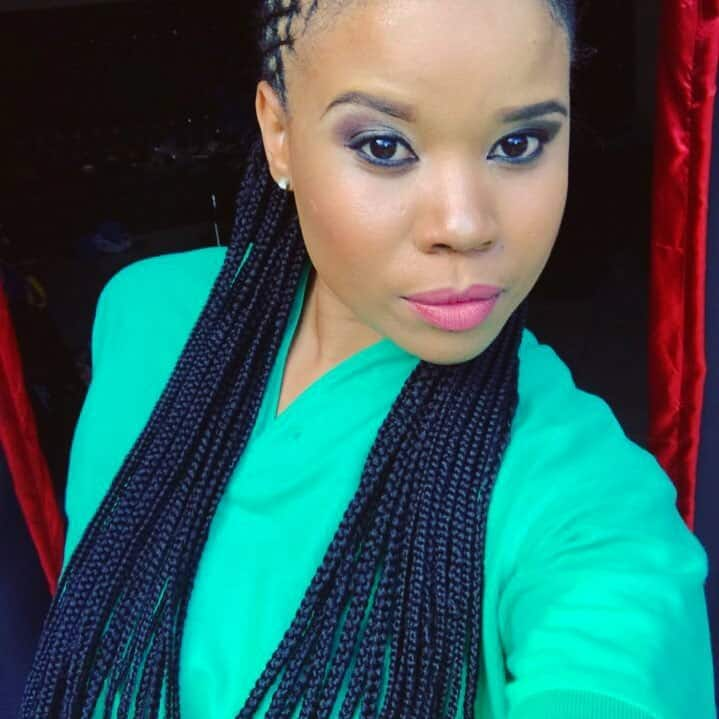 Chomee boyfriend
Her boyfriend happens to be Arthur Mofokate, her ex-producer. They had been seeing each other for a long time until 2014 when they broke up after claims that Arthur hooked up to another woman. Chomee 2016 news revealed that she was suffering from depression, probably due to the mounting pressure from her work. She said that the last couple of months were the worst in her life.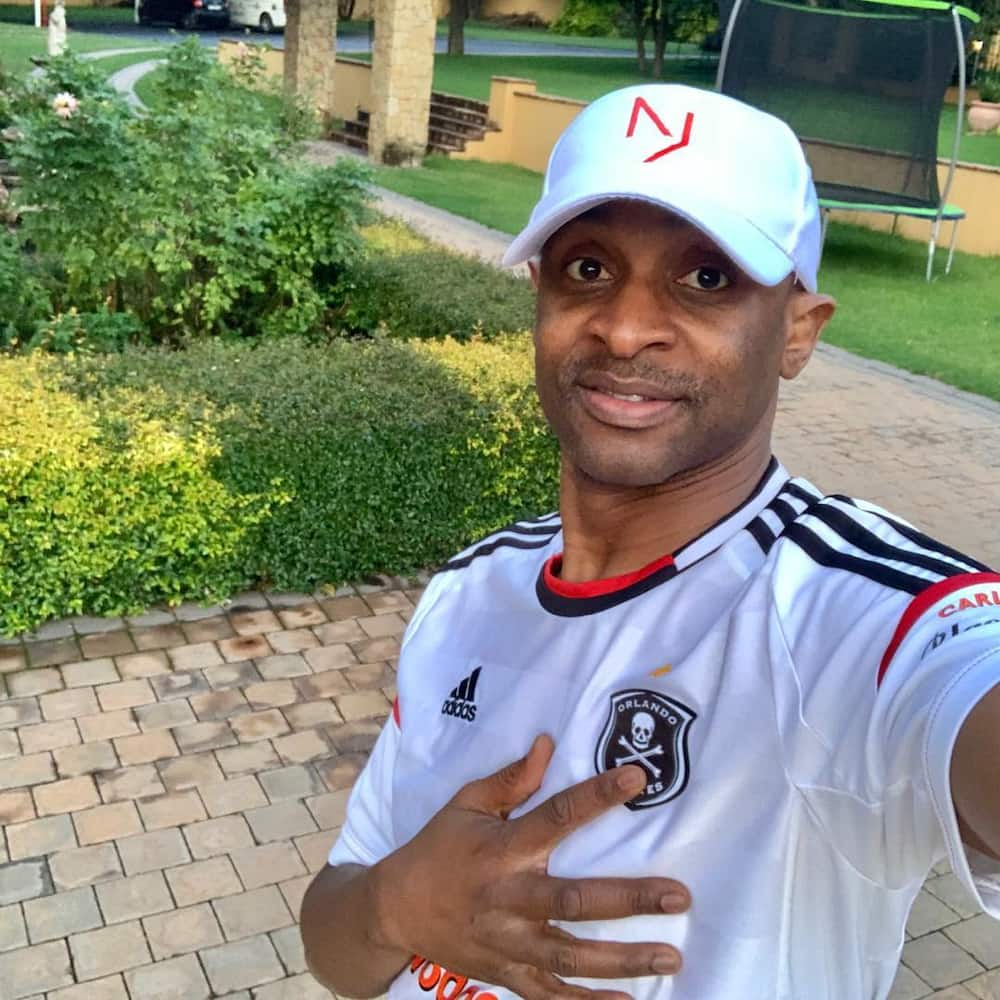 Chomee songs
She has recorded several songs like:
Zozela zalala
Jack knife
Cried all my tears
Amaplan
Jika sikbone
Score dem goals
Come get it from me
Chomee
Diteki
Jiver sexy
Dlala ngefigure
Nelson Mandela
Da Argument
Chomza
U like the way
My fantasy
Number one
I'm sick and tired
There is no way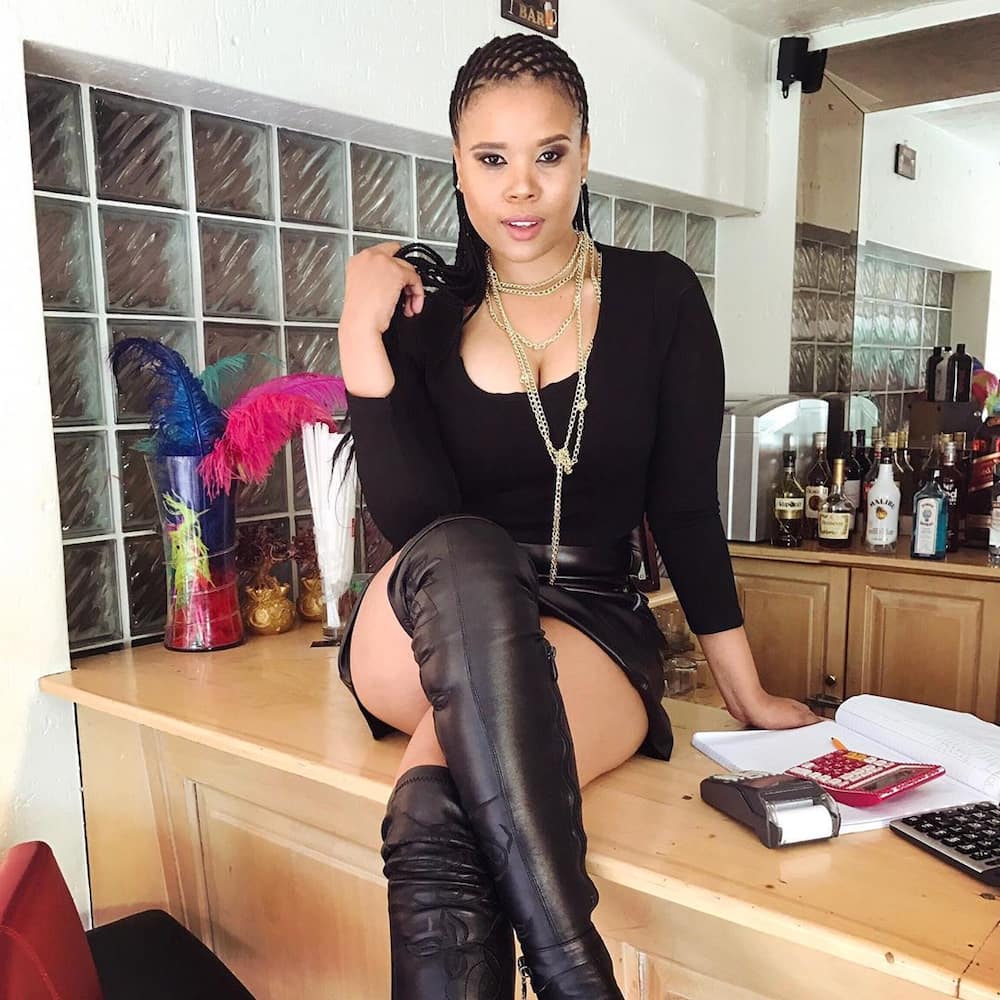 Chomee albums
She has recorded albums like:
My fantasy
Score dem goals
Nelson Mandela
We love you Mandela
Hlokoloza
Round 1
Clap your hands
What are some of Chomee's old songs?
Some of her old songs were released when she made her first appearance. They include Twice as nice, My fantasy, and first time. Chomee Instagram is filled with gorgeous photos of her posing for the camera and enjoying life.
Chomee new song
She released several songs in 2019, including her newest Jika Sik'bone and Jiver sexy. We are yet to see her release songs this year. Chomee is now focused on working on her new role in the South African Arts and Development Association as a board member. She hopes to represent the plight of women and young girls in the music and entertainment with policies that will benefit them through copyright legislation.
Is she south African?
She was born and bred in South Africa.
Chomee is known as the Queen of Dance in South Africa. She is a Kwaito singer and has recorded many hit singles in her career, which spans for two decades. She continues to mesmerize fans with great songs that are guaranteed to get you on your feet.
READ ALSO: Vuyo Dabula biography: age, home language, wife, siblings, wedding pictures, movie, car, and house
READ ALSO:
Bongani Fassie bio: age, Brenda Fassie, father, songs, net worth
Lvovo lends support to trending #PutSouthAfricansFirst movement
Cici age, pregnancy, baby daddy, wedding, songs, recent pics, profile
Source: Briefly News